The weather was exceptionally great last weekend and my car was freshly ready for summer (thanks to Simply Tire and Automatrix) so I swung by Tiremag on Sunday for a BBQ they had organized along the people behind Ertefa.
I must admit I was pretty surprised at the turnout since it's still somewhat early in the season and I know a few cars that are still in several pieces.
Nonetheless people were coming and going throughout the few hours I was there and the event was a good time out in the sun with fellow enthusiasts.
I went a little easy on the photos this time around as I've got a bit of a backlog going with upcoming features.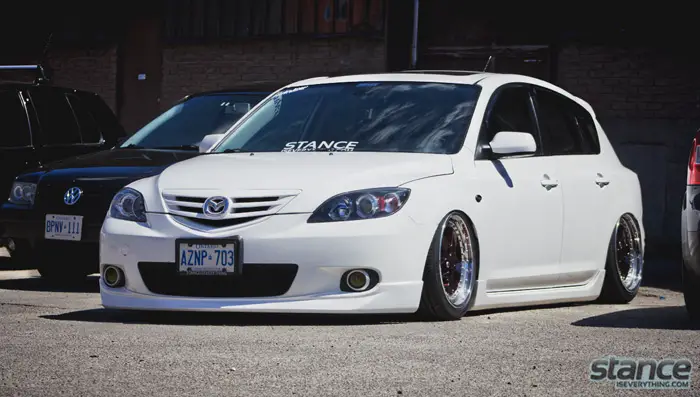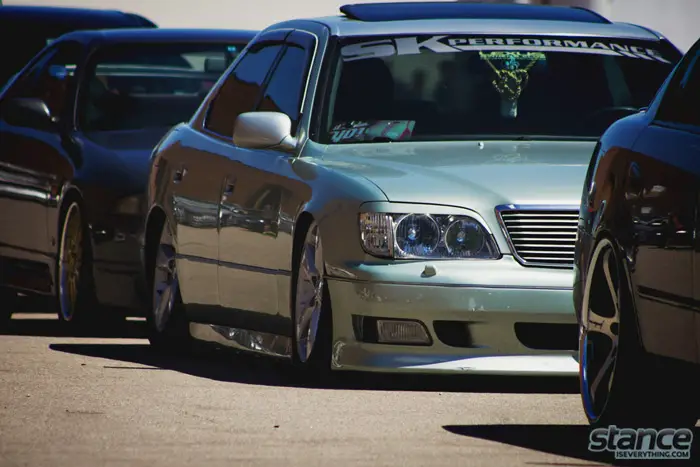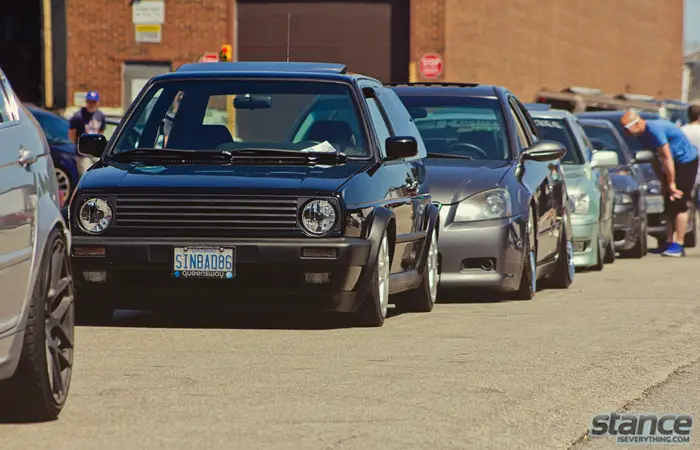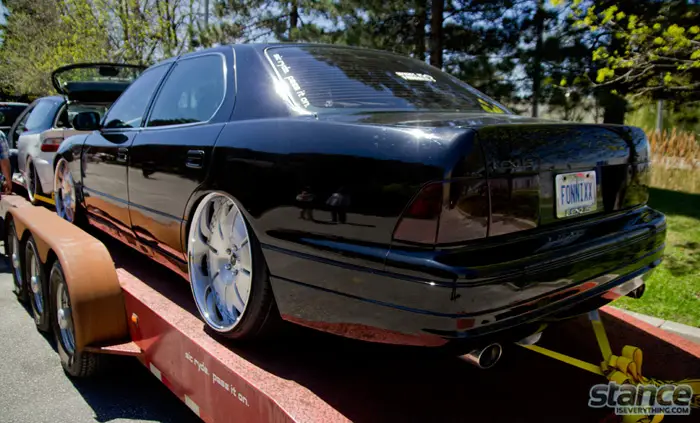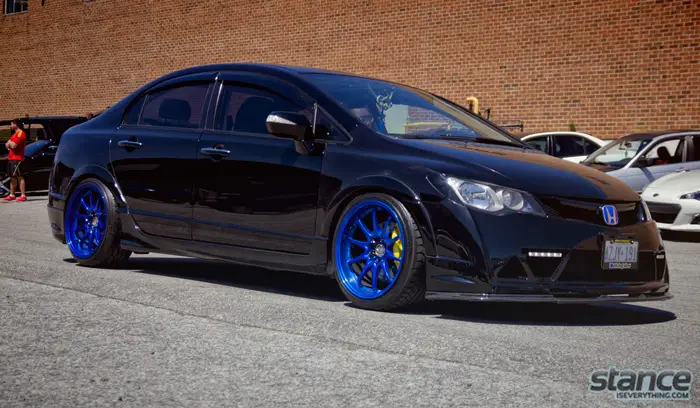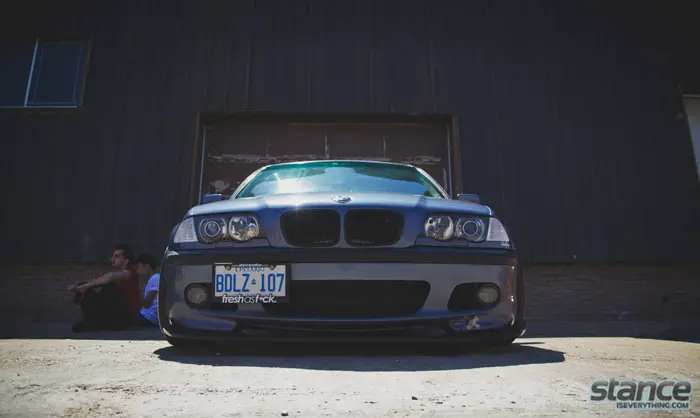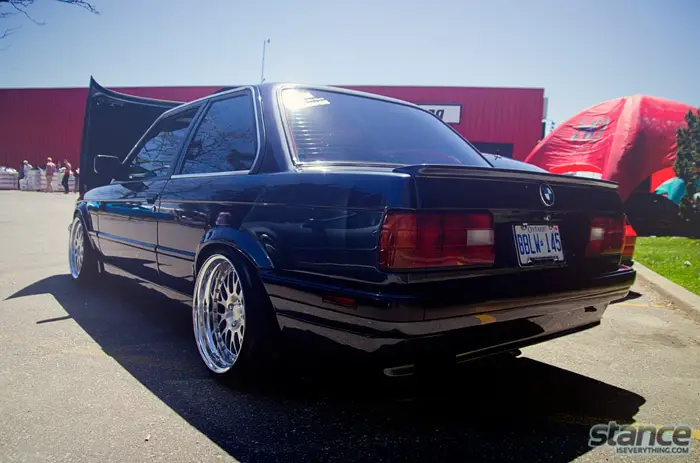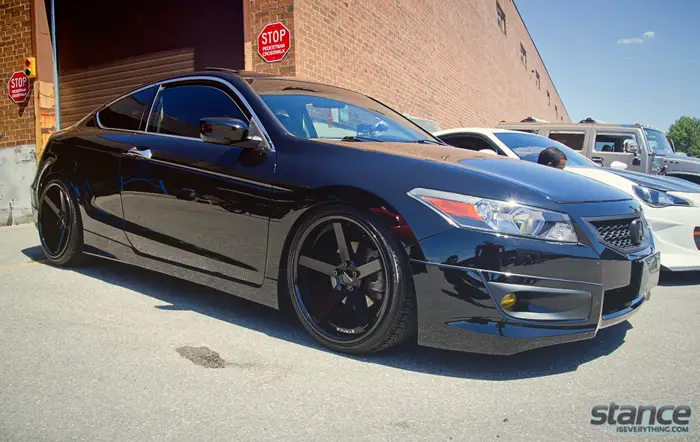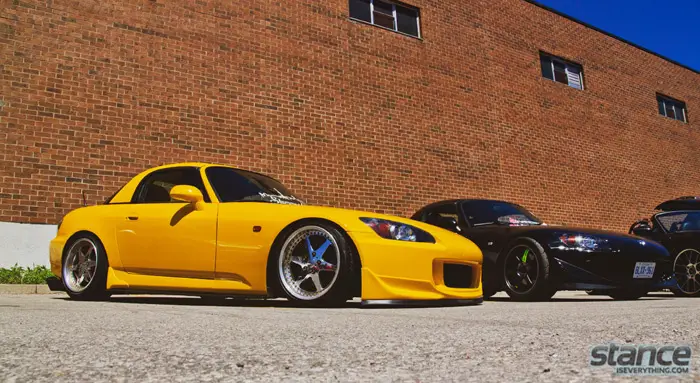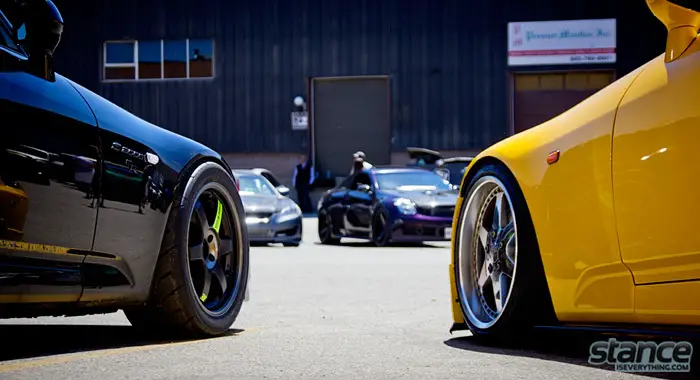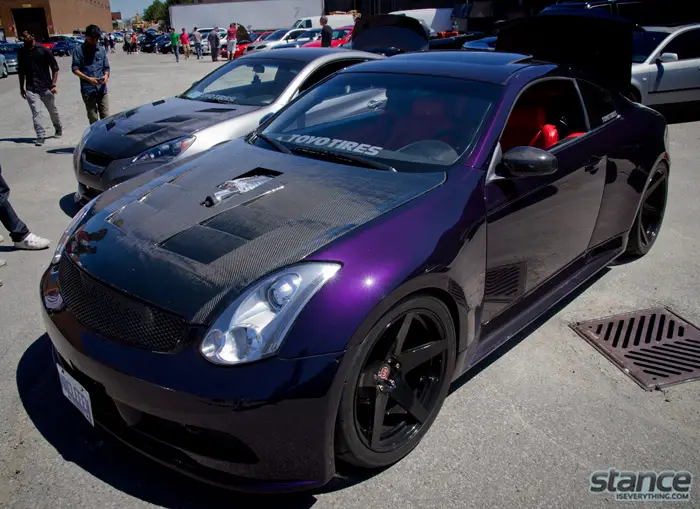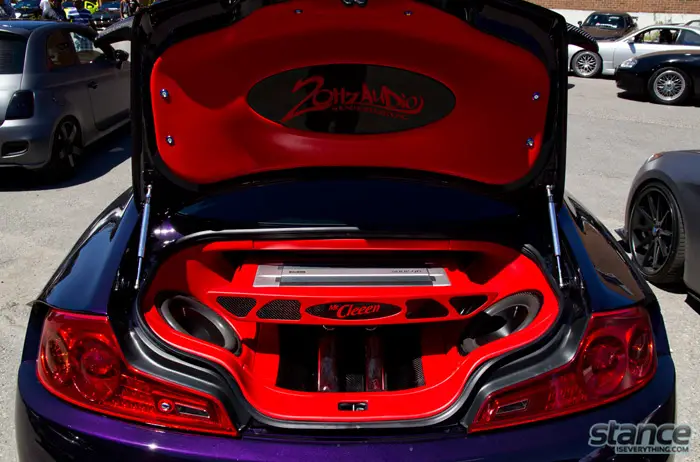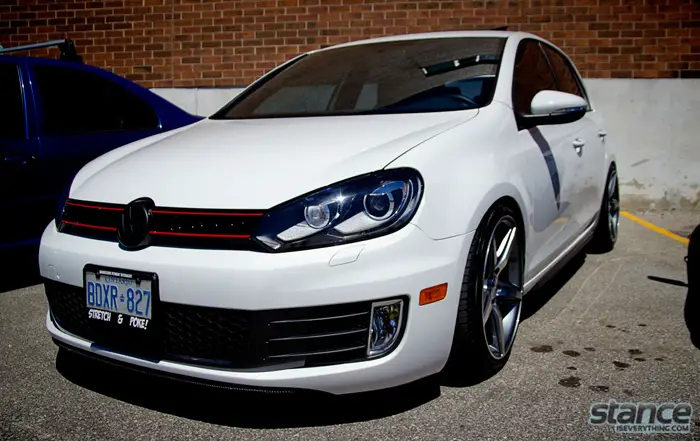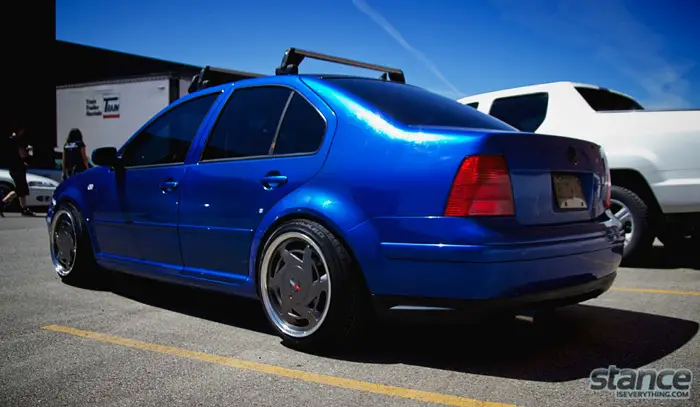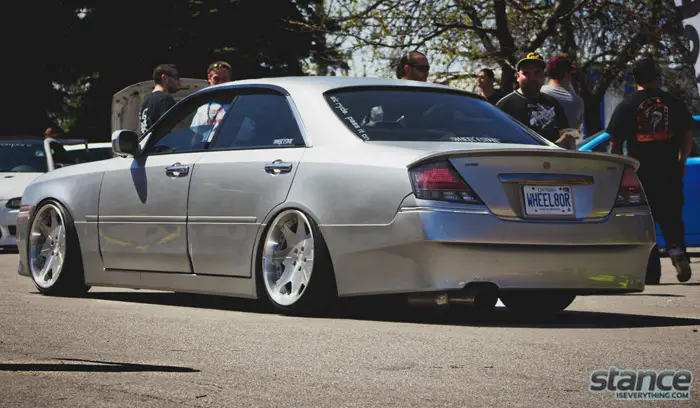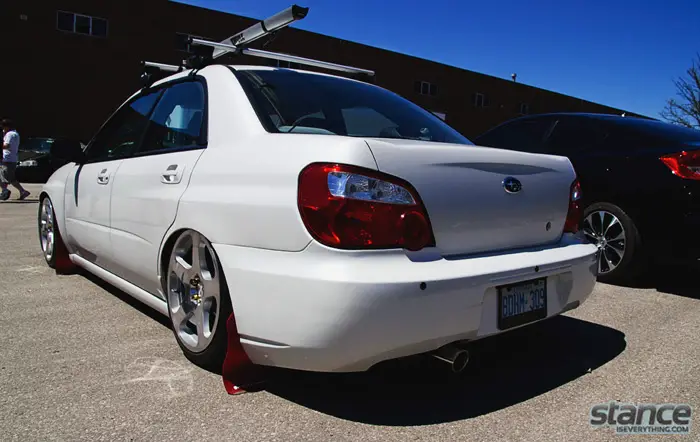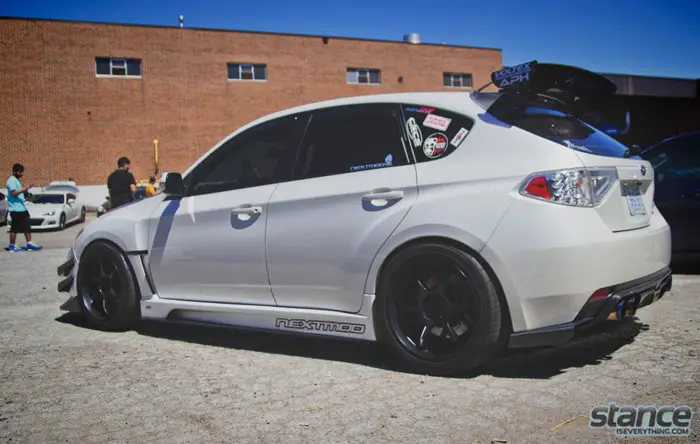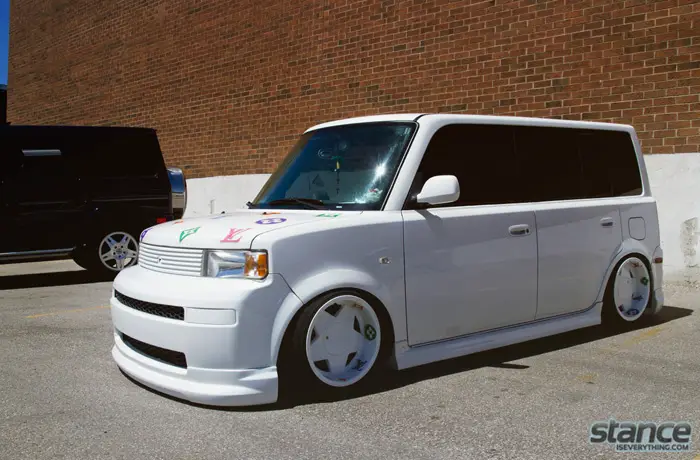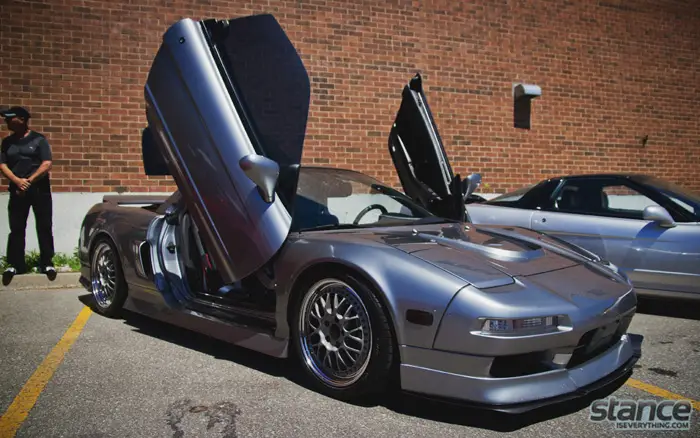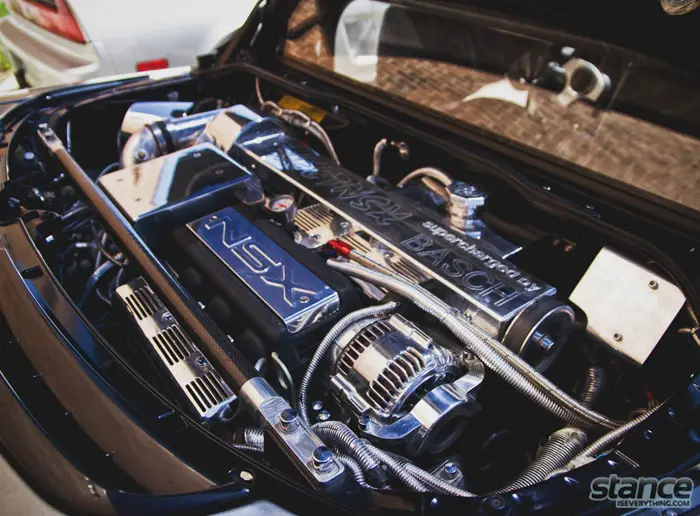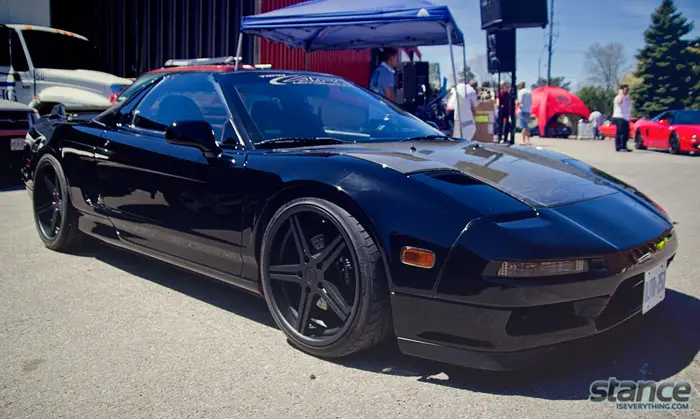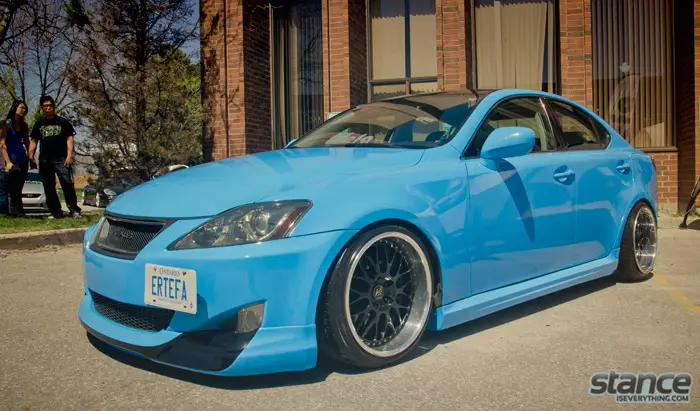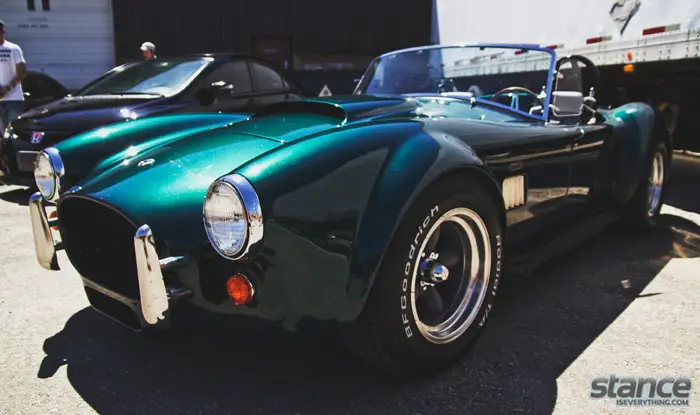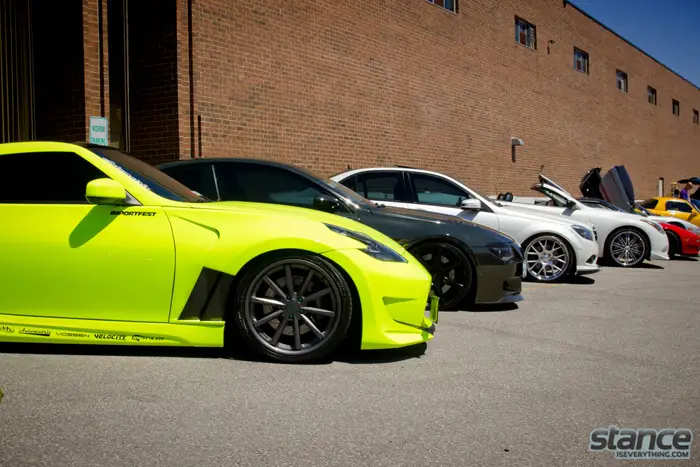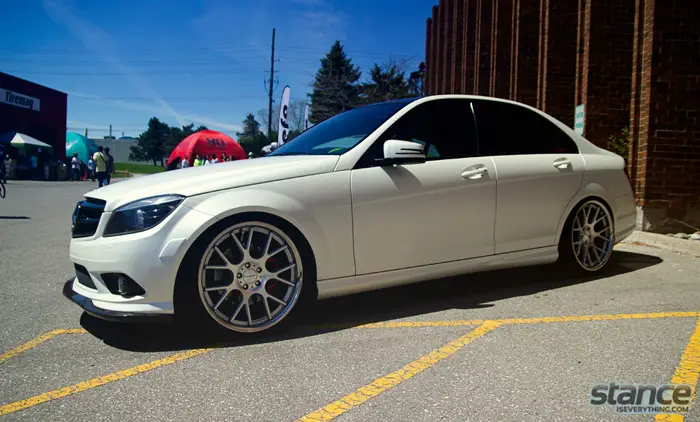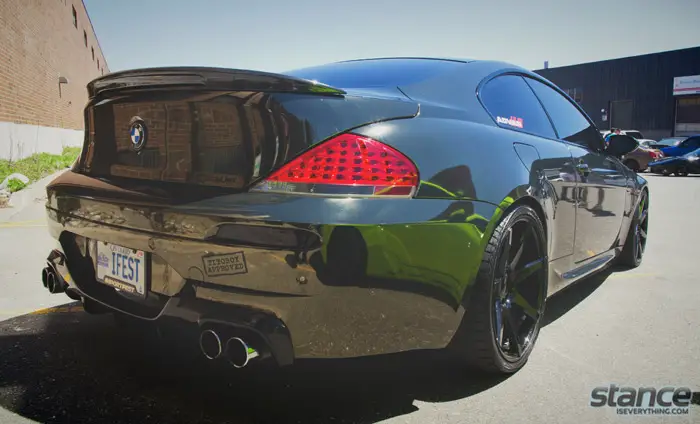 This weekend there is another BBQ at ReStyle It if you are looking for some pre Mothers day Food.
More info can be found on ReStyle It's Facebook page.