I've posted plenty of Datsun 510s on the site over the years but I'm pretty sure is the first 610.
Truthfully I'm actually not certain I have ever actually seen one in person and if I have it certainly wasn't as nice as this particular one I spotted on Joy Rides Art Company.
This 74 has been given the retro mod treatment with the exterior and interior retaining mostly original equipment but the drive line and suspension getting a healthy update.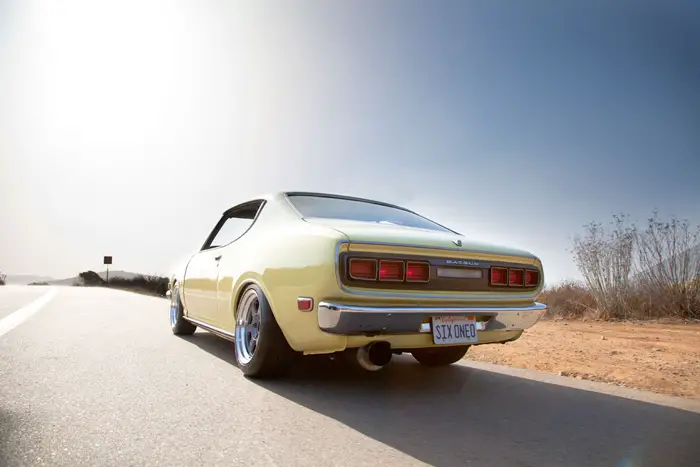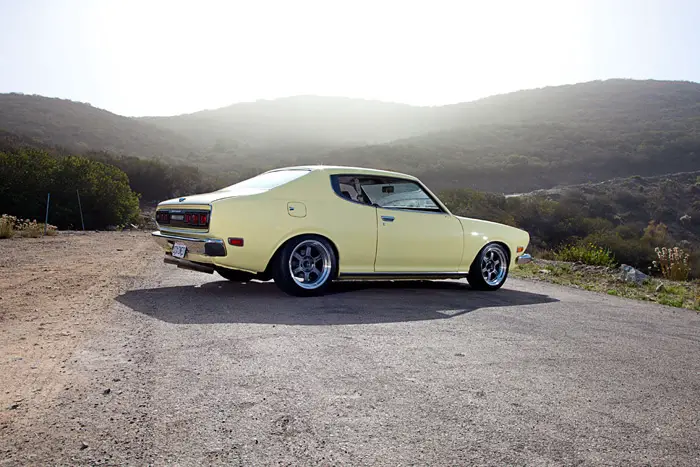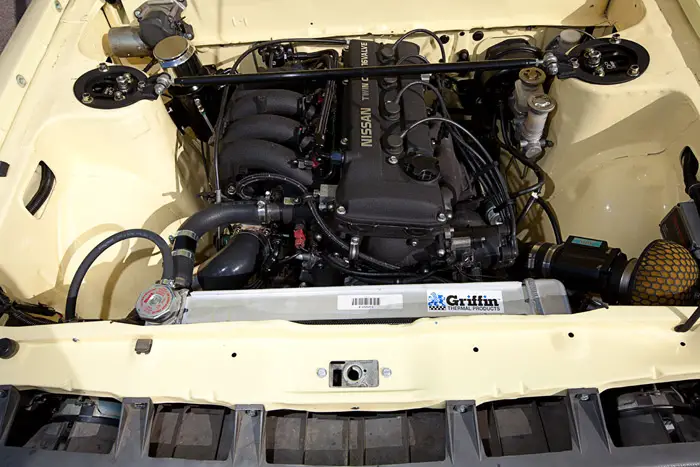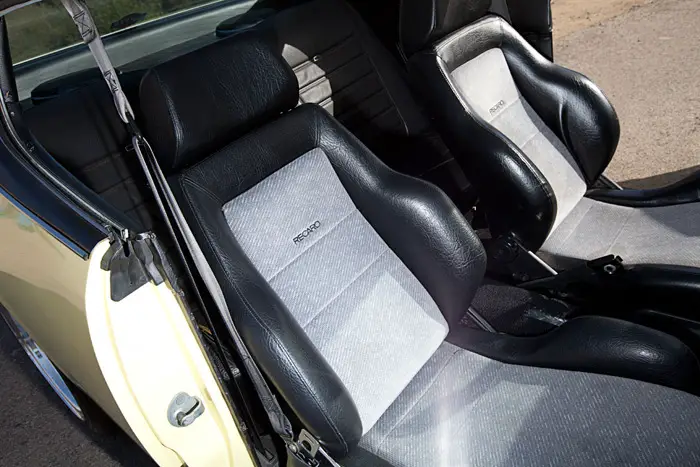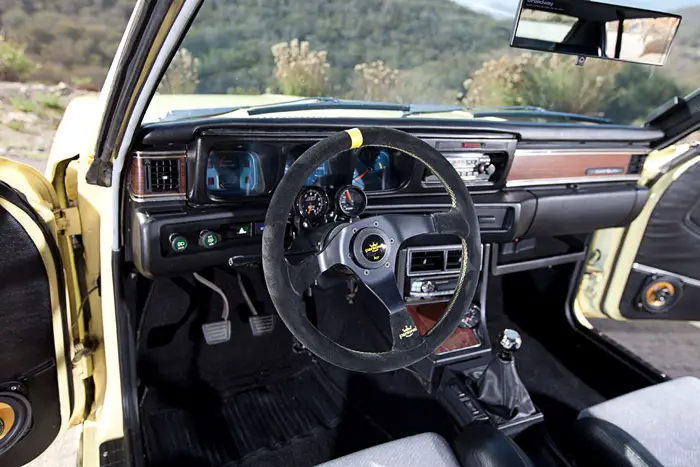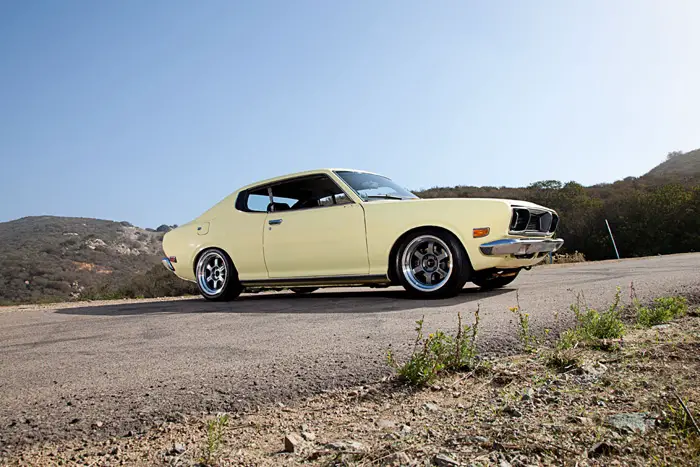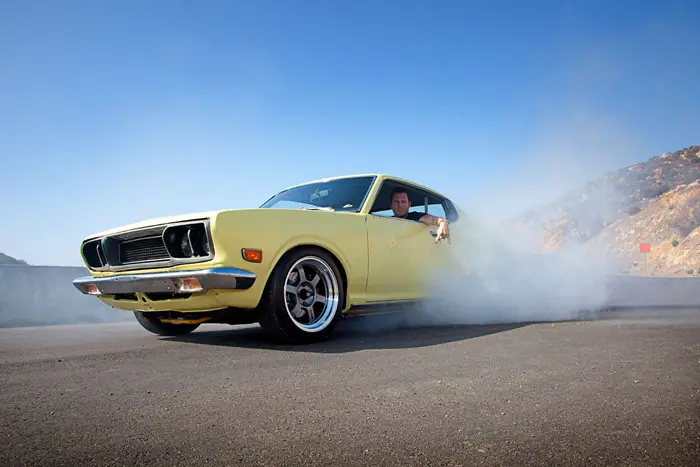 More about the car as it appears above can be found on bringatrailer.com which also has info on it's previous incarnation.
Photo Credit: Joy Rides Art Co.