Leading up to the 2013 Canadian Sport Compact Series season opener the weatherman was forecasting a very damp day. However judging by Sunday's attendance at Toronto Motor Sports Park Cayuga very few people put much stock in the weatherman's early predictions.
Random wind gusts aside the weather couldn't have been better for the season opener and the venue was the busiest I've ever seen it with people parked everywhere including outside of the front gates.
As the only compact car series locally it's great to see CSCS continue to do well year after year. The event crew puts a lot of work into making the series better and having no attended several years in a row it's easy to pick up on the improvements.
Going to kick off the 2013 CSCS coverage on the track.
Drifting
It seems as though everyone in the CSCS field was busy during the off season. Several cars got both visual and mechanical makeovers, some were completely switched out, and driver skill improved all around.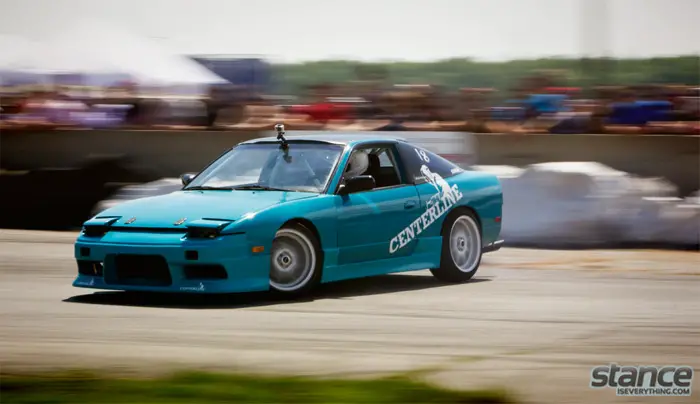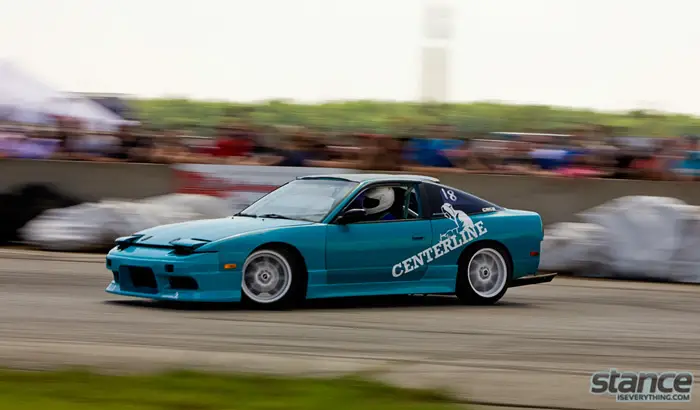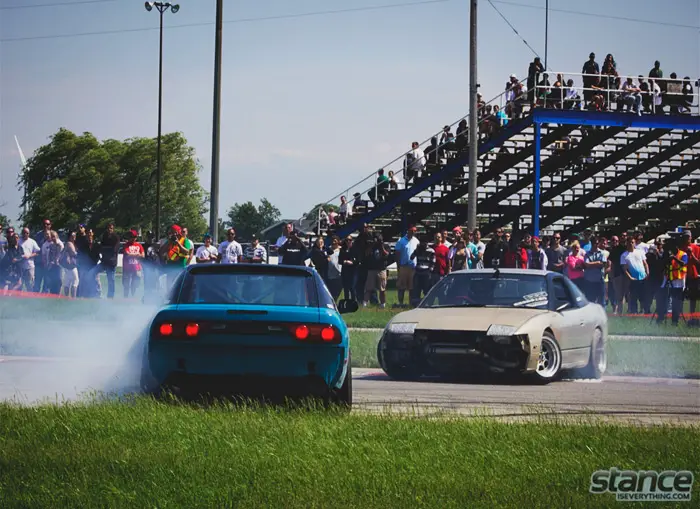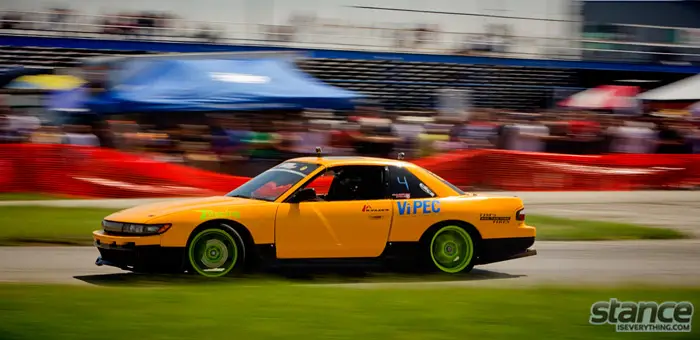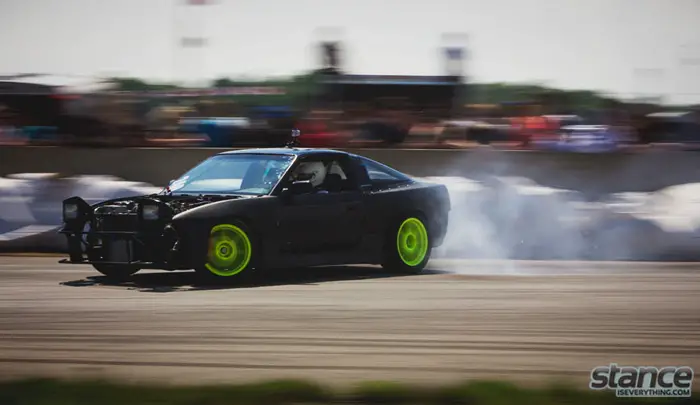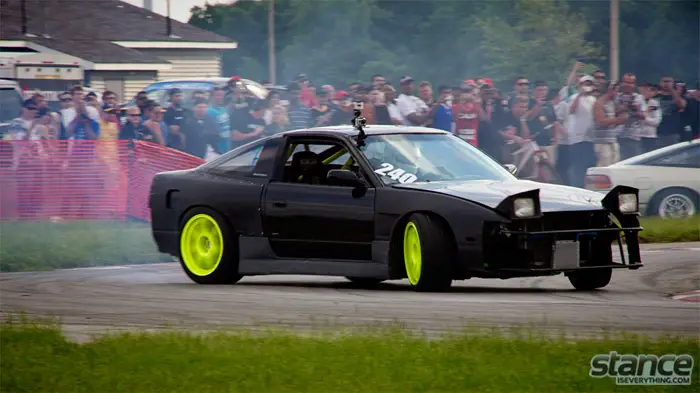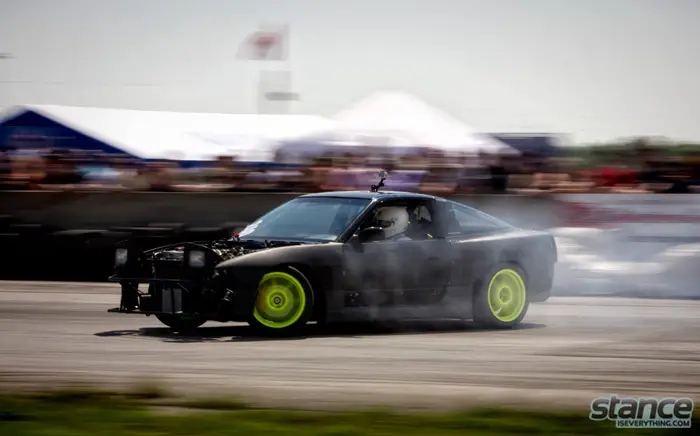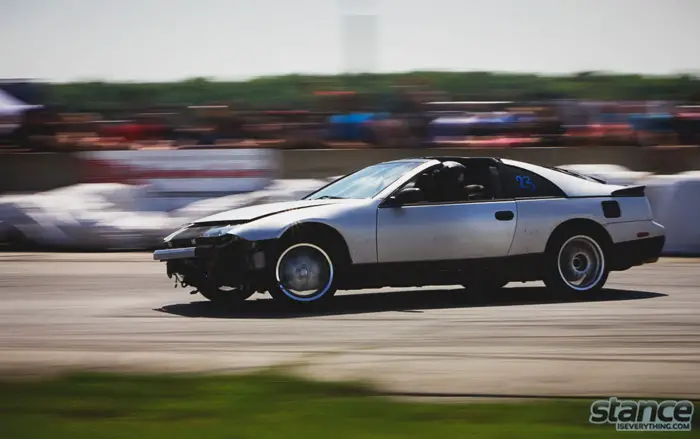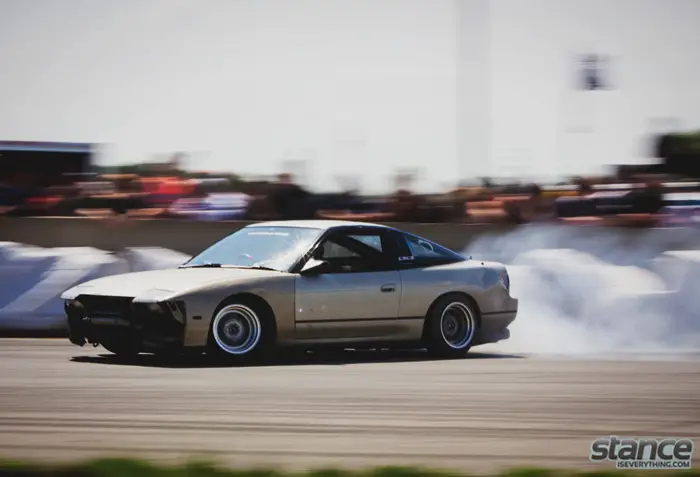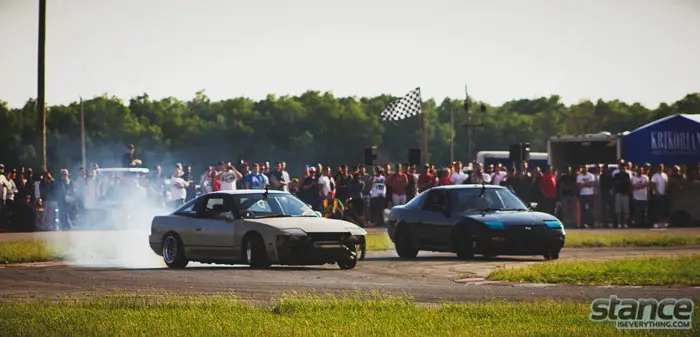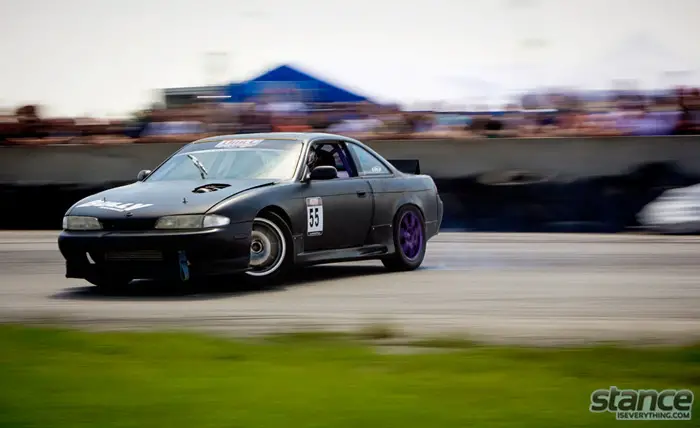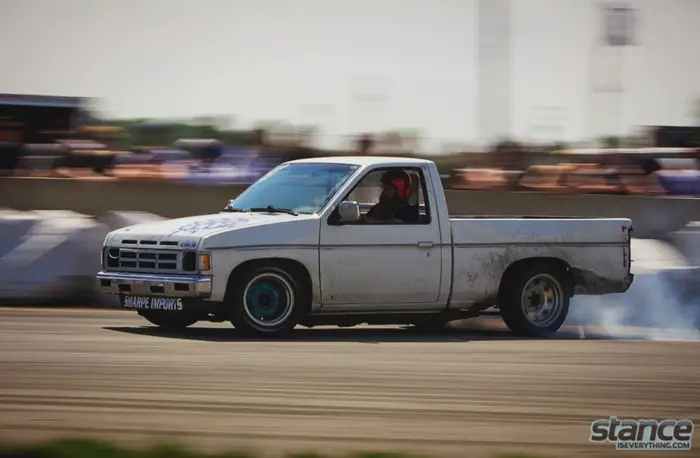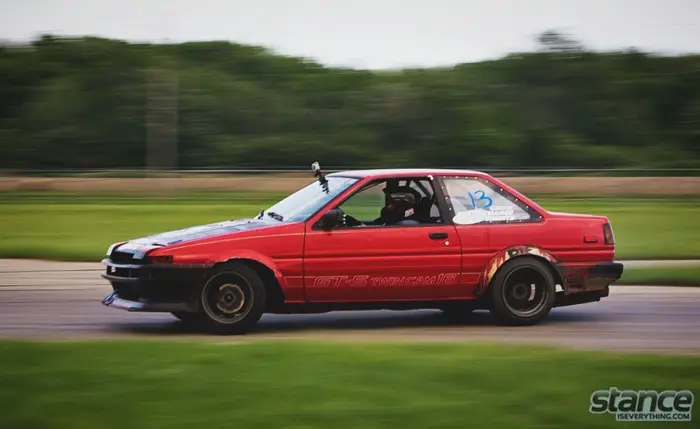 Time Attack
Time Attack at CSCS just keeps getting more competitive with records being broken at essentially every event.
There were a few notable cars missing for the season opener too so it will be interesting to see who stays atop the podium as the season goes on.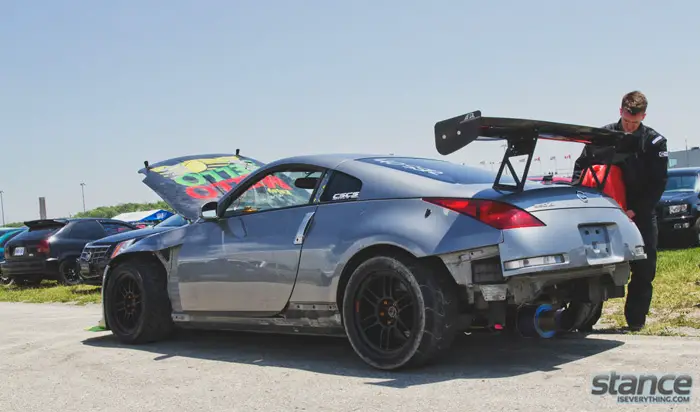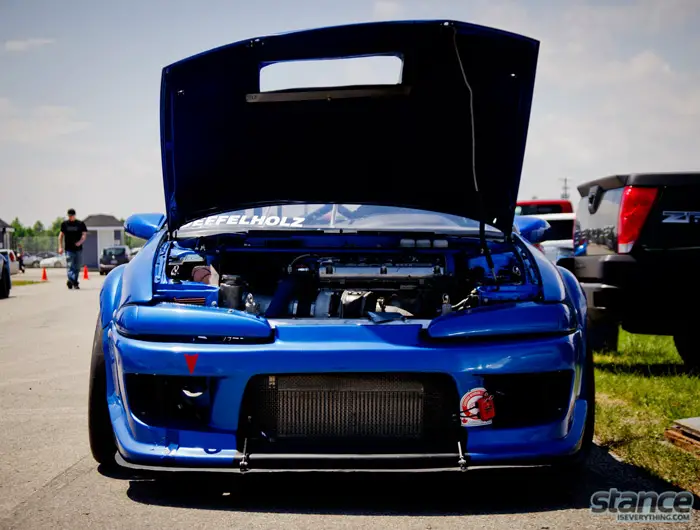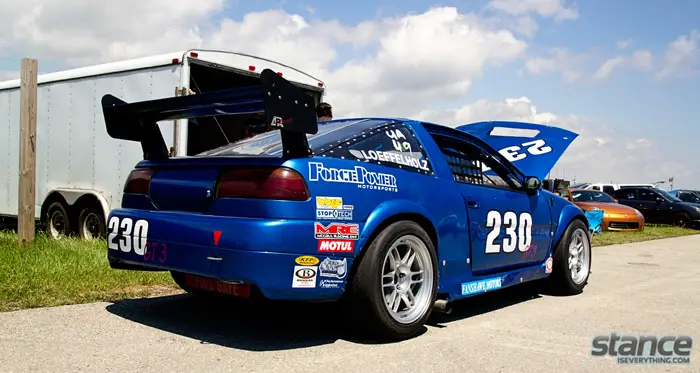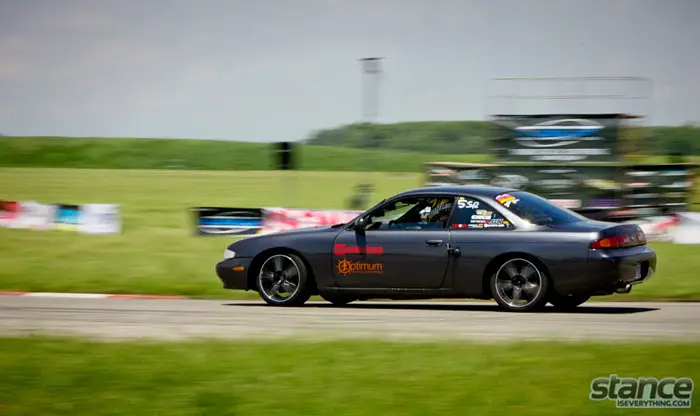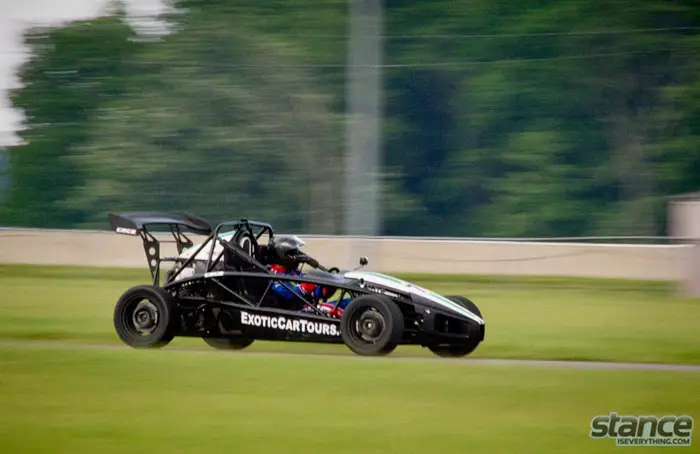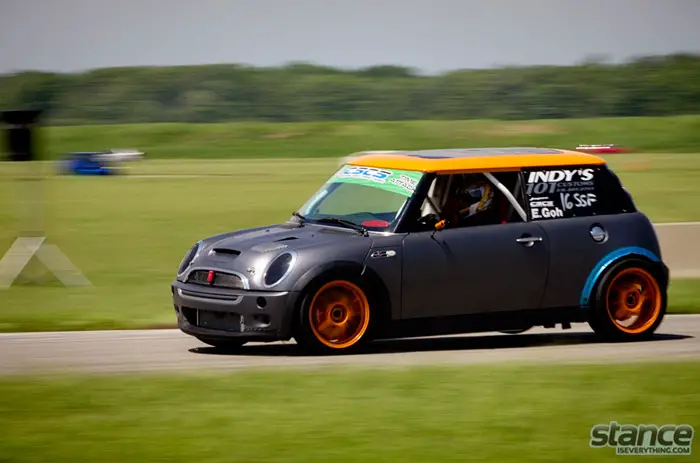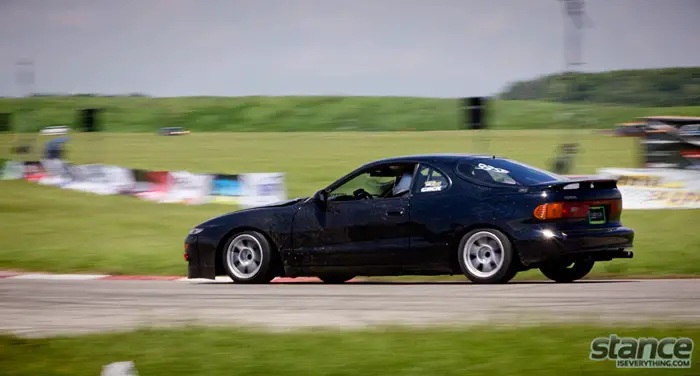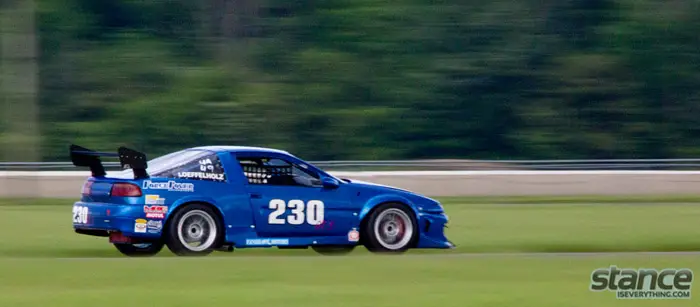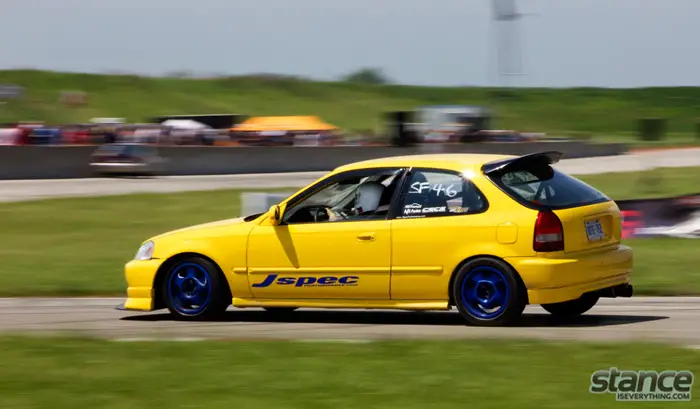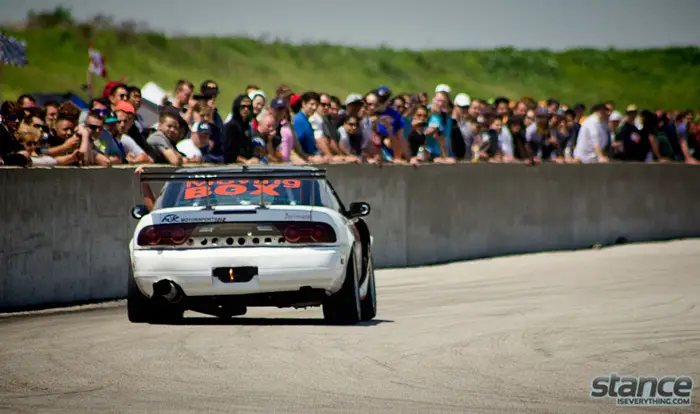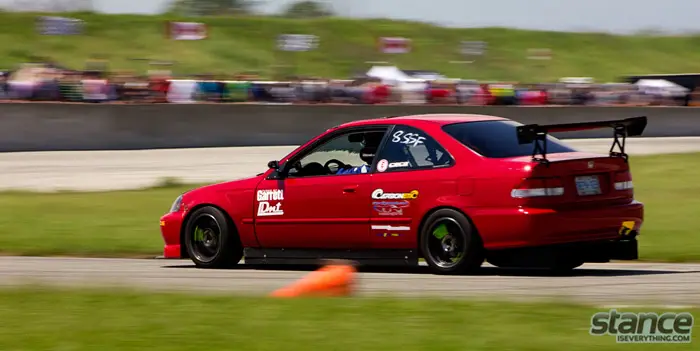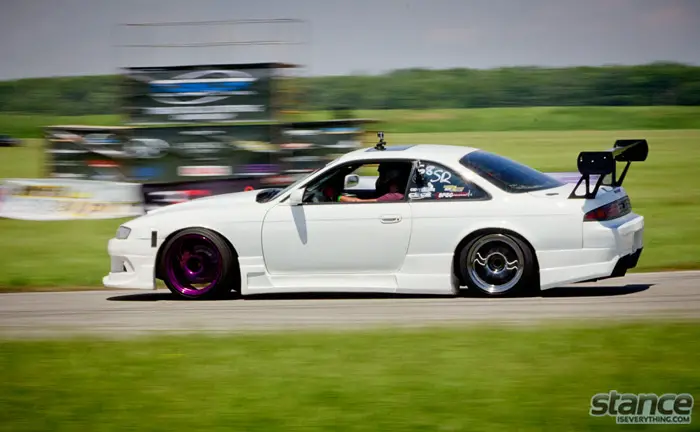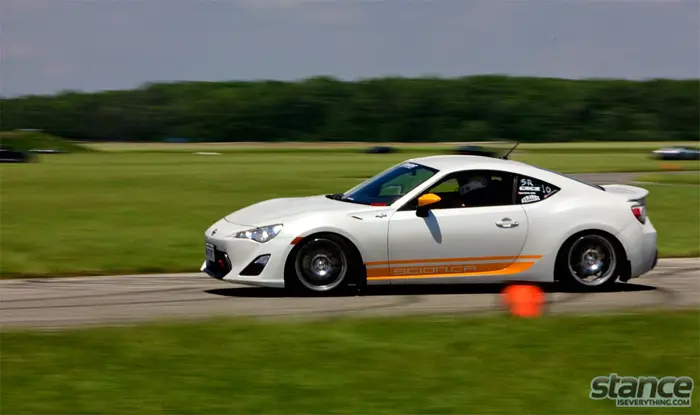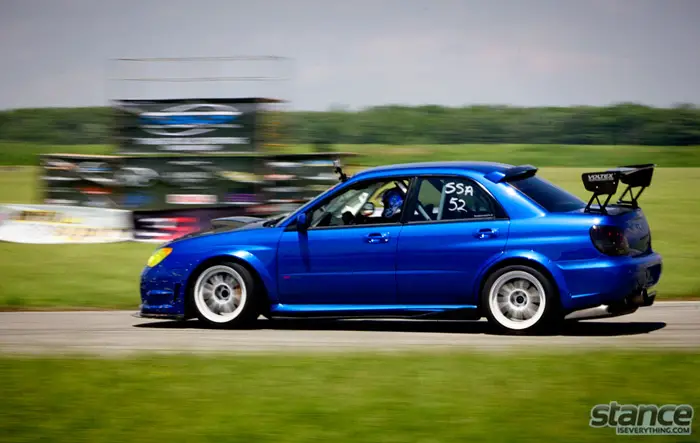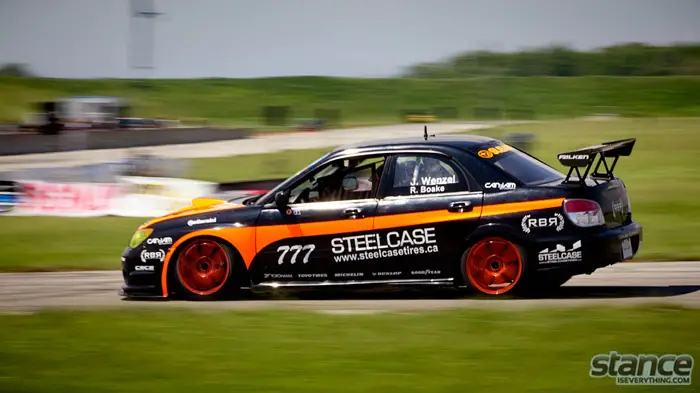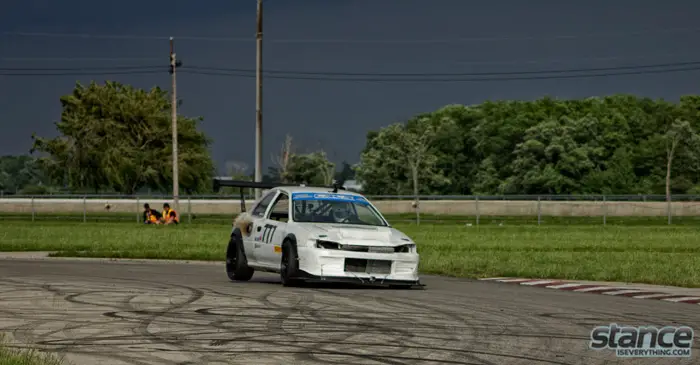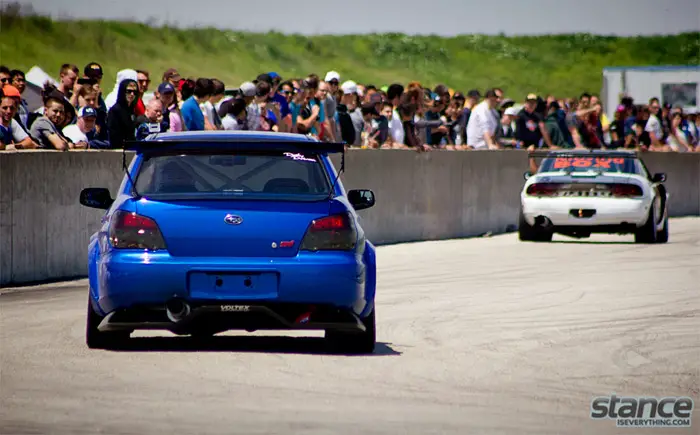 Show and Shine coverage tomorrow!