With Importfest coverage just barley out the door we can move things right along with the third round of CSCS coverage for 2013. Round three took place at Mosport and while that's a venue I particularly like shooting I opted to sit things out this round because I was a little run down from a week of preparation for Importfest.
Luckily I was able to find a few photographers willing to pick up my slack and judging from the photos contributed by Kevin Tam and Kenny Barnes, CSCS Mosport was a blast just like years previous.
Today's post runs through a couple photos from each event so enjoy!
Show & Shine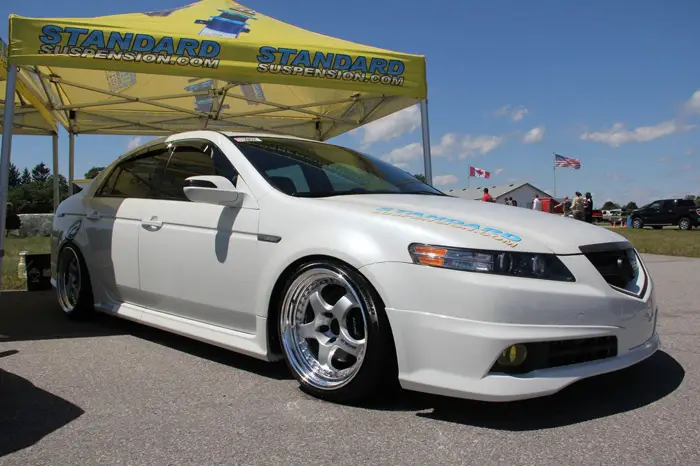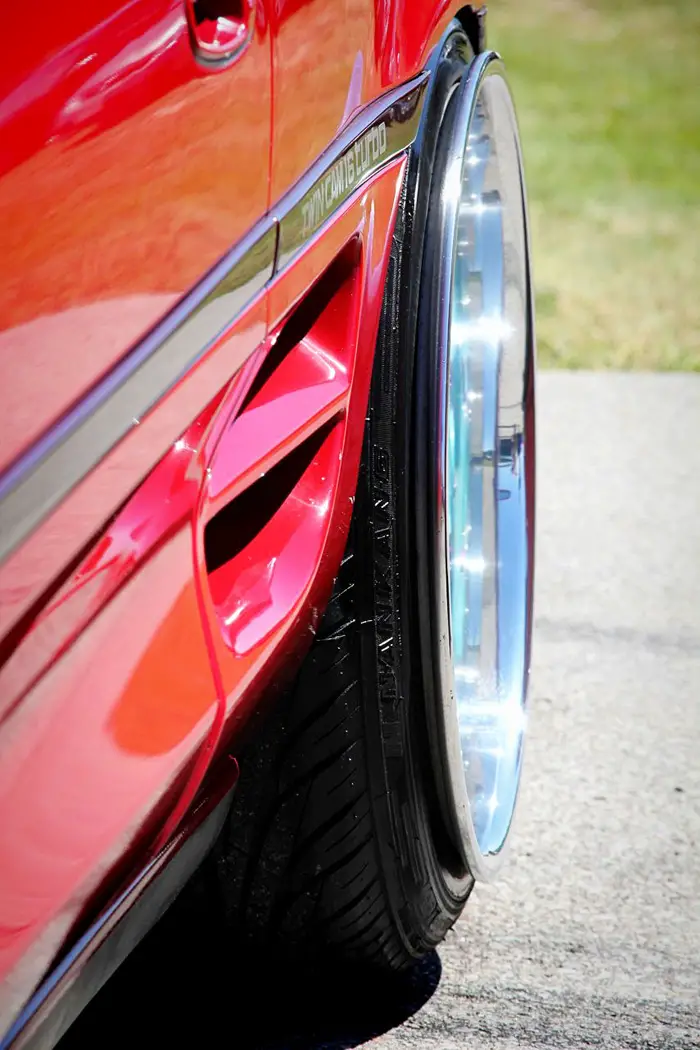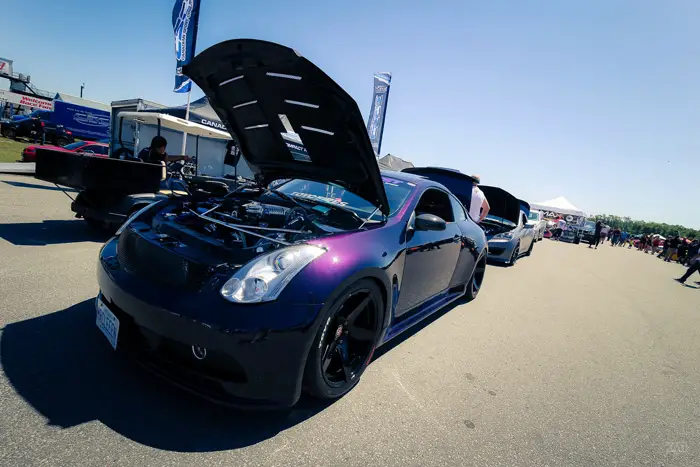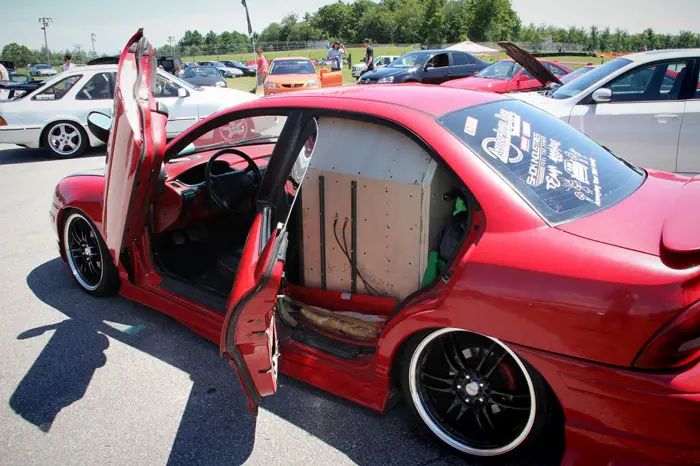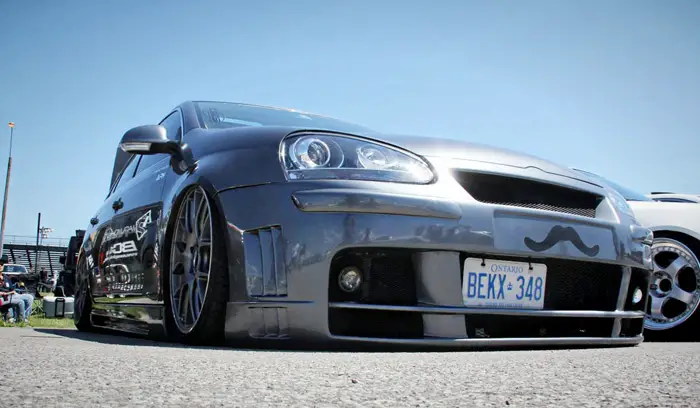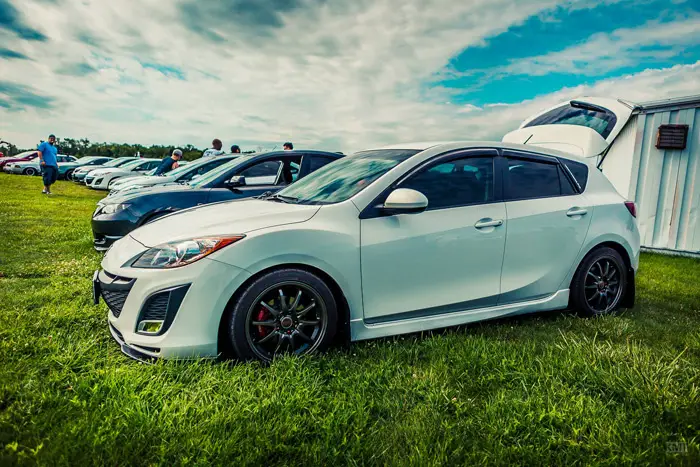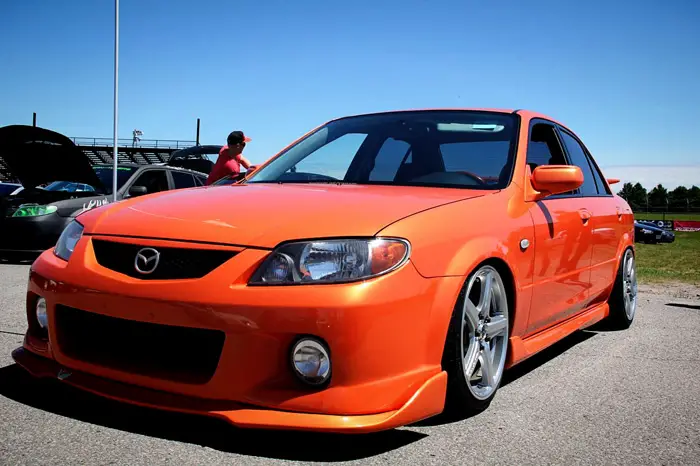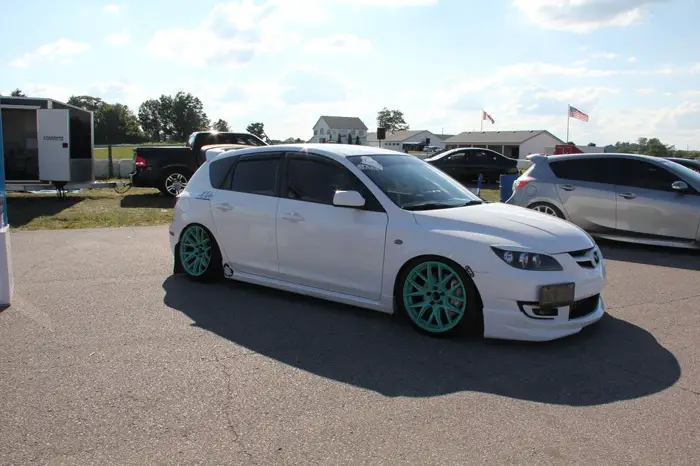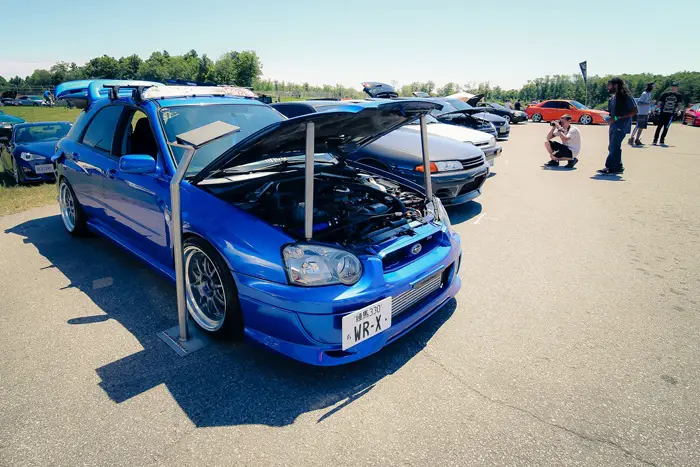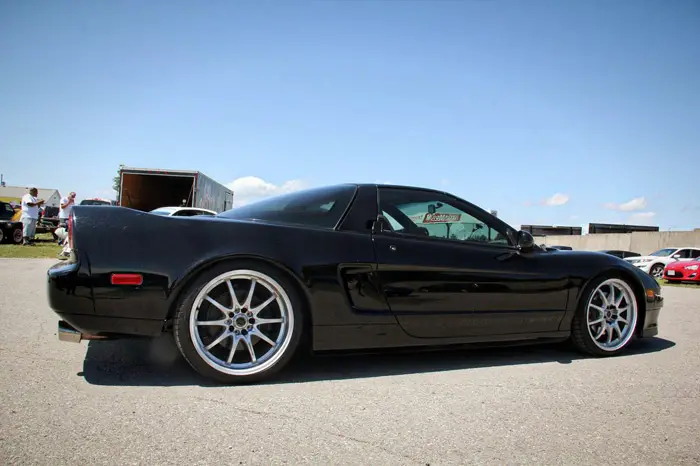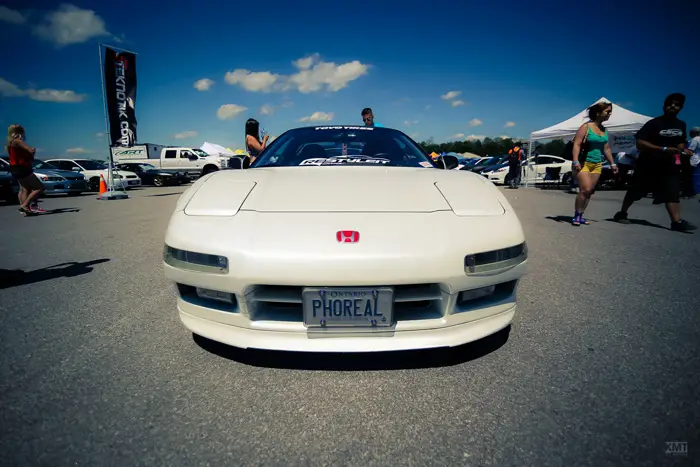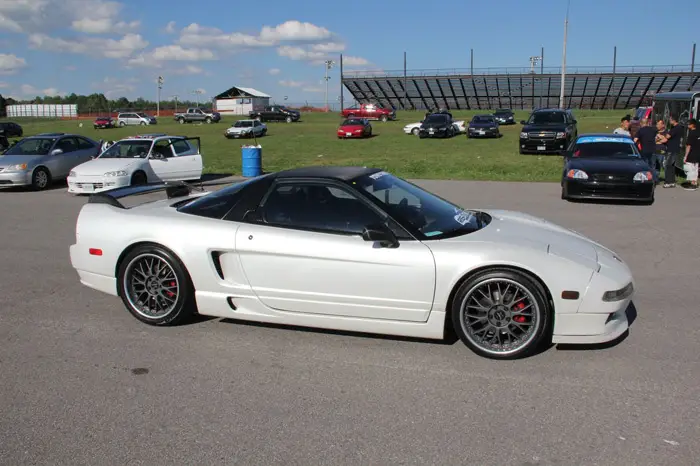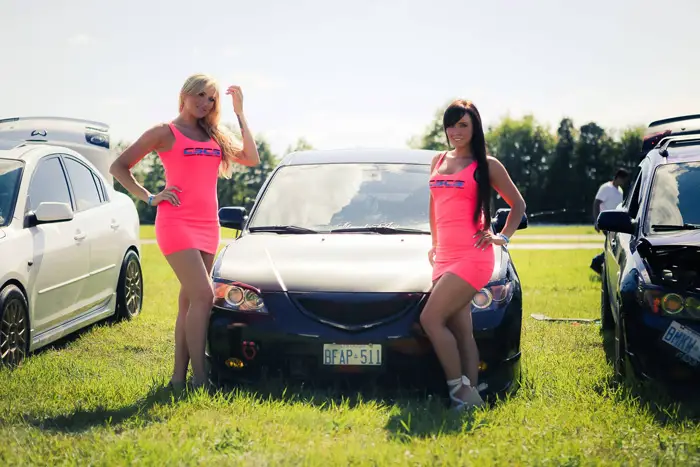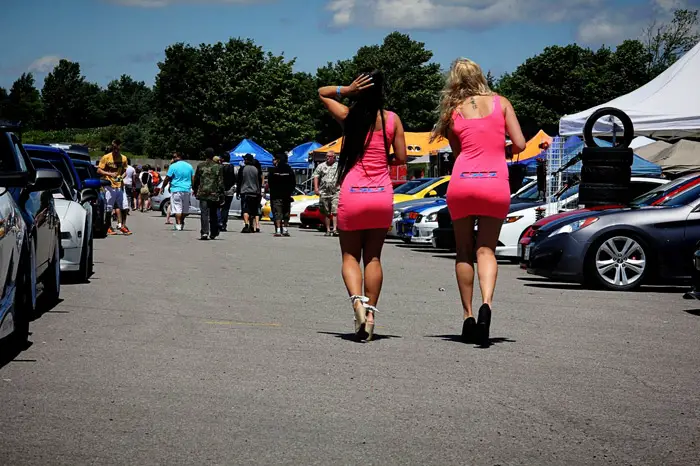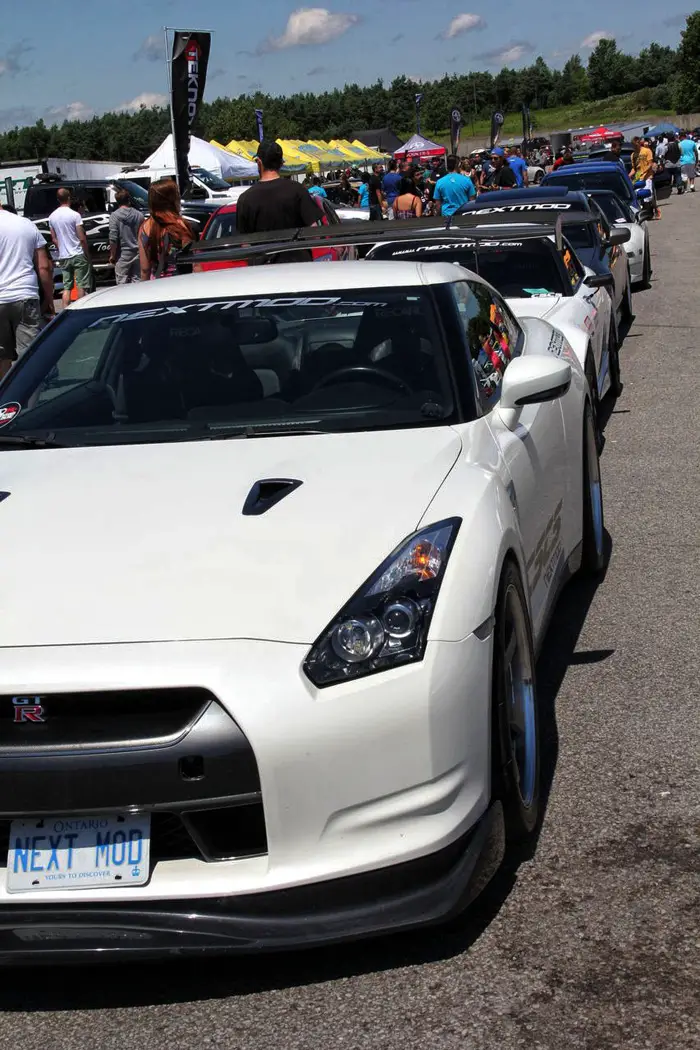 Paddock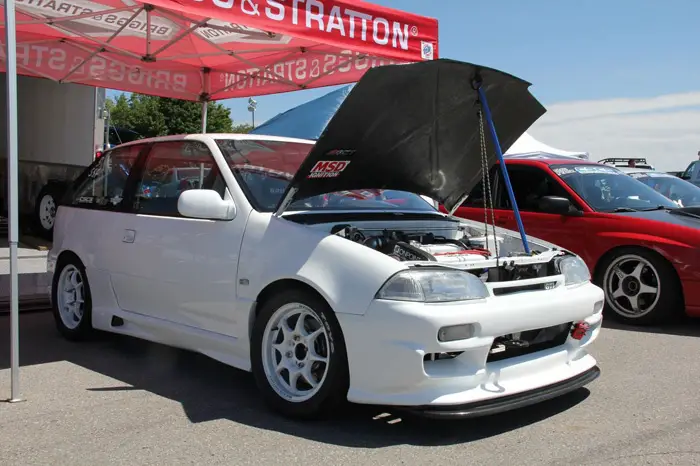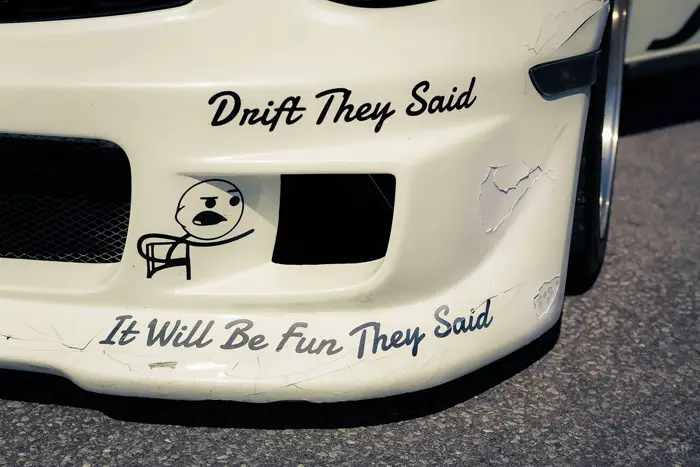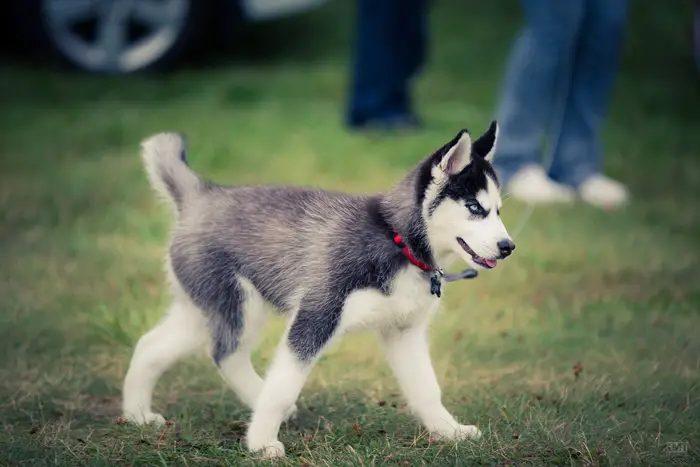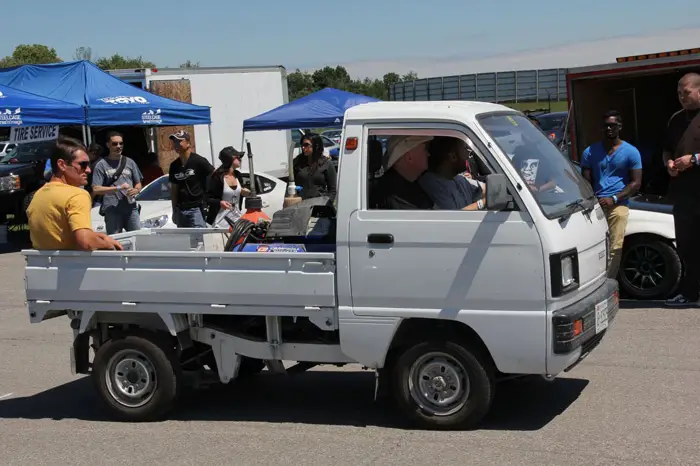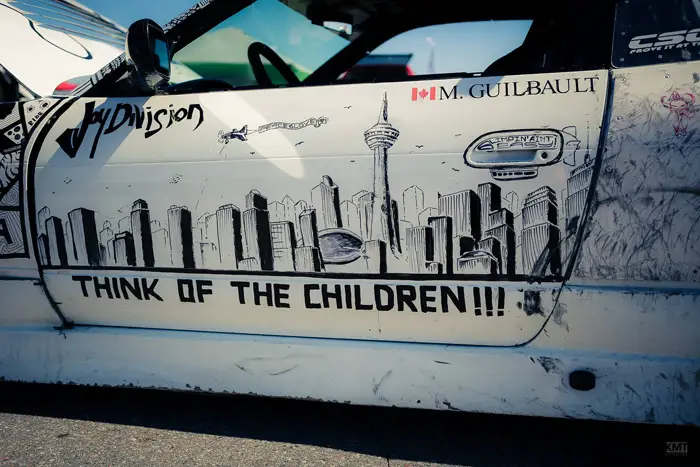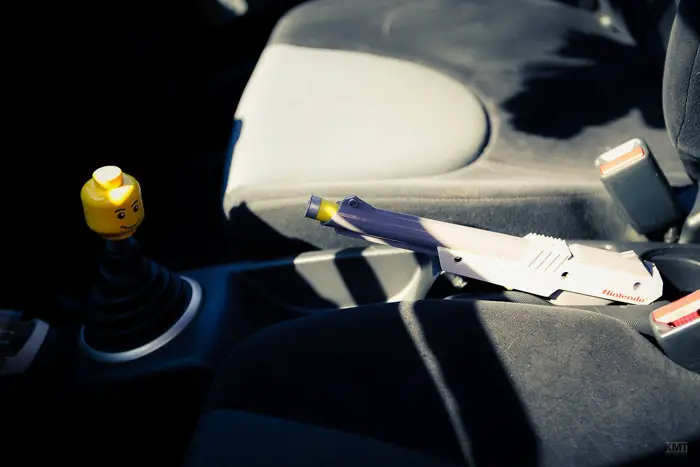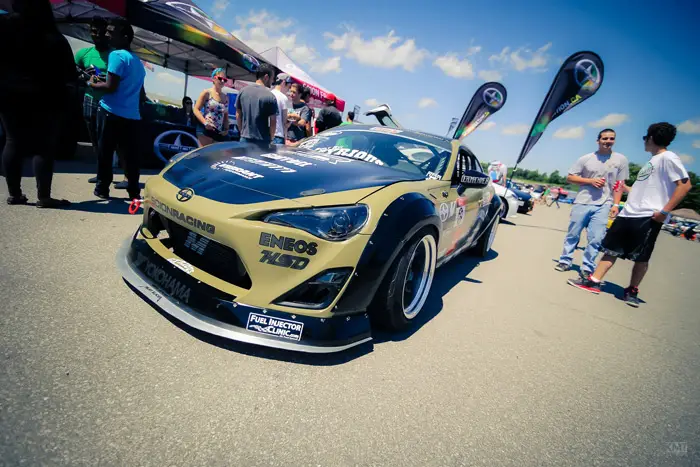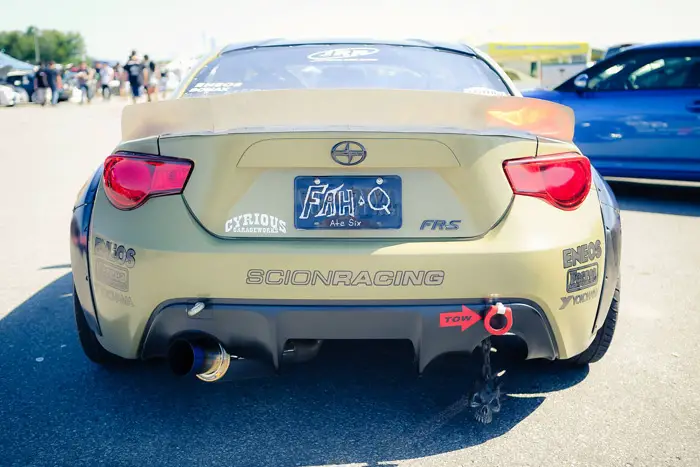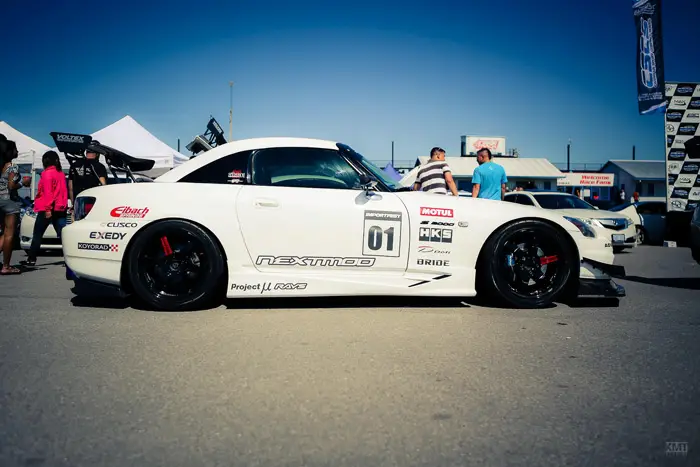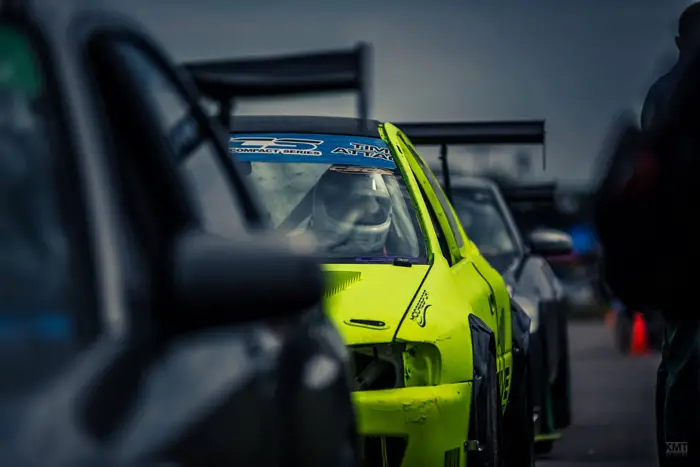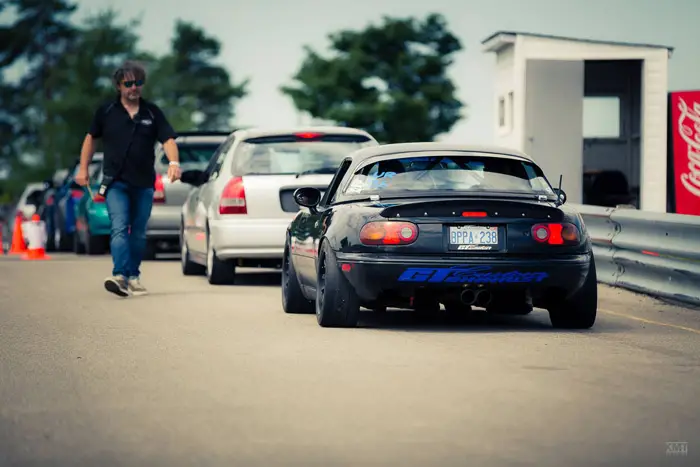 Time Attack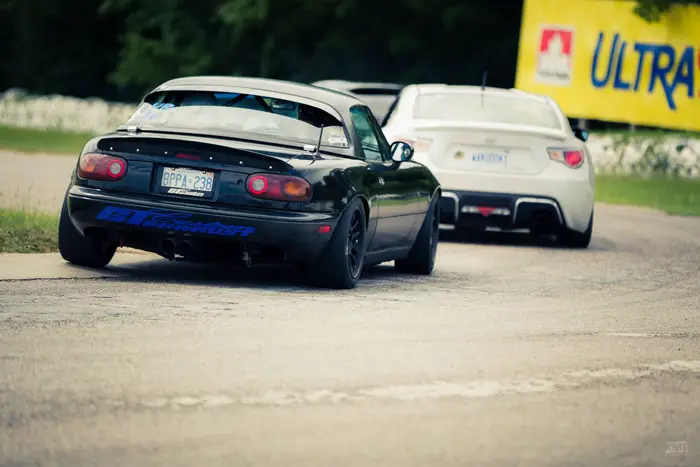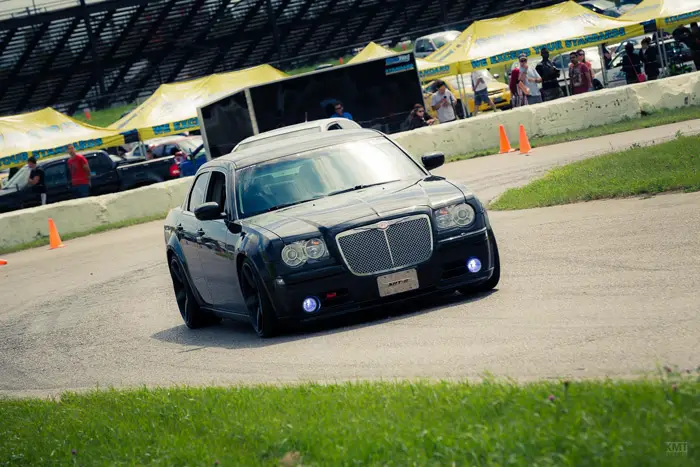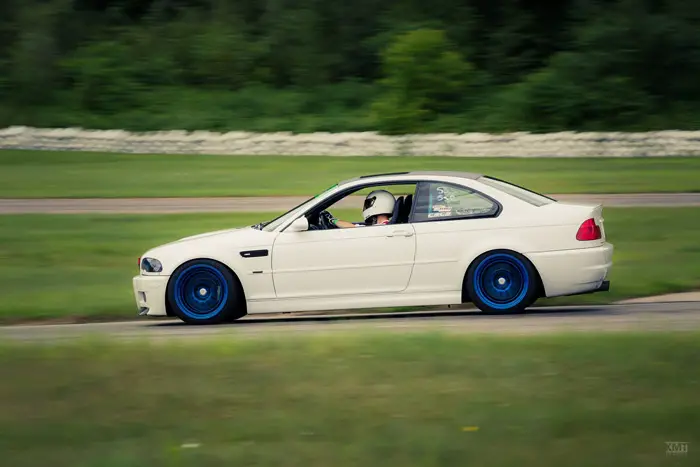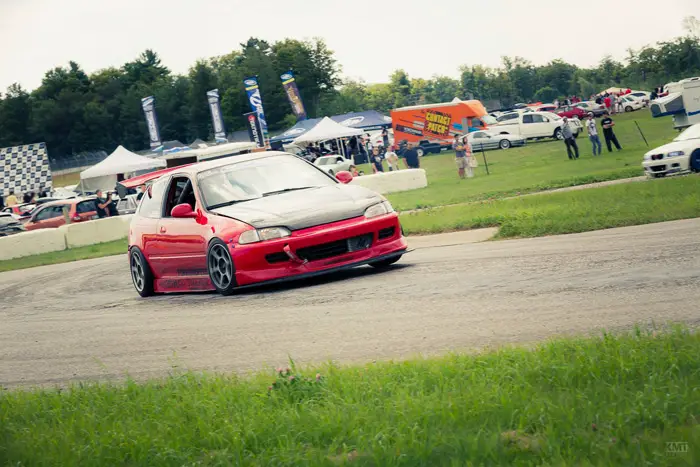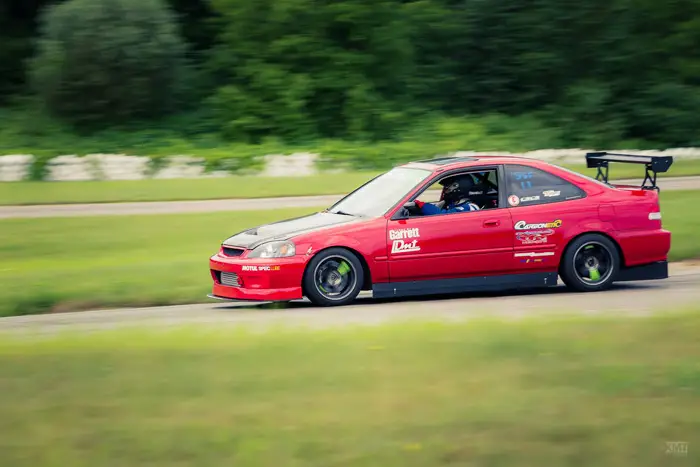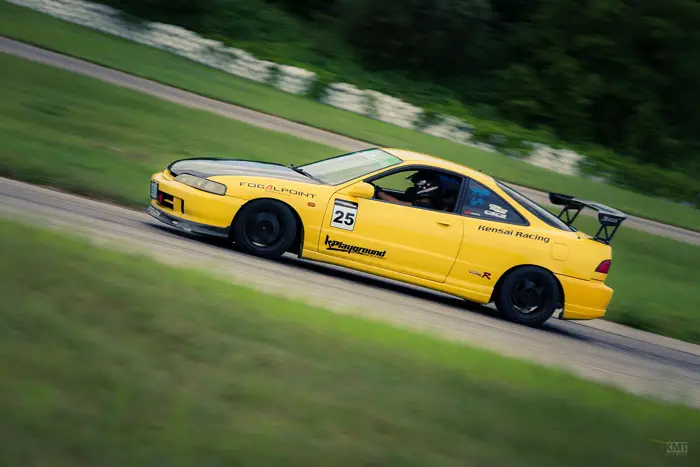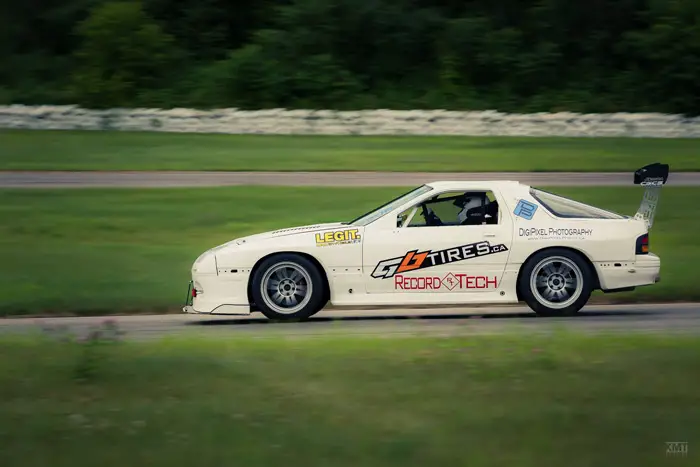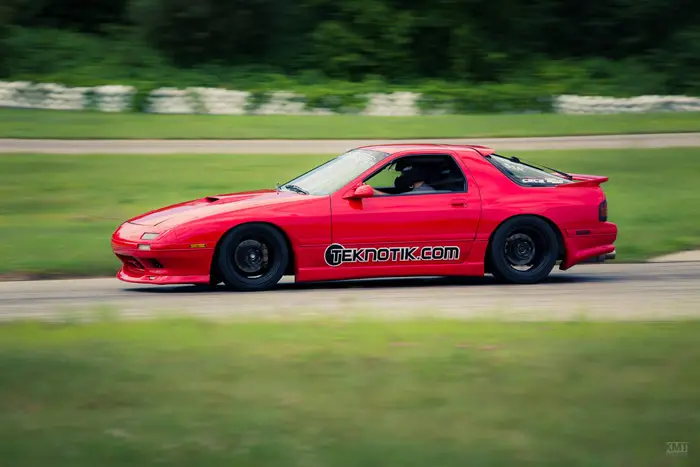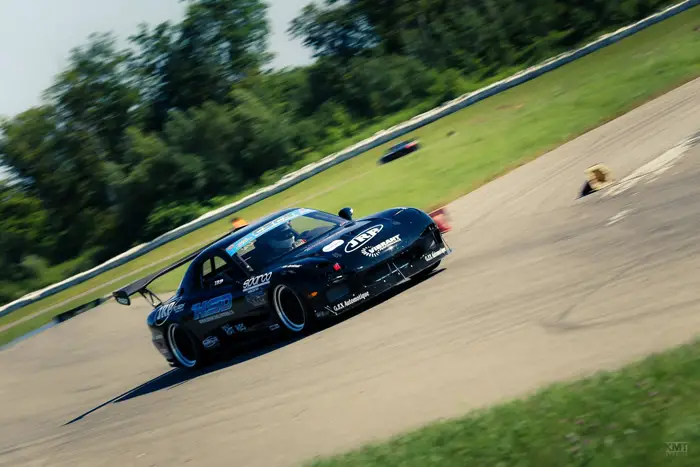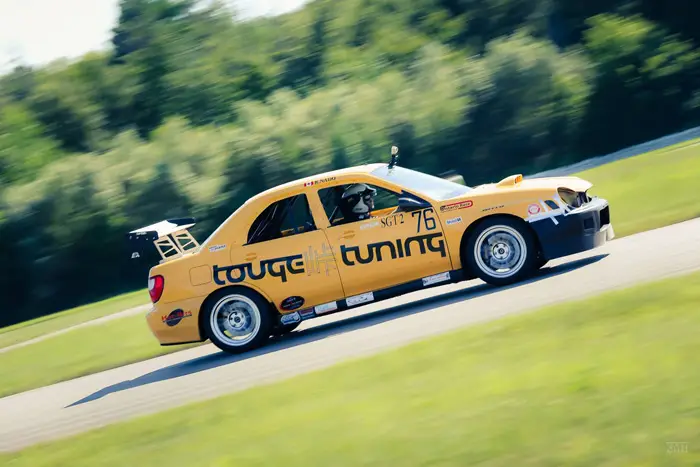 Drift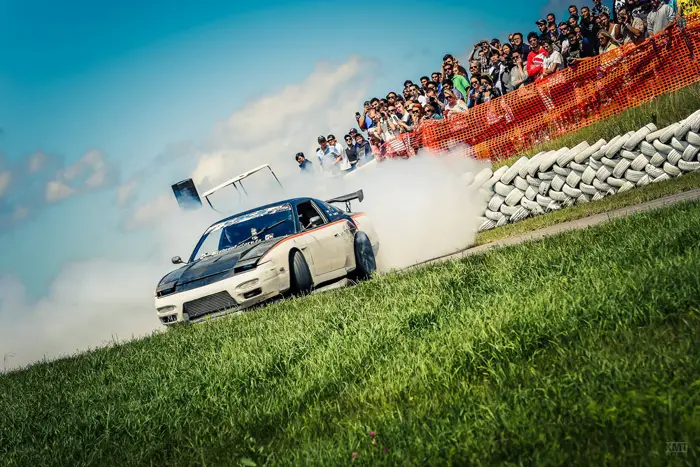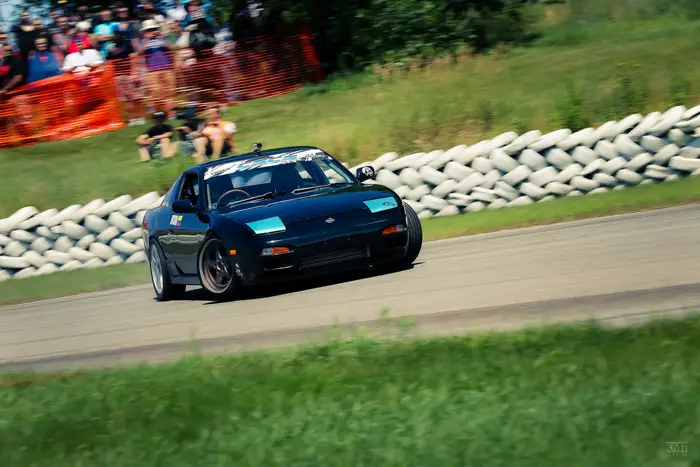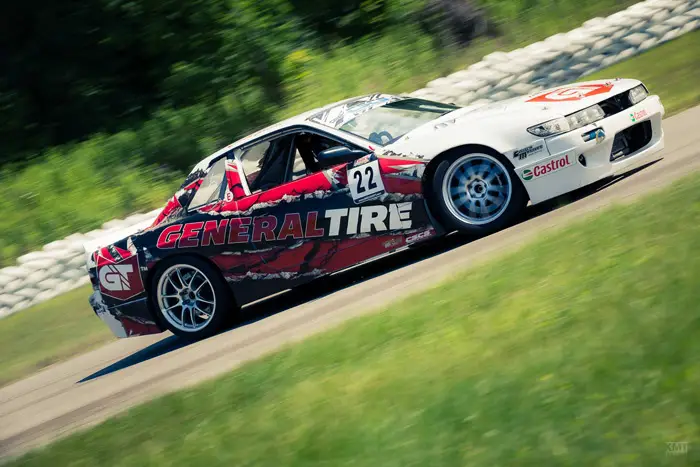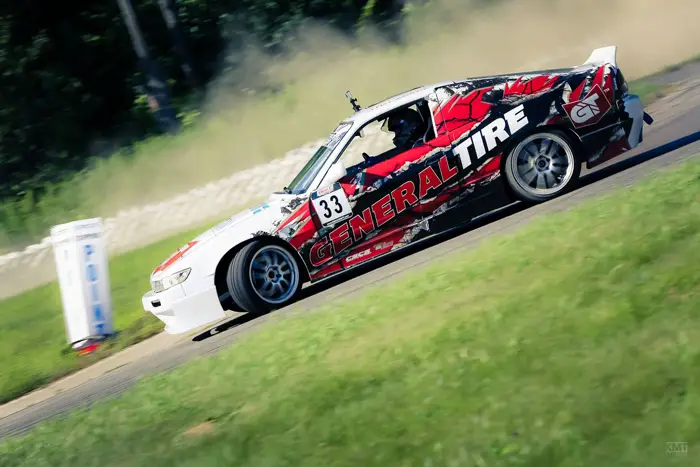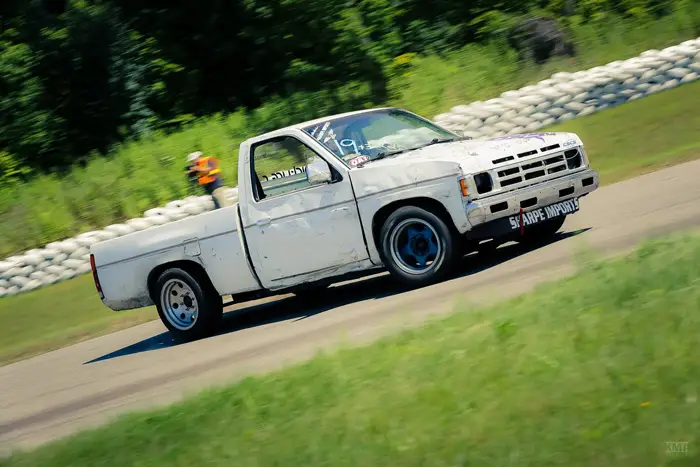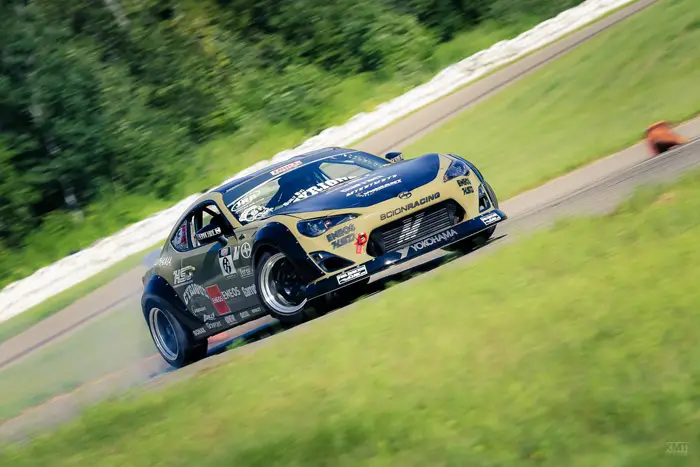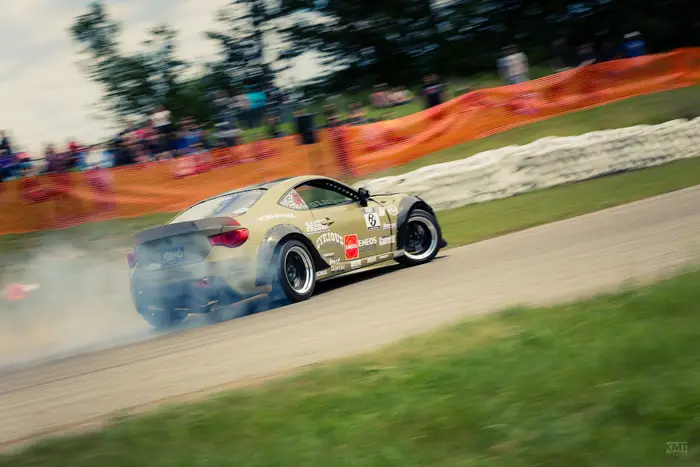 Big thanks to Kenny and Kevin for their help this round.
Check out Kevin's full coverage here on his Facebook fanpage.