In late July the Vossen World Tour passed through Toronto stopping at Ertefa, Importfest, Niagara Falls, and Taylor'd Customs taking pictures and video as they travelled.
I've been a fan of Vossen's video work ever since this video released in 2012 so I popped in on their shoot to peak at the method behind the madness.
Not wanting to spoil any shots or distract anyone I didn't take too many photos and really just watched it all unfold.
The guys at Vossen are all really chill so it nice to just hang out with no real agenda especially after all the build up to Importfest the day before.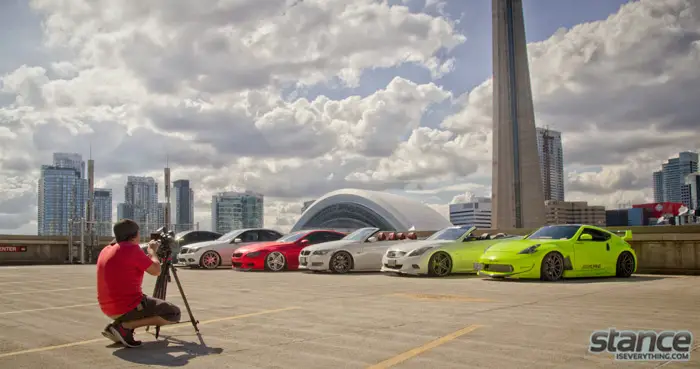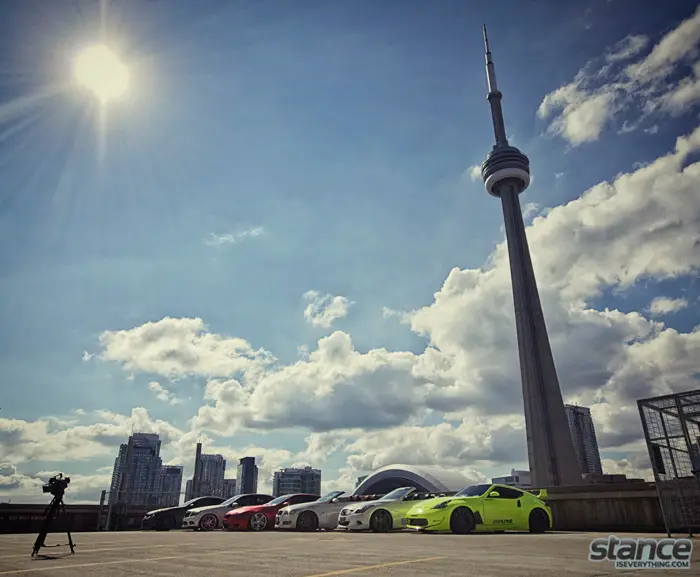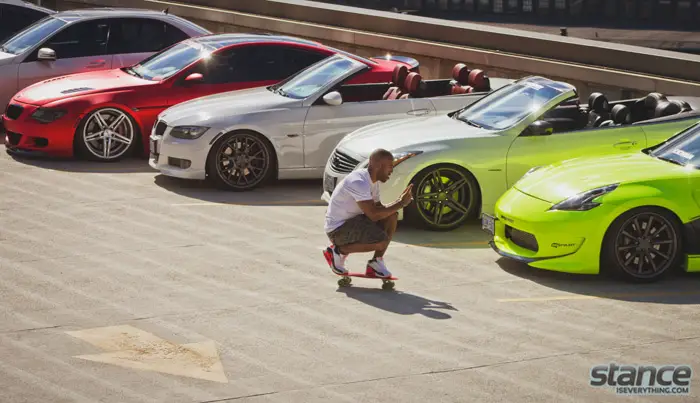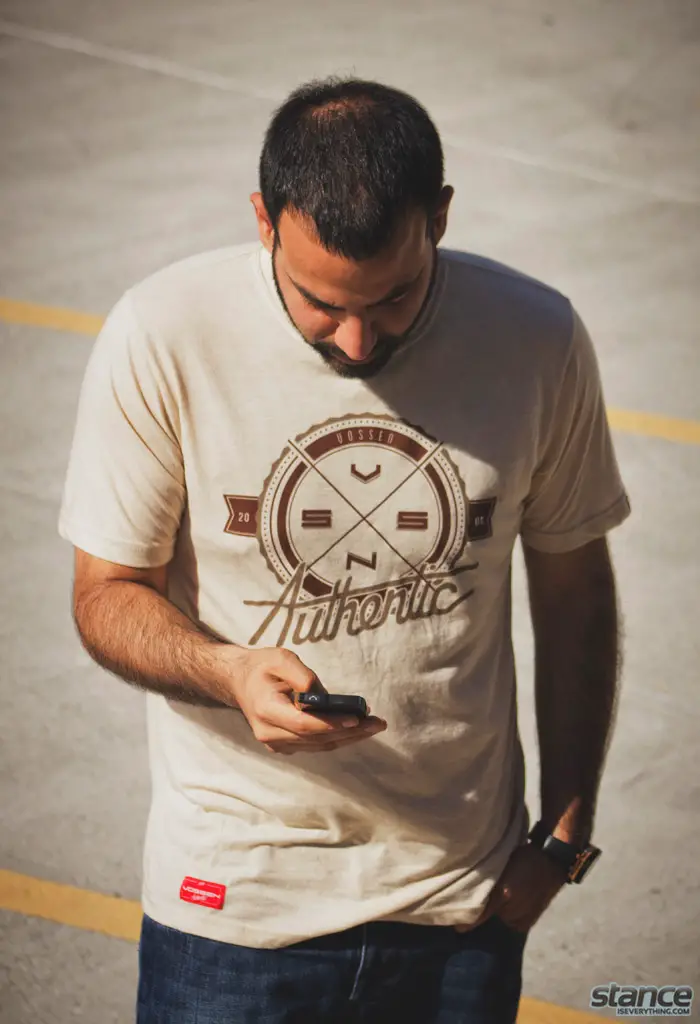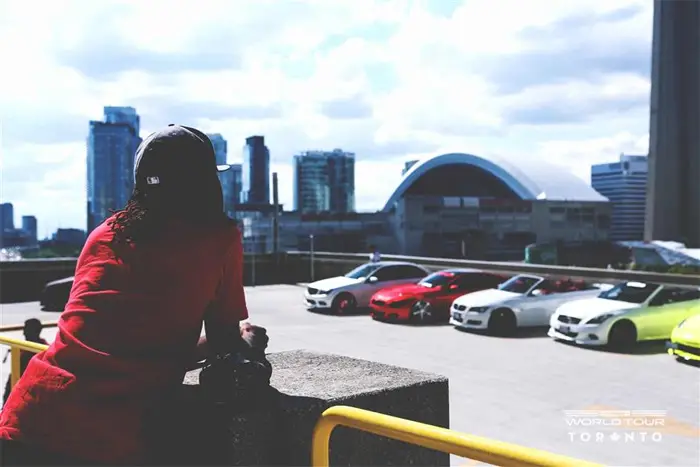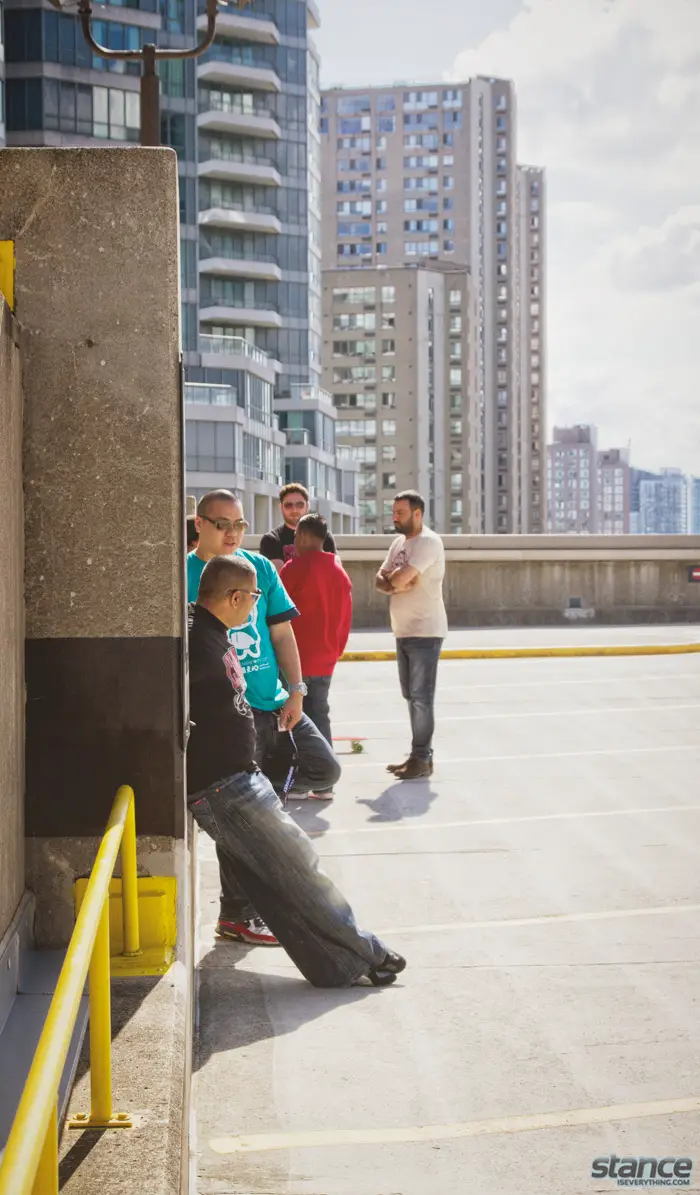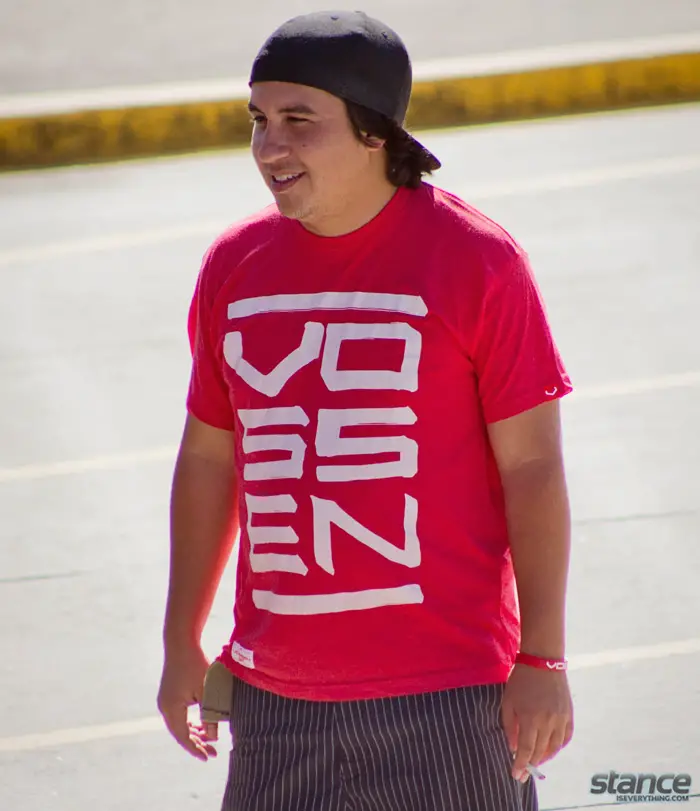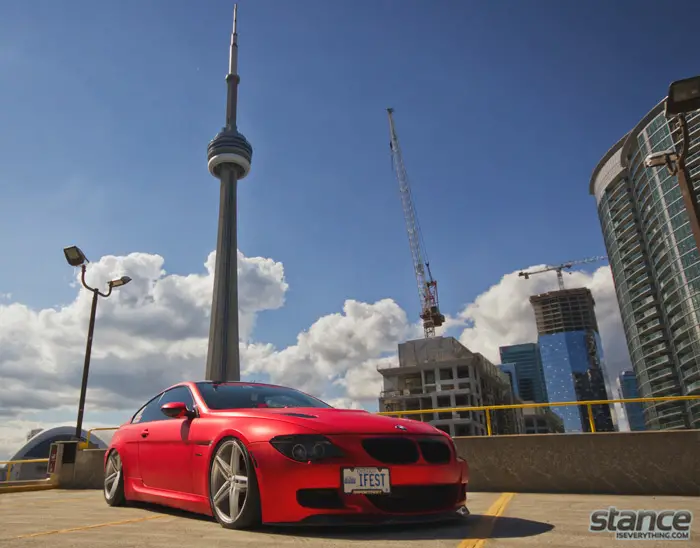 Below are the two videos they have released so far from their Toronto trip, the second being from the shoot above, more to come I'm sure.
Hopefully they return next year because it's awesome to see the city and scene get this type of exposure.