While browsing one of my favourite threads on s10forum (most hacked shit ever seen)  I stumbled upon this truck that at a first (very quick) glance looked like a cool project but as I scrolled down I was reminded exactly what thread I was browsing through.
Bodied, tube framed, swapped, and RHD this truck has all the right ingredients for cool truck but the overall execution leaves just a hair to be desired.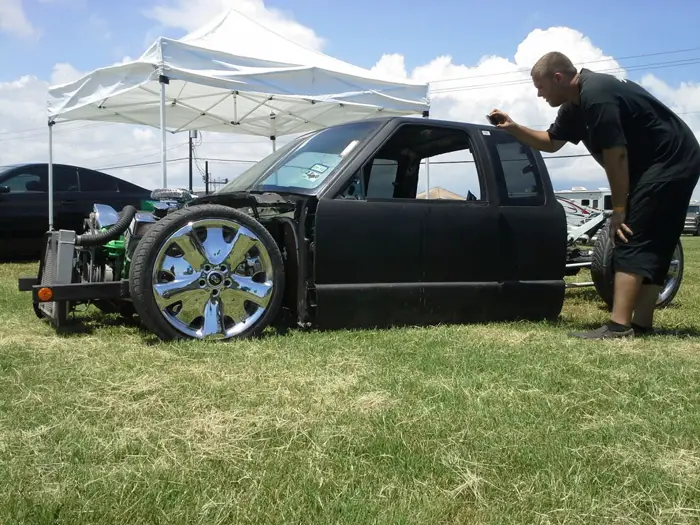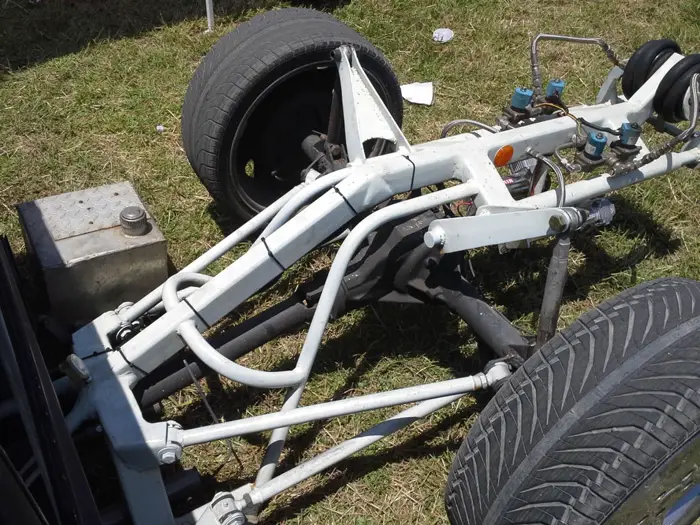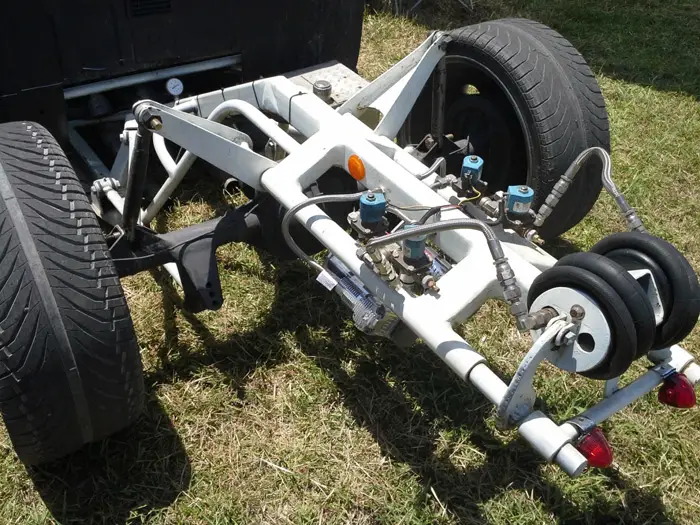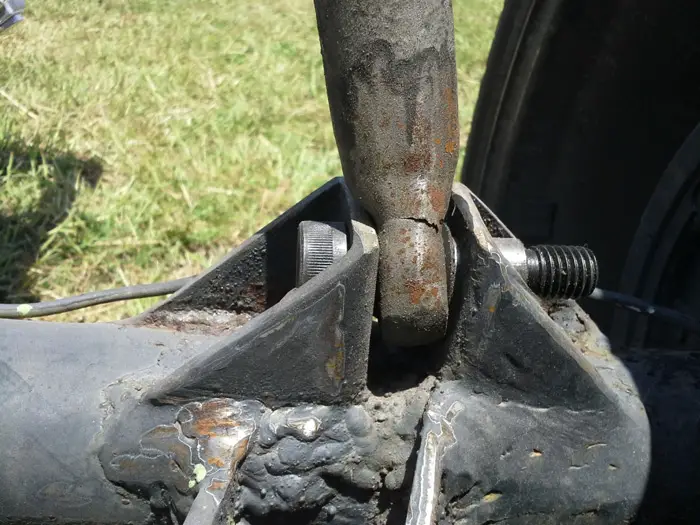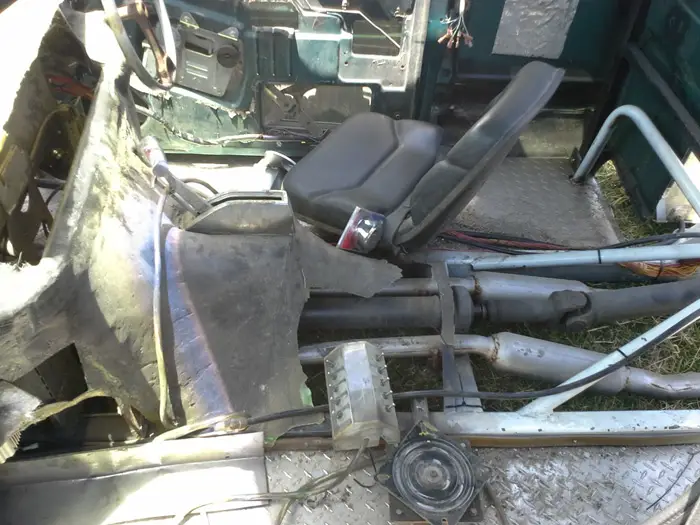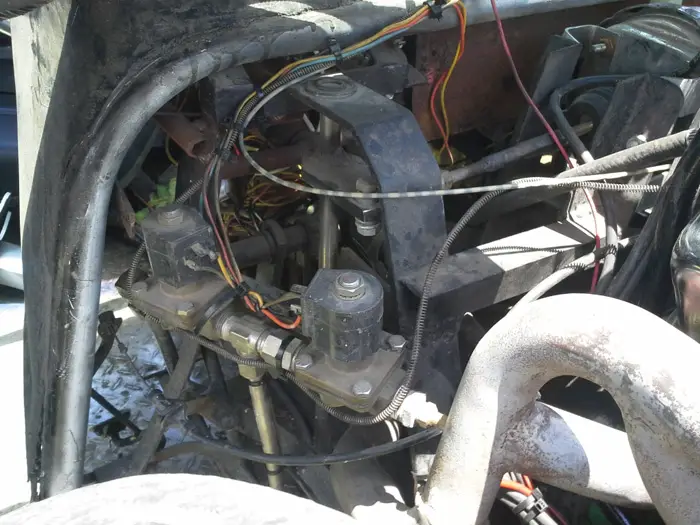 After these photos were posted another member posted a link to the build thread where more pictures of this truck could be found: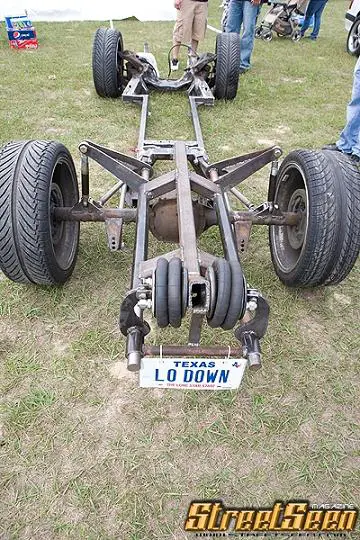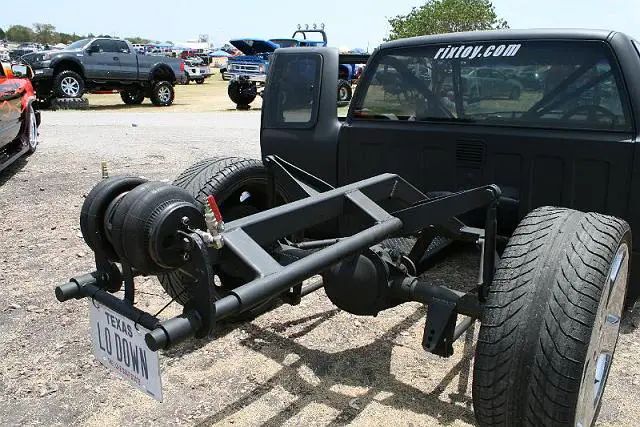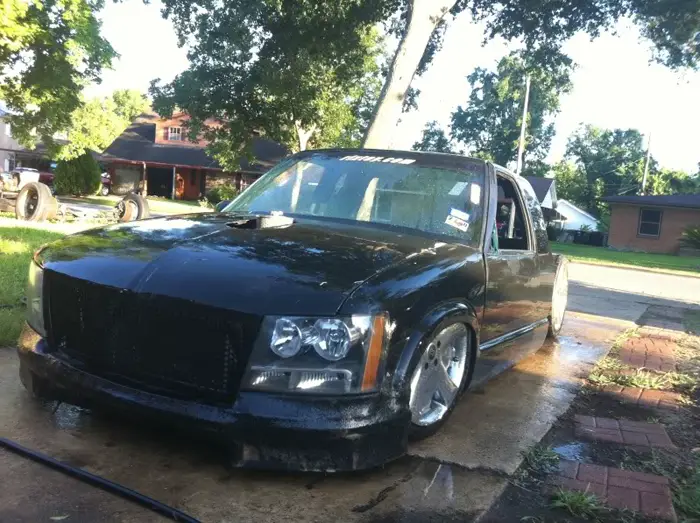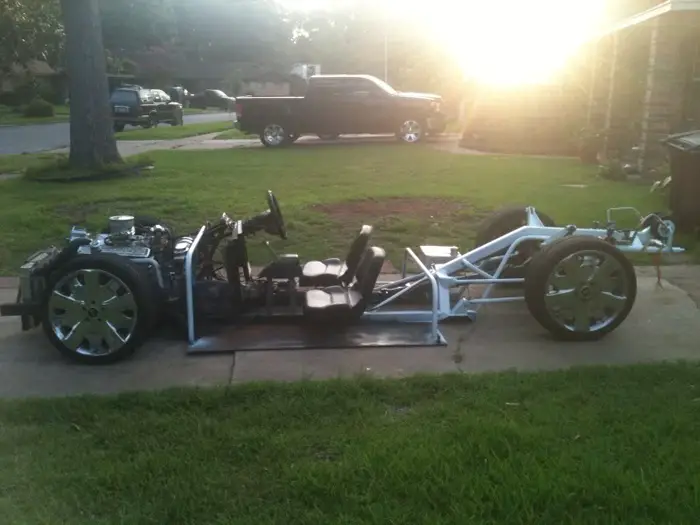 Also the icing on the cake is this video of the owner driving it earlier in the build with a jack stand supporting the rear suspension.
The stand predictably falls out and the truck lays out hard enough to lift the rear wheels off the ground. Funny how that happened pretty well in the best place it could have.
If you want to see more the build thread is here.
Site Updates
This weekend my friend Jon will be covering CSCS for the site while I will be at Vagkraft. Info for both events is below: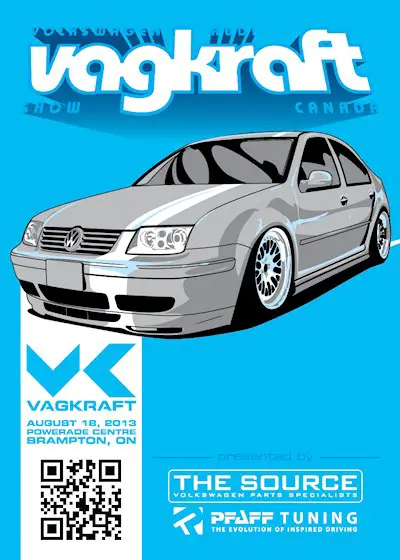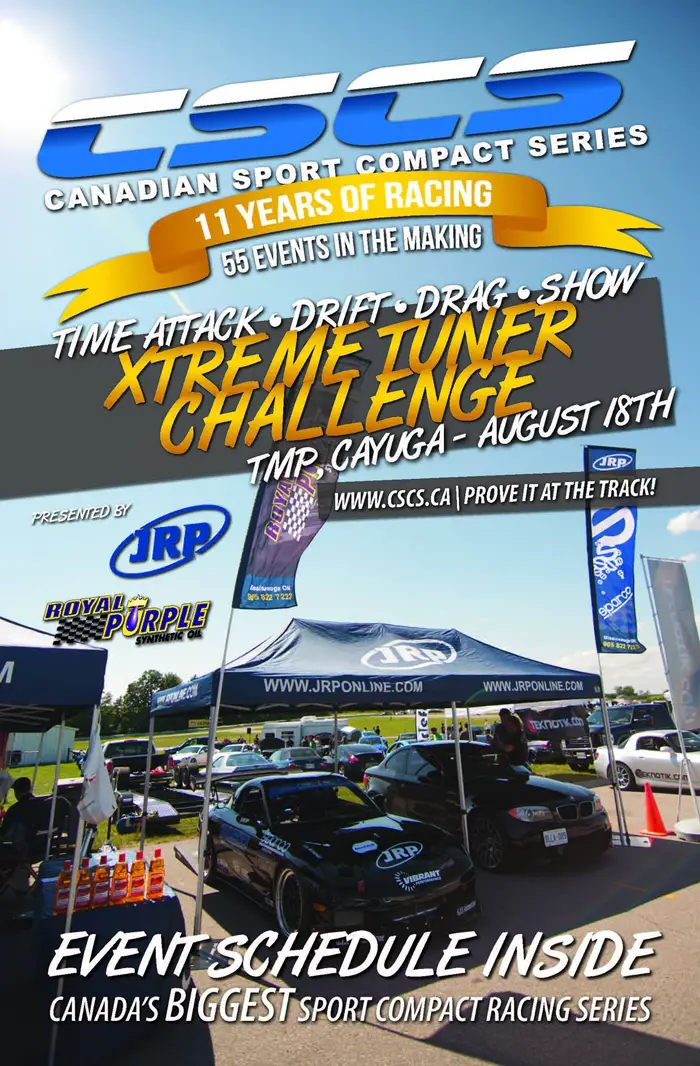 Additionally the new shirts are complete and I will be picking them up tonight. Stay tuned for a store update but for those local I will have them at Vagkraft.
Flashback Friday
I know it wasn't all that long ago but here is what an extremely well done frame looks like.
From the part one of the 2013 Megaspeed coverage.