I've yet to quite master the art of being in more than one place at a time and last year one of the many events that fell victim to this deficiency of mine was Torque Modified which took place the same day as Meeting Of The Mazdas.
After hearing nothing but good things about the first event I shuffled some things around to make sure I could make it out the the second annual show and I wasn't disappointed in the least.
The turnout was great, the vibe was right, and there was good variety which is something I always appreciate.
It doesn't hurt that the organizer is also an awesome guy who supports as many other events as he can so it's really great to see his own do well. If you don't typically attend a lot of shows east of the city but have always been interested I would recommend considering this one for next year.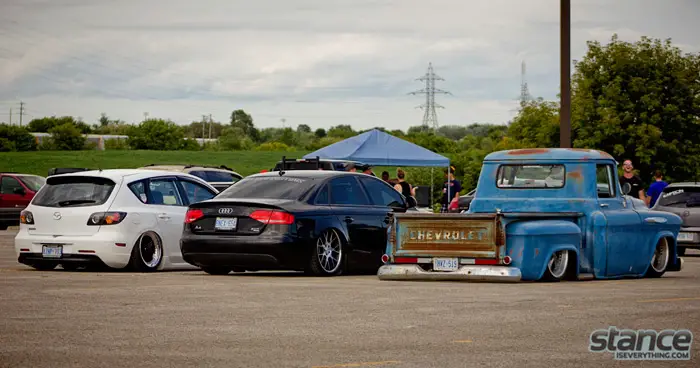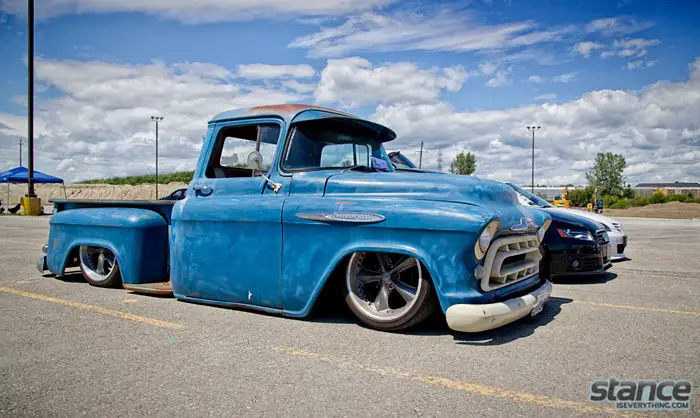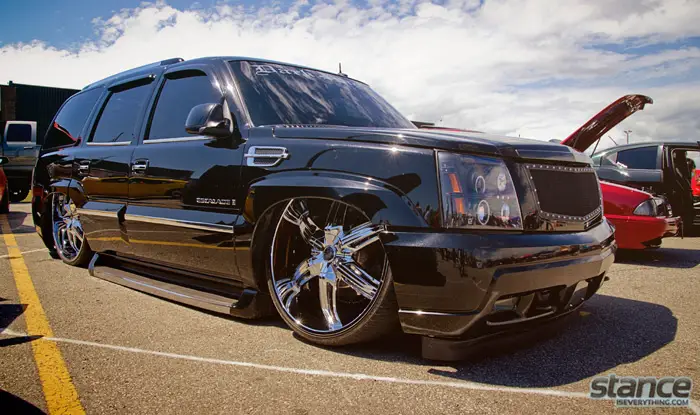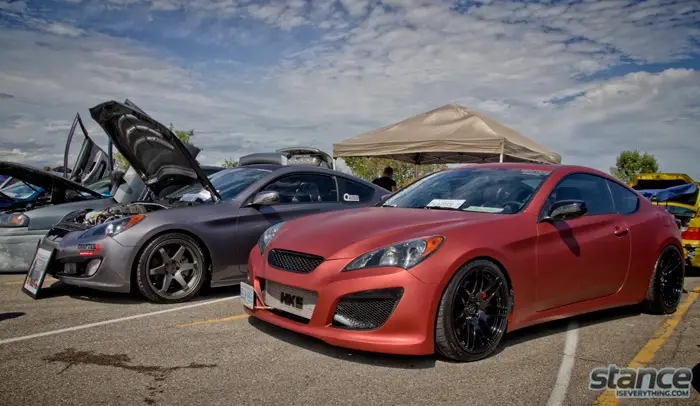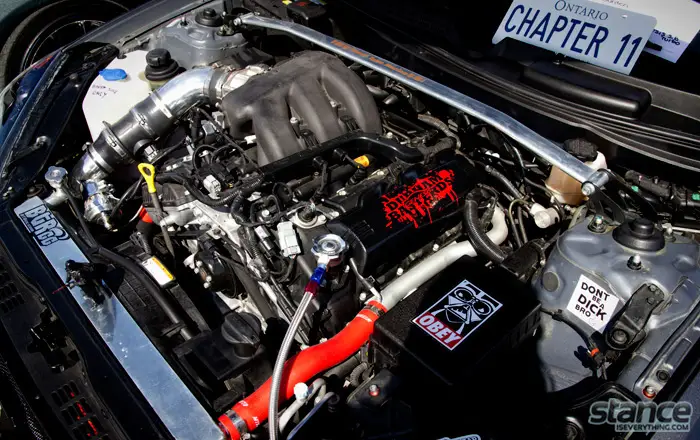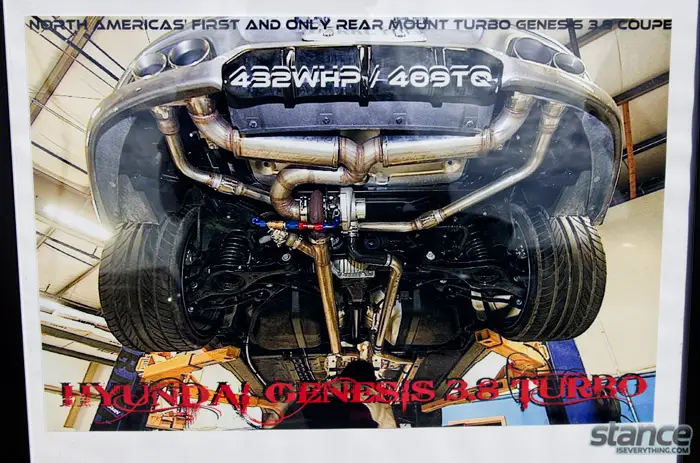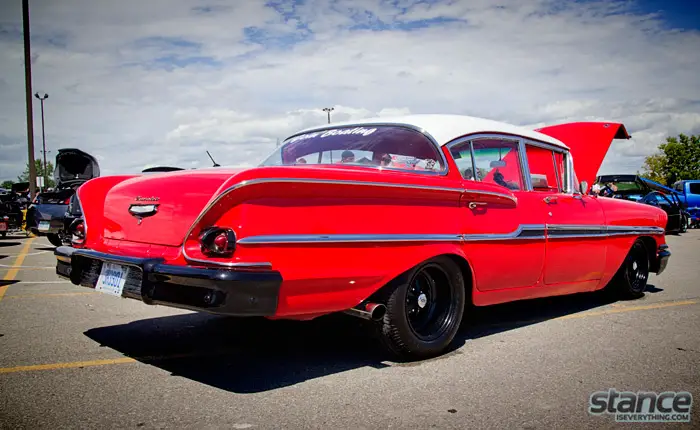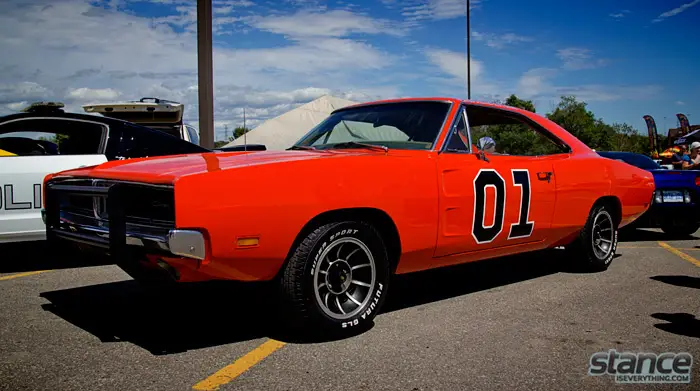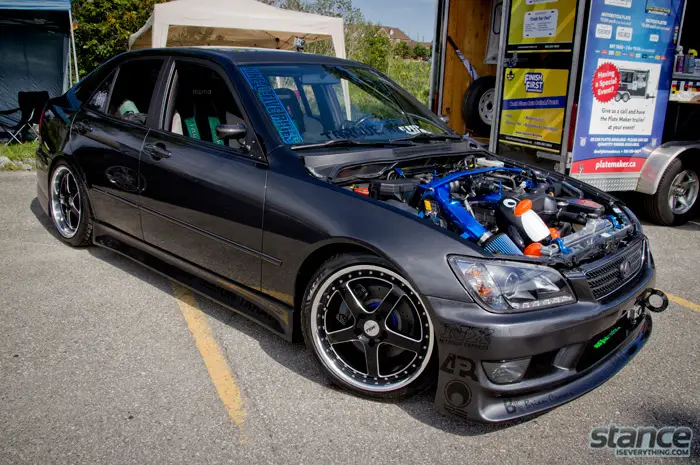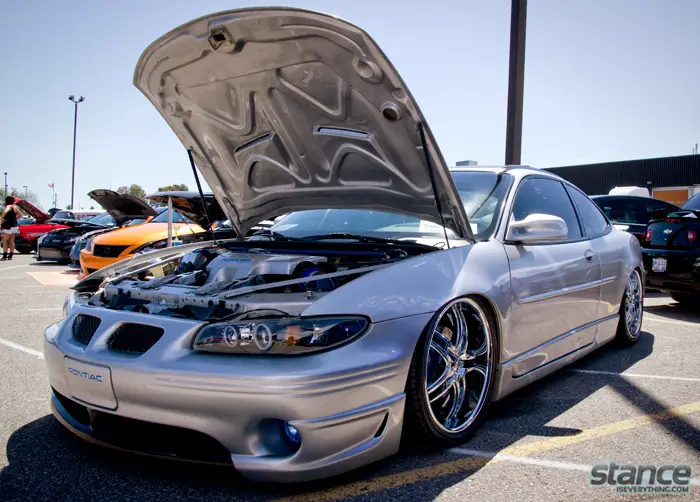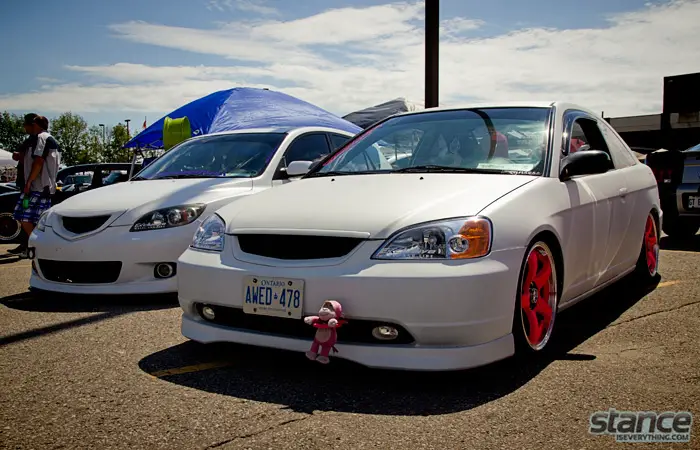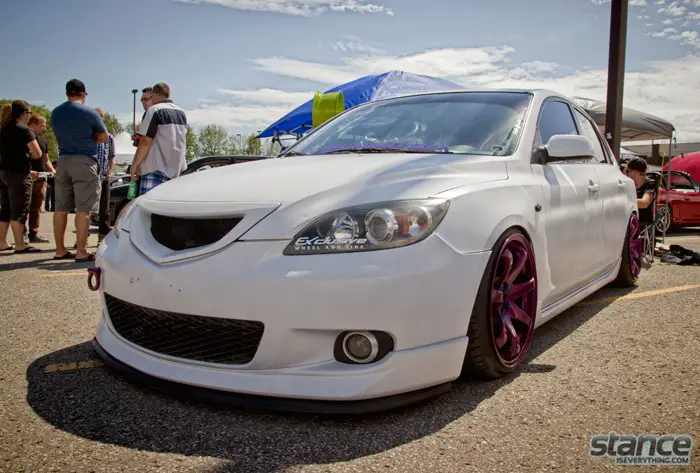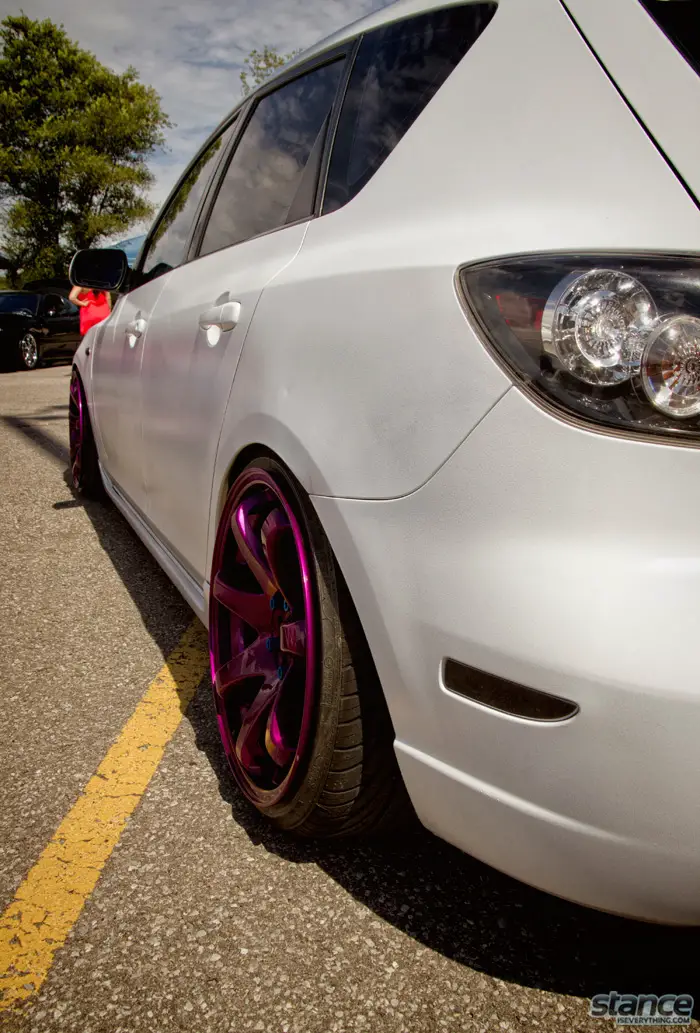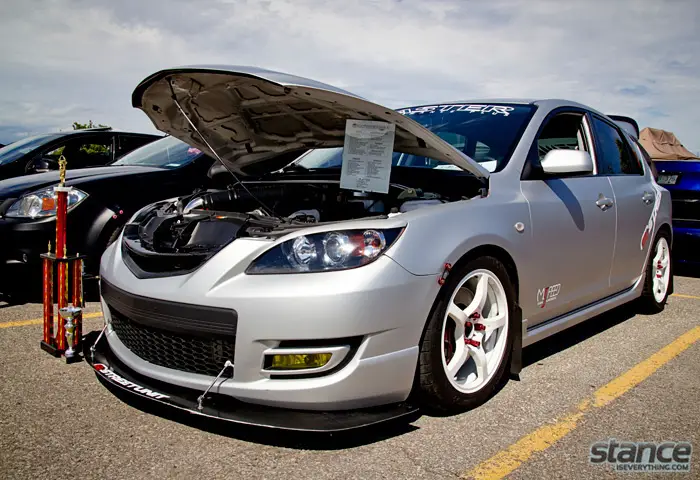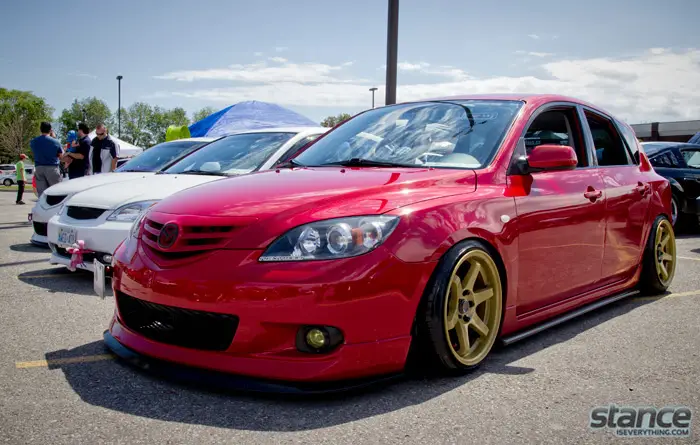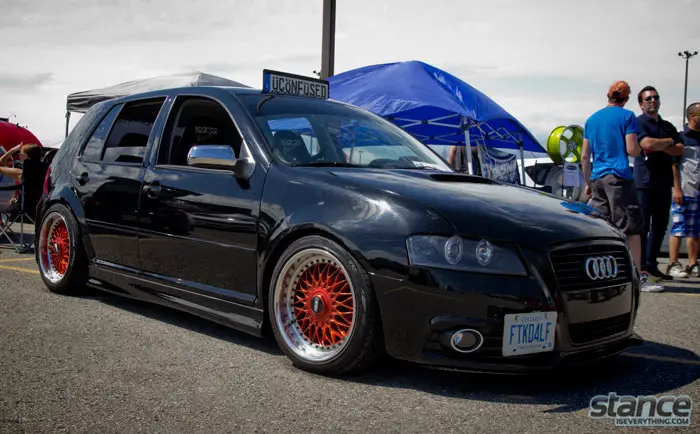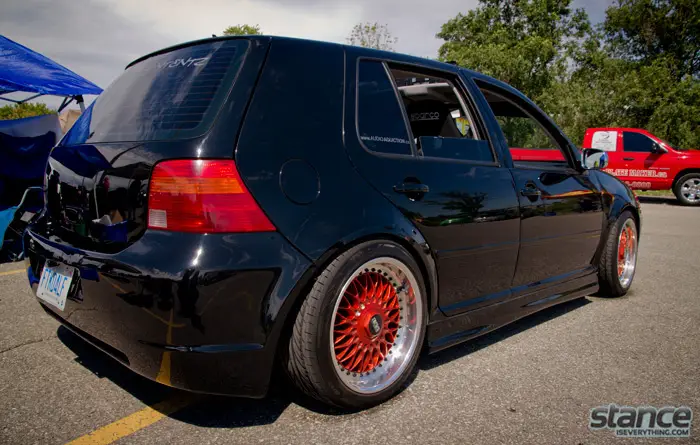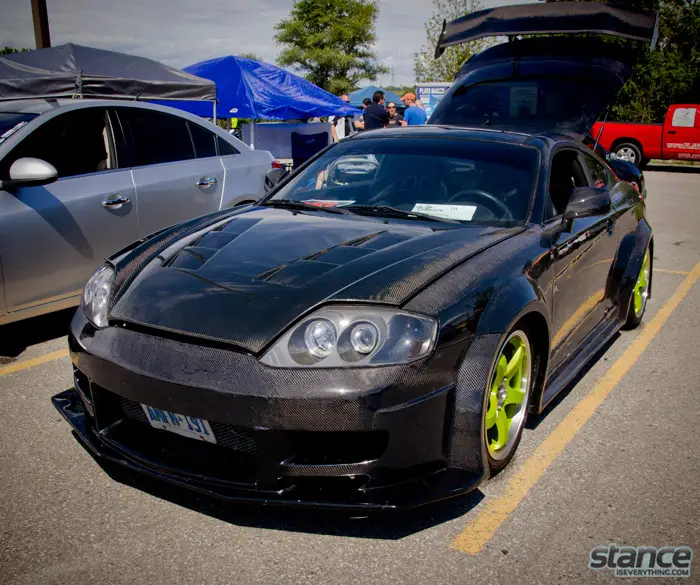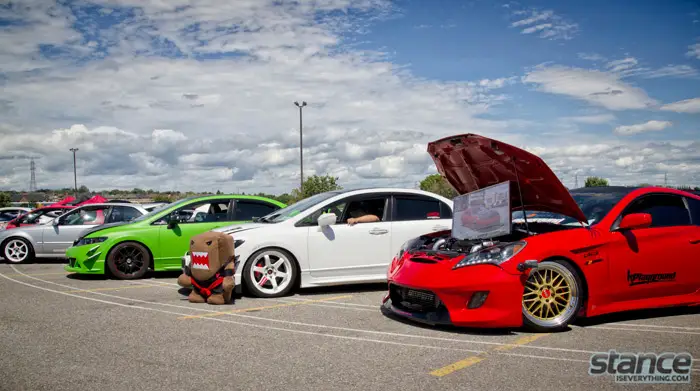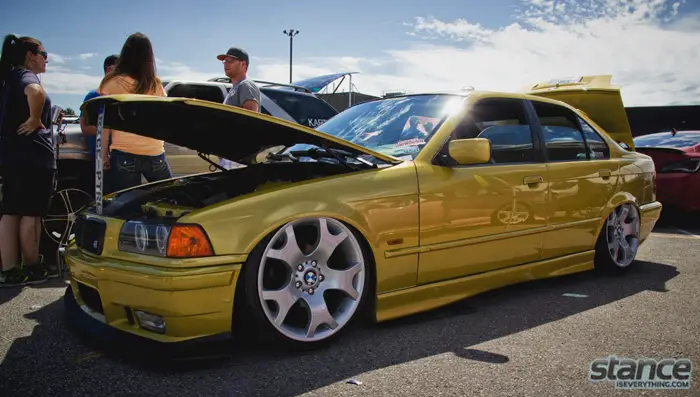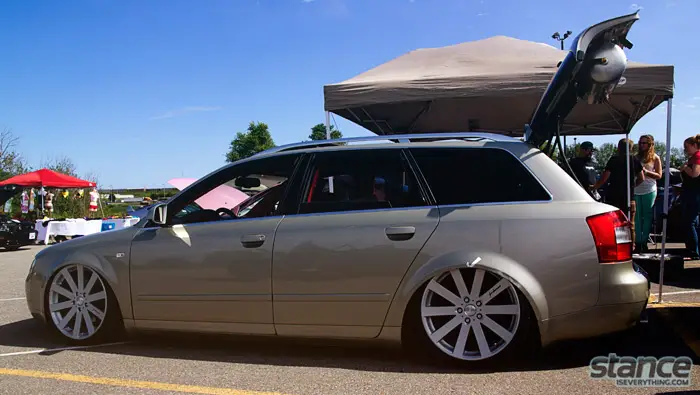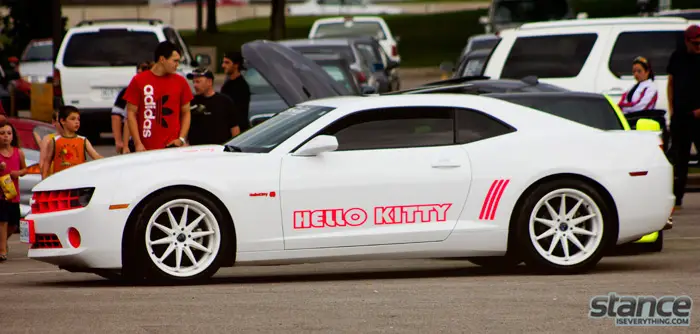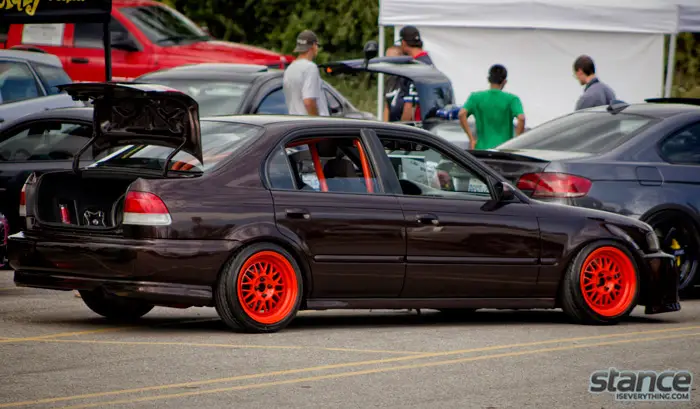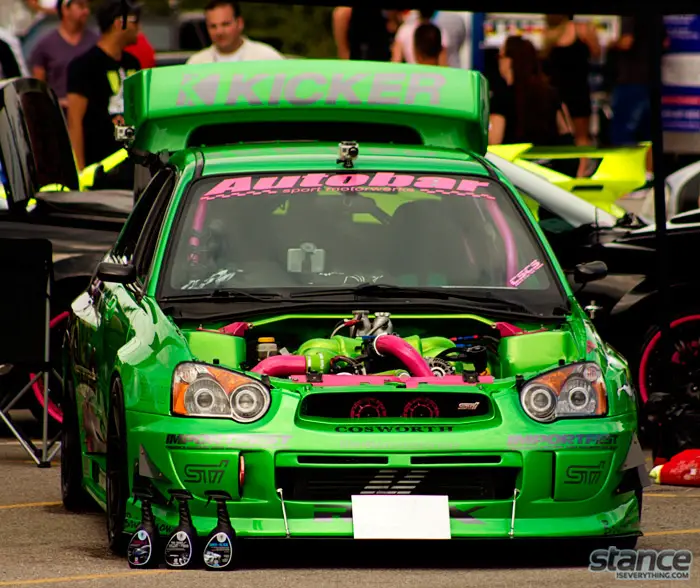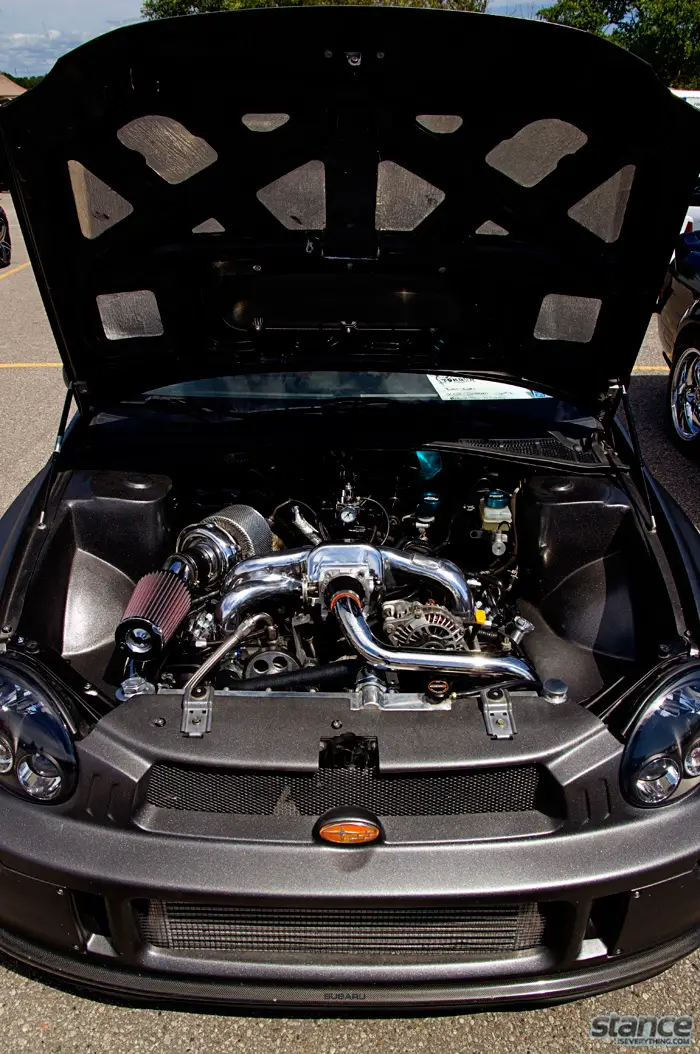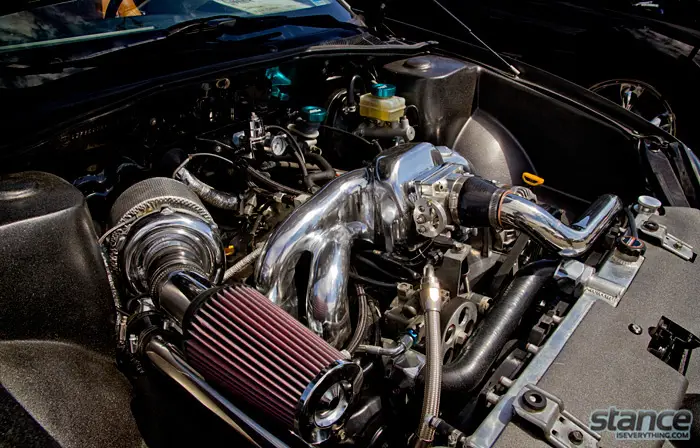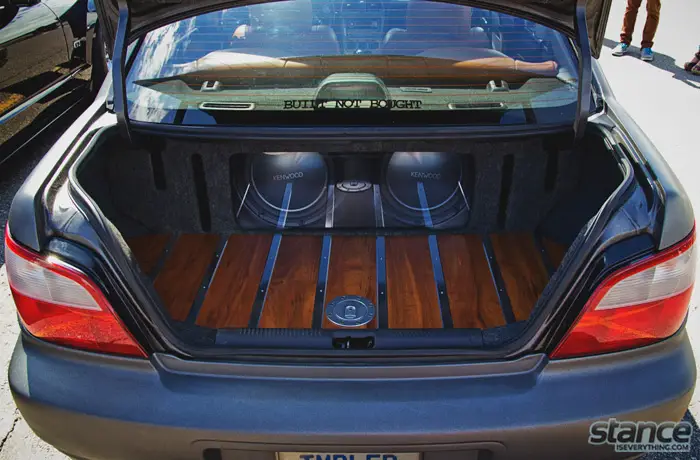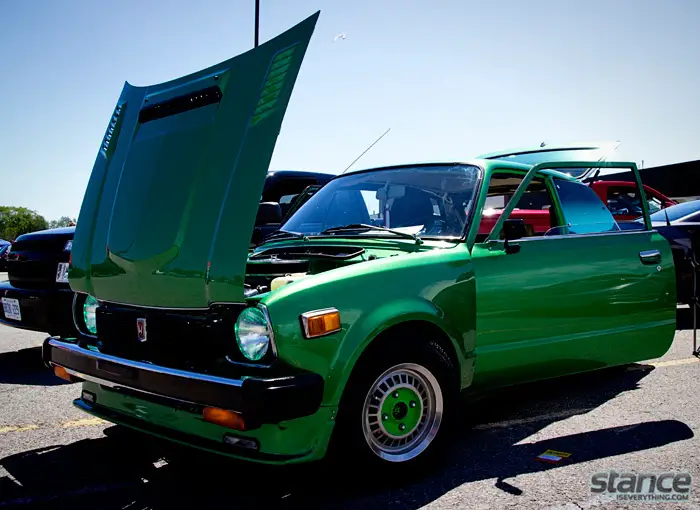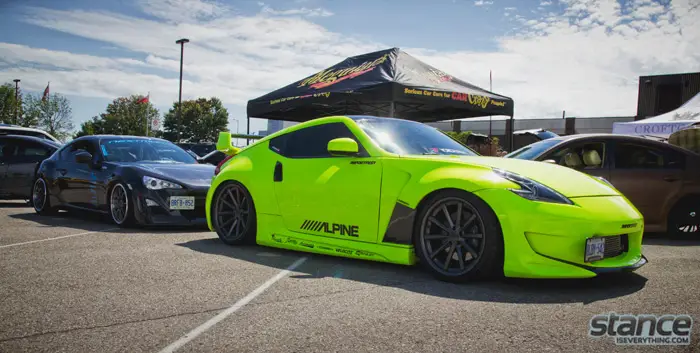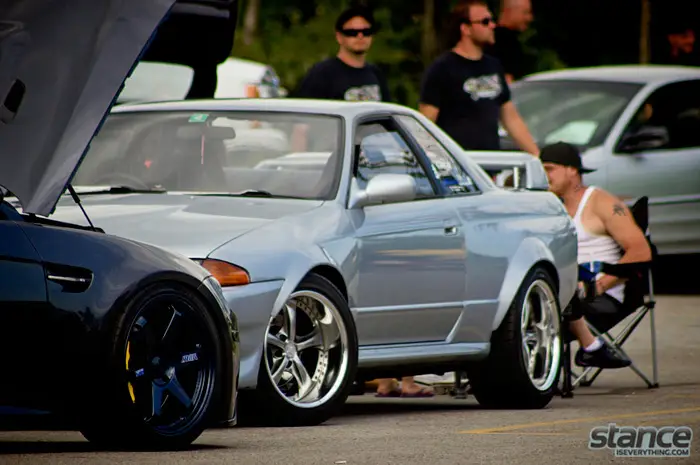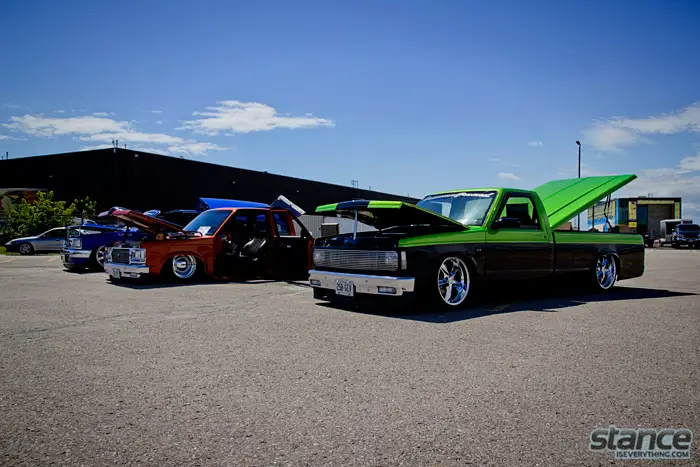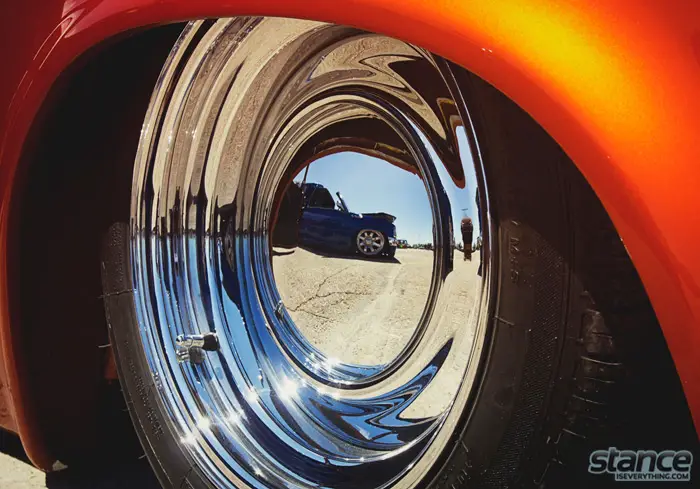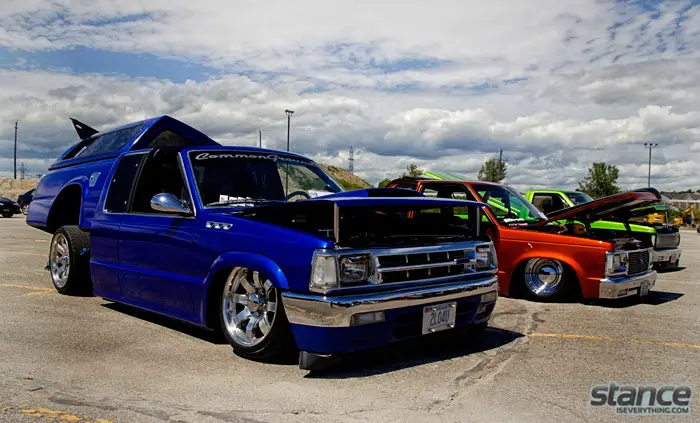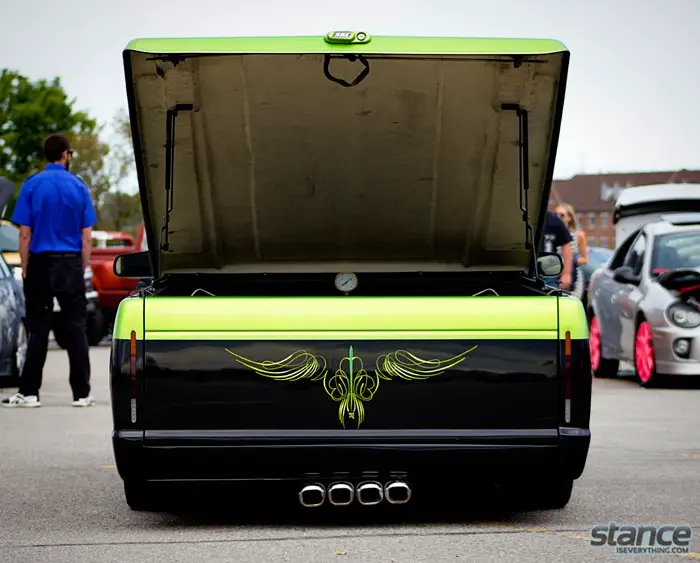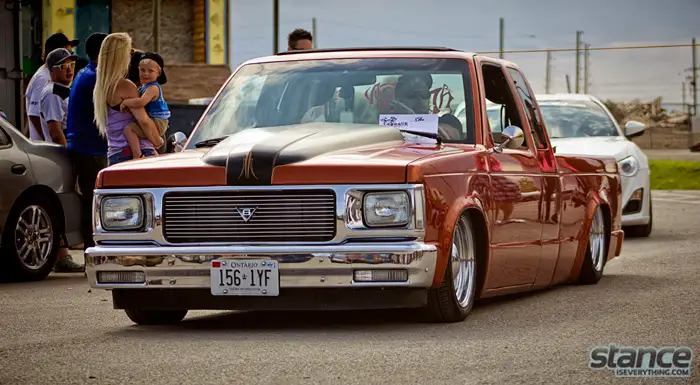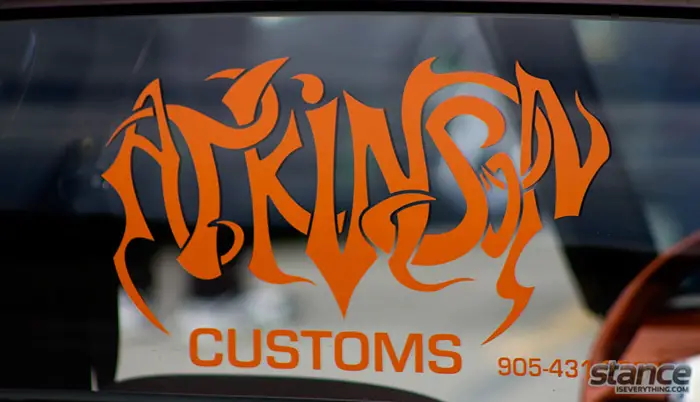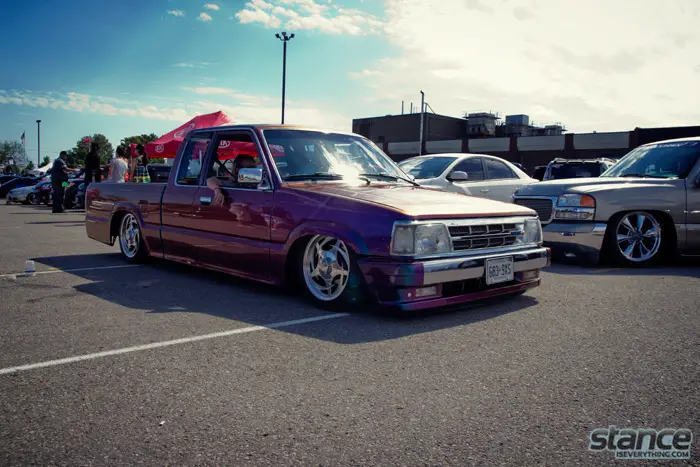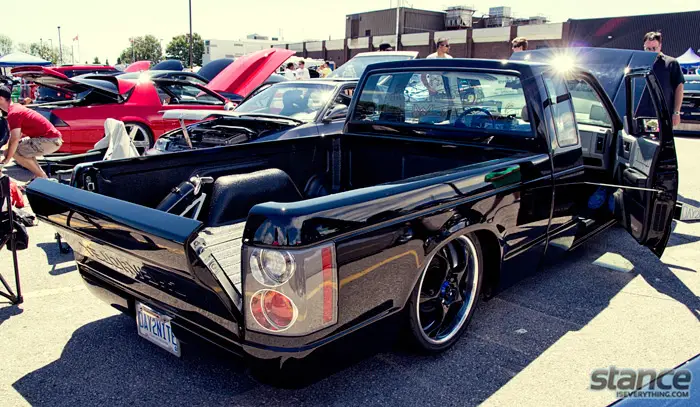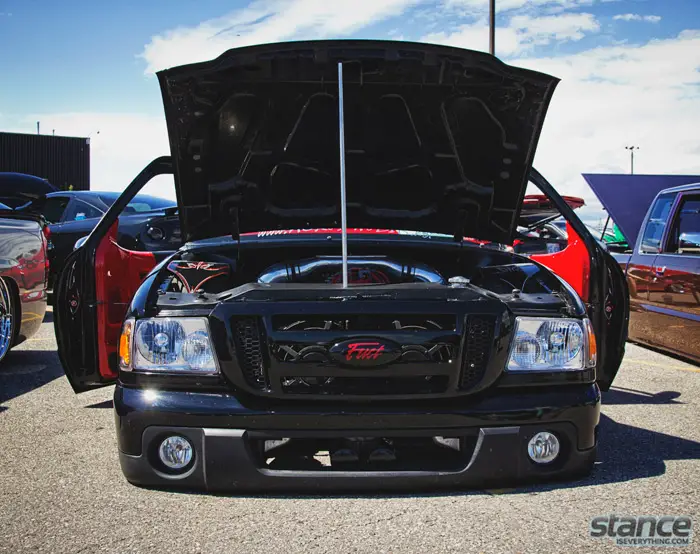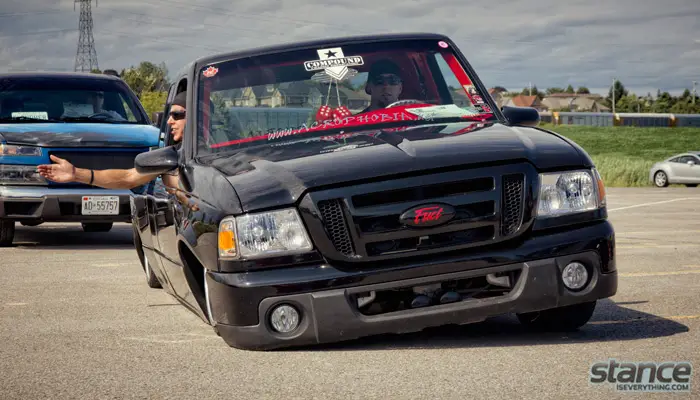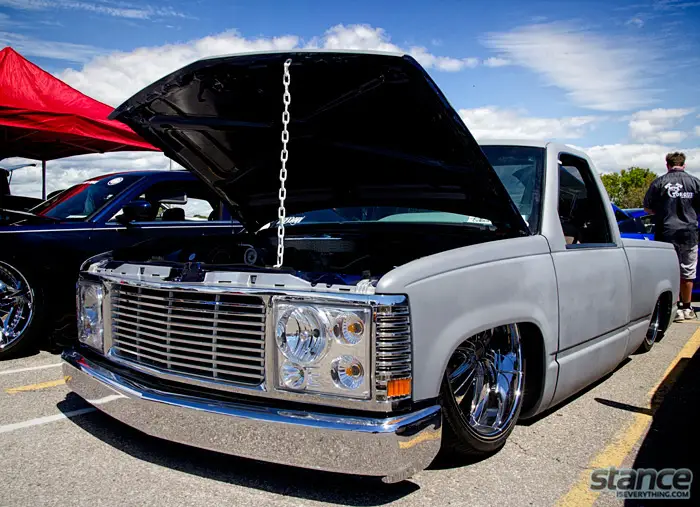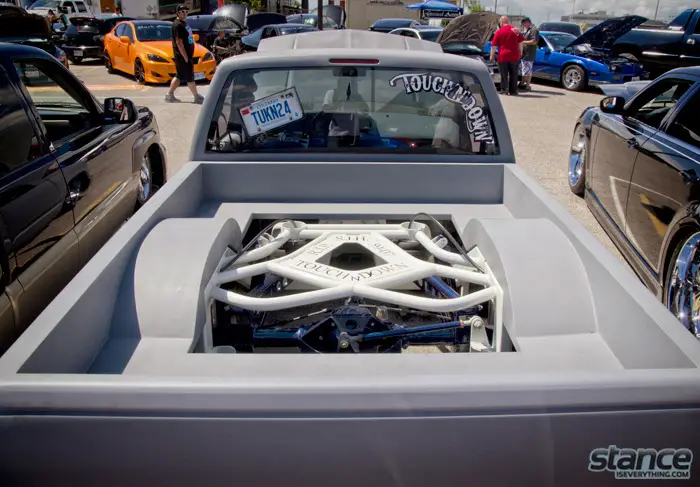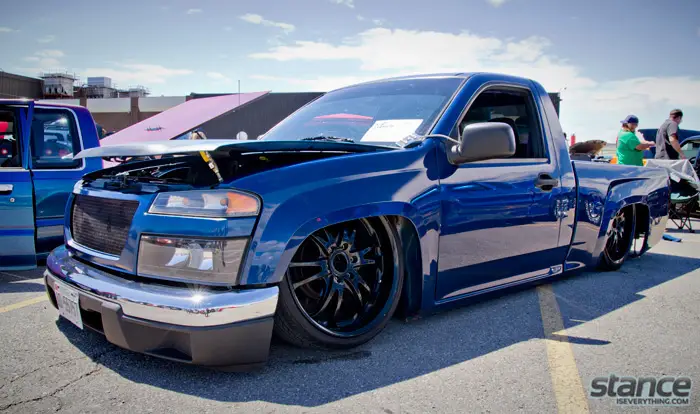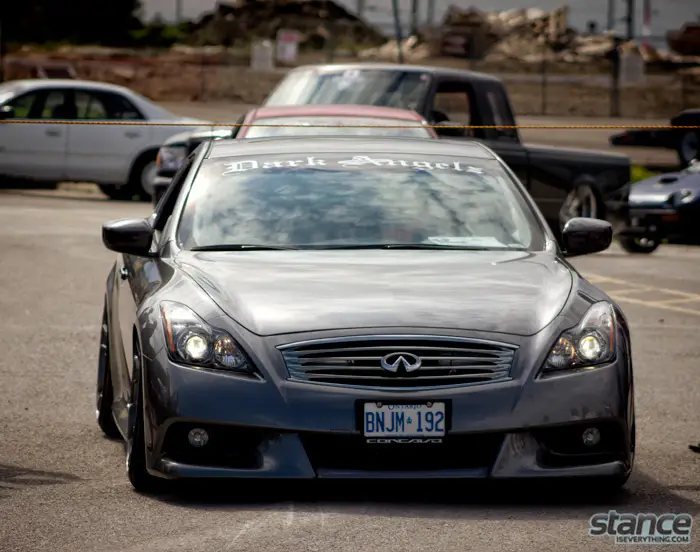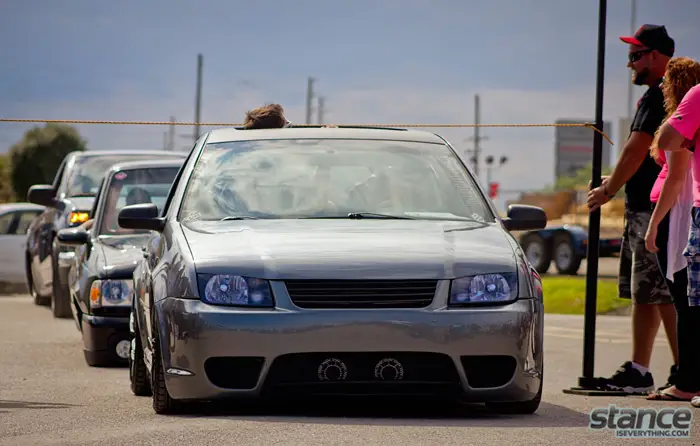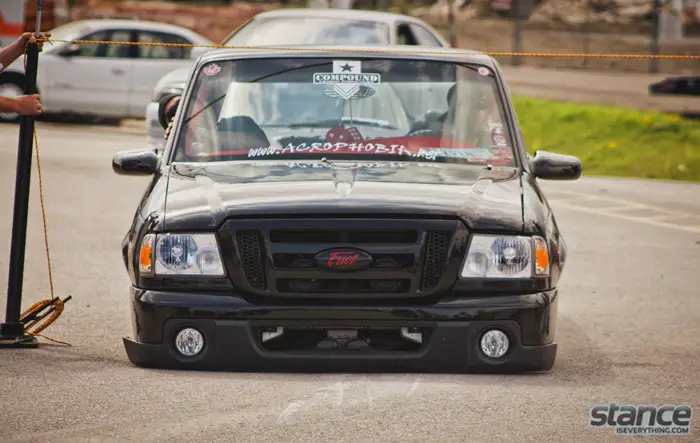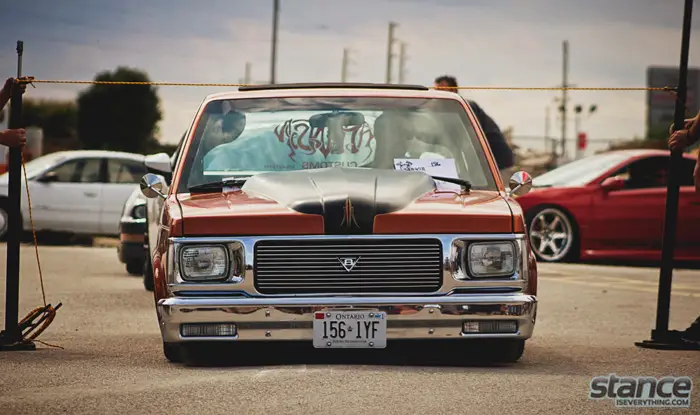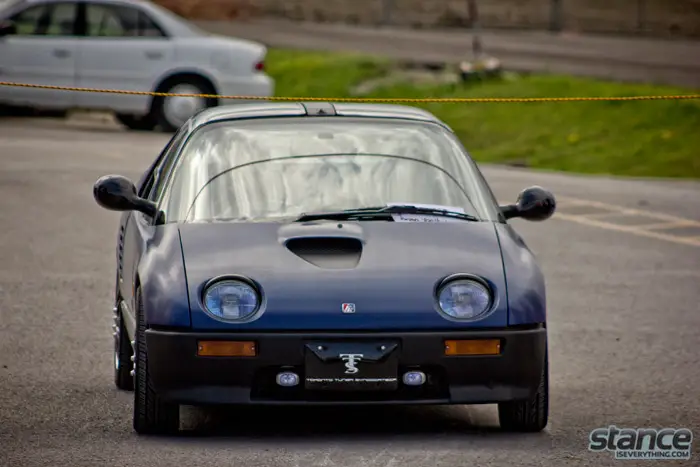 Congrats to Dan once again for a great event.