Despite somewhat unseasonably cold weather Toronto Motorsports park Cayuga was packed on Sunday for the 2013 CSCS Finale. Like all the events leading up to it competition was fierce on the track with time attack records once again being broken and drifters laying it all on the line.
It's been a few rounds since I've been able to attend personally so I was looking forward to getting back on the track and taking a few shots, as such the track action is up first with show and shine photos following soon after.
Time Attack
Tires took a little longer to heat up Sunday thanks to the cold weather but when they did people were certainly not holding back. While some cold weather shivers spoiled more shots than I would have liked I did manage to snap a few decent photos of some of the faster cars of the day.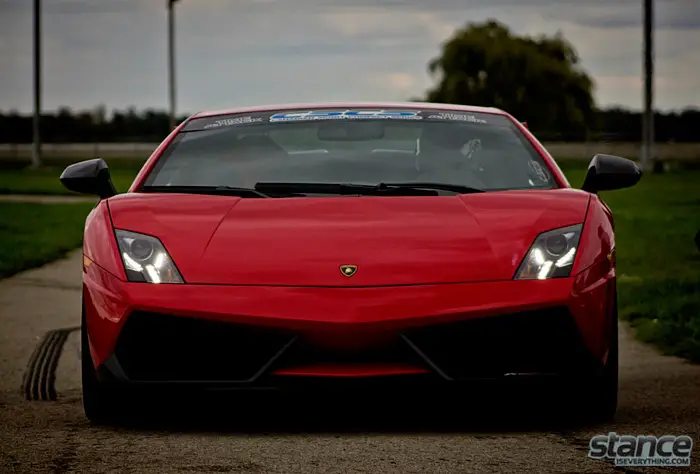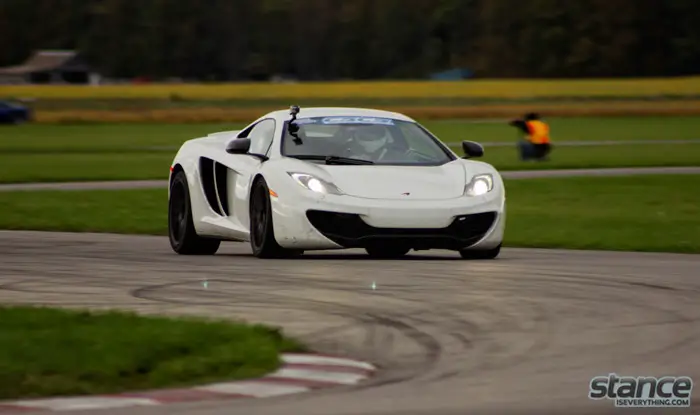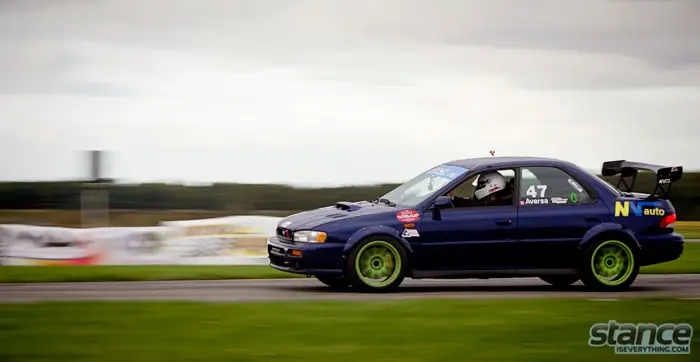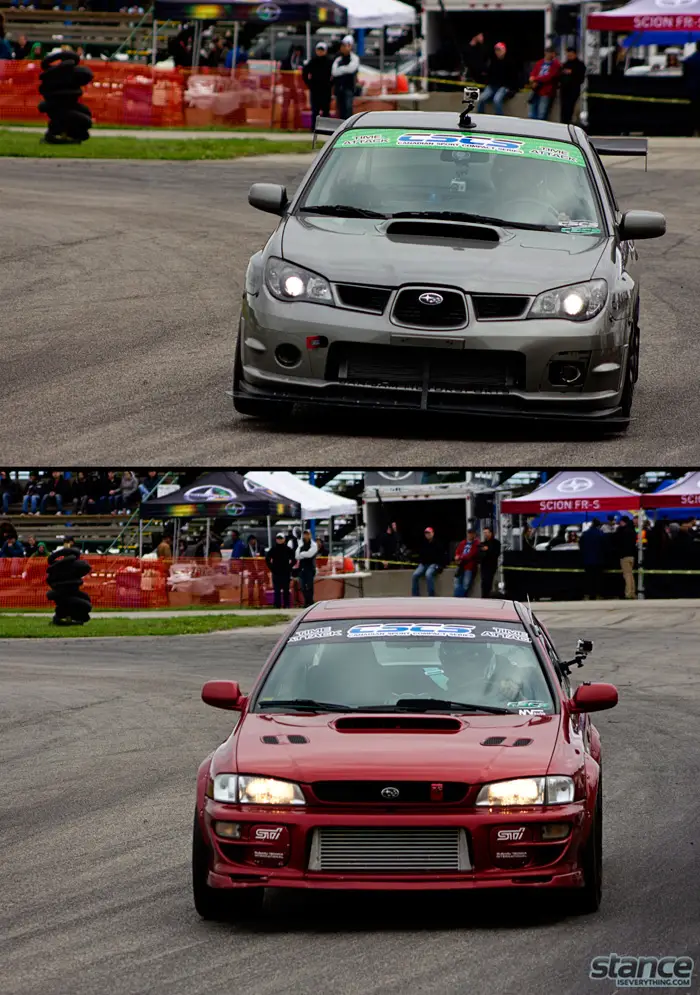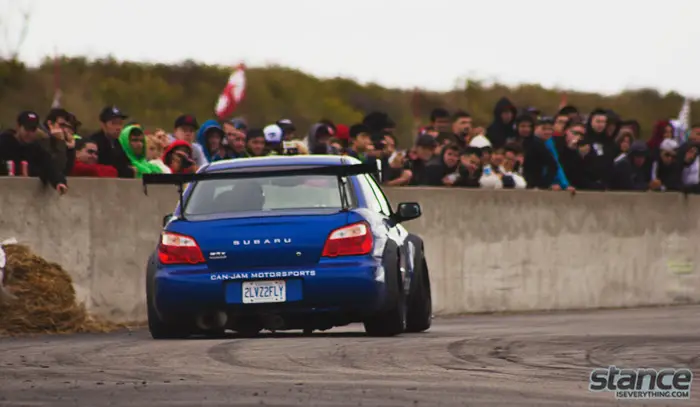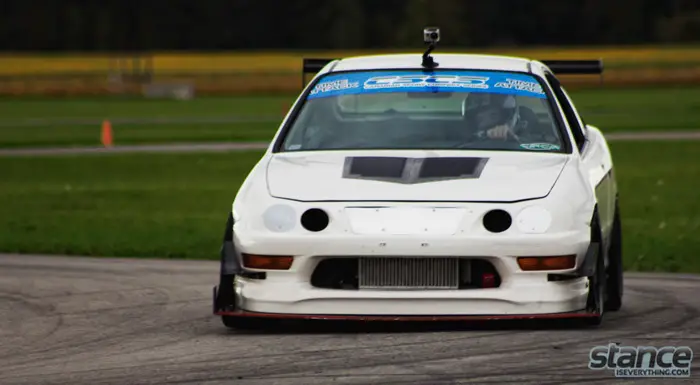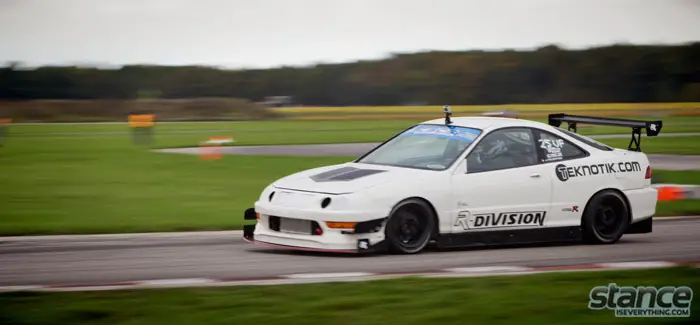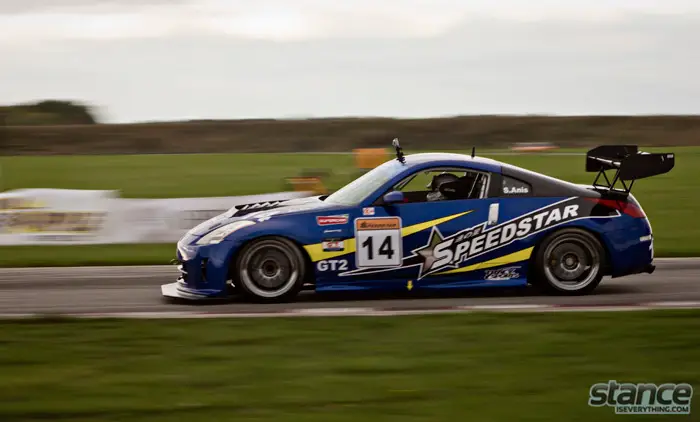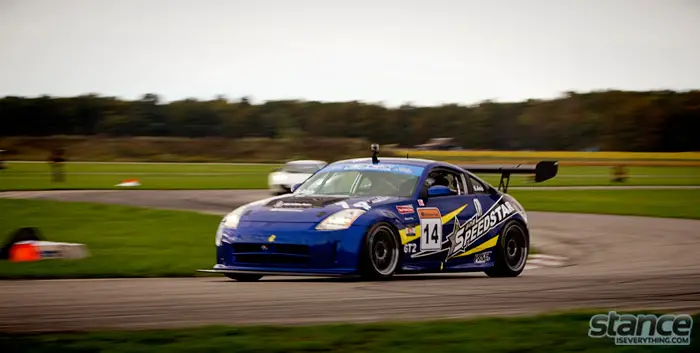 Drifting
In my opinion drifting for 2013 has been some of the best I've seen at CSCS and I want to applaud the organizational team for stepping up and making changes to help improve event and over all. With the amount of drama I've seen on whizzing around social media the past few days it's a wonder they stick with it at all for the thanks they get.
Everyone crying over spilt milk really needs to take a step back and remember that drifting –from what I'm told– is supposed to be fun.
On the flip side Dead Machine did an awesome thing by giving right back to the drift community via a cash purse for the season finale. This really helped motivate most to go out and step on the loud pedal a bit harder.