While s-chassis and AE86s have proven themselves tim,e and time, again as capable drift cars I'm positive I am not alone in wishing that there was a little more vehicle variety in the drifting world.
Sure it might not be the most cost efficient way to go about things but there is something to be said for those who do things the hard way.
Today's post is a bit of a a salute to those people.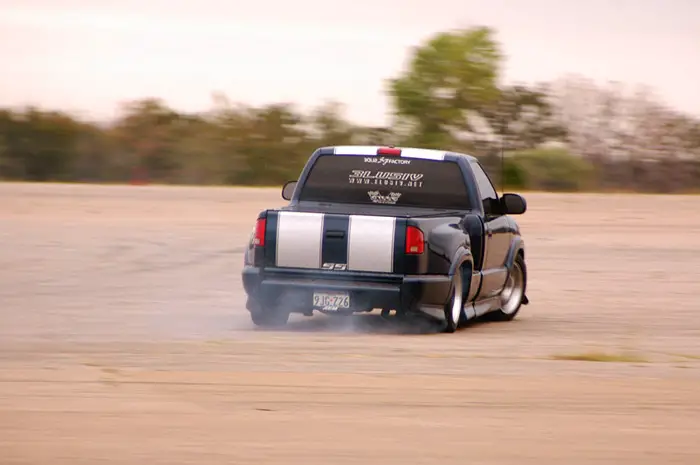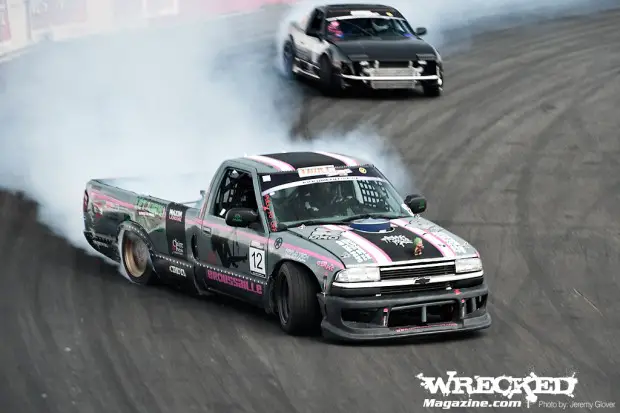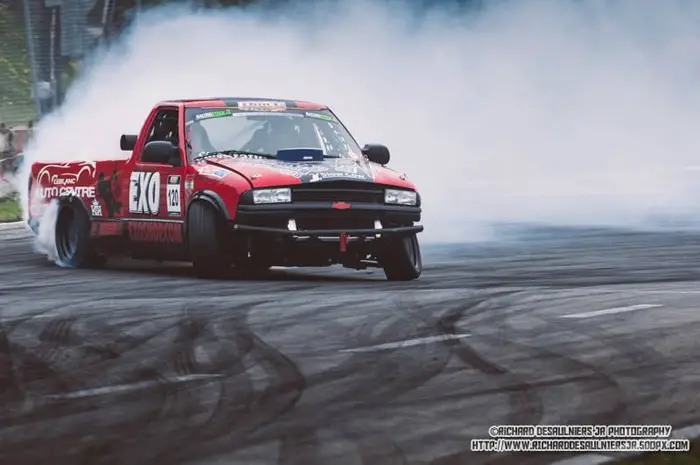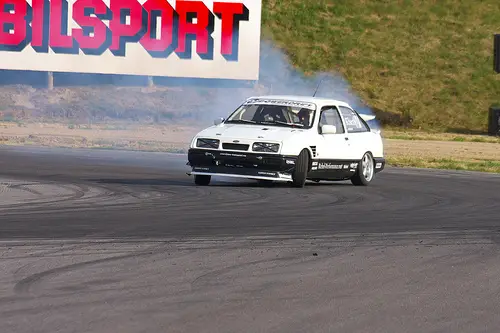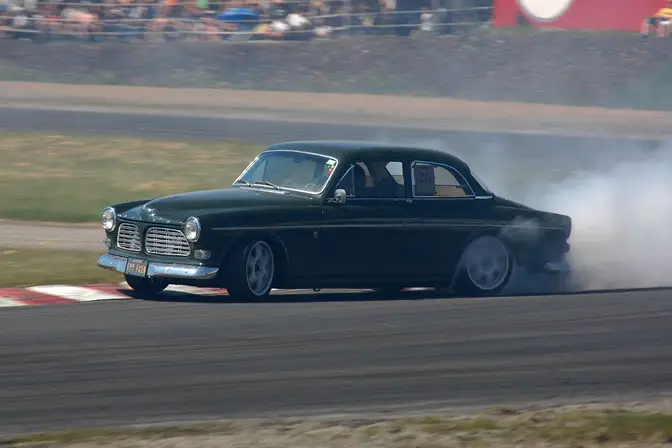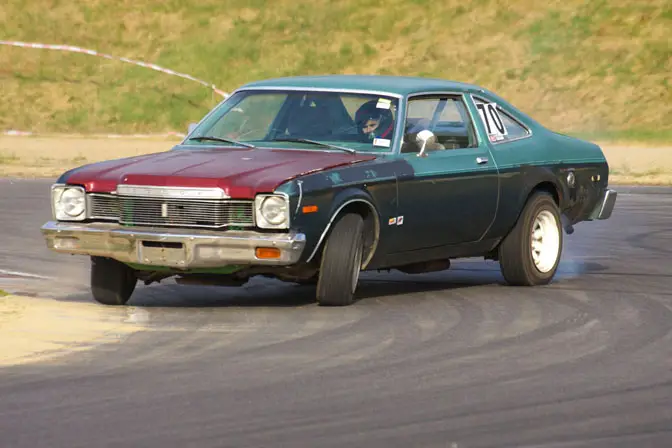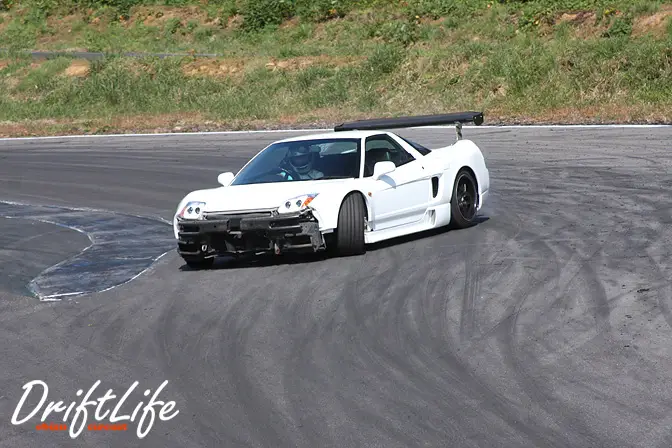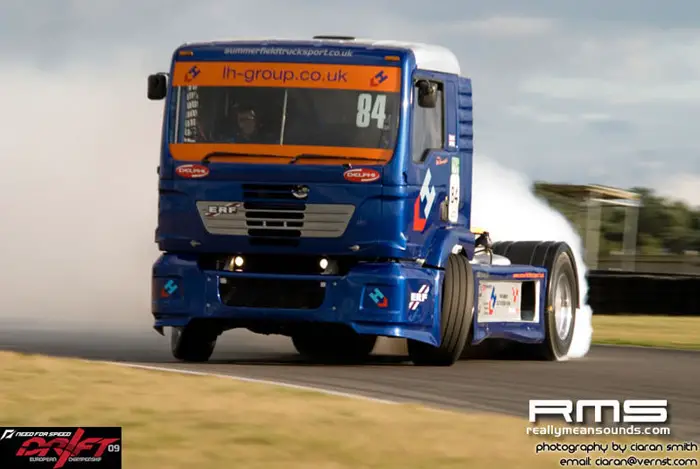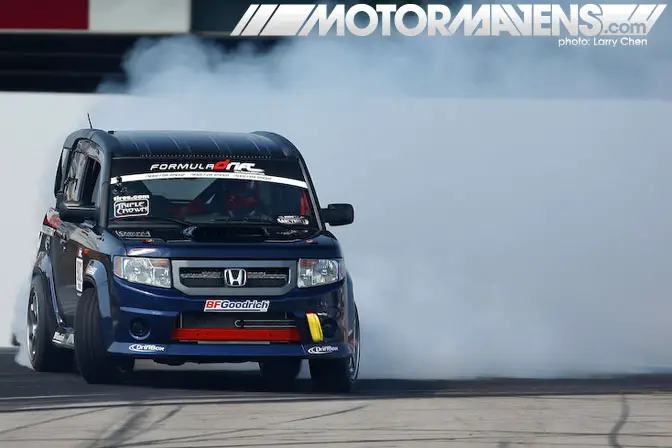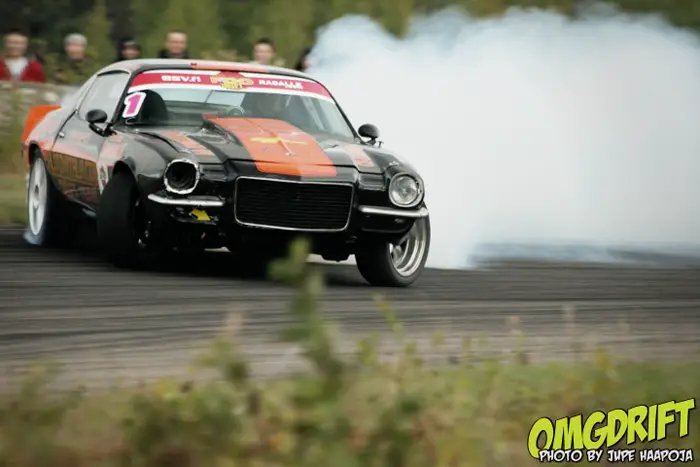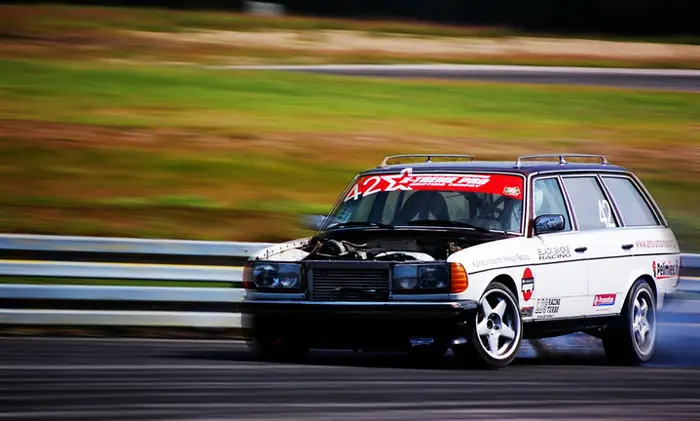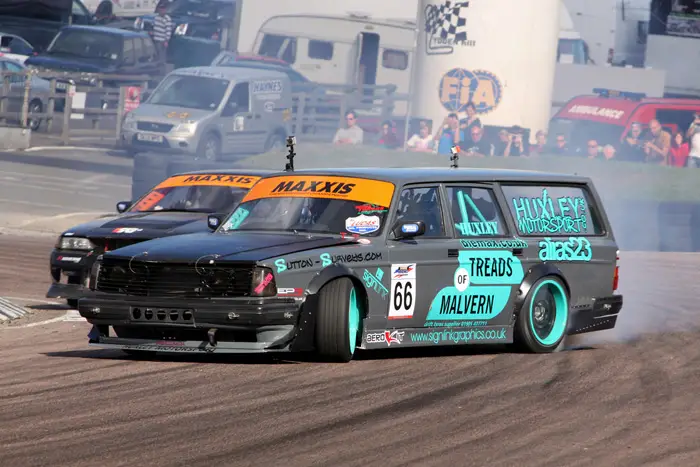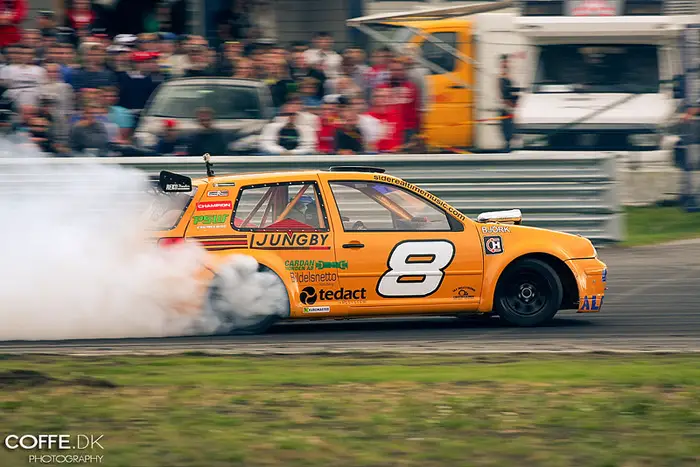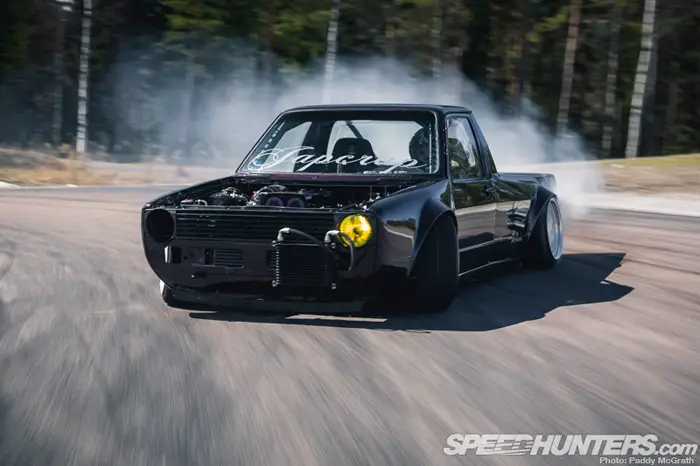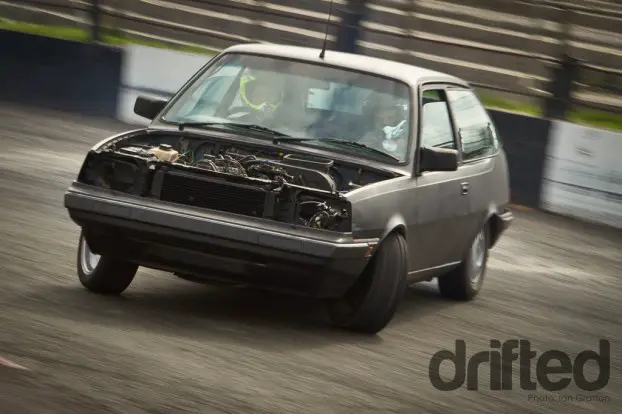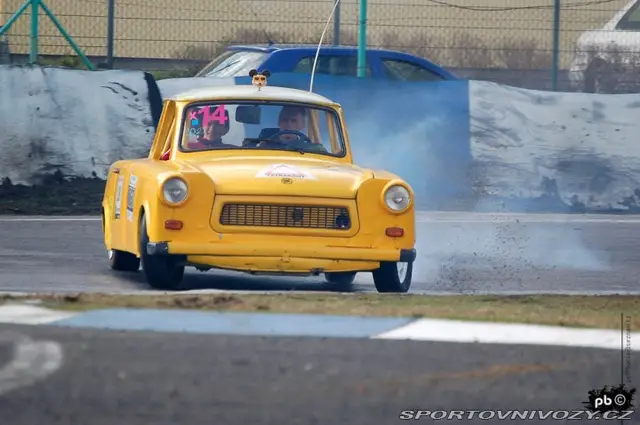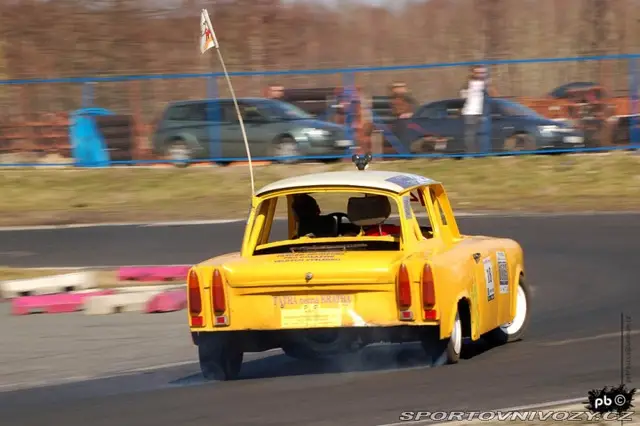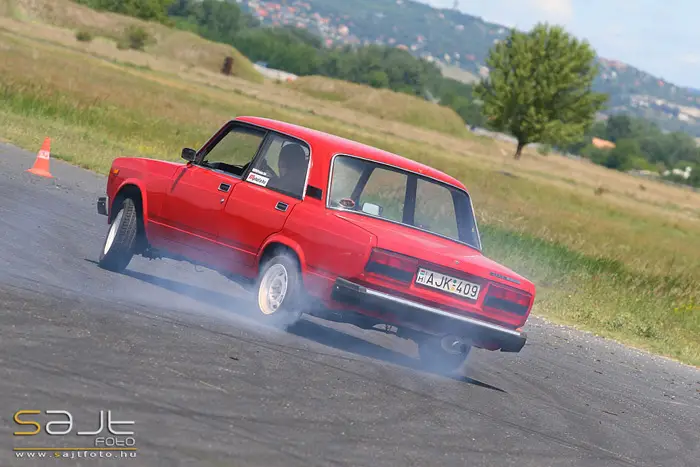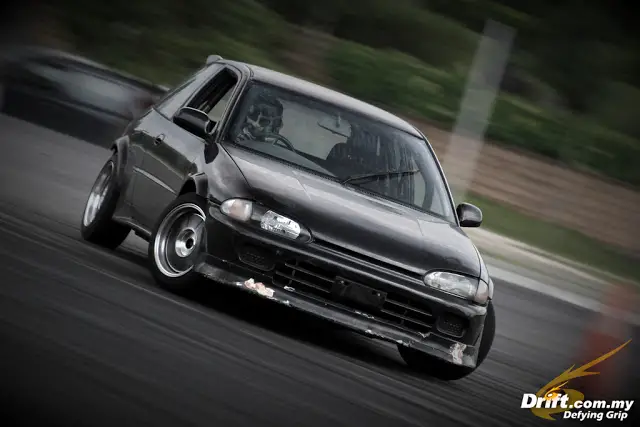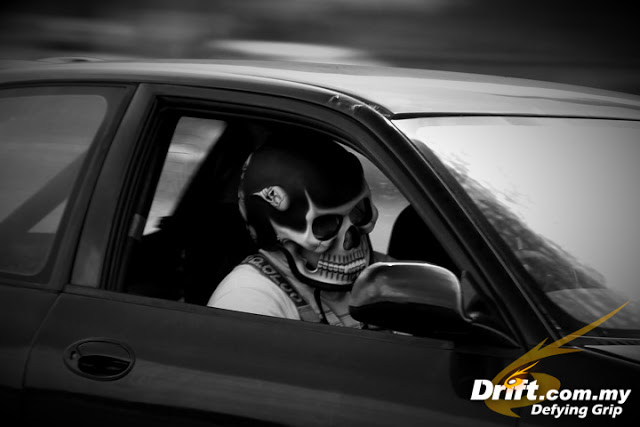 I'm positive there are more unique platforms out there so feel free to let me know via the comments.