Import Expo is now in it's third year of operation (and I believe fourth event) and while previous shows took place in the middle of summer this years served as the unofficial show season close out event.
Having never attended an Import Expo event before I went in with an open mind knowing that this one wouldn't be quite on the same level as their summer shows I had heard great things about.
Still the show managed to bring out 100+ cars which is nothing to scoff at this late in the year and many of those cars I had never seen before, most notably those from Dynamotorsports, and TrackWerks.
Lighting conditions were a little tricky however so my apologies for the varying degree of photo quality in the photos below.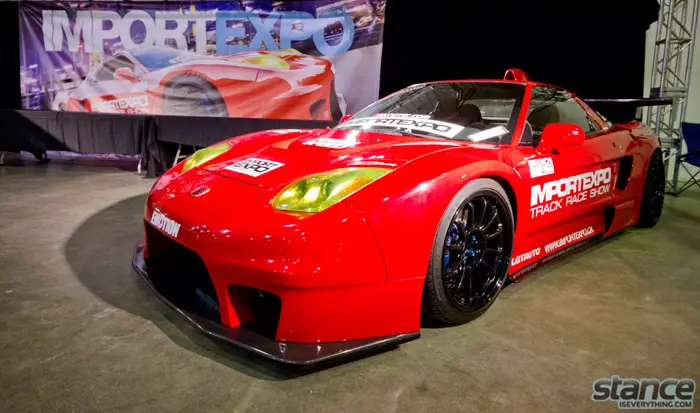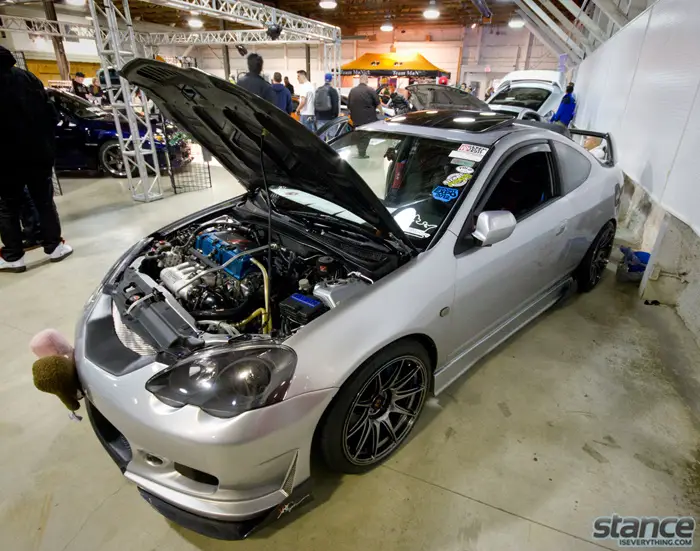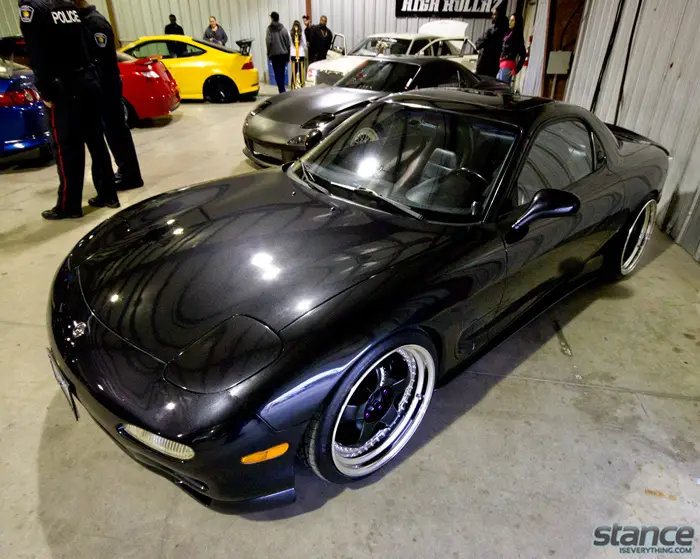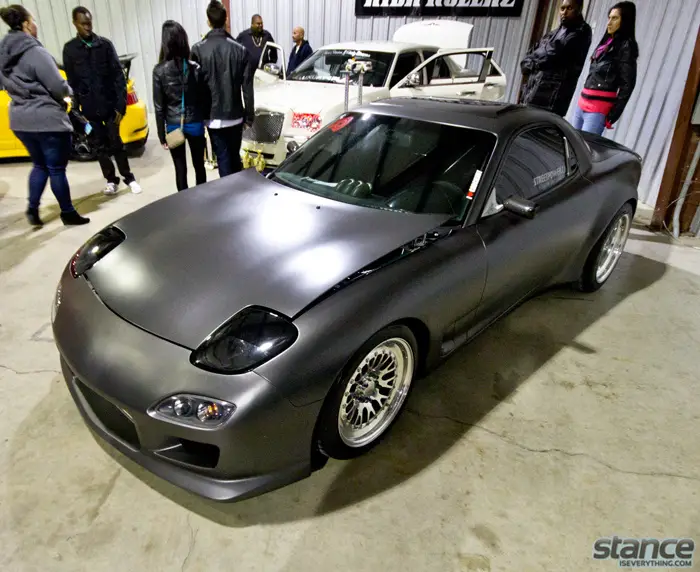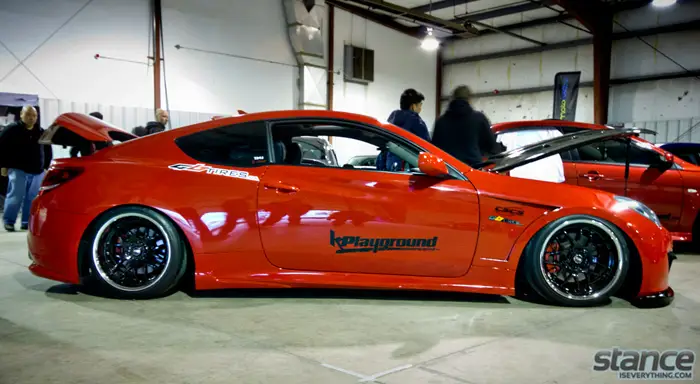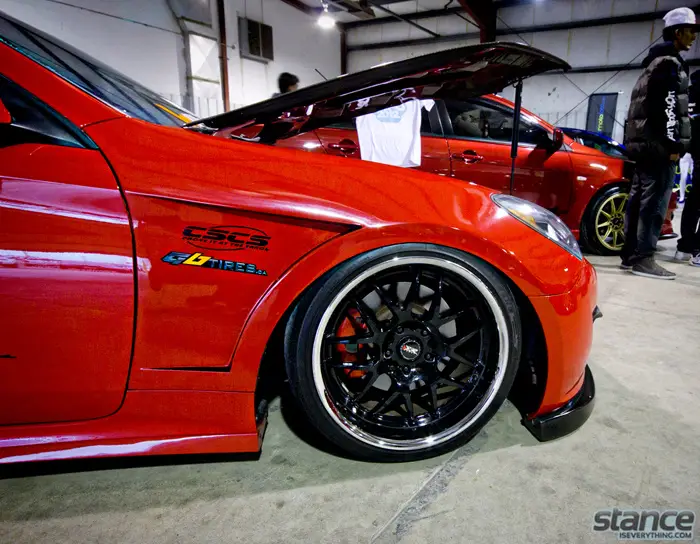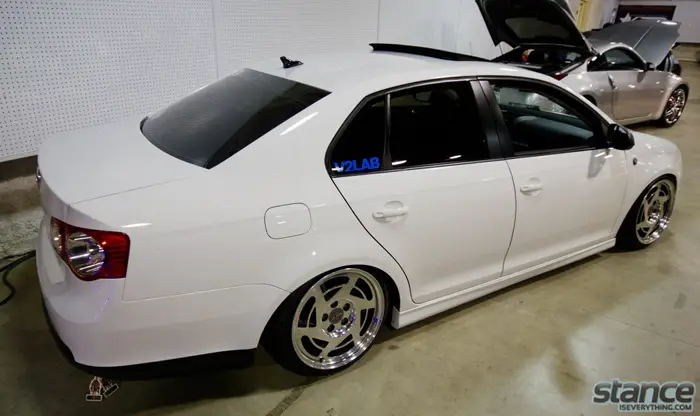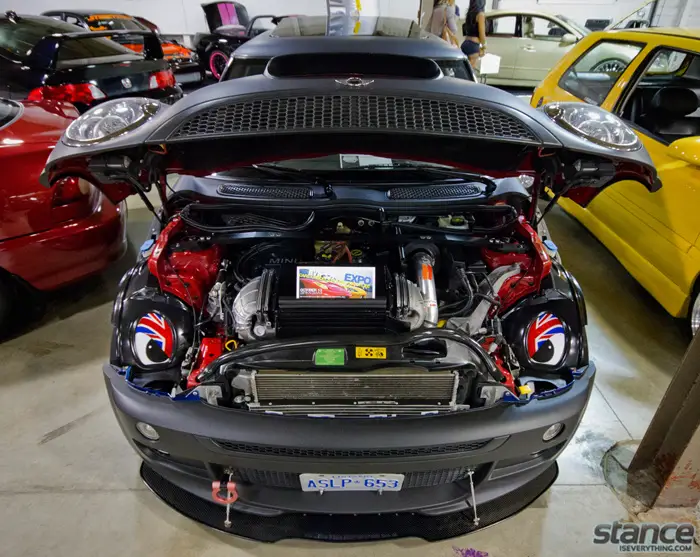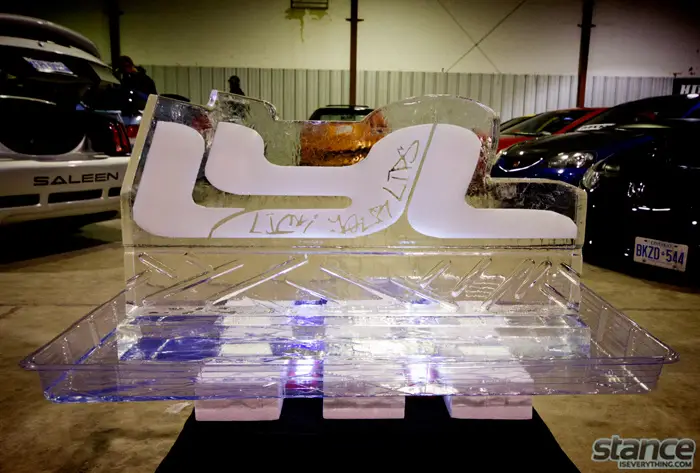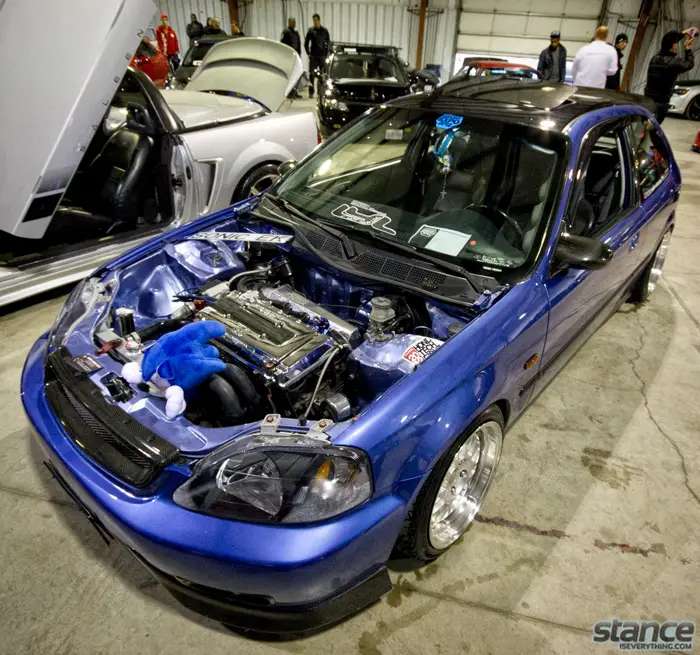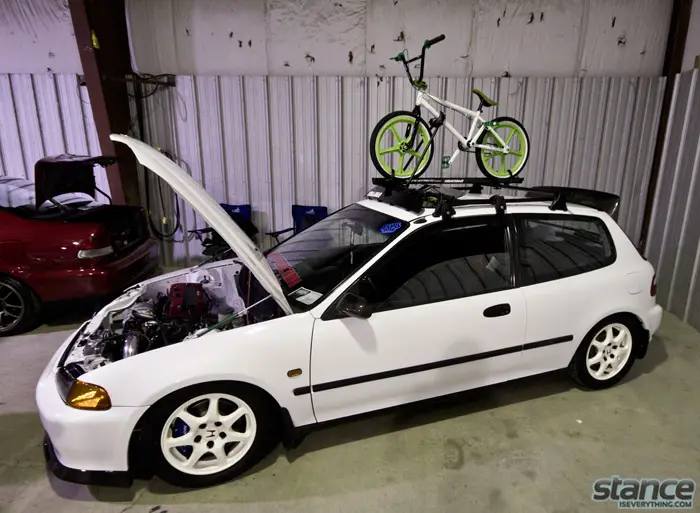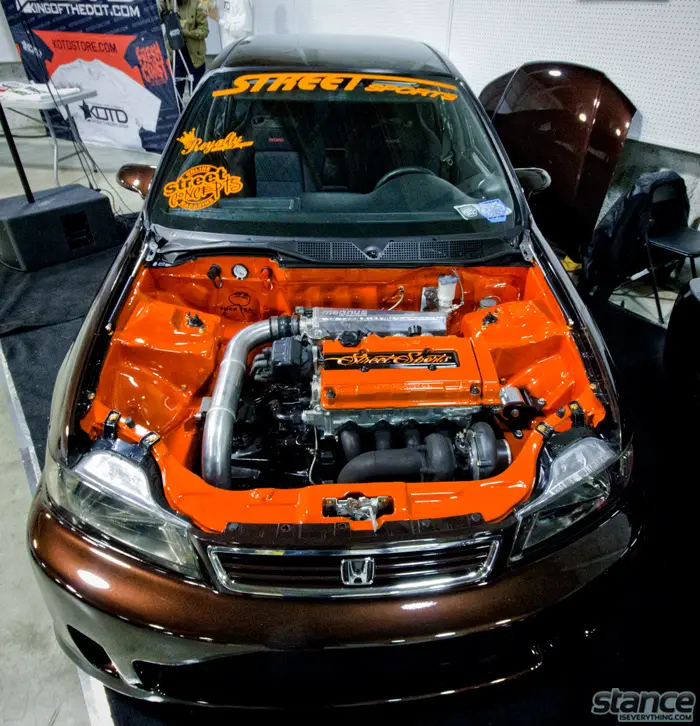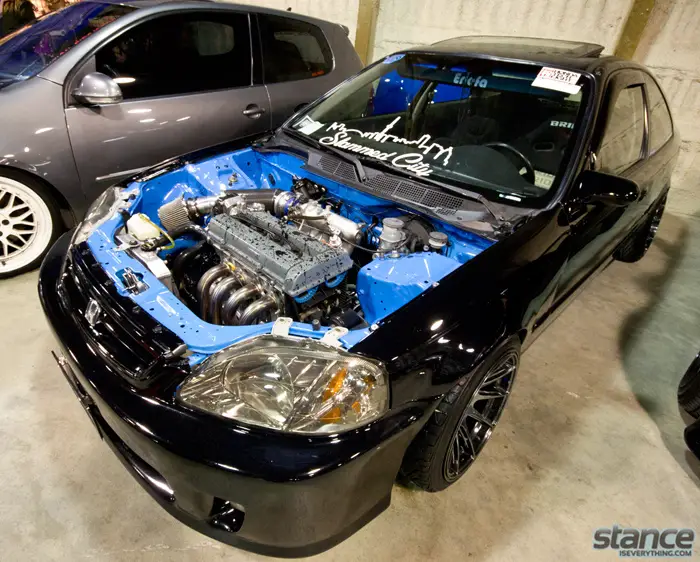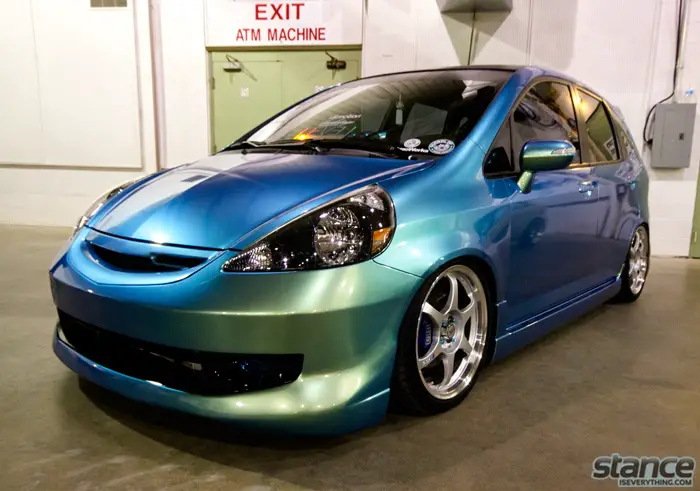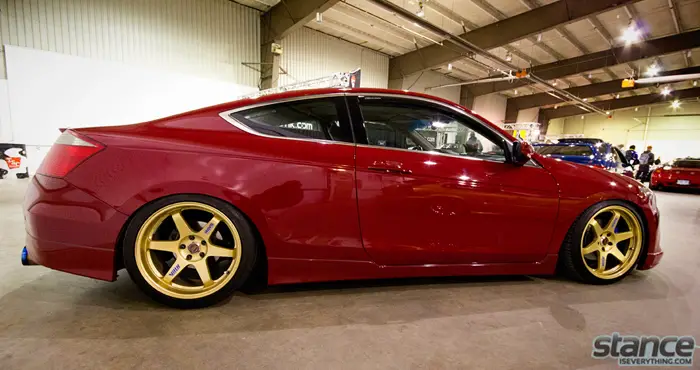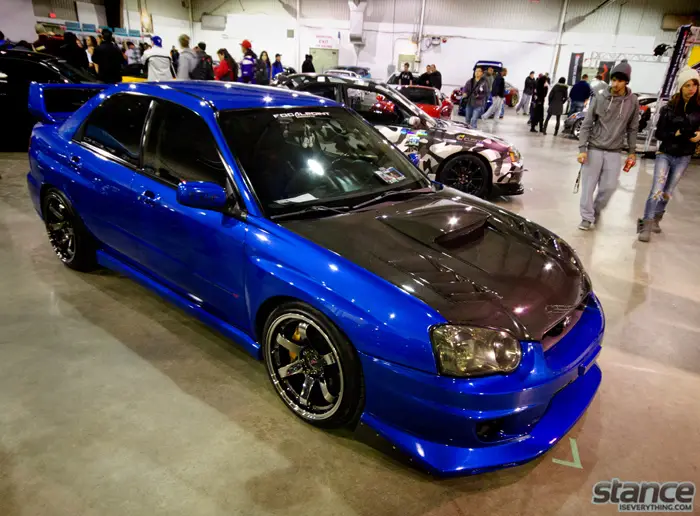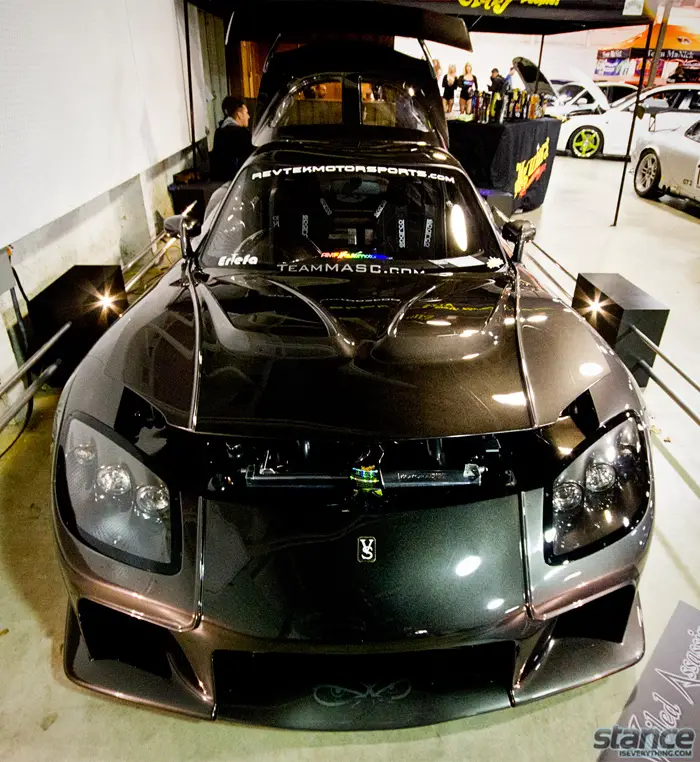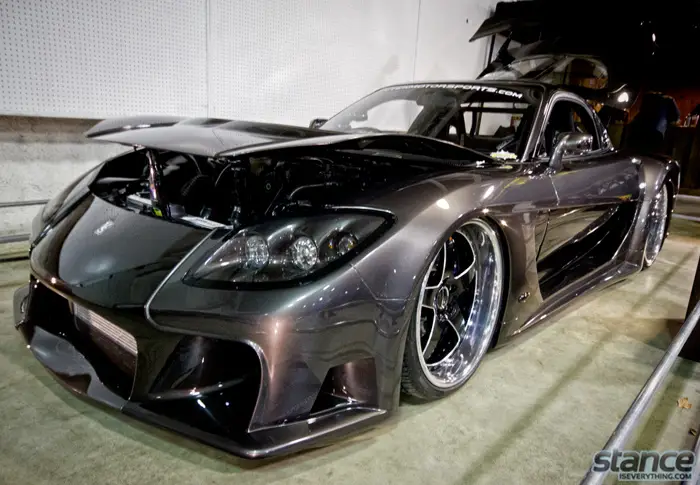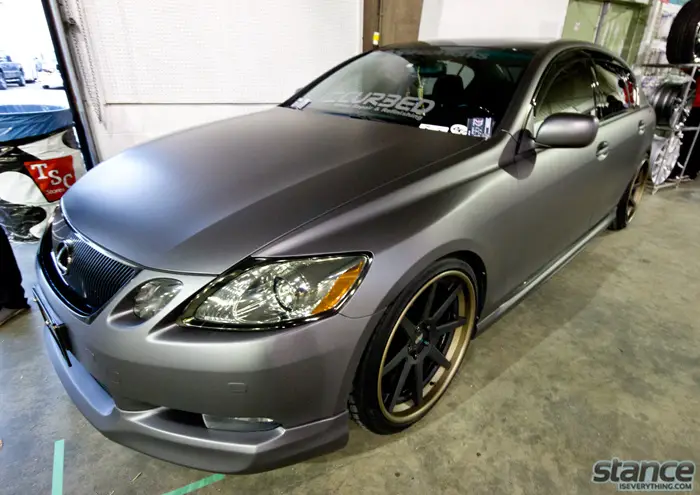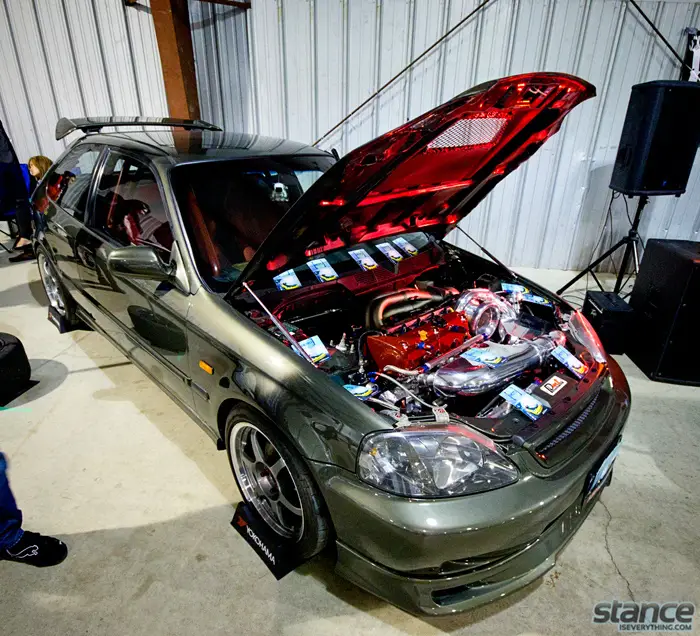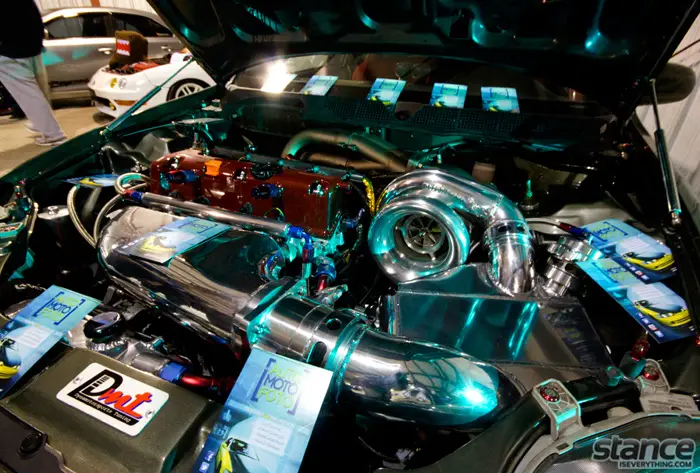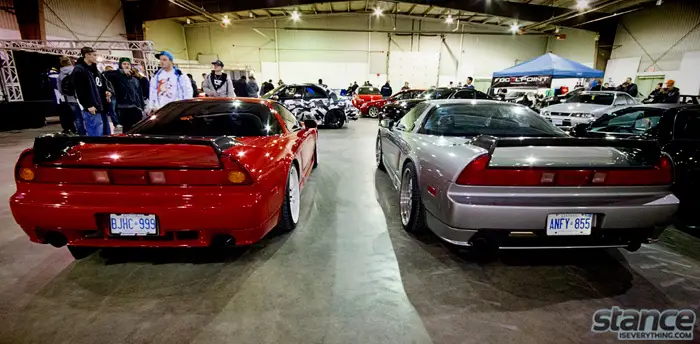 Teknotik
As a presenting sponsor of the event Teknotik brought out a couple of their builds, I somehow managed completely miss taking photos of their recently completed NSX though.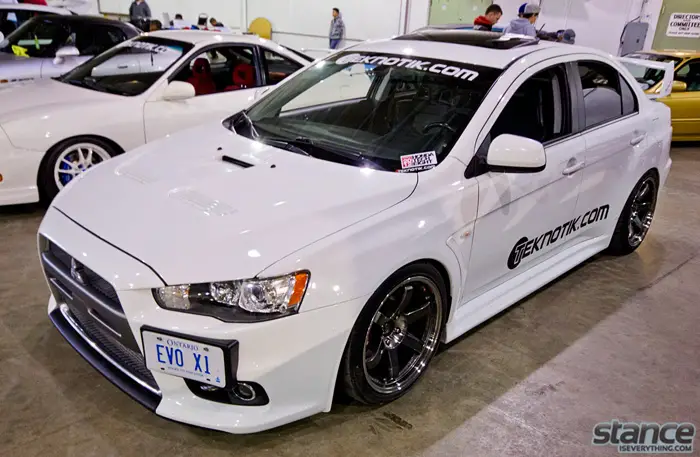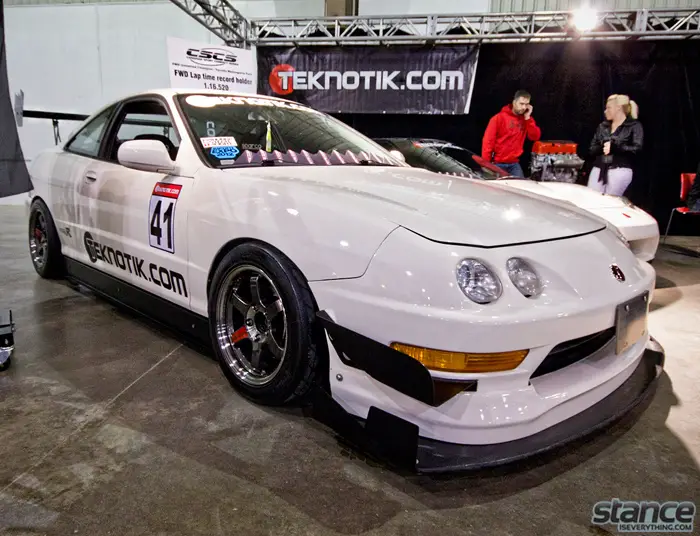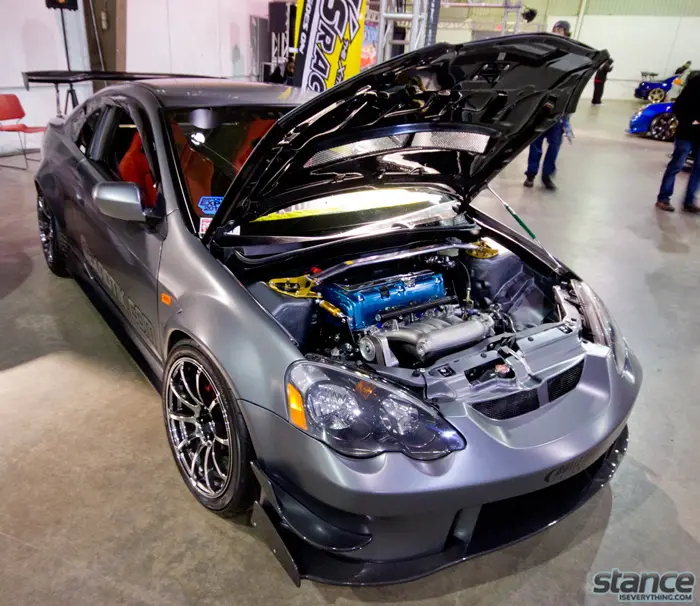 Battle Ground Performance
As usual Battle Ground came out in and were easily identifiable by the "Run Your Car Not Your Mouth" hoodies seen in the photos below.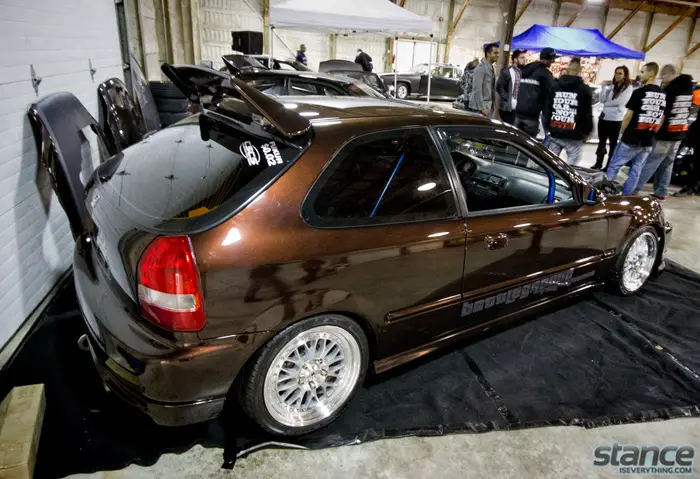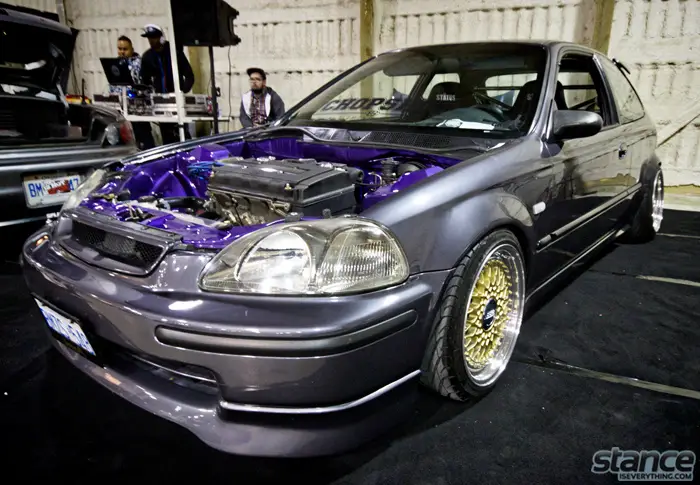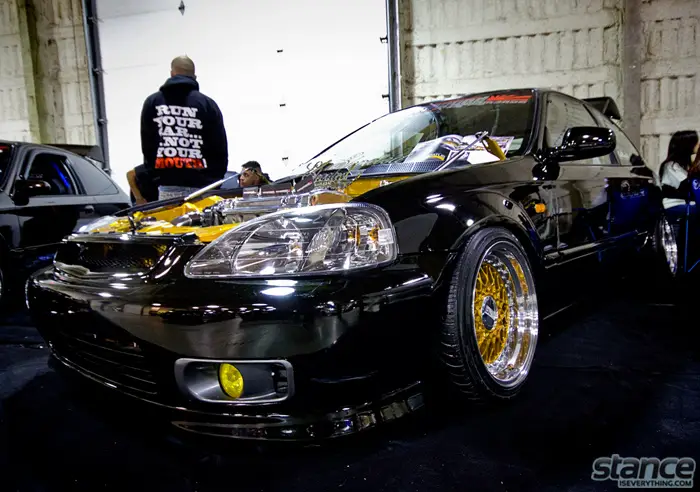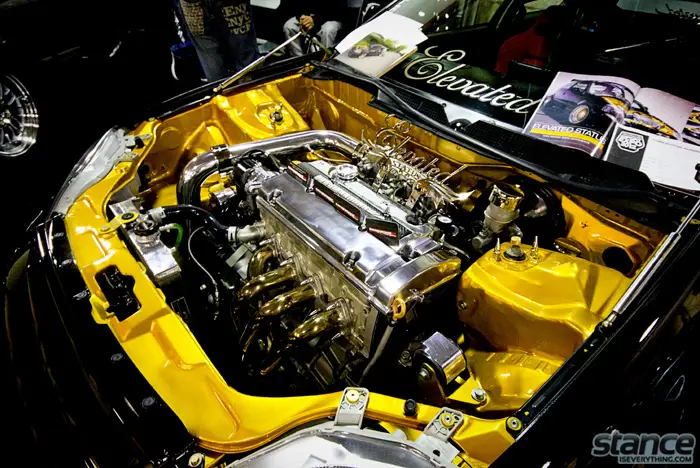 Nine O Five Rides
NOFR brought out a lot of cars which meant they were so tightly packed it was actually hard to get any good photos of them..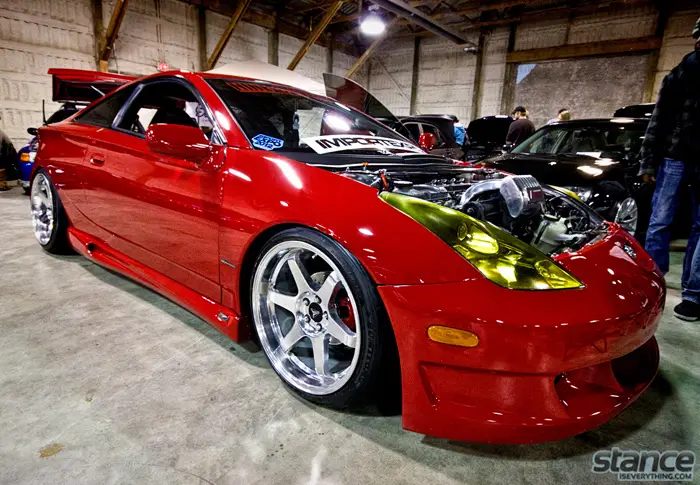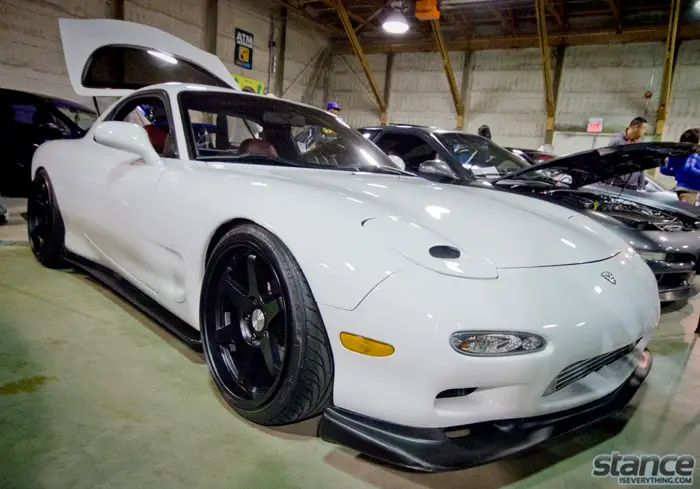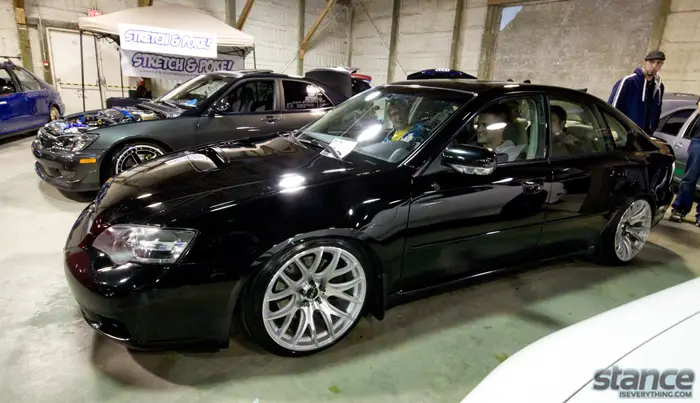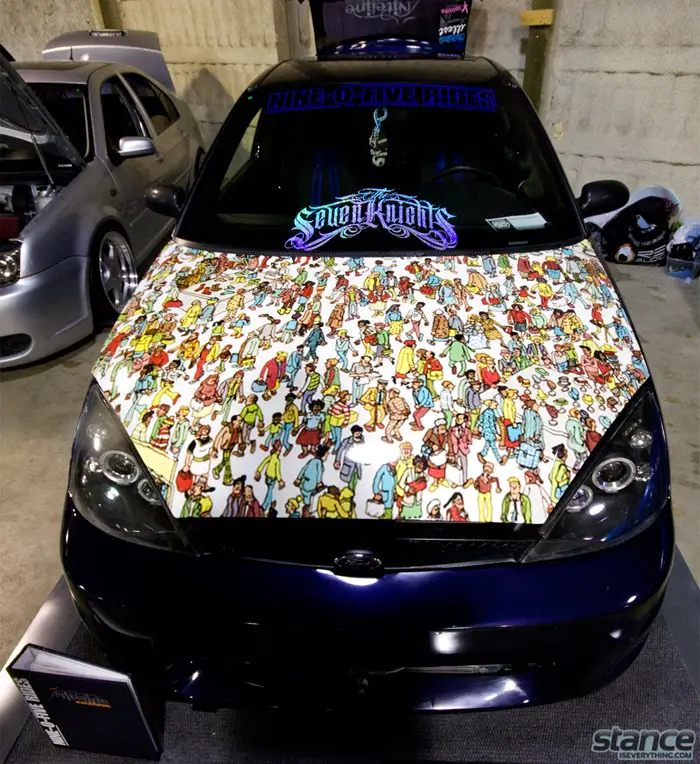 Boost Theory
Since their grand opening Boost Theory has been making a name for themselves locally which is good to see because they are awfully close to me if I ever one day decide to boost my car…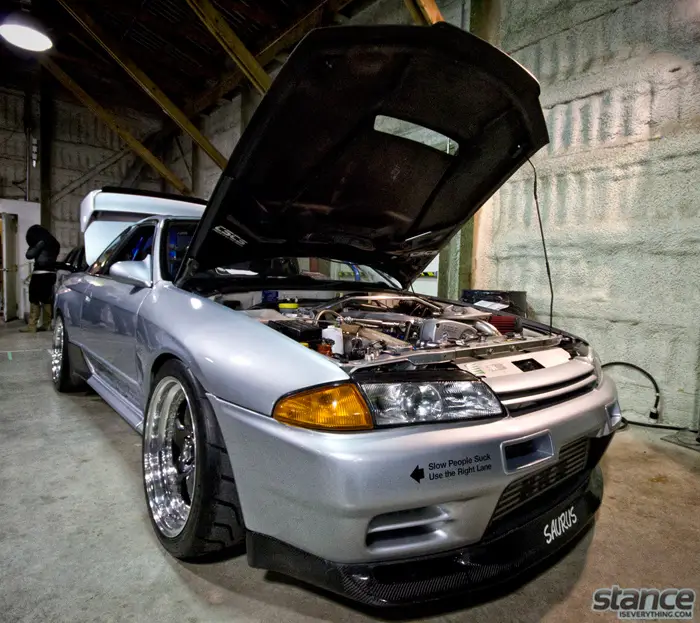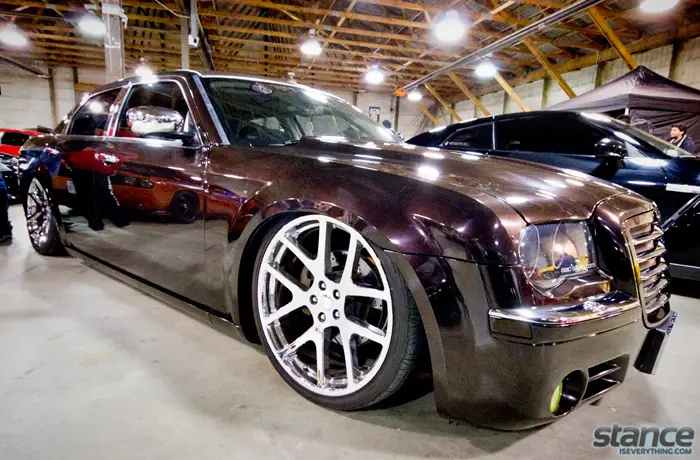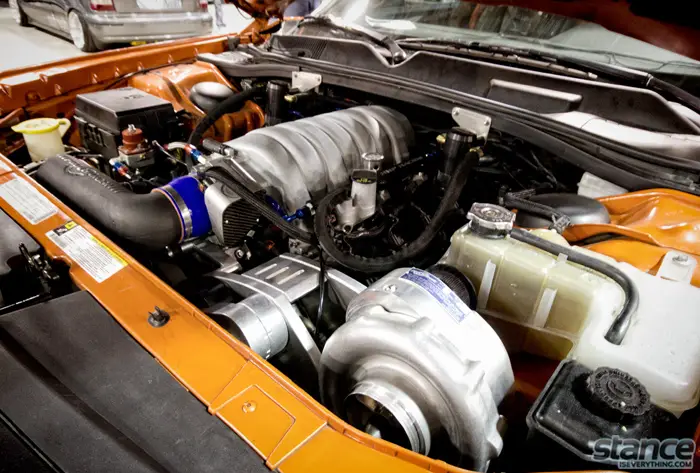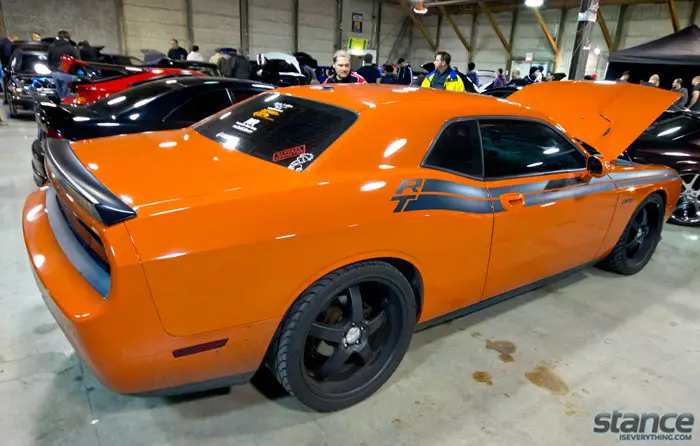 Dynamotorsports
Known perhaps best for their insane Camry Dynamotorsports is behind a lot of the more serious boosted builds in the city.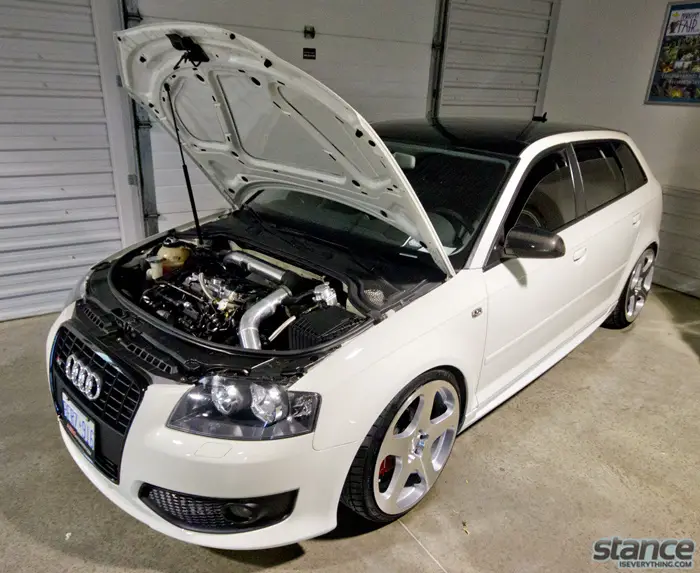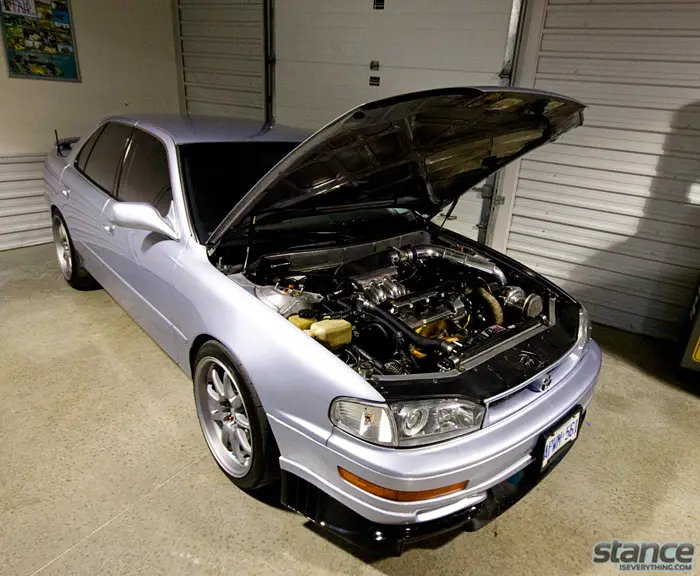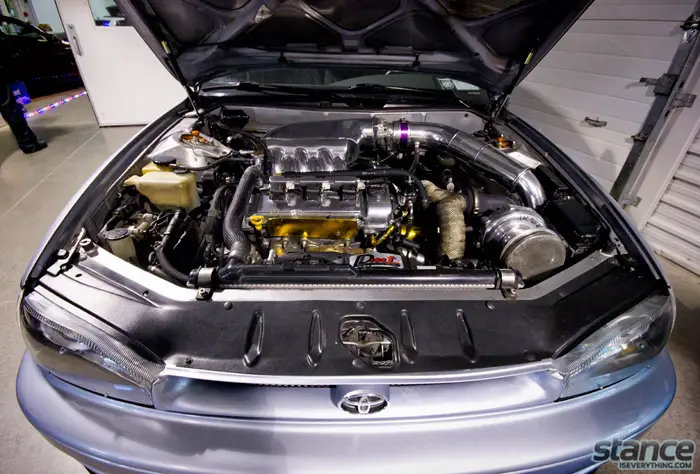 TrackWerkz
Hailing from Ottawa I don't often get a chance to see Trackwerks cars in the flesh so this was a nice surprise at Import Expo.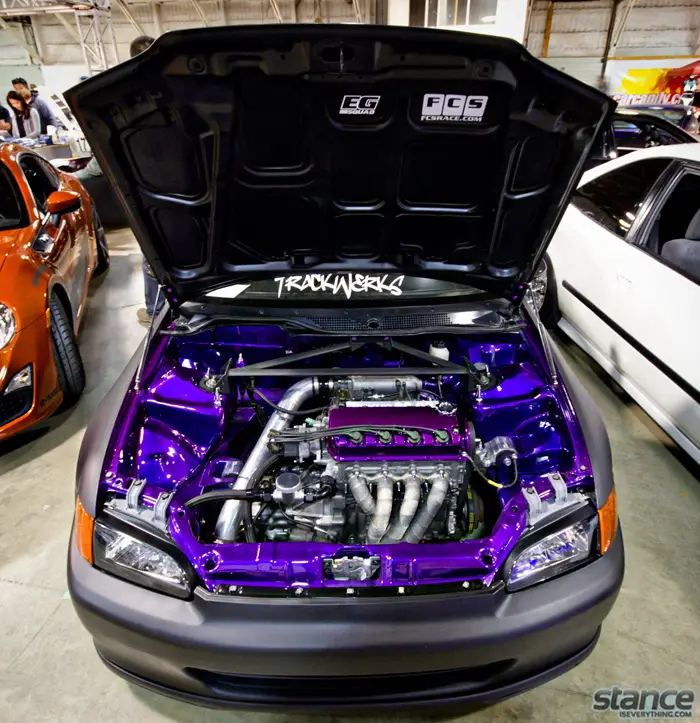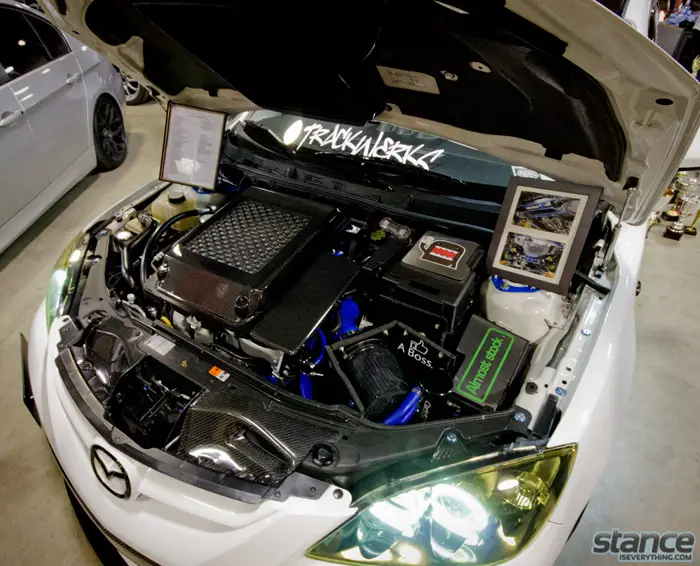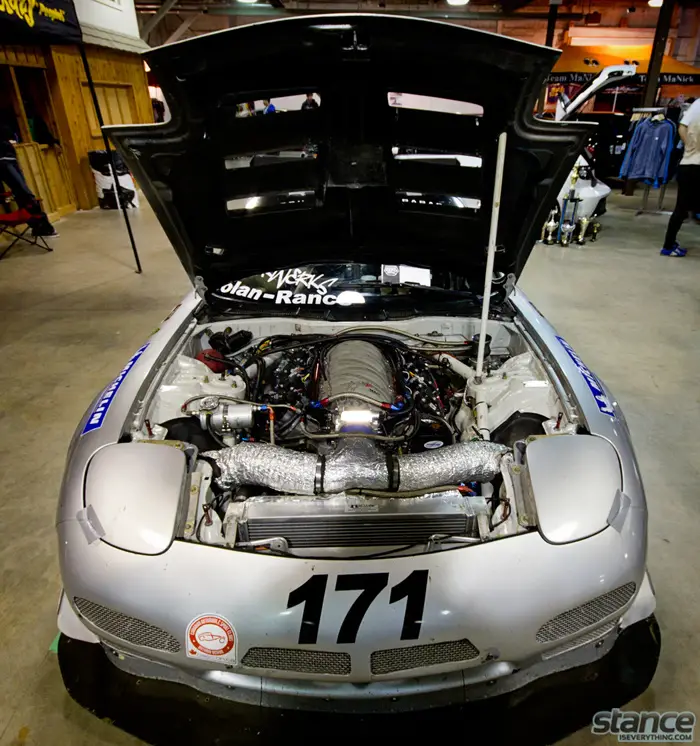 New Jersey
Two heavy hitting show cars made the trek from New Jersey to Toronto to compete. Both were the complete 'show' package but also had a lot of go under the hood.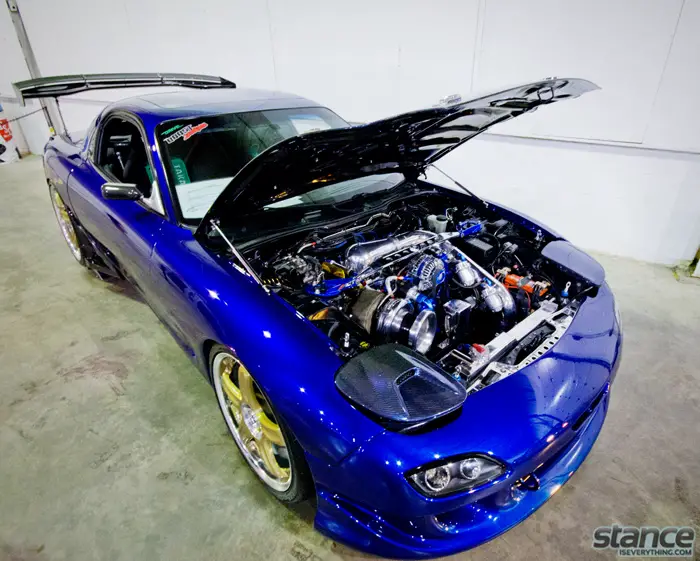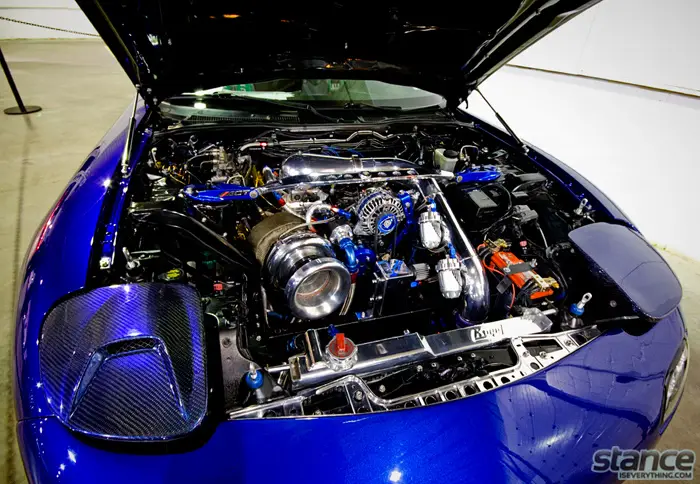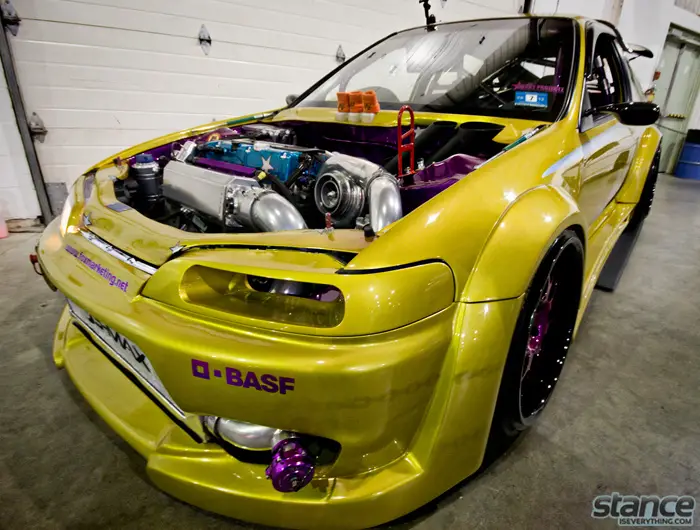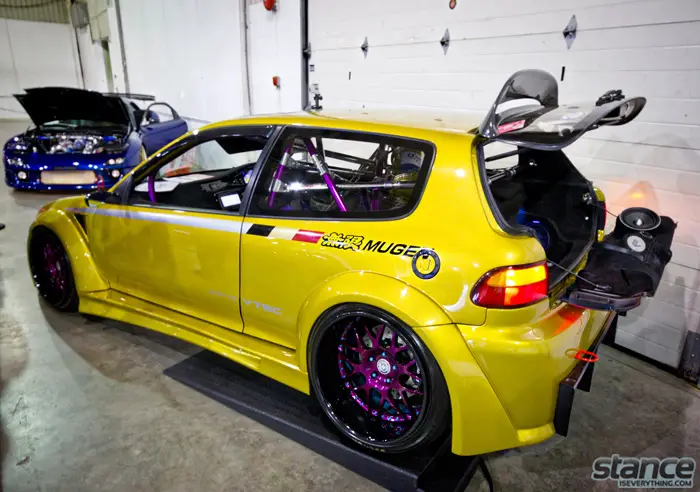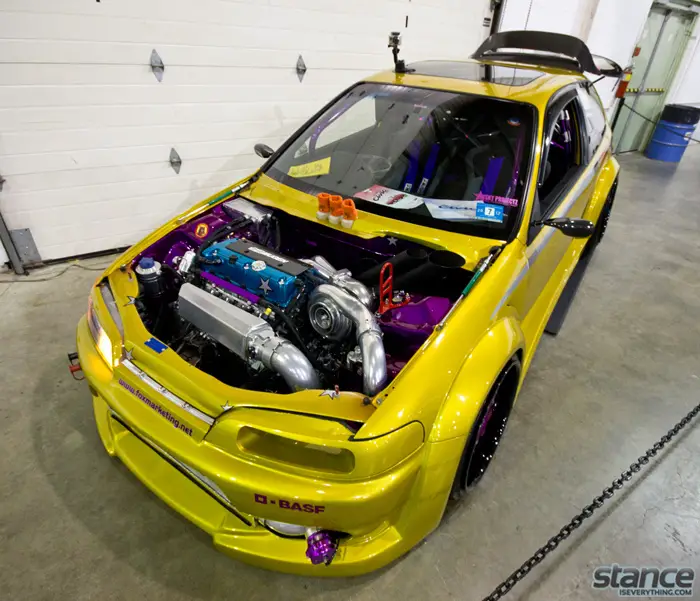 That's it for the Import Expo coverage, hopefully next year they do another summer show and I can check one of those out.