After an Ontario Provincial Rally Championship win in 2010 and a second place overall finish in 2011, Team Manick took 2012 as a year to regroup and focus their efforts. After 9 months of design, fabrication, and assembly they are back on the stages – this time competing in the Canadian Rally Championship, and hungry for the podium.
But enough about that, let the pictures do the talking.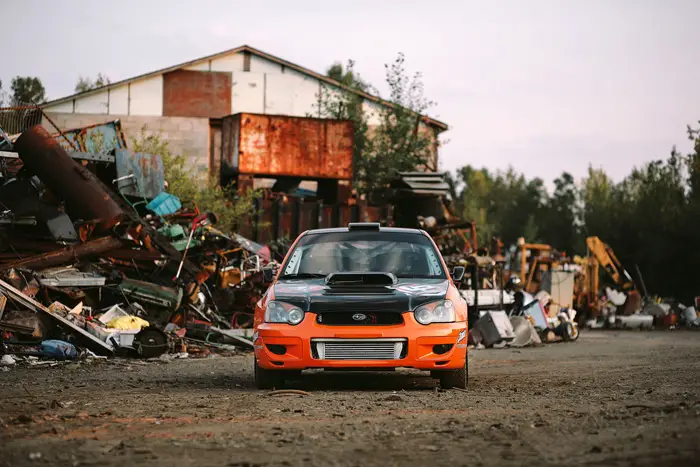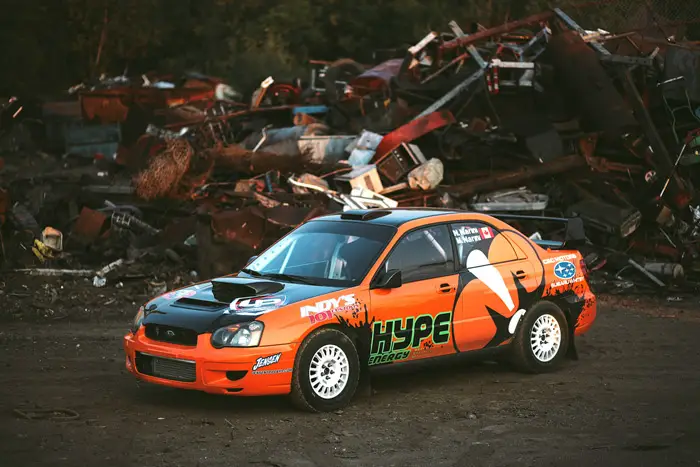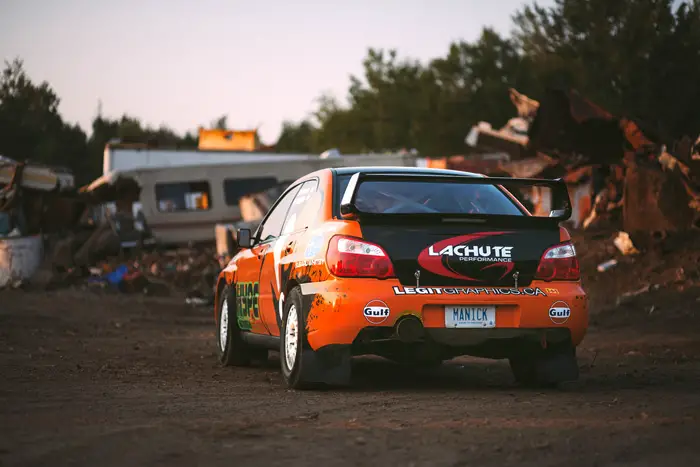 Team MaNick is comprised of a group of guys under the age of 30. The Narini brothers drive and co-drive the Lachute powered STI, which is where the name MaNick came from, sort of like a celebrity couple – like Penis (…Peter and Katniss from The Hunger Games… obviously) or Brangelina.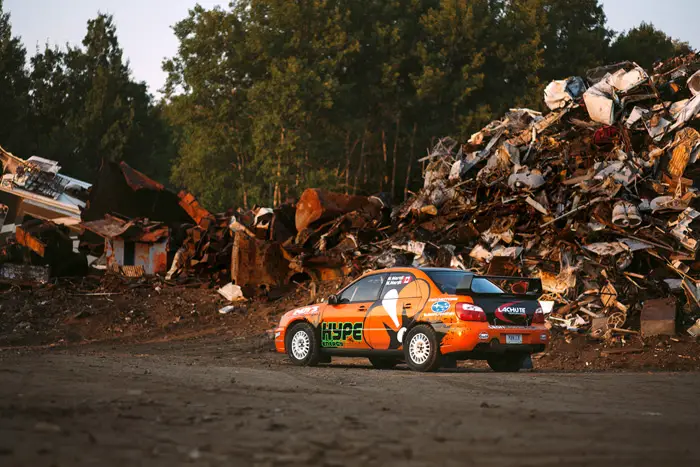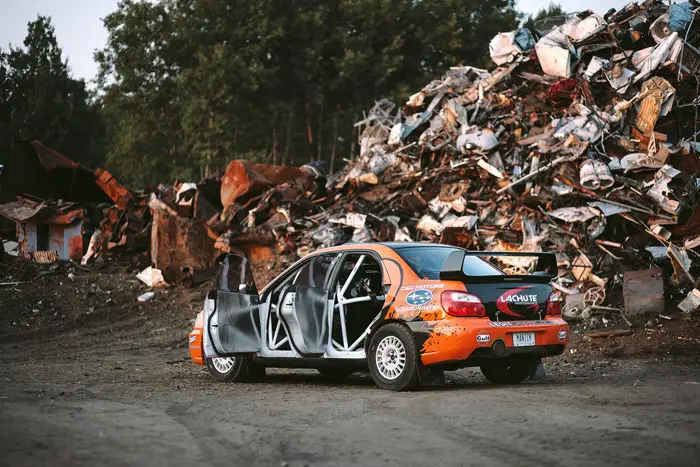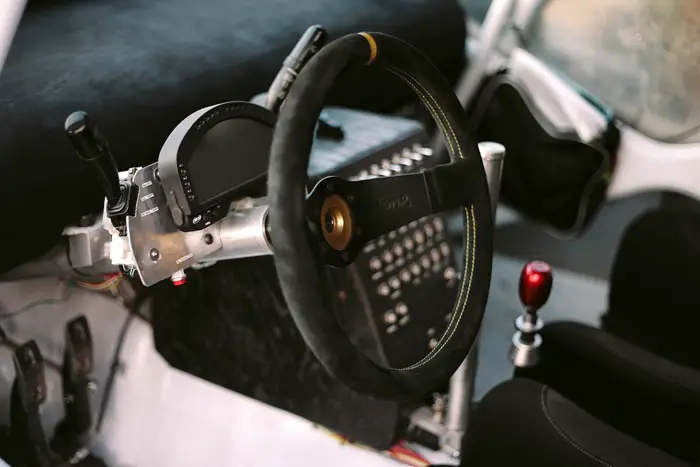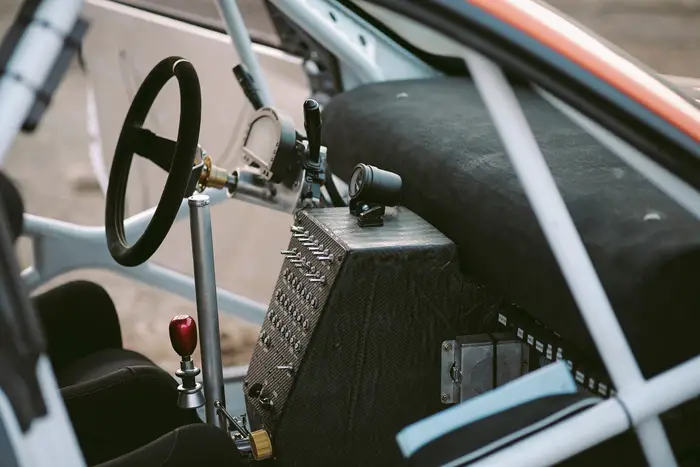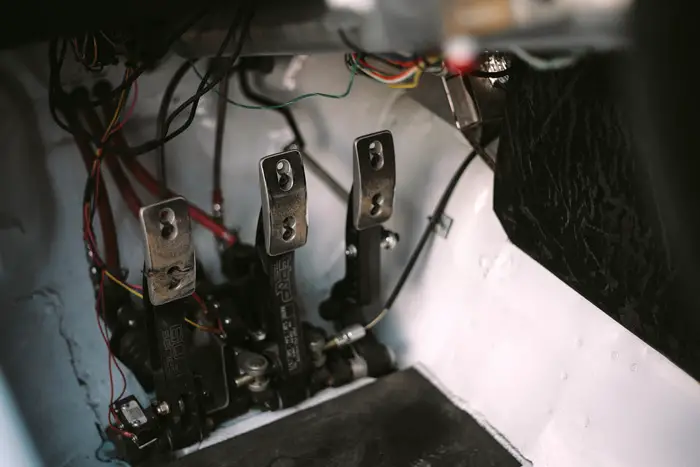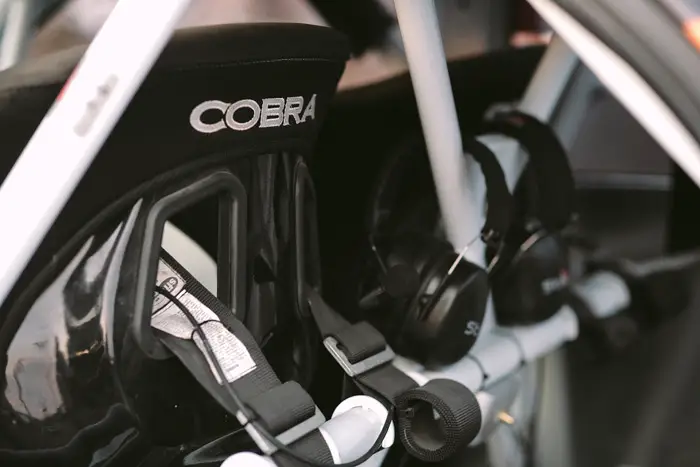 Sponsors include Lachute Performance, C&C Motors Subaru Whitby, Jensen Trailer Sales & Service, Indy's 101 Customs, AIM – The King of Wheels, and Legit Graphics.
A special thank you to Libra Racing, Can-Jam Motorsports, and Stripping Technologies.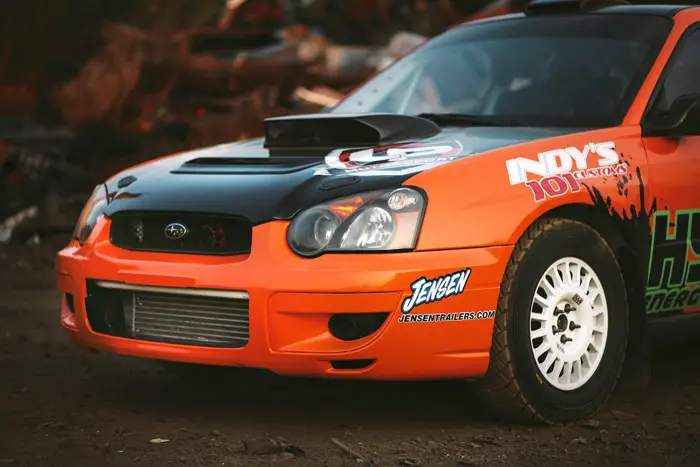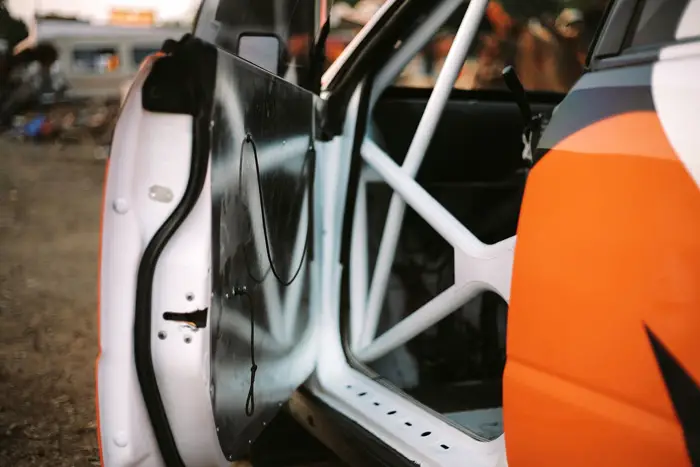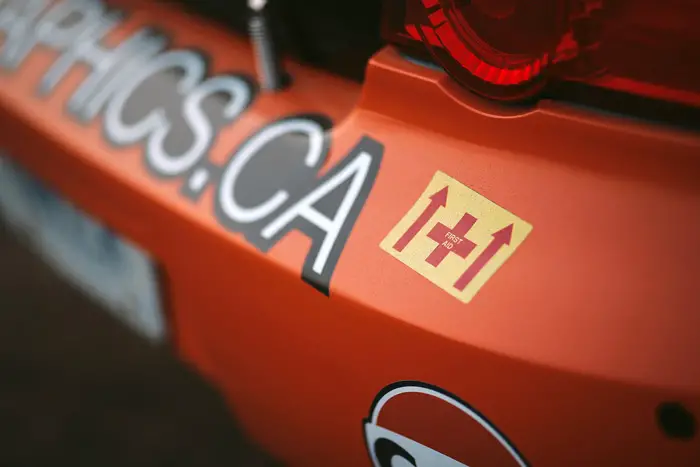 Check them out at Rally of Tall Pines next weekend (November 29-30) in Bancroft!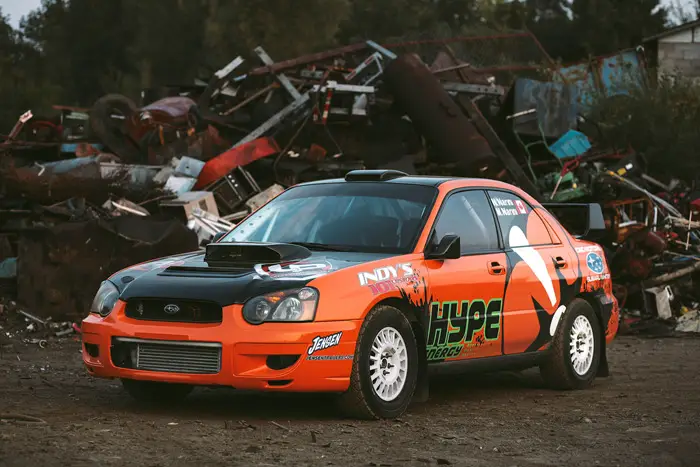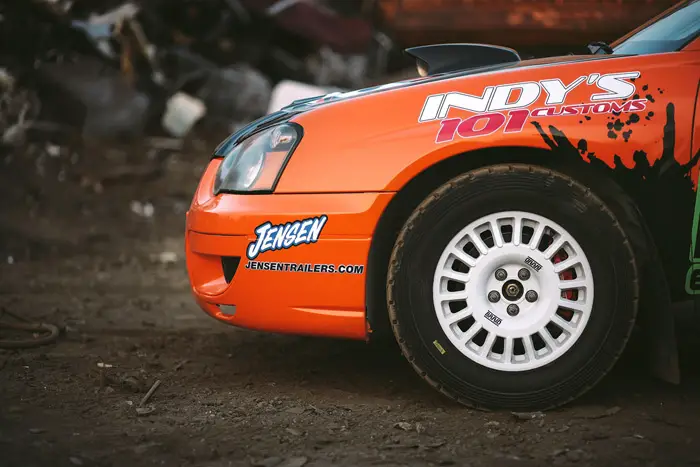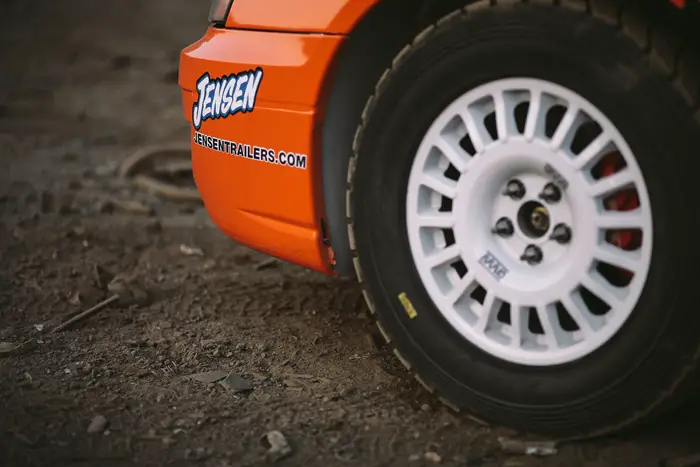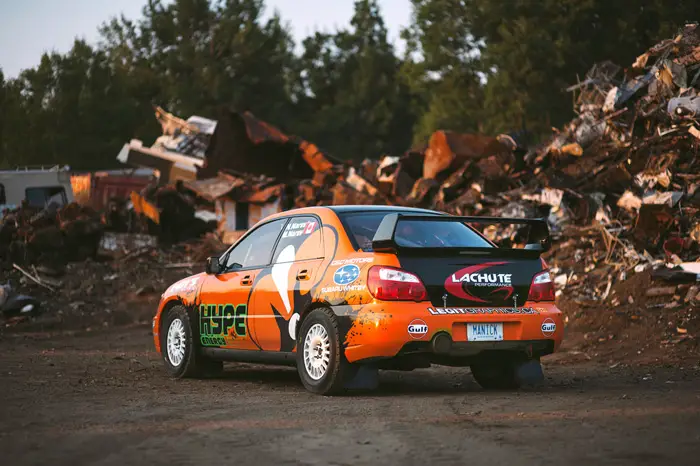 Photos & Text: Chris Johnston