The way I see it there are two ways to put a car up on it's bumper. A talented person with a switch box manipulating the flow of hydraulic fluid, or raw stump pulling power.
In my opinion both are awesome and as such both are showcased in today's post, enjoy.
Lowriders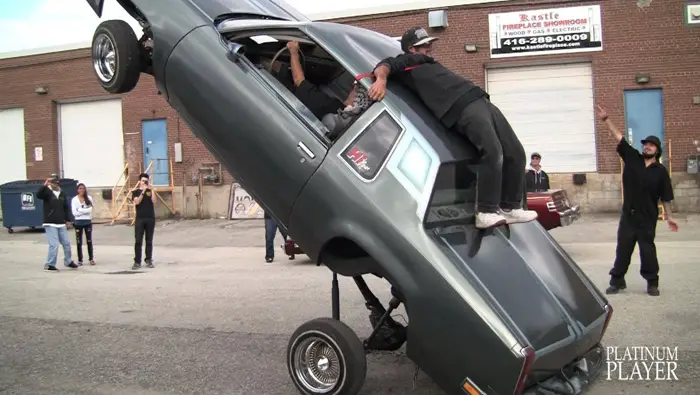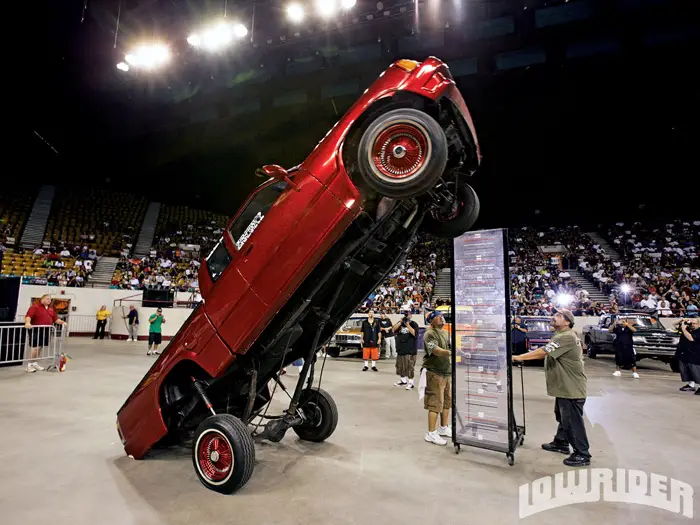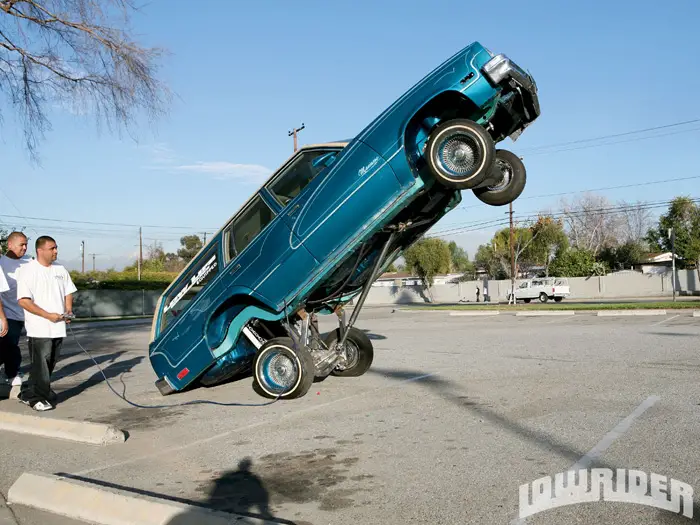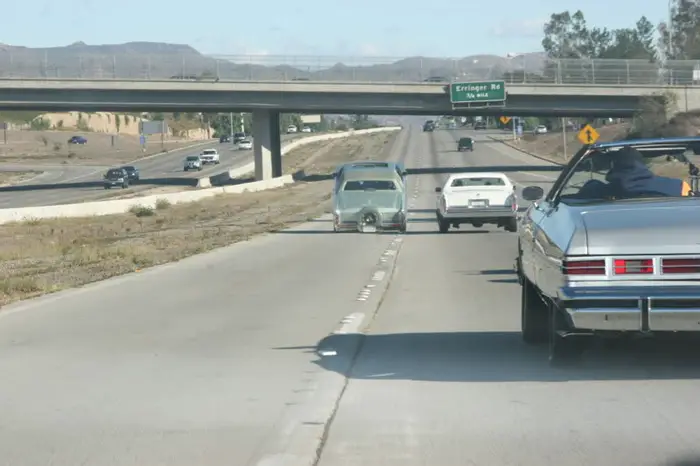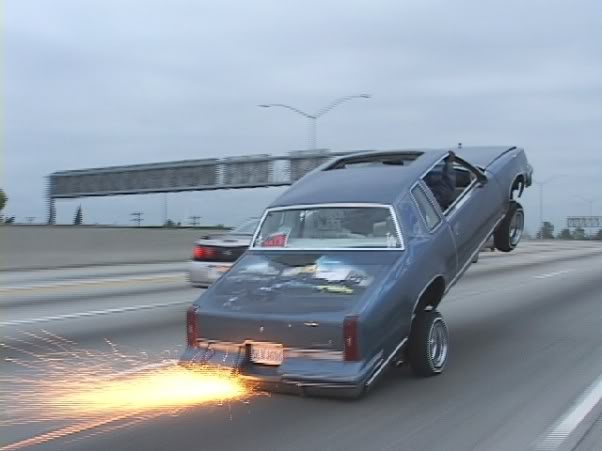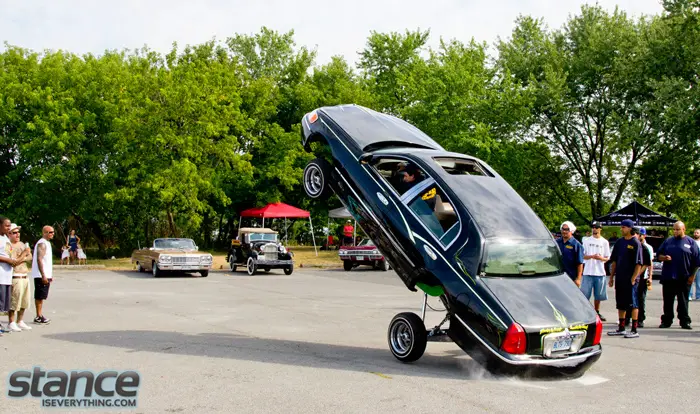 Quarter Miler Terrors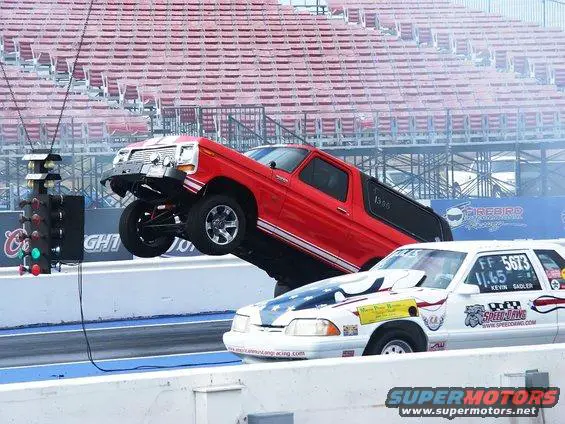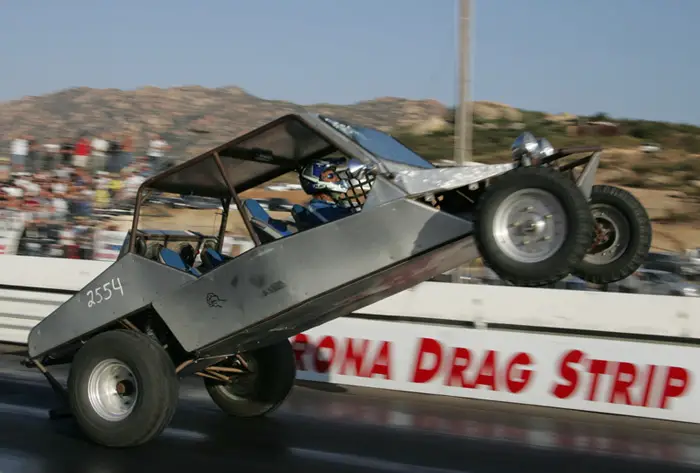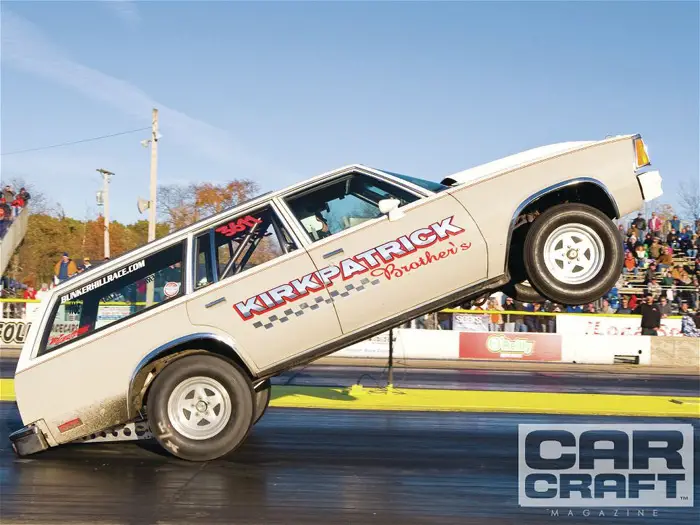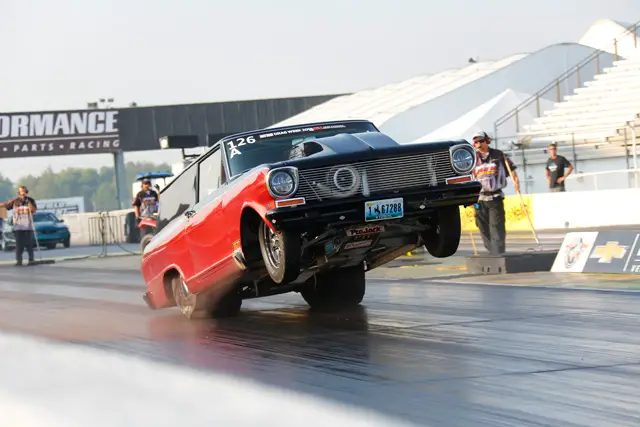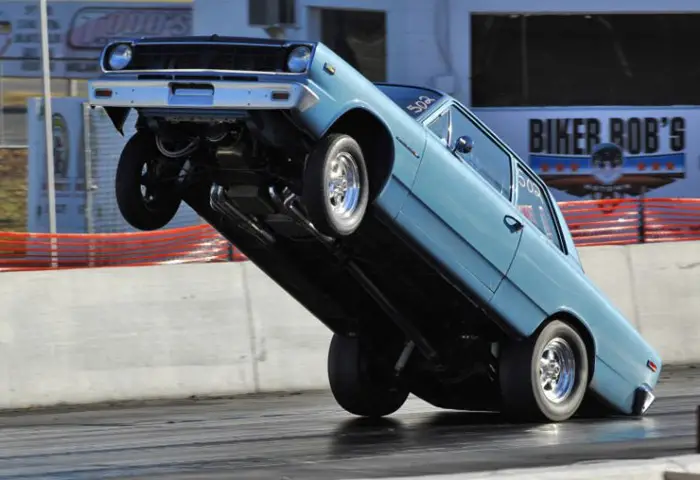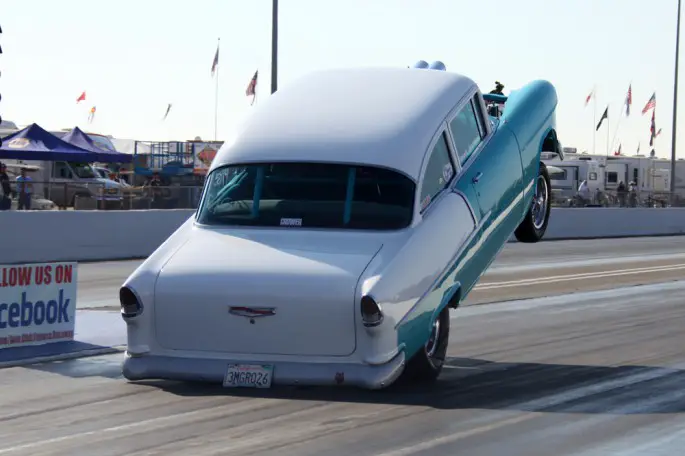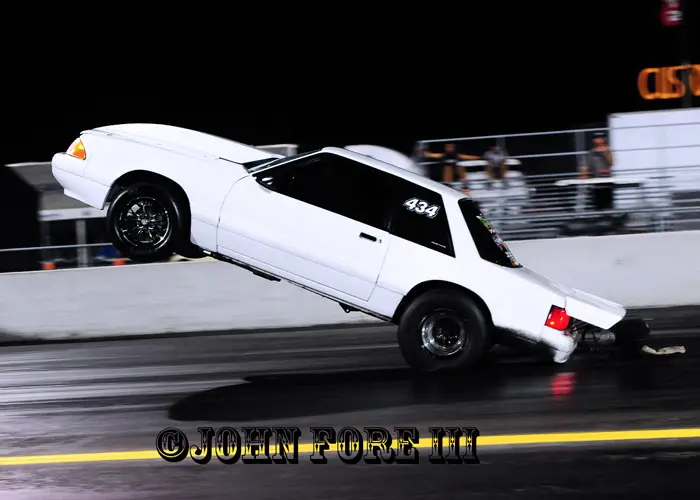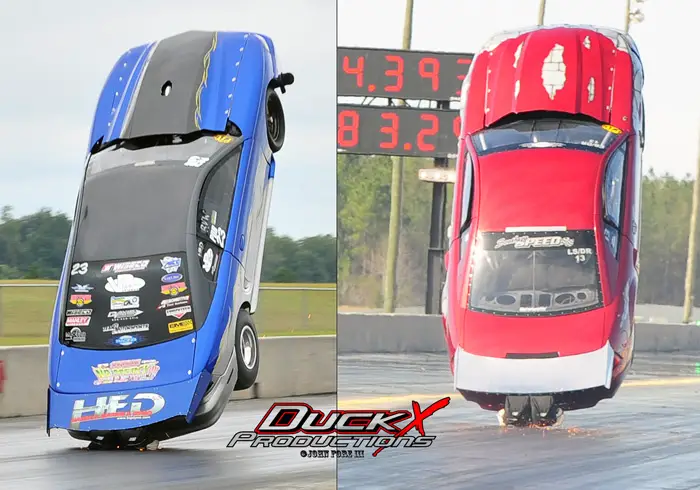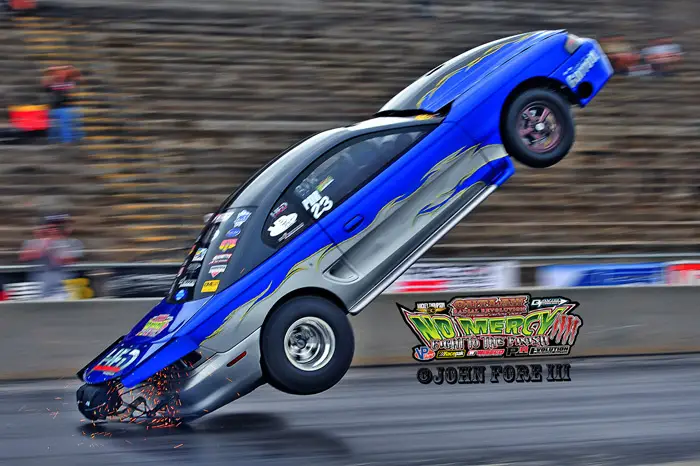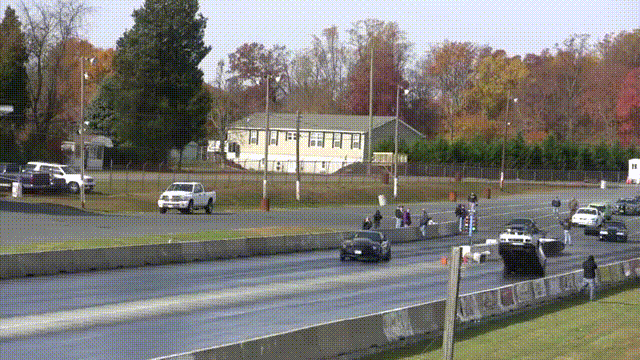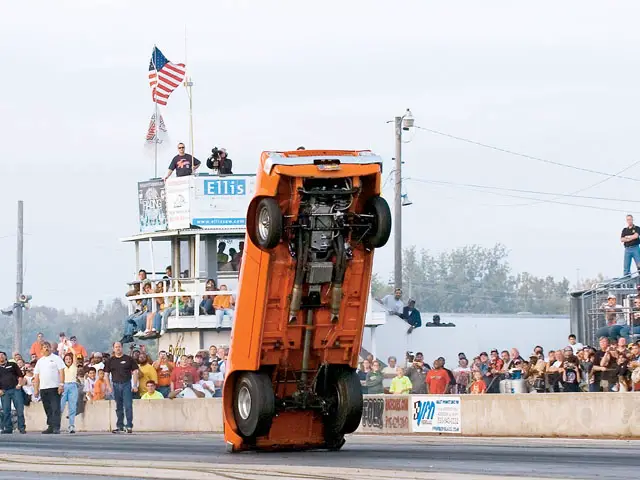 If you liked this one be sure to check out a very similar Theme Tuesday I did on wheelstands.