Chances are pretty good I am going to say this every year I don't go for the rest of my life but, I really wish I went to SEMA this year.
The feeling of missing out only intensified when I took some time this weekend to take a second pass through Rob's photos from SEMA 2013. Unfortunately until I've got some wealthy mistress bank rolling the site I'm going to have to keep the every other year thing going a little bit longer.
This conclusion of the SEMA 2013 coverage presented by Performance Improvements has another look at a few vehicles from earlier posts as well as a few cars and trucks I somehow missed previously.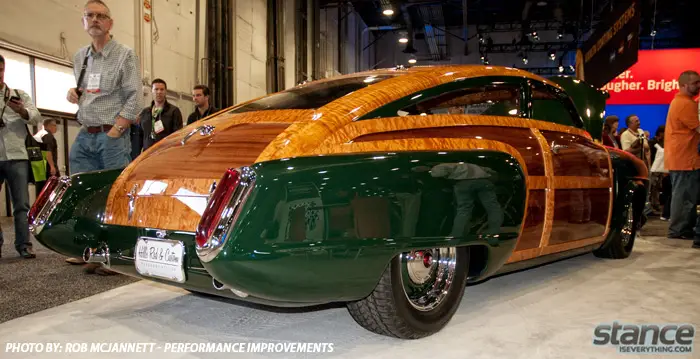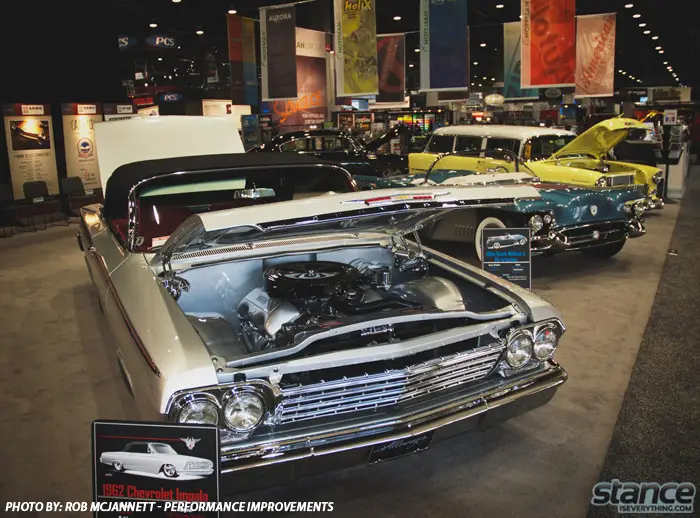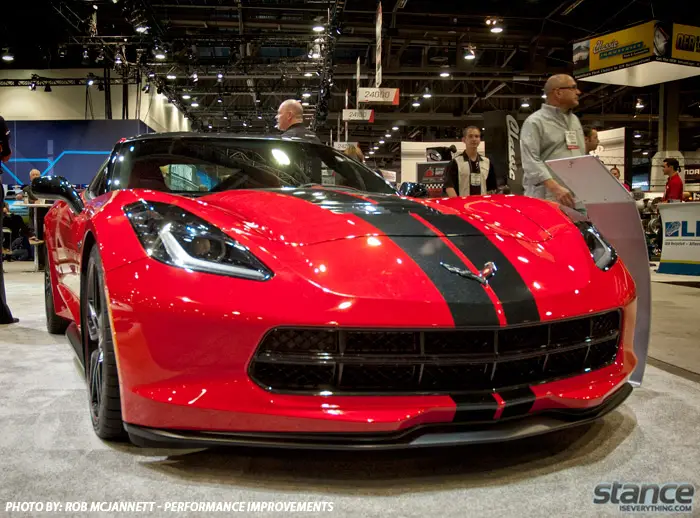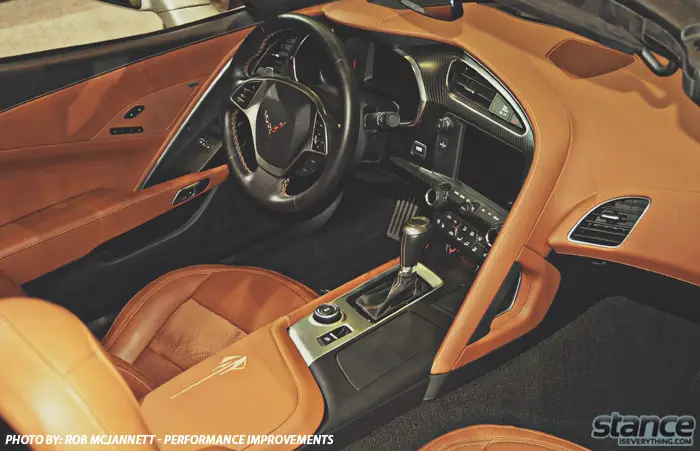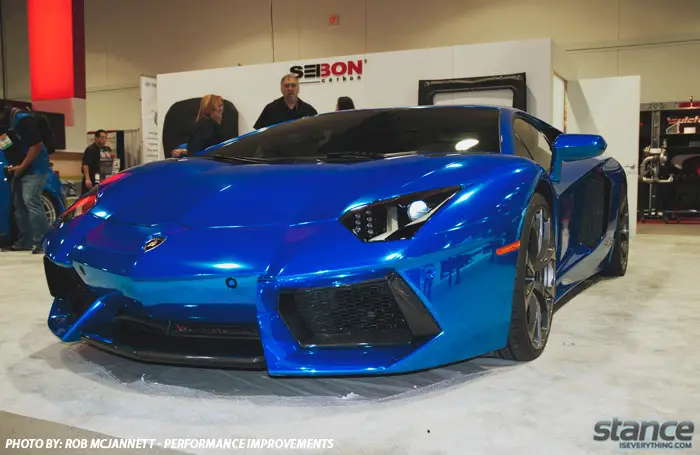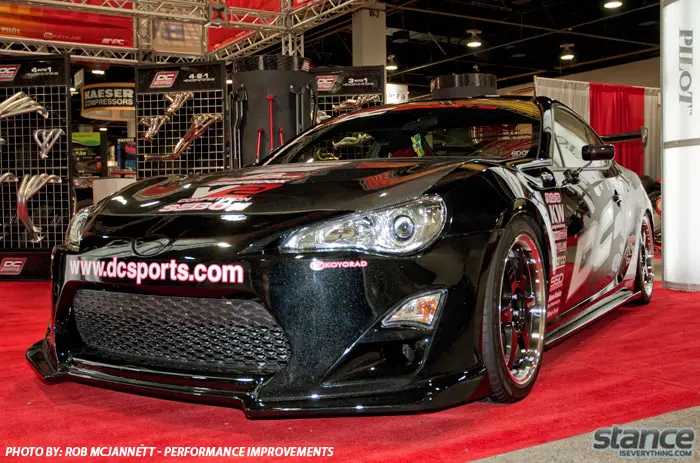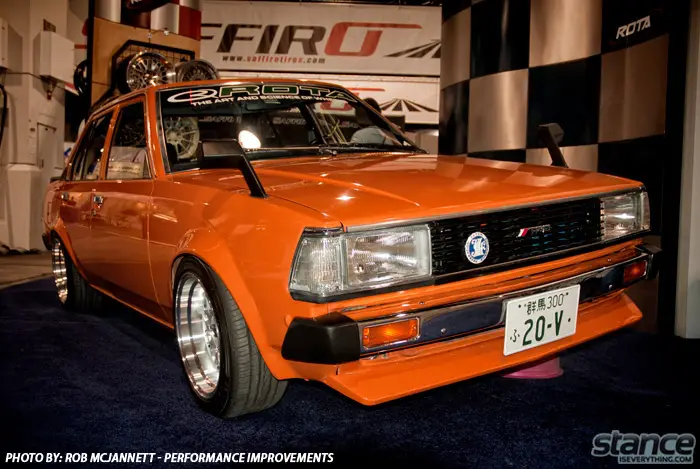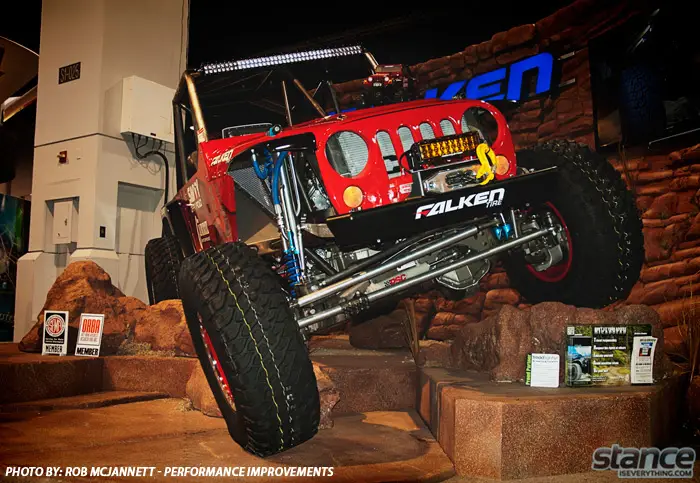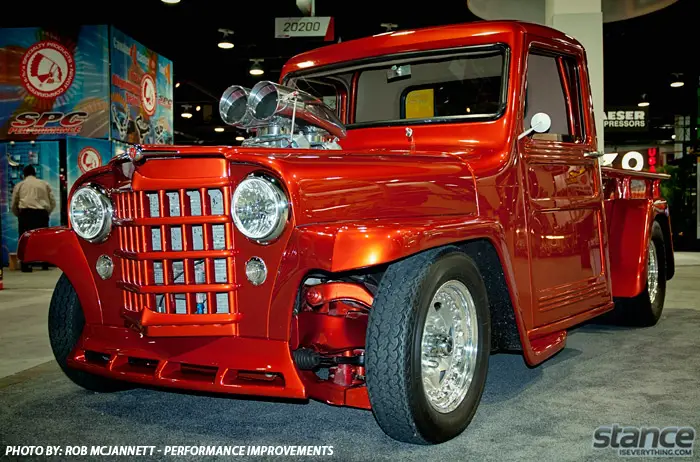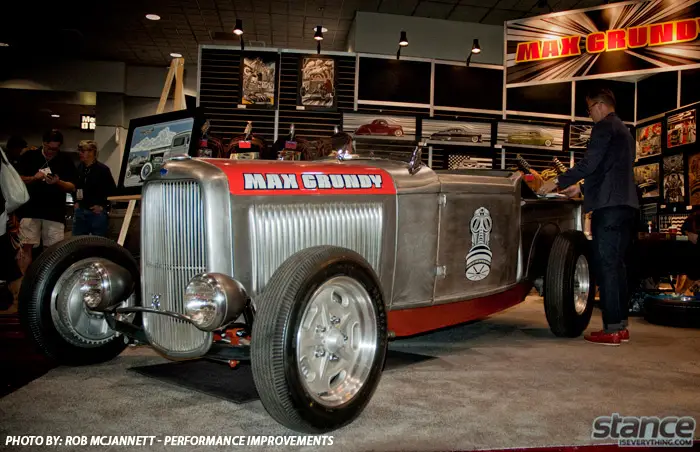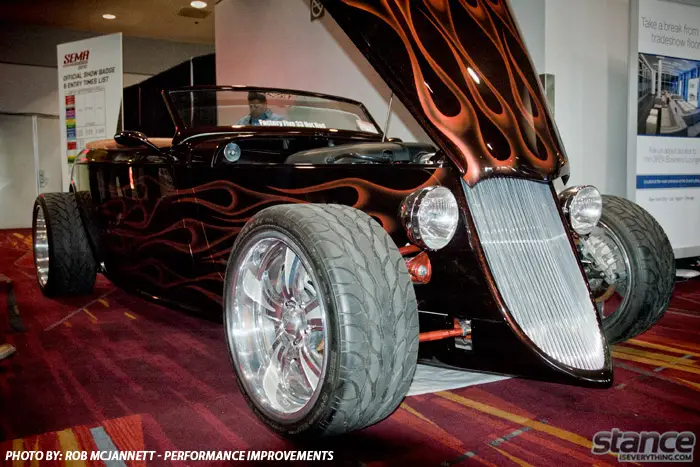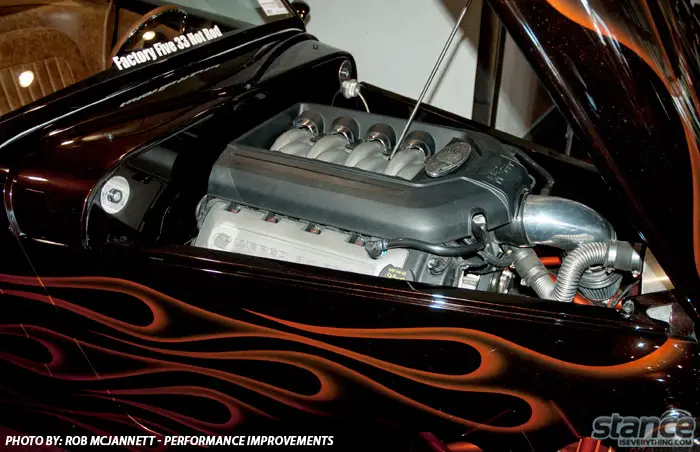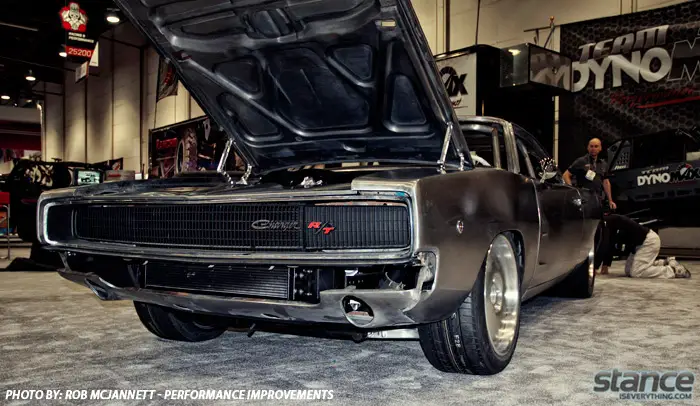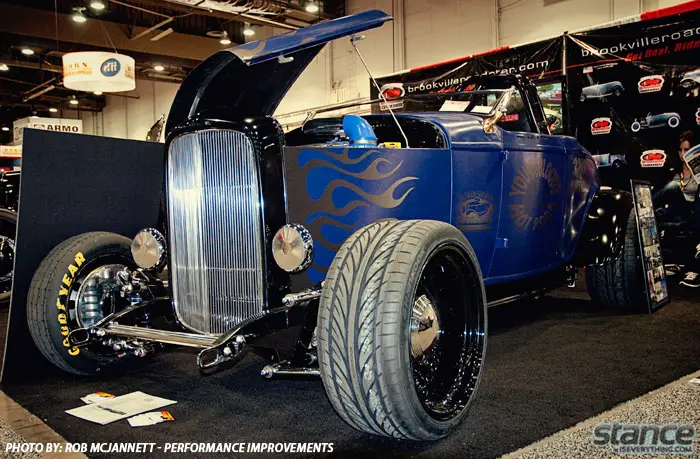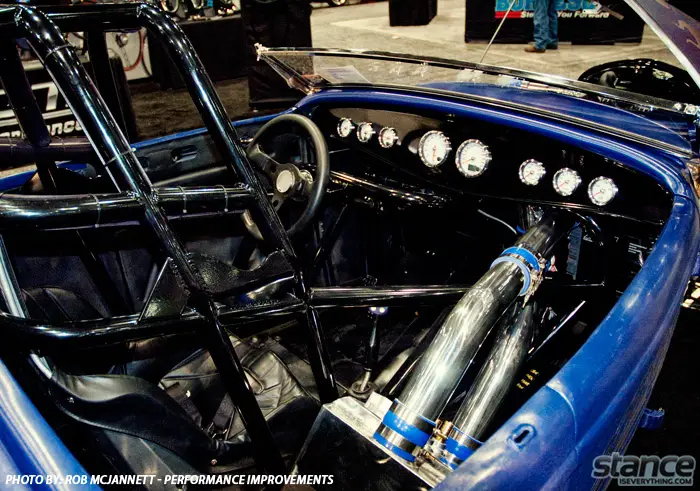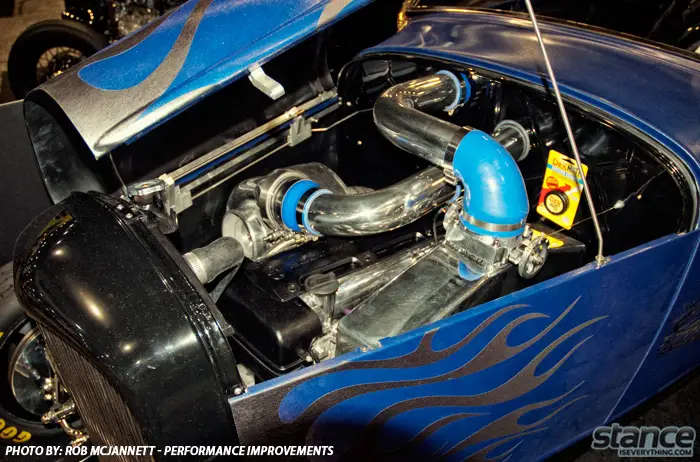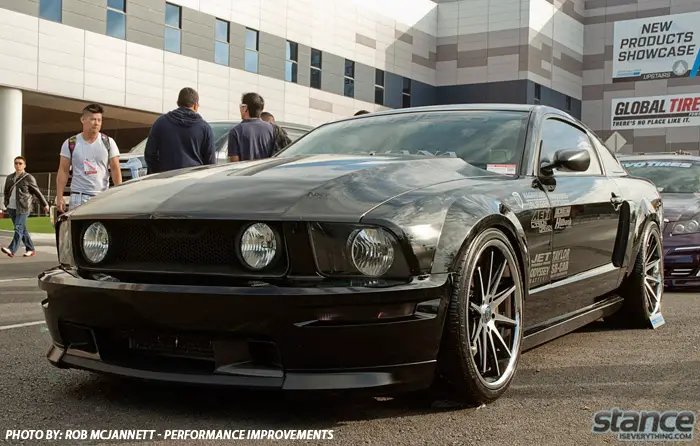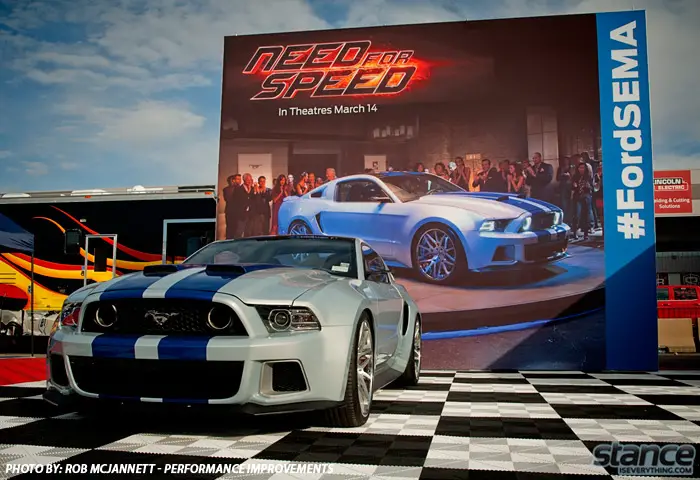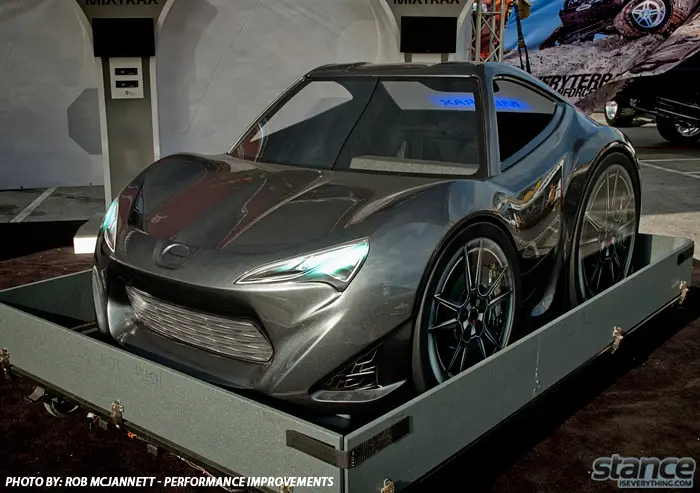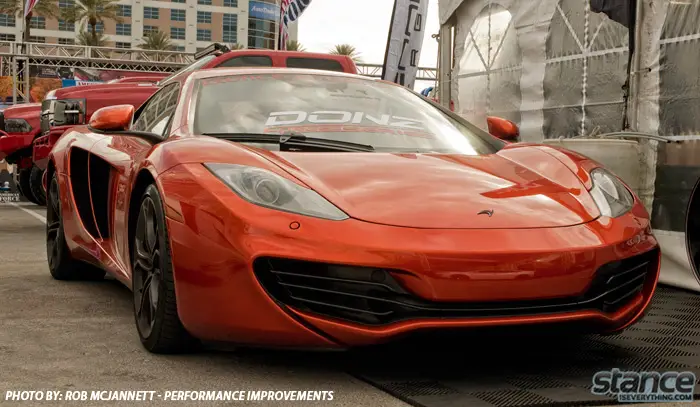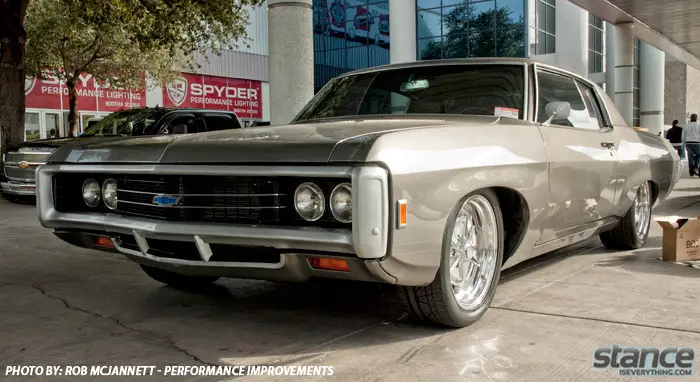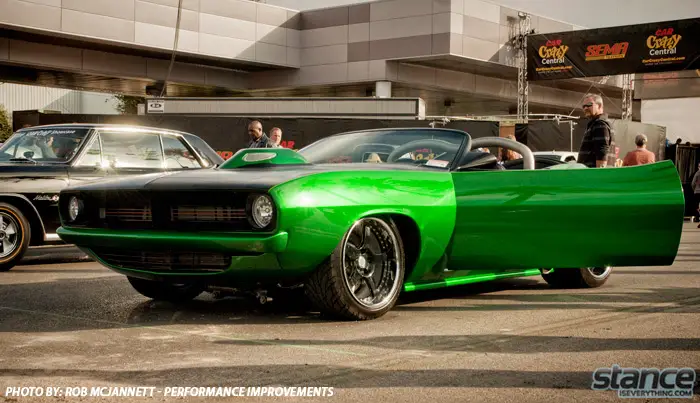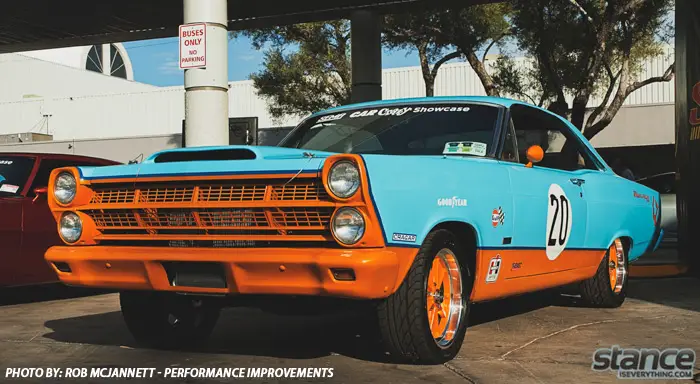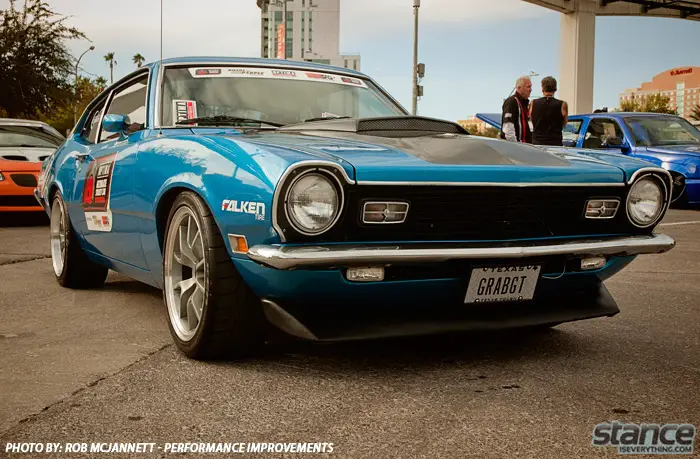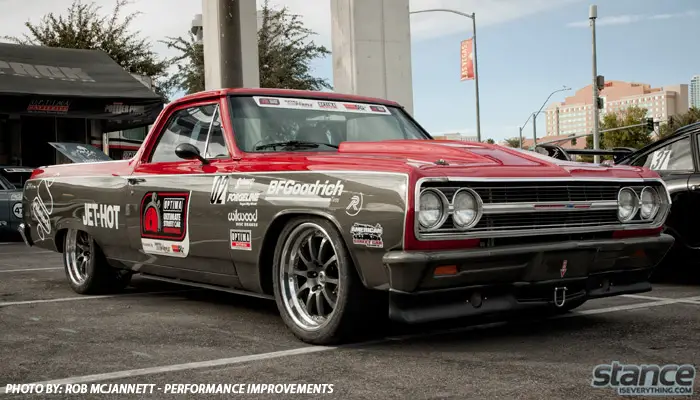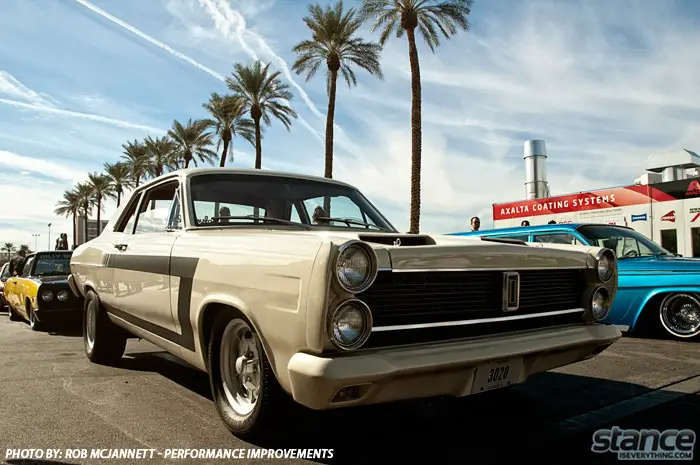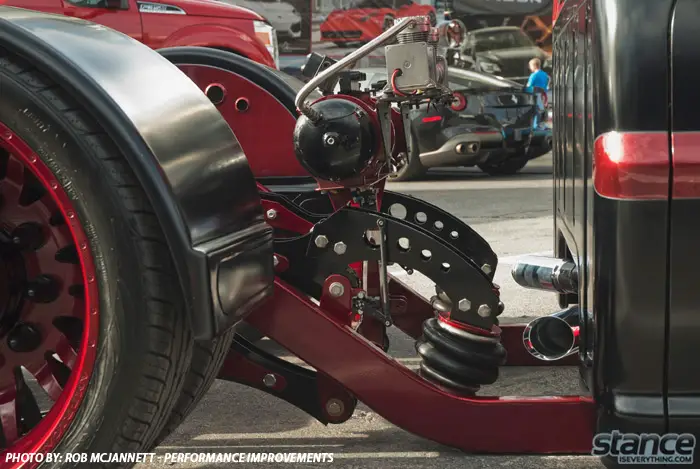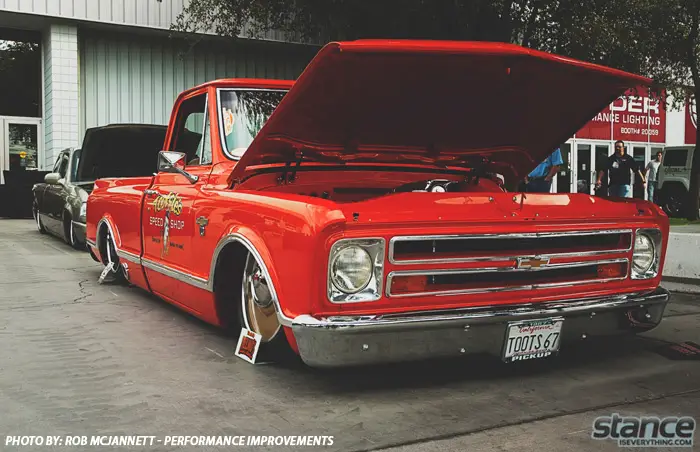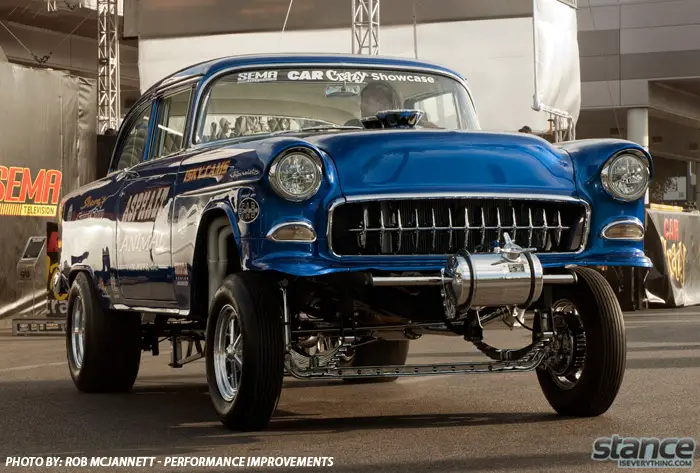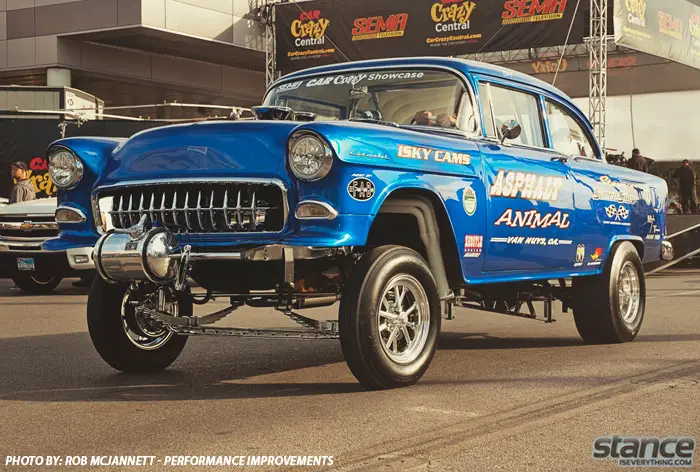 Thanks for making it through all of the coverage, I hope you guys enjoyed it!
---
Follow Performance Improvements Live at SEMA:
Facebook: facebook.com/pispeedshops
Instagram: @piSpeedShops
Twitter: @pispeedshops