Continuing the one two punch of drift related Theme Tuesday posts is this week's edition on the wall tap.
Wall taps are always exciting to watch because when they go well it's graceful and elegant, and when they go wrong it's levels of chaos ranging from beautiful to horrendous.
As much as I love to see a good wall tap in person I can't help but feel a little bad for whoever has to pound out the damage later on when they go sour.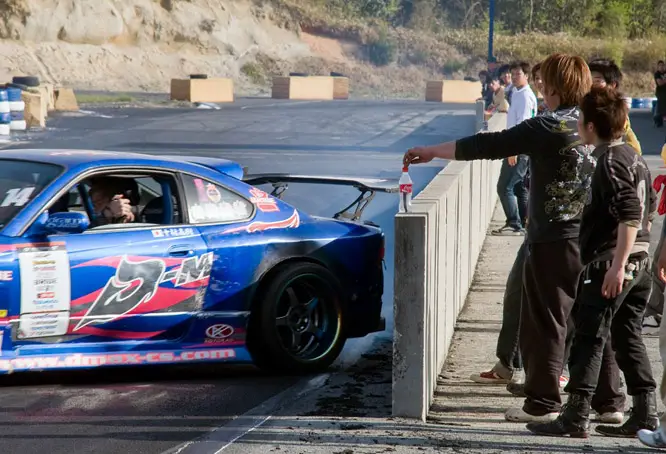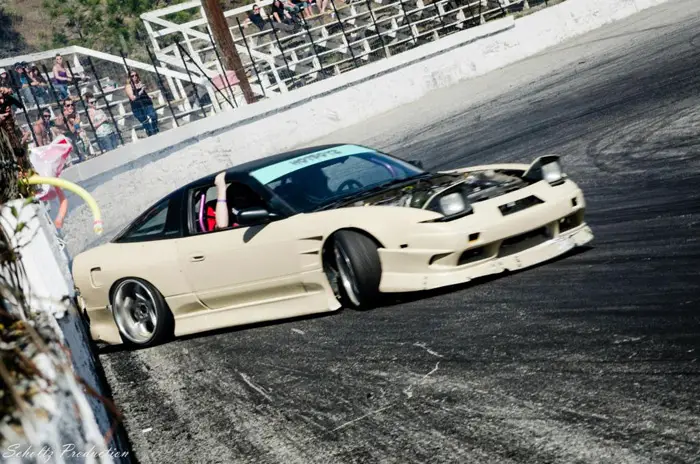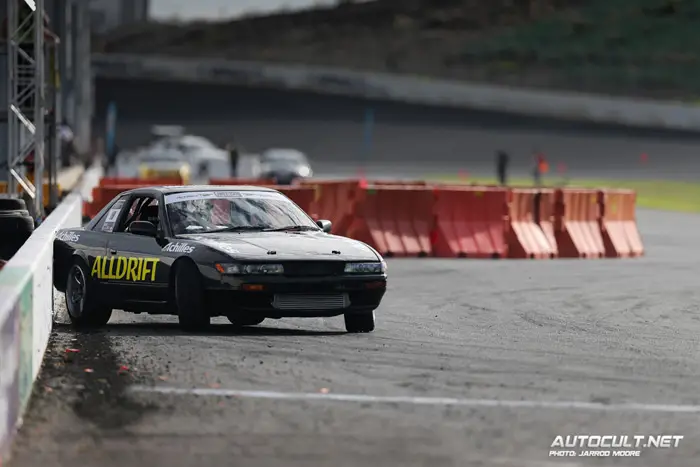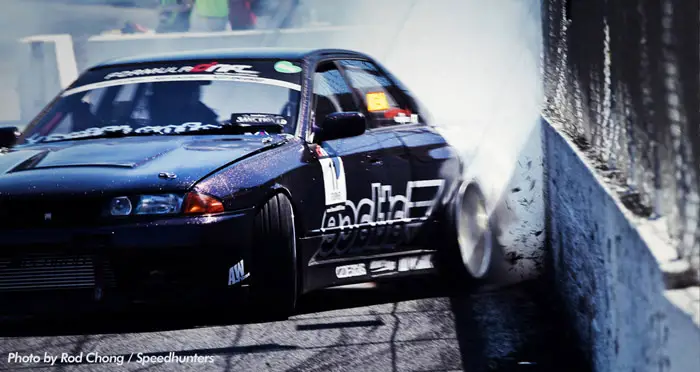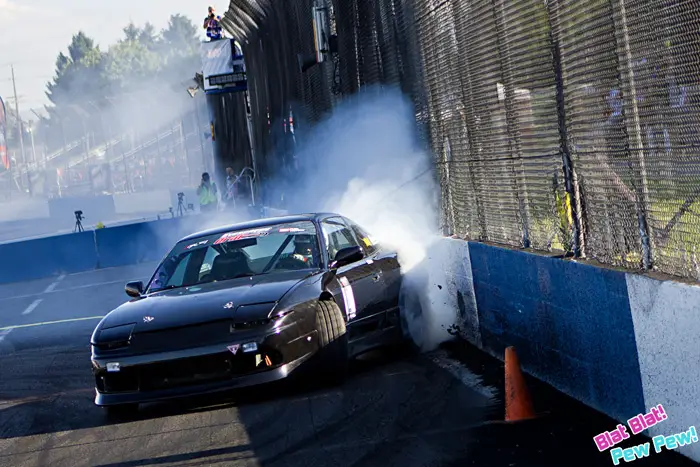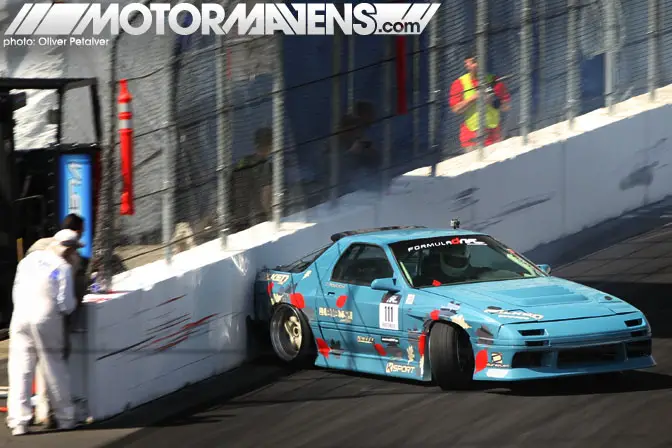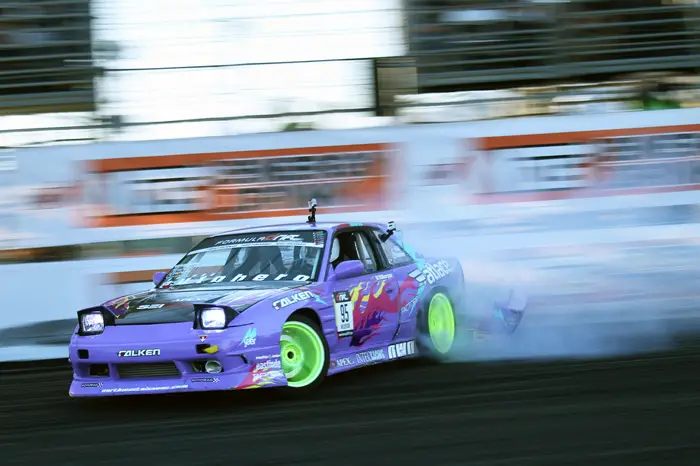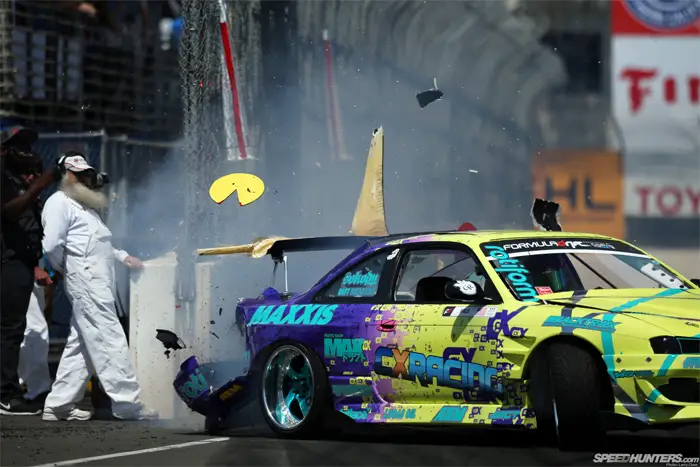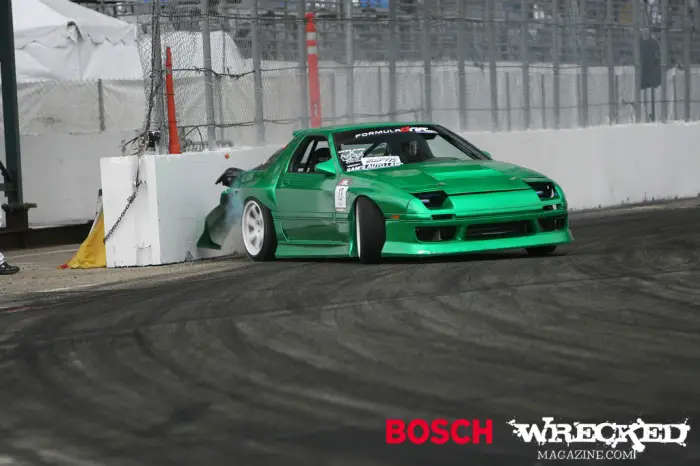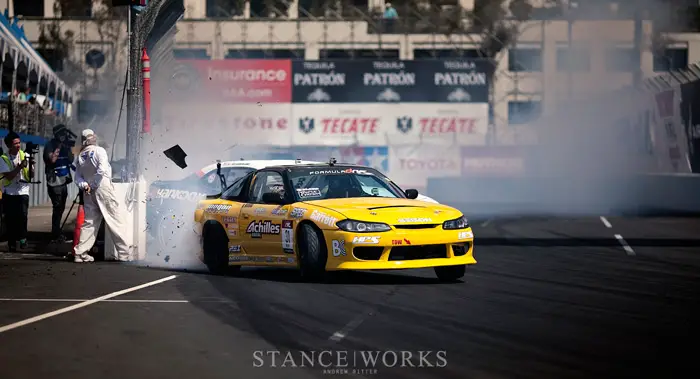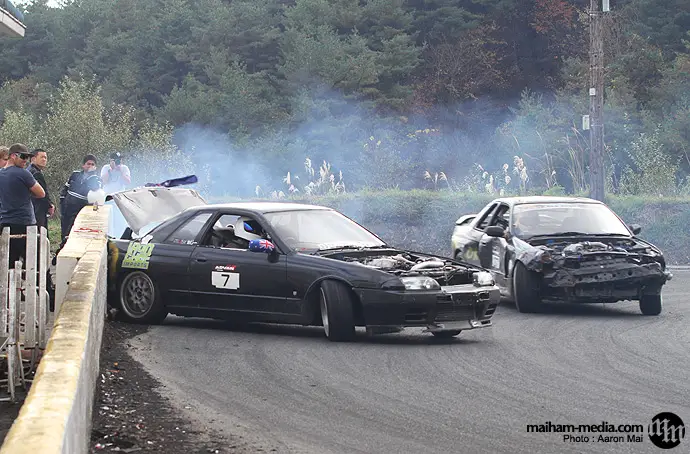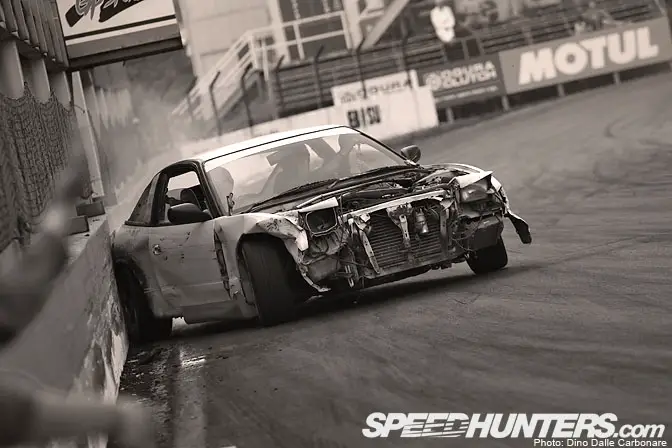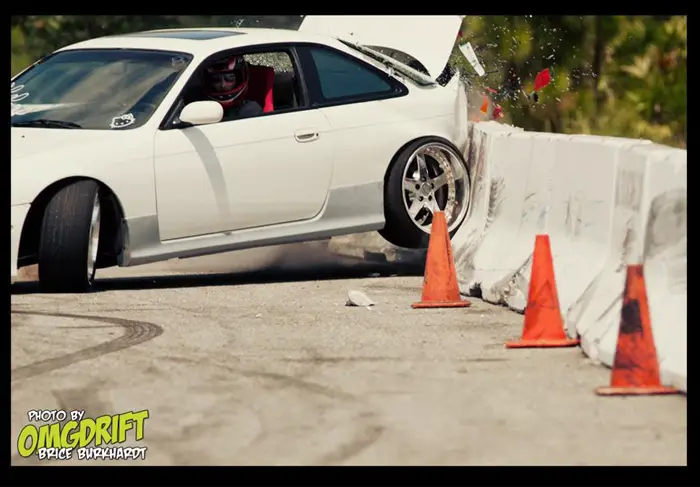 You may have noticed a Santa like individual hanging out in some of these photos. If you want to know more about Bil watch the video below.