The e30 has become one of those cars that people will do literally anything and everything to. The spectrum of what has been done ranges from lowrider all the way to Baja vehicle so I really shouldn't be all that shocked by today's car.
But I am.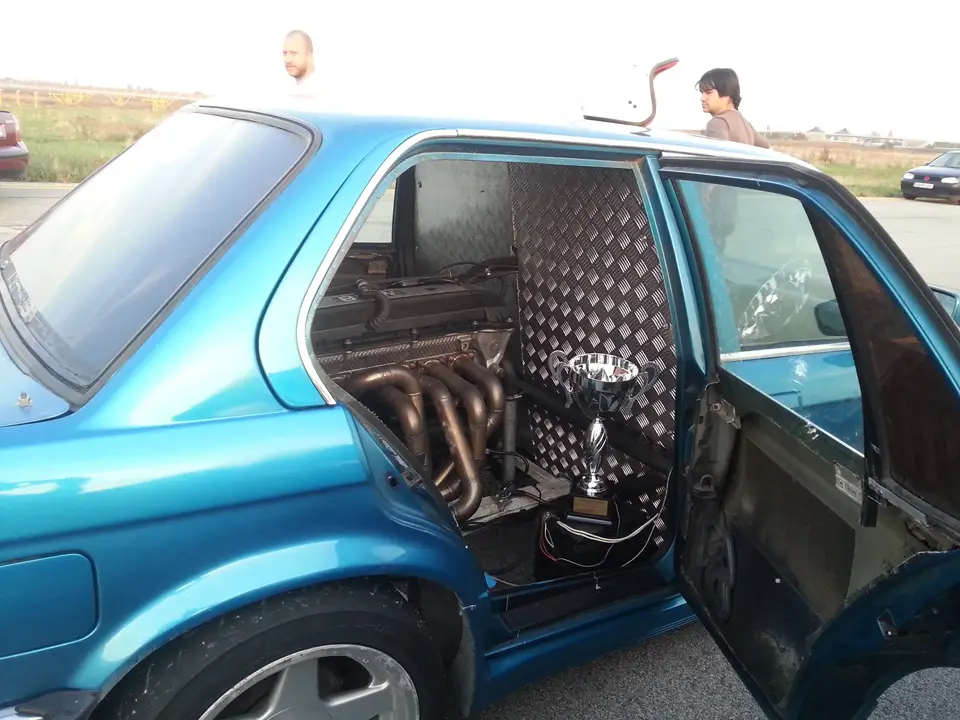 Up until this point every e30 project I've seen has retained it's native FR engine/drive wheel configuration because most (self included) feel the chassis is fairly well balanced straight from the factory.
However as evident by many a WTF Friday post well enough is simply never good enough, so Romanian Toma Alexandru grabbed his tools and got to work.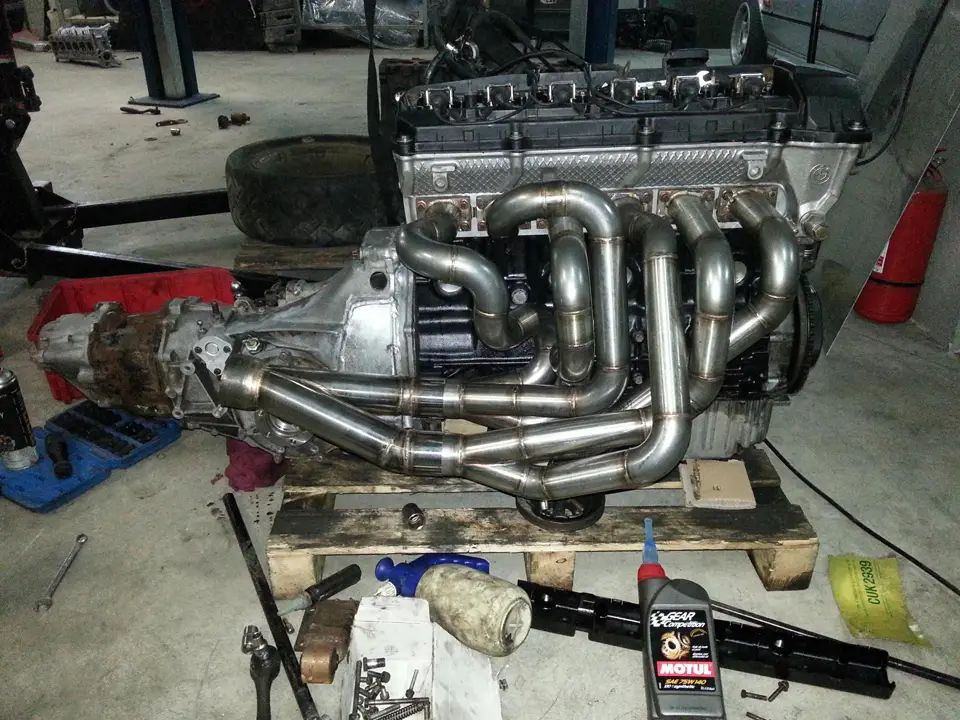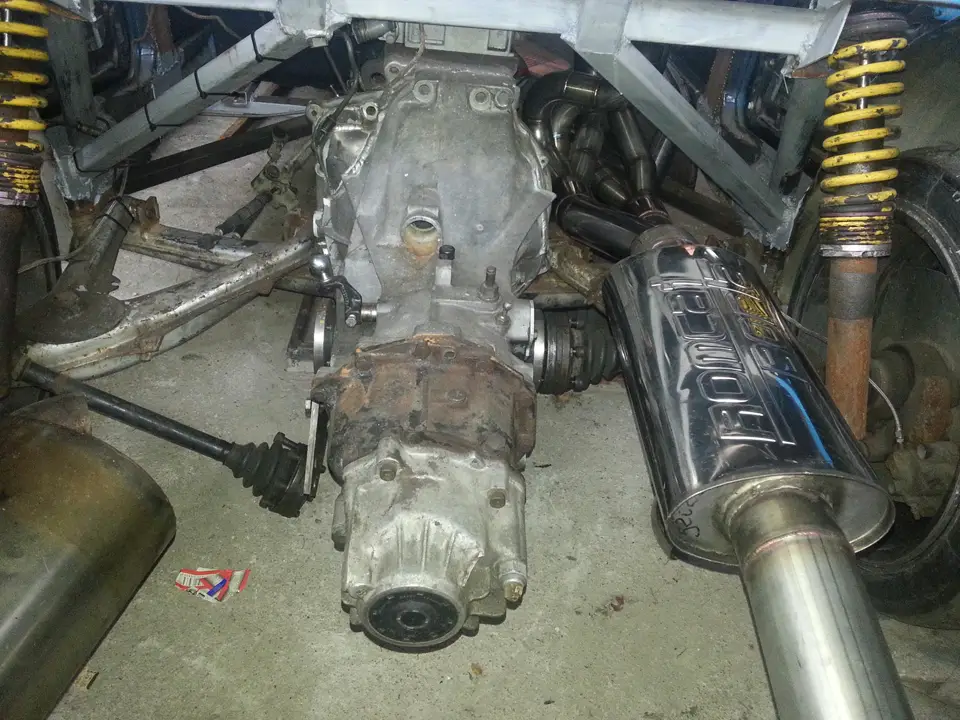 The motor sitting where a seat resides in a standard trim e30, is an M50 that Alexandru says puts out 350hp. Backed by an Audi 500 transmission this car has reportedly run the quarter mile in 11.5 seconds with a 60 foot of 1.7 seconds.
These numbers made it Romania's fastest NA BMW in 2013.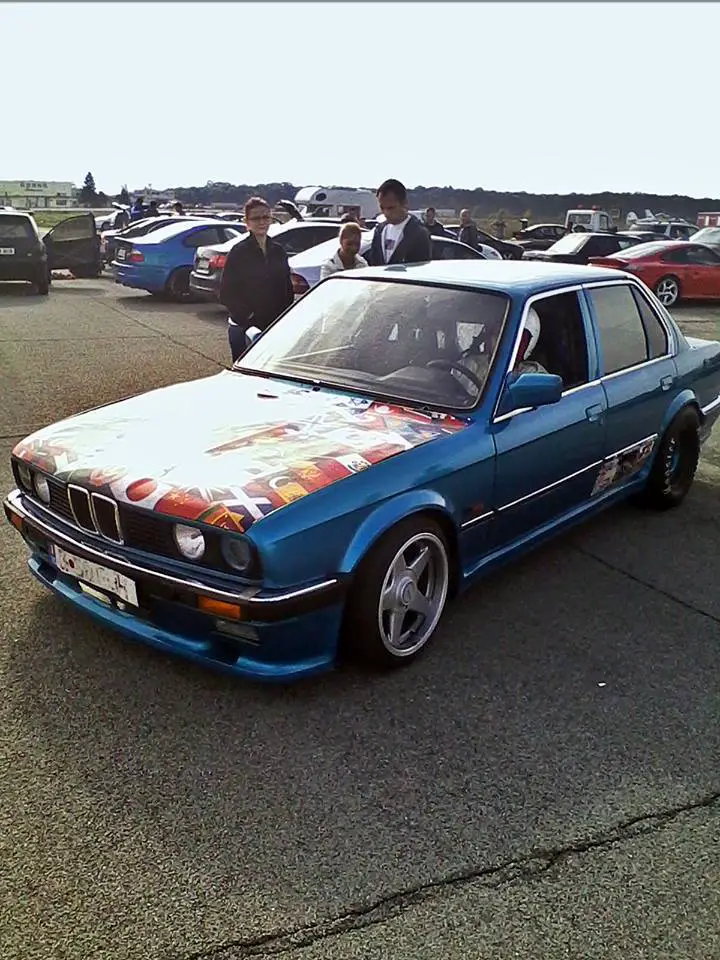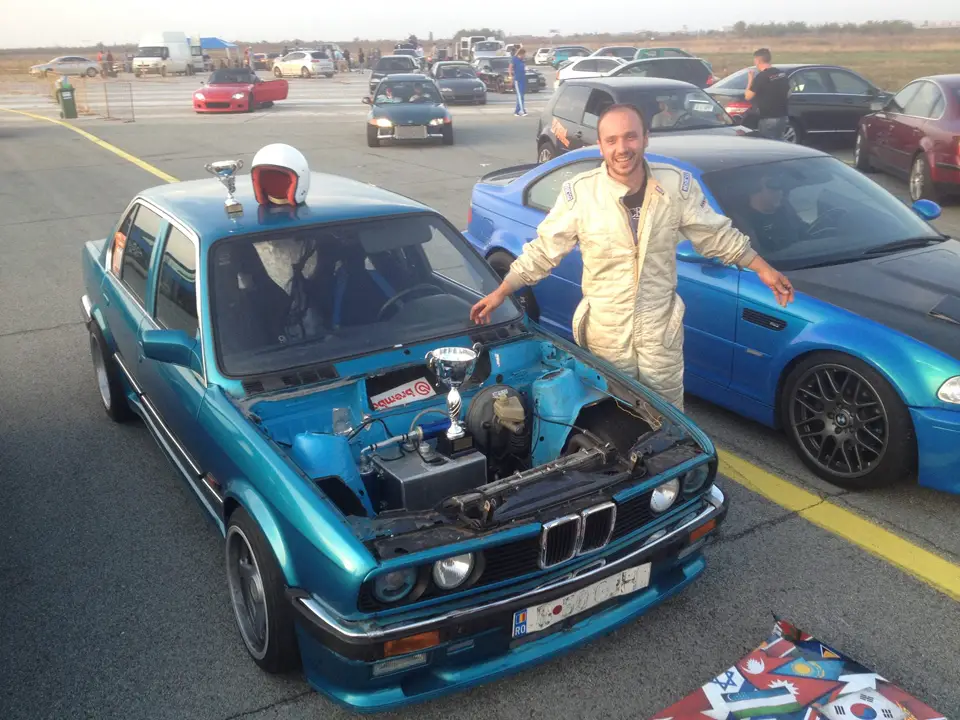 Sadly there's no real build thread to speak of but there is a decent video below: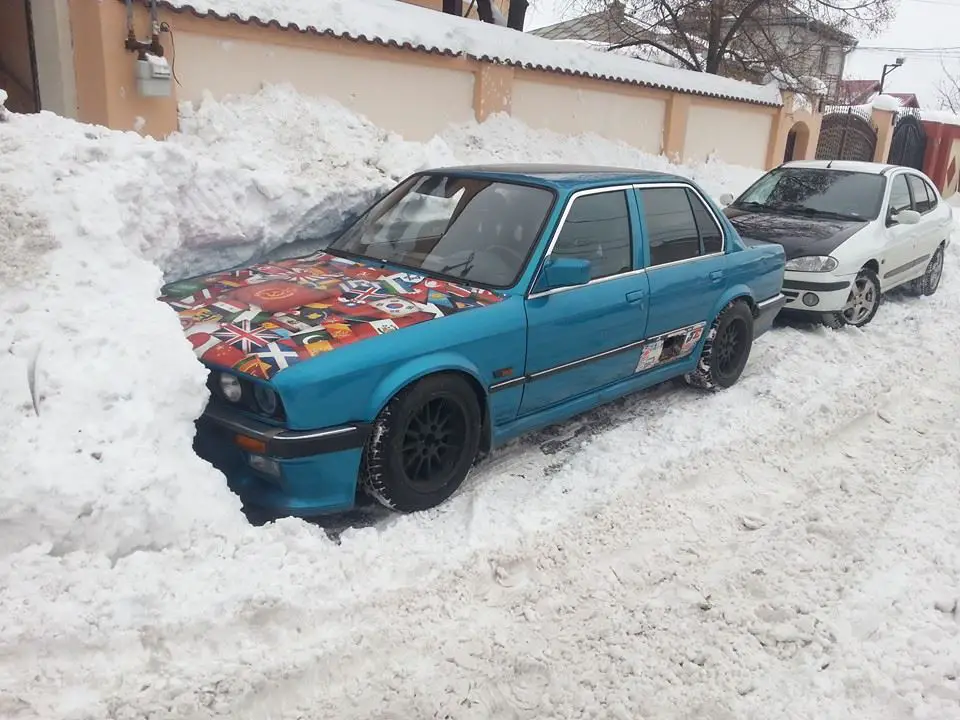 If you want to keep track of current updates here's a Facebook page where you can do so.
Those crazy Romanian's what will they think of next?