One of the (several) WTF Friday posts sitting in draft status is tentatively titled "BMW Motors abroad", and as the name suggests, it's a half written collection of various cars sporting the BMW roundel sitting under the hood.
This car was originally slated to be part of that post, but after looking through the build I decided it was deserving of it's own spotlight because it is just that wild.
Starting with a barn find '34 builder 'E30 BIG' decided to venture down the road much less traveled and not put a domestic mill under the hood of his Chevy.
Instead he plucked an V12 from an 850 from it's moorings and plunked it in between the frame rails of his forgotten Chevy.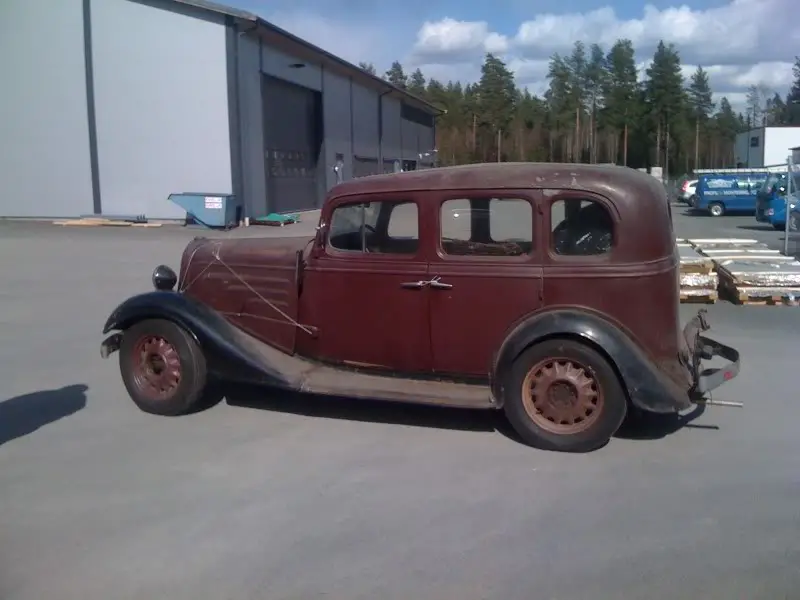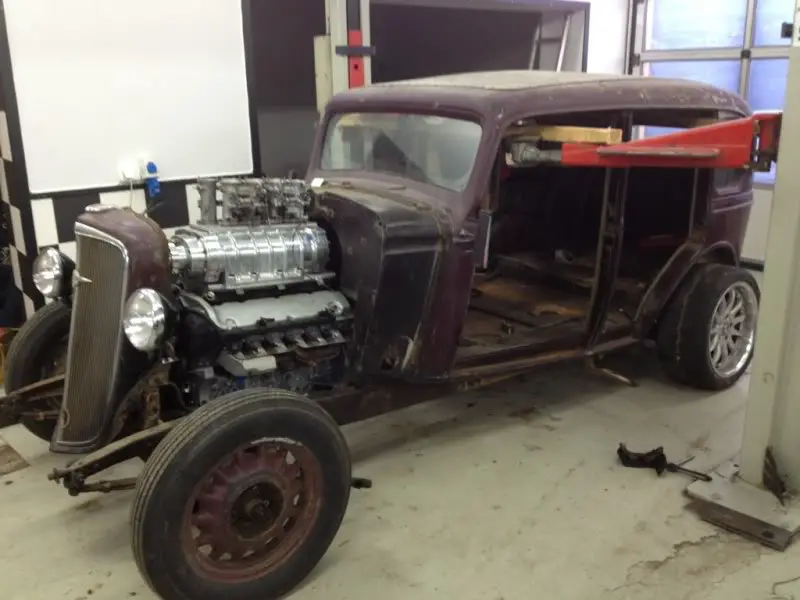 Pushing things further away from the realm of sane a Mooneyham 14-71 blower been placed on top of 5.0L v12 for a lot more get up and go.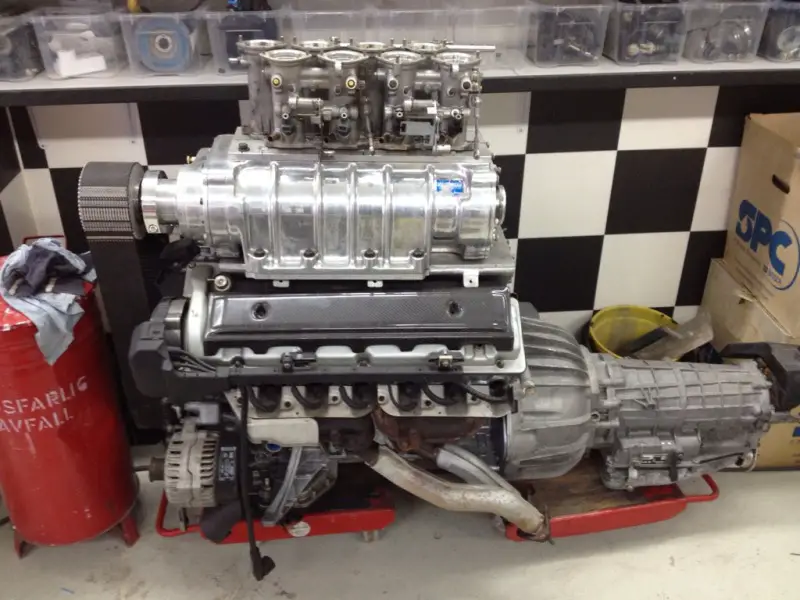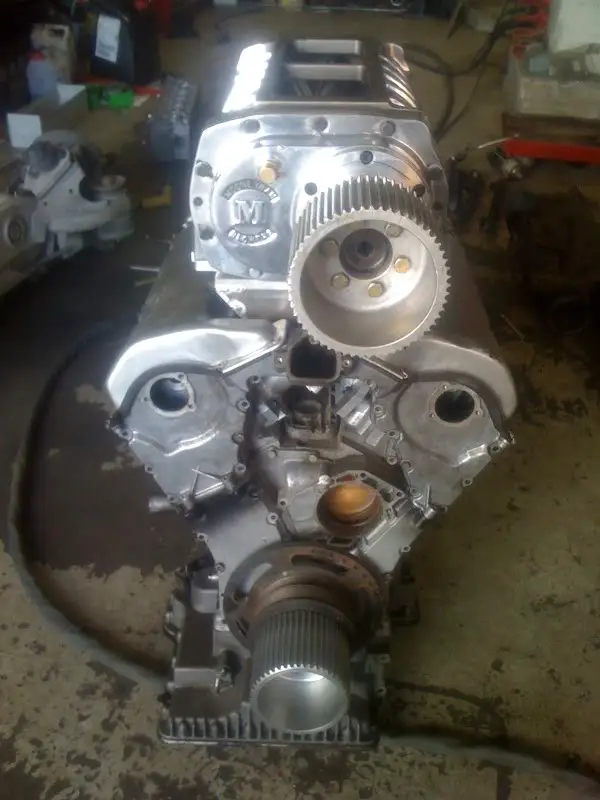 The rear end is from an X5, while the front is a Heidts IRS set-up fit with bags.
Behind the X5 wheels are Willwood brakes.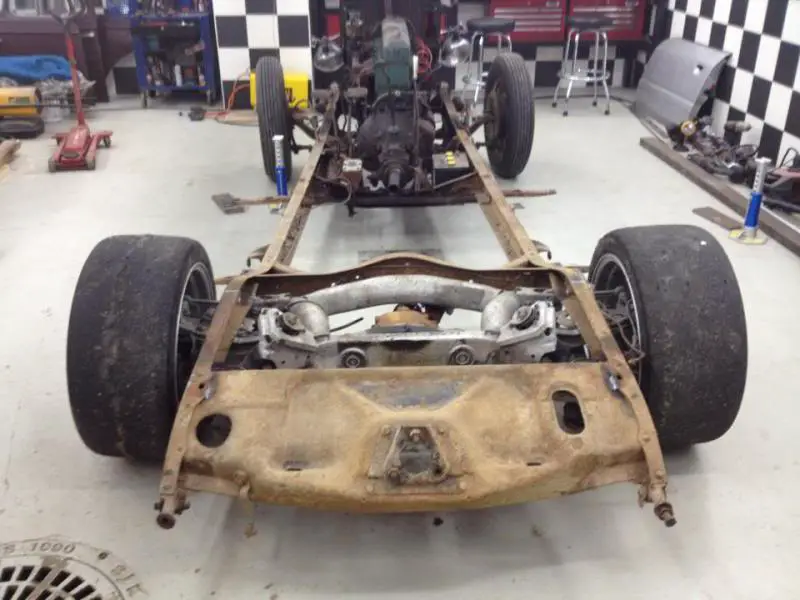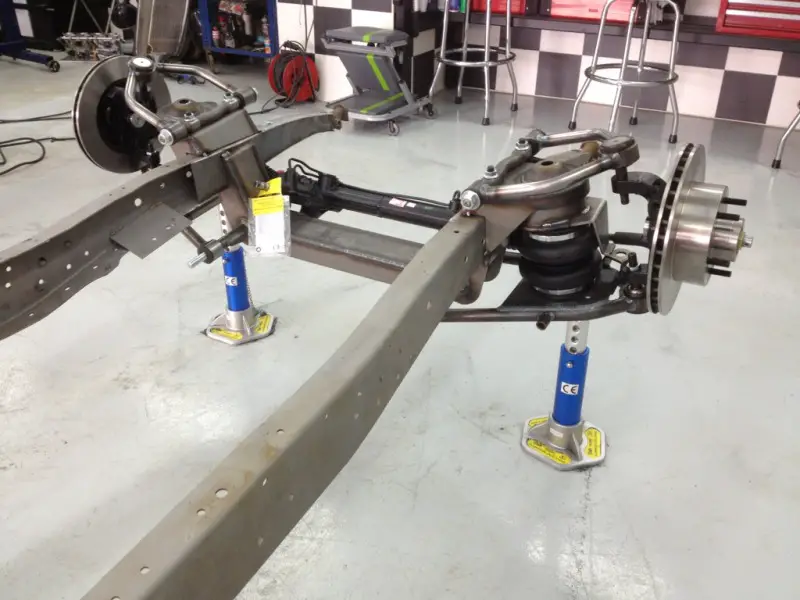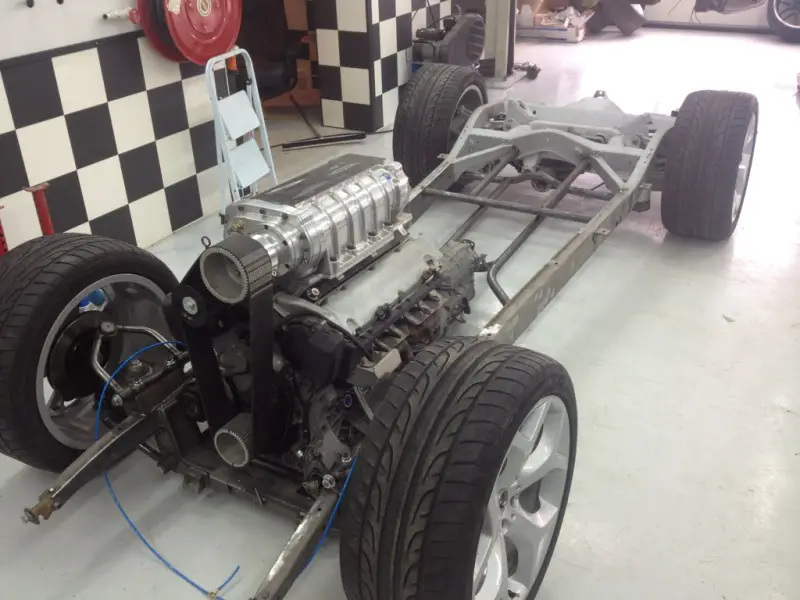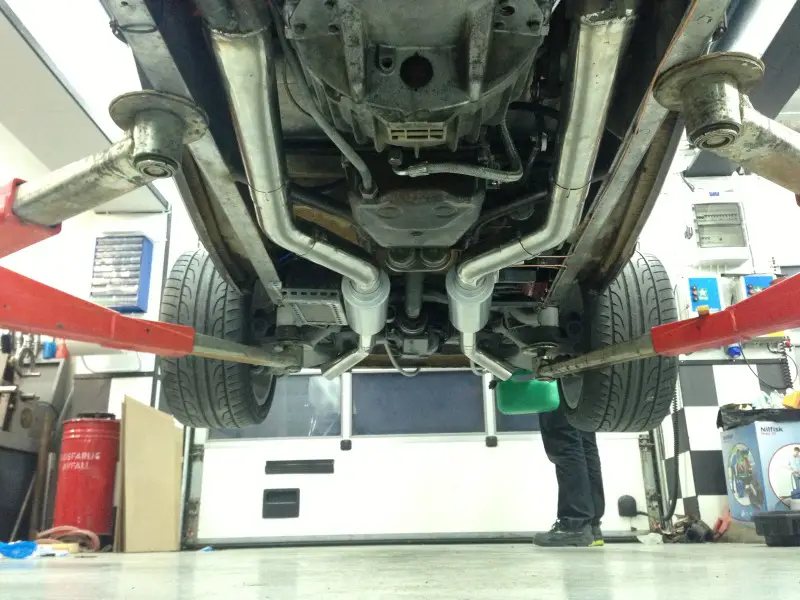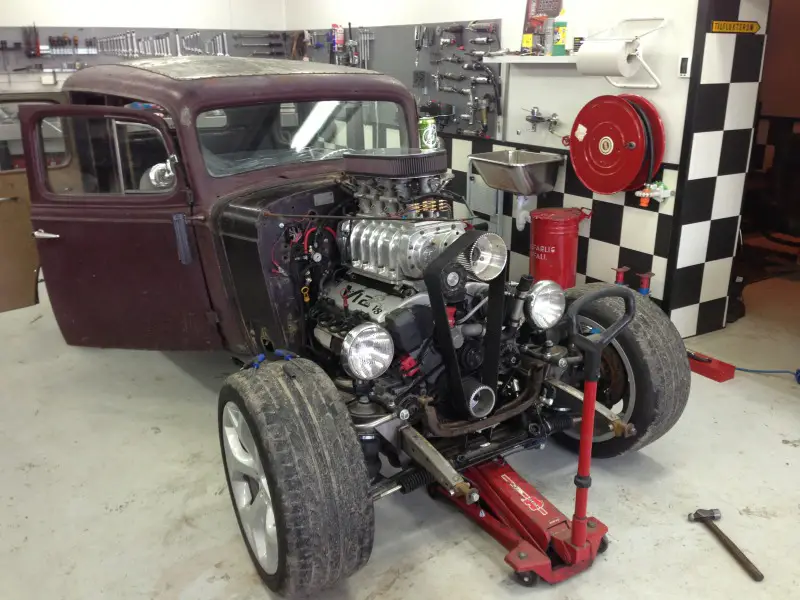 In addition to being in Norwegian the build thread has a couple pages of broken images so it's a little hard to gather a lot of information from but the videos below do show promising progress.
As for the future the builder recently posted this: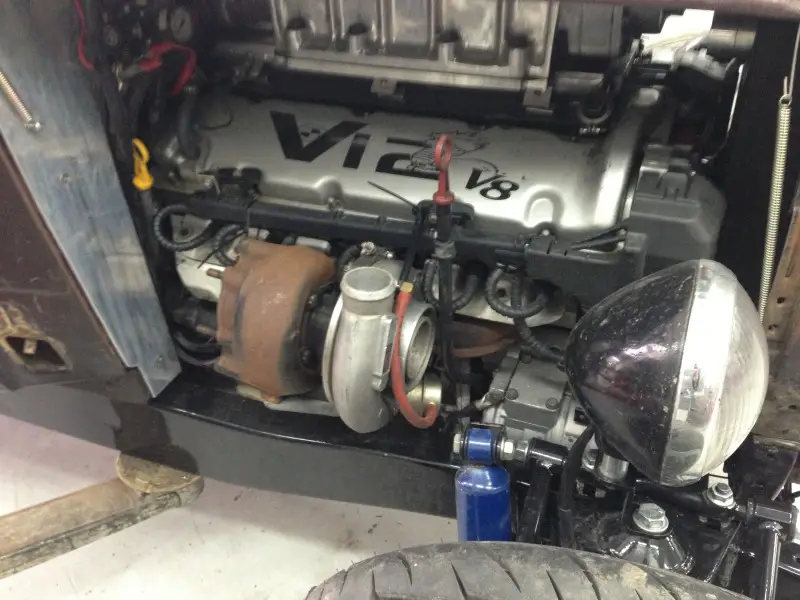 If you want to keep an eye on the progress the build is here bilforumet.no