I've been subscribed to Brett Sloan's Tumblr via rss (I don't have a tumblr account) for quite sometime now but I think this cab over is the first of his photos I have posted here and not on the fanpage.
Being such a cool truck I figured a single photo Facebook drop wouldn't really do it justice.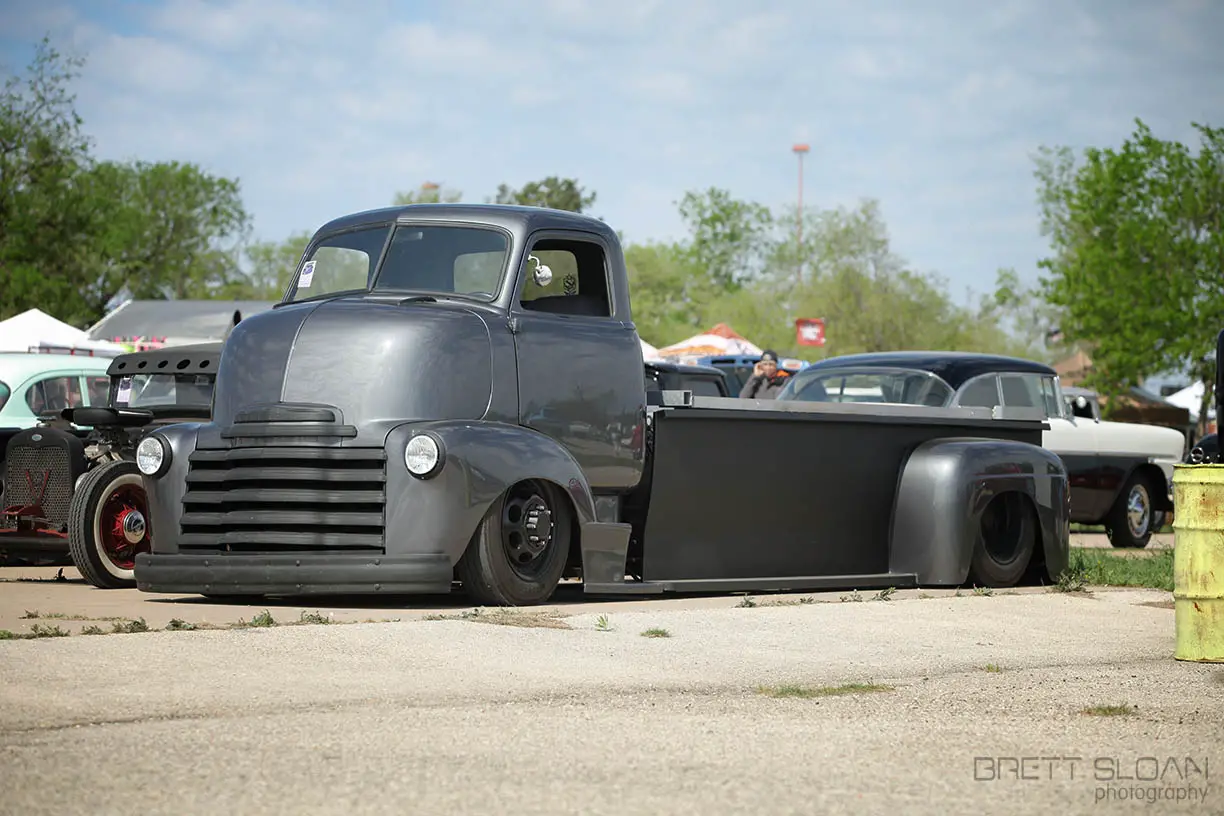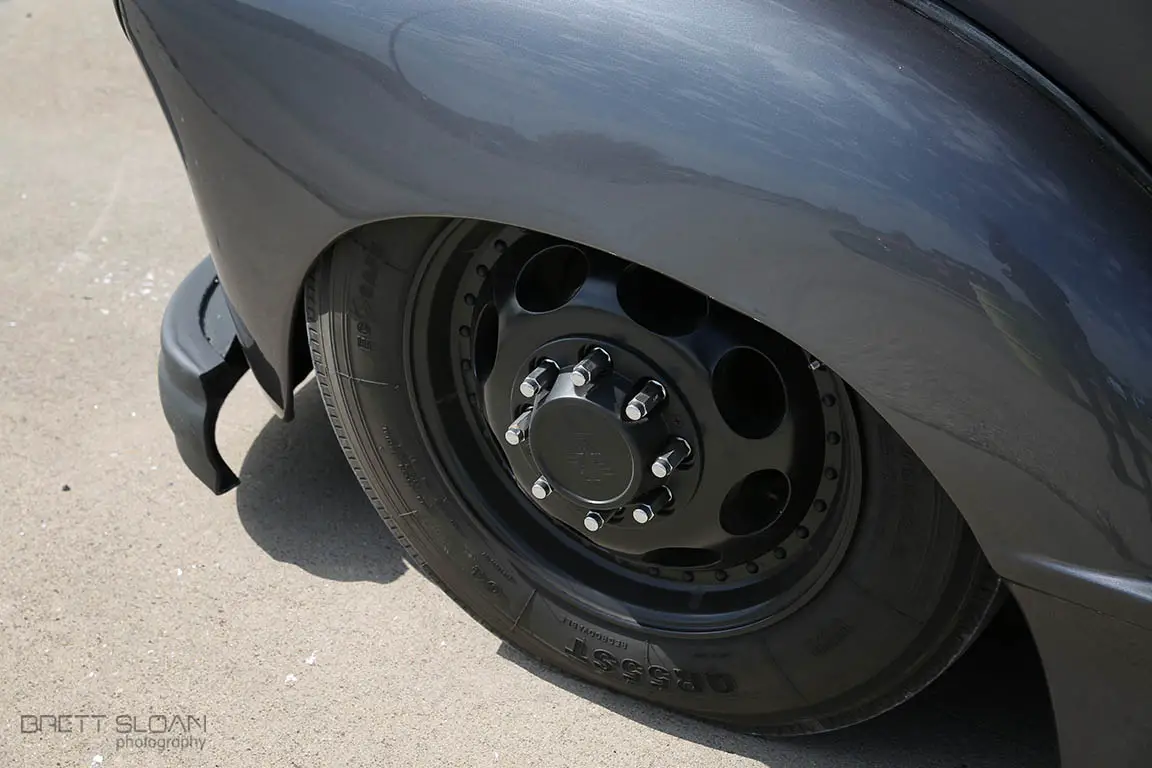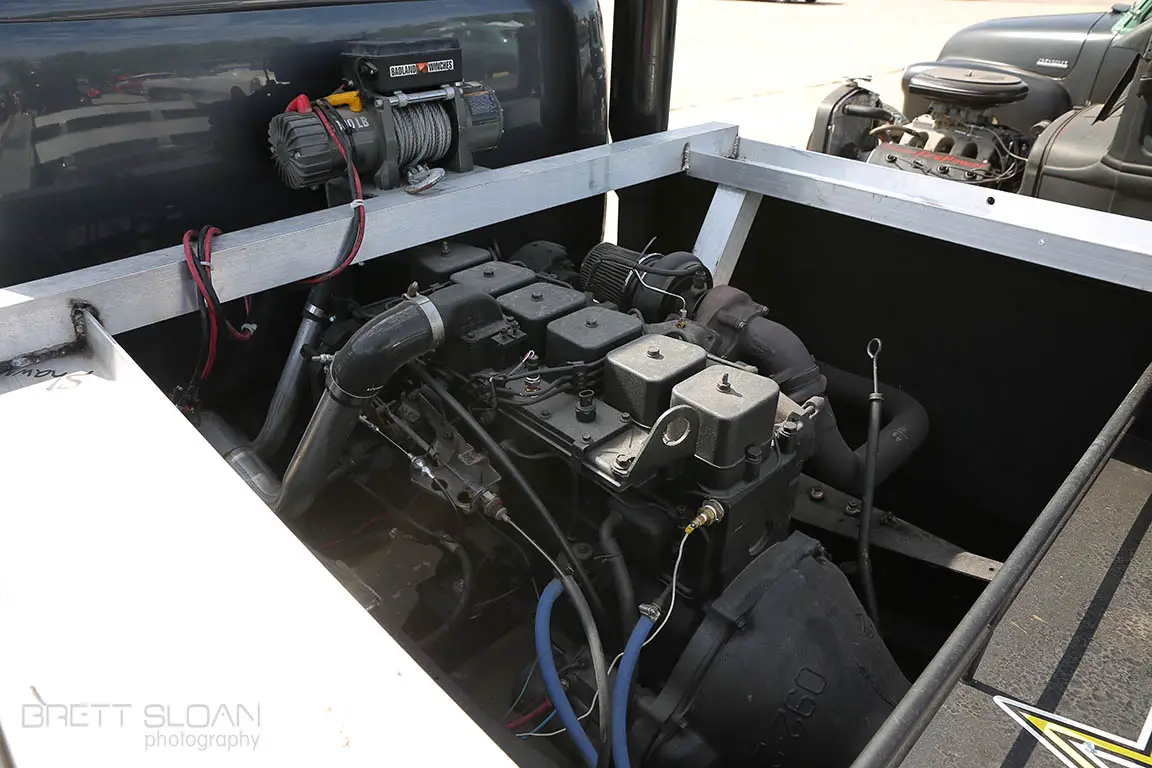 A clean turbo diesel on the ground, really what's not to like?
Photo Credit: Brett Sloan