Recently I stumbled across a fairly peculiar looking 300zx and in the search for more information I came to learn that the 'Buttigiri Special 300zx' lead a fairly interesting life of constant change up until it's presumably life ending move from one part of the world to another.
This story isn't new (it actually pre-dates this site) so there's a chance some of you already know it. However I'm willing to bet a few of you have never heard of, or seen, this car before.
Like many an awesome tale this story starts in Japan with a humble factory spec Nissan 300zx.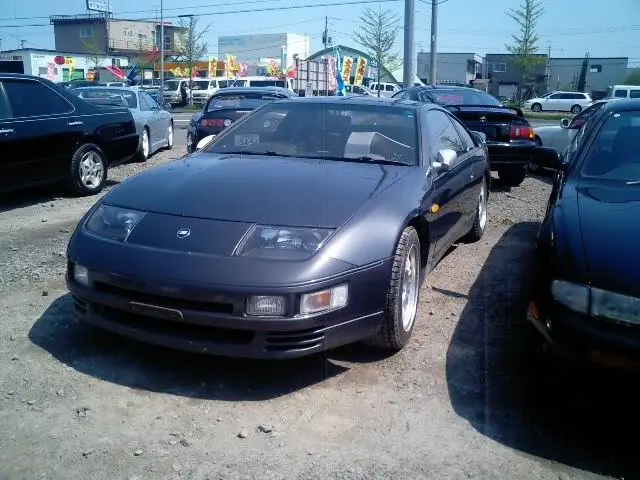 The car didn't stay stock for long though, as the owner clearly had intentions of building one of the wildest Z32s to ever roll the streets. Specific details are somewhat scarce but it's pretty clear the car went through at least 4 revisions which are below: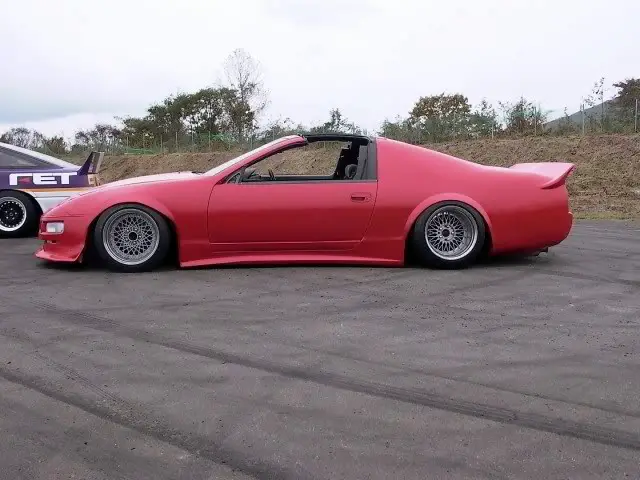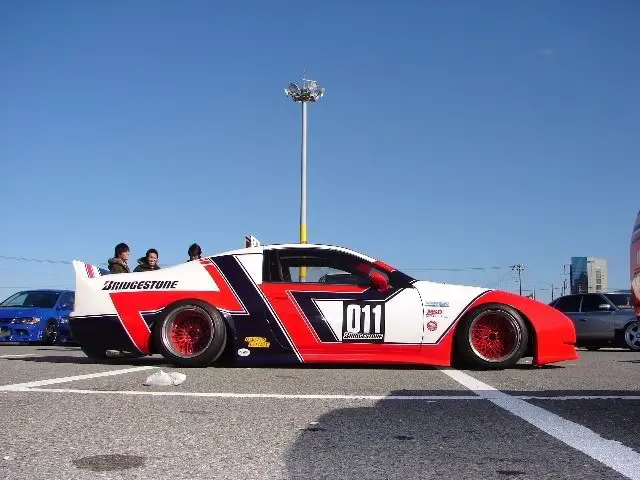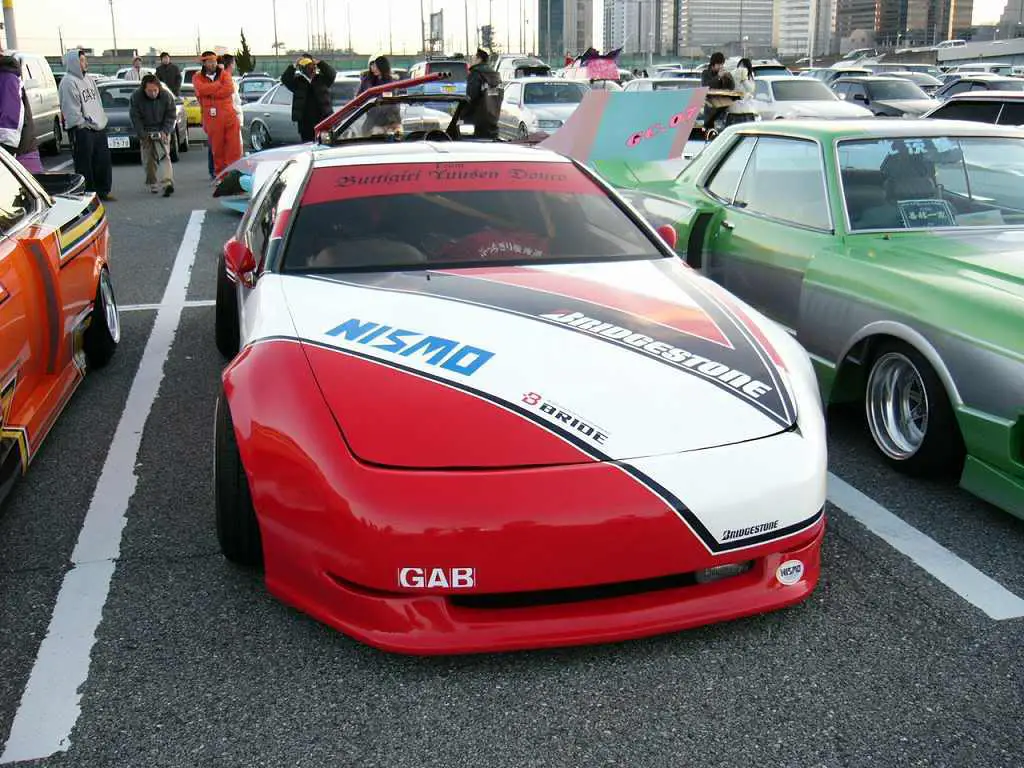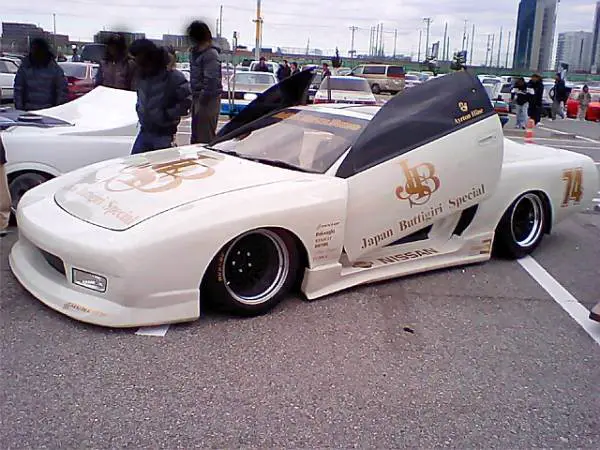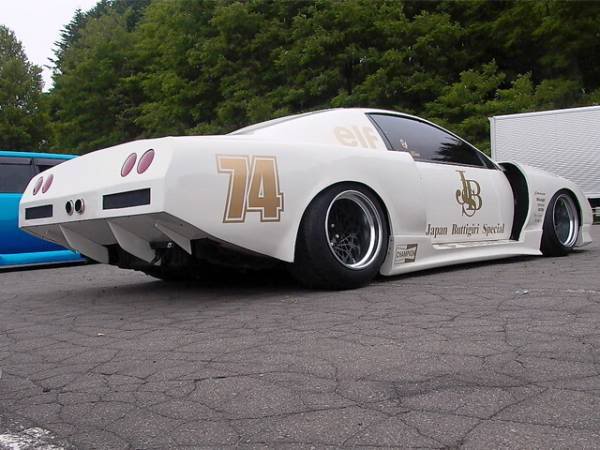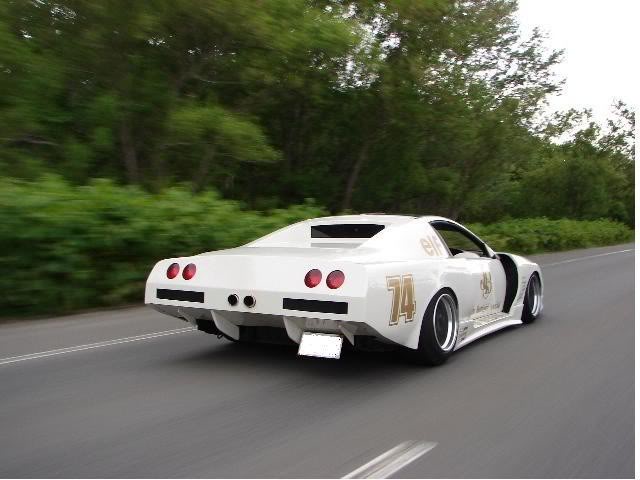 As you can see the car was pretty wild in every iteration and something that you would never expect to see ice racing in Norway, and yet that is exactly where it ended up.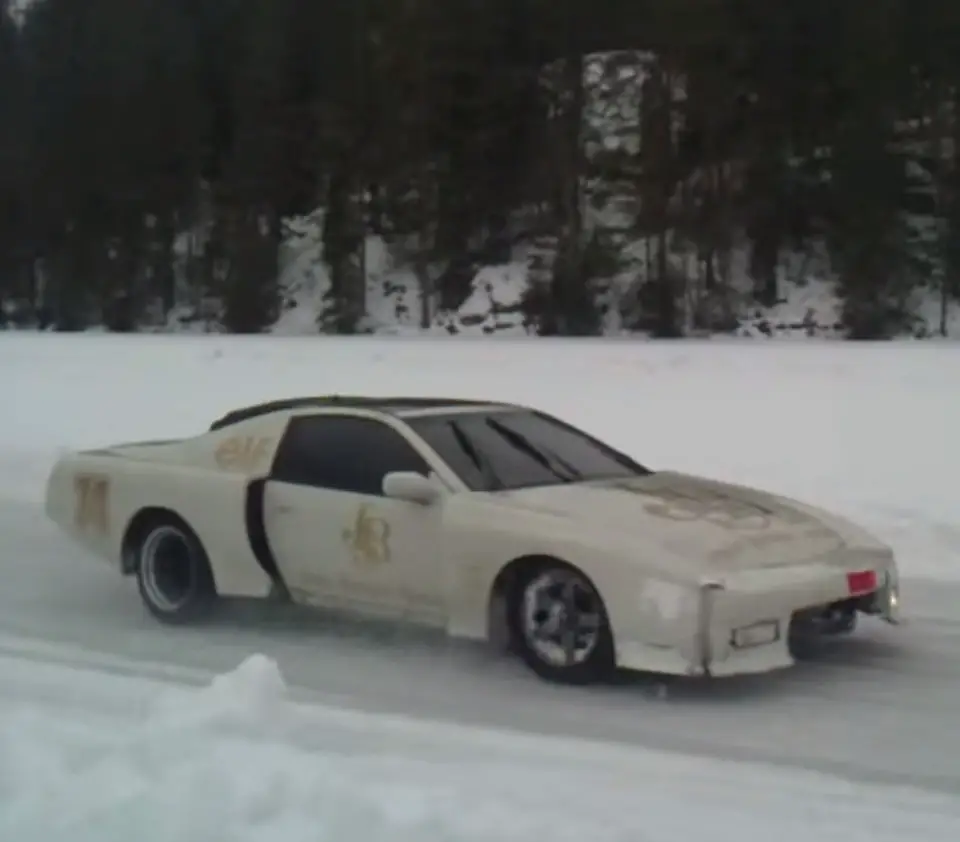 (49 seconds in)
Such a weird ending for a wild car, and yet it somehow seems almost fitting that a one of a kind Nissan would go out in a truly one of a kind fashion.