Showcasing Imports, Euros, Minitrucks and most importantly lowriders Scrape By The Lake was one of the best shows in Ontario, and after hearing nothing but great things I attended for first time in 2009. I am glad I did because after my second attendance in 2010 the show was no more.
Since then no event has truly been able to fill the void left by the Scrape's departure so one of the original organizers decided to launch a new show for 2014 called 'Reunited'.
Reunited promised to be a spiritual successor to the Scrape legacy, and was a must attend on my list for 2014. With a total of 307 vehicles showing, including a healthy amount of minitrucks and classics, I wasn't at all disappointed with my trek out to Niagara and I shot all day long.
Coverage from this show will be broken into two parts and today's includes the classics, minitrucks, truck limbo, lowriders, and crowd favourite hop off.
Classic Cars and Minitrucks
Personally one of the things that made Scrape By The Lake so great was the fact that everyone came out and Reunited had the same vibe. Lots of variety and lots of quality.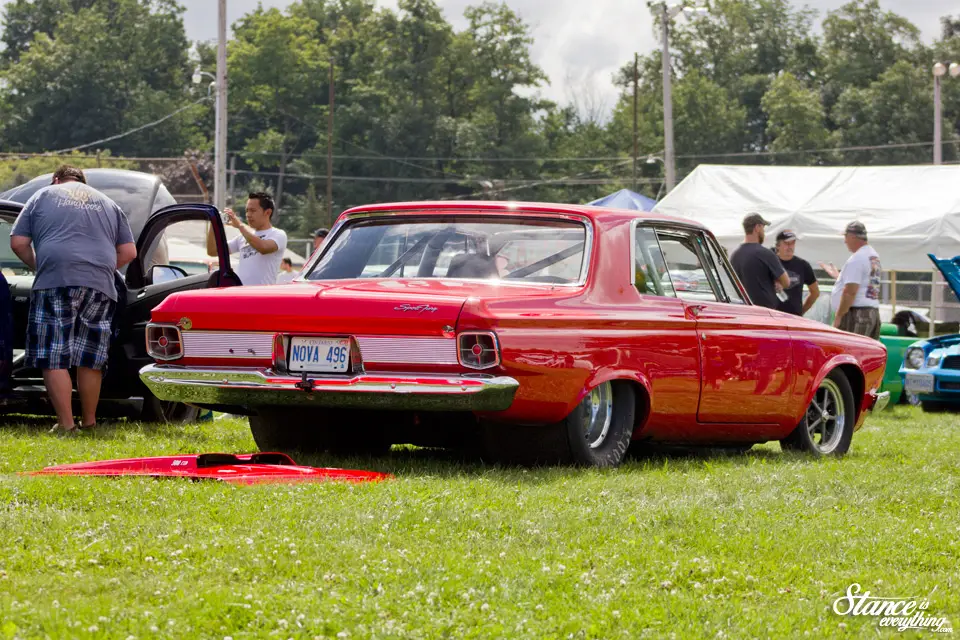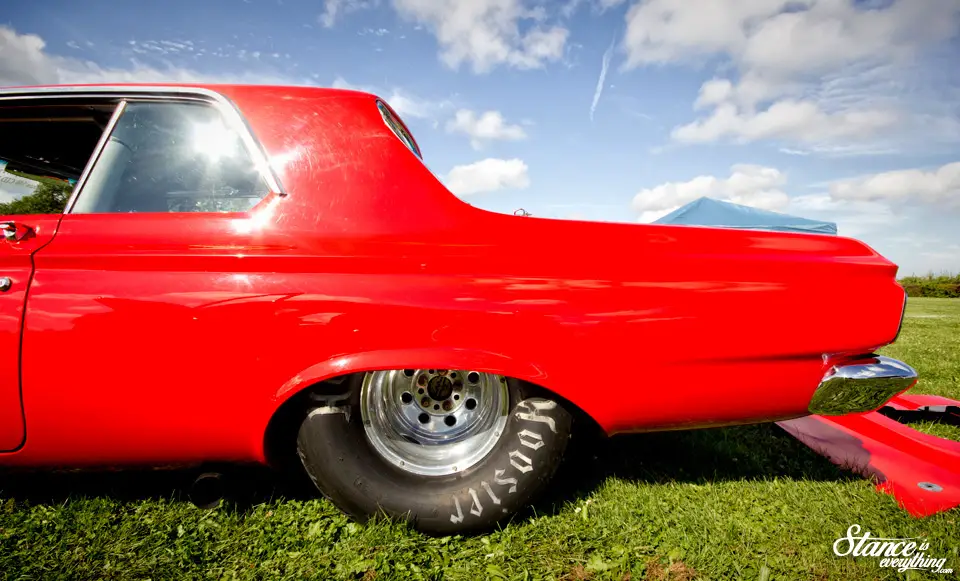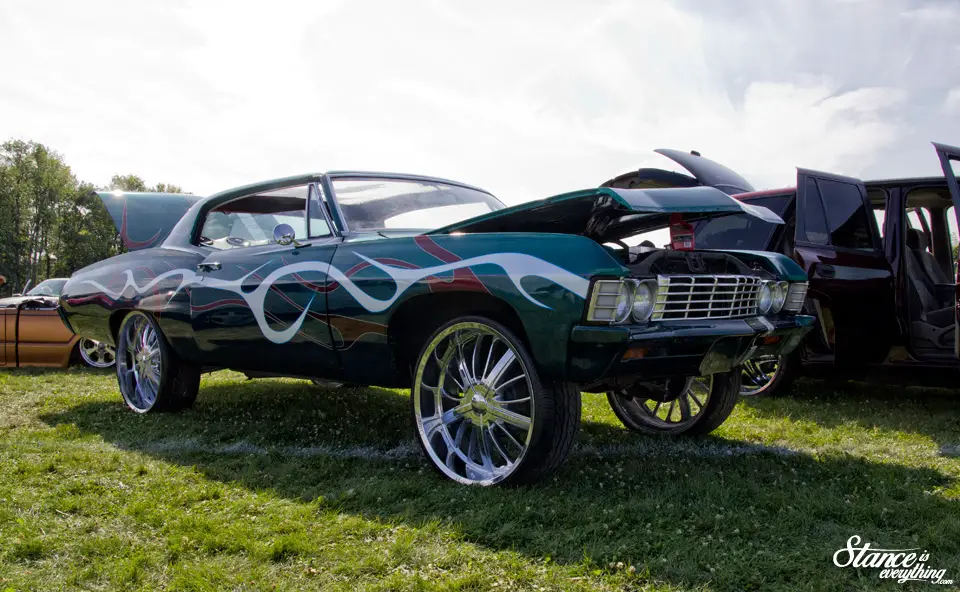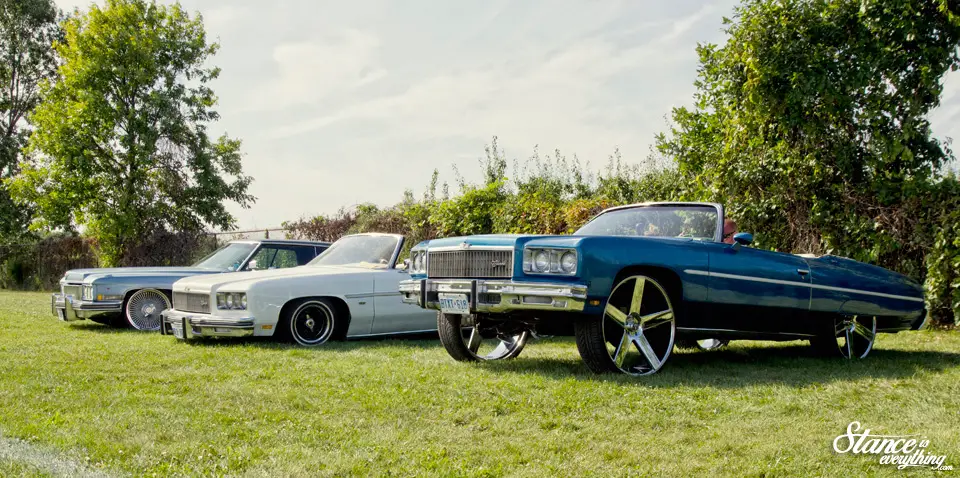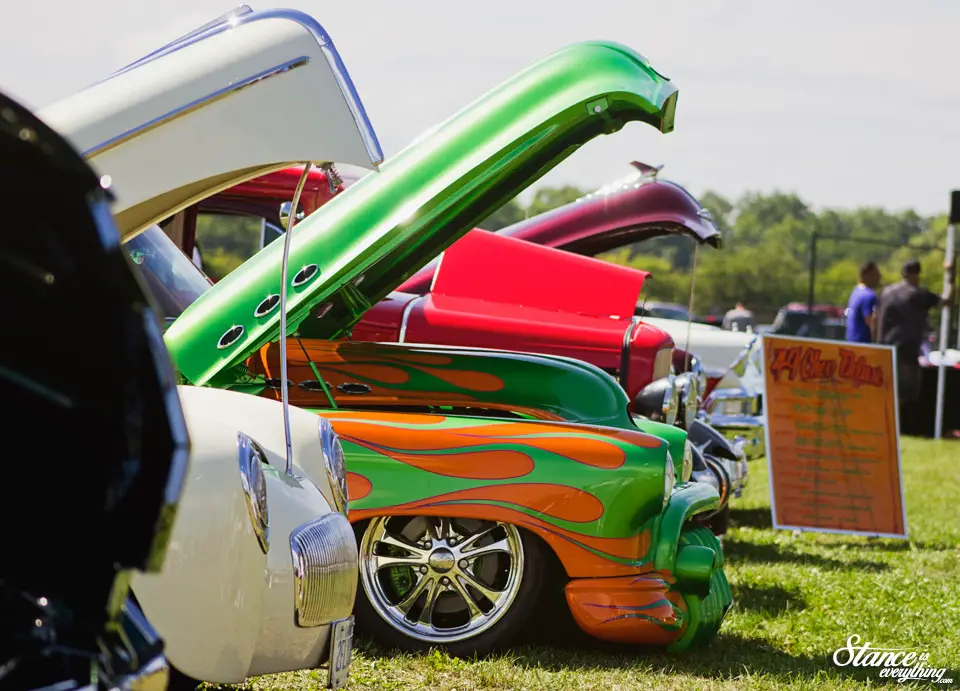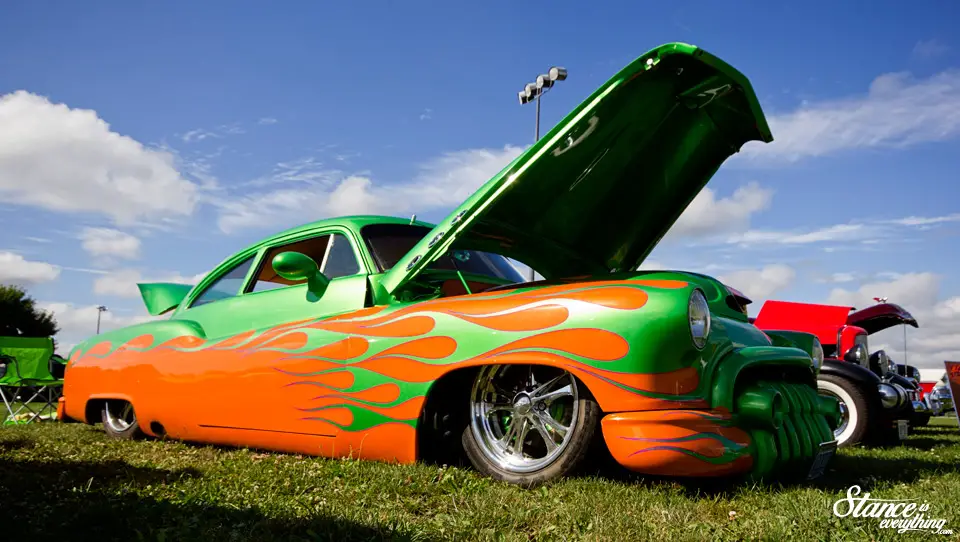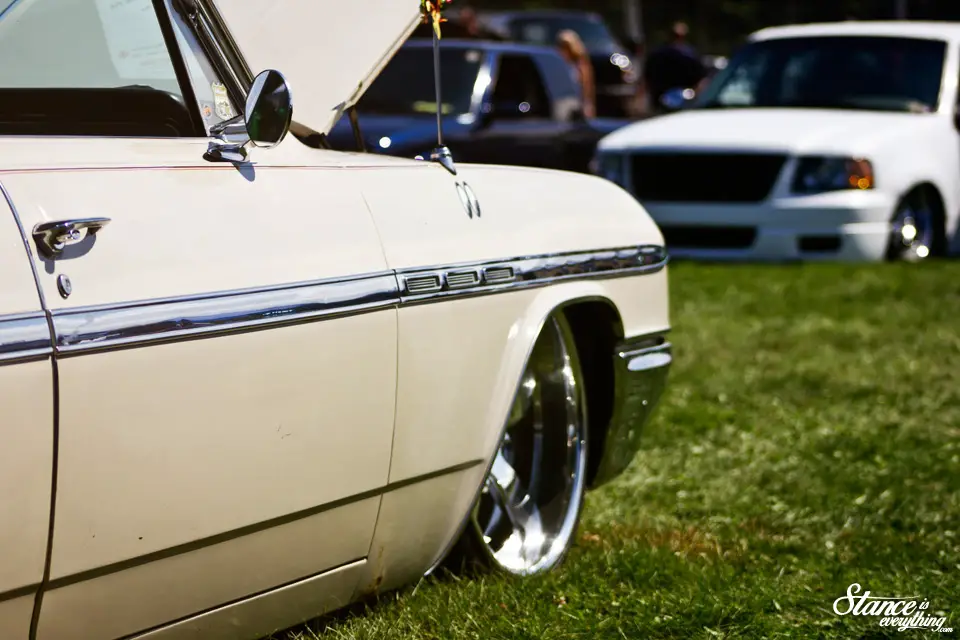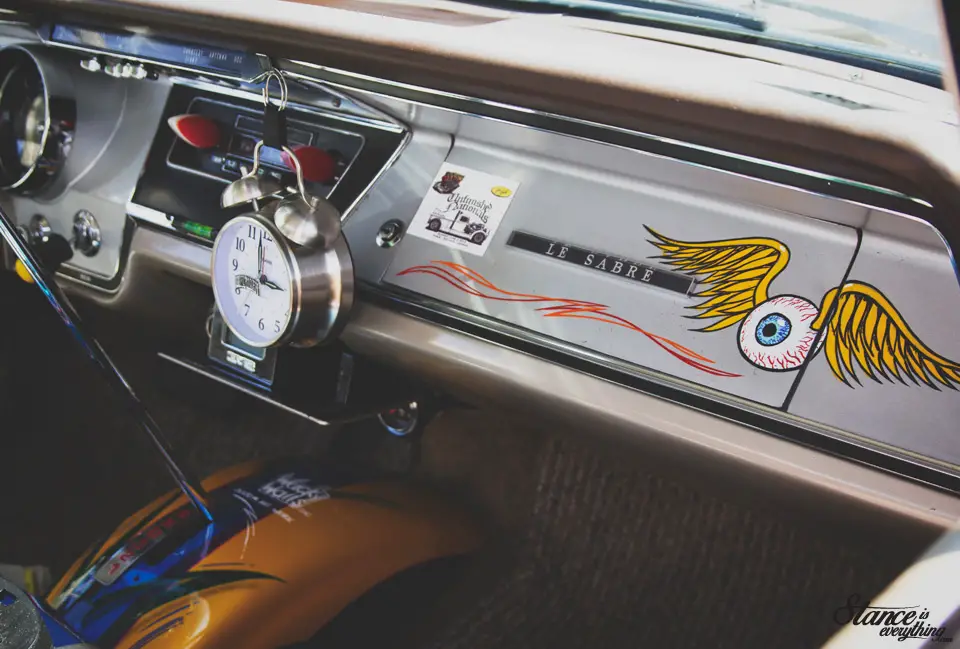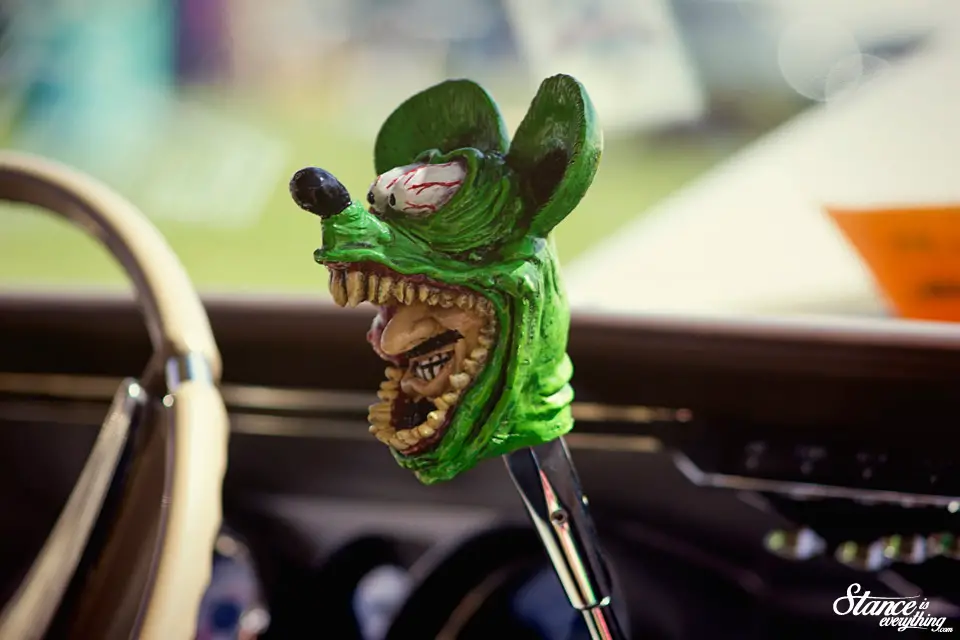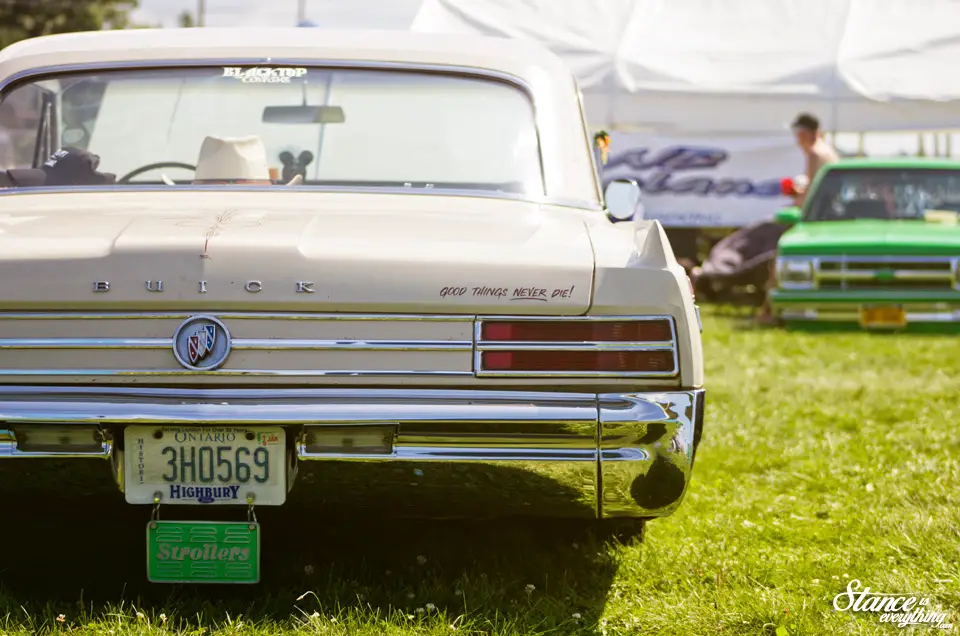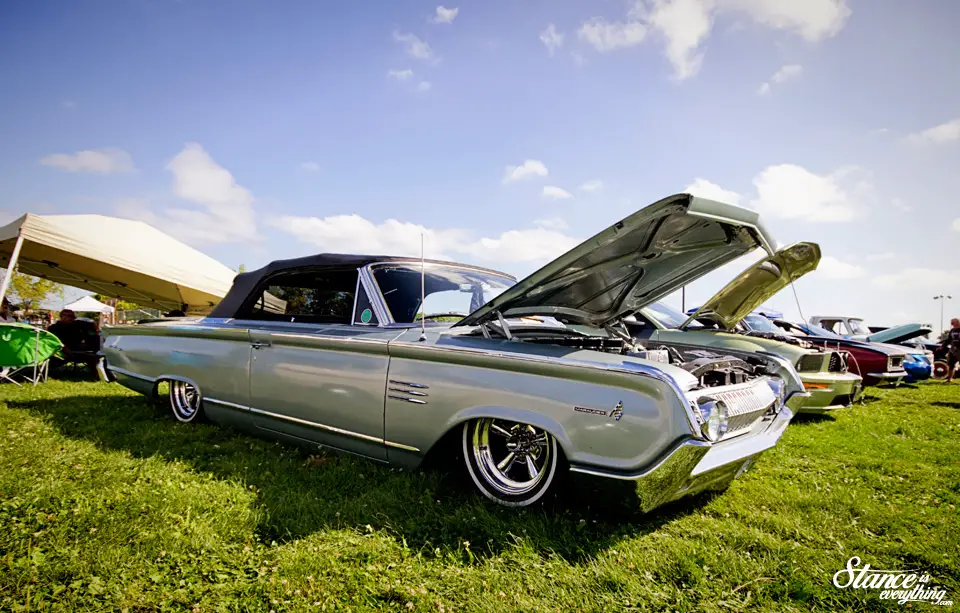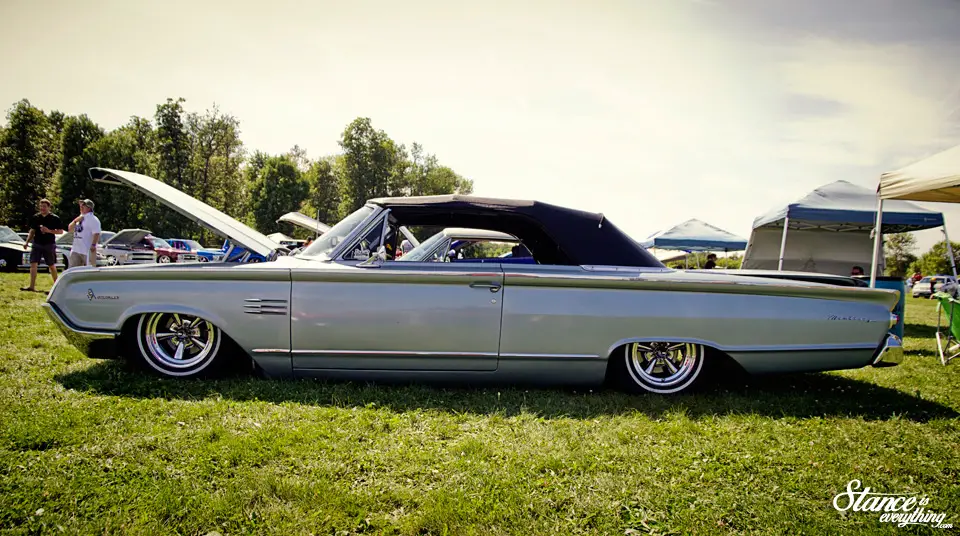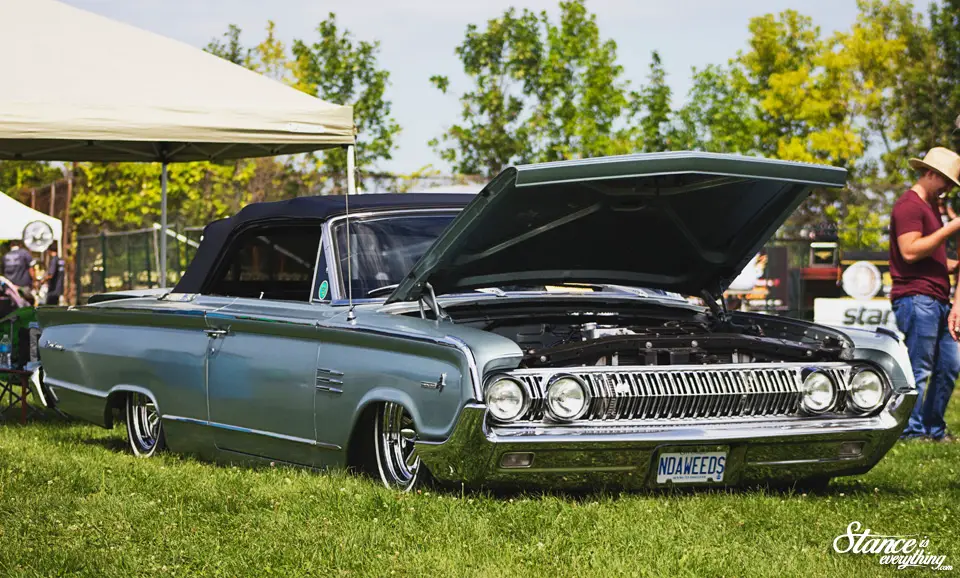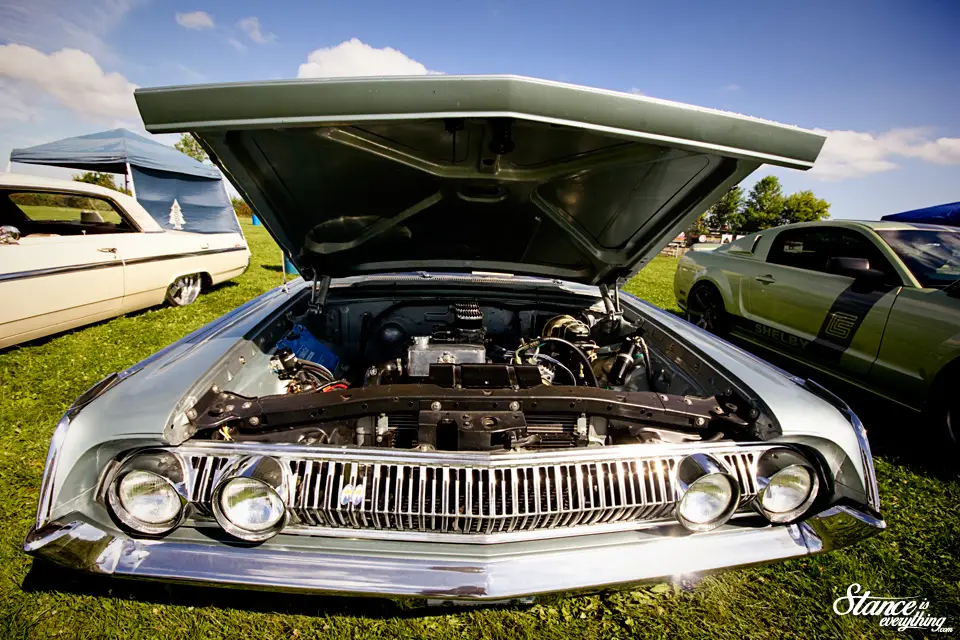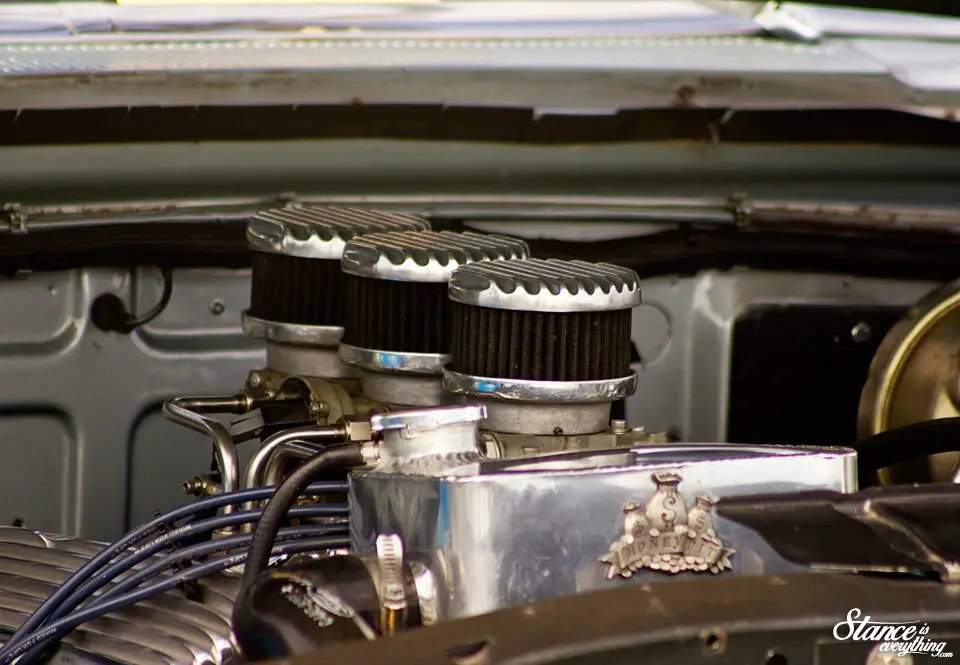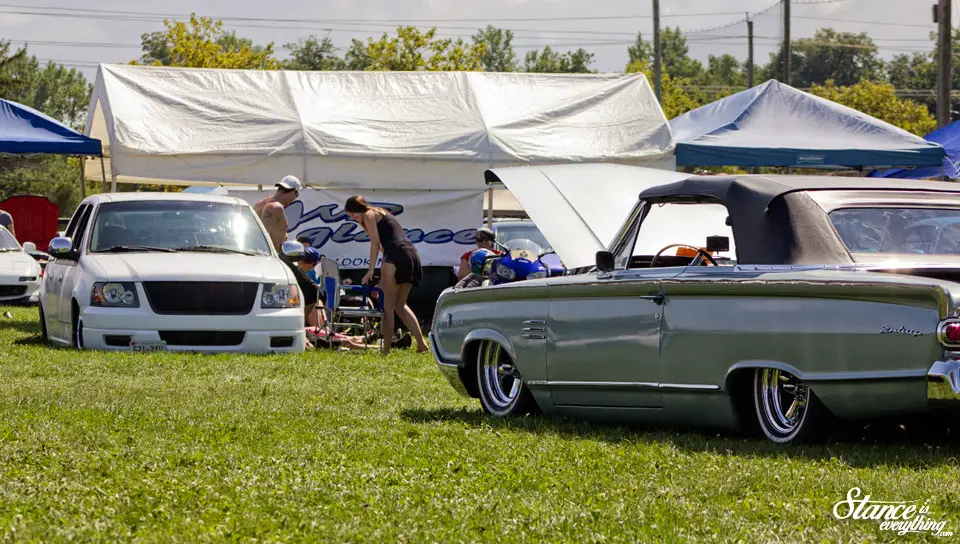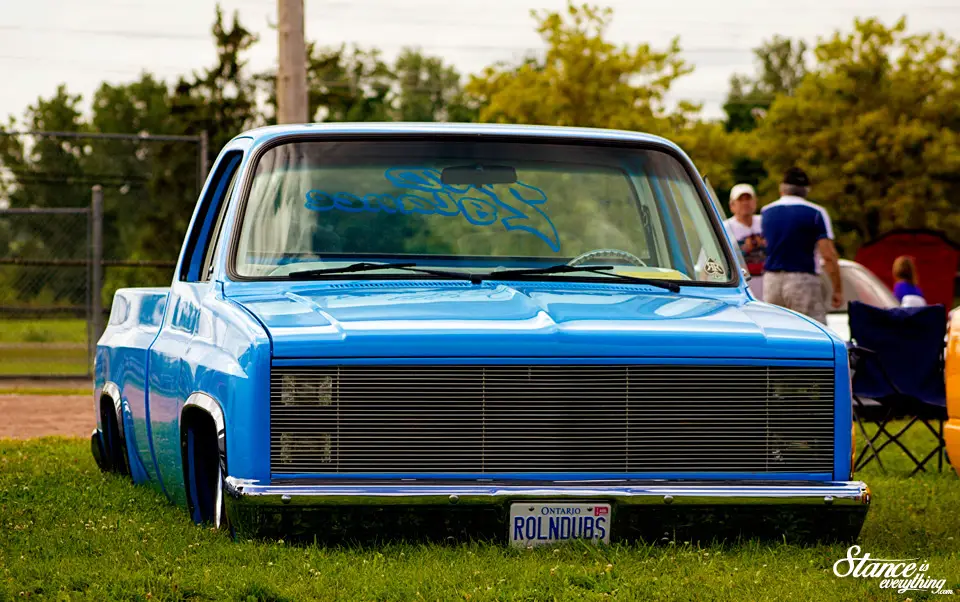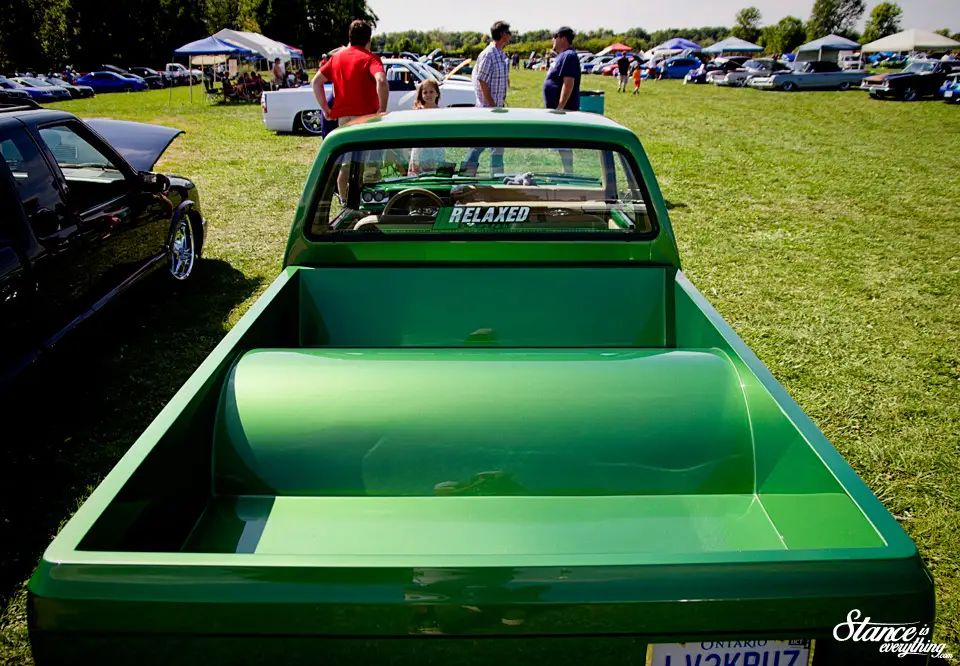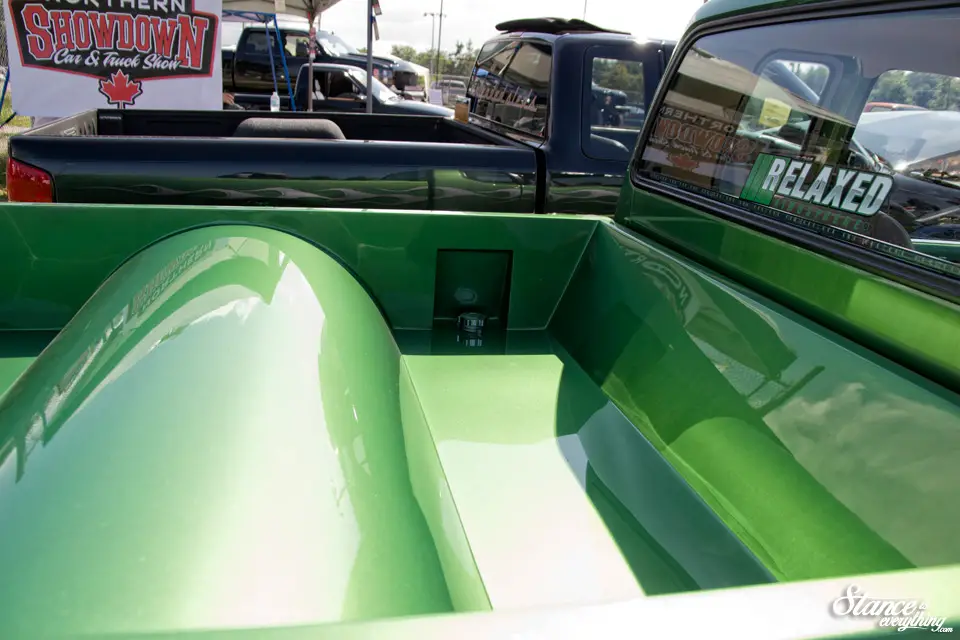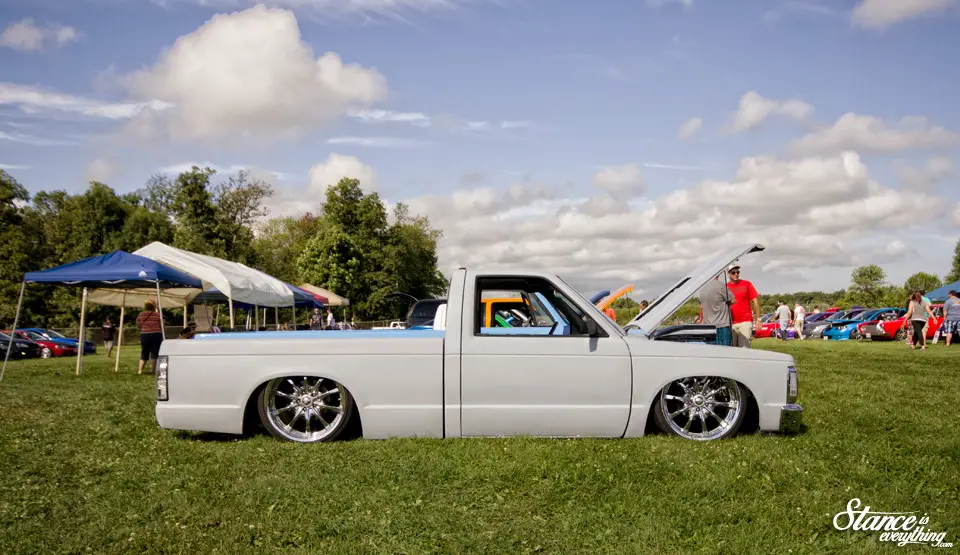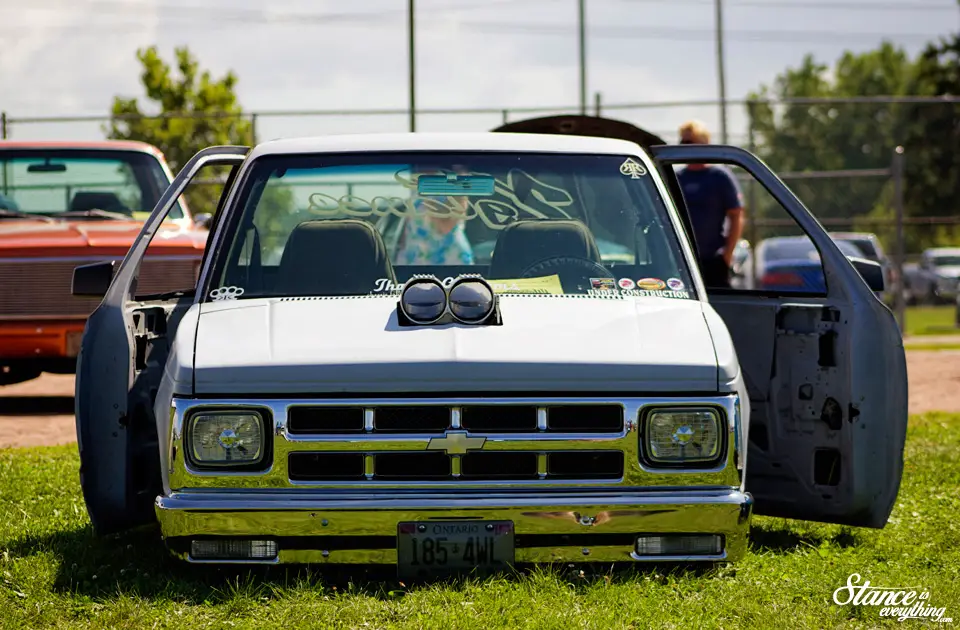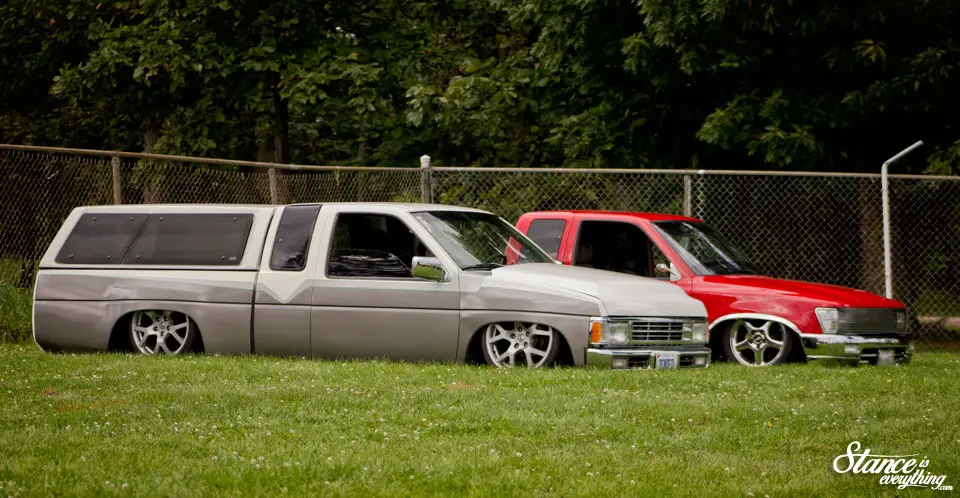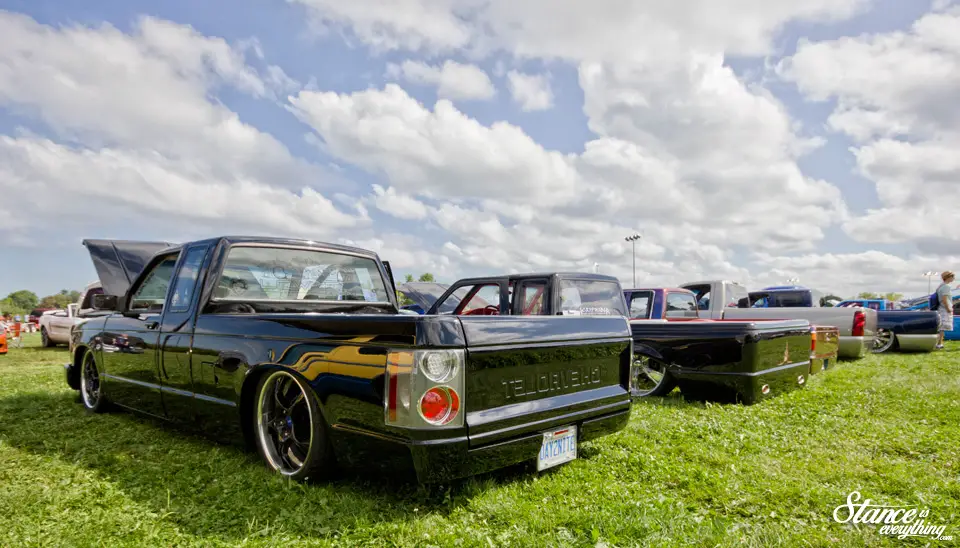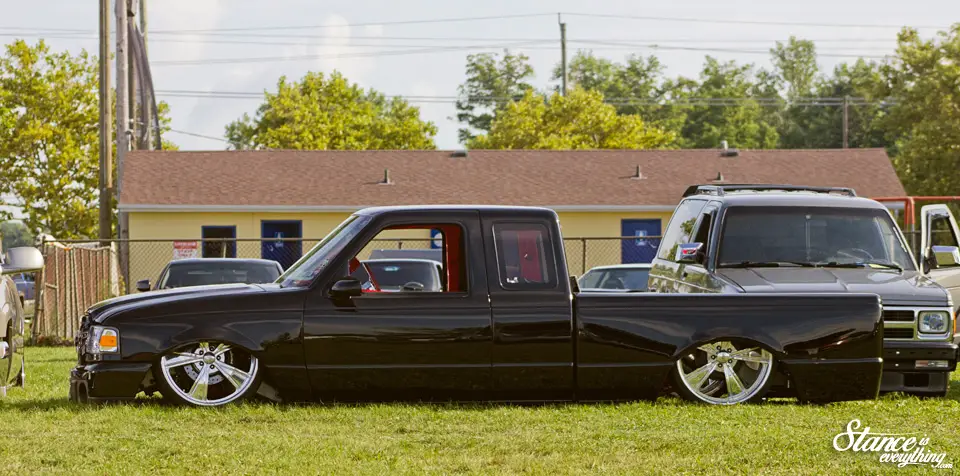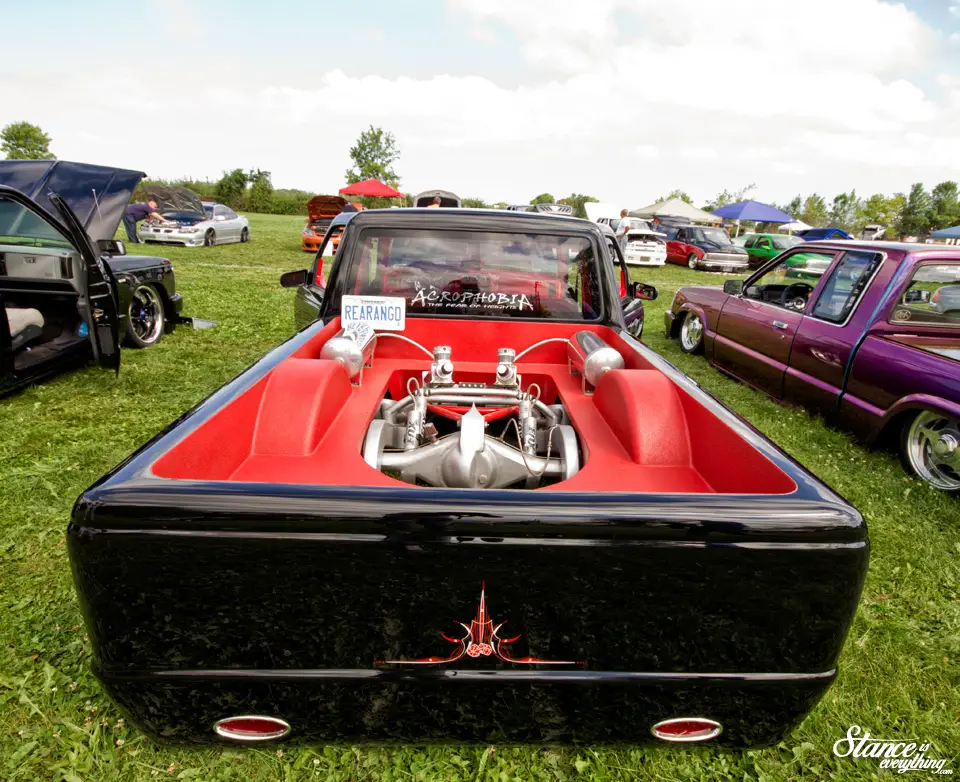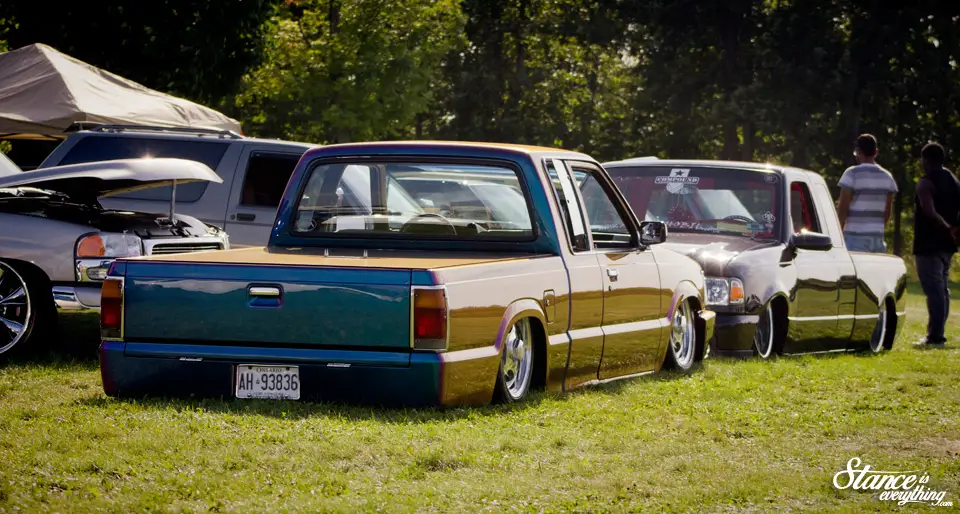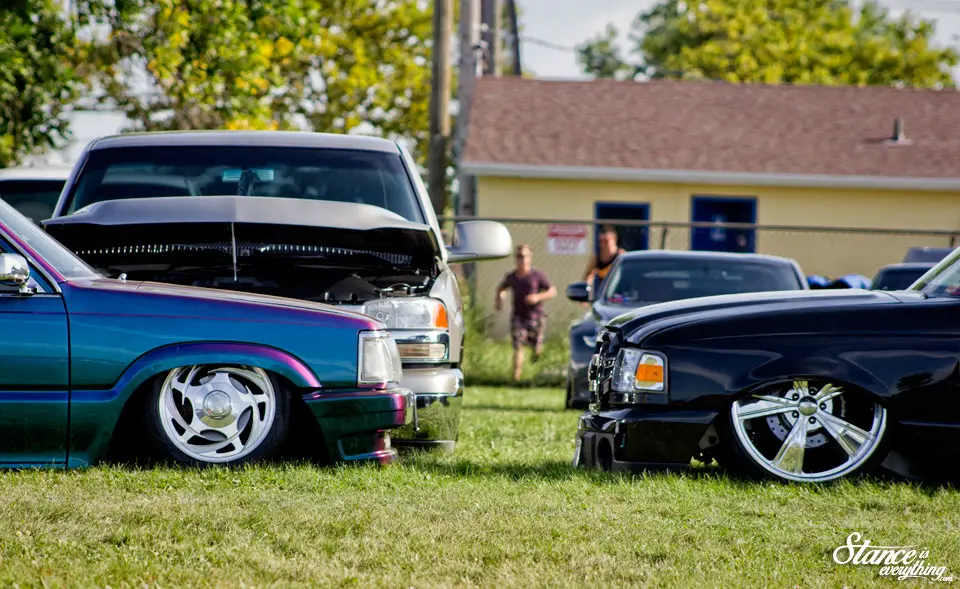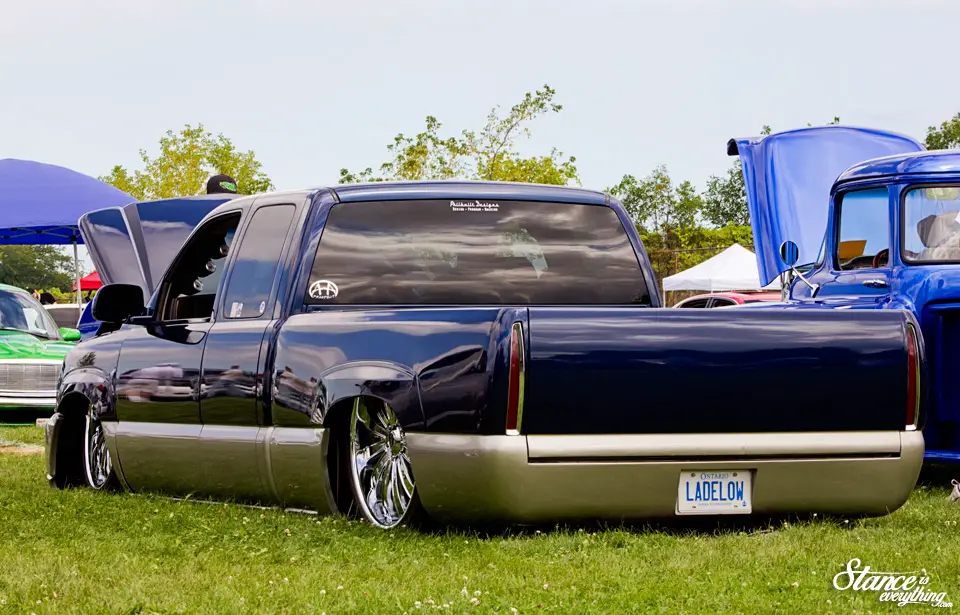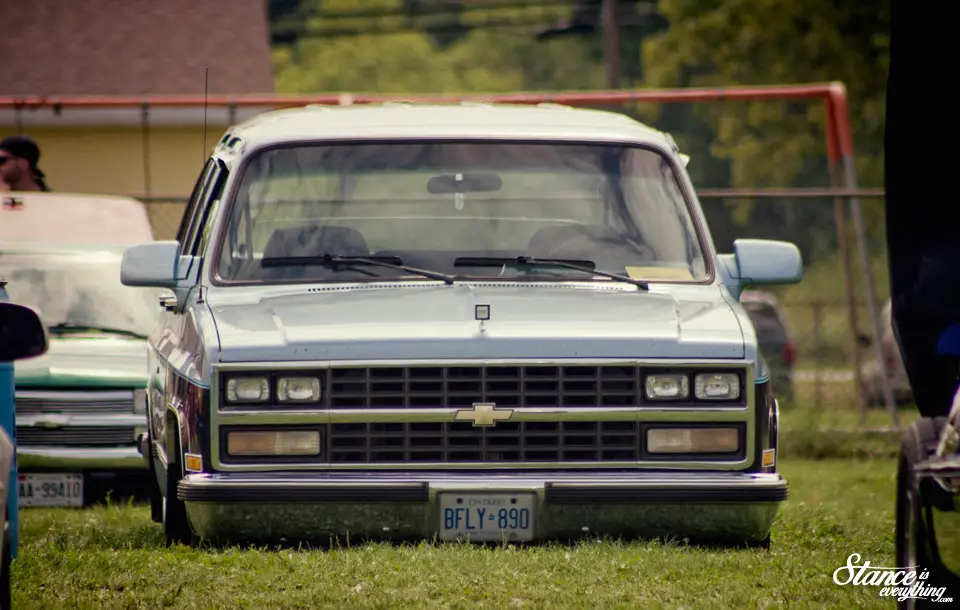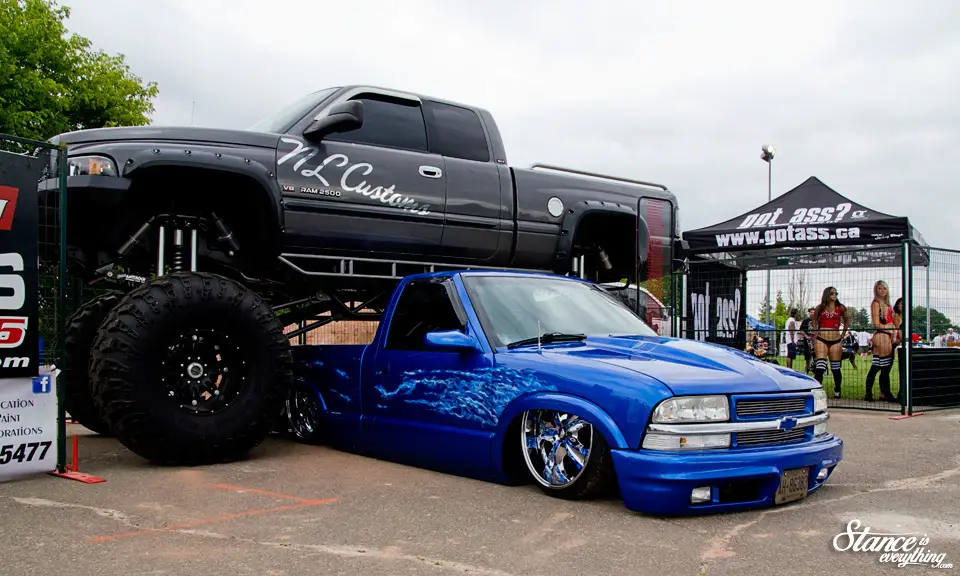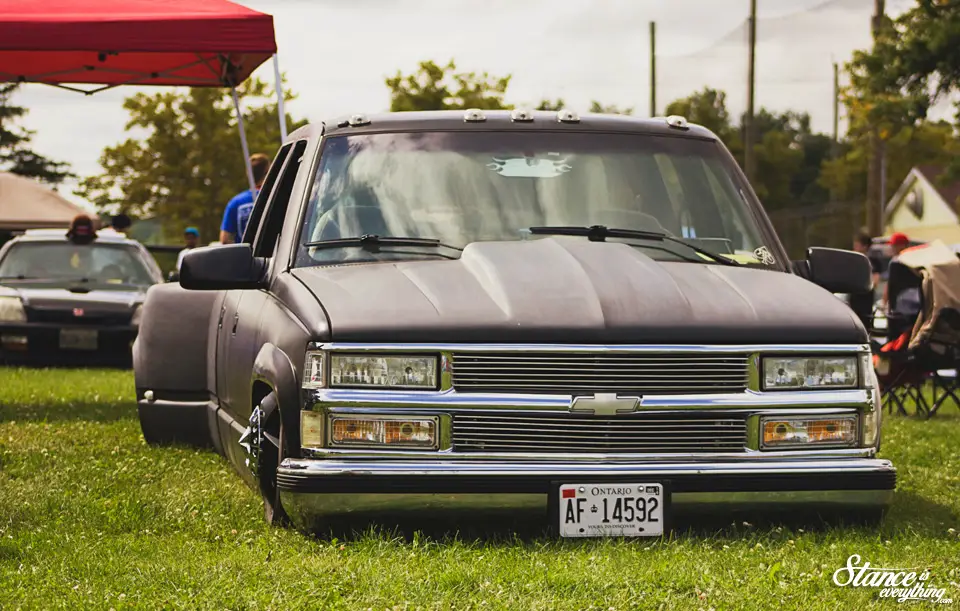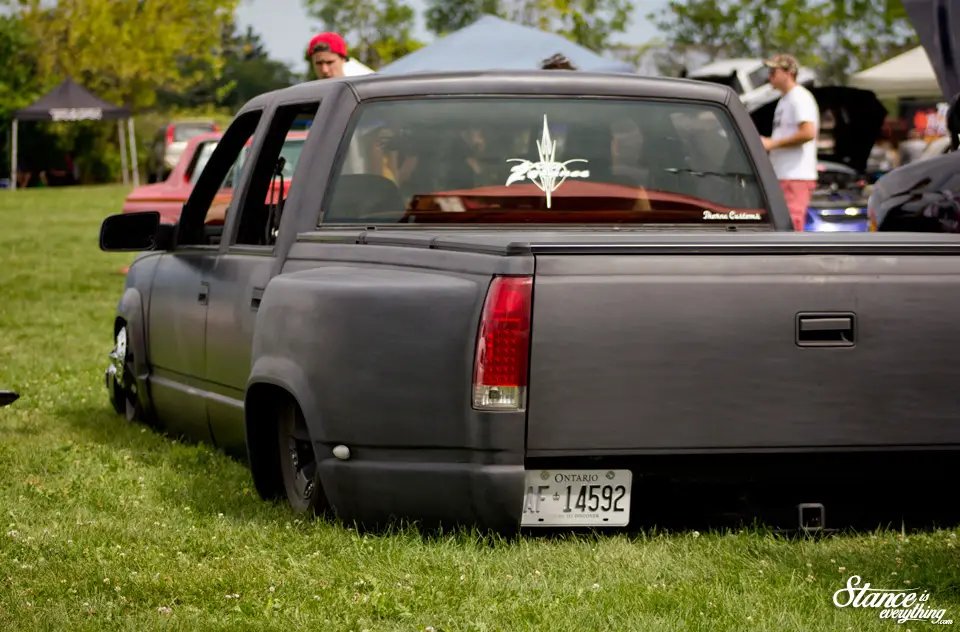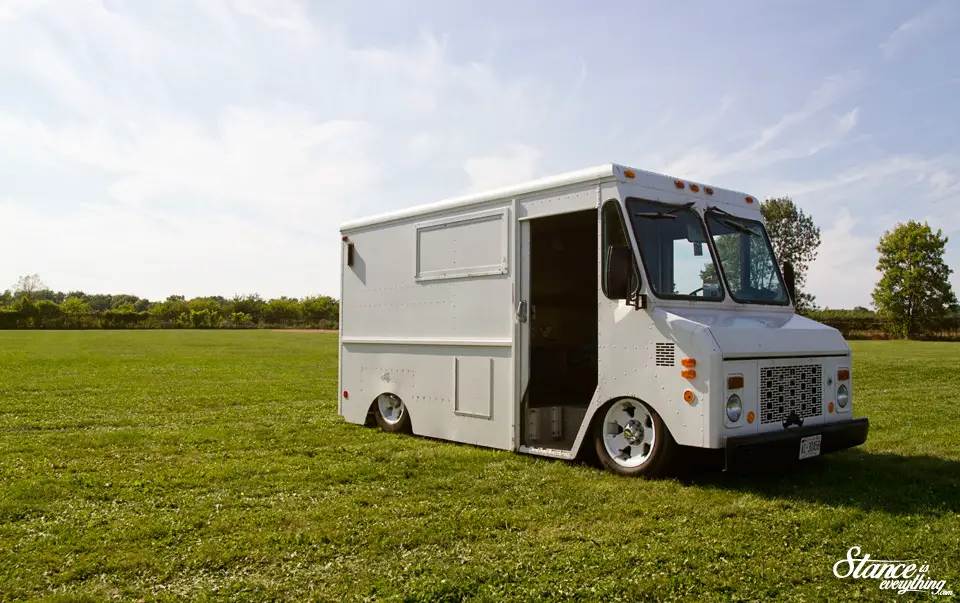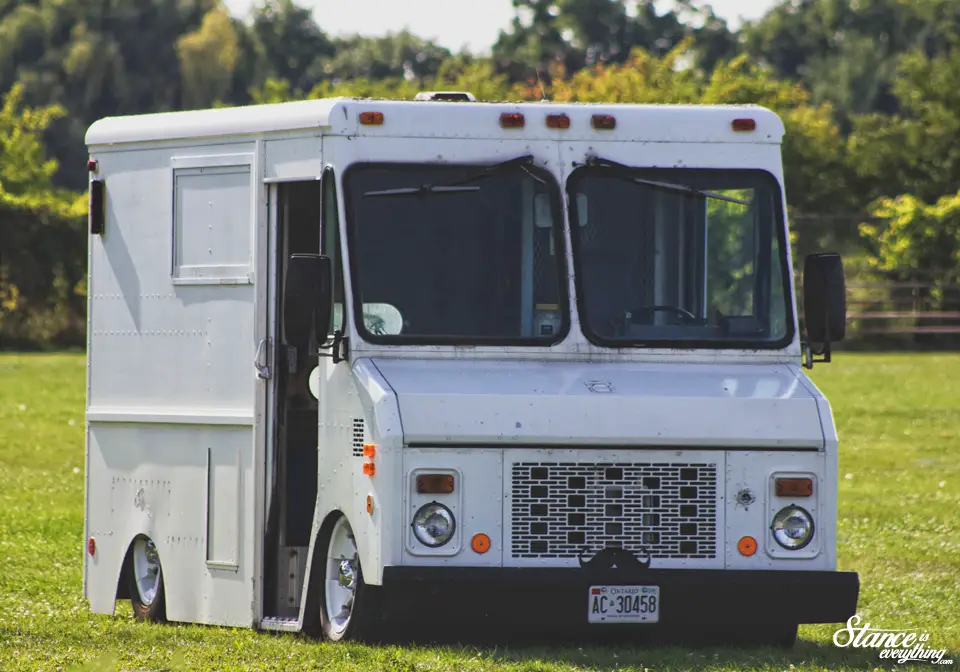 Truck Limbo
Oddly enough Reunited is only the second truck limbo I've been to that took place on pavement, it was nice to see the trucks go at it without the worry of traction.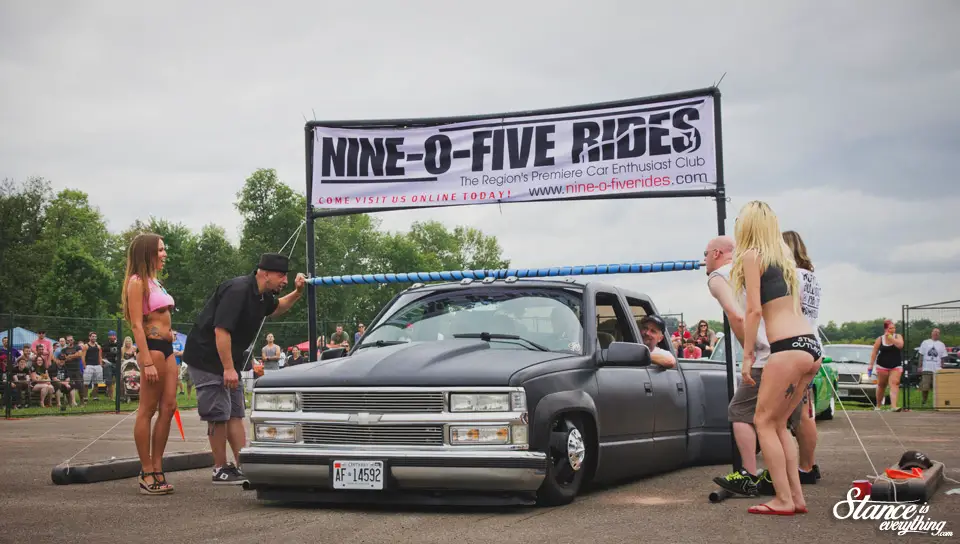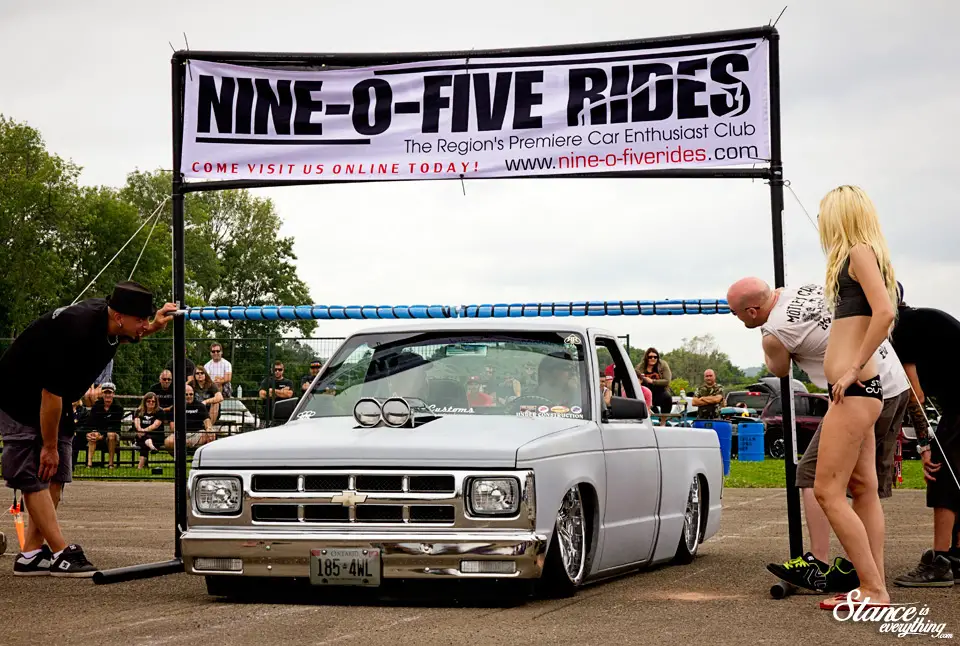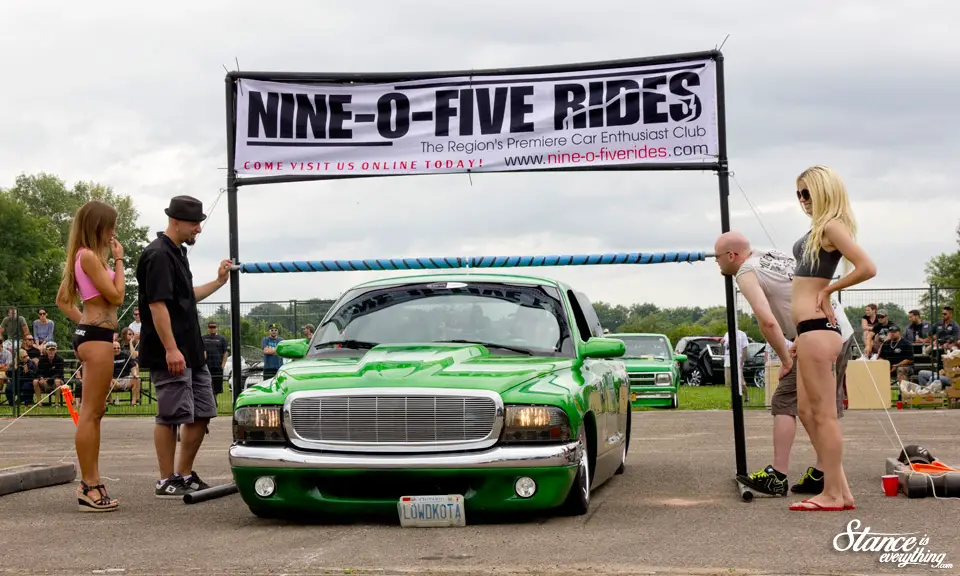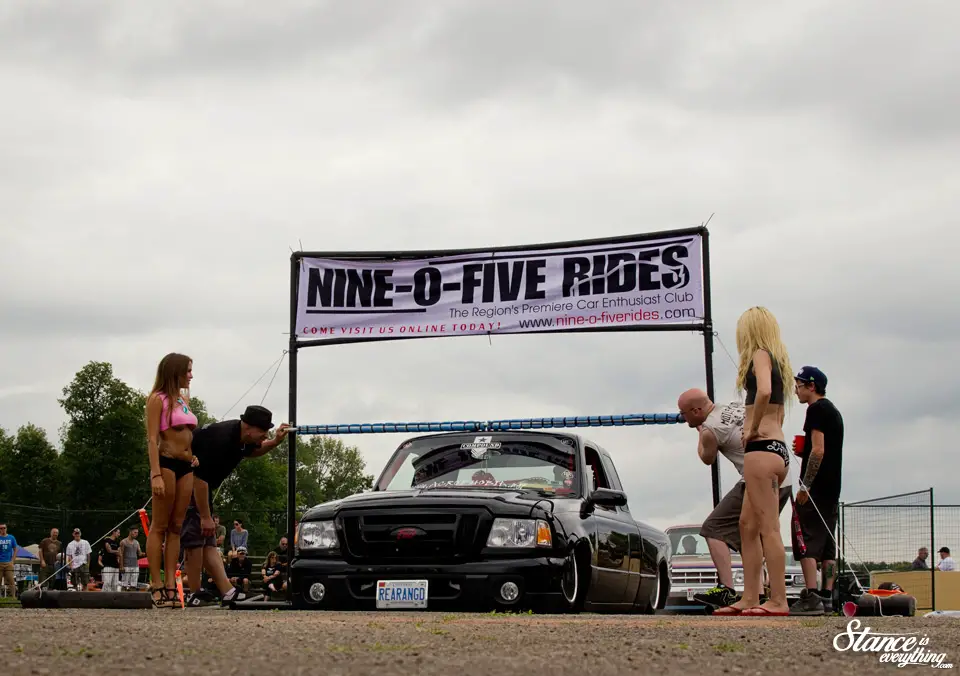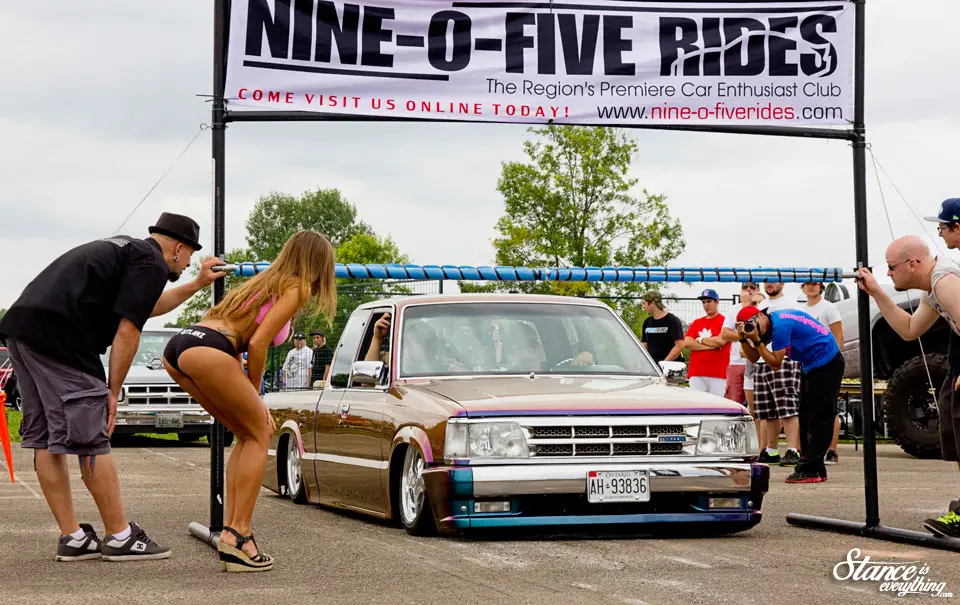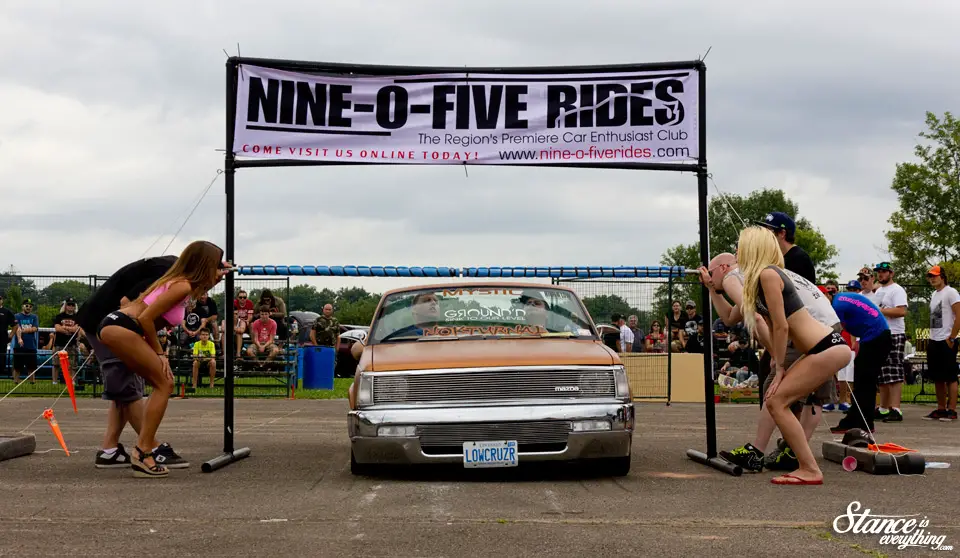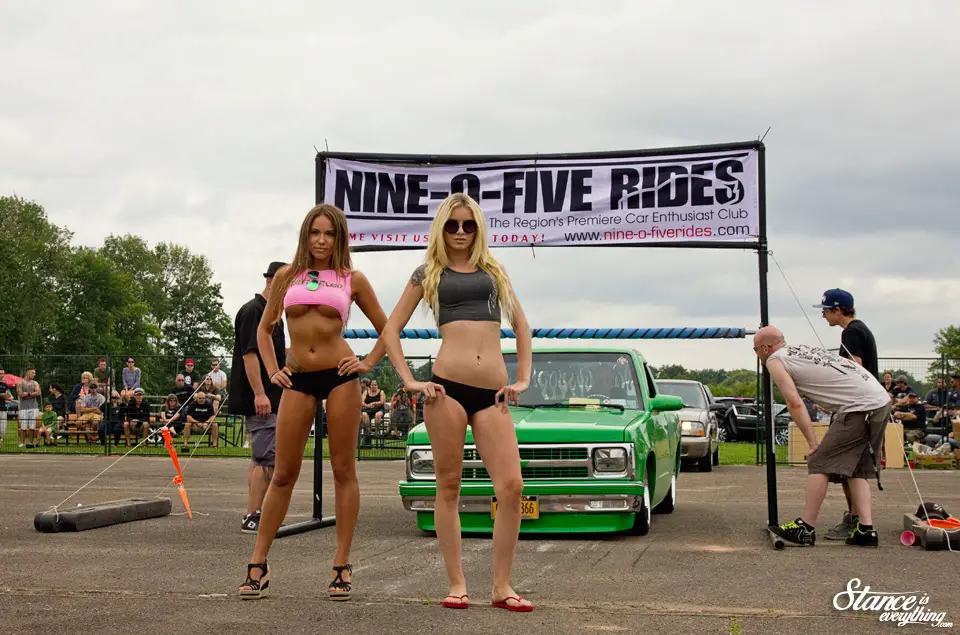 Lowriders
It's been at least two years since I've been able to shoot some hopping so I was pretty eager to get the chance to once again, as always the Ontario lowriding community didn't disappoint.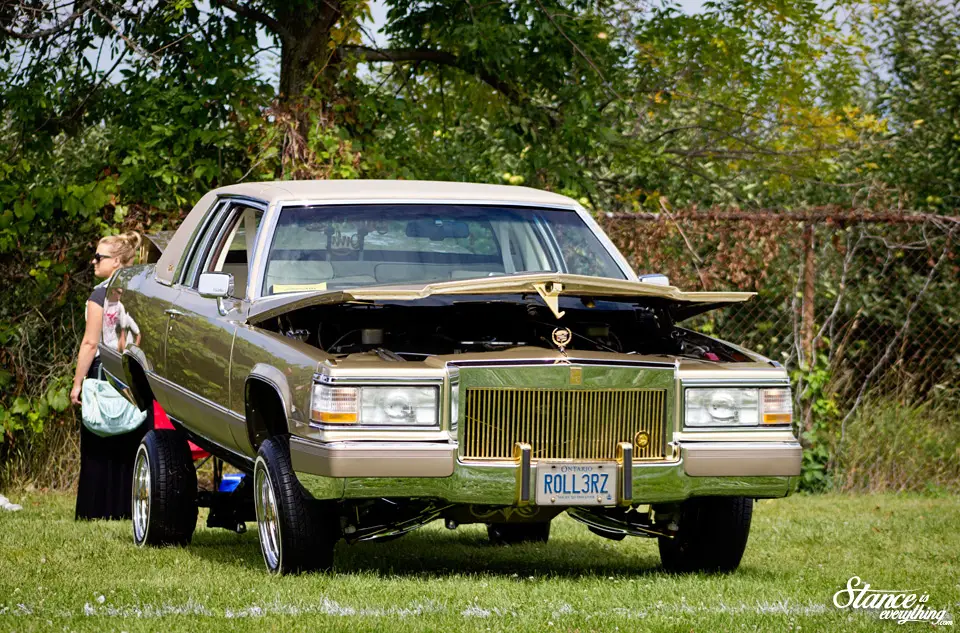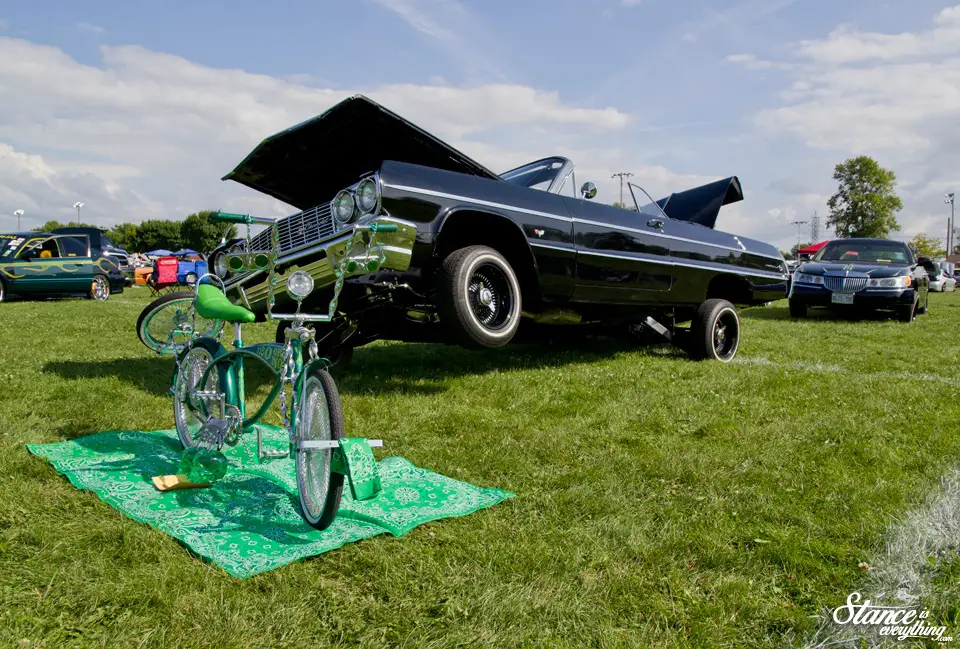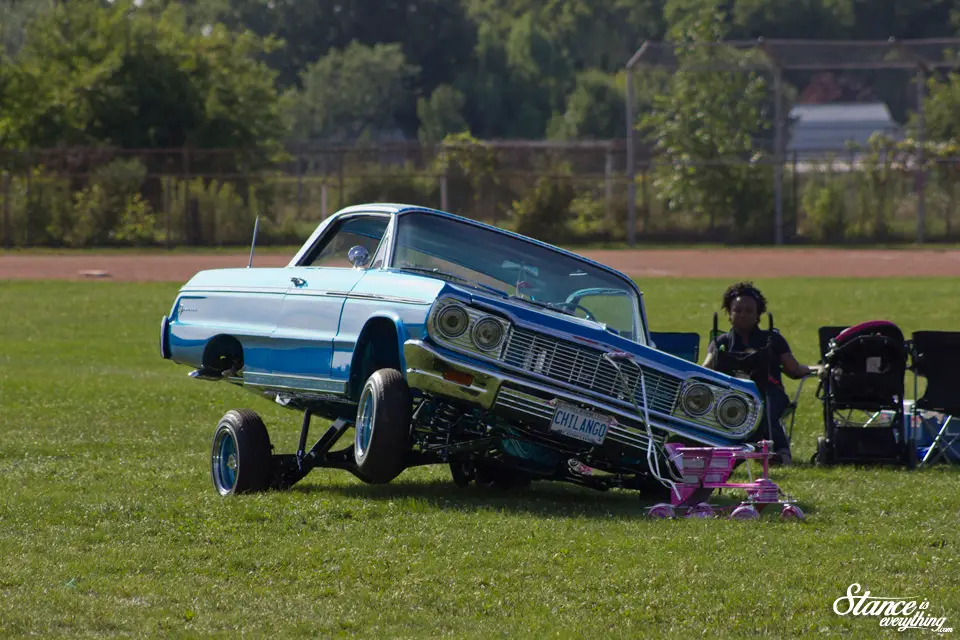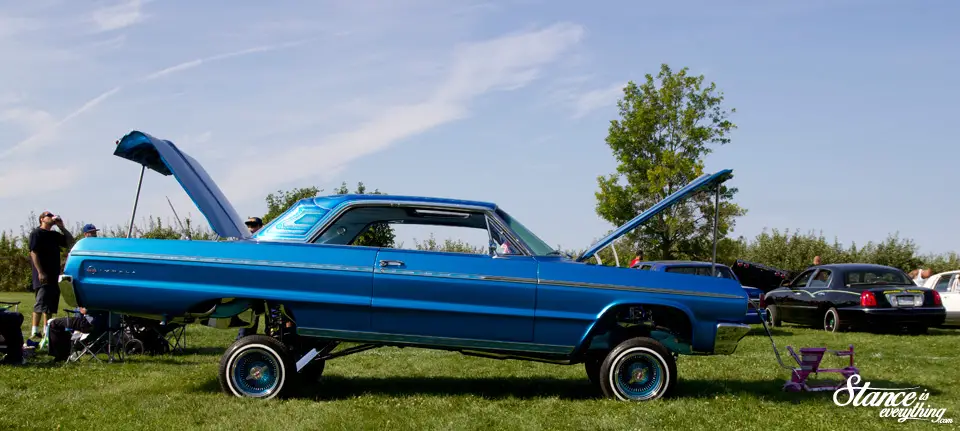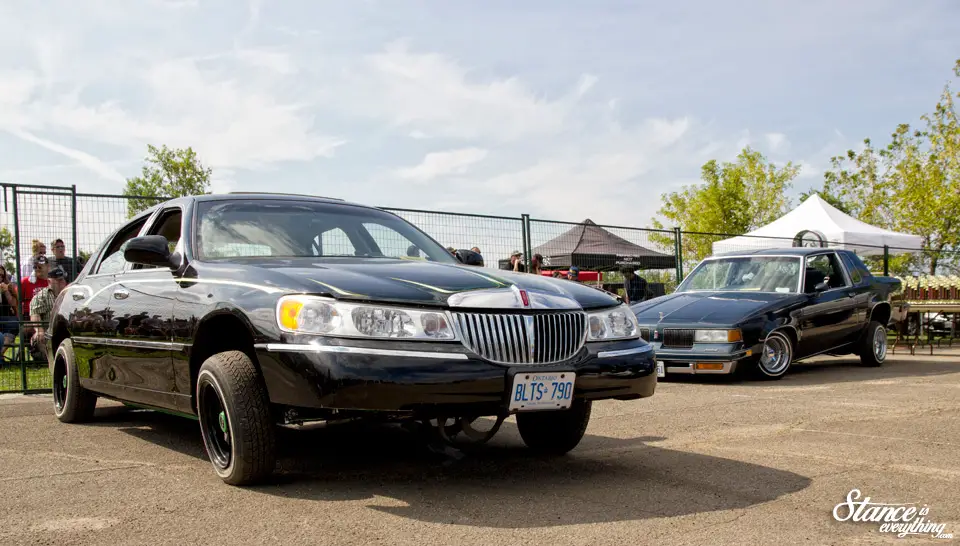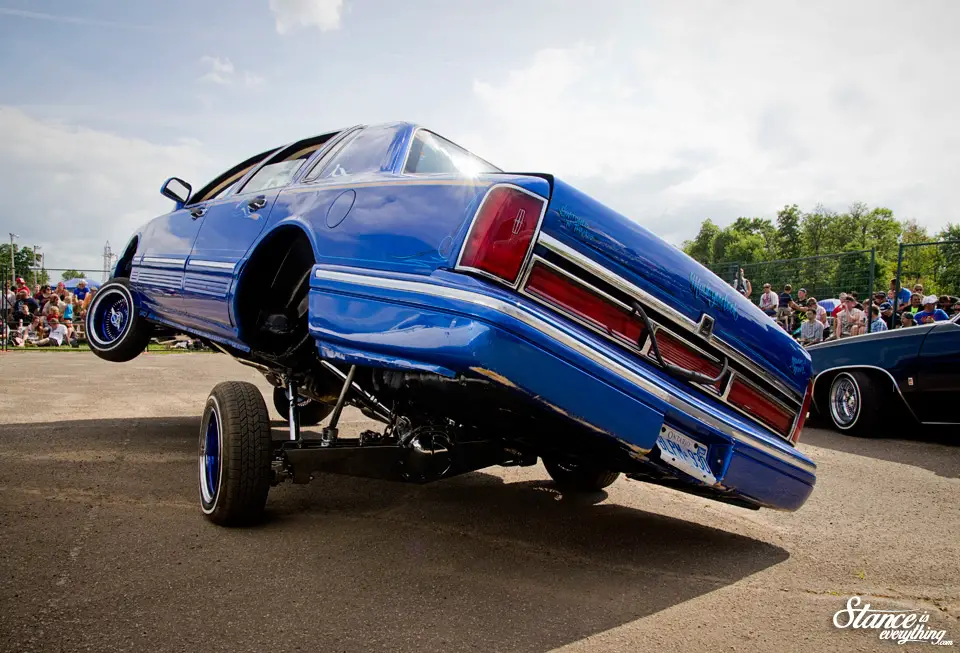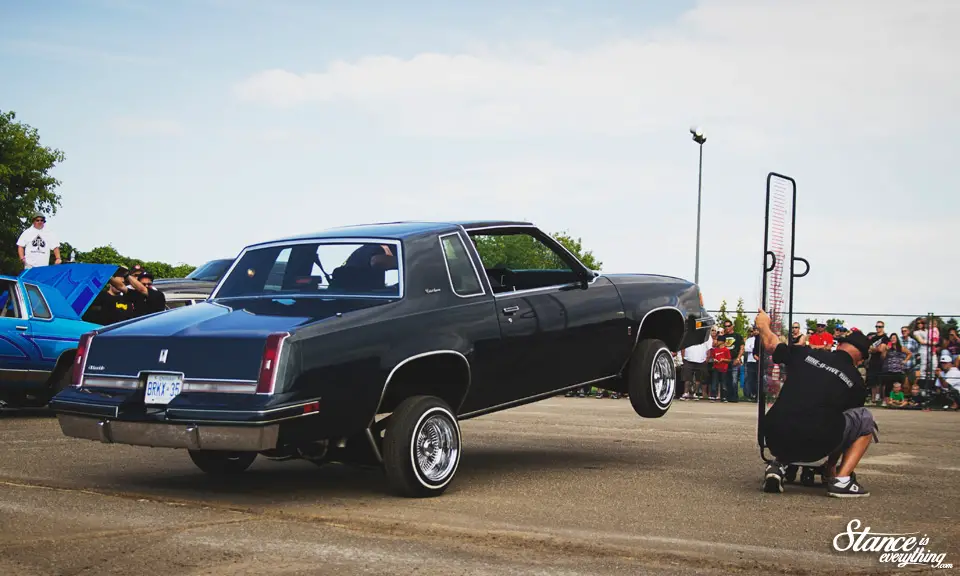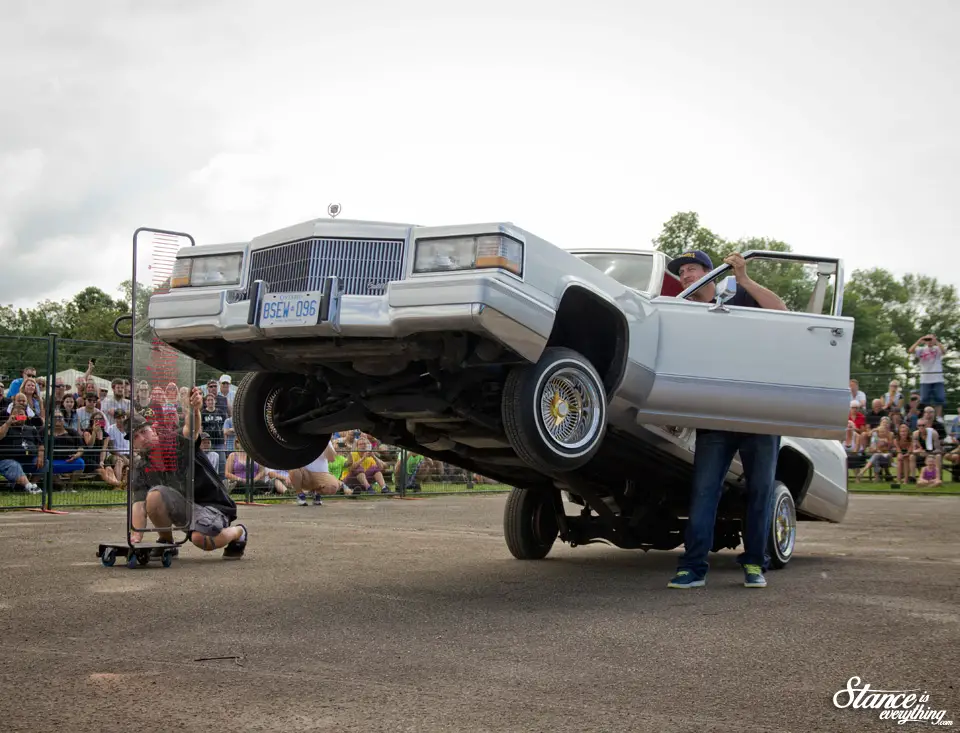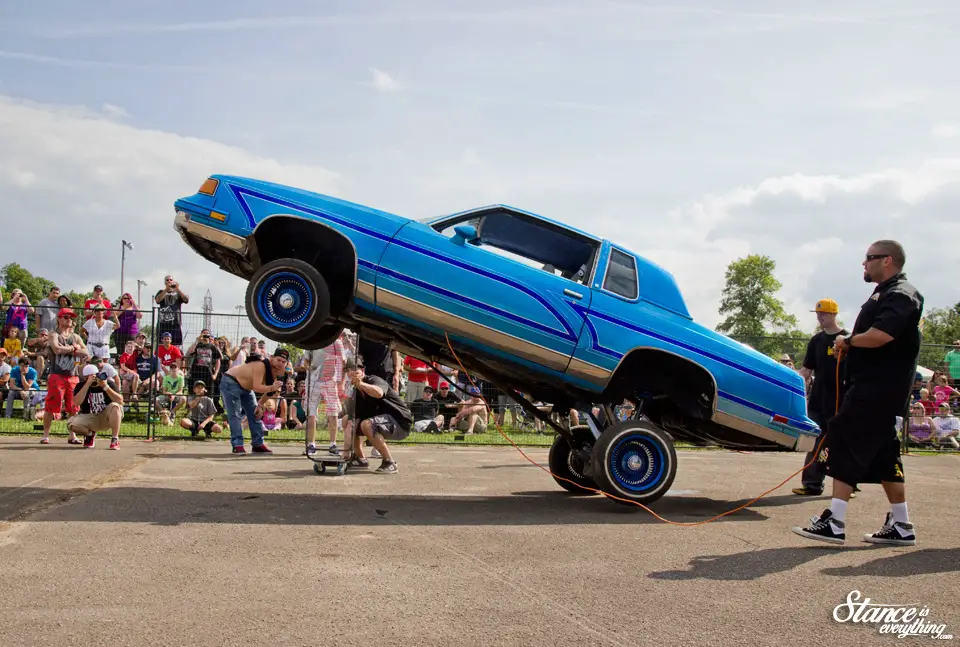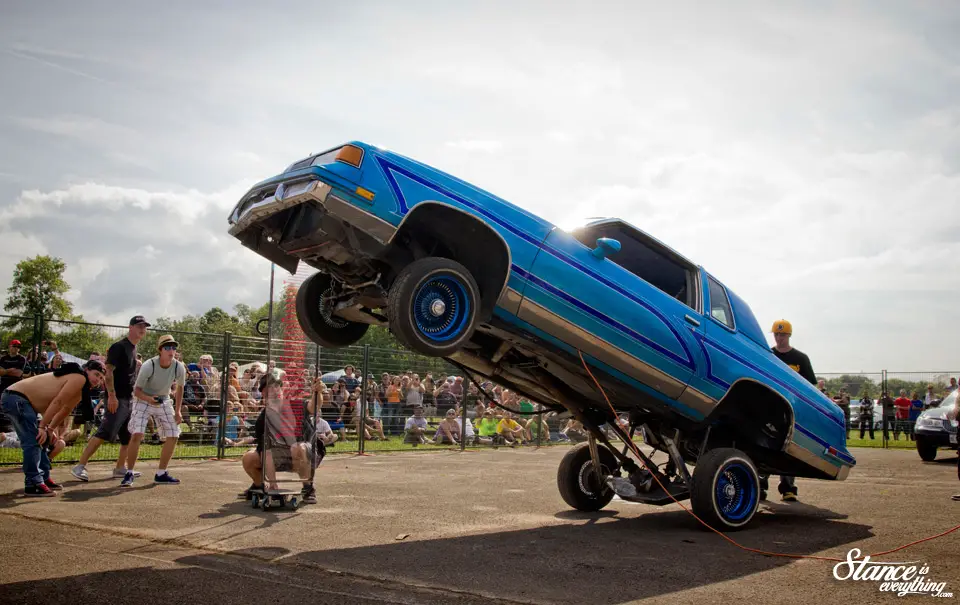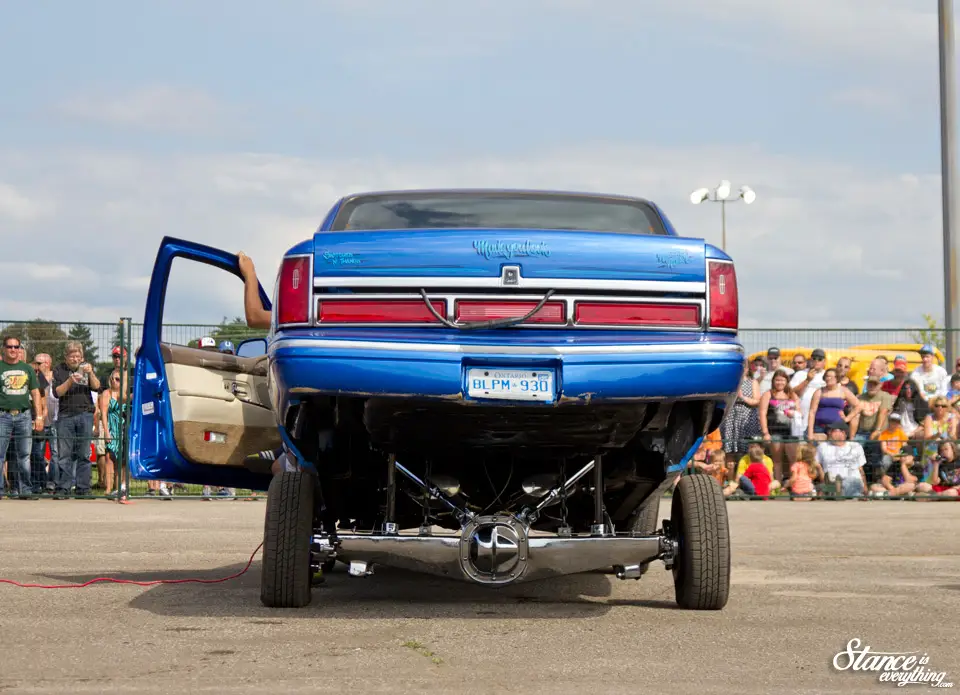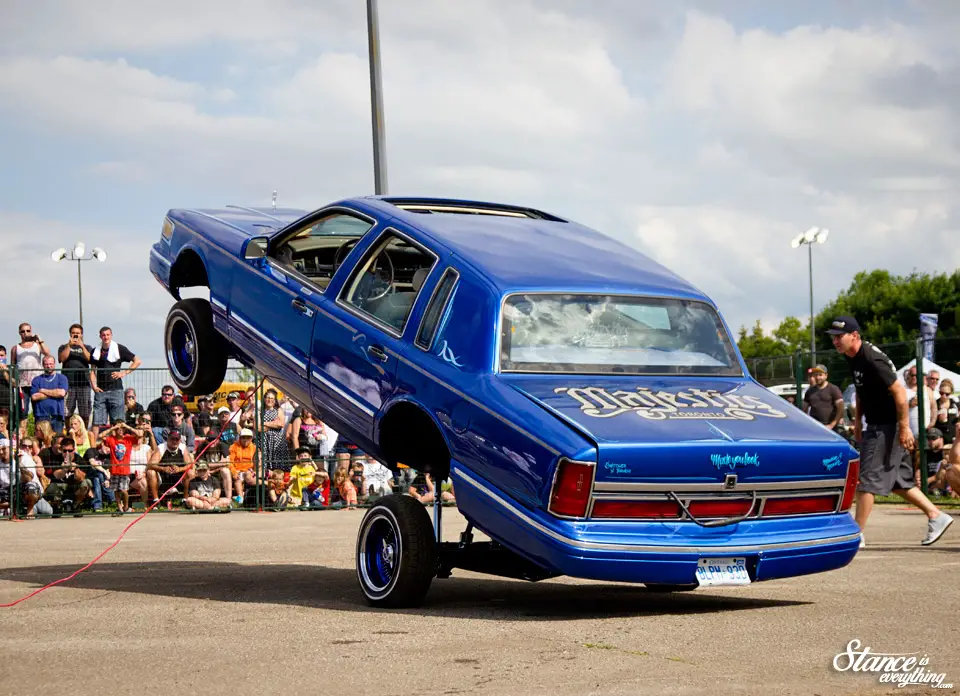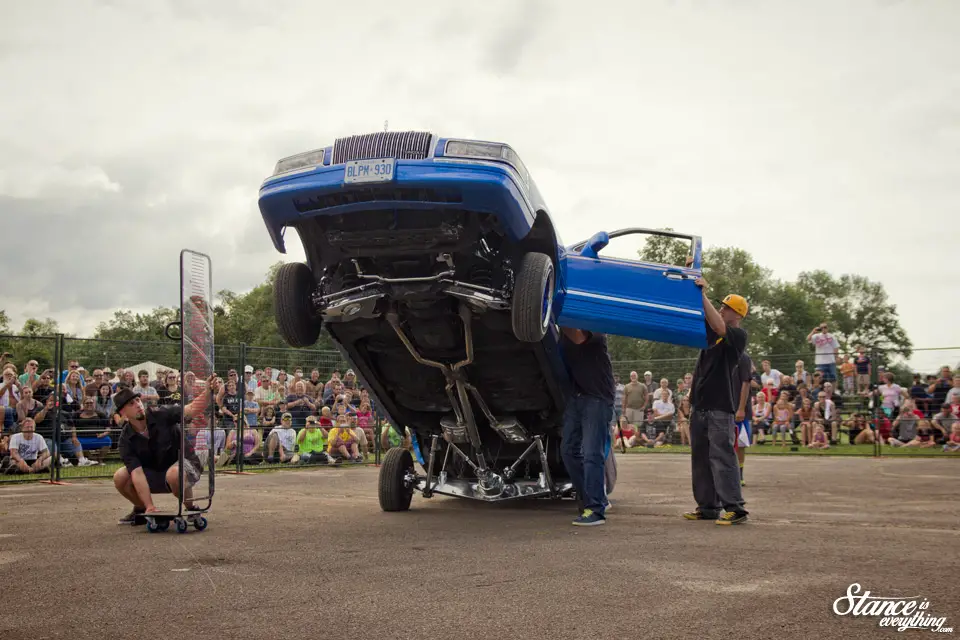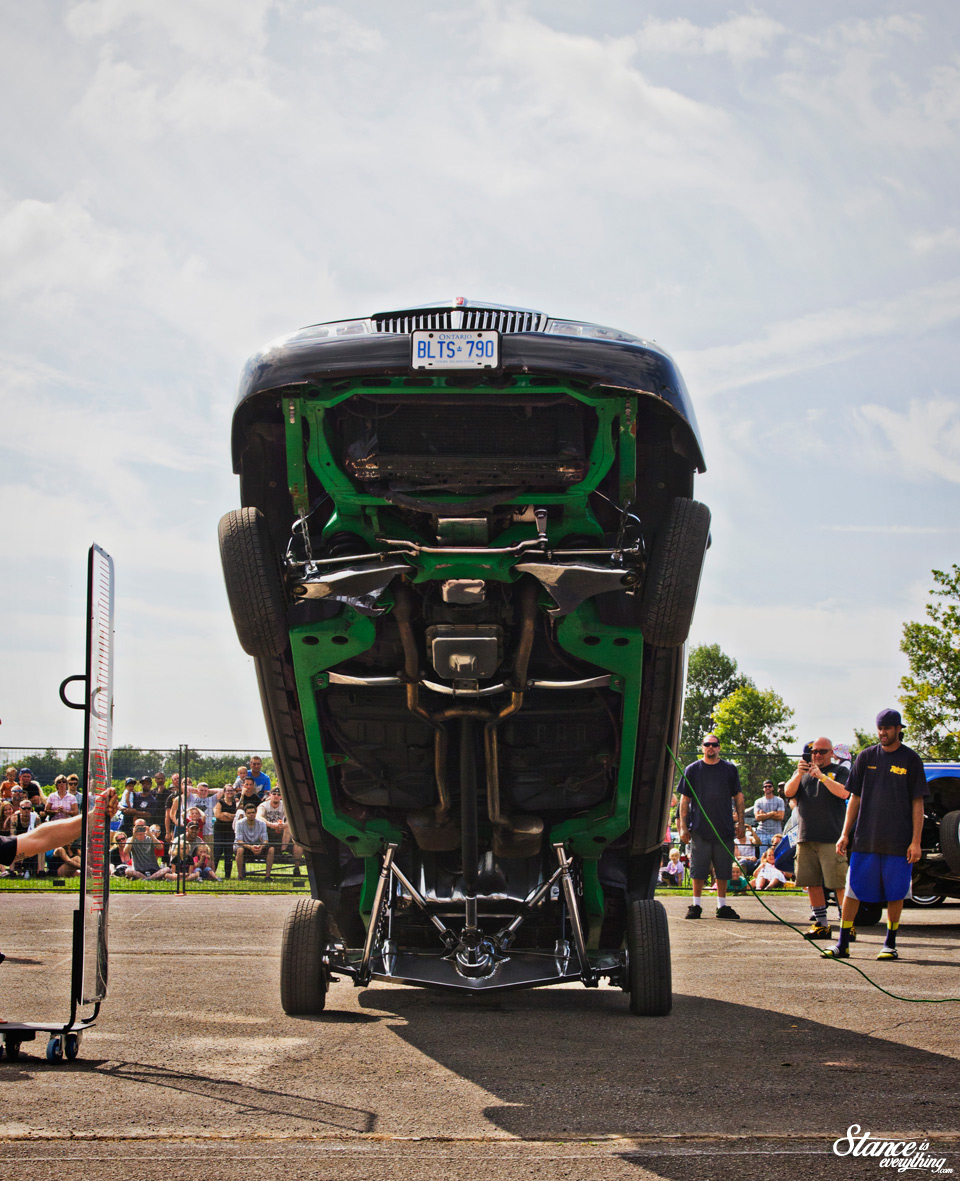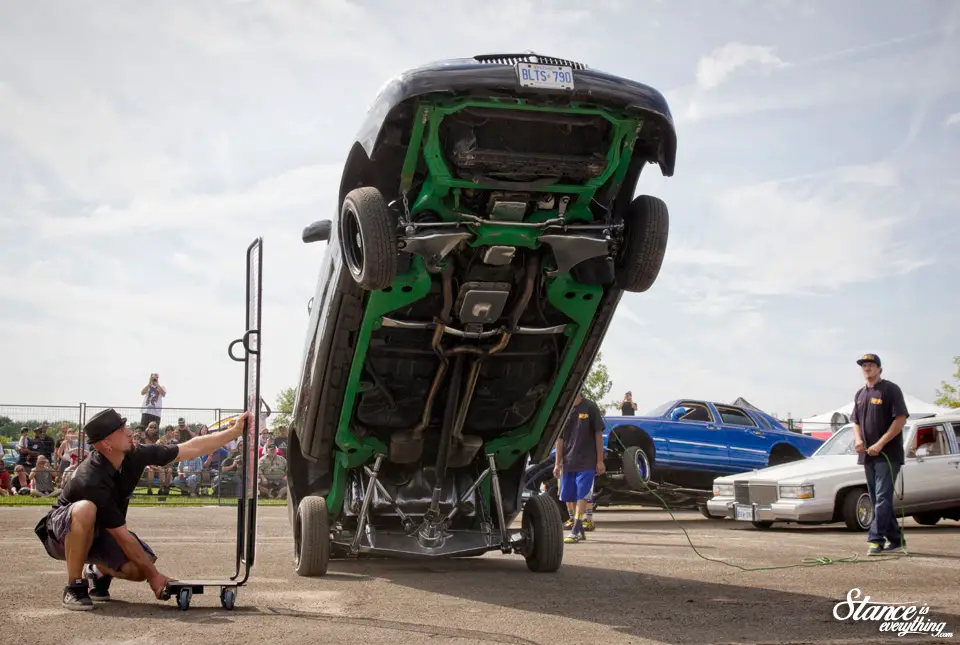 More coverage from Reunited 2014 to come later this week, stay tuned!