While kicking around a BMX forum I saw the following written underneath a photo of a fairly rough around the edges looking Jaguar E Type.
E30 m3 engine in it, builder and the photographer are both local riders. Love it.
When I read that I wondered why someone would yank an s14 out of an e30 M3 and put it in a Jaguar of all things?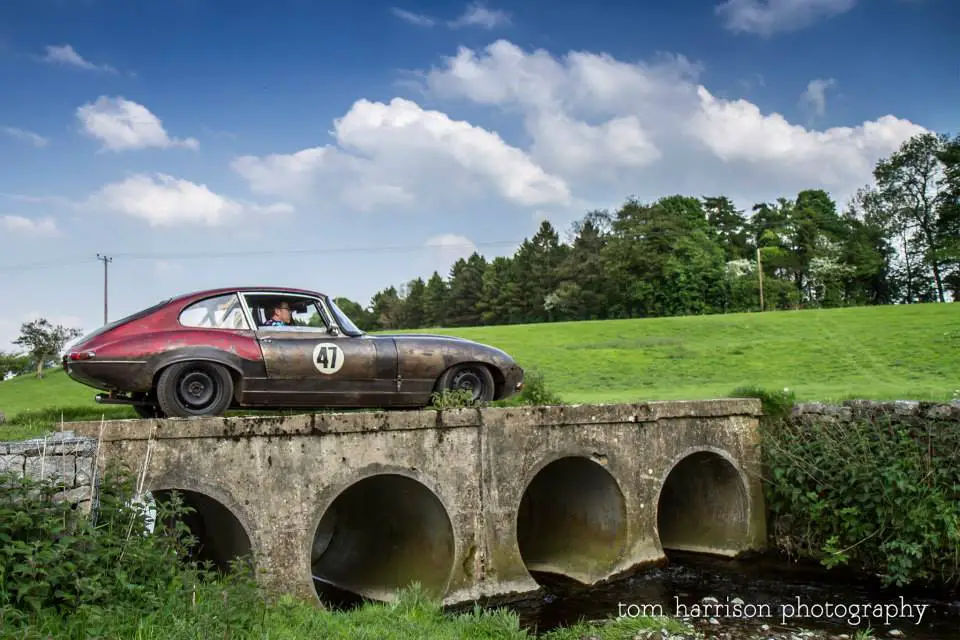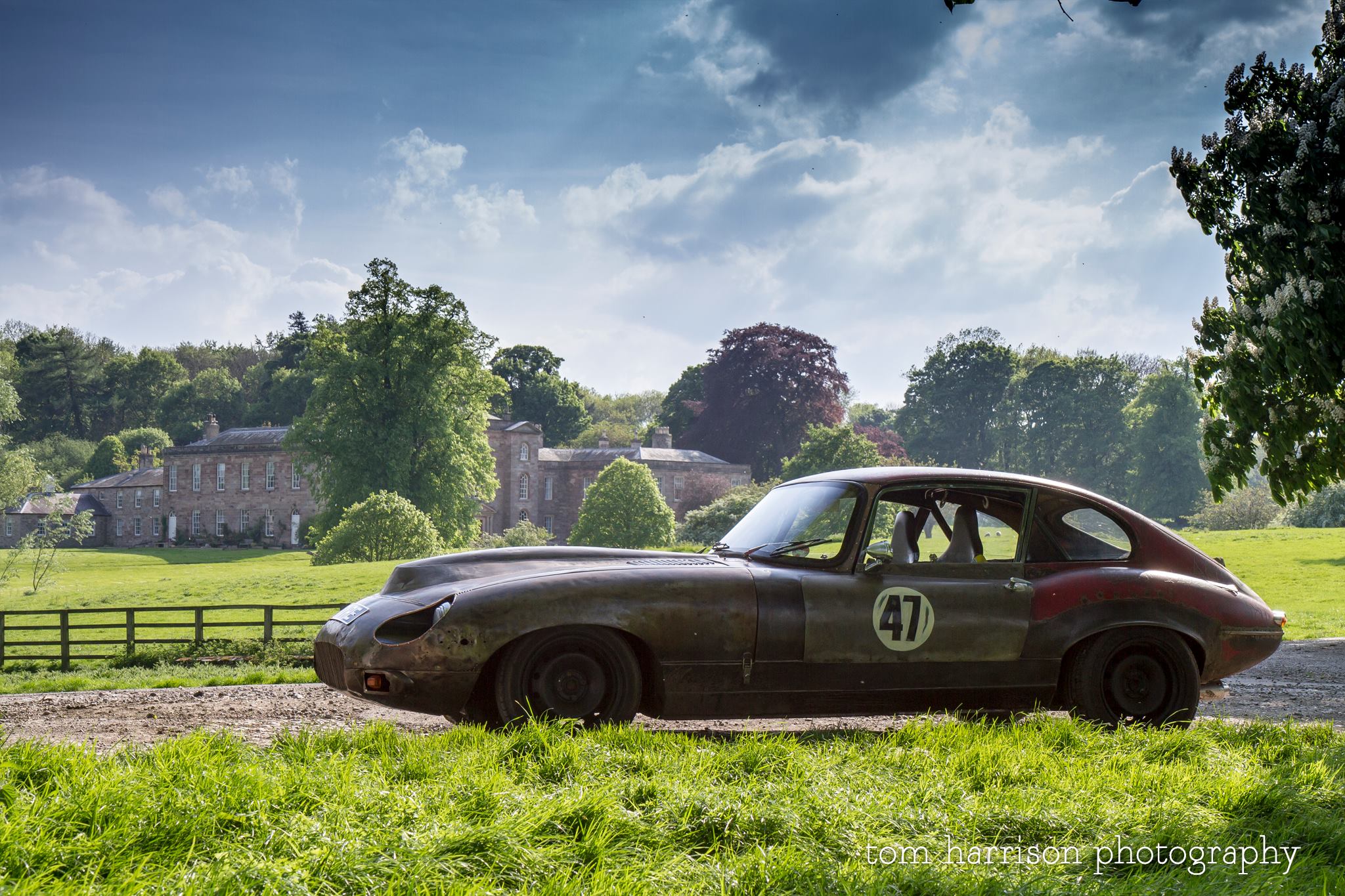 As it turns out the poster was slightly incorrect in his description, but that doesn't mean the car is any less crazy.
Survivor Customs took what looks to be one of the worst condition E Type shells in existence and plunked it over the chassis of a late model e30 convertible.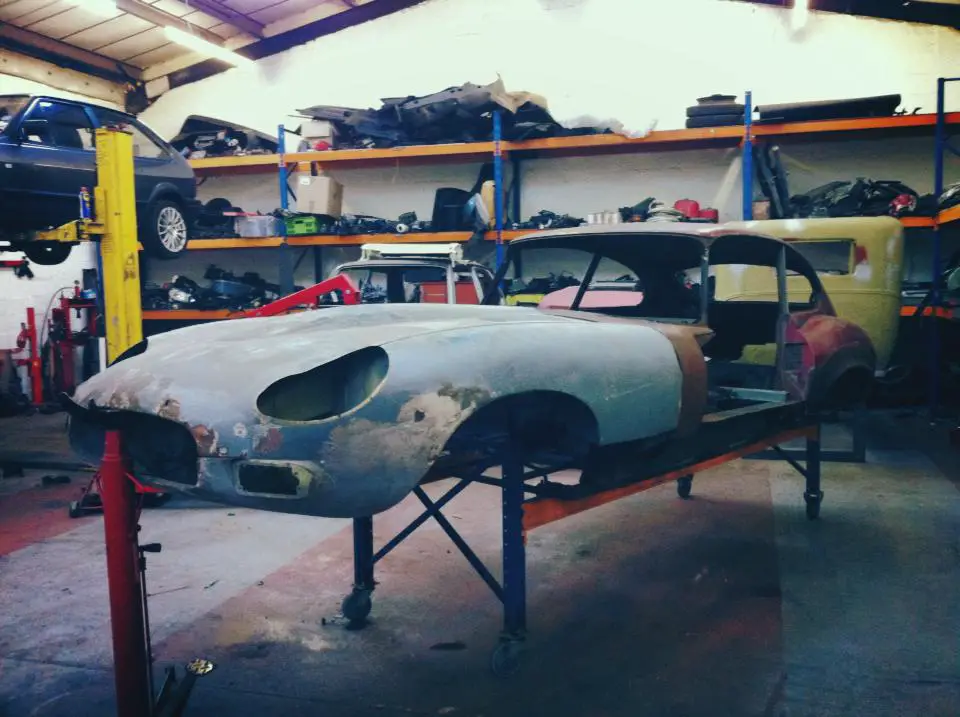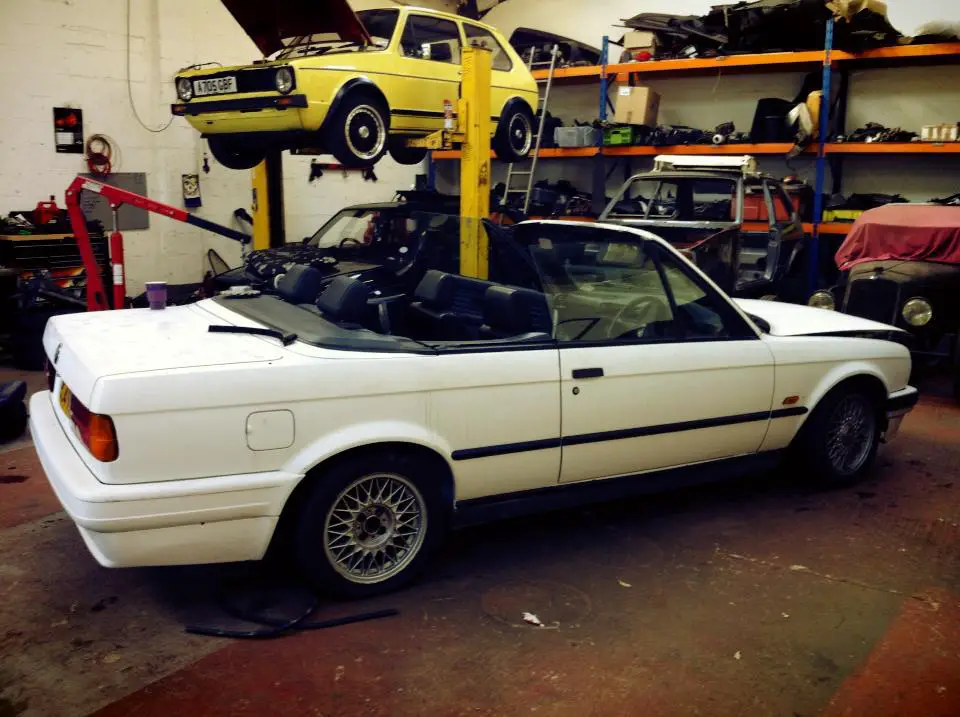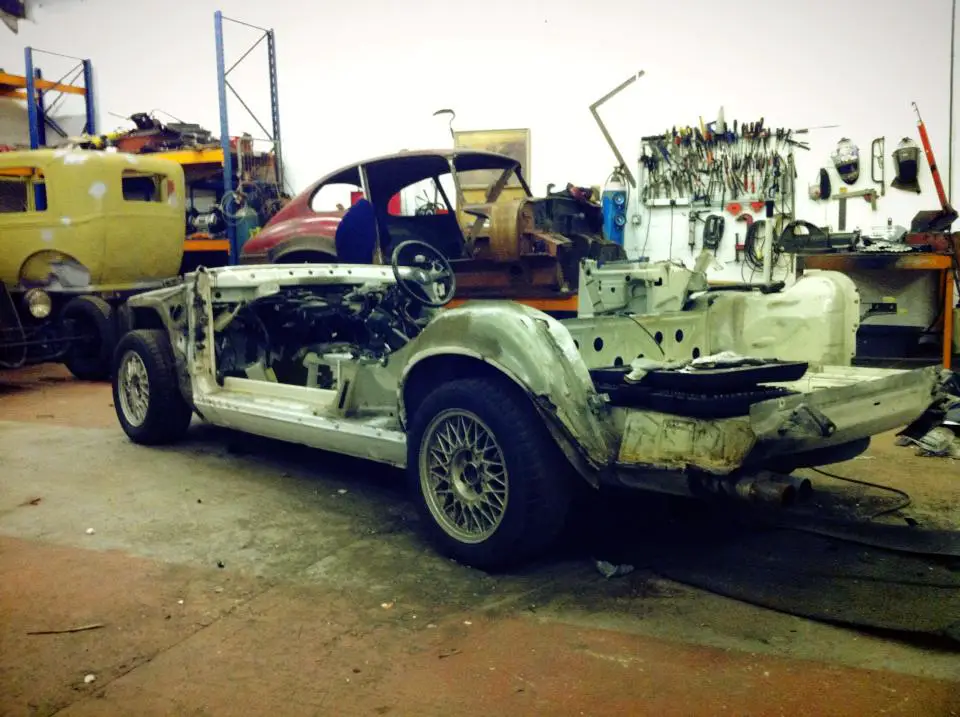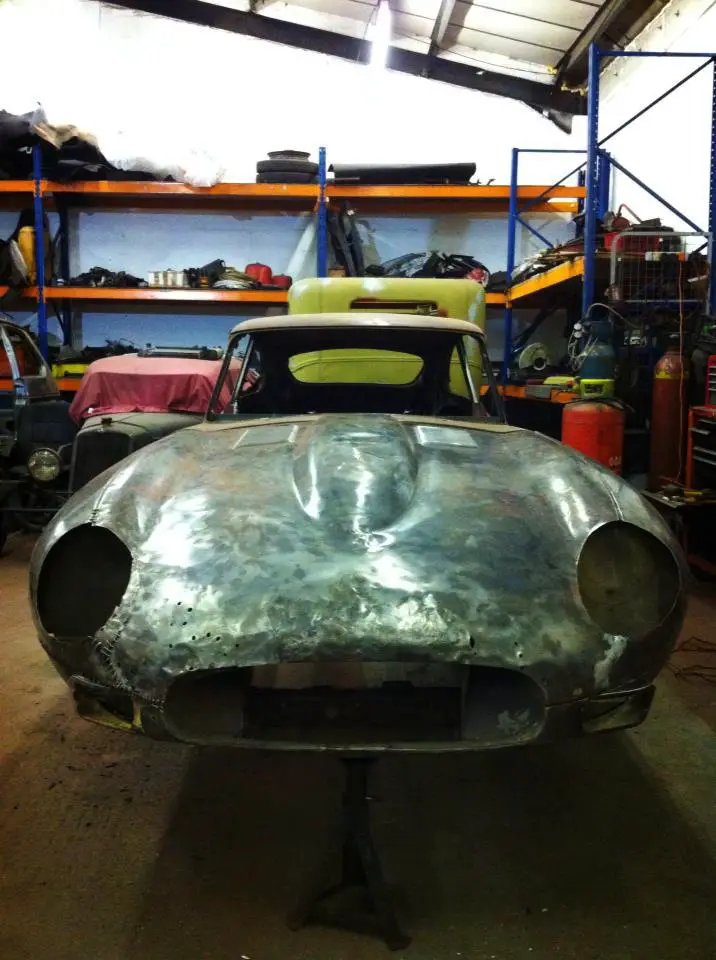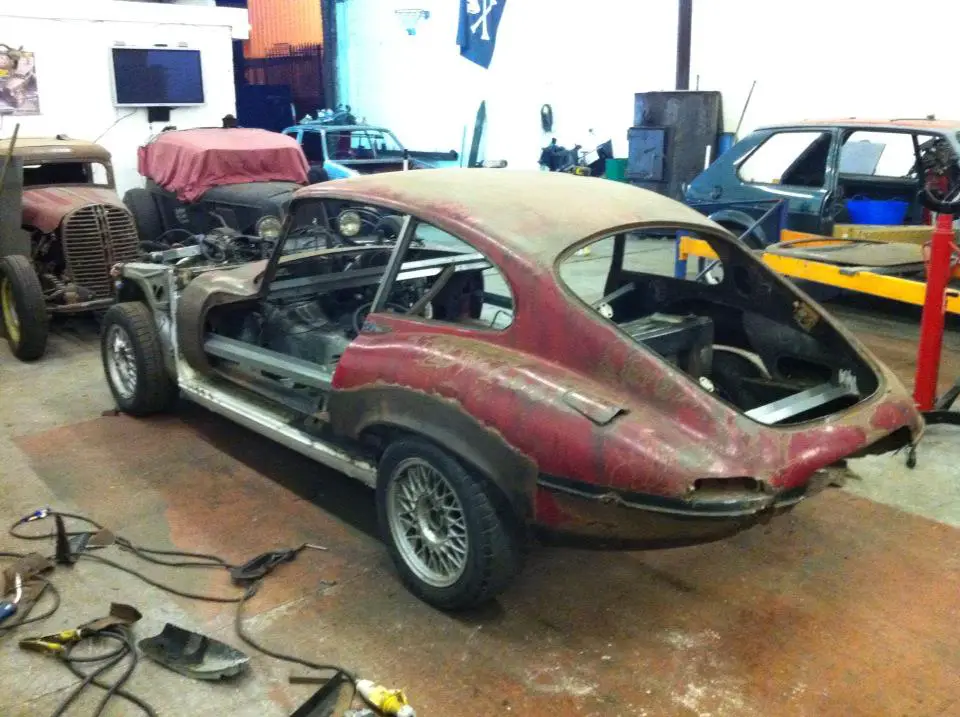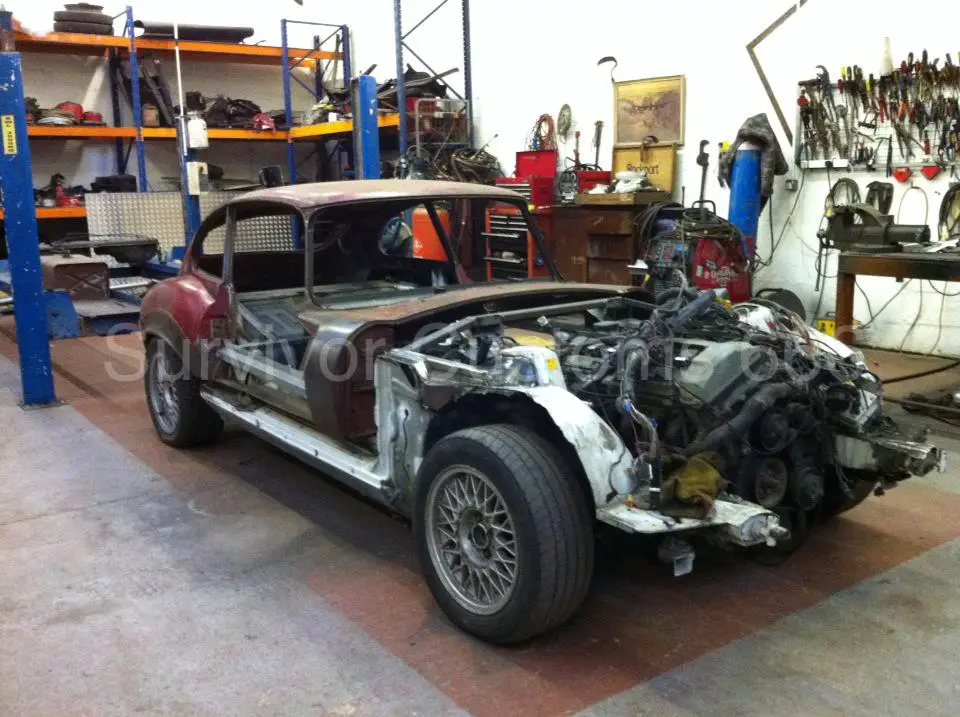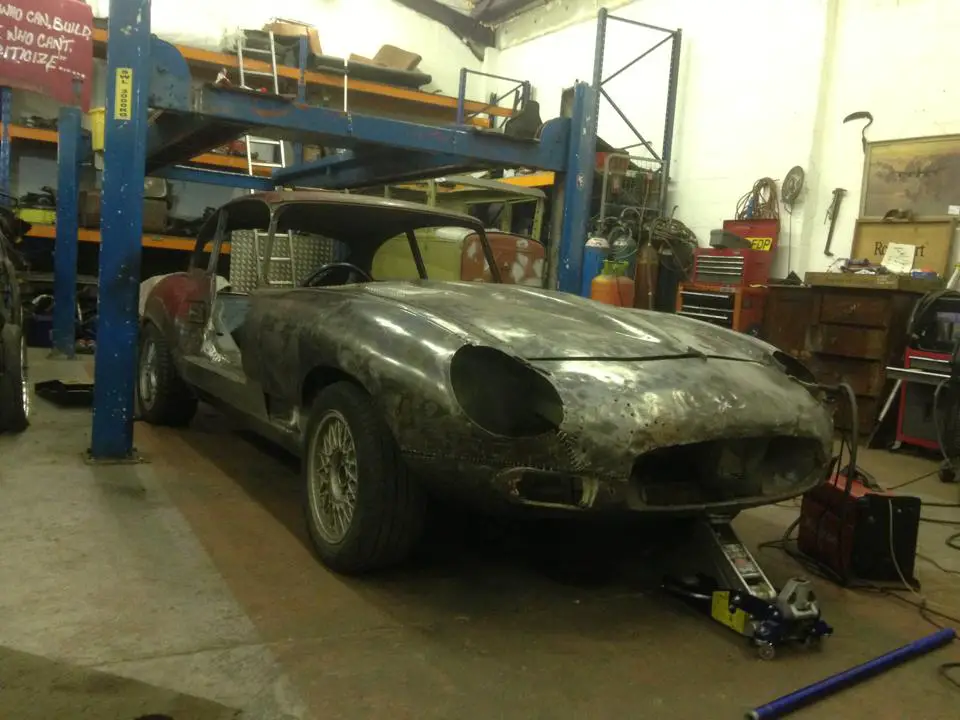 On the way to becoming what some (not I) would call an unholy union an M50 motor made it's way under the modified Jaguar hood and a custom dash was made for the interior.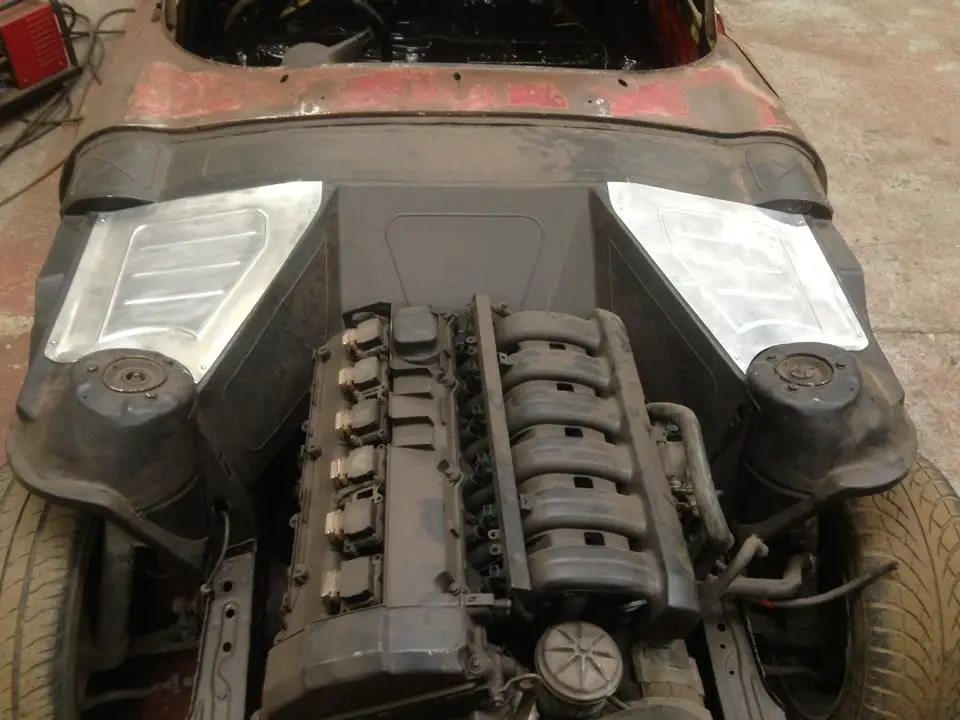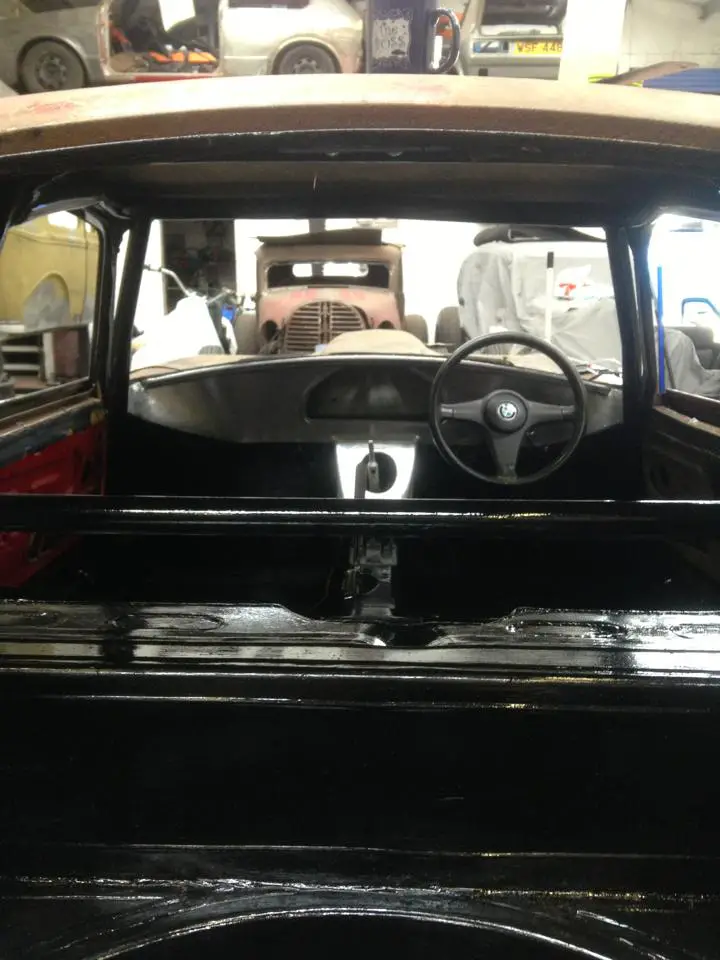 The car is now cleared bare metal out and about and even graces the cover of the latest issue of Practical Performance Car Magazine.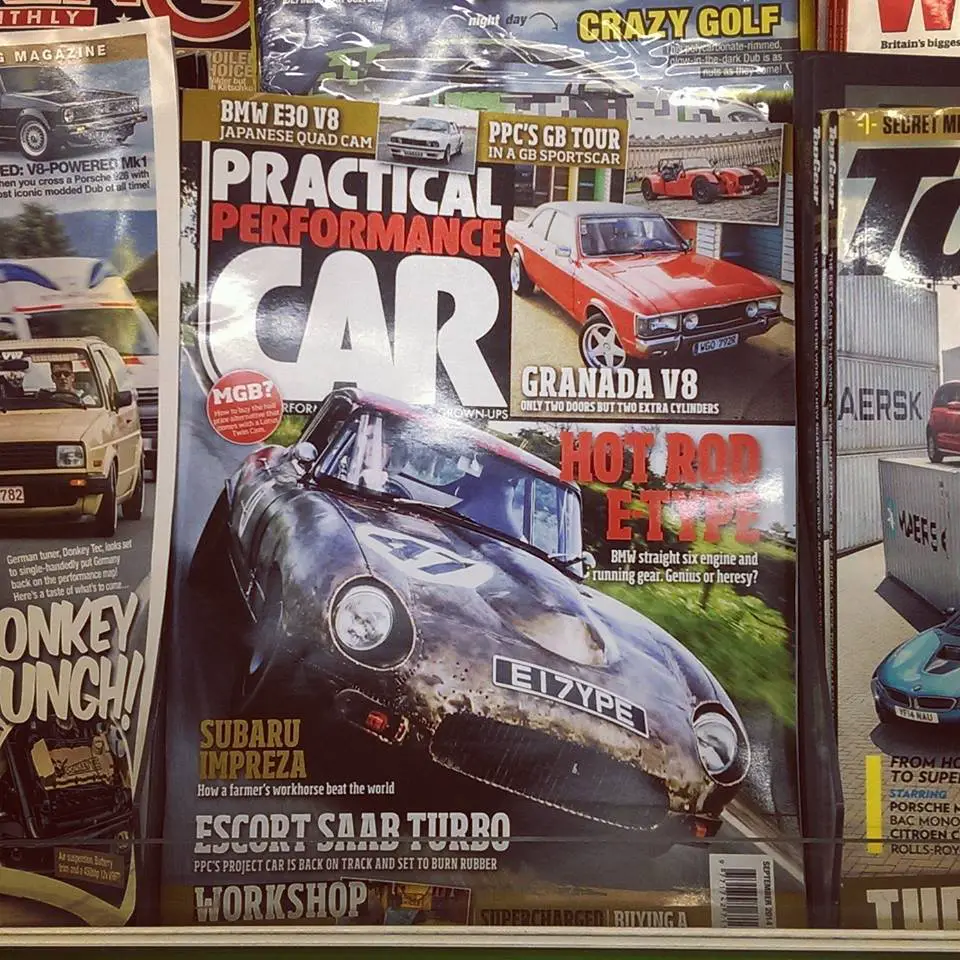 Not sure if we get that here in Canada but I might just head over to the nearest Indigo and see.
Build progress is here on their fanpage.