A week or two ago a friend of mine invited me out to a small car show at his cottage grounds, and since it's been a bit of an up and down summer I leapt at the chance to get out of the city for a few hours to enjoy a slower pace and a dip in the water.
As it turns out the show was one of two going on in the area which meant before the other let out it was a little slow. Things got pretty serious pretty quick when these two Lead Kings Canada members rolled up and aired out.
Both of these cars were works of art and made up the bulk of my coverage from the show.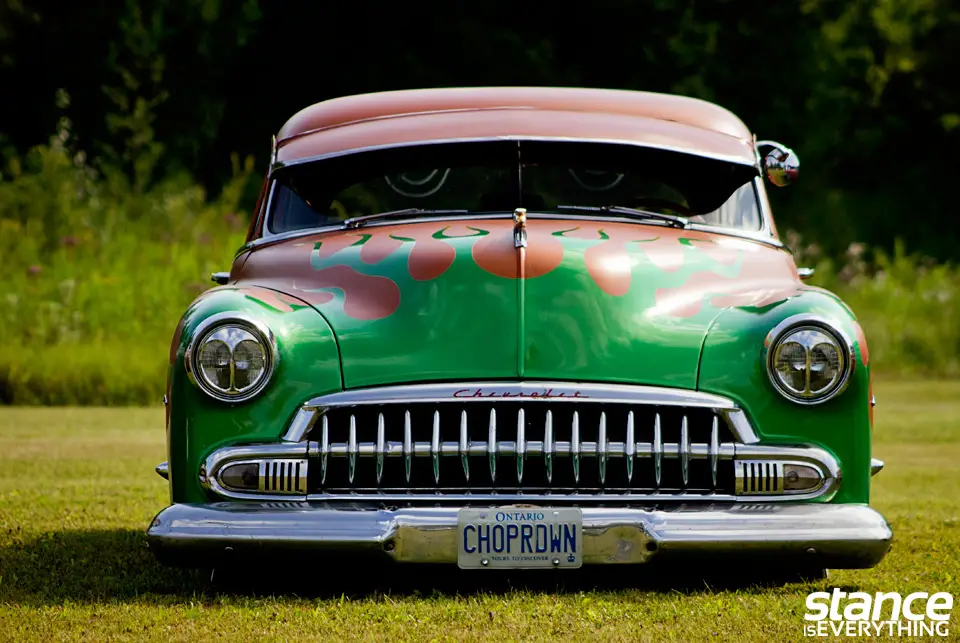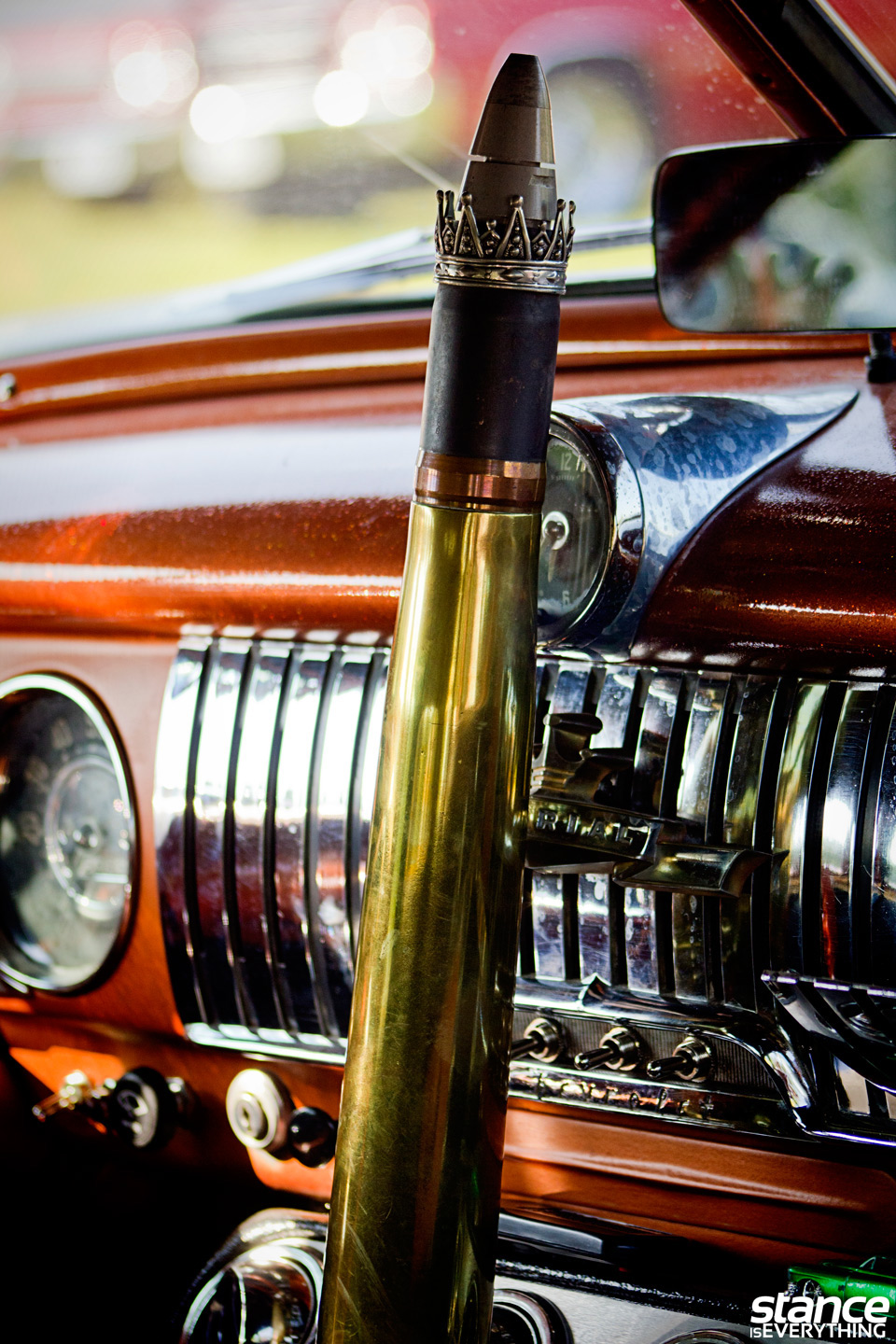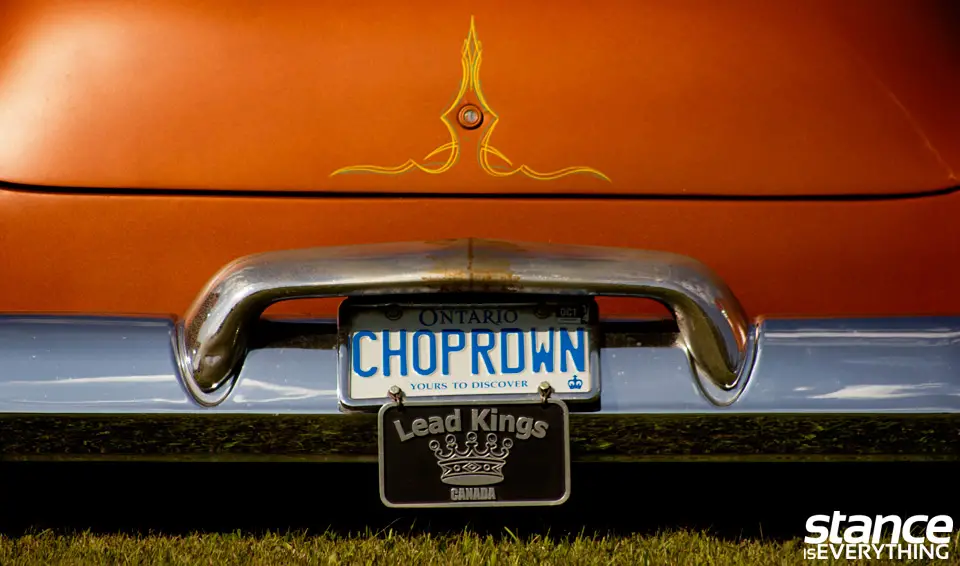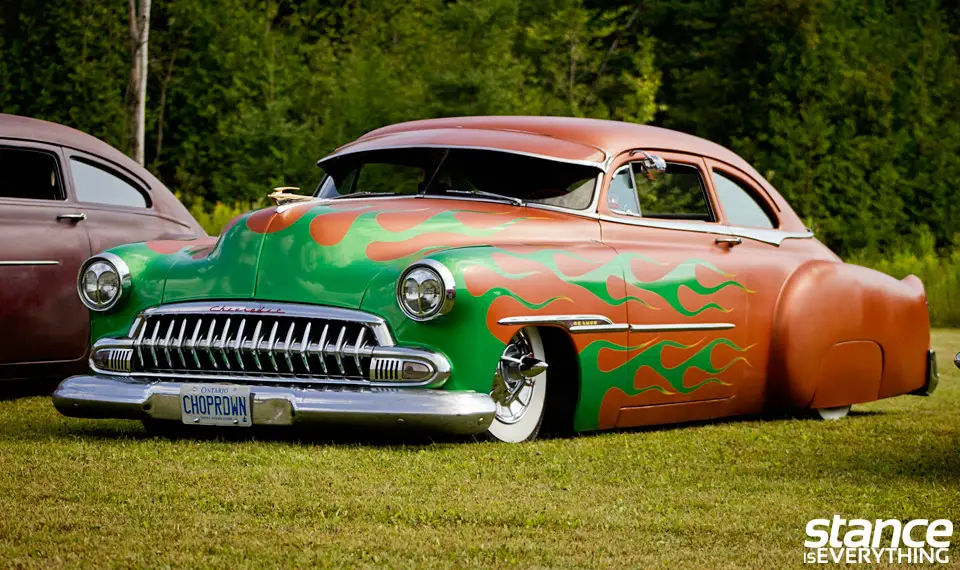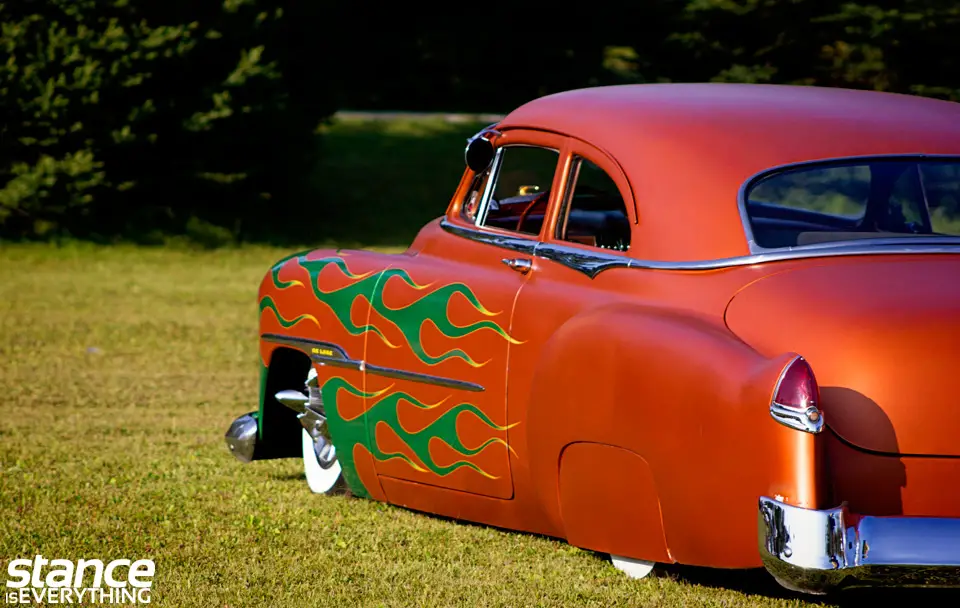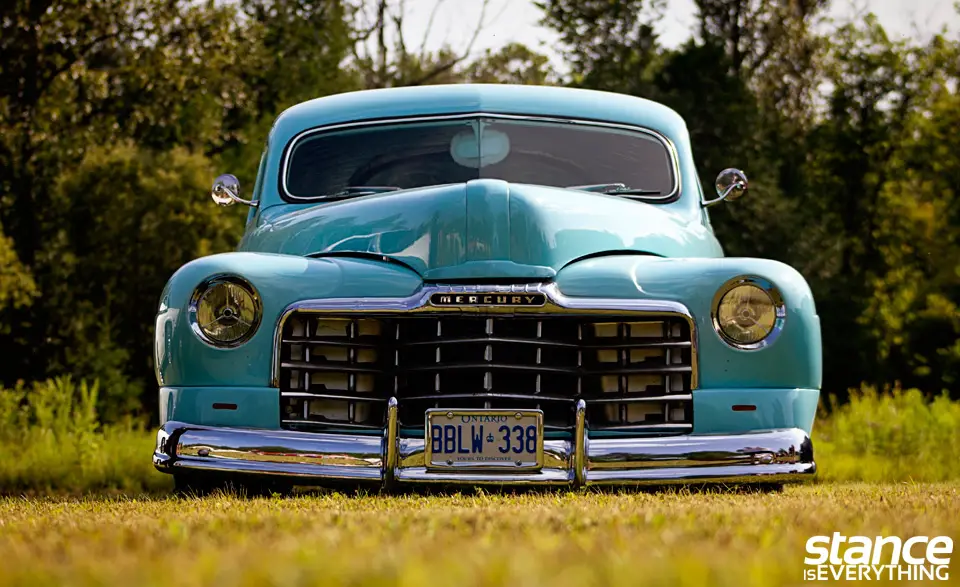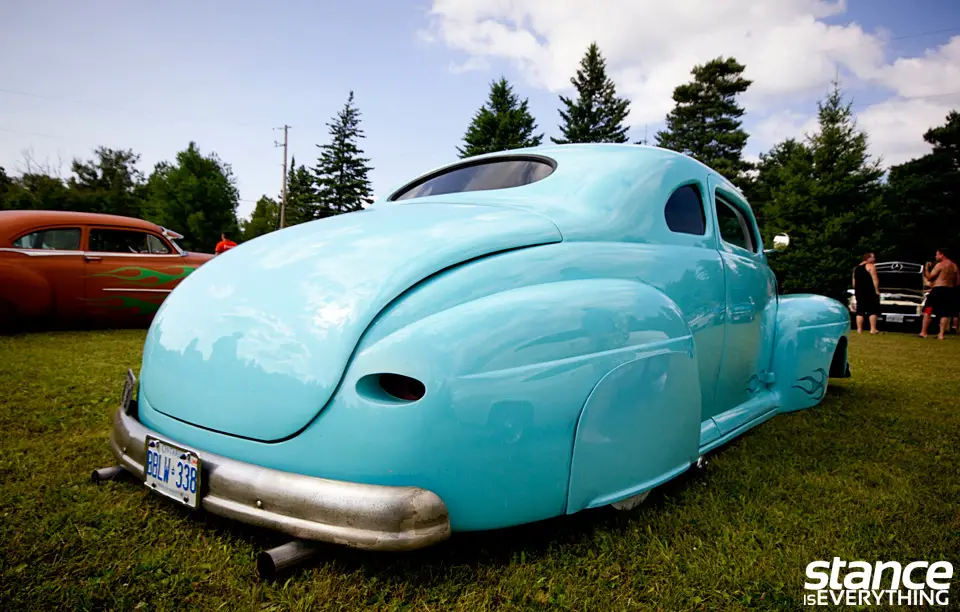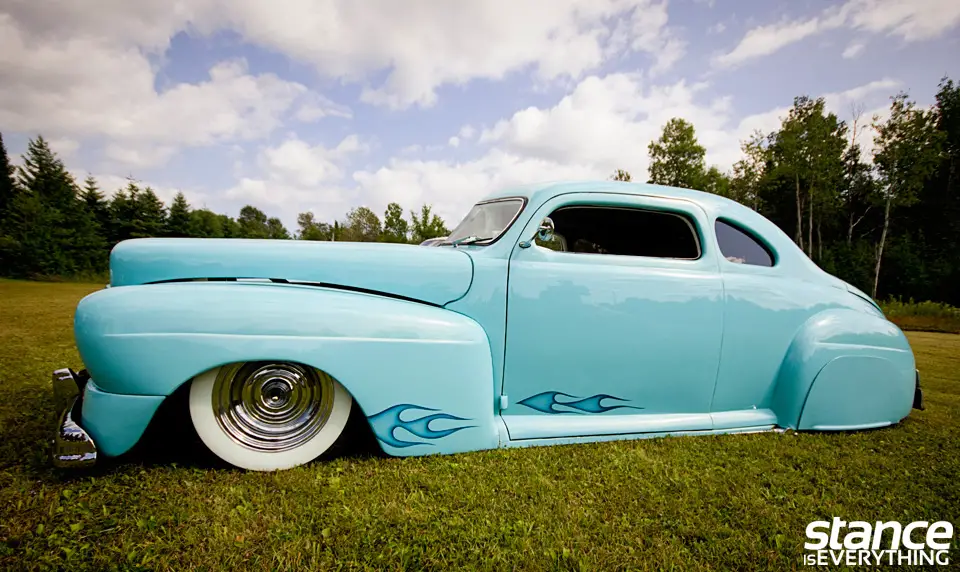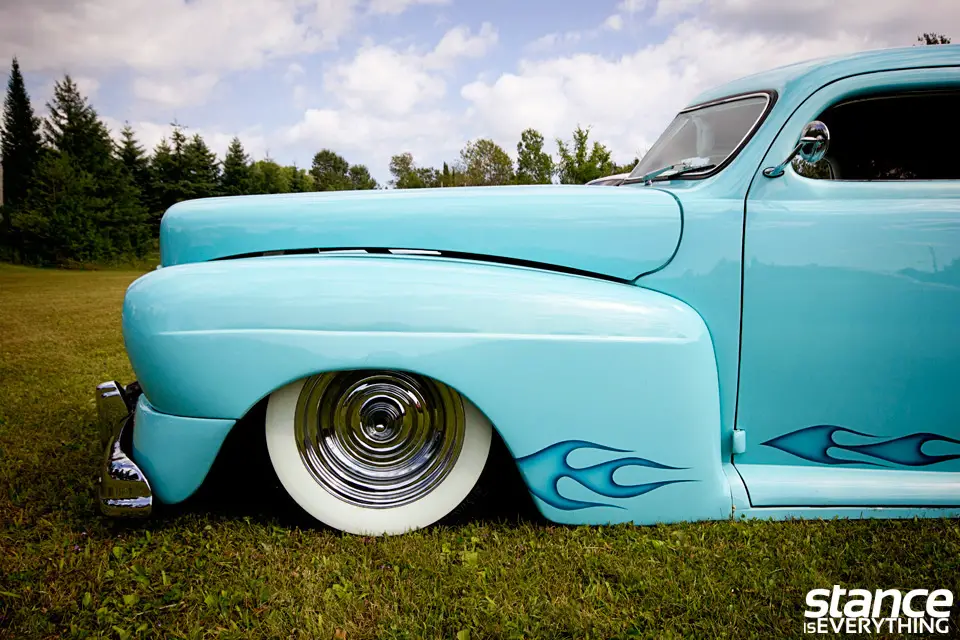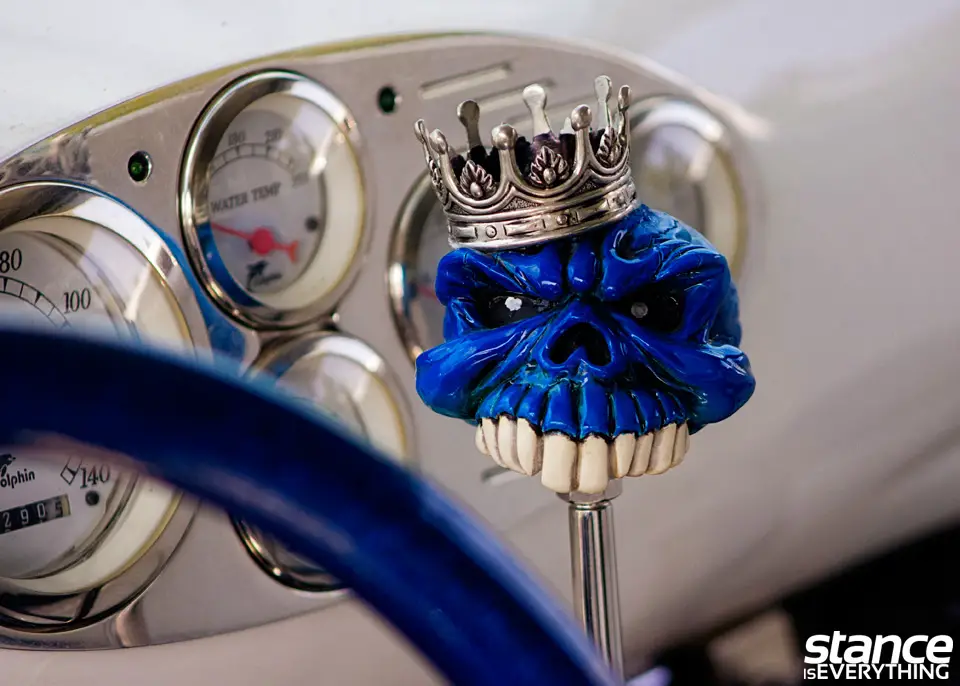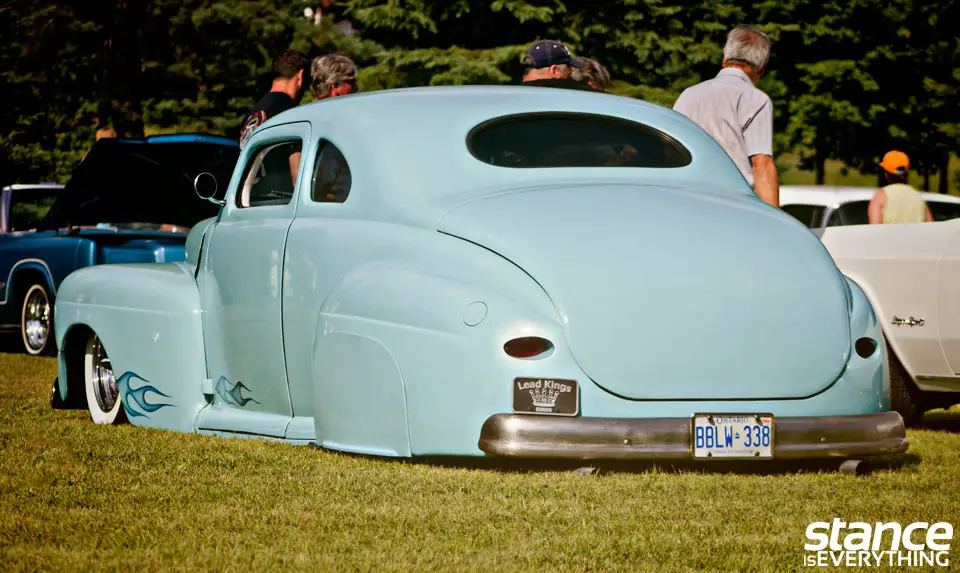 I really need to get into a classic sooner rather than later, coverage from the show will probably trickle out onto the site between bouts of usual event coverage.