Those of you who are long term readers know that the Roadmates Corn Roast is an event I attend every year because of its close proximity to my house, laid back nature, awesome collection of classic cars, and amazing hot dogs.
This year the 'roast seemed a little bit smaller than the ones preceding it but regardless of size any day with hot rods is better than a day without.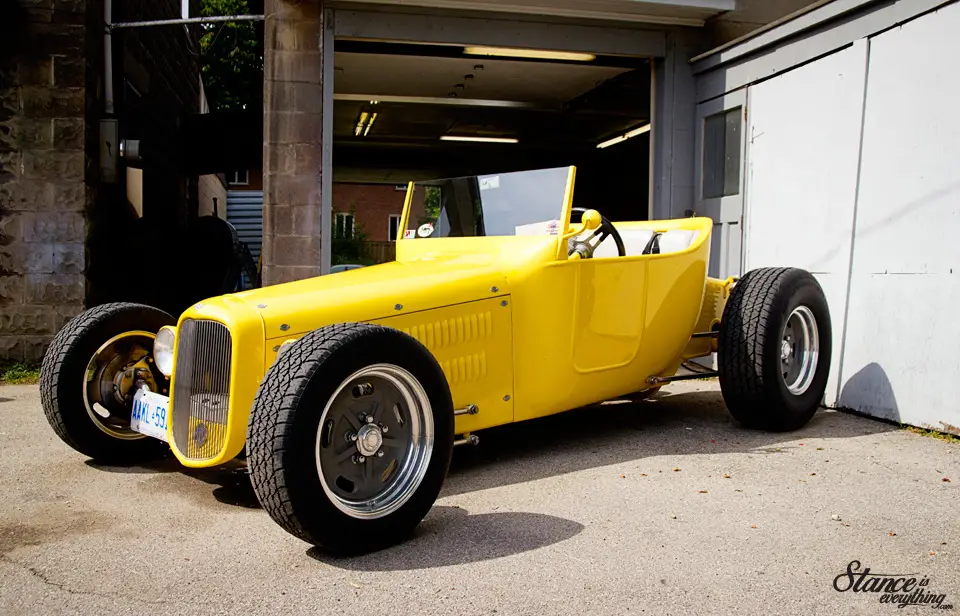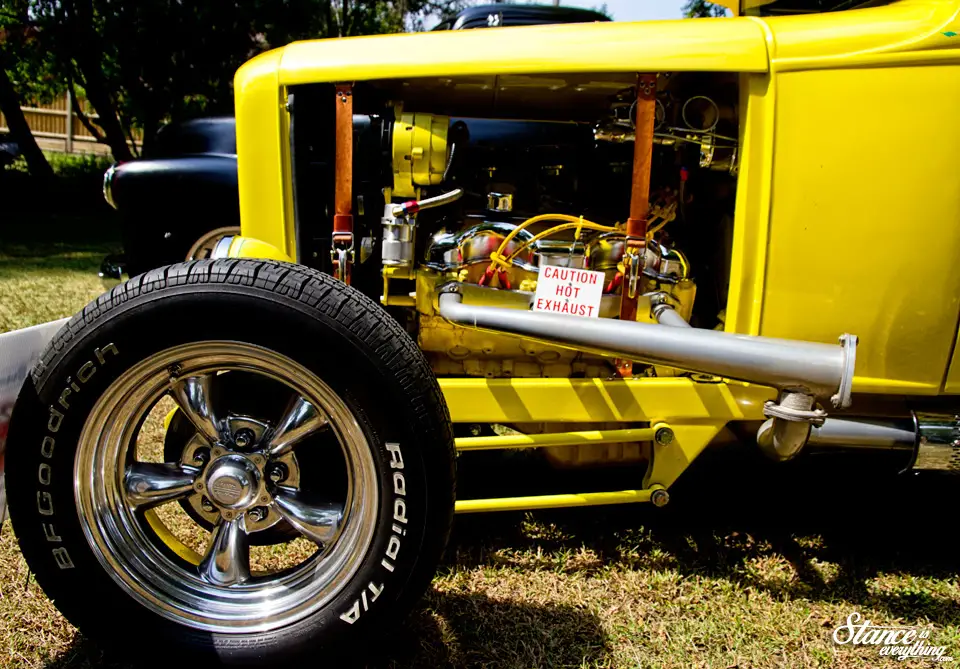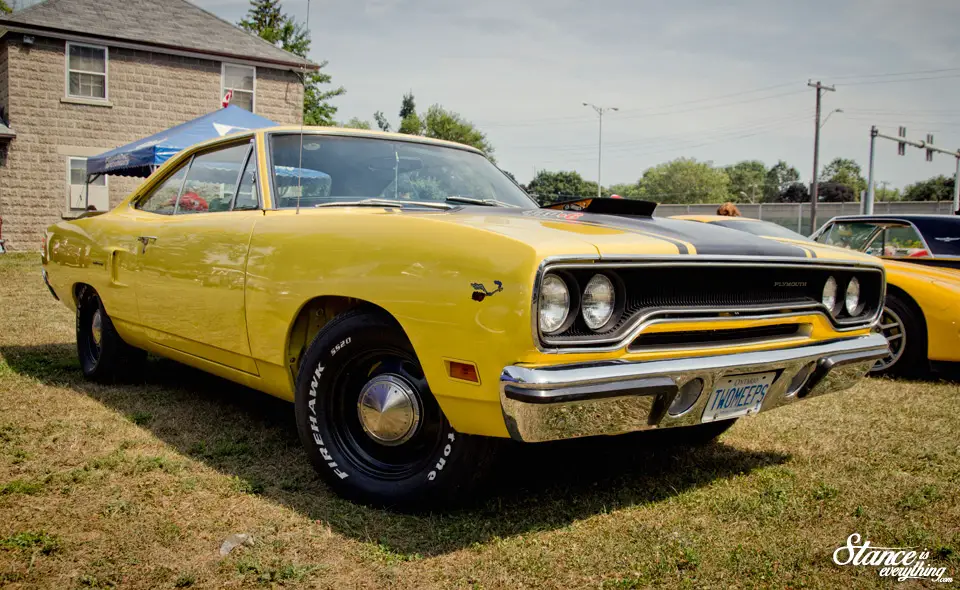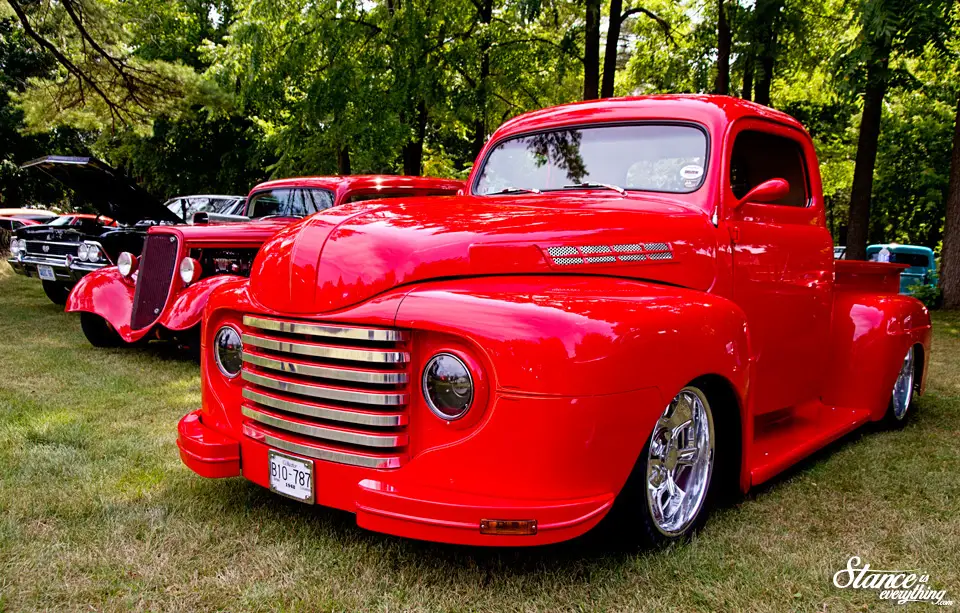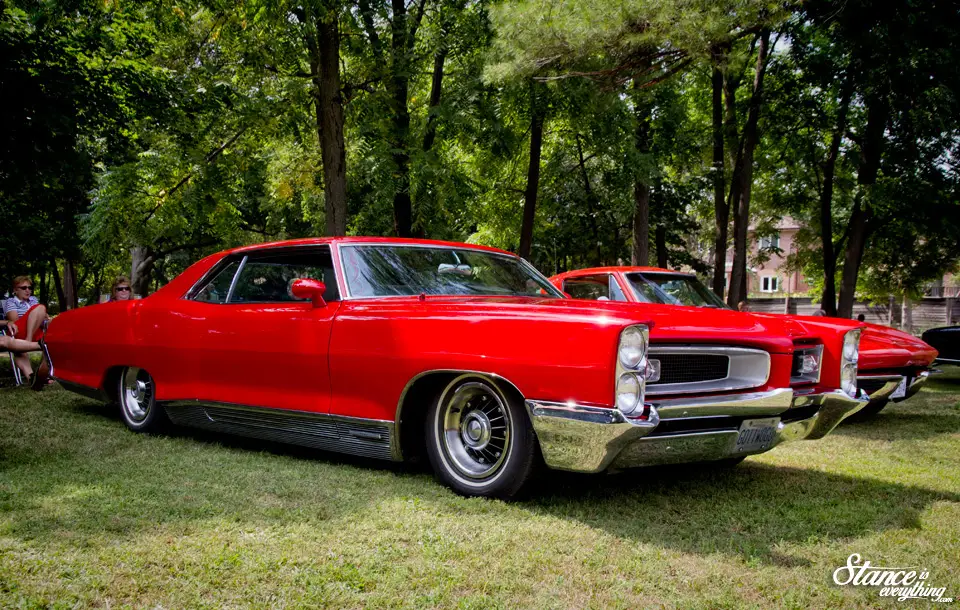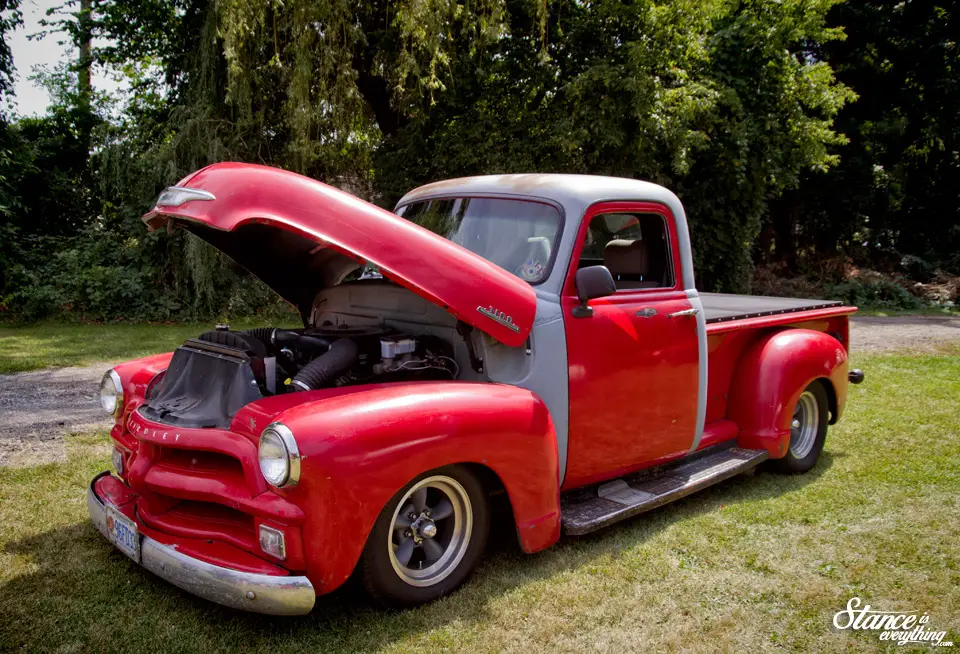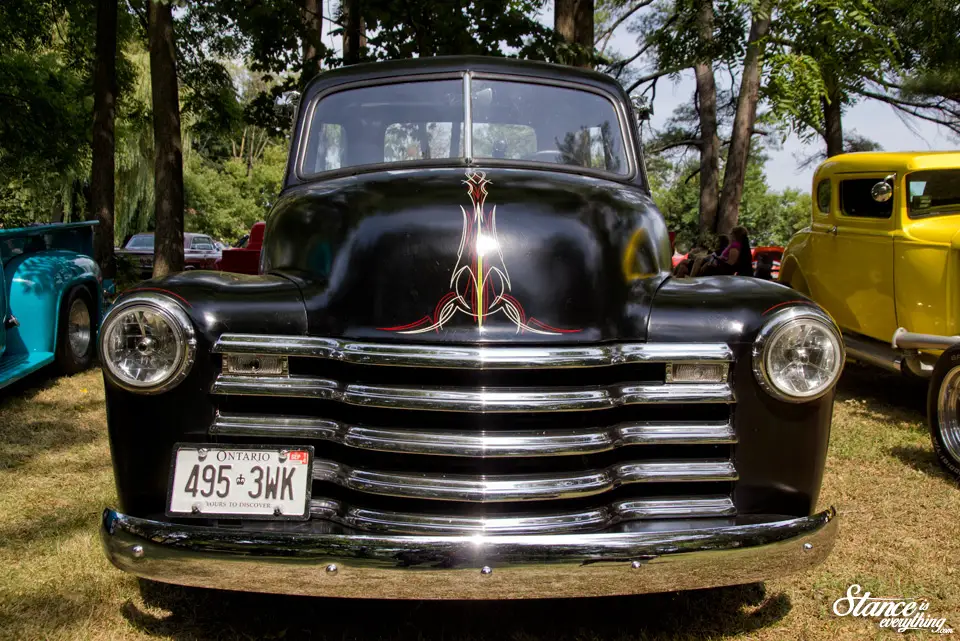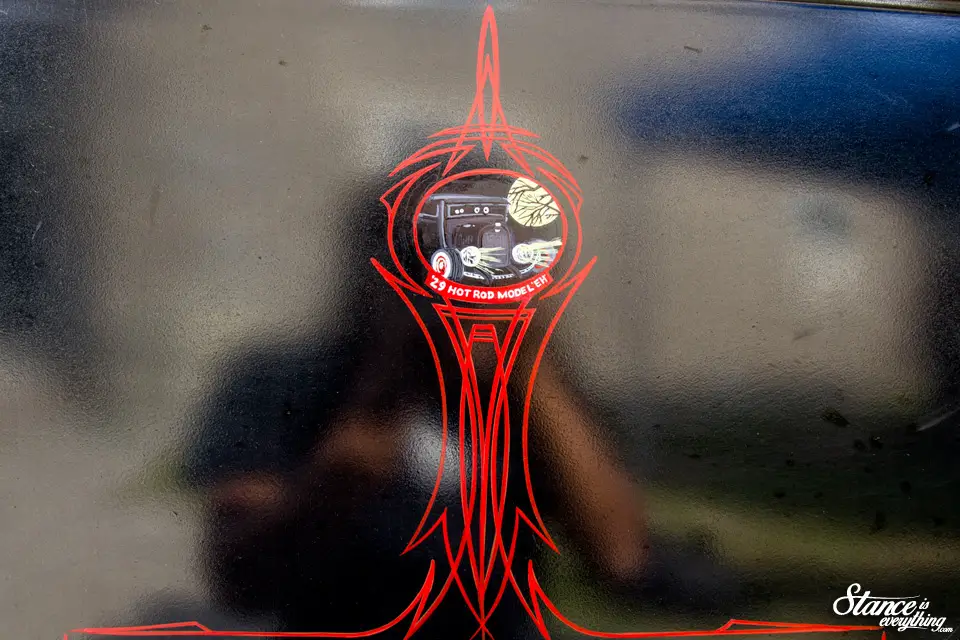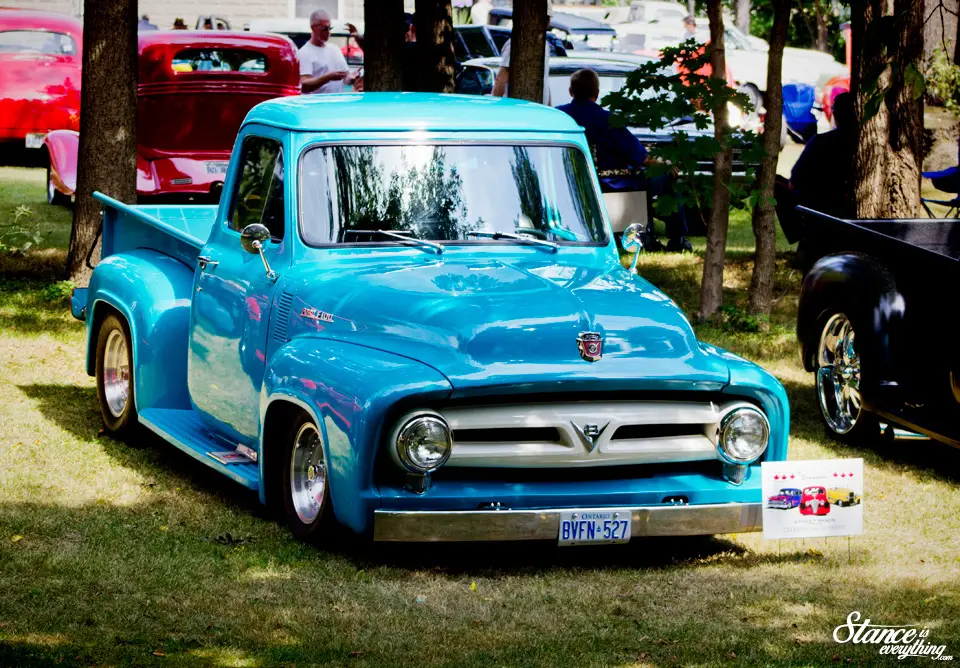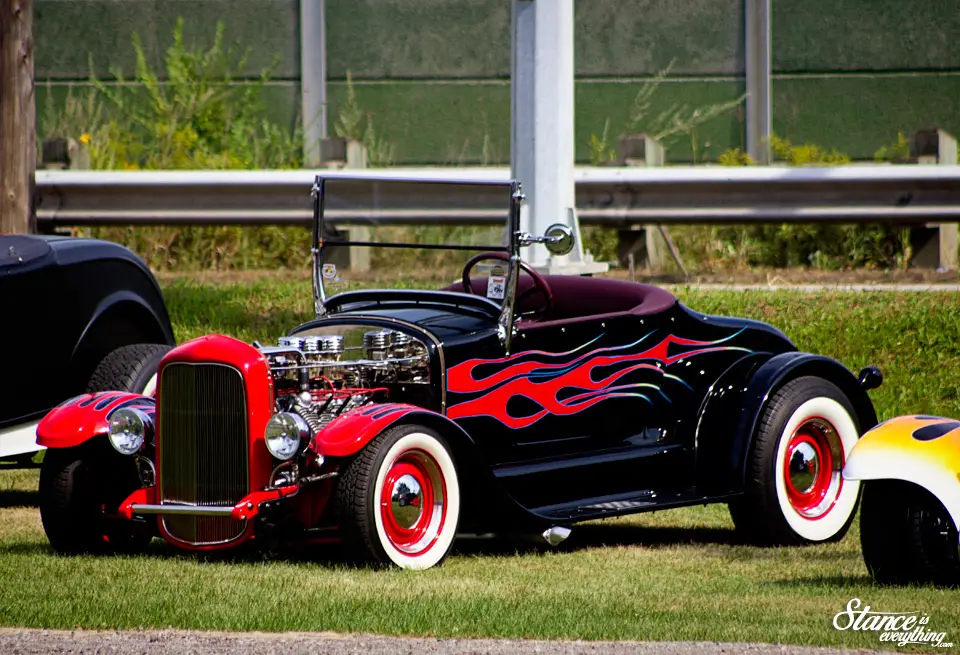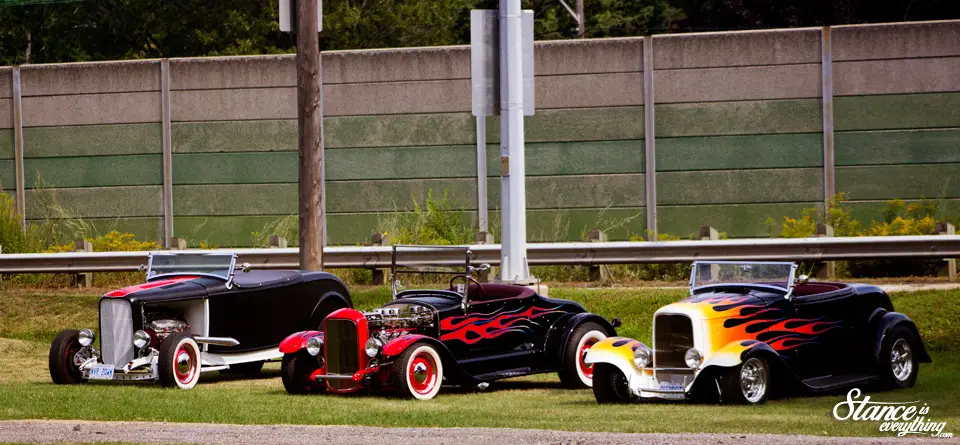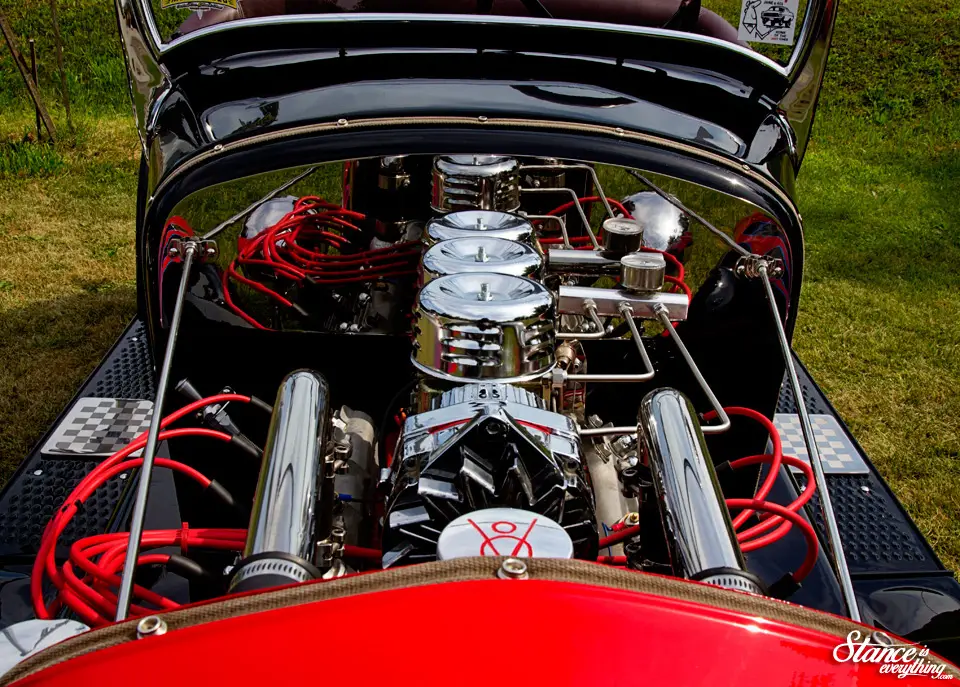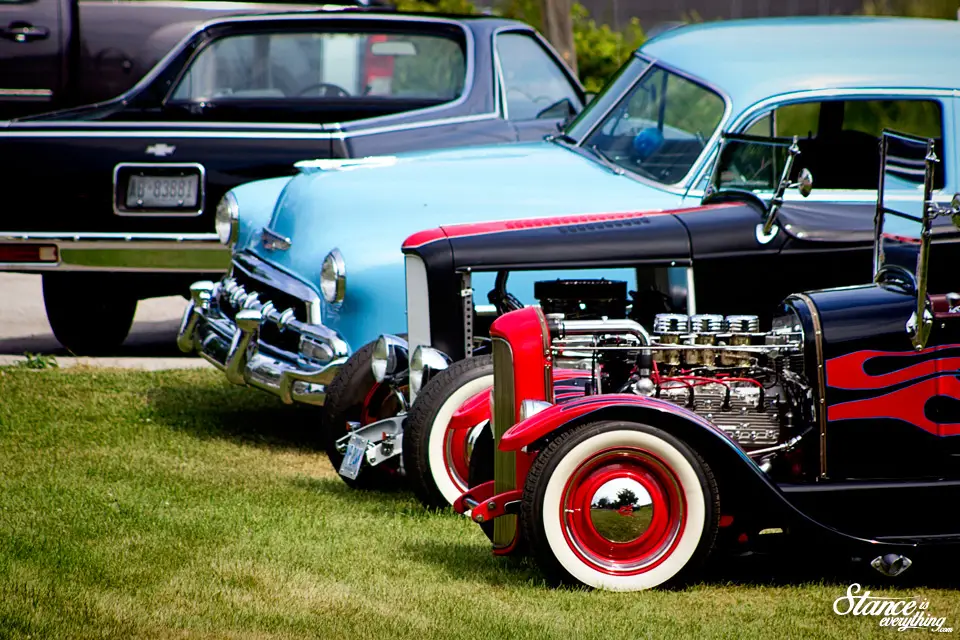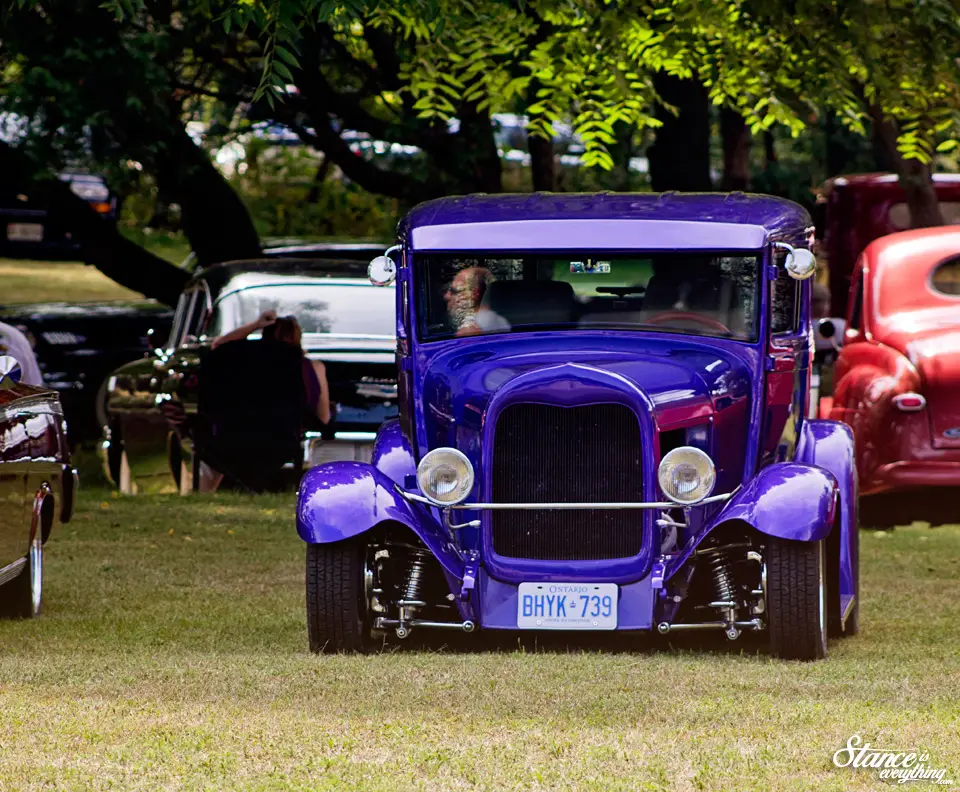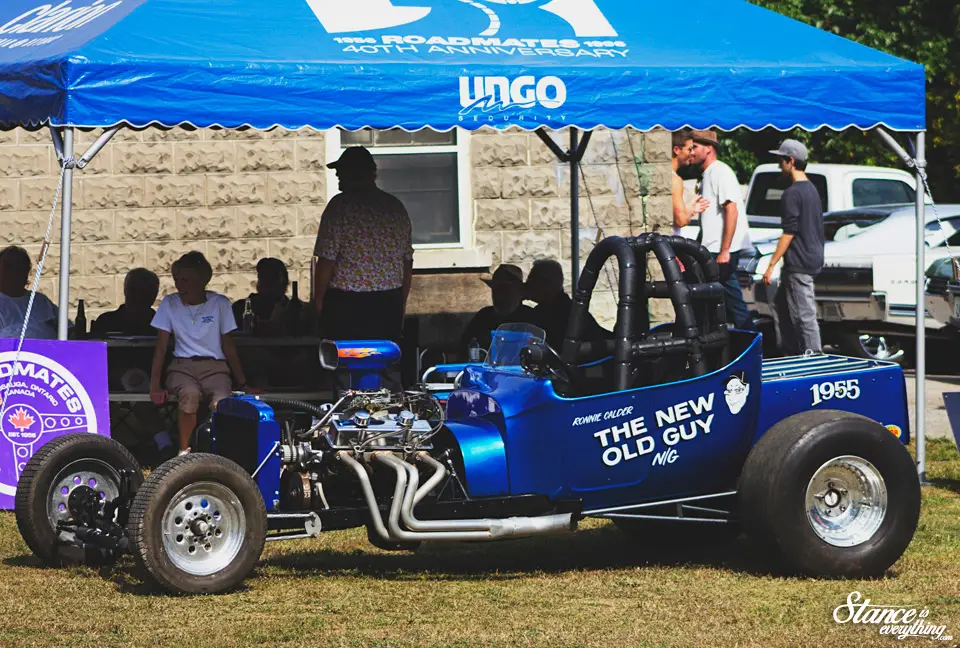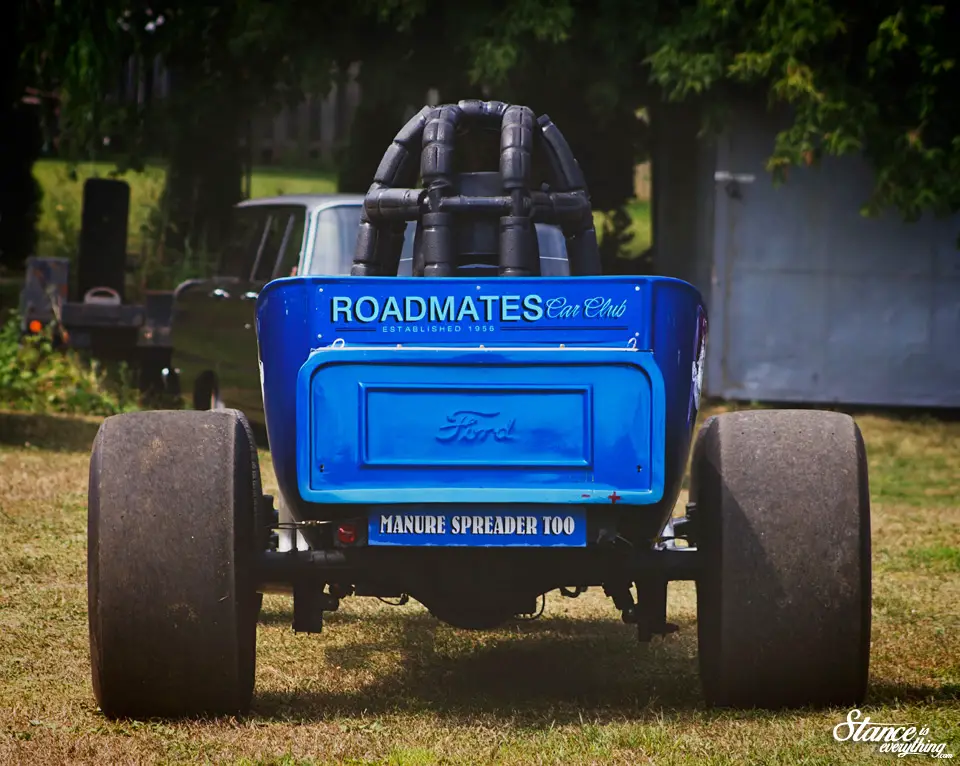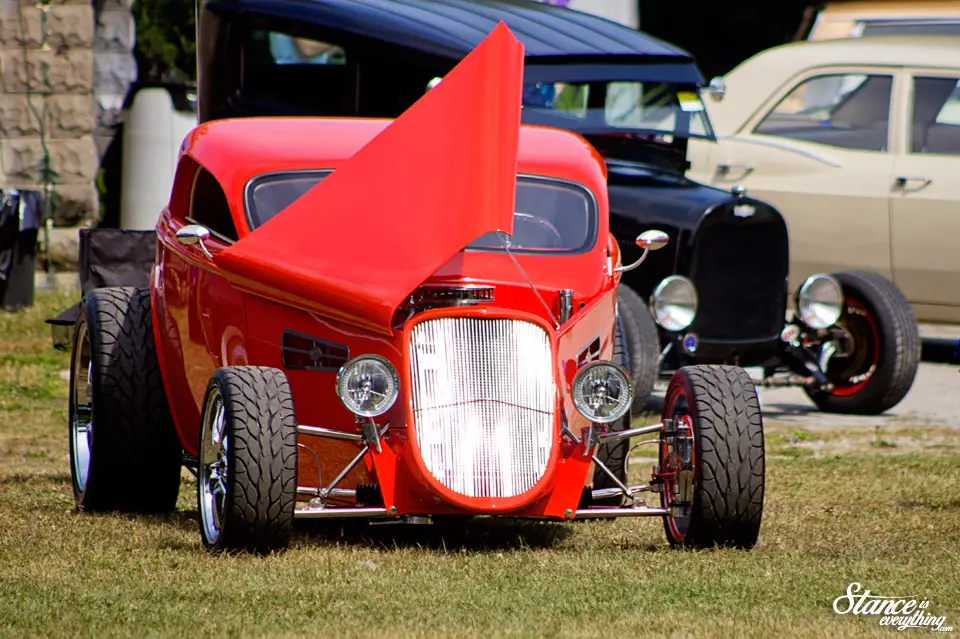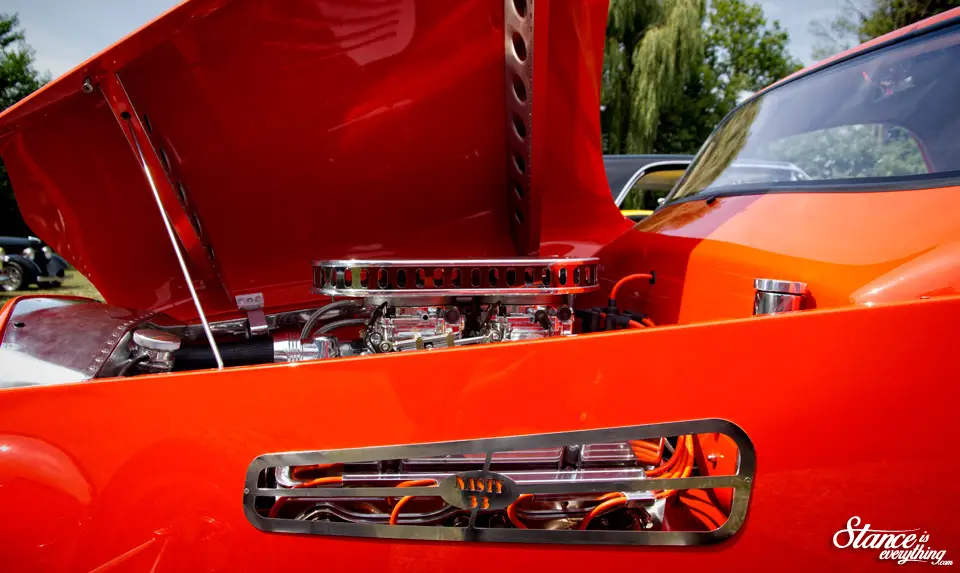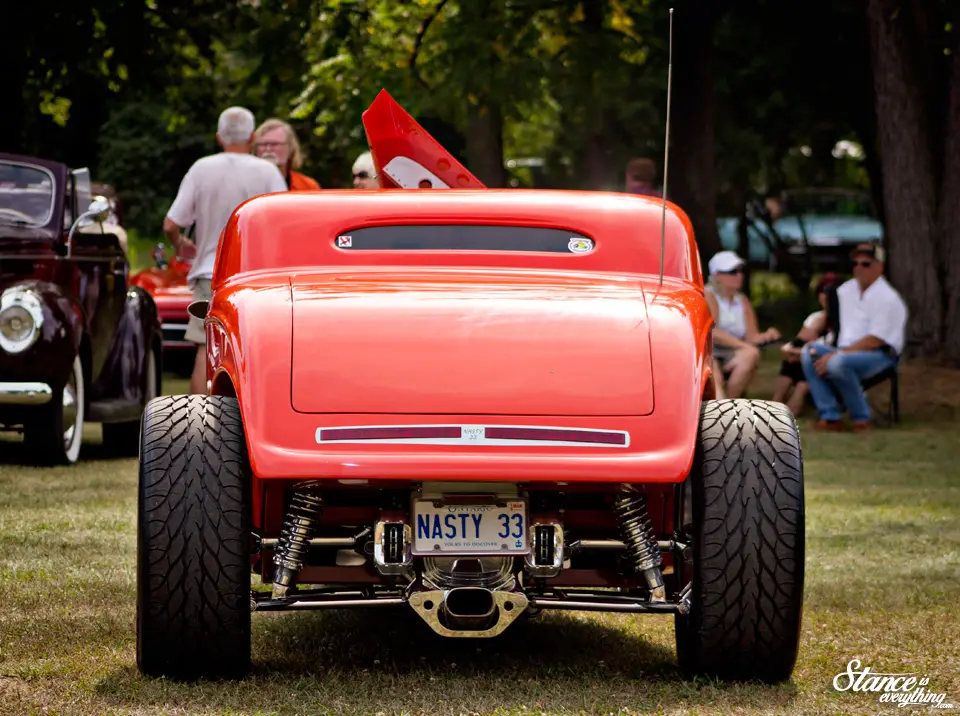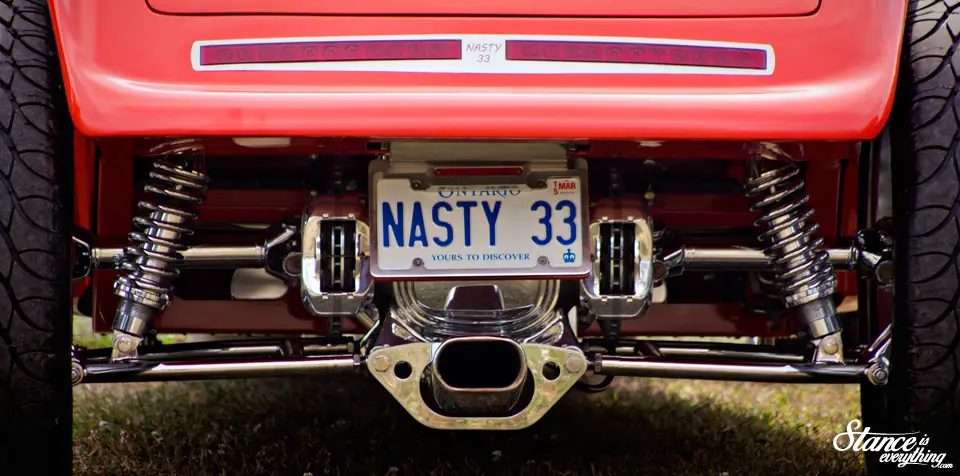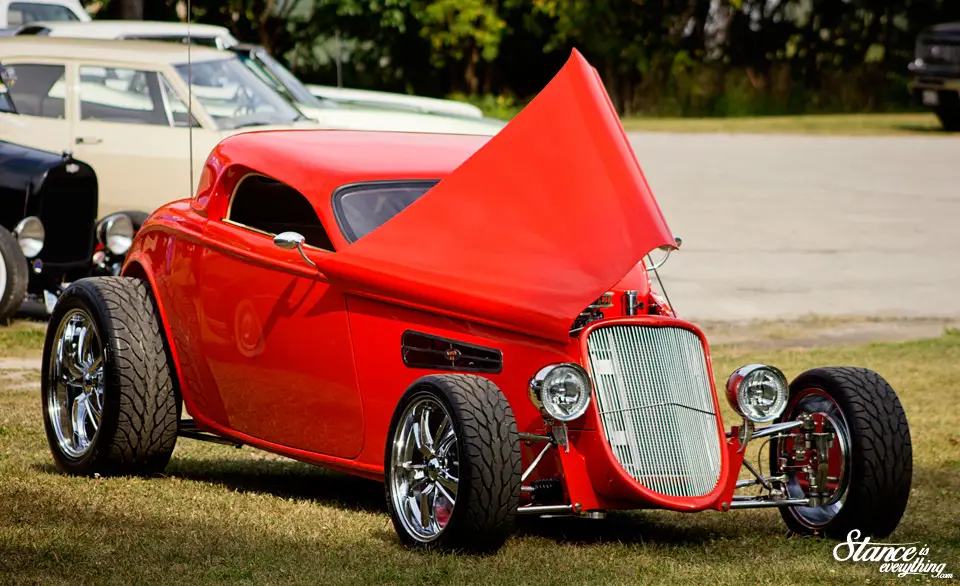 If you want to check out next year's roast be sure to check out The Roadmates on Facebook.