Speedhunters gave me the opportunity to write another guest blog for their site and this time I decided to devote it to Northern Showdown, a truck focused show that recently took place in Kitchener Ontario.
The truck community doesn't get a whole lot of exposure outside of the truck community so I went out on a limb a little bit when I pitched it, and thankfully with a little help from a minitrucker on the inside the post was moved along to the front page.
I was expecting to have to defend the post quite a bit in the comment section, but to my surprise the Speedhunters audience actually seems to quite enjoy the content. My goal was to really highlight the fabrication side of things and I'm really glad that message came through loud and clear giving people a chance to appreciate the hard work even if it wasn't their style.
Here are a few photos from that post and if you have a moment please to visit speedhunters.com and leave a comment on the post.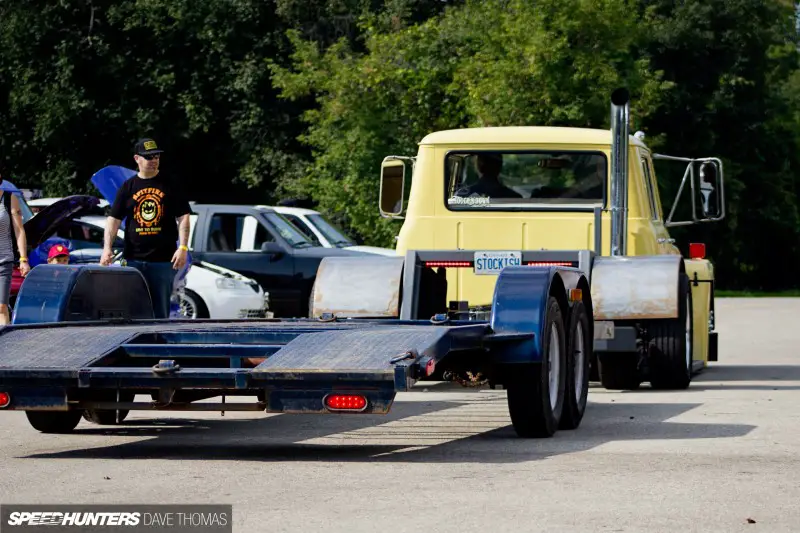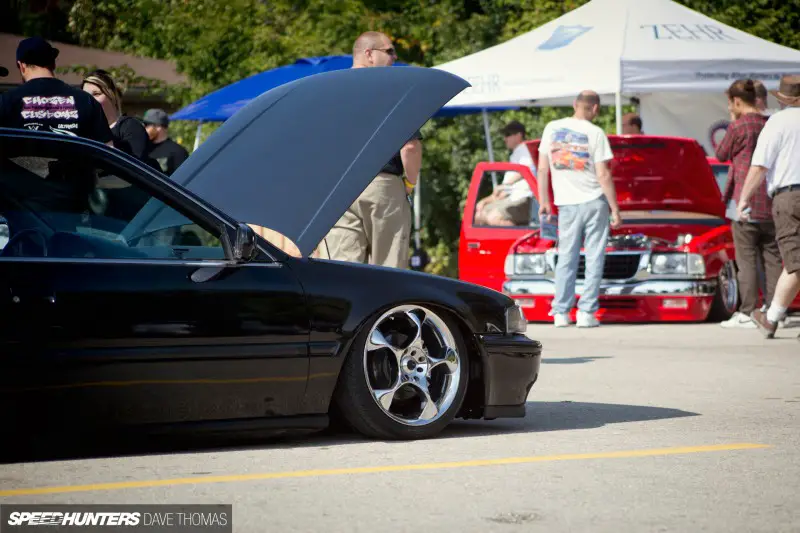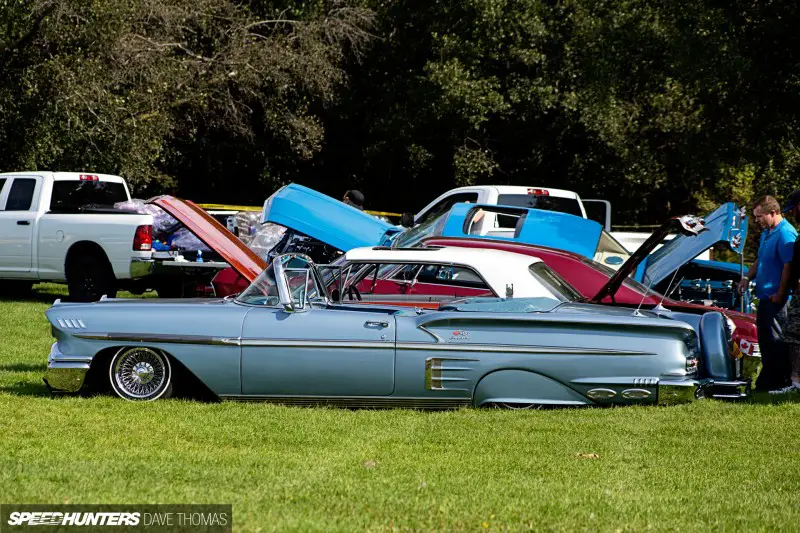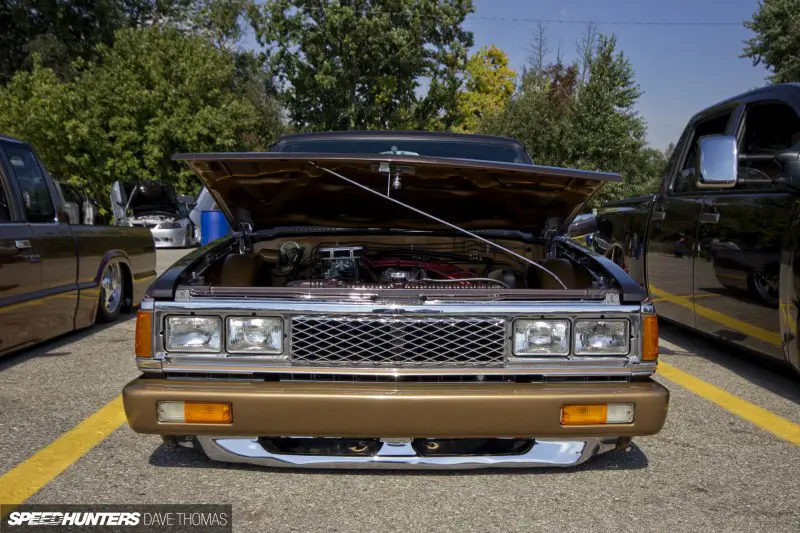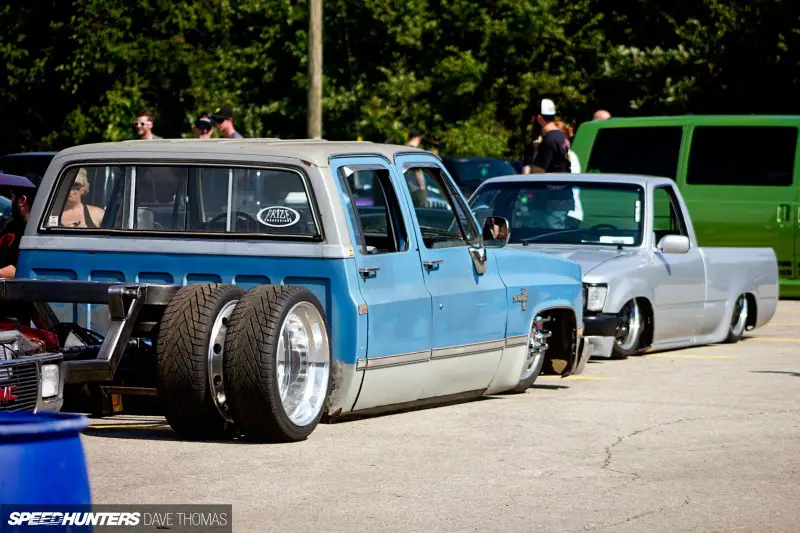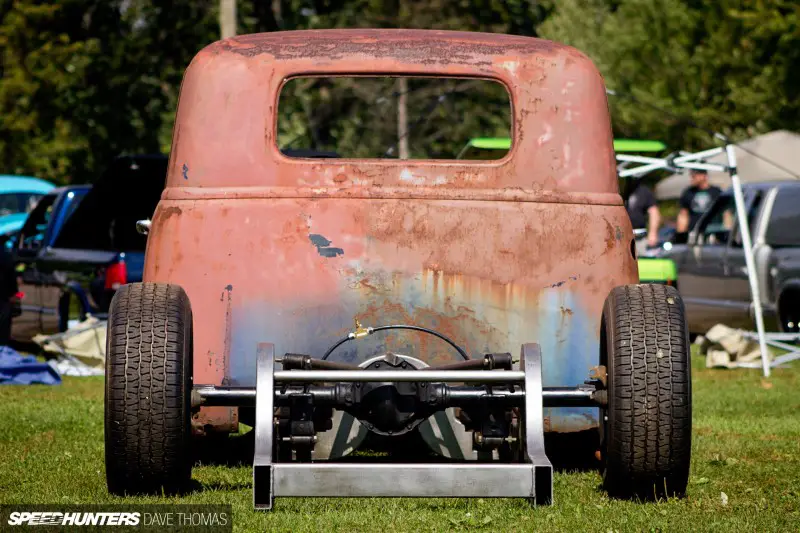 More Northern Showdown coverage will appear here on stanceiseveryting.com starting Monday. I shot a whole lot at this show.