When it comes to Mazdas, low, and wheel fitment, the 6 is brought up very seldom. I'm not really sure if this is because of the vehicles target demographic, or perhaps a lack of after market, but seeing a well done 6 is only slightly less shocking than seeing a unicorn.
Done right every generation of this car comes together really well, damn shame they stopped making the speed6 though…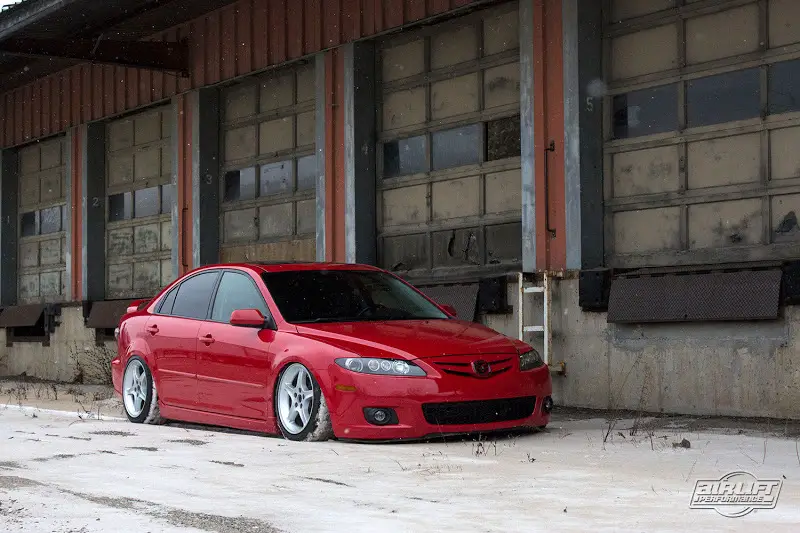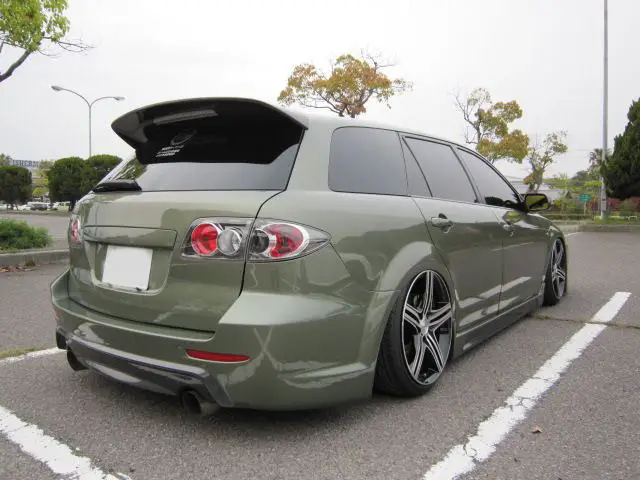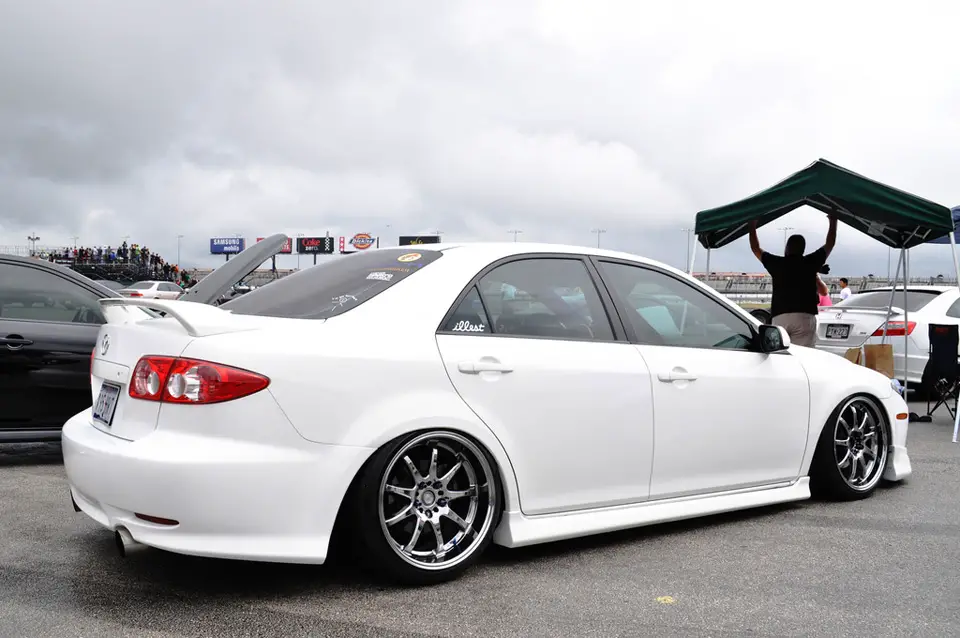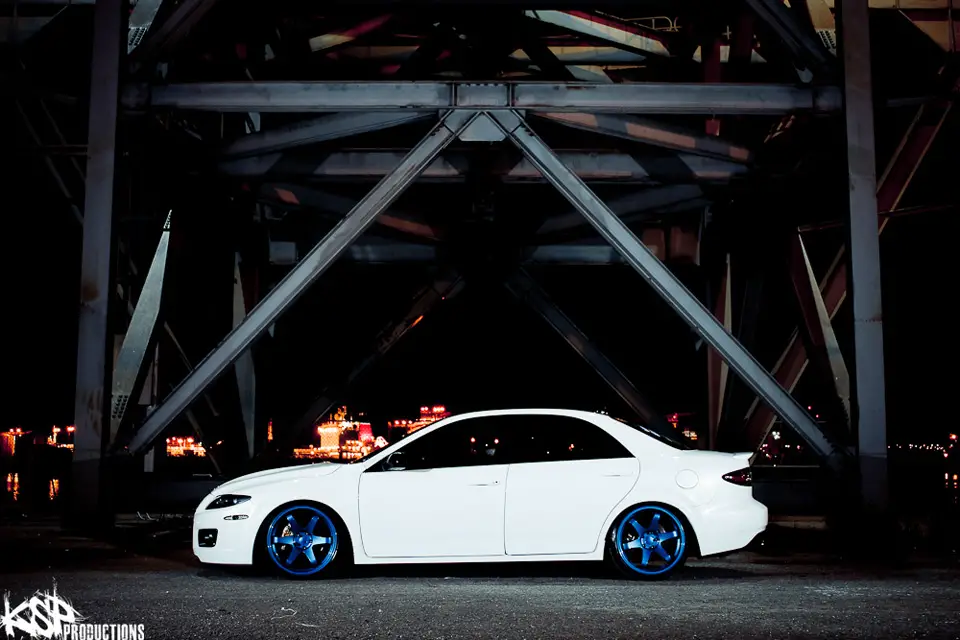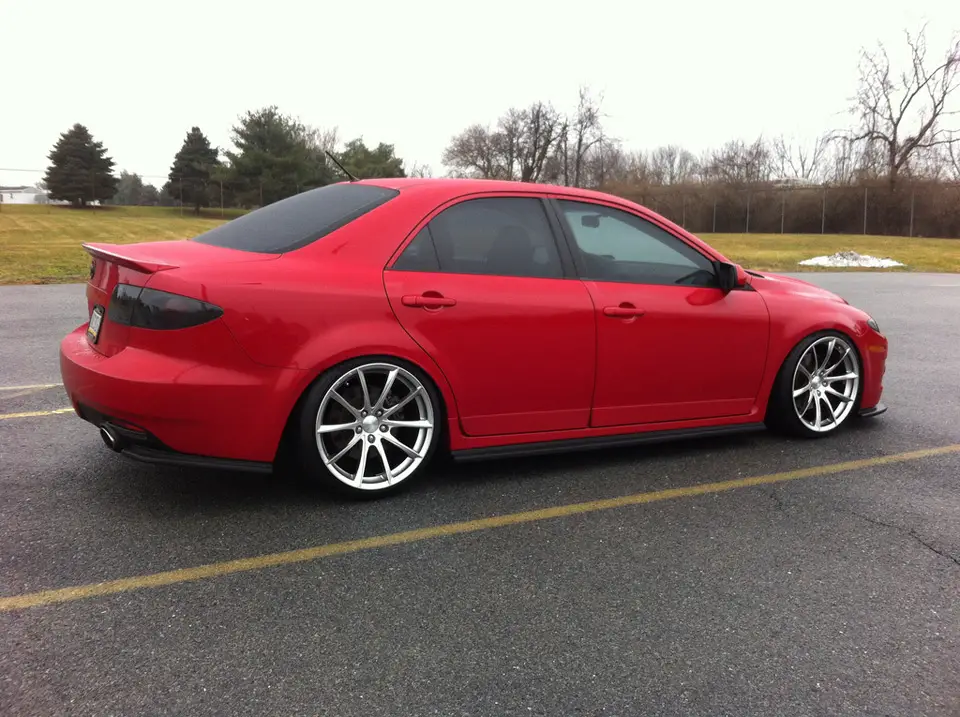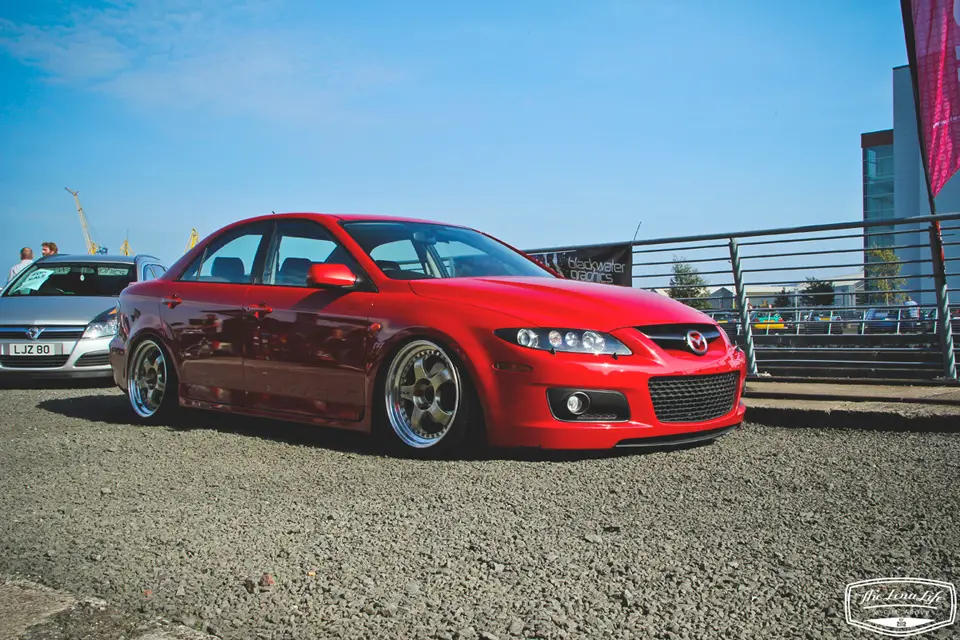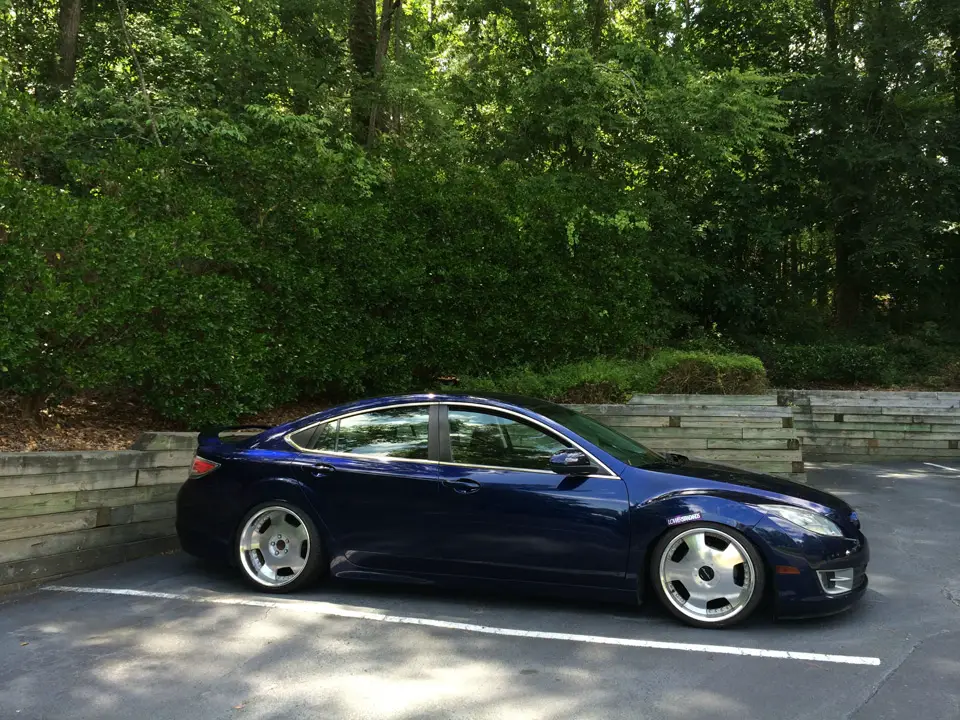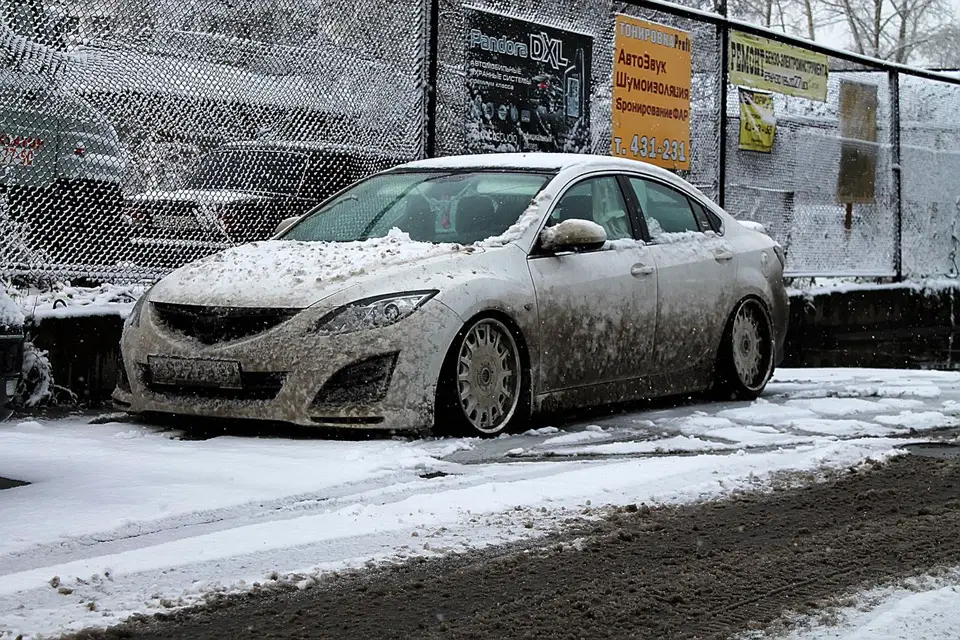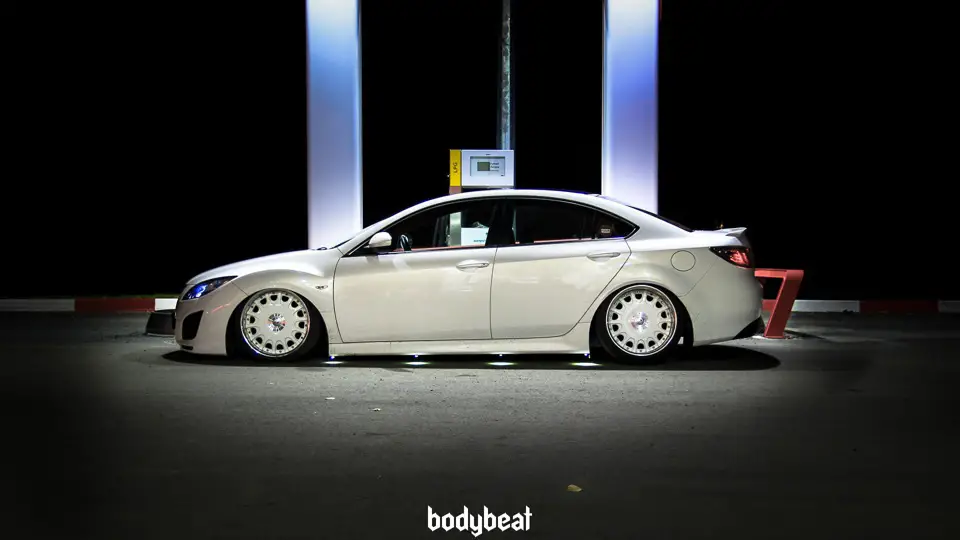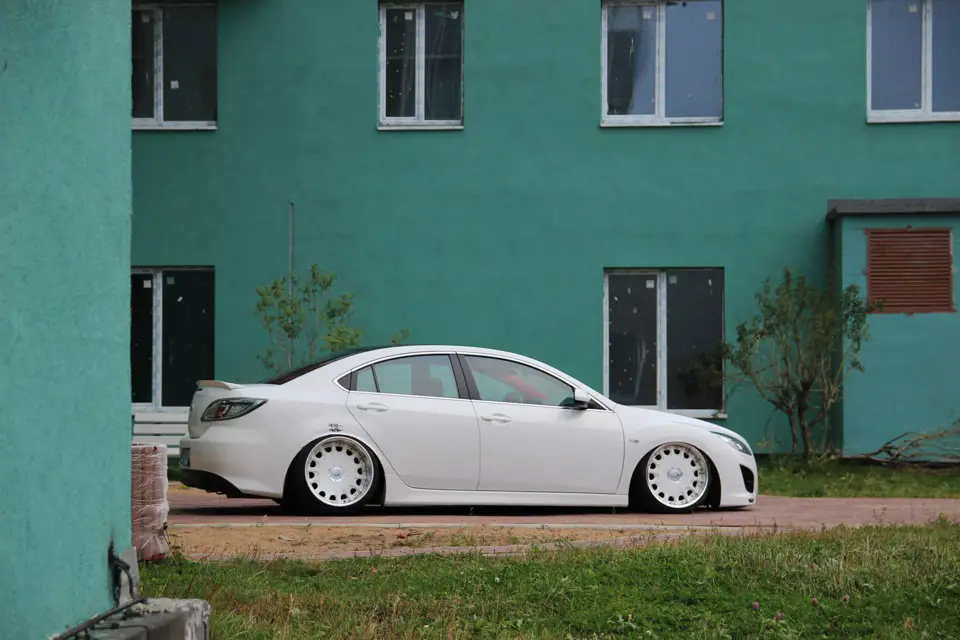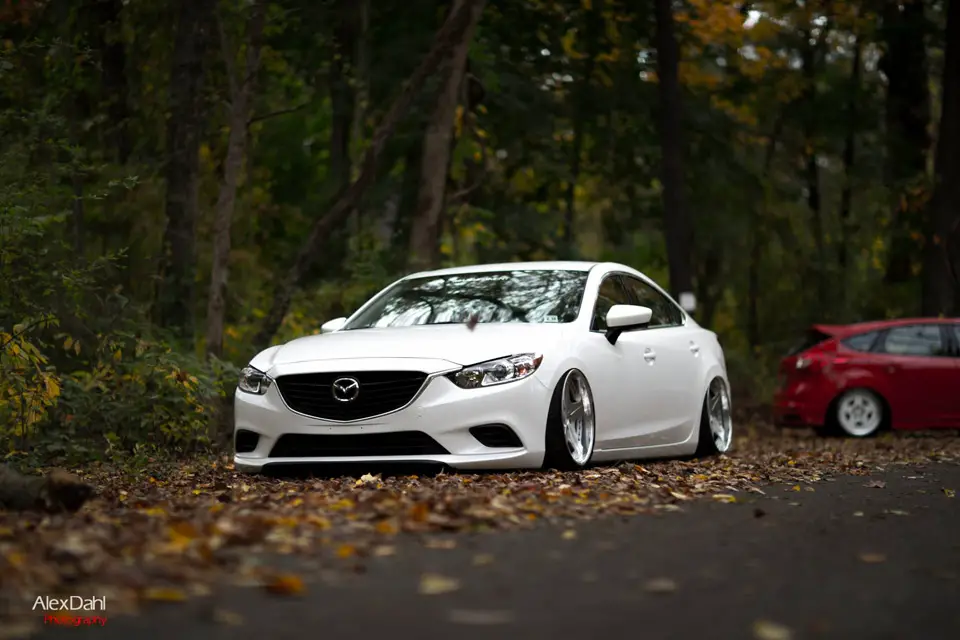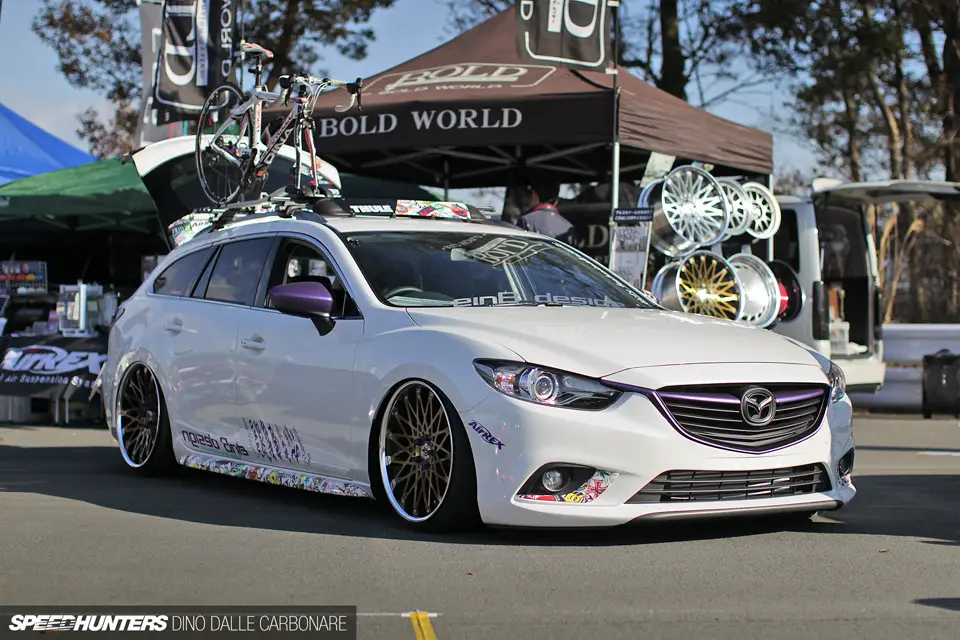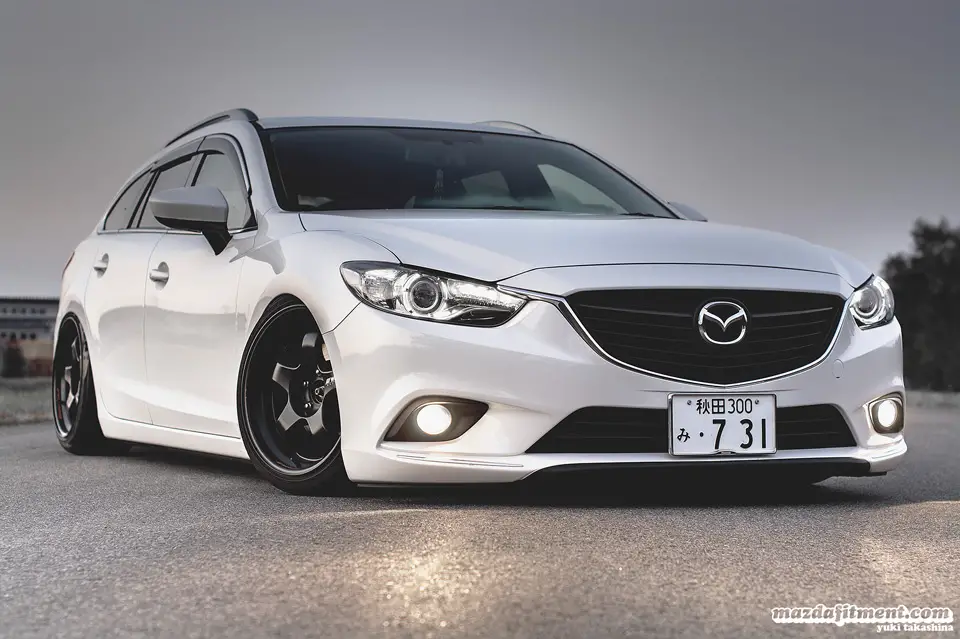 Might consider a follow up to this post in the next few months if you've got some I missed.