Saturday night, around eleven or so, my friend –and very occasional guest poster— Josh sent me a photo of a heavily modified Honda Prelude.
The car was clearly above and beyond what it was when it left the factory, but I had no idea how much so until I was linked to a few threads via some members of the Stance Is Everything Facebook Fan Page.
The car is part of Australia's 'Super Sedan' racing series appears to have been in competition since at least 2002.
The version(s) below seem to be the most recent prior it its latest rebuild.
There isn't a whole lot of Prelude left (the rear tail lights, roof skin, a, b pillars, and doors skins) but it's still really cool to see someone run around in a vehicle that at least resembles the mostly neglected third generation Prelude.
Under the skin the car has a tube chassis, and at one point an F20 backed by a Nissan transmission made up the drive train.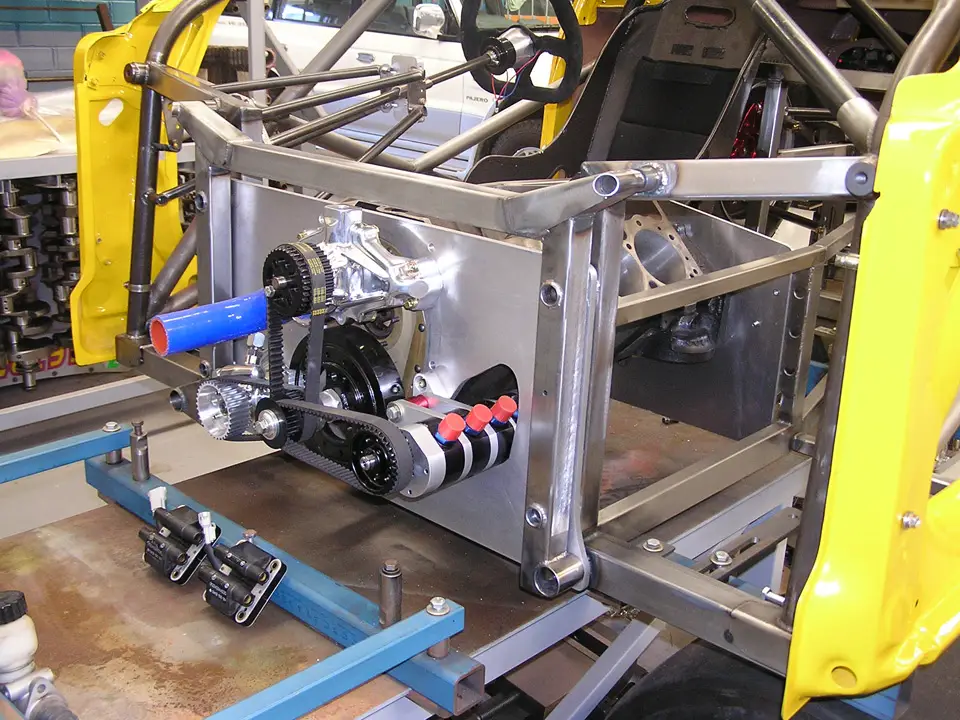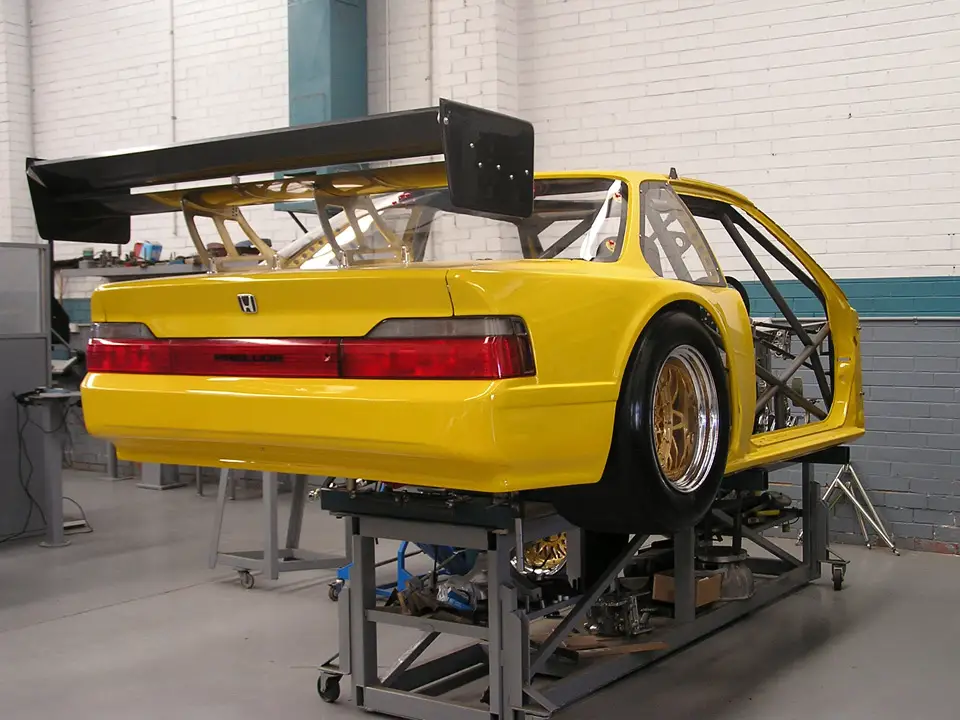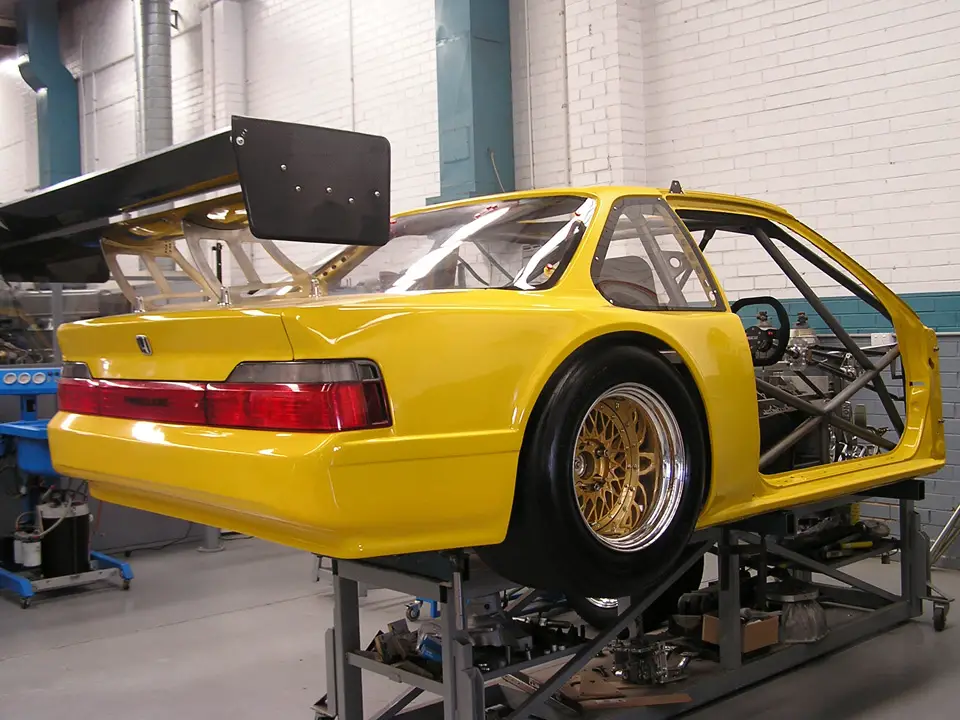 As of the pictures above it seems like a Chevy V8 has found it's way into the mix, and the body panels have changed a bit.
Information about the car seems a bit scattered but there's some here on the driver Brett Dickie's Facebook page, Affordable Honda Transmissions (seriously), and on Prelude Power.
Note: If the internet has lead me astray and these are actually two different Aussie, Super Sedan, third generation Preludes please don't hesitate to provide more info.