From the first time I spotted a bed dancer (which may have been in the movie House Party) I've been intrigued by this interesting and unique part of minitrucking history.
From a fabrication stand point making a bed lift up, spin around, completely fly apart, and in some cases shoot flames is no small feat. Coupled with the fact that a miscalculation or failed part could lead to a dented bed, or worse a smashed cab, it's a wonder bed dancing caught on at all since it really has no practical application. Yet miraculously it did and actually still survives to a much, much, smaller degree today.
Some of you would rather the trucks in today's post stay lost in time, but indulge me a bit because I've held this one back as long as I could.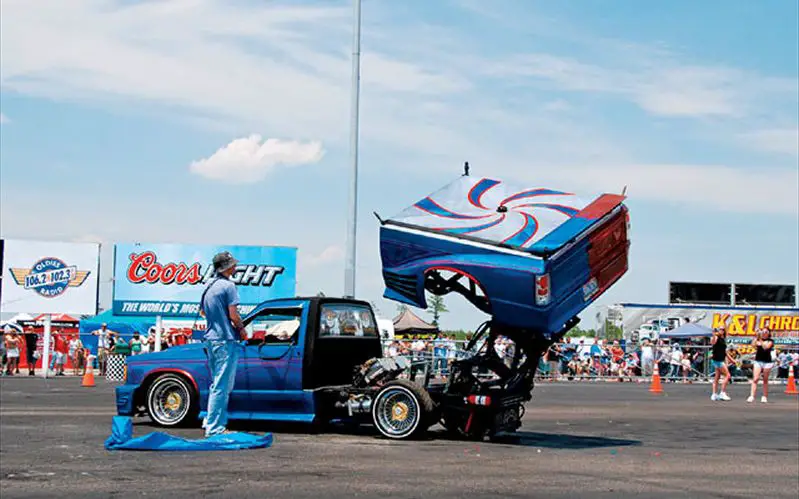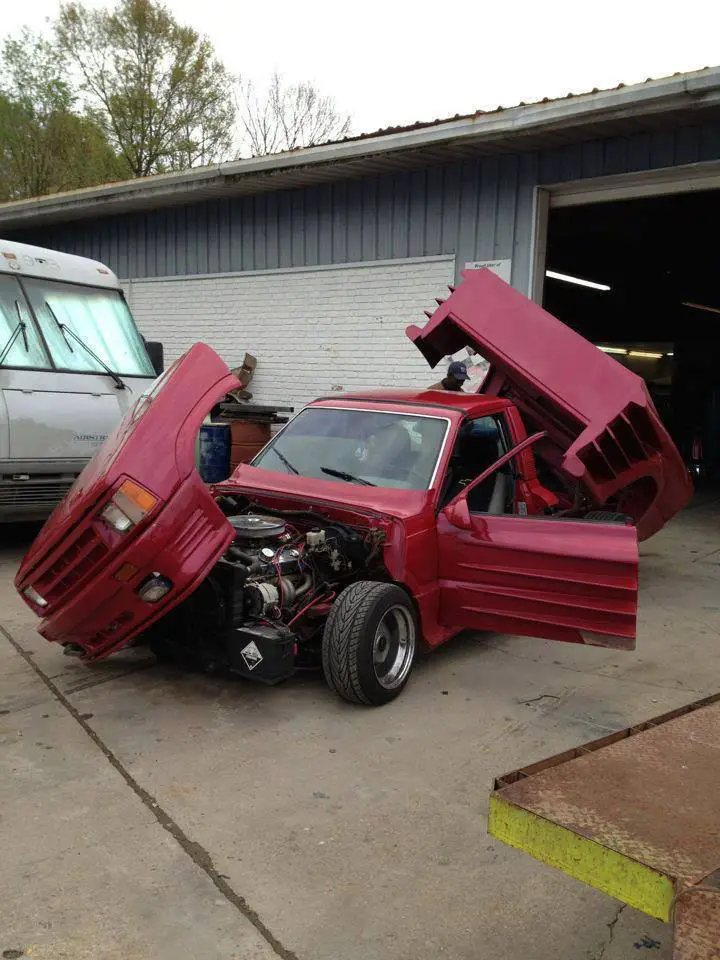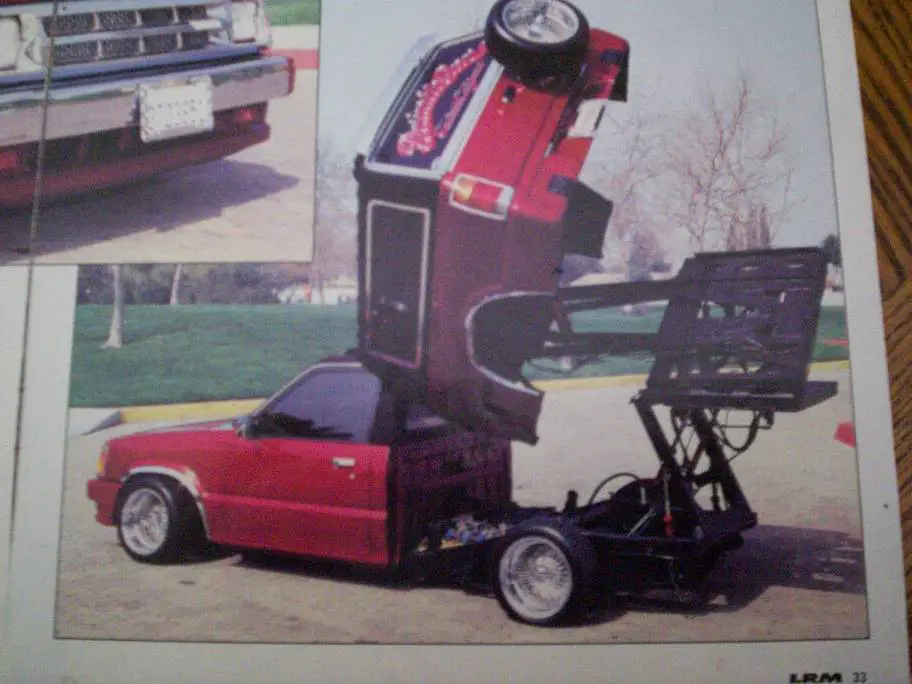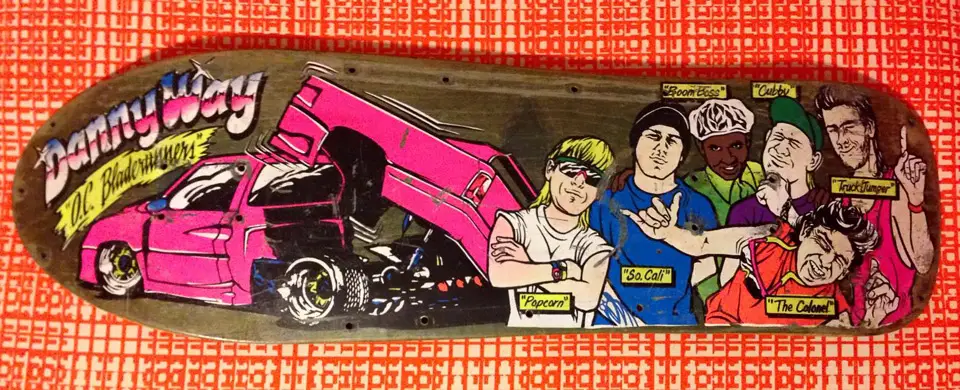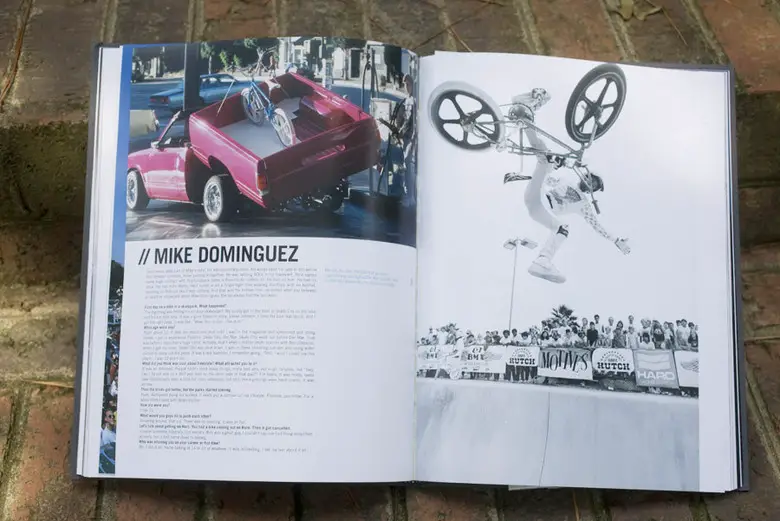 Japan seemed to be pretty into it as a lot of the vintage videos I found originated there
These videos are both state side with the later being from Hawaii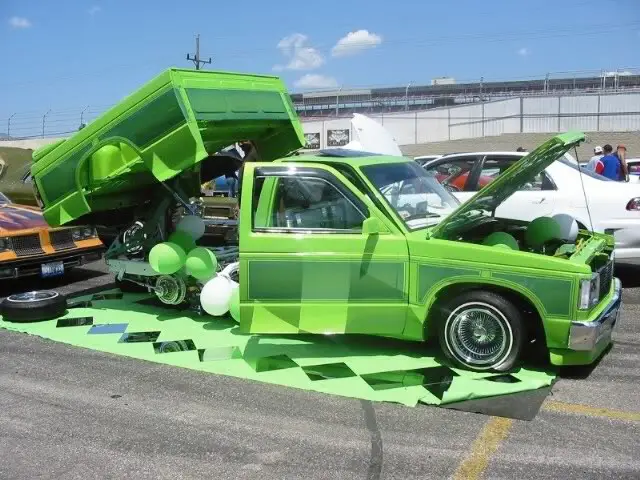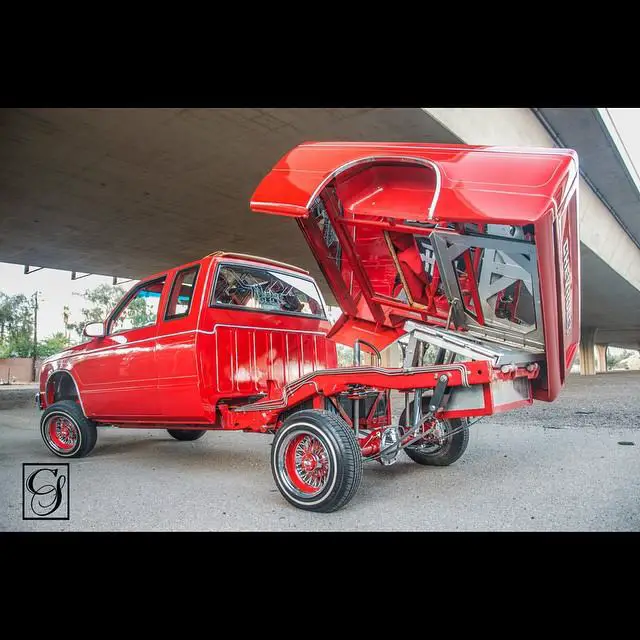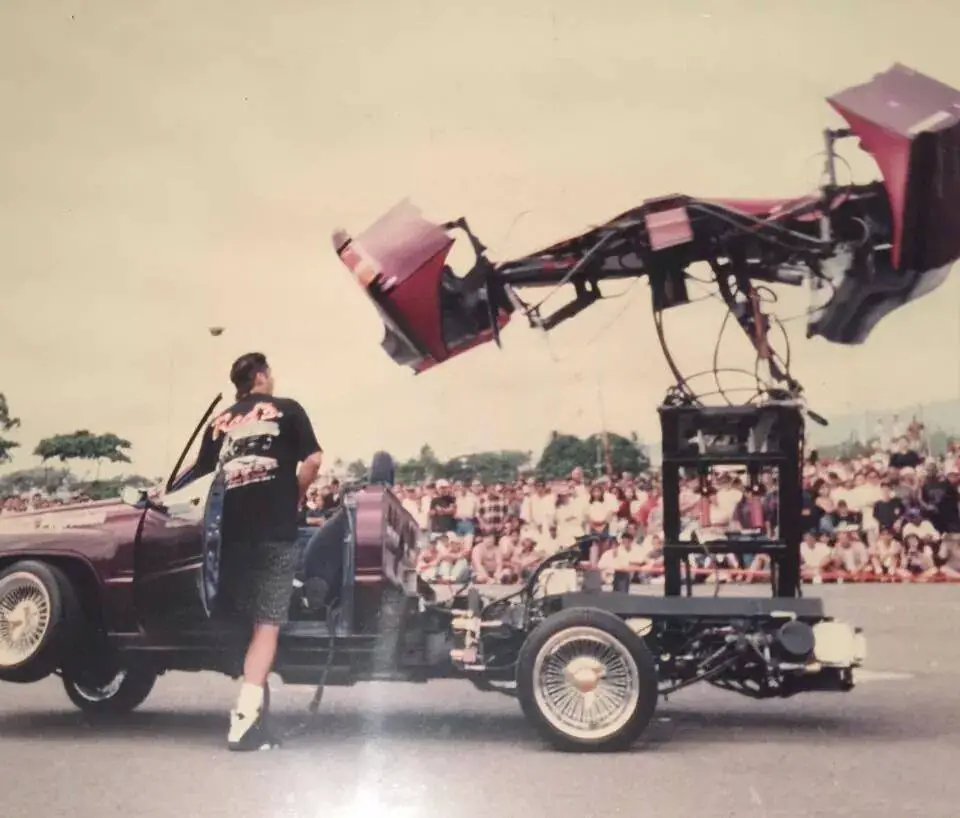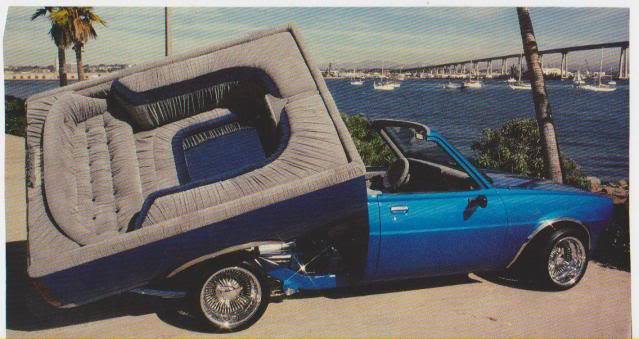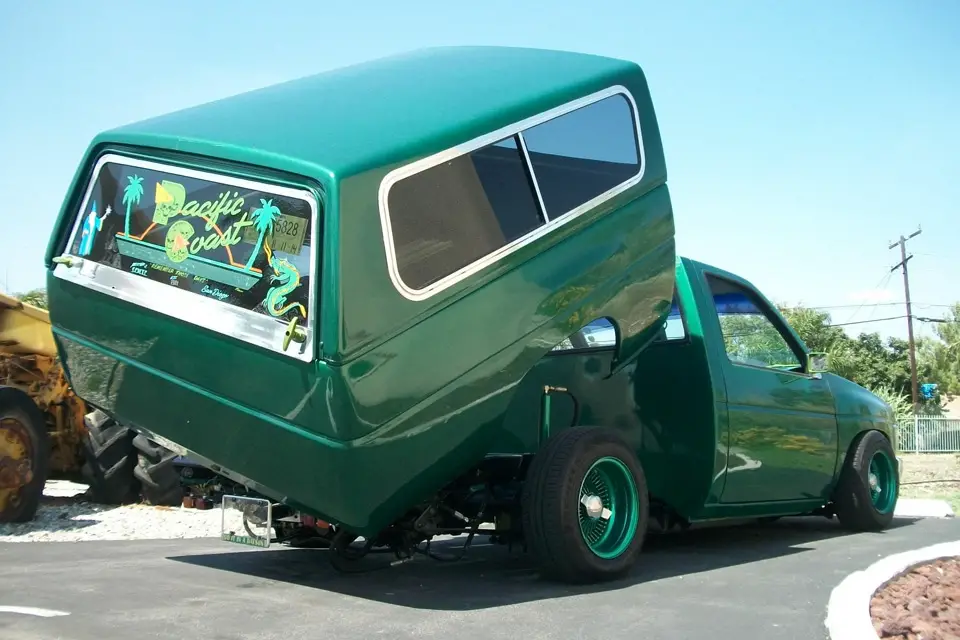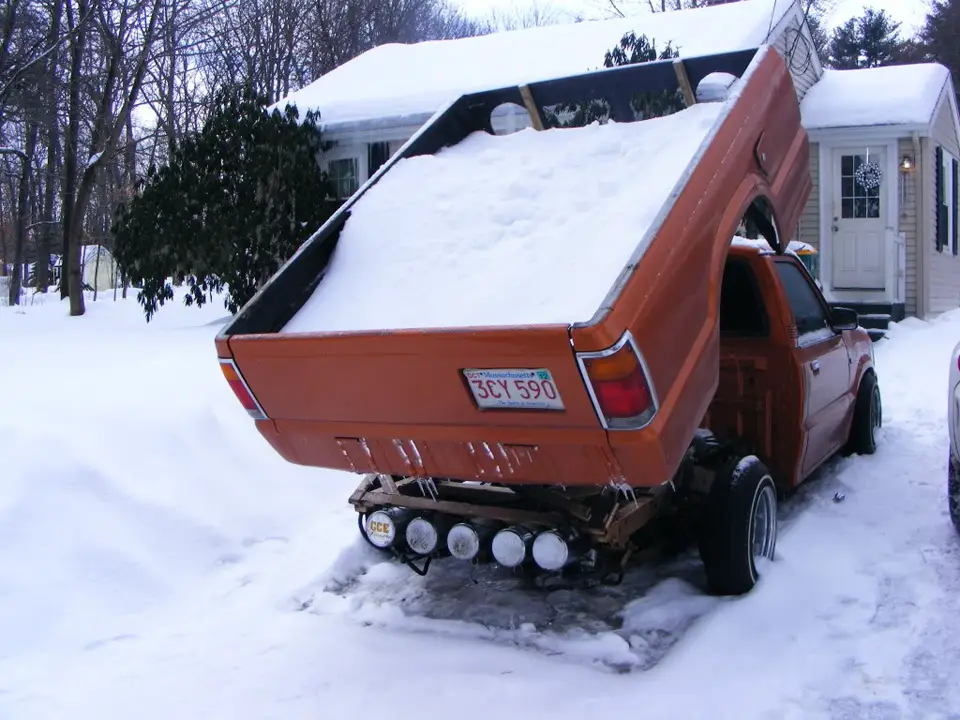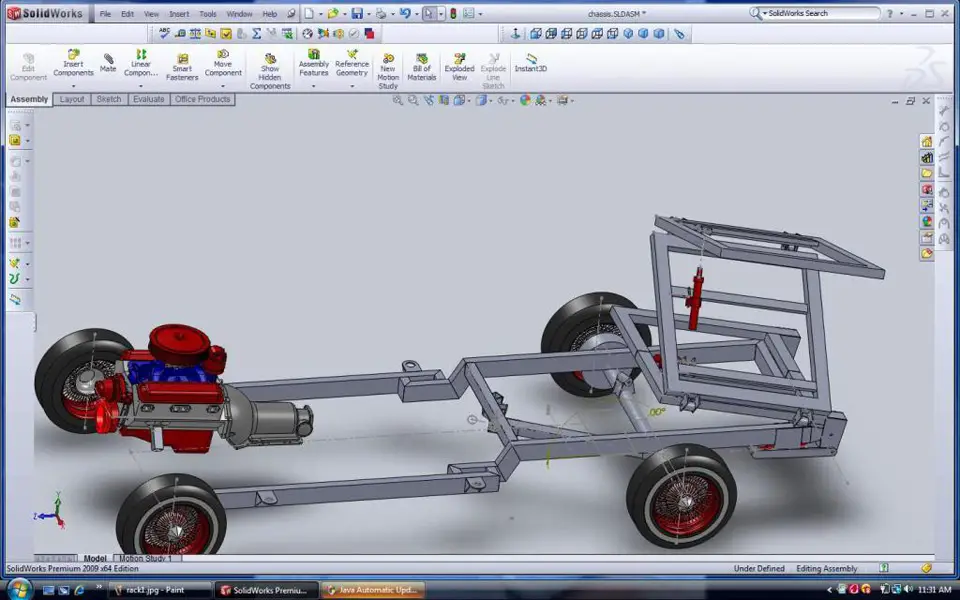 Model Bed dancers are also somewhat of a popular sub niche, I remember this build blowing my mind back in 2004 or so