The Niagara Tuner and Truck Expo is a show that virtually needs no introduction here on Stance Is Everything because it's one the site has been sponsoring and covering since its second year.
As one of relatively few all-encompassing shows in the area, it continues to get better year after year, thanks in part to an organizational staff that is focused on meeting competitor, spectator, and sponsor needs.
This year –unlike the past two– the event was blessed with a great forecast all day long. People have always come to this show despite inclement weather but with not a cloud in sight to dampen the mood it looks like it was a great event.
I unfortunately wasn't able to attend due to prior engagements placing me in London Ontario, so Gray Schilling, Brandon McDow, and Kurt Albert, aka the crew at StillSteezy.com have graciously contributed their coverage to the site.
The three of them have an acute eye for detail and clutter free, artistic, shots so their work is always welcome here.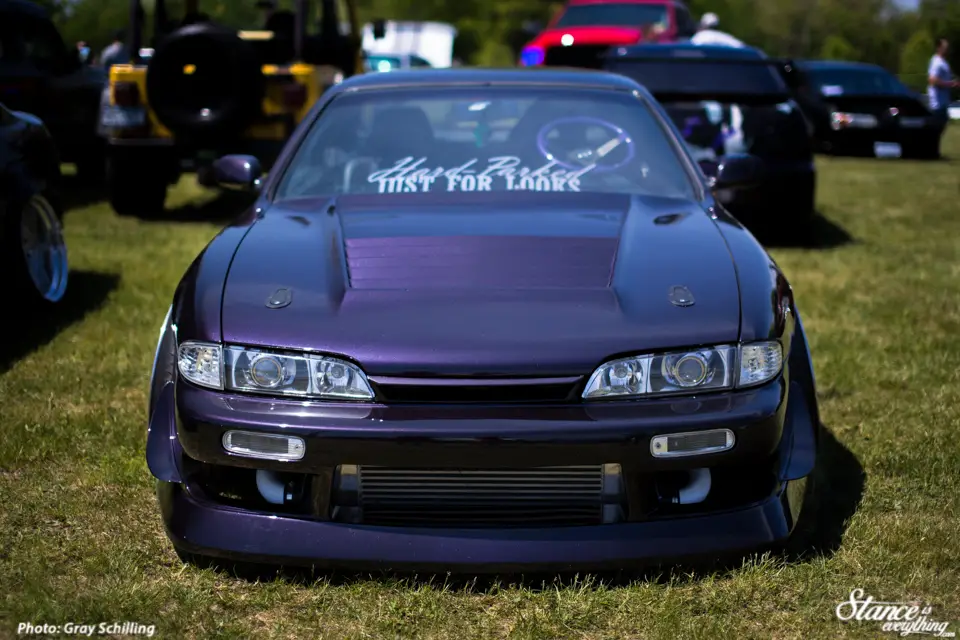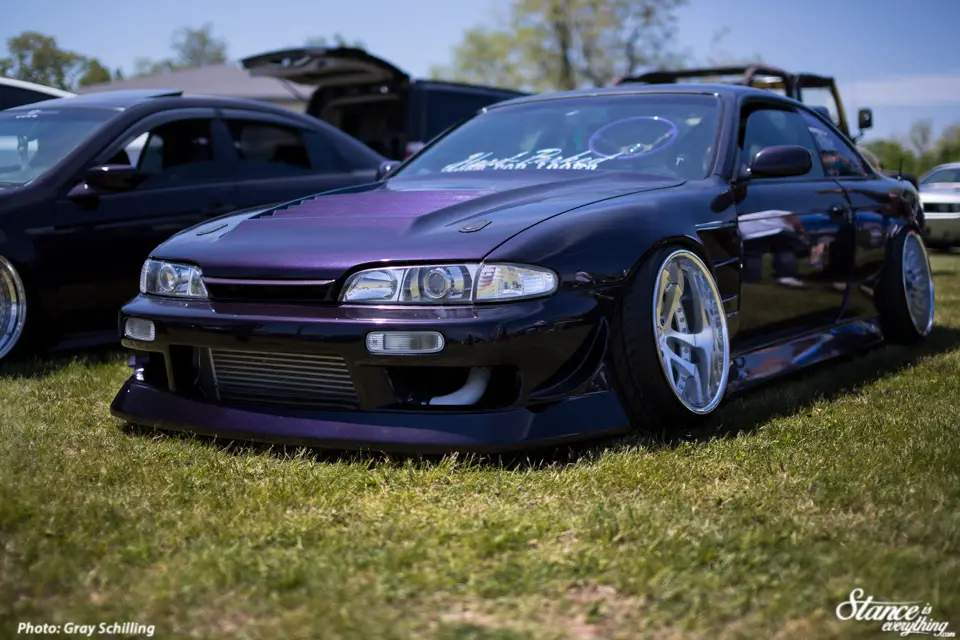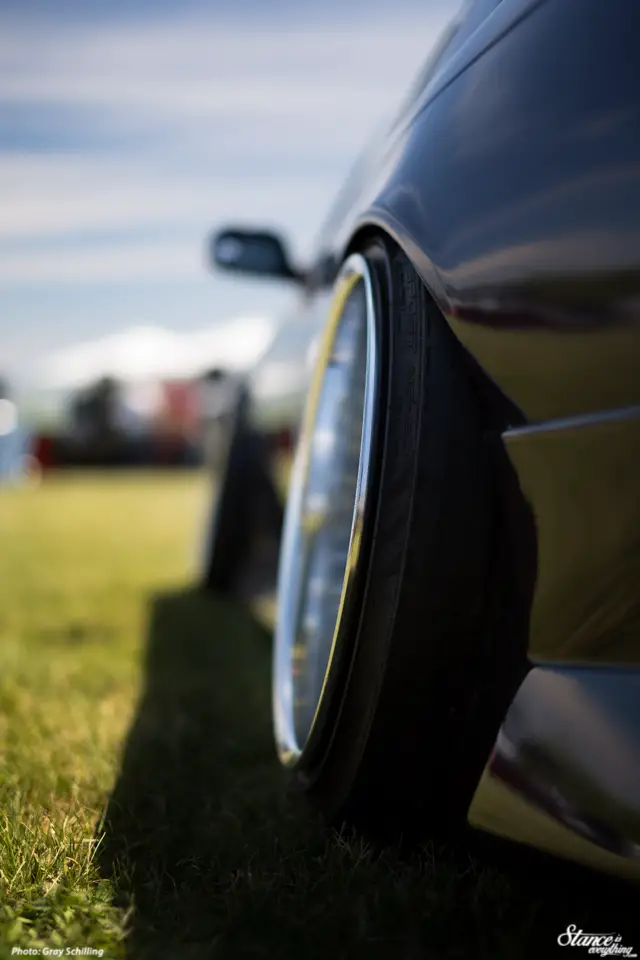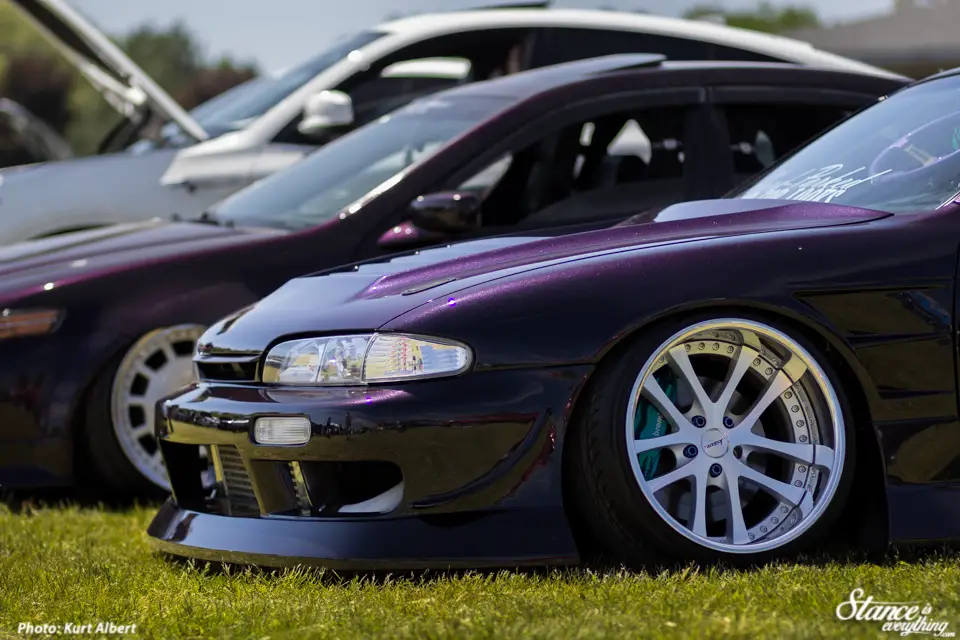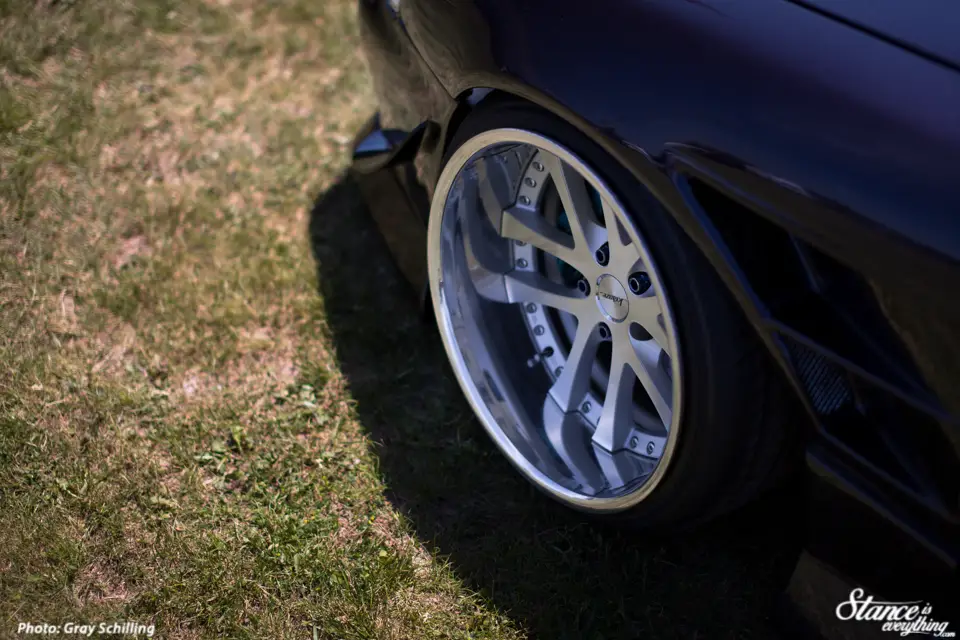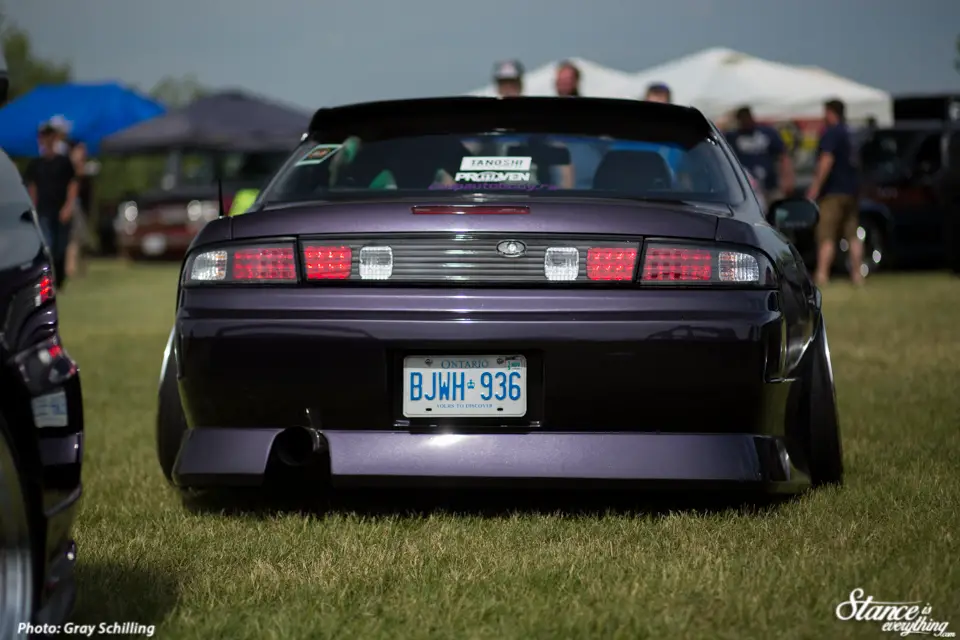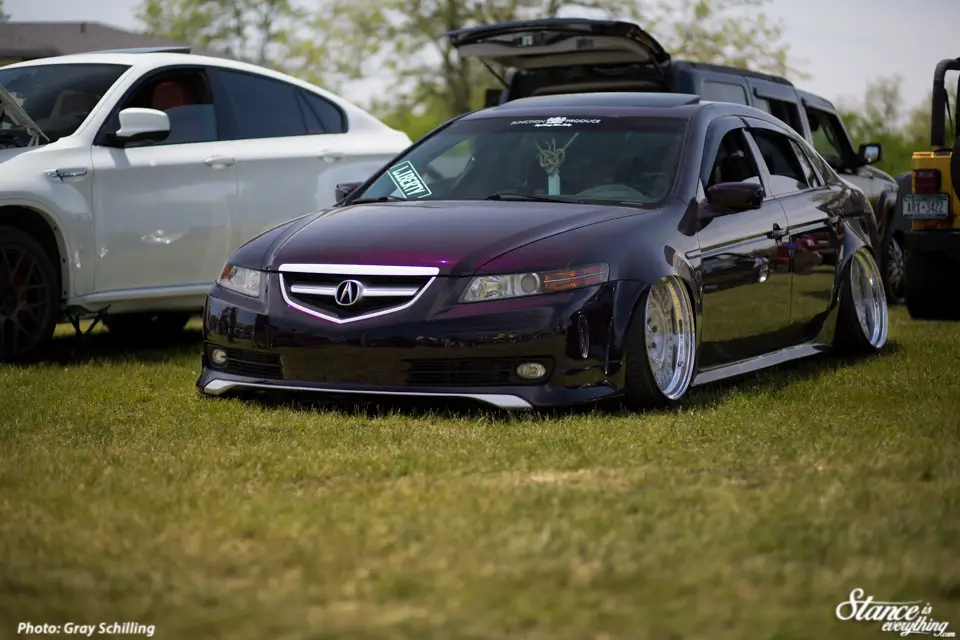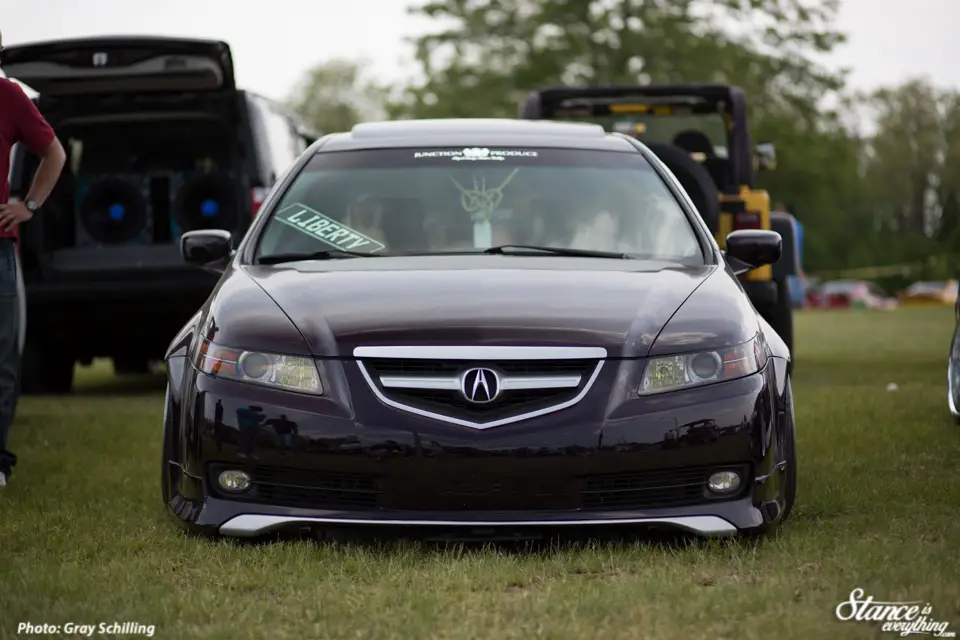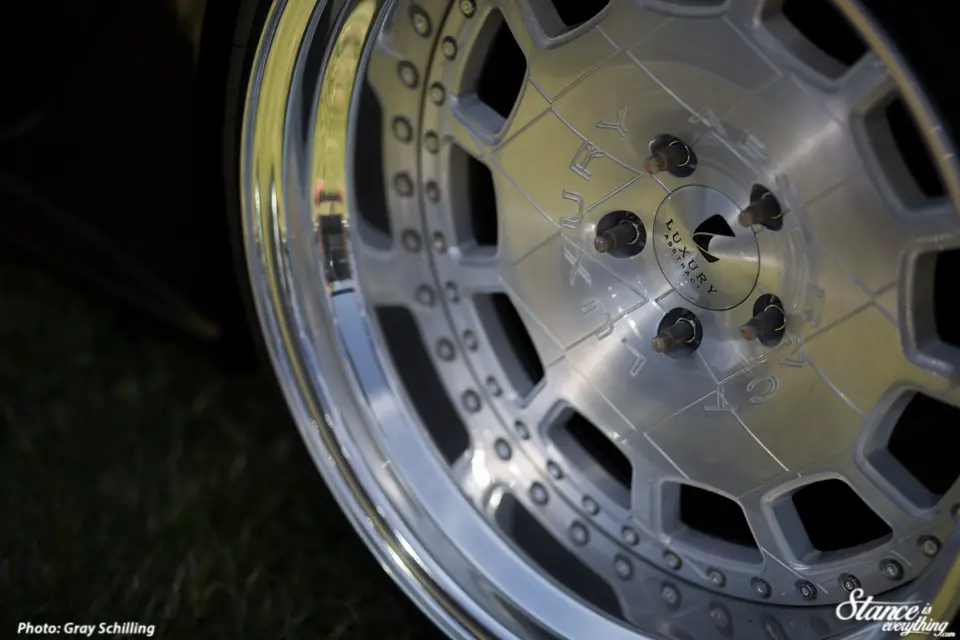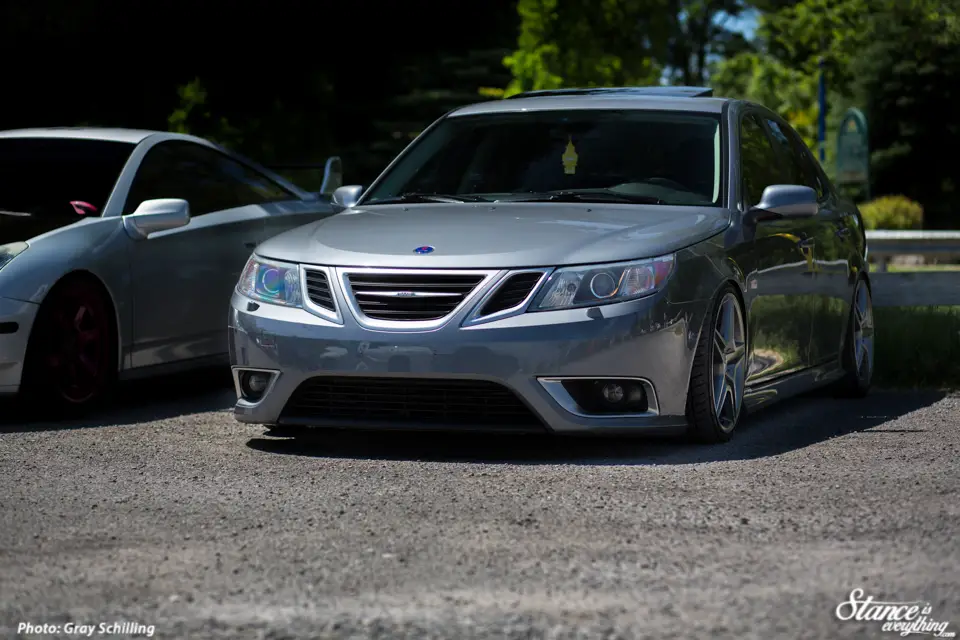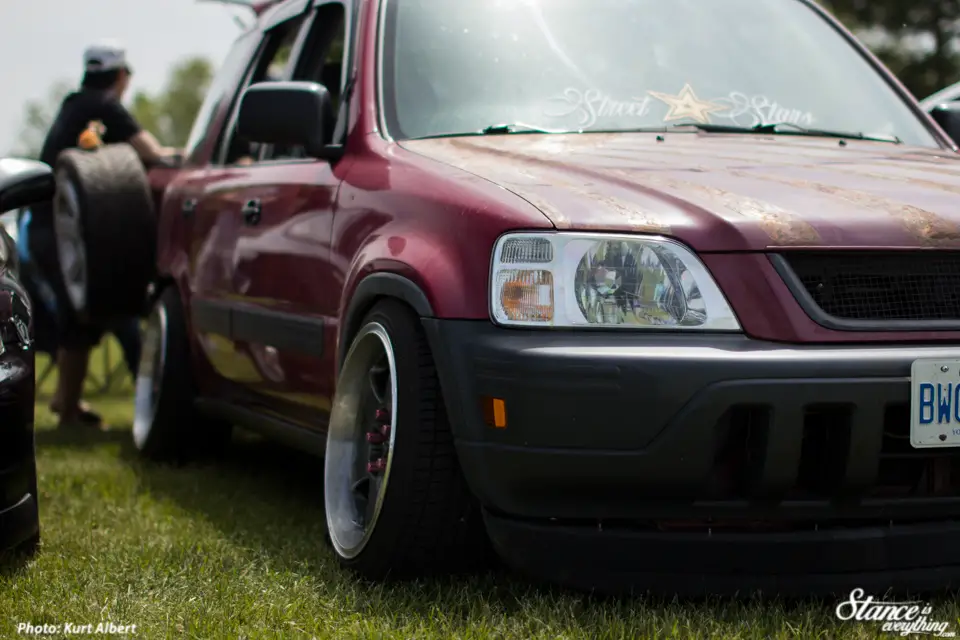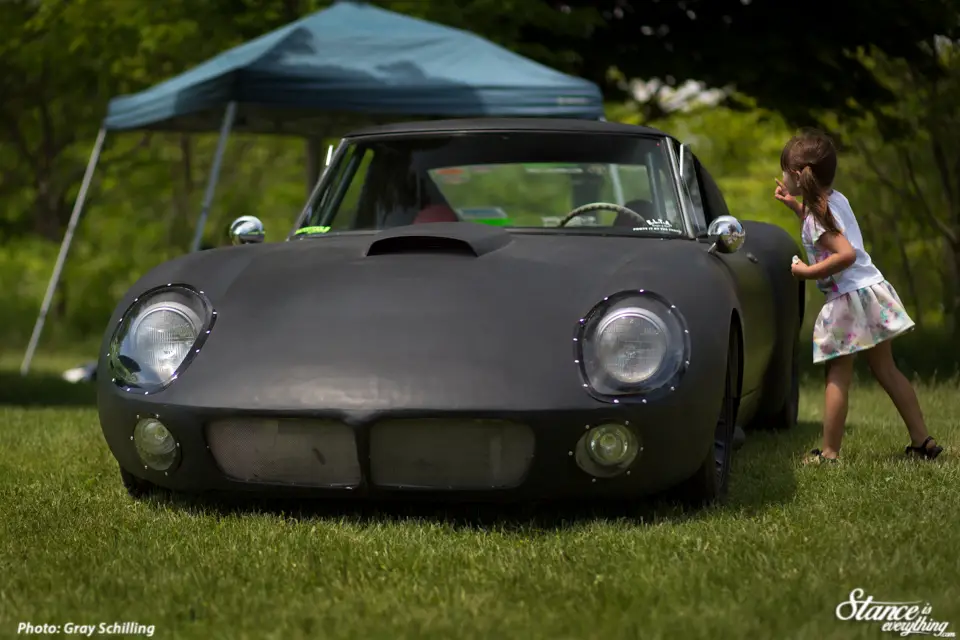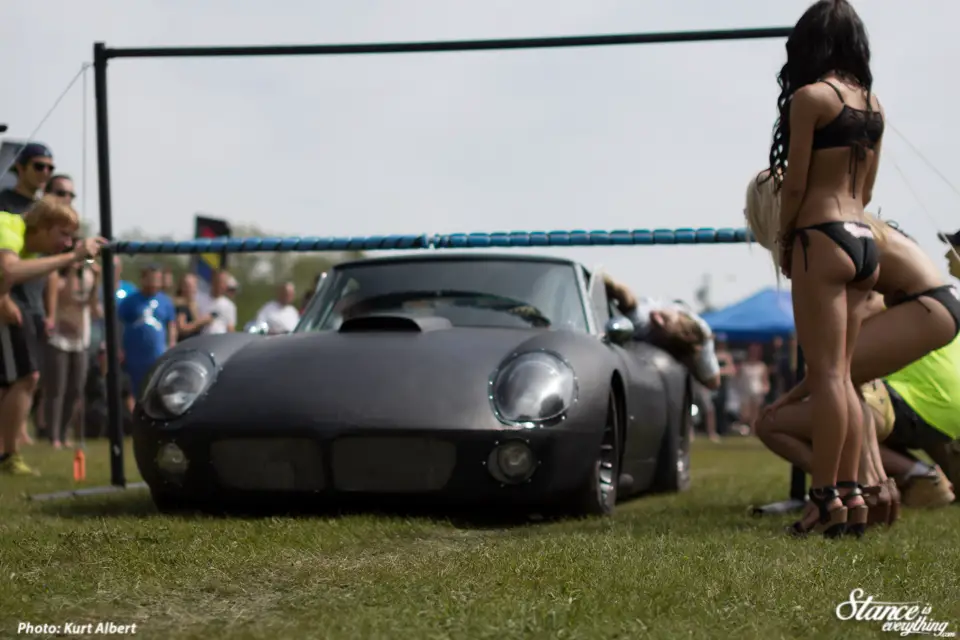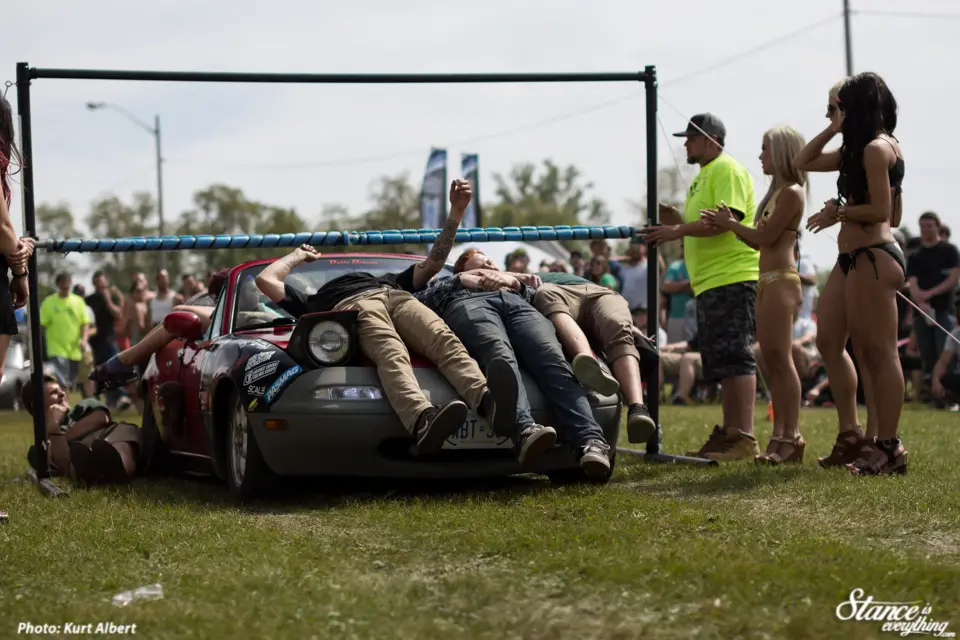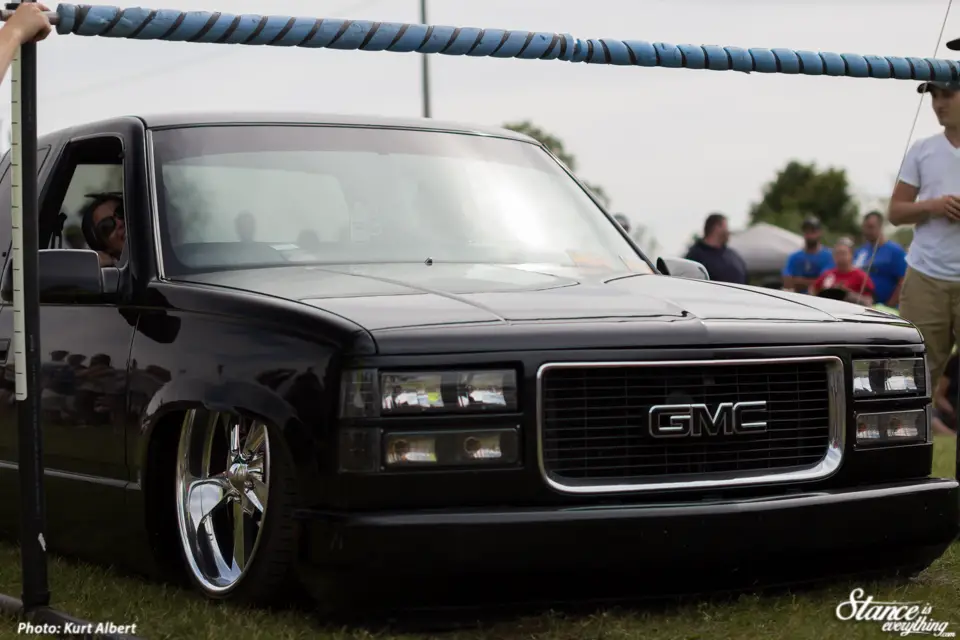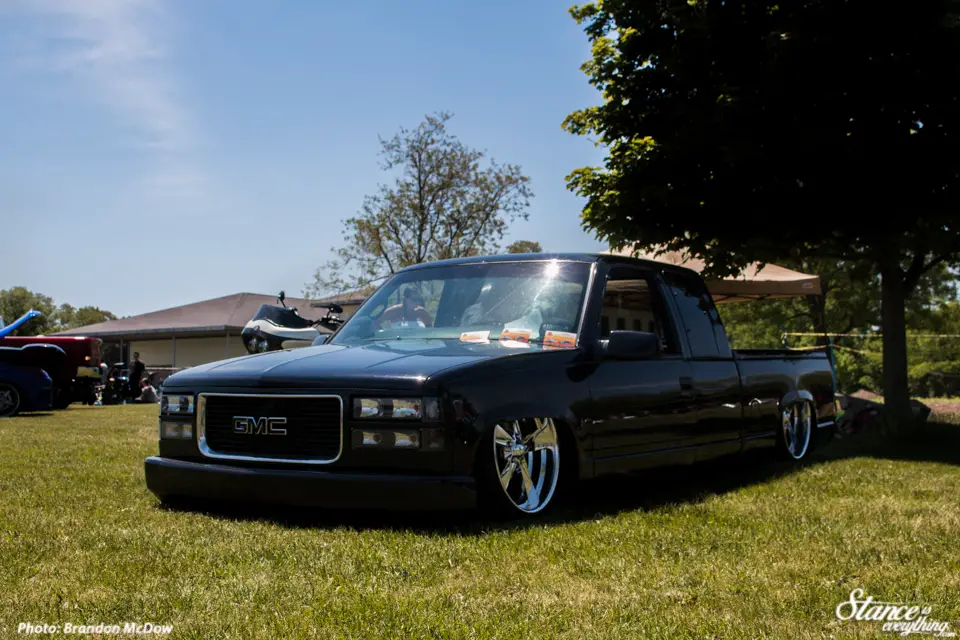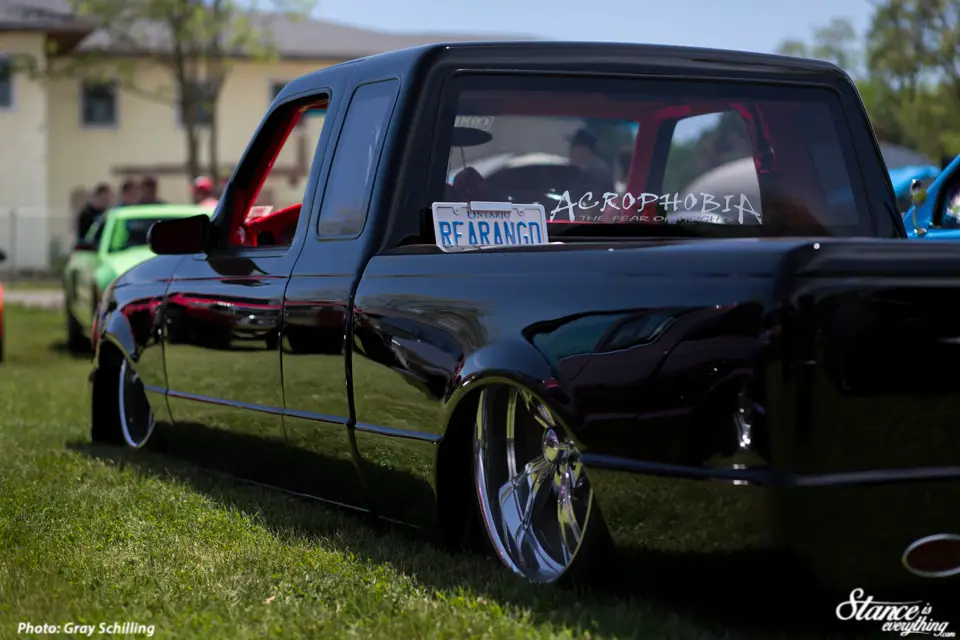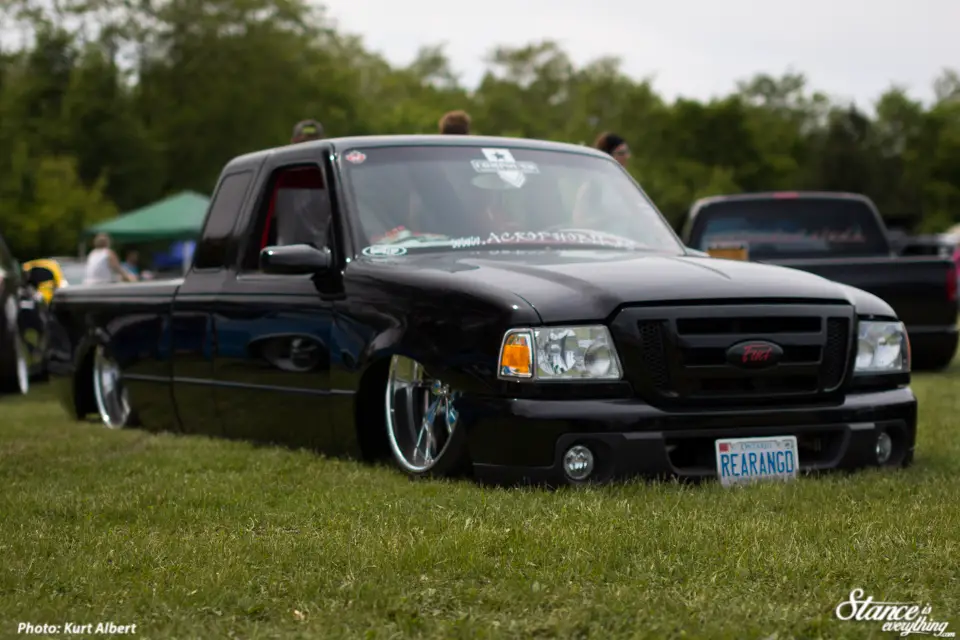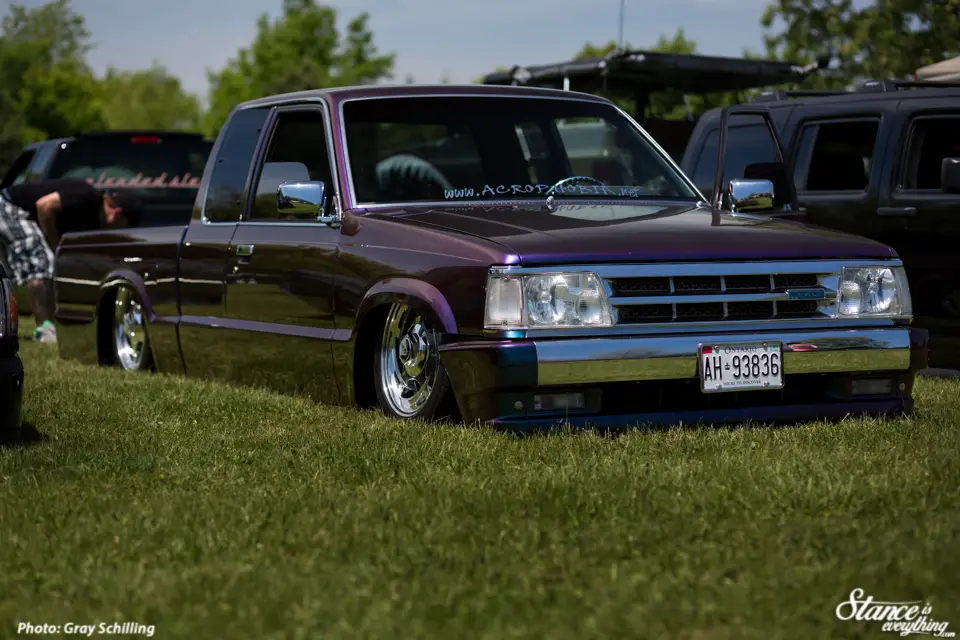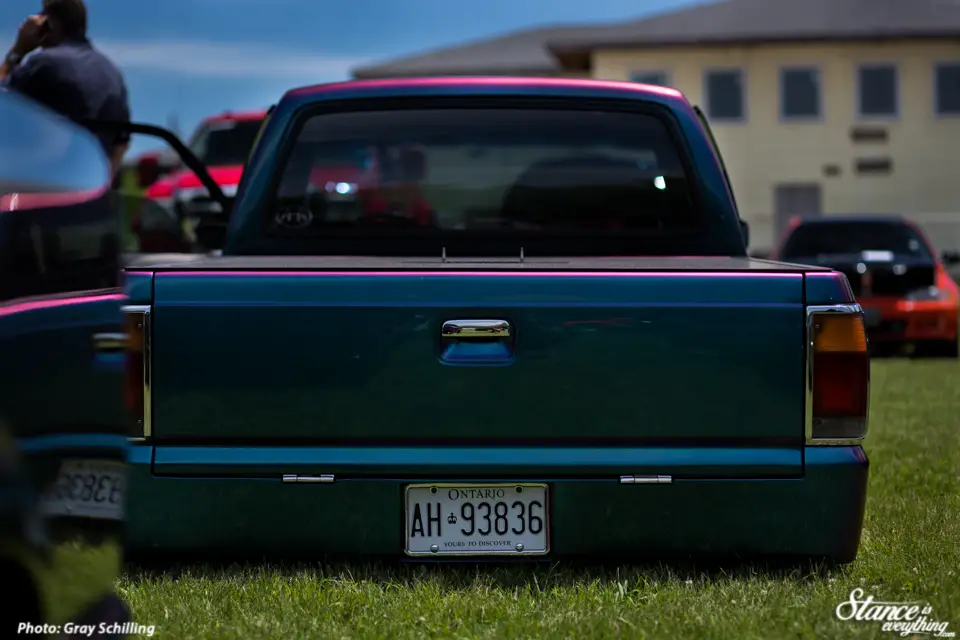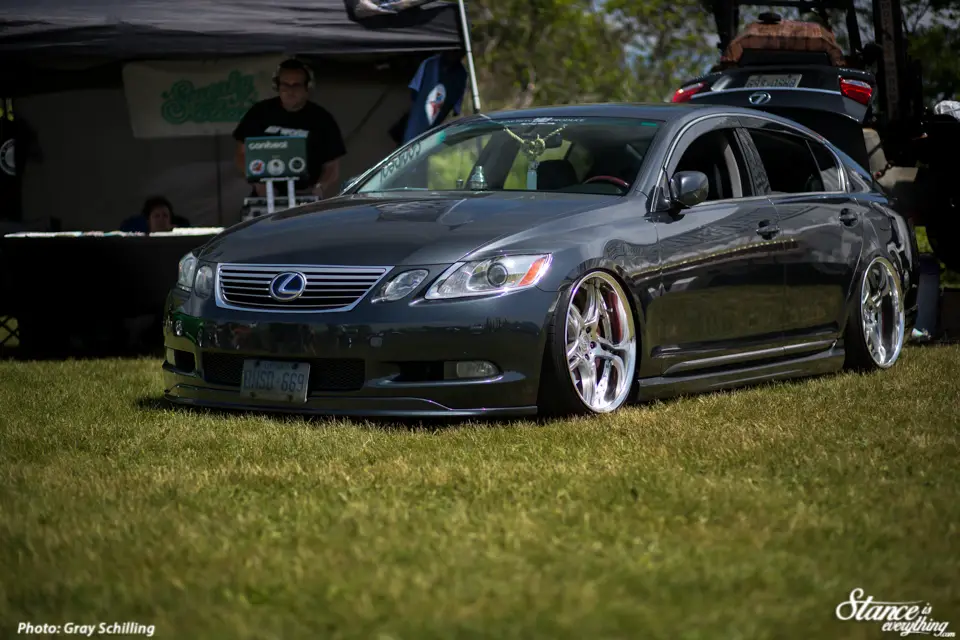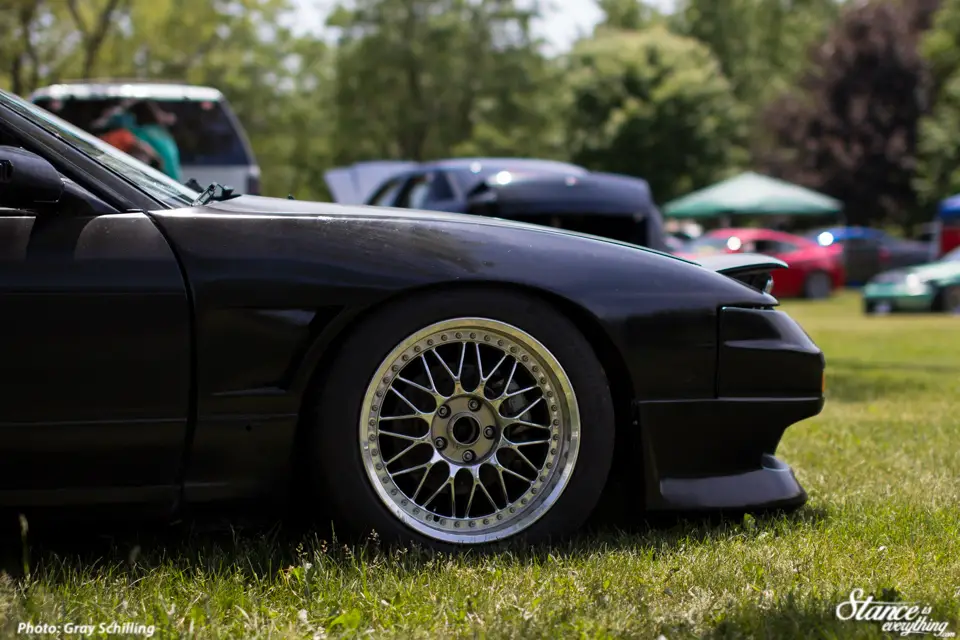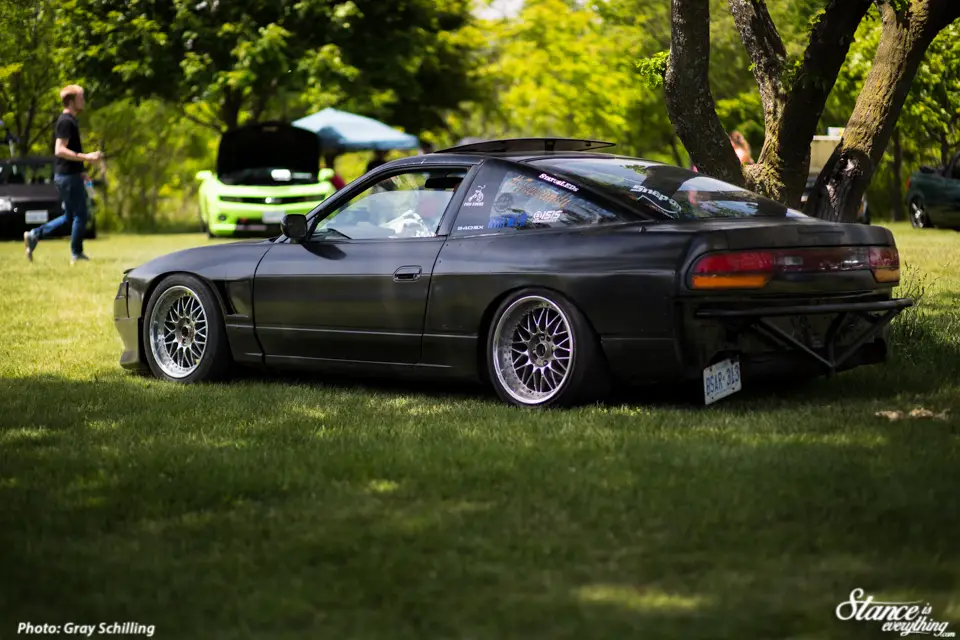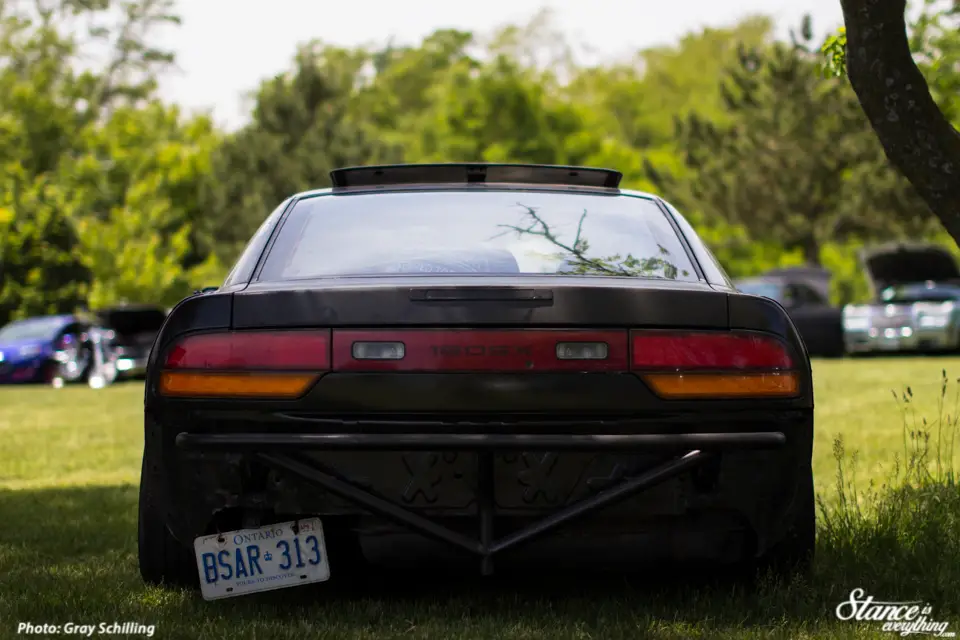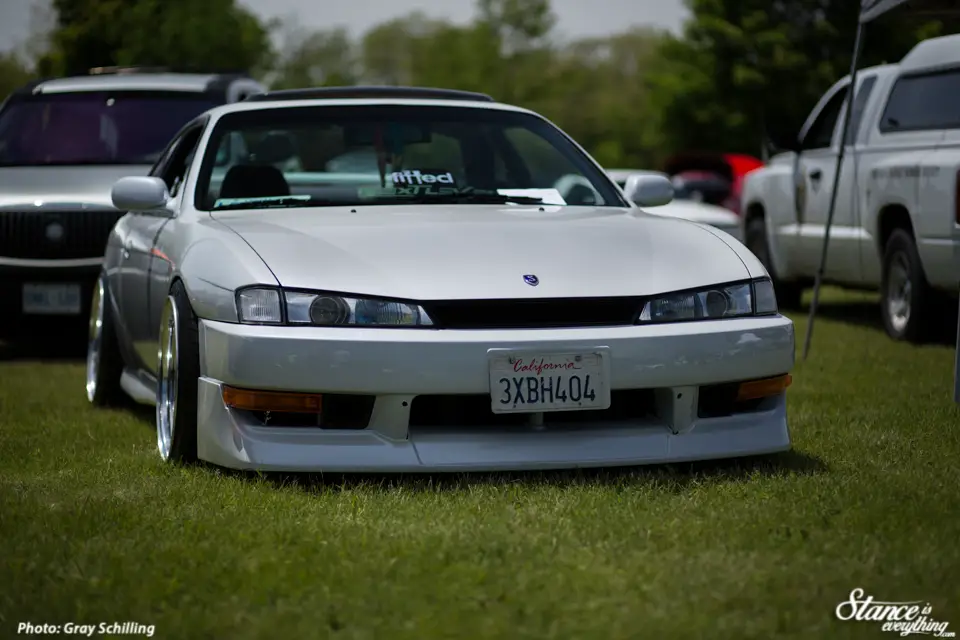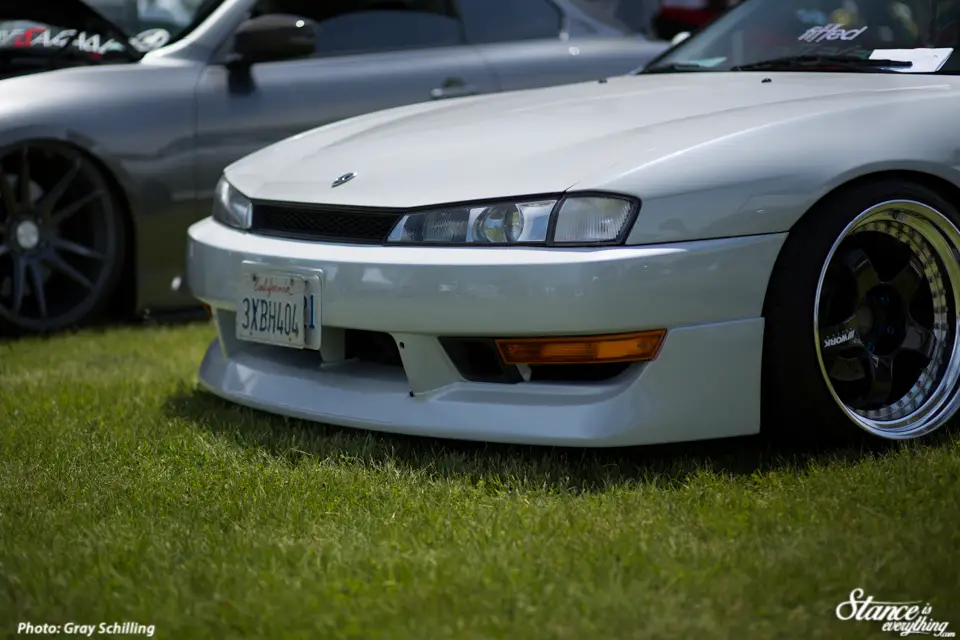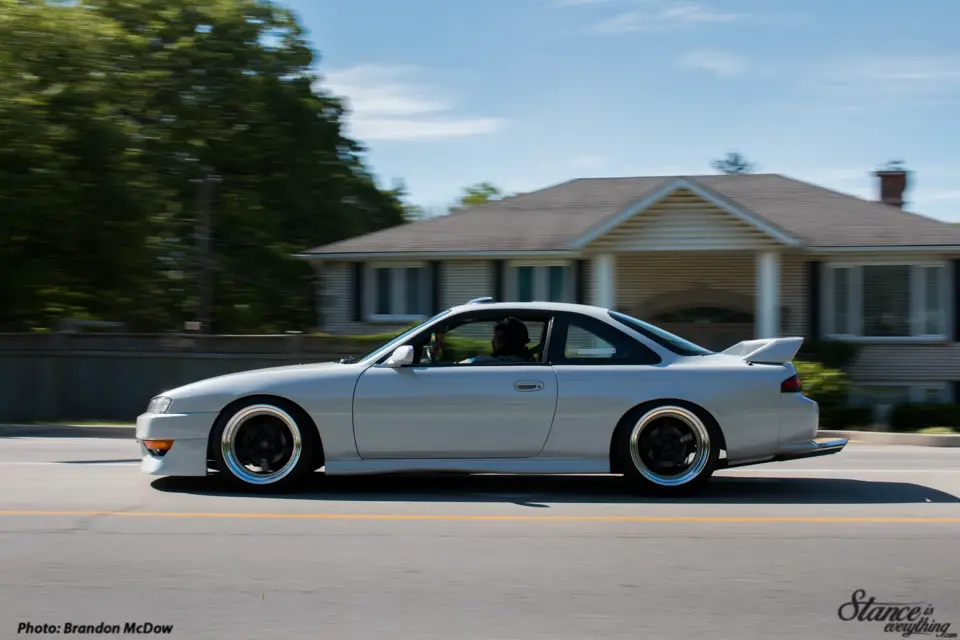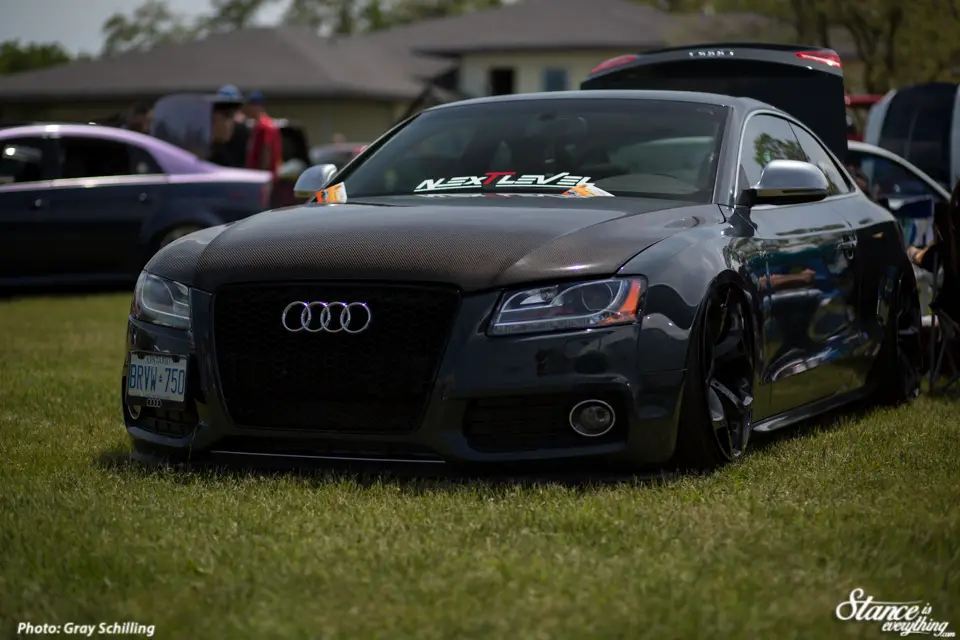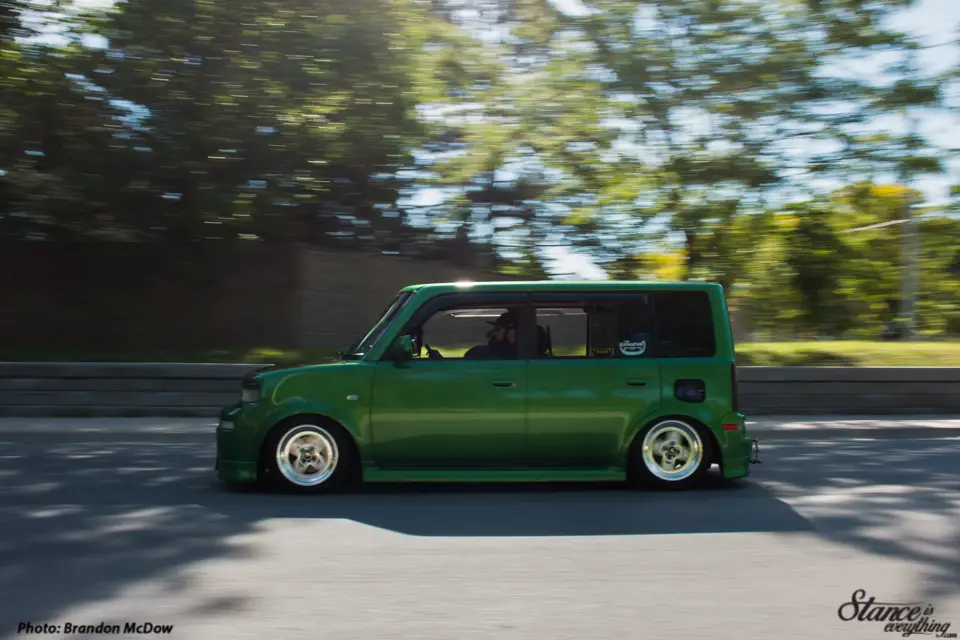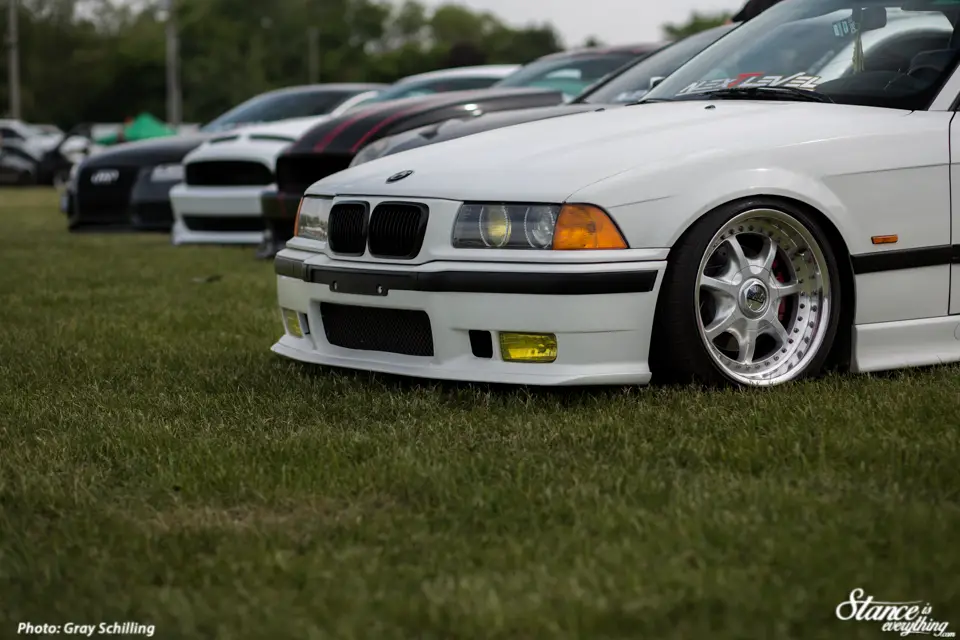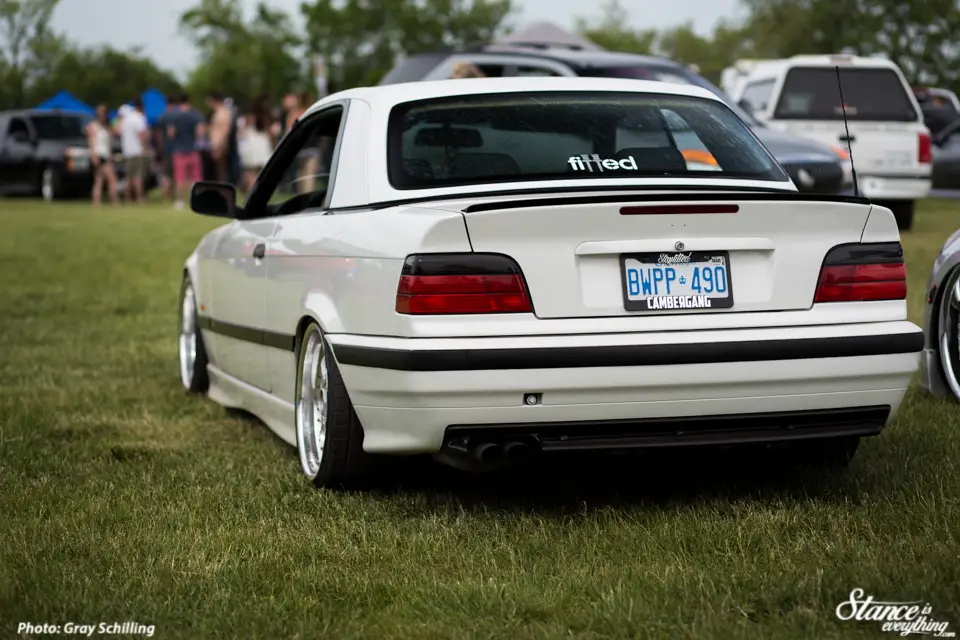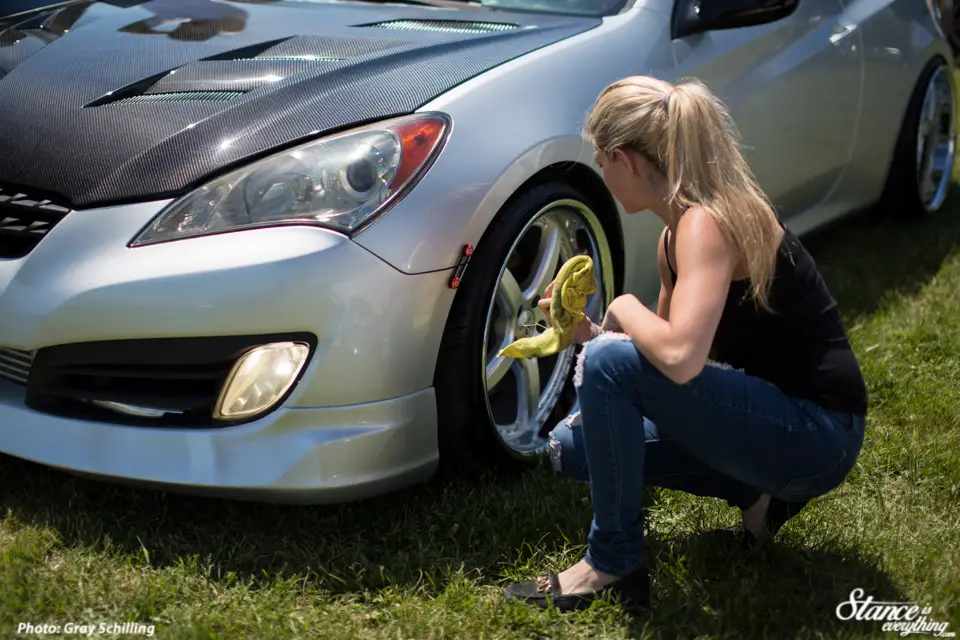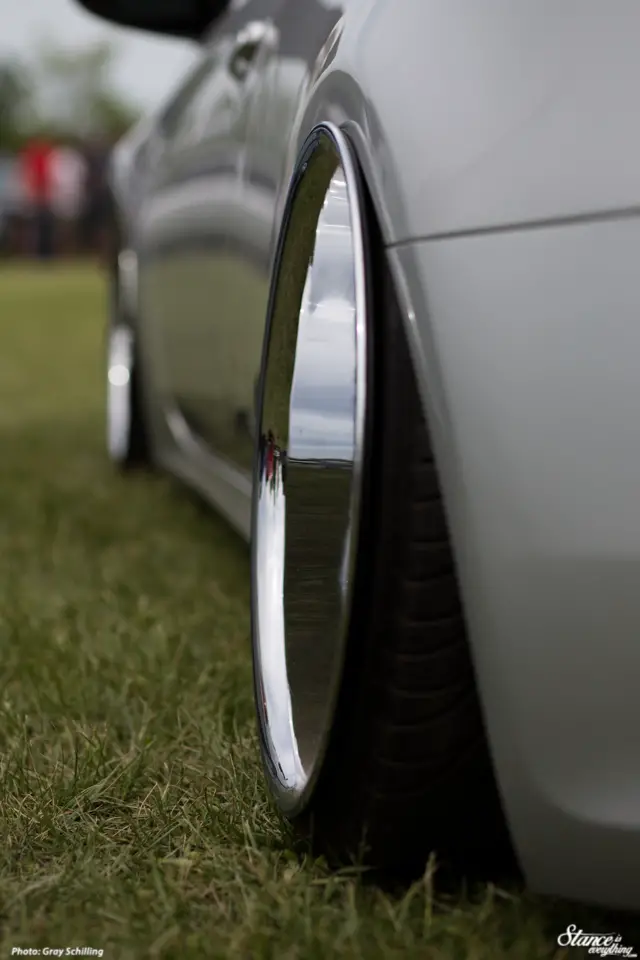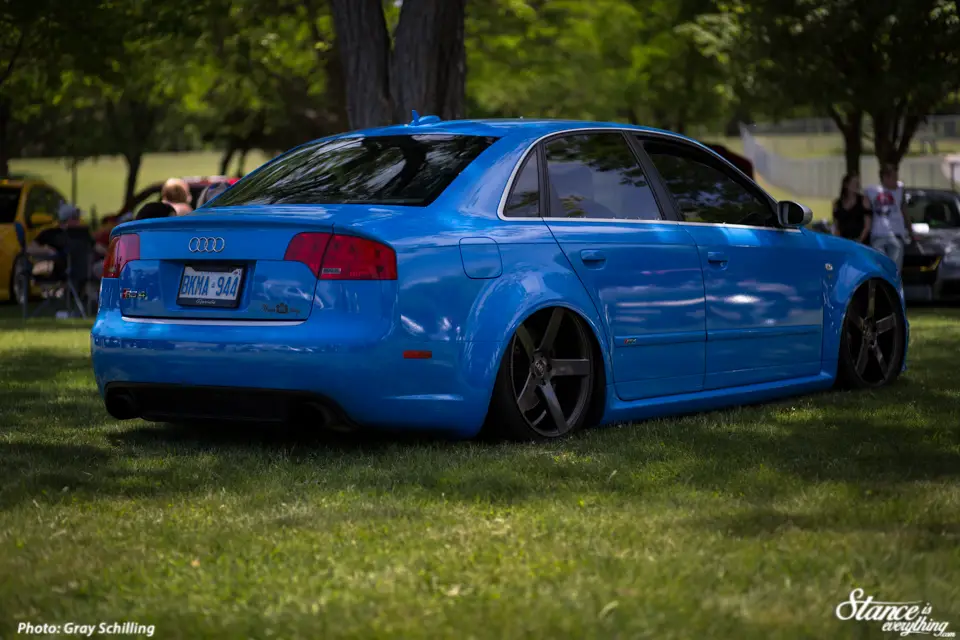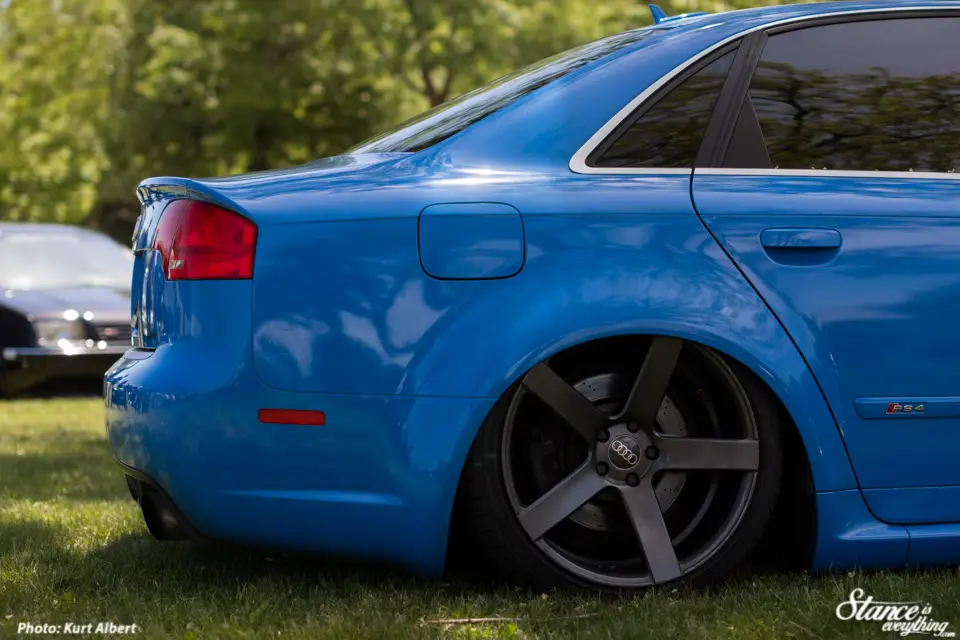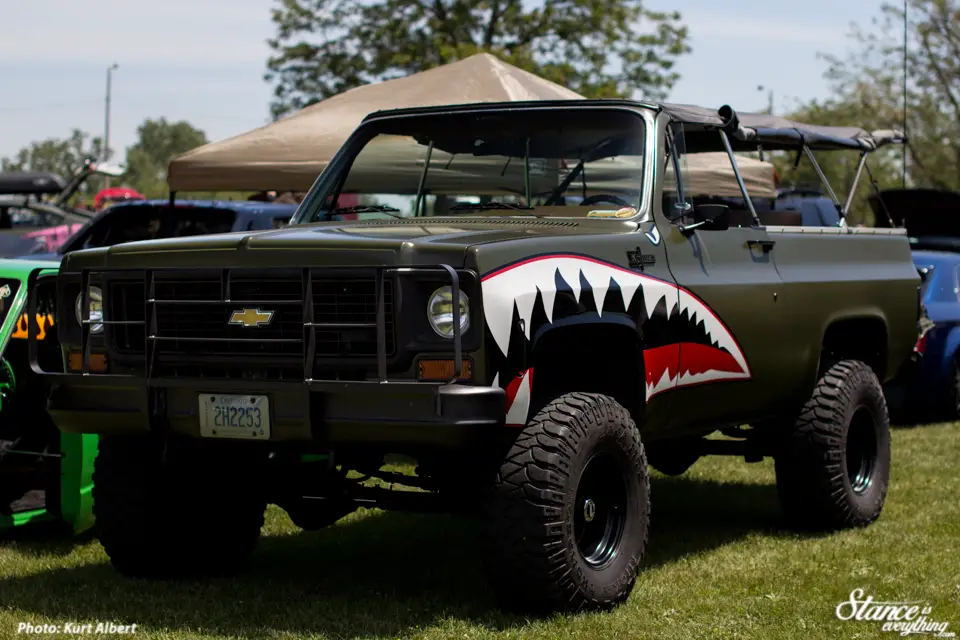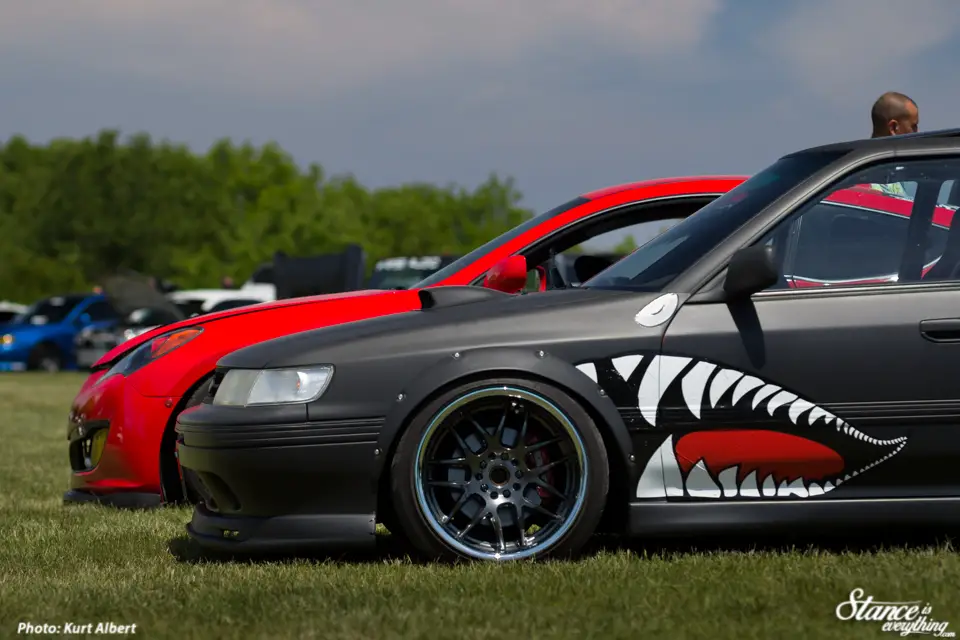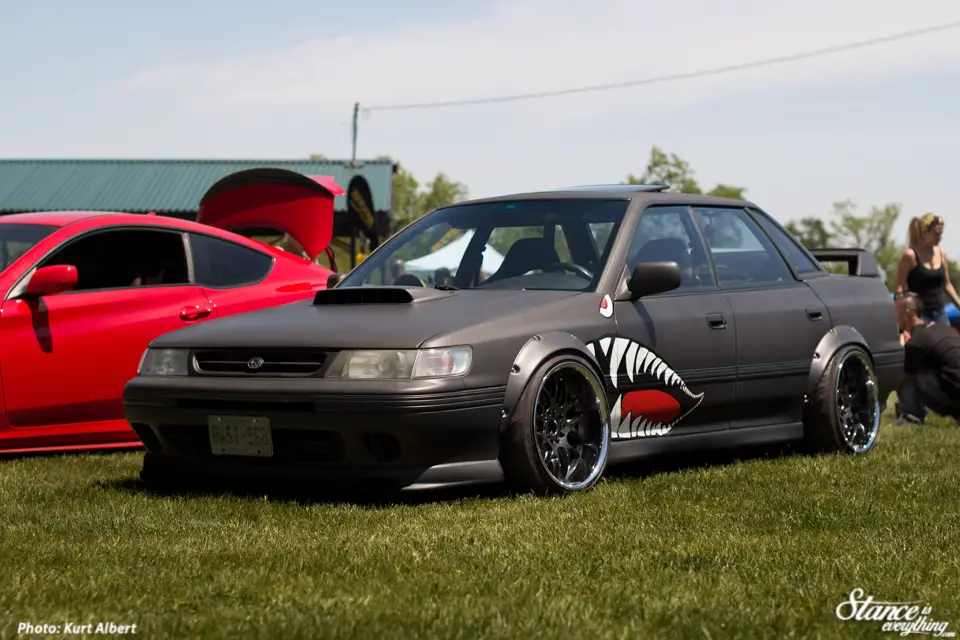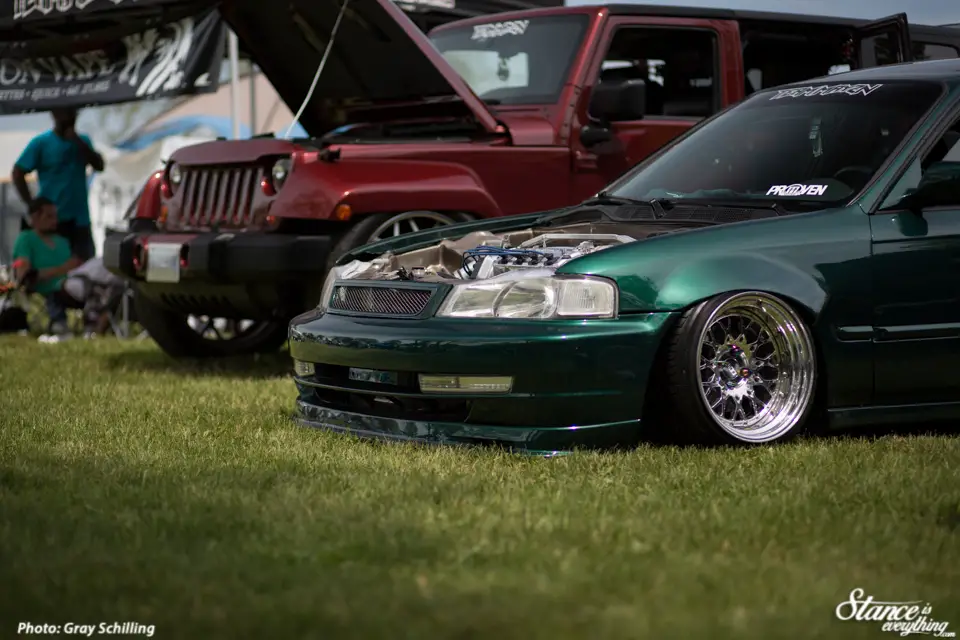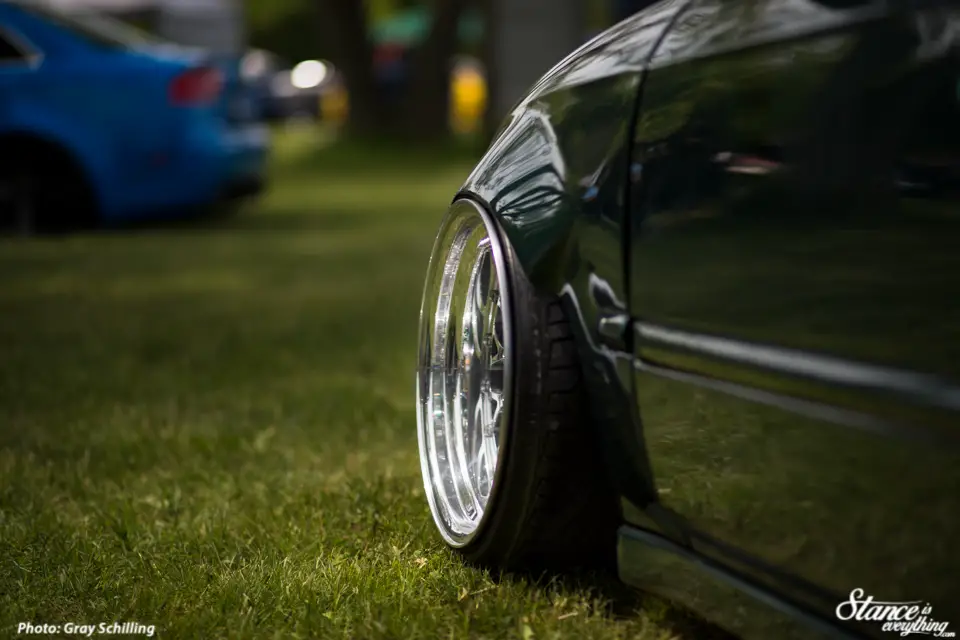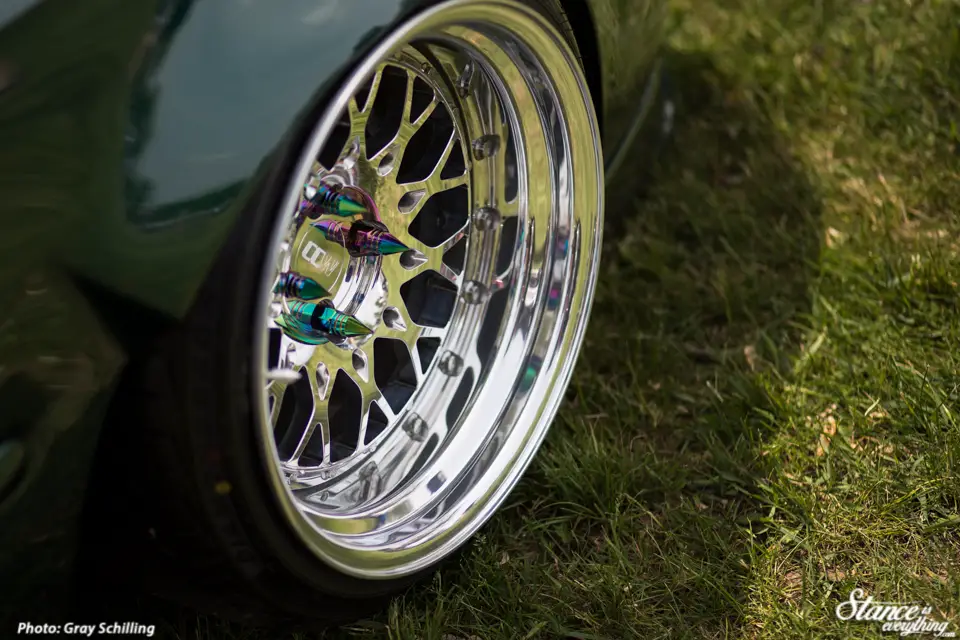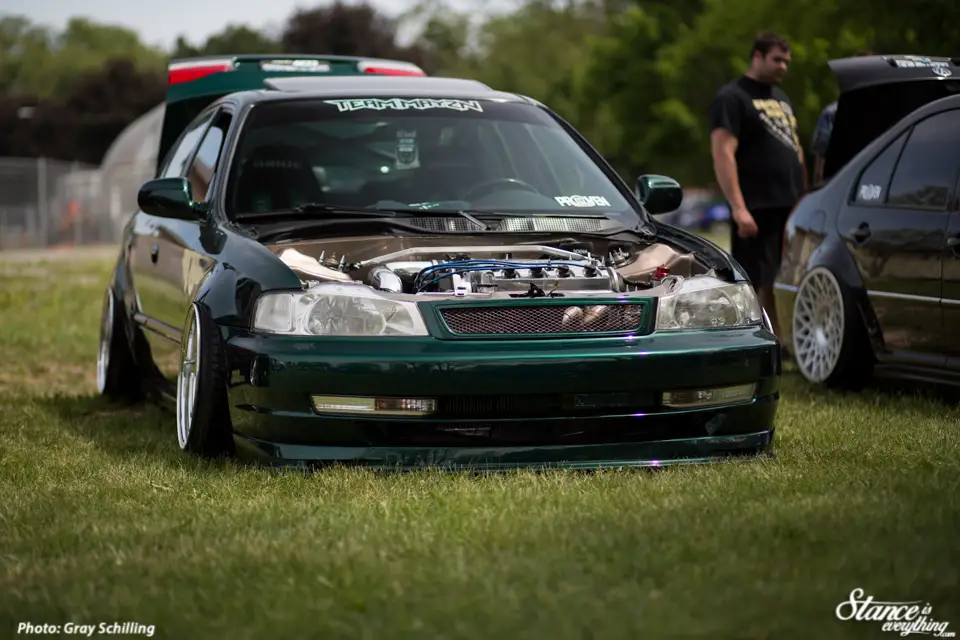 Hopefully I can make an appearance at the show again next year but if I can't it's good to know I can count on the guys from Still Steezy to deliver some awesome coverage. Be sure to check out the rest of their work at StillSteezy.com!