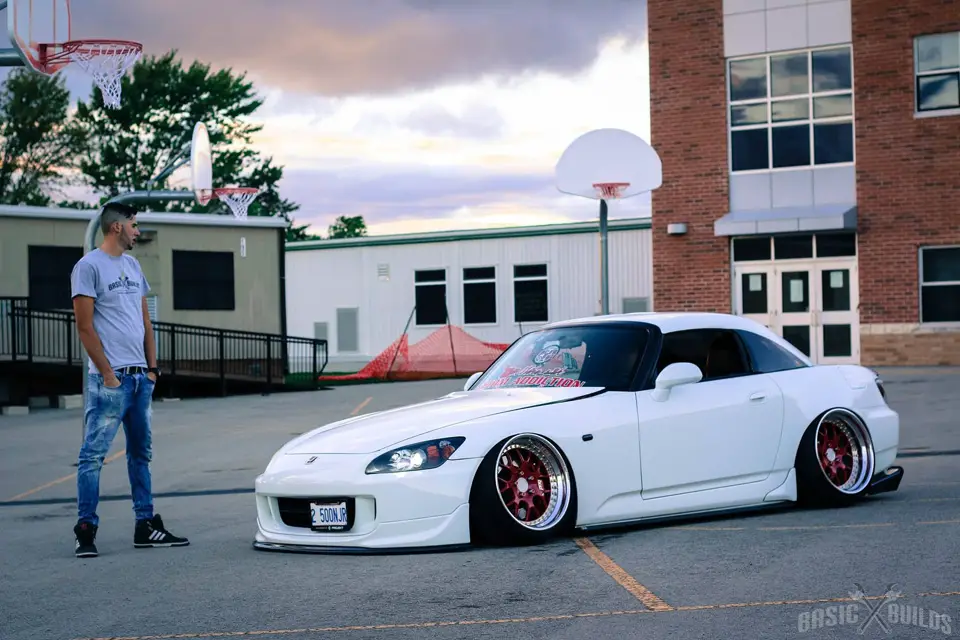 Basic Builds mastermind Rob Anzit recently got the chance to spend some time with Mike Pimenta (@mike_s2k) and his '07 Honda s2000.
Bagged on Airrex struts, sitting on K3 Projekt Wheels, and sporting a host of both cosmetic and functional upgrades Mike's car makes an excellent subject for the short video Rob produced below.
Rob's previous work has been featured here before and you can stay up to date with his most recent photo and video work by following him on Facebook on Instagram at @basicbuild and on twitter at @basicbuilds.