A really awesome bagged Gremlin scraped through my news feed this past weekend and became the catalyst for today's Theme Tuesday.
Though they have a 'hate it or love it' look about them, and were not all that powerful being built during the 70s fuel crisis, their relatively cheap cost but high durability made the Gremlin a somewhat popular race car (drag mostly) in the 70s and beyond.
Drag, dirt track, and even pro touring examples were easily found while finding ones put on the ground was a little harder. Of course as always I did manage and those are down near the bottom.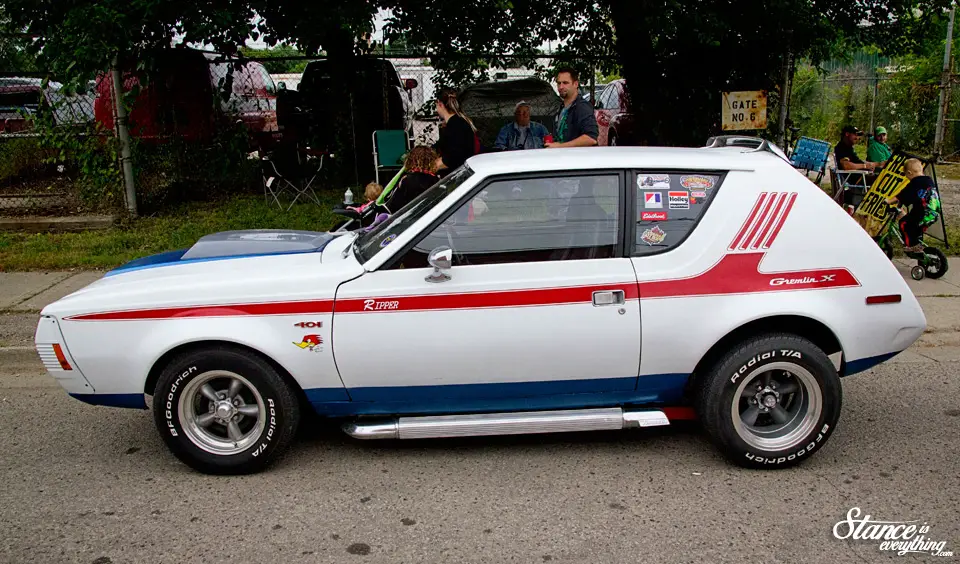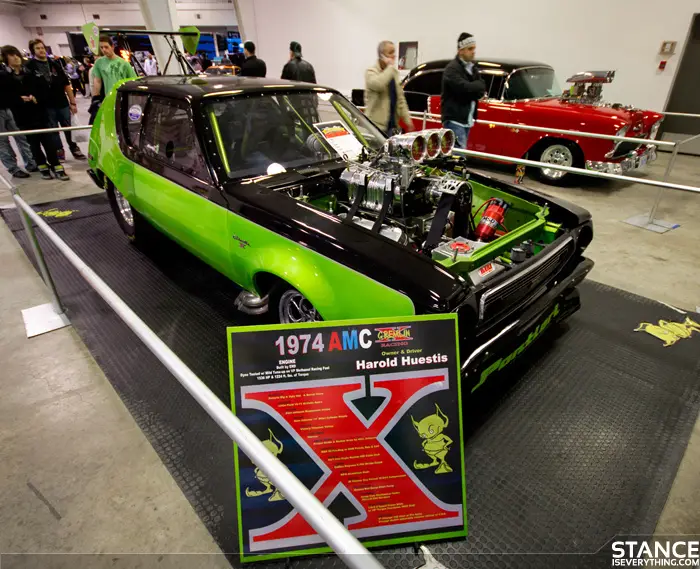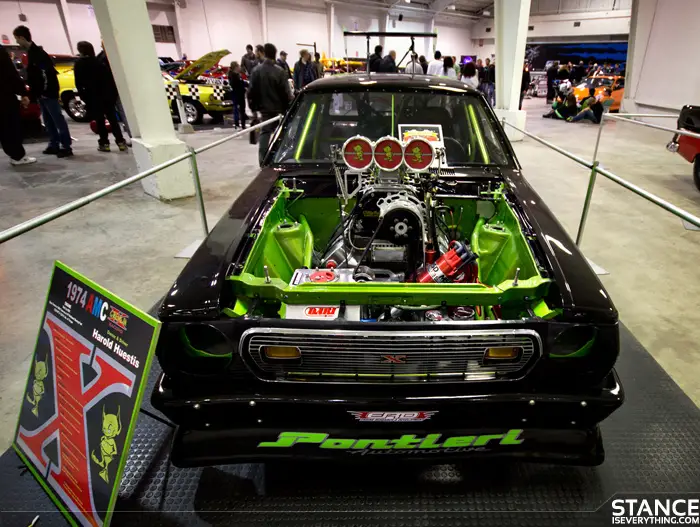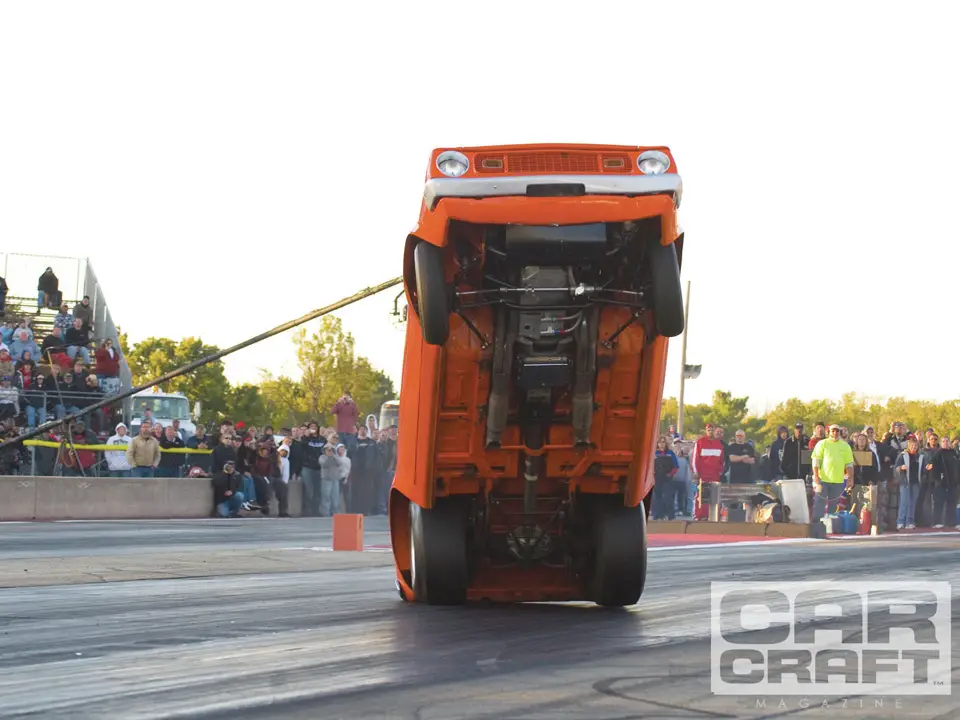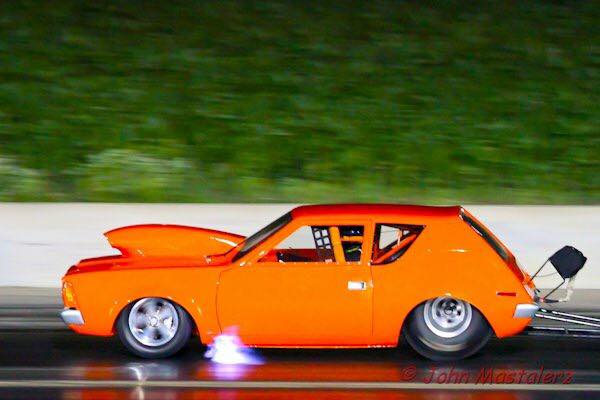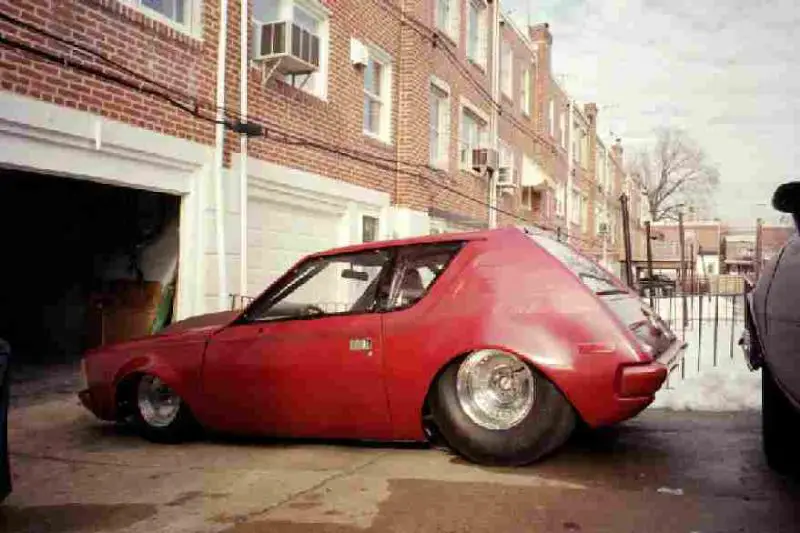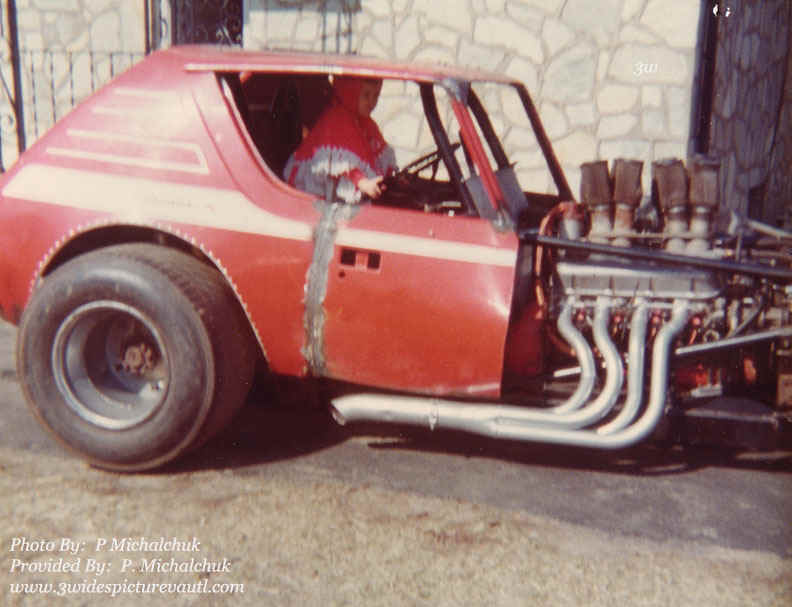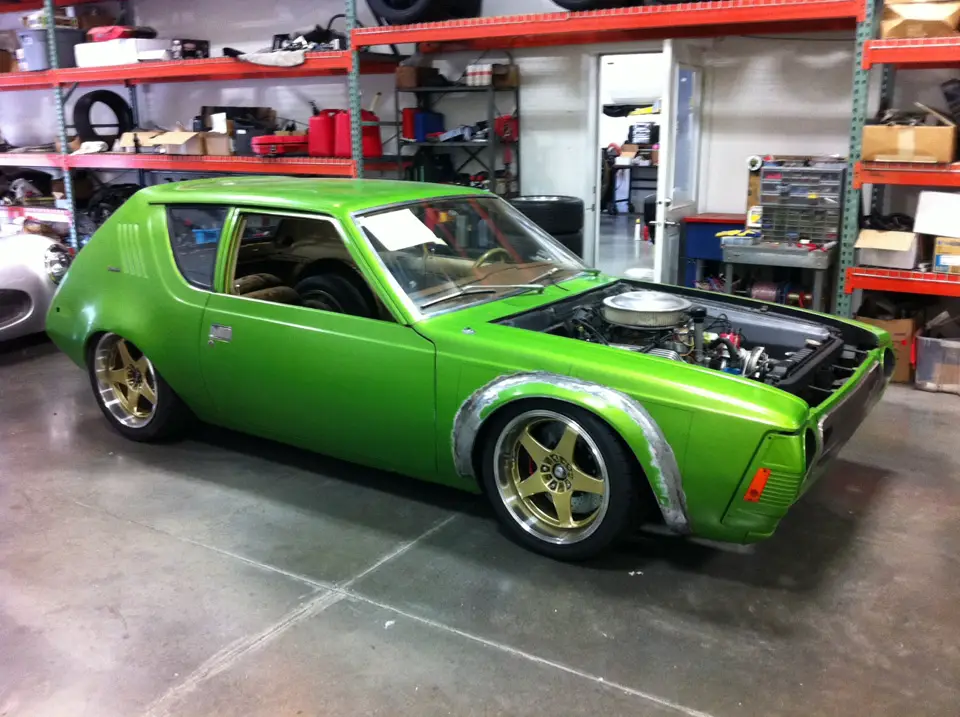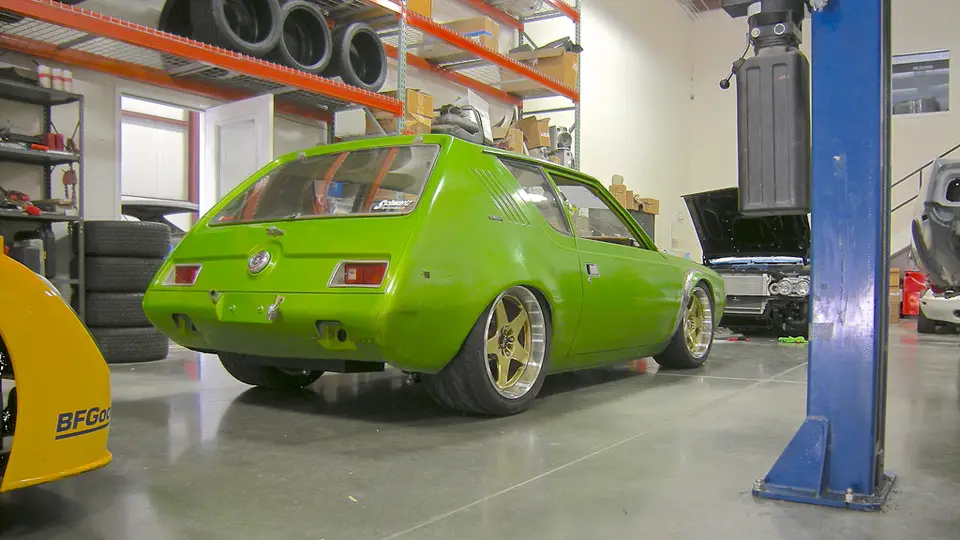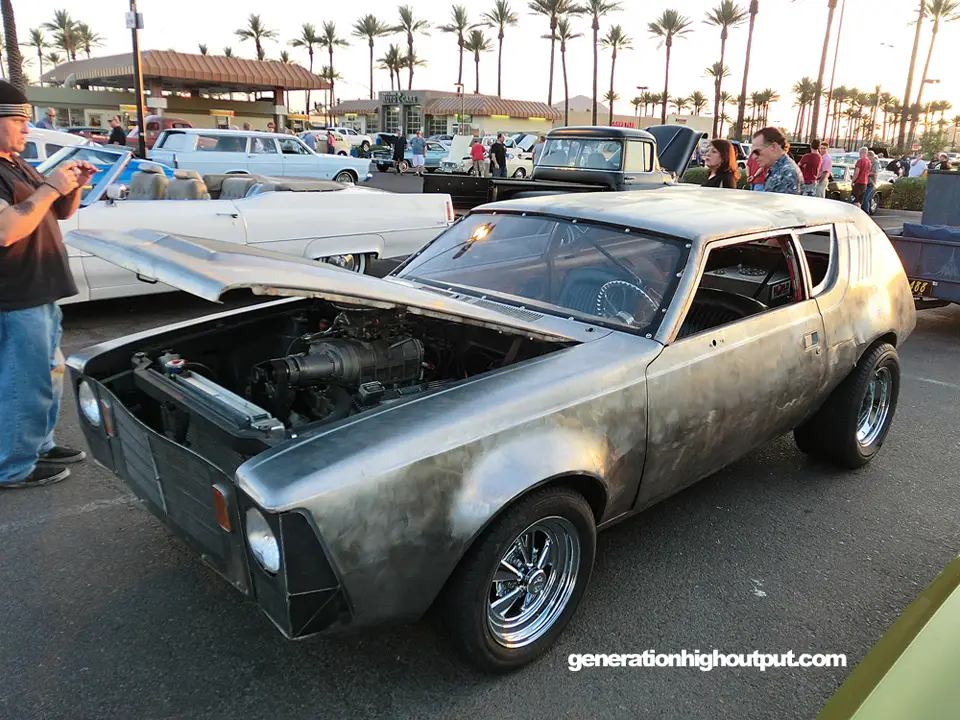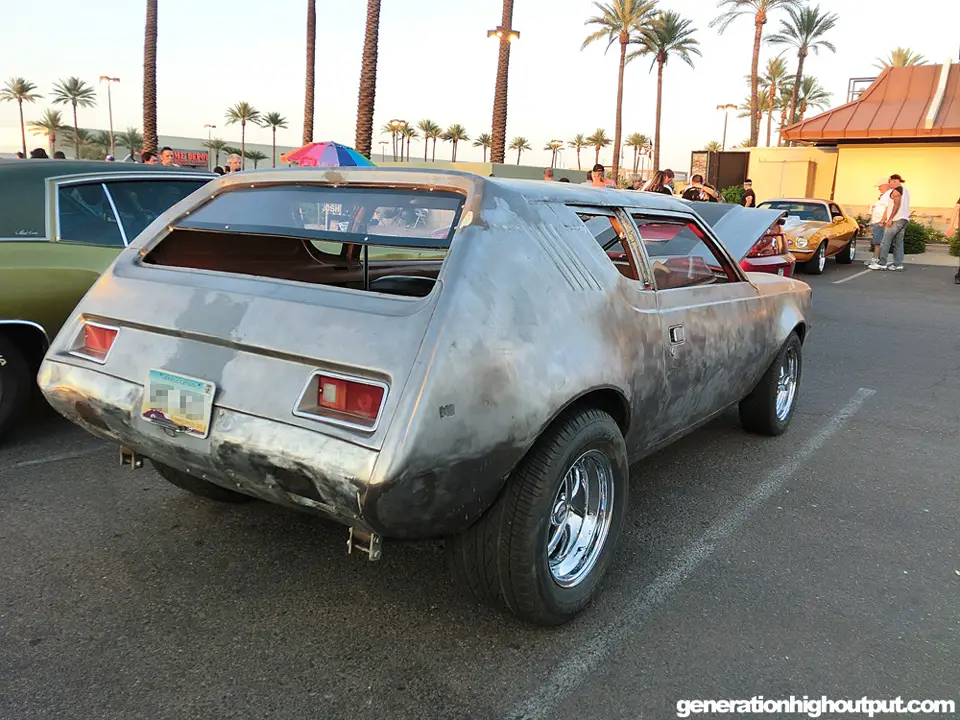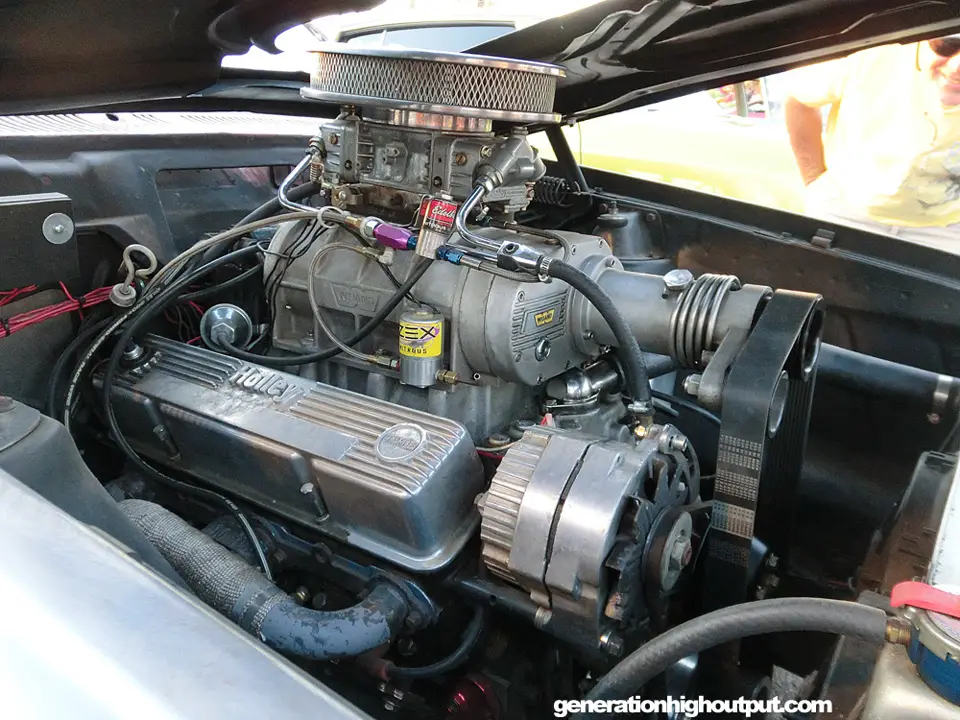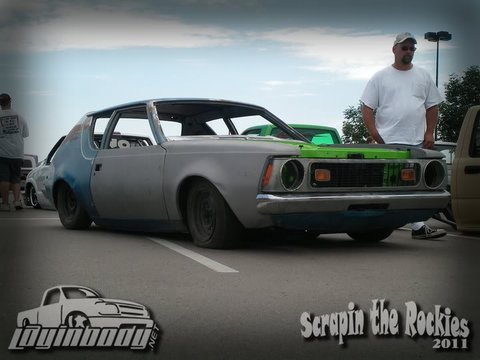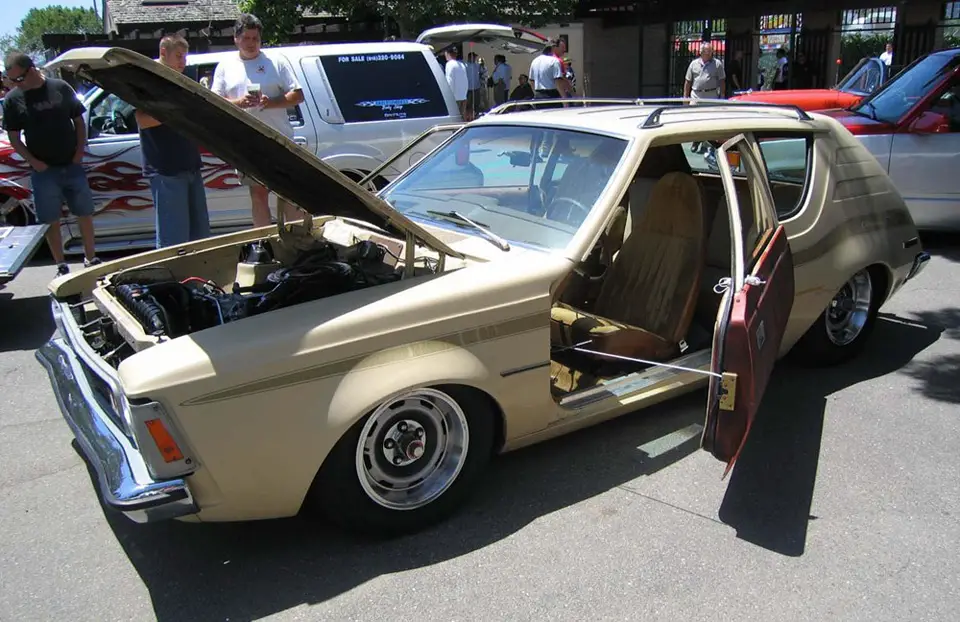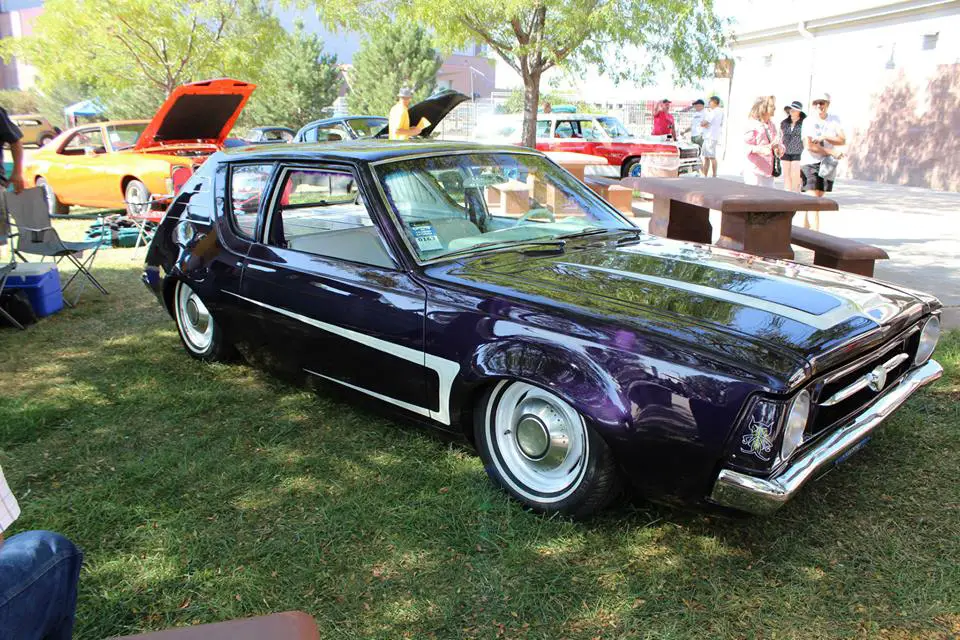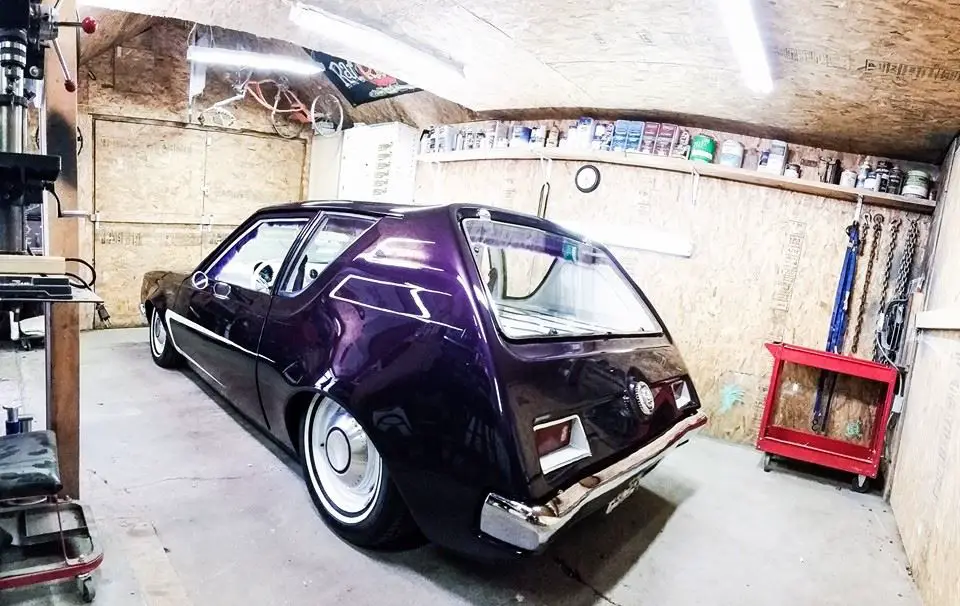 There's been a request I do Toyota Siennas next but I'm all ears for future ideas!