It seems that almost any time I post a Jaguar it has been modified wildly different than its original, slightly posh British cruiser, intentions.
As cliché as the term is this XJS is no exception.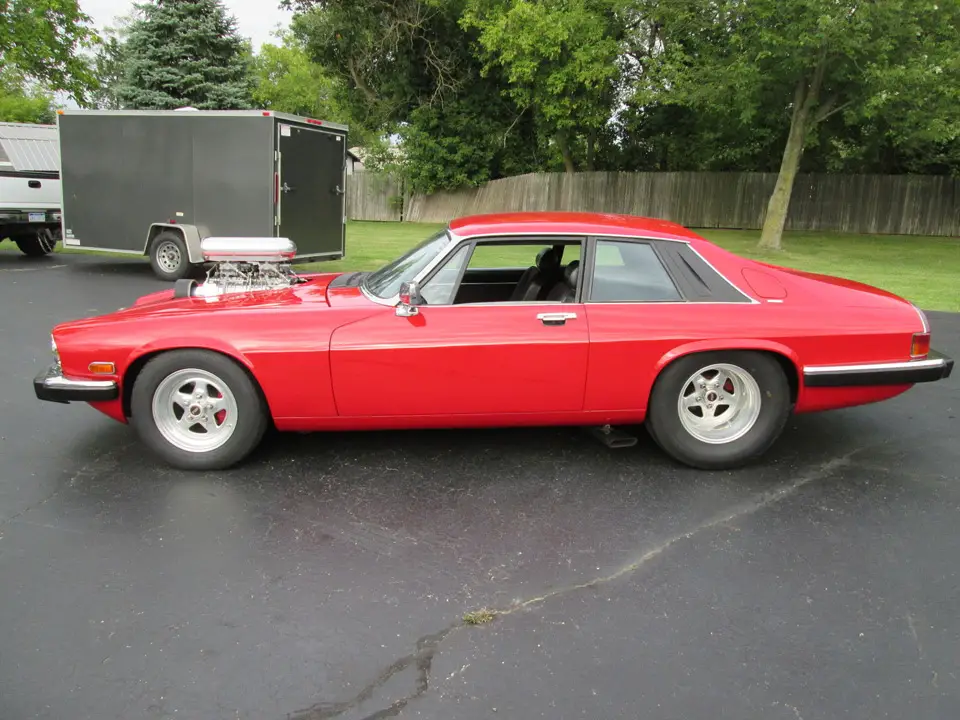 Starting life as a standard XJS this Jaguar is now a Pro Street, driveable, quarter-mile car that looks as impressive as it's spec sheet reads.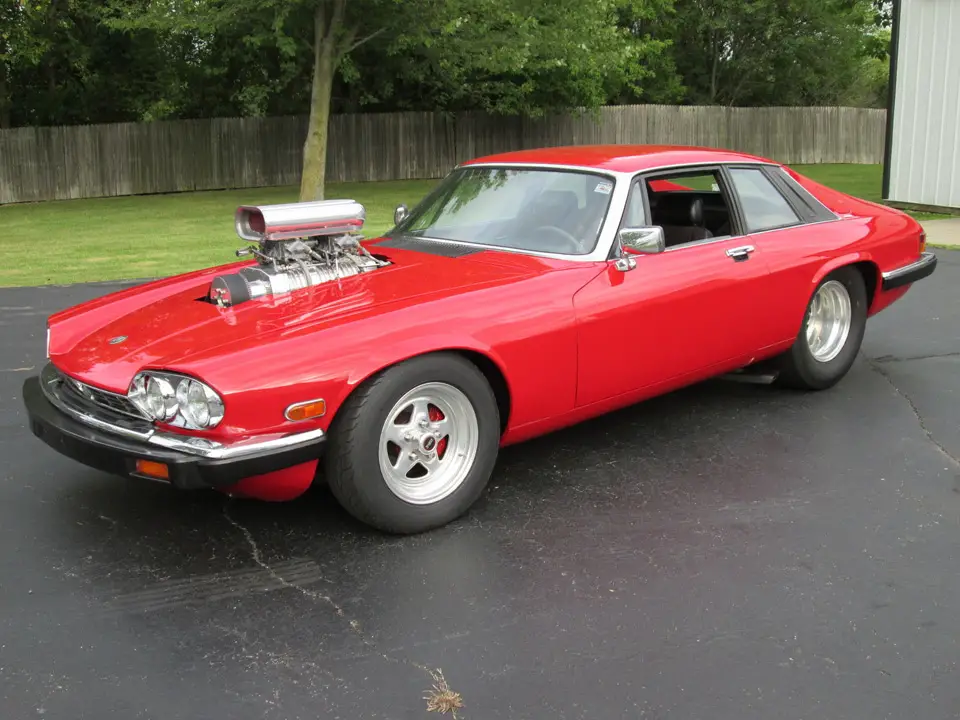 Under the hood is 350 stroked to 383 with a B&M blower for some more roar when the loud pedal is trounced. It's backed by a TH350 automatic trans with 2800 stall that goes to a Ford 9″ rear end.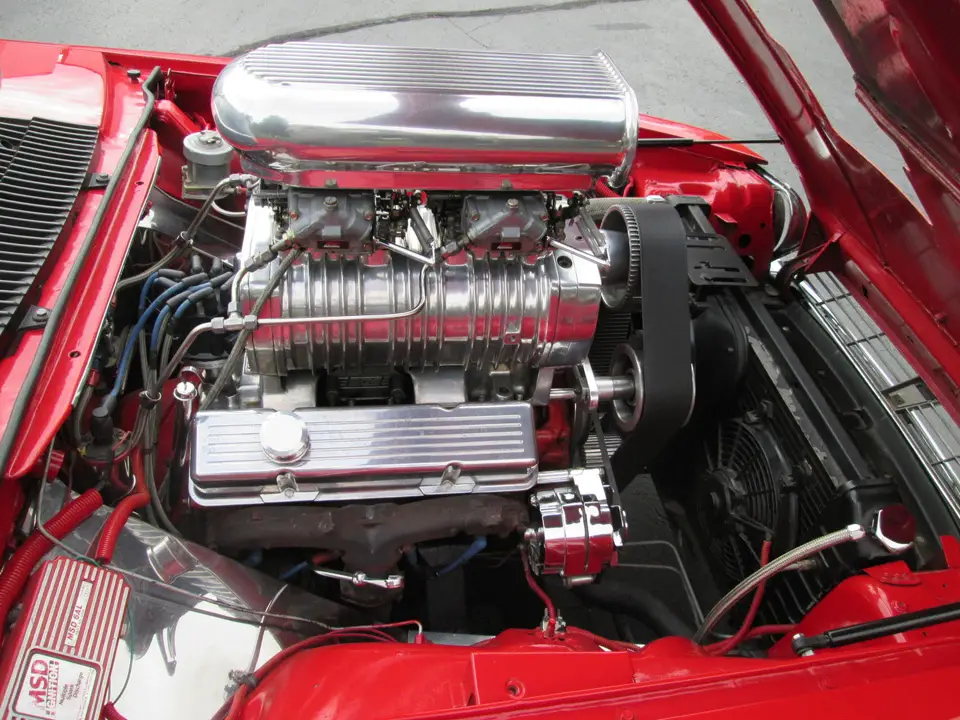 The body was painted ten years ago when it was converted and the chassis sees a ladder bar coil-over set up in the back.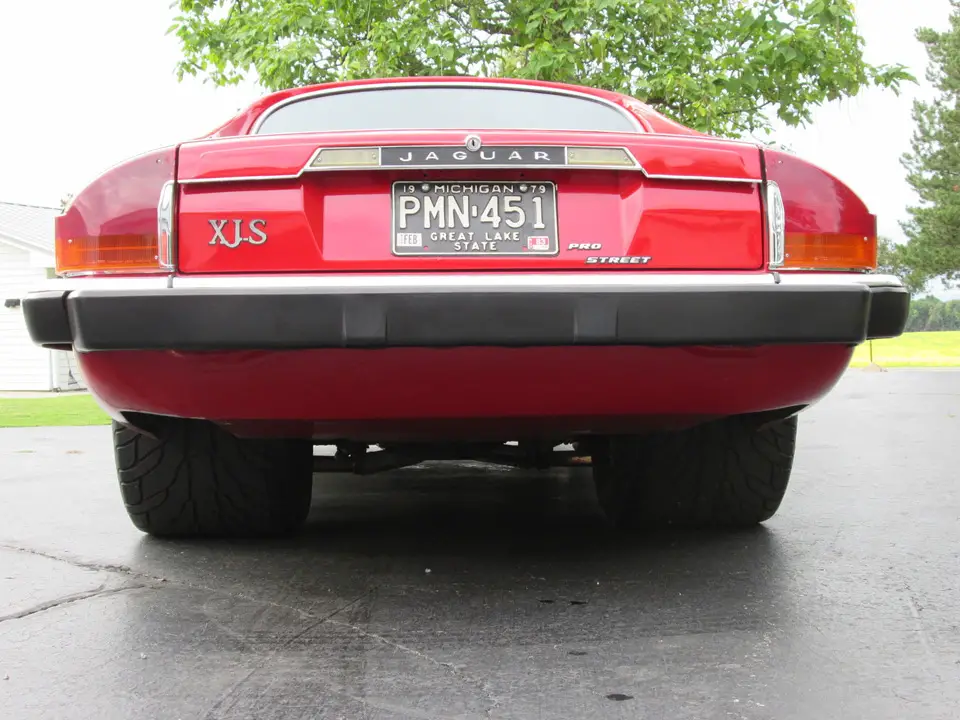 Being a Jag it's got a few electrical issues (turn signals, slow windows etc.) but is otherwise apparently a great driver.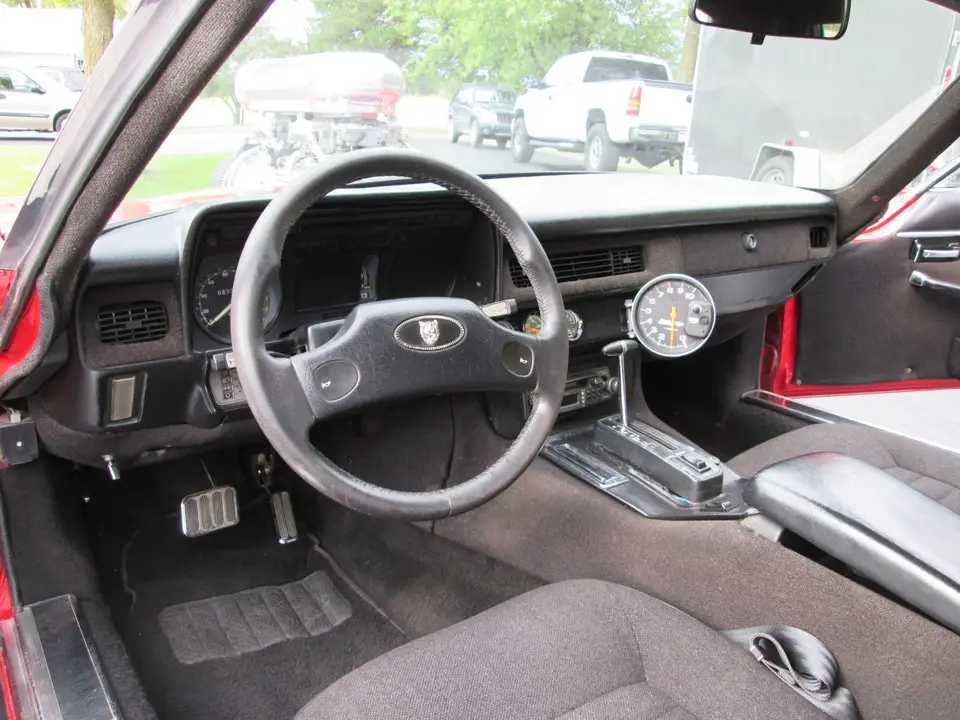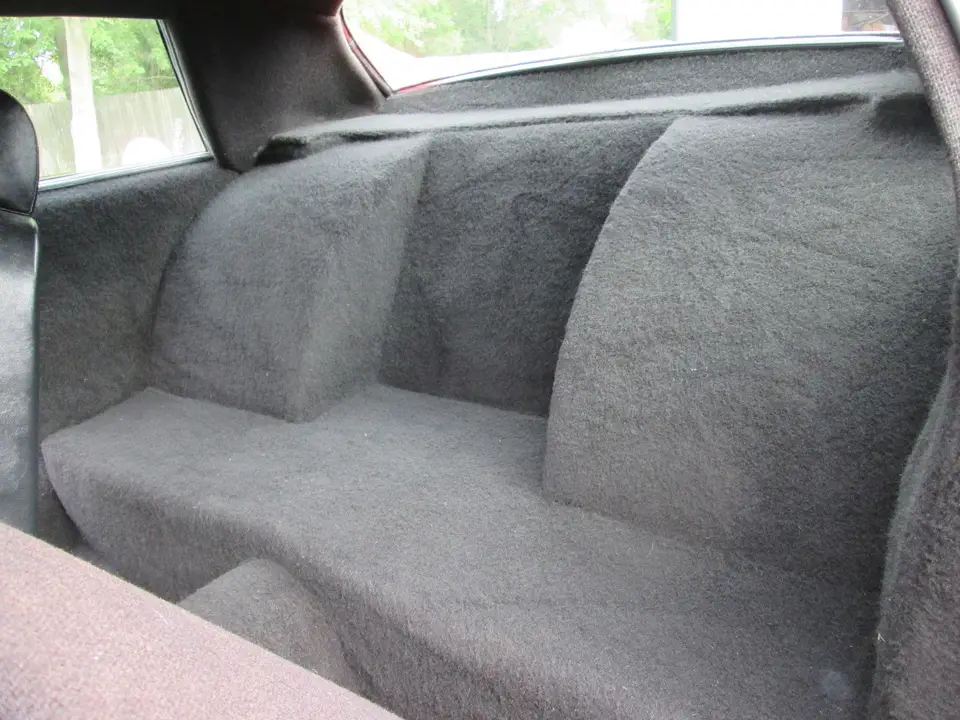 Looks really cool too, if you're into the Pro Street look.
The car was bid up to just under 12.5 once then re-listed with a starting bid of 11.5 but it doesn't say it sold so I wonder where it may have ended up, or if the owner just decided to keep it and do burnouts until the end of time.