The season is ending at a rapid pace here in Ontario, as double-digit temperatures quickly give way to single, and show/fun cars start to vanish into garages for a half-year long hibernation.
In a celebratory send off to an awesome summer Engineered Automotive held one last Cars & Coffee event after previously announcing the July gathering would be the last one for 2015.
Much like the last the quality of cars, as well as the general vibe, was incredible.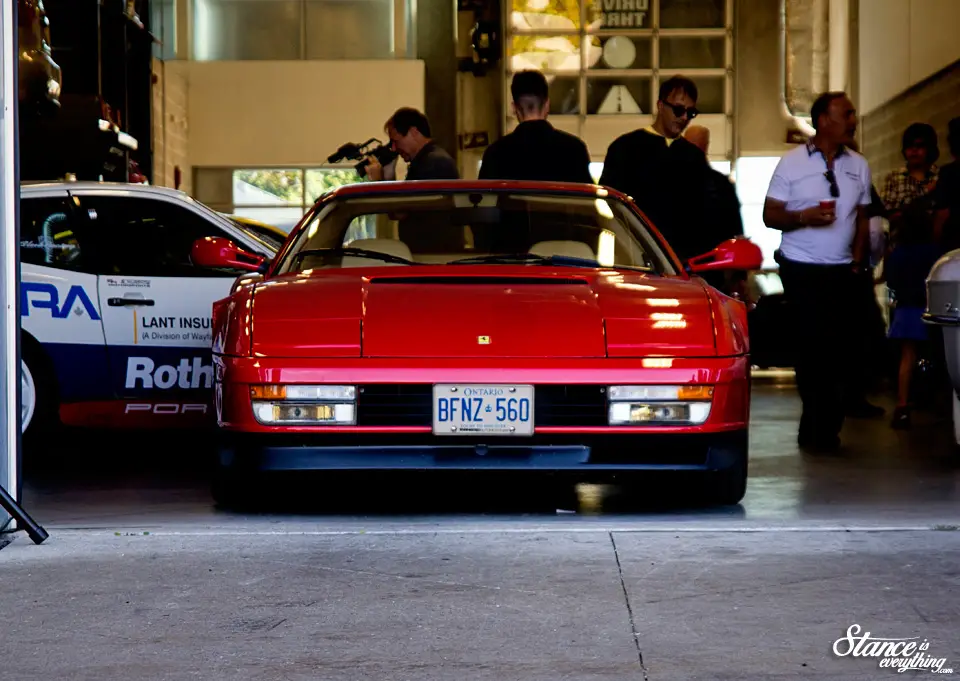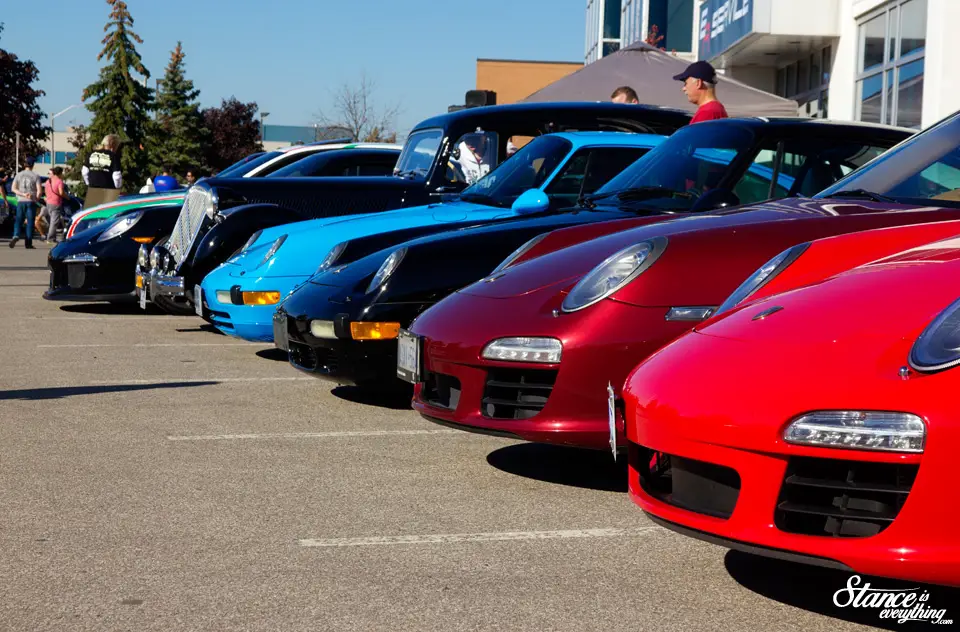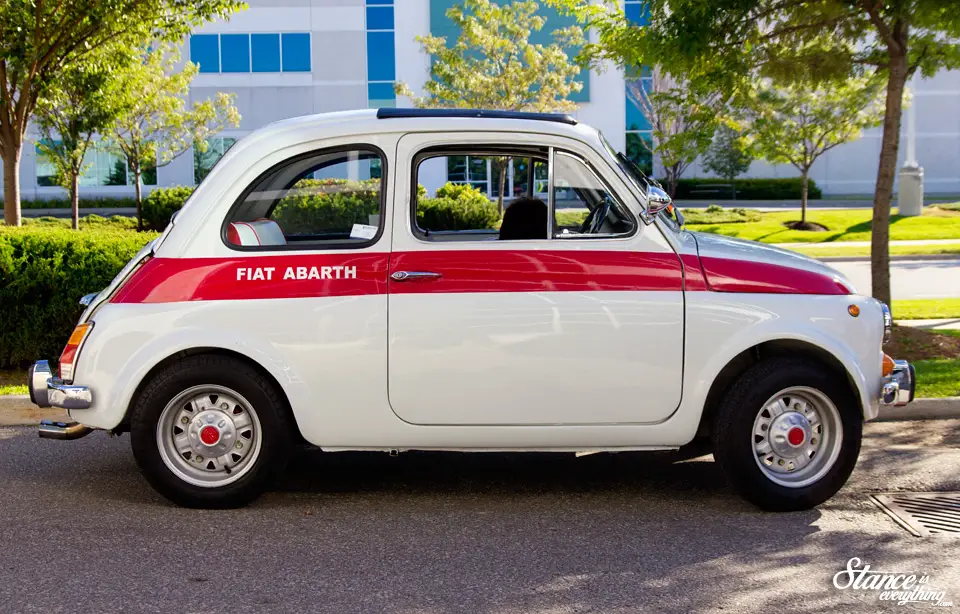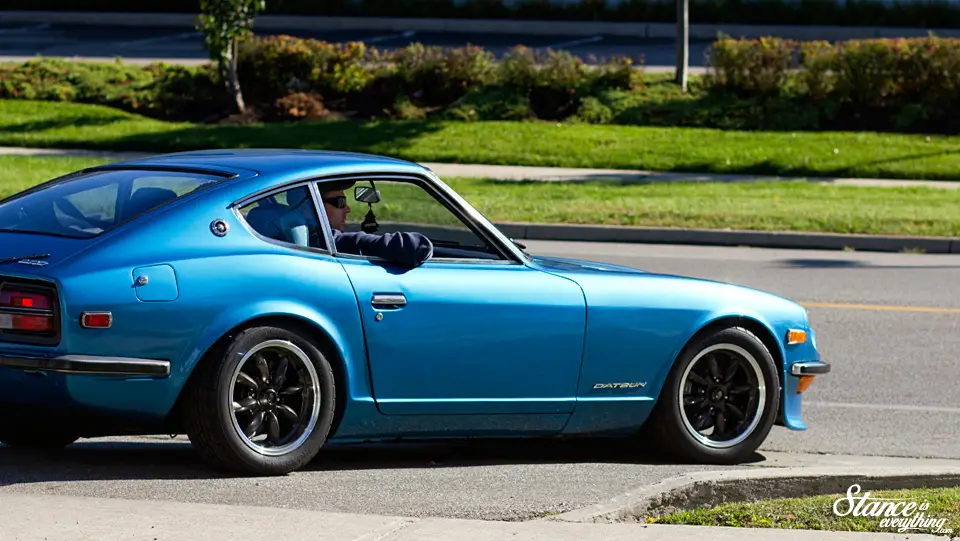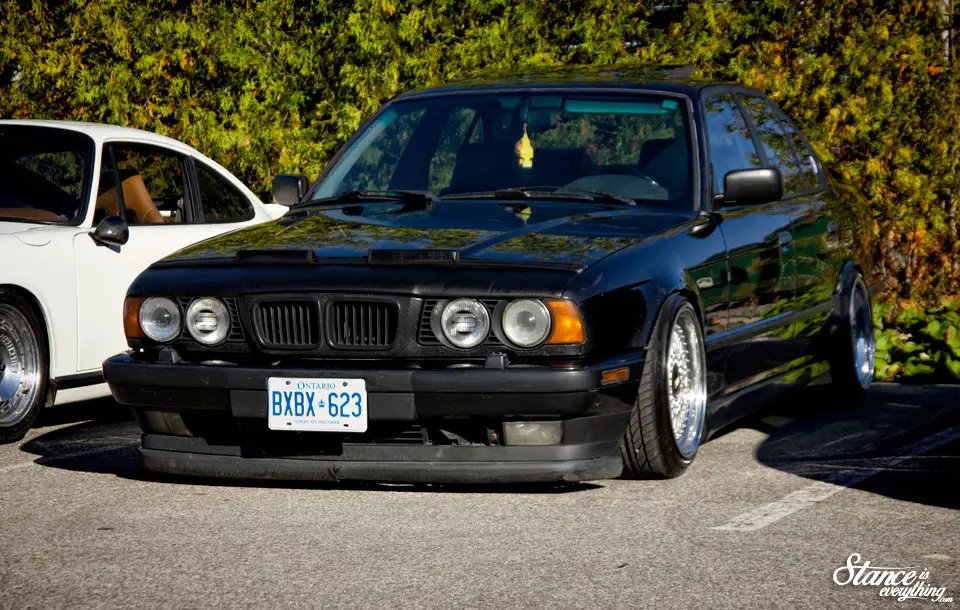 This time around Ash and Lyndsey came with me (Lyndsey for the Coffee Ash for the fun) and the first car I had to stop Ash from attempting to get into was this 98 Diablo that could have just as easily driven off a '90s kids poster.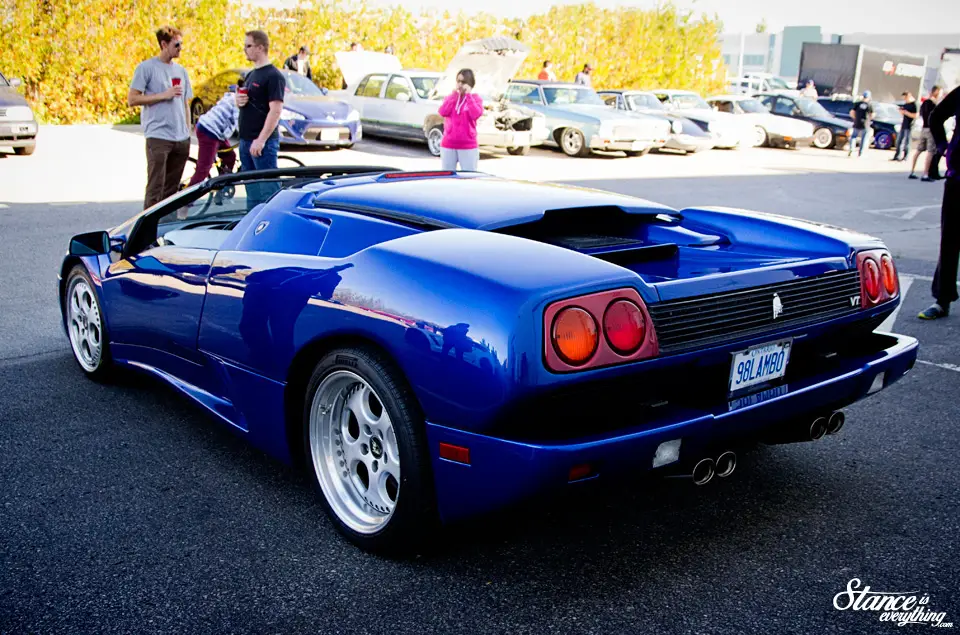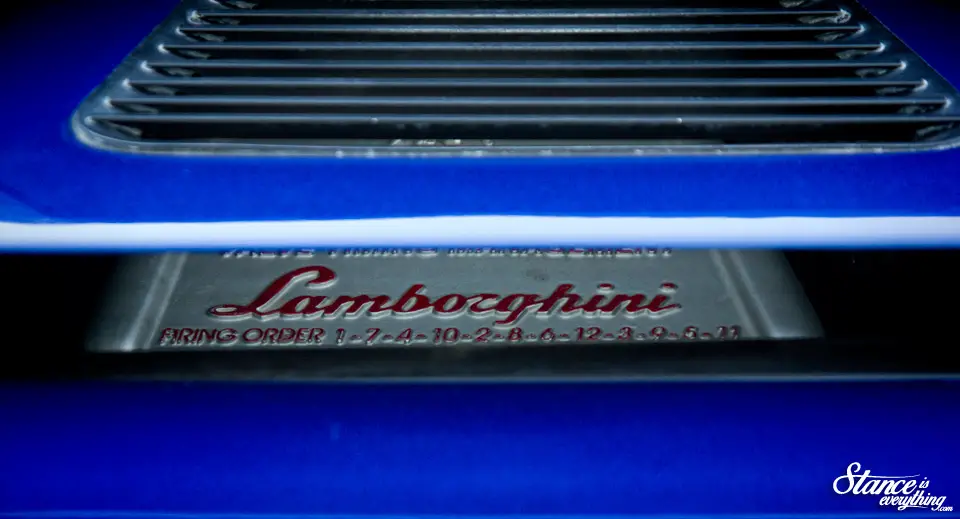 Chris Hoare of DNBK made it back from a trip to Japan just in time to come out to the last Cars and Coffee. Can't imagine there are many days left in the season where he will get a chance to enjoy his NSX.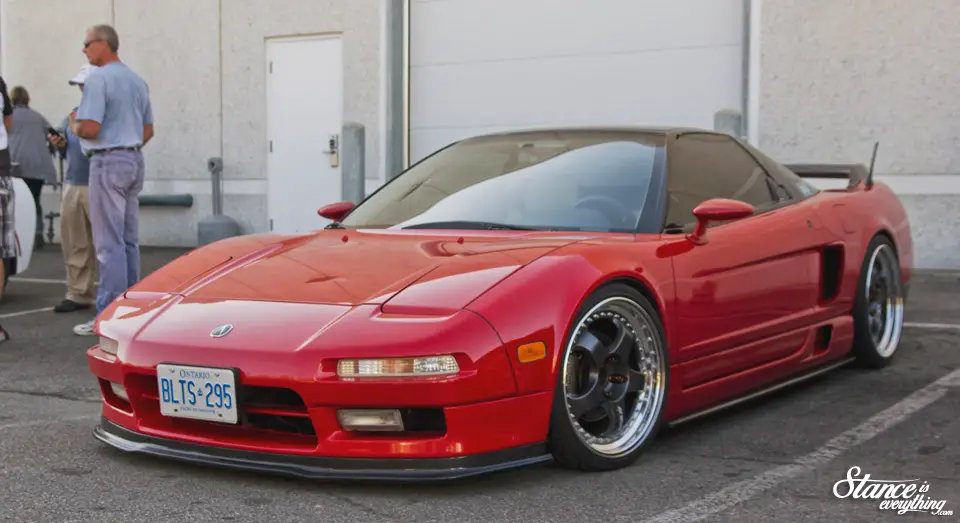 The Compmotive equipped 911 from July seems to be a regular attendee.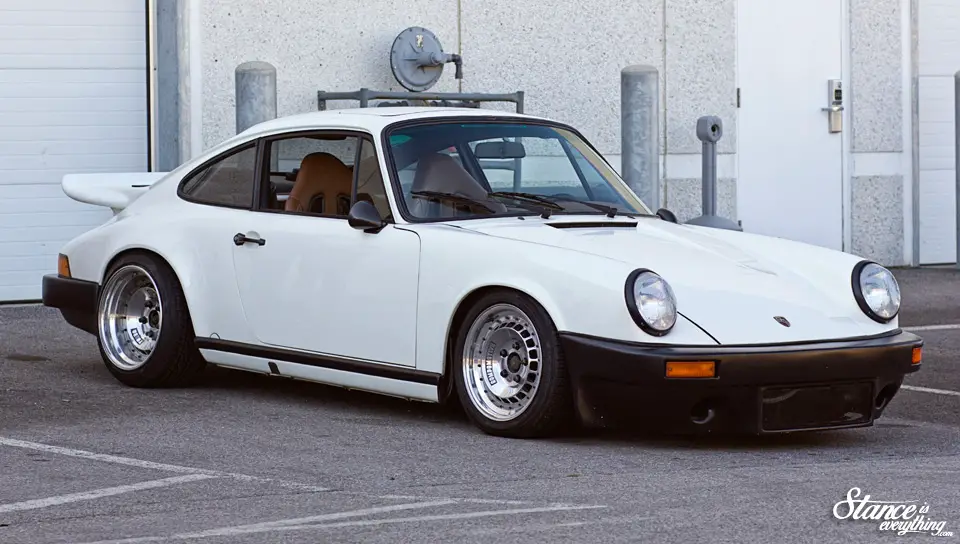 It's such a great looking car and it sounds very nice as well.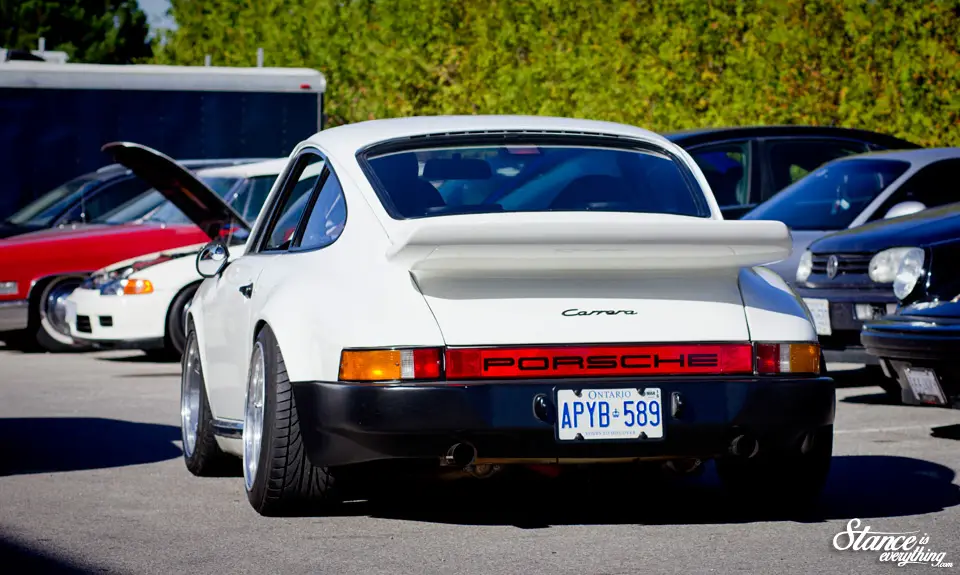 Mat made the trek for Hamilton with his S14 which too sounds quite awesome driving.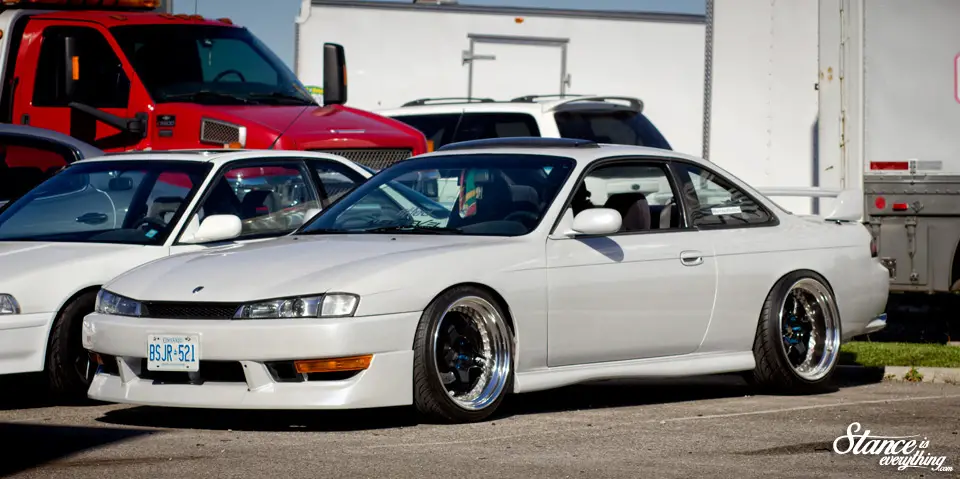 Like the 911 this too is also spotless every time I see it.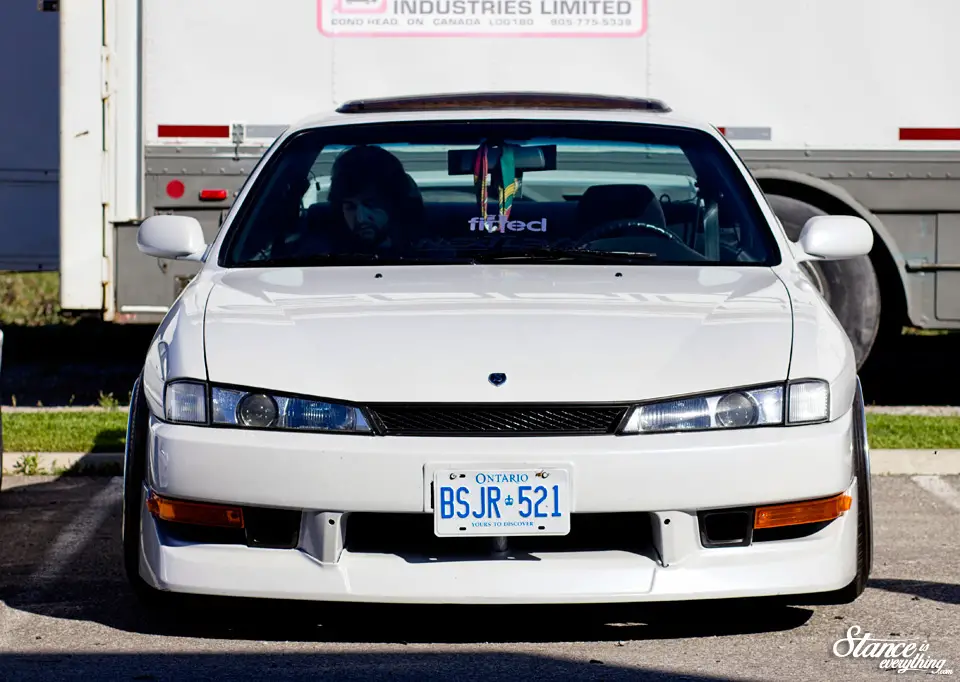 Inside of Engineered Automotive the cars seem to have undergone a bit of a shuffle, practically nothing that was on the floor last time remained the same.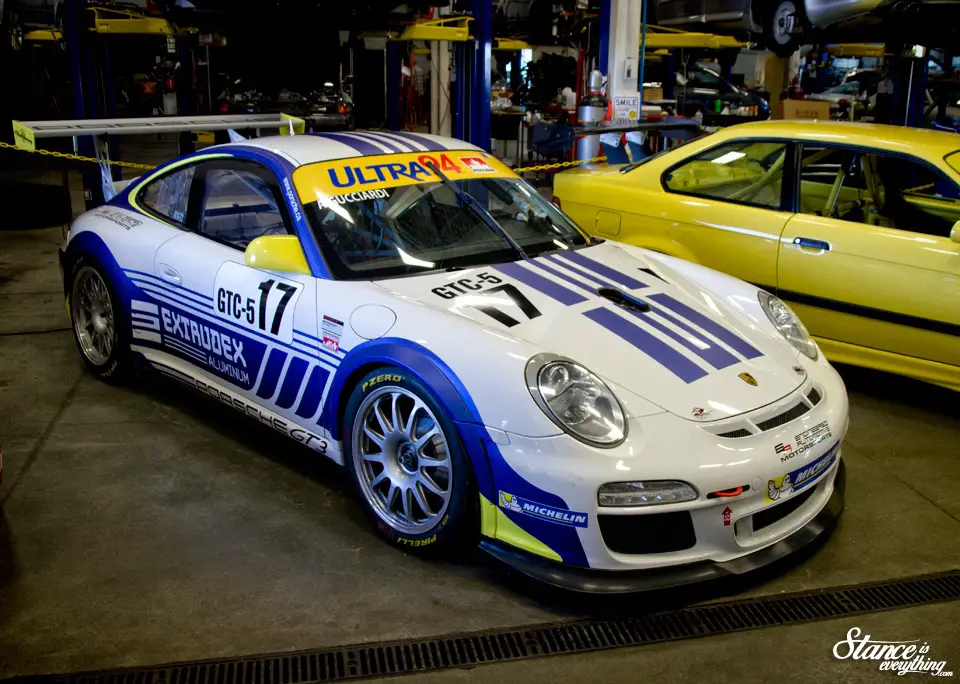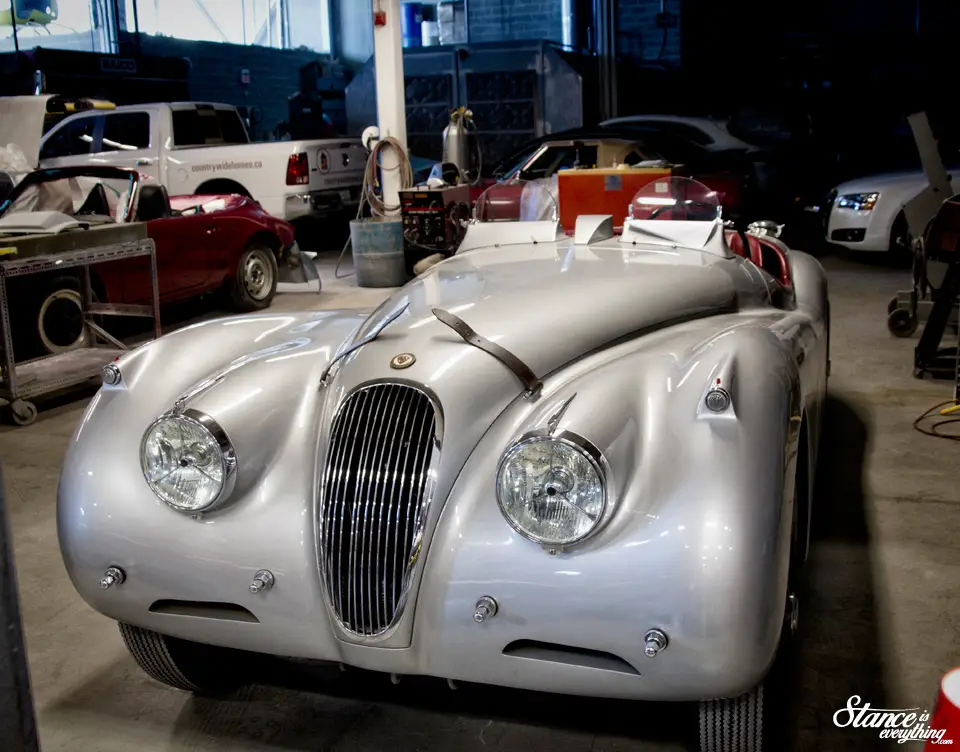 The cars on the lifts seem to have changed as well because I don't remember this R32 from the last visit.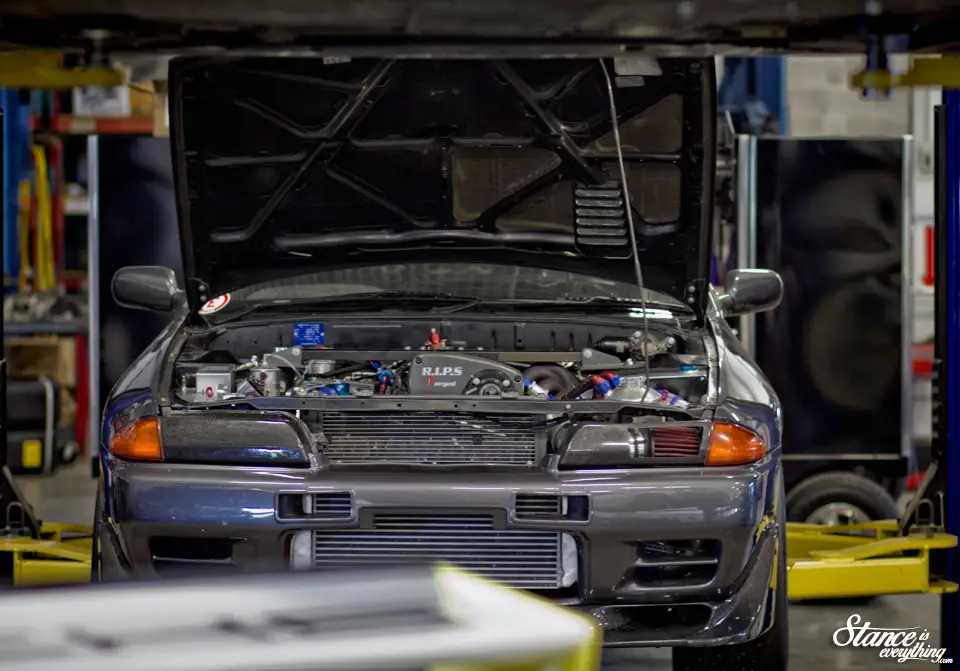 And I know for a fact I wouldn't have missed a 959 lurking in the depths of the expansive shop.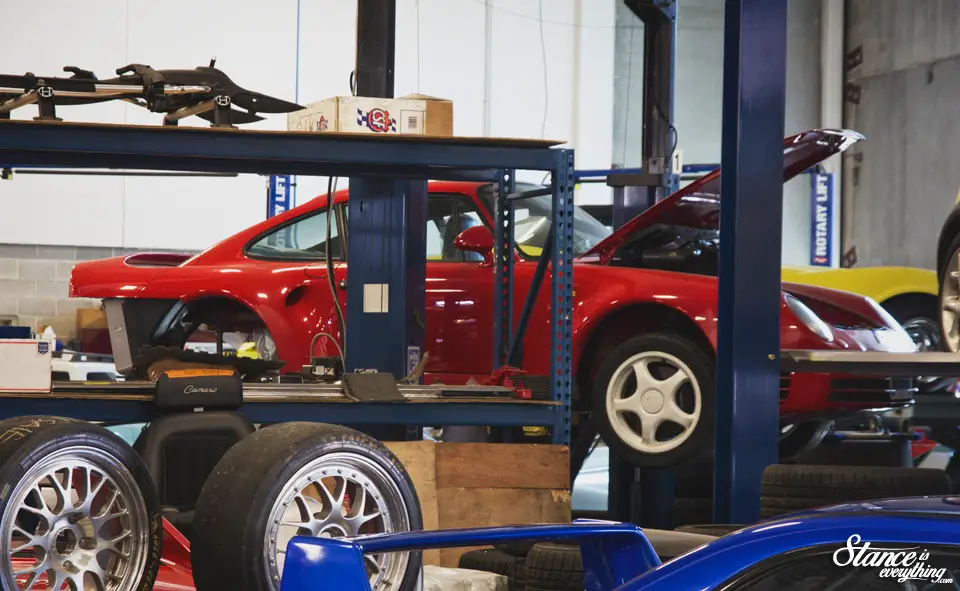 A bit closer within reach was a CTS-V powered classic Cadillac.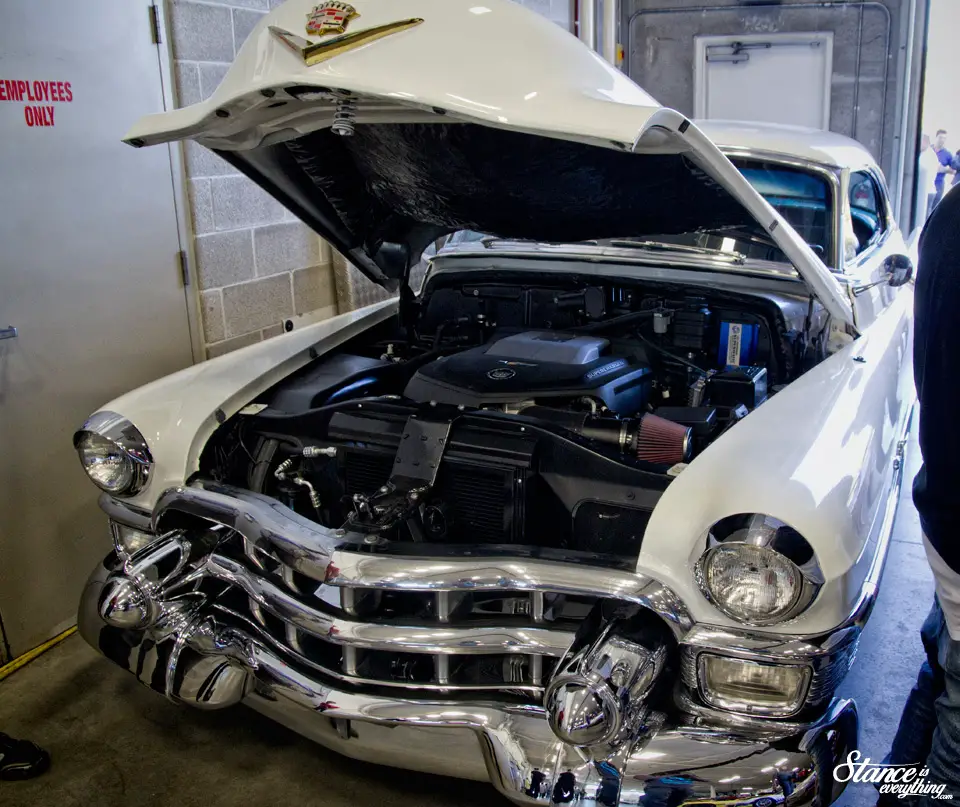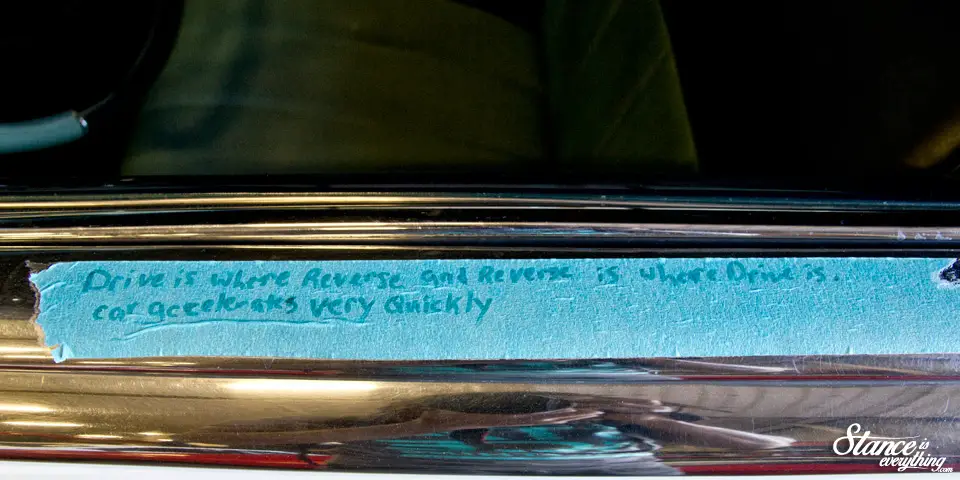 The warning on the door above was pretty funny and makes me wonder if it was put there before incident or after.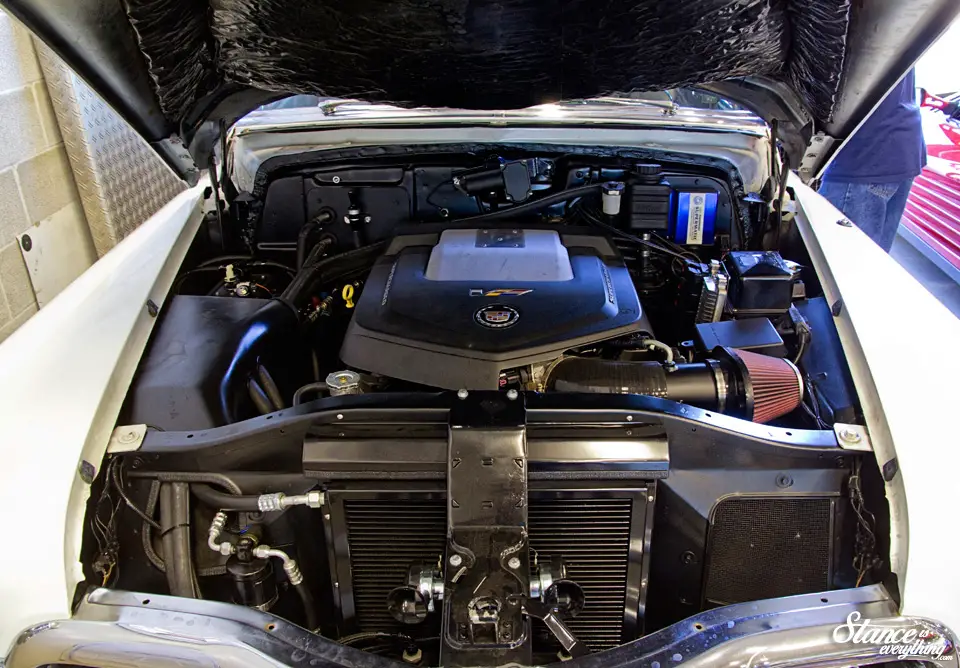 Stepping back outside near the front of the shop an employee from Pfaff was rolling in an incredible sounding RS4 draped in Castrol Livery.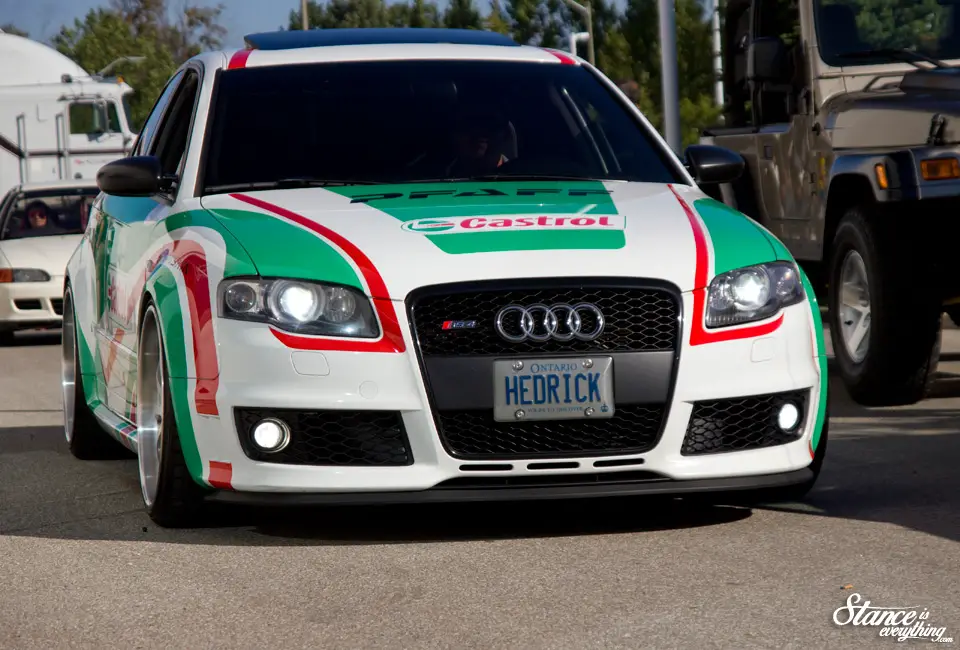 There was also a very, very, very clean MK1 Jetta out front.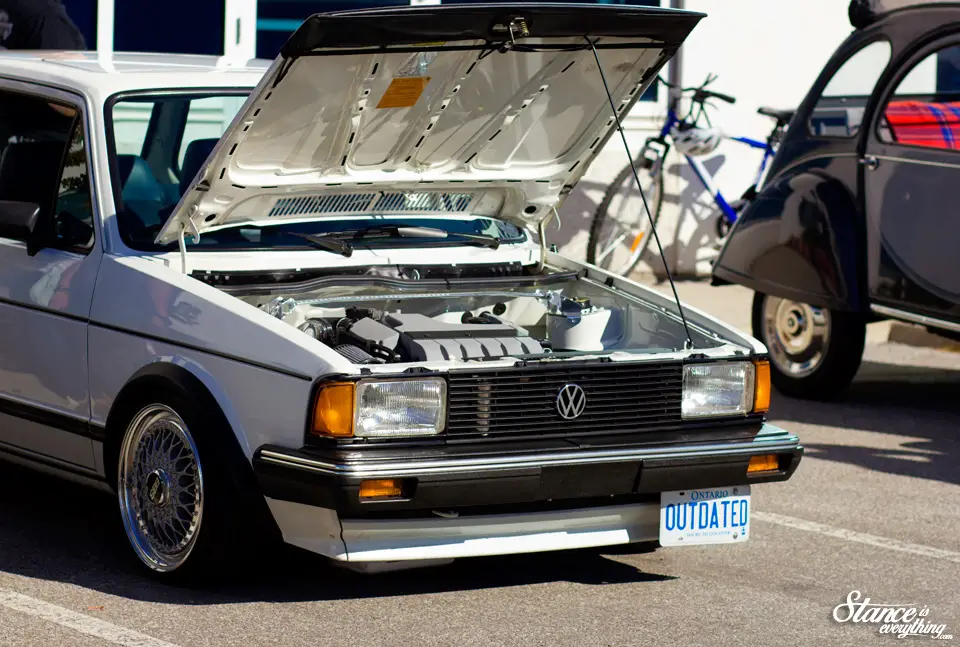 The VR6 swap was so well executed it could easily be mistook for factory.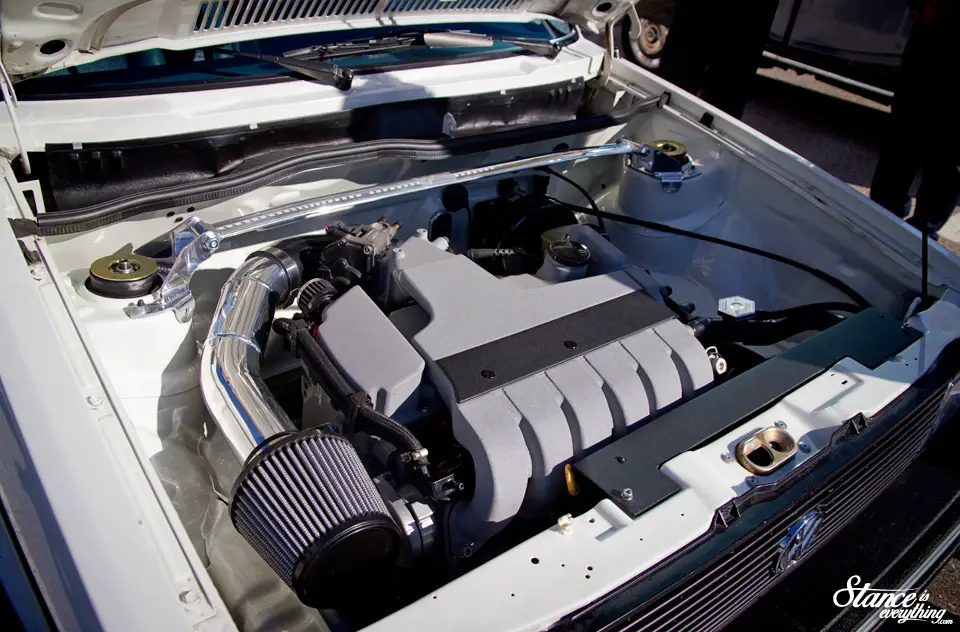 Ken's Toyota Celsior was parked in early the exact same spot it was last time, and I took almost the exact same photo.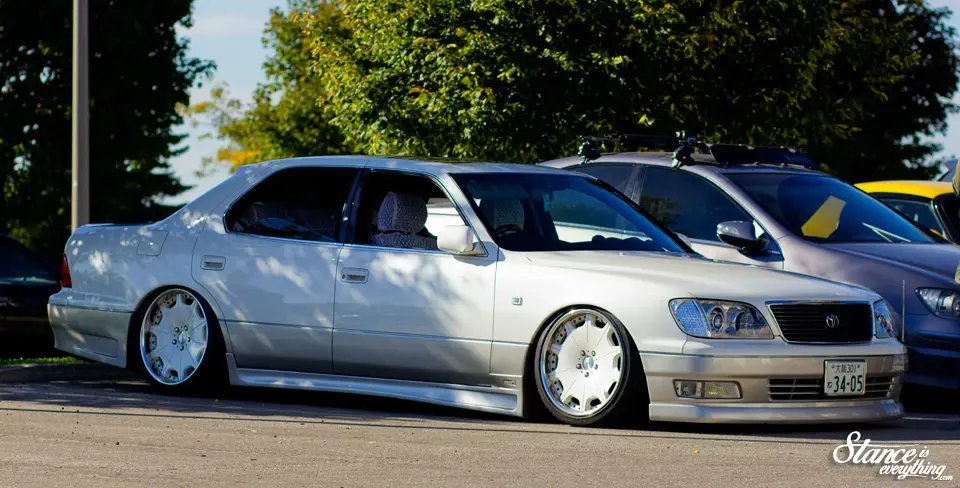 Timeless is really the only word that appropriately describes the combination below.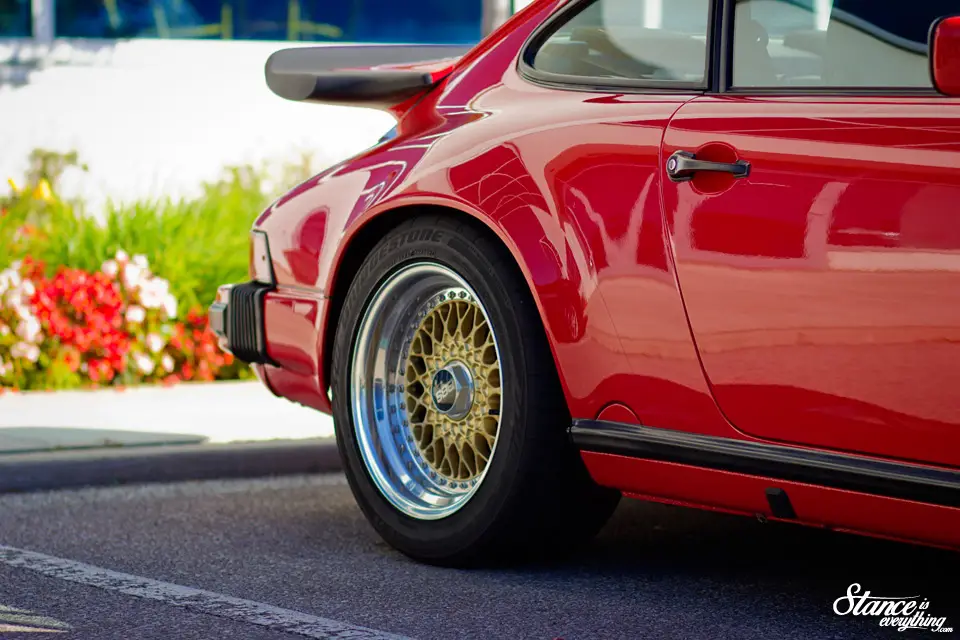 And when it comes to long lasting looks this Dodge is hard to beat.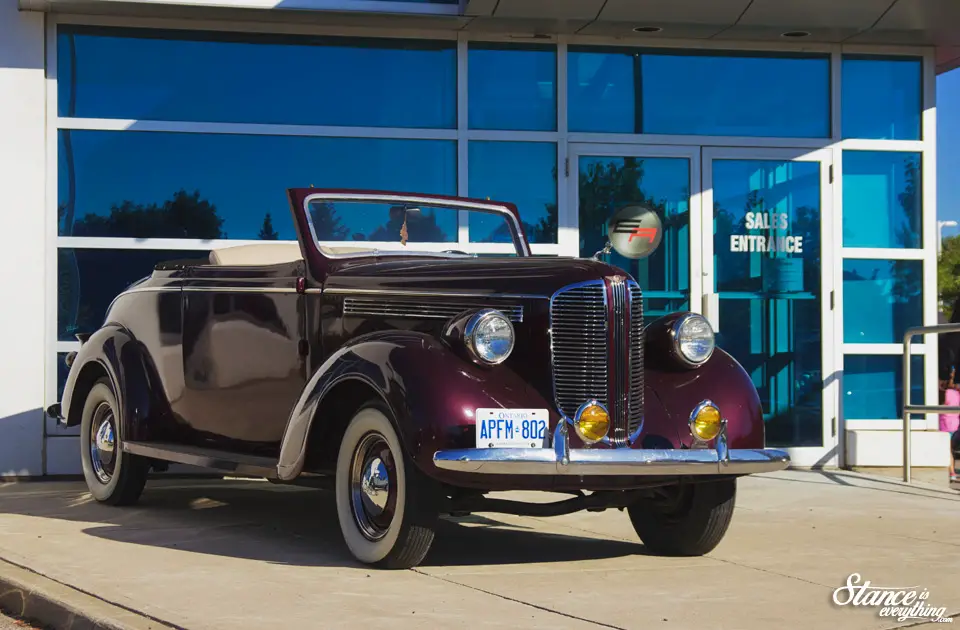 Around the side of the building a crew of Corvettes was parked.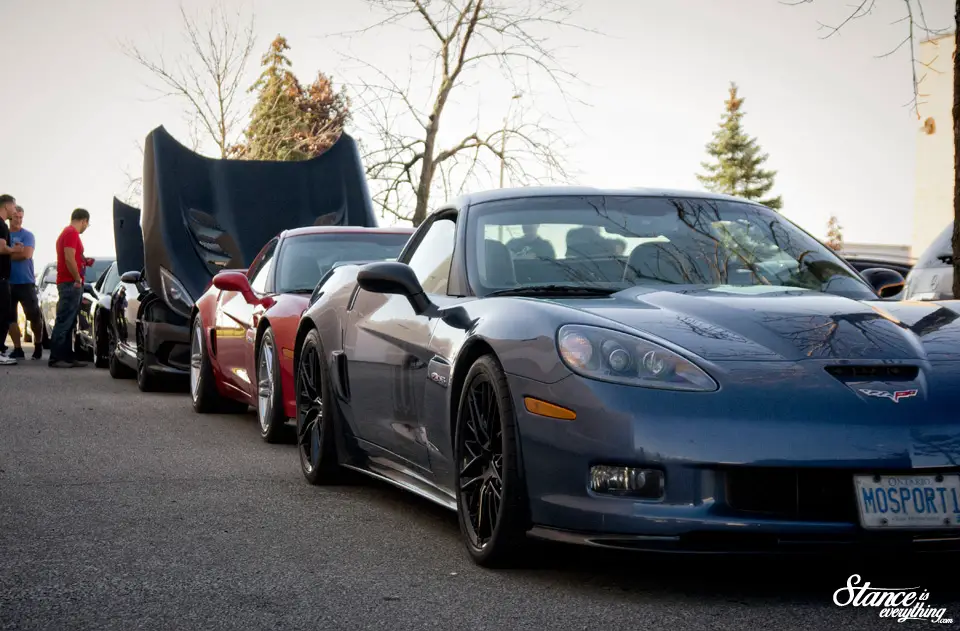 I've always been a pretty big Viper fan, with the hard tops being a rung above the rest in my eyes. An ACR model just further makes me envious.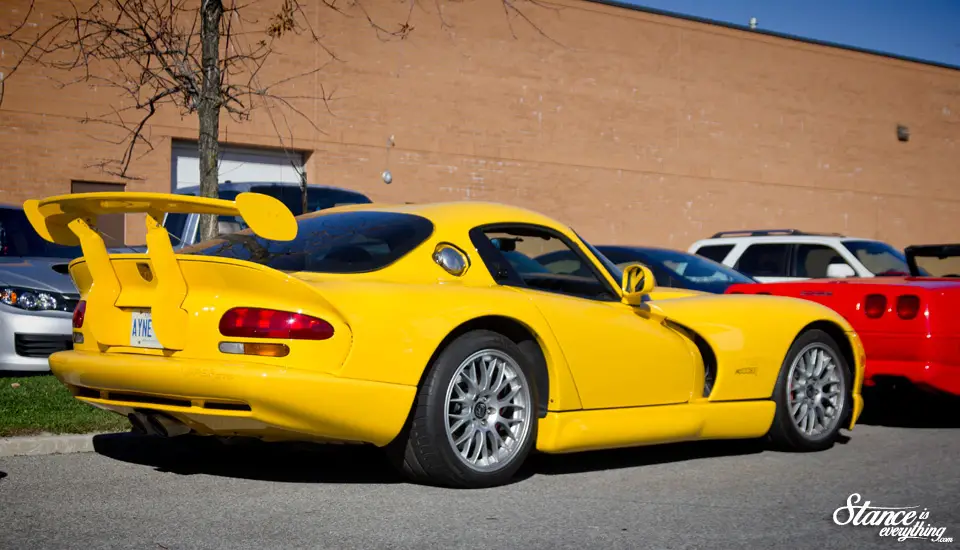 Someone who I can only assume is, at the very least a long term employee if not the owner, at Engineered Automotive showed up in a black Ferrari Scuderia with EA emblems tastefully place all over the car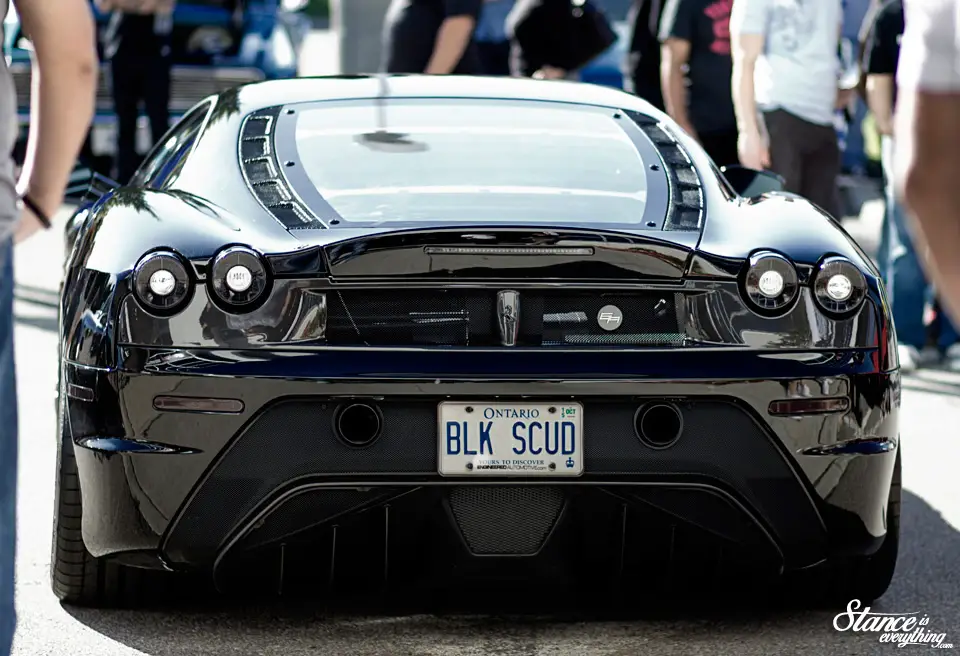 Before I was about to take one more quick lap through the shop I snapped this photo of the Mustang '68 GT500 that was on the hoist back in July. I may or may not have watched Gone In 60 Seconds later that evening.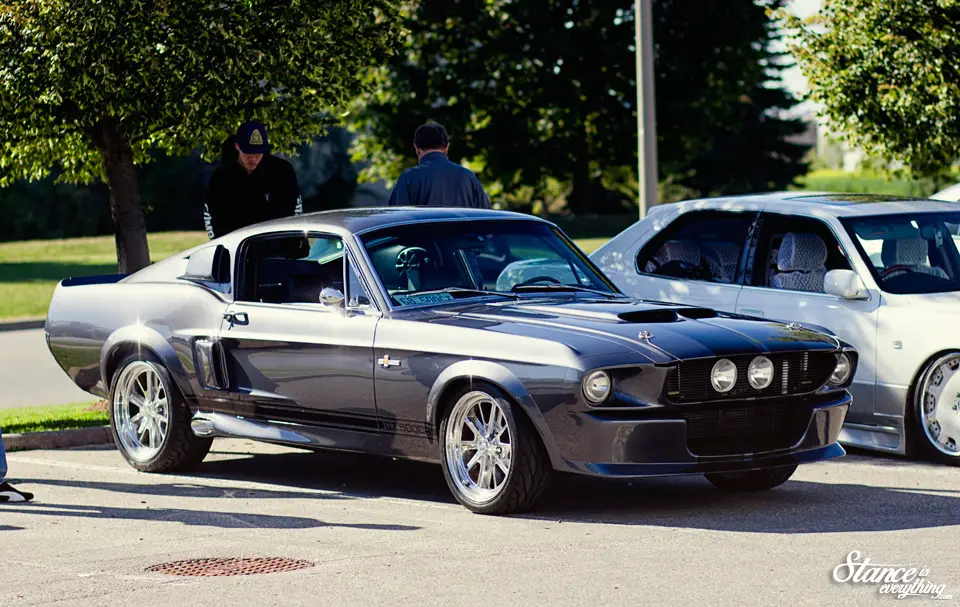 Going back inside I manged to get just a bit of undisturbed time with a pair of Shelbys cars.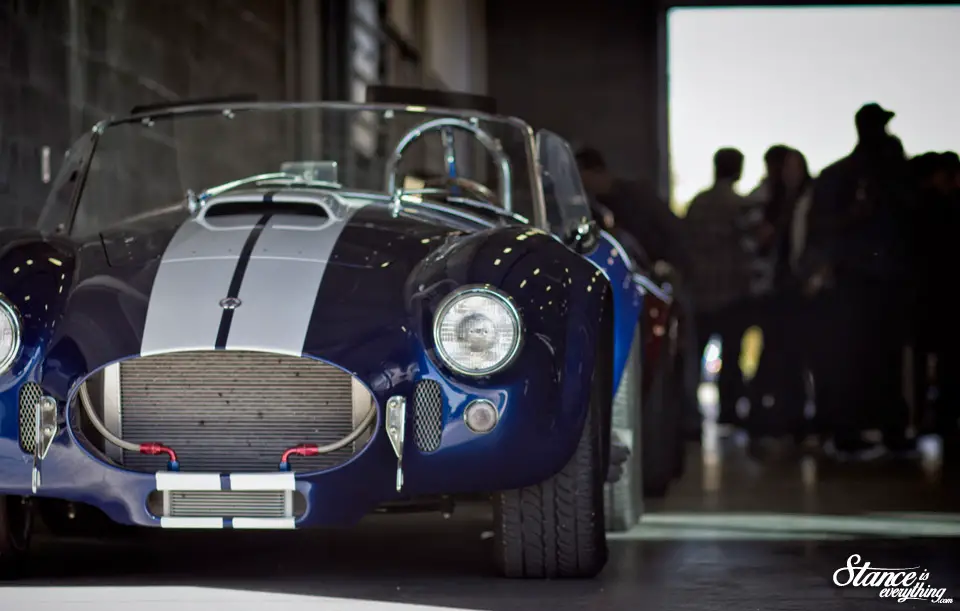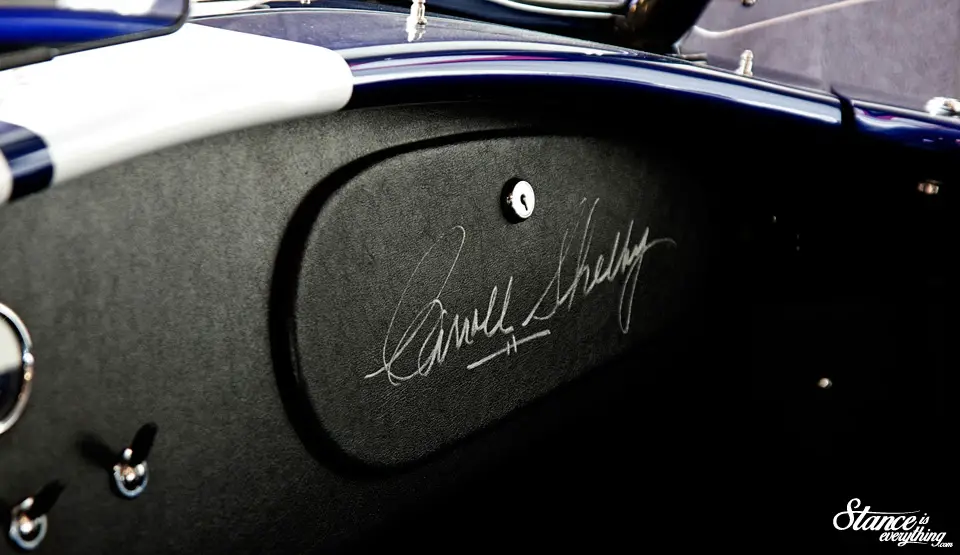 Seeing a real Shelby is rare enough but parked directly in front of the car above was a Daytona Coupe that I imagine one of very, very few in the city.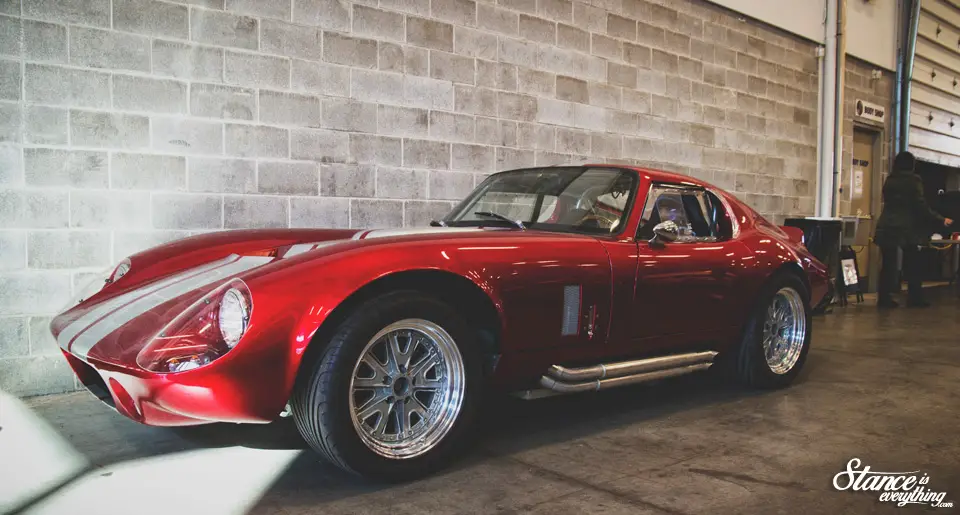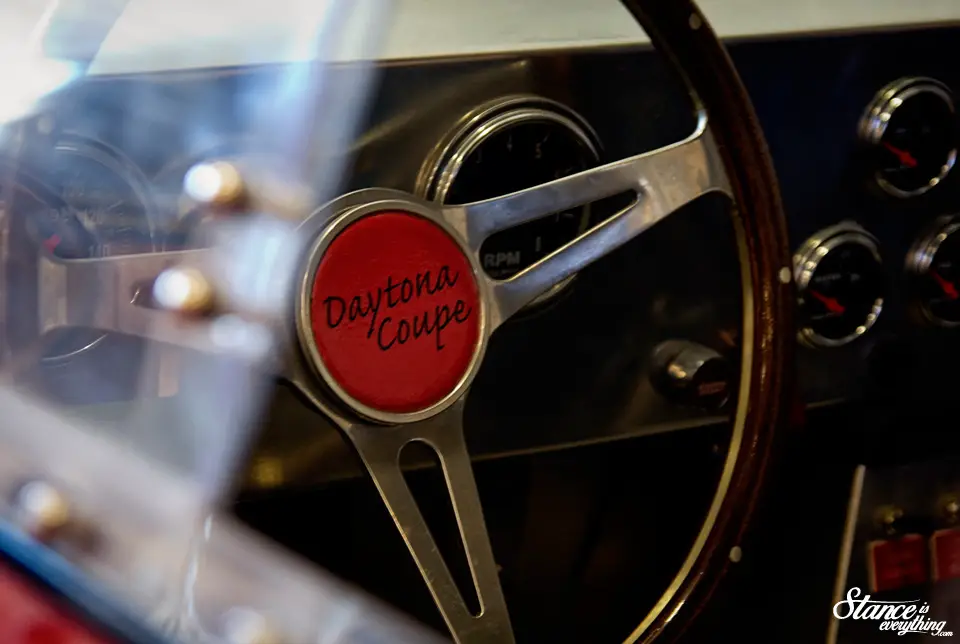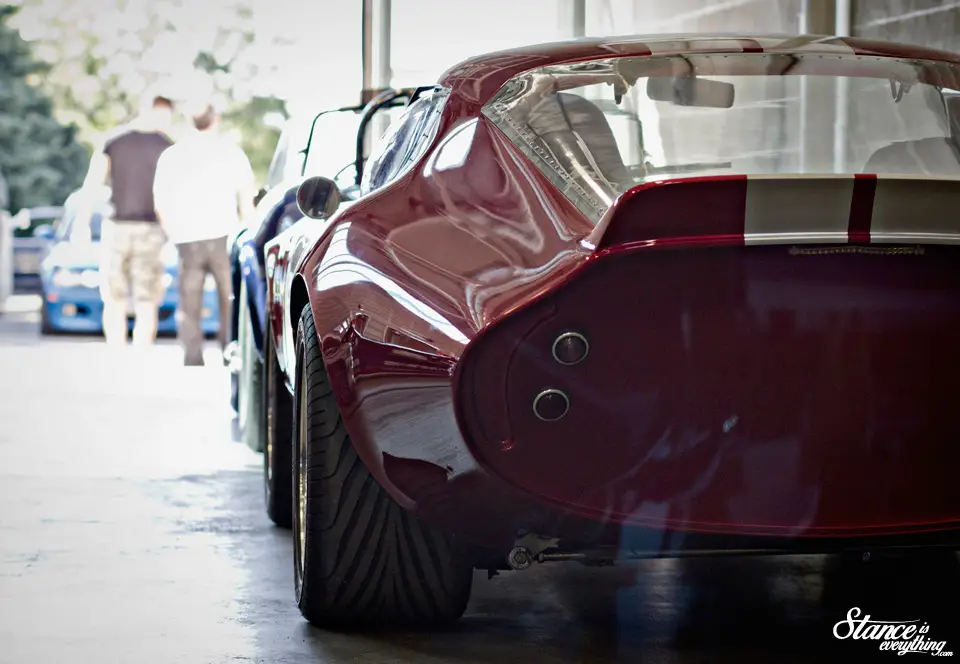 It's going to be a long wait until the next Cars and Coffee, hopefully the anticipation will take me through what is probably going to be another long winter.