As a Chevy truck fan it is actually a little embarrassing that it has taken me so long to dedicate a Theme Tuesday to Chevy's first minitruck even the fact that I have not seen a Luv in the metal in roughly three years is no excuse.
Designed and built by Isuzu these trucks look like nothing else with the Chevy bow tie which, combined with the unique name, only helps make this truck more memorable. Sadly rust claimed more than it's fair share of these but they still have a fairly large following.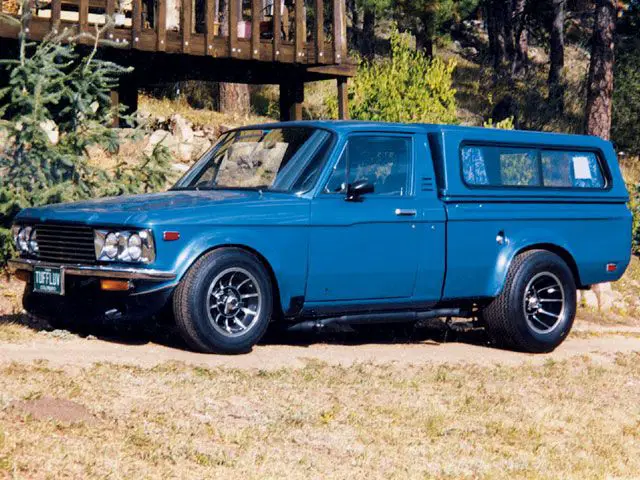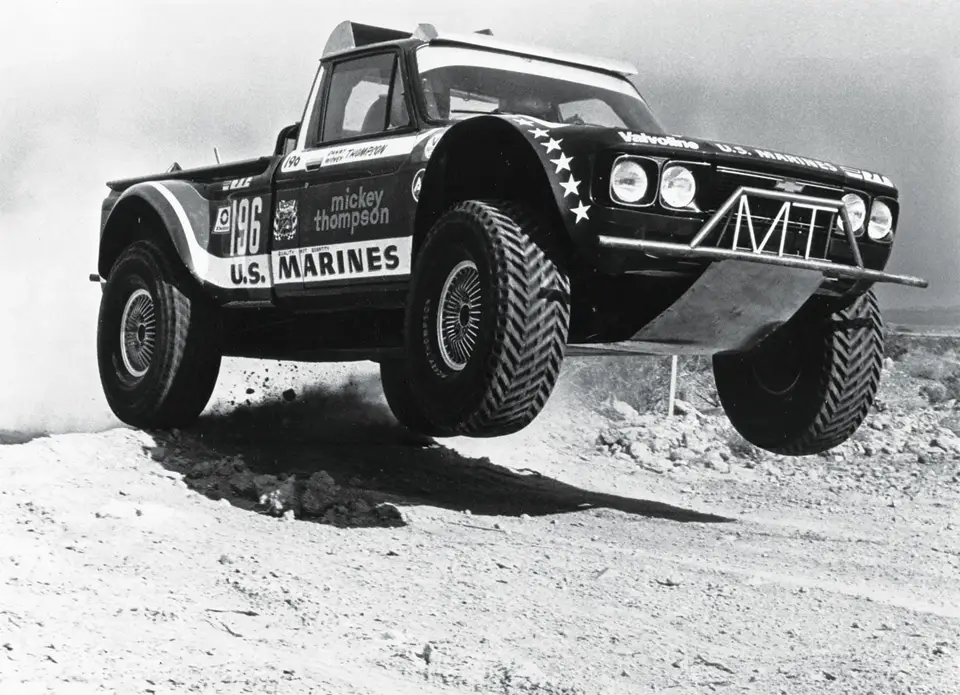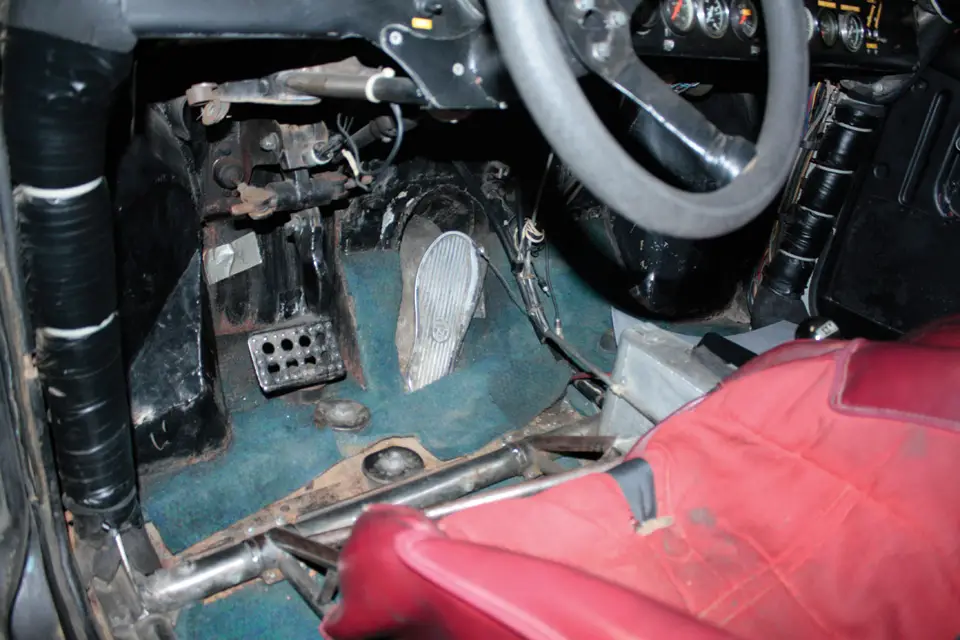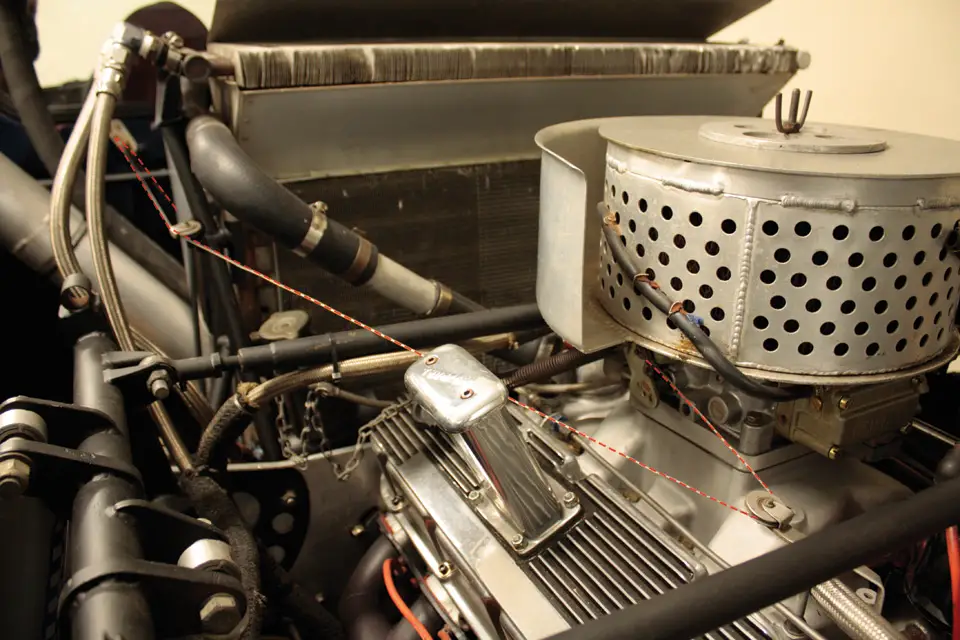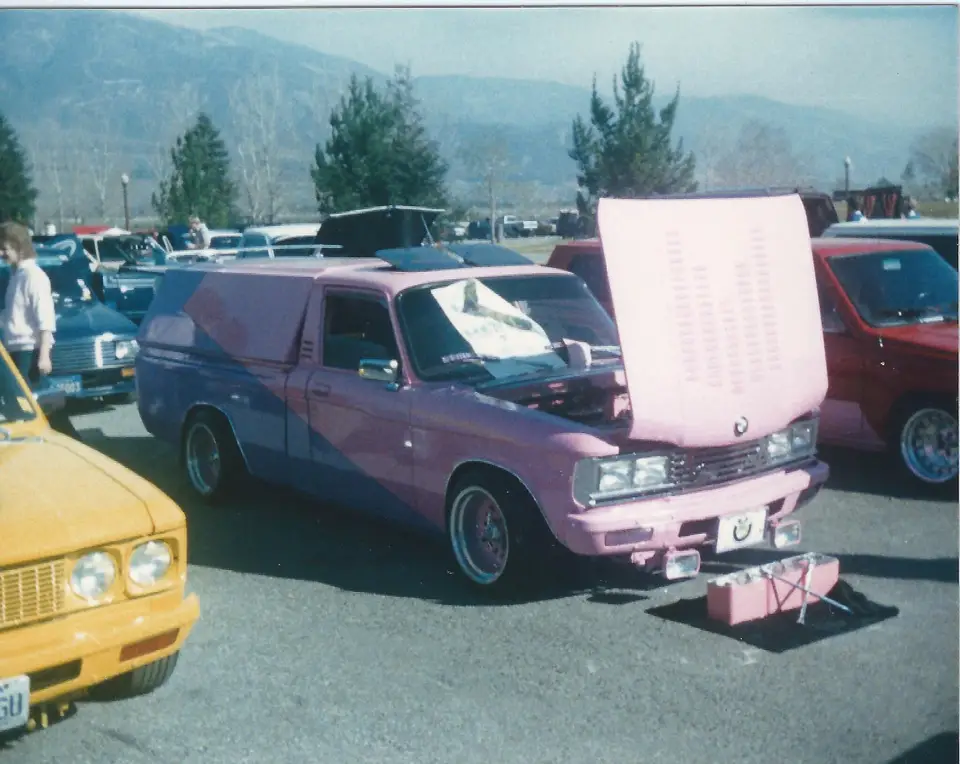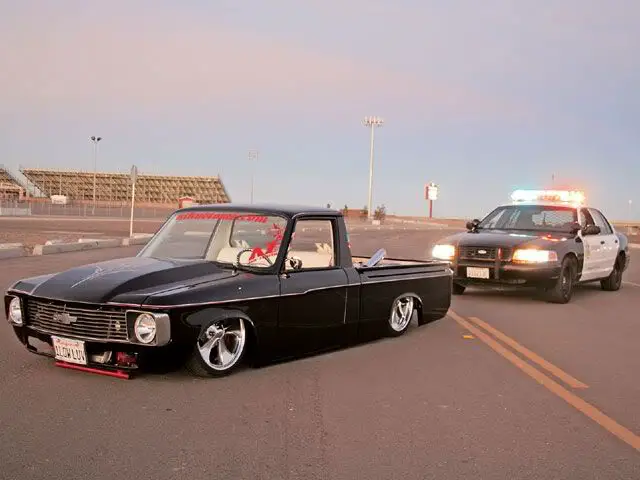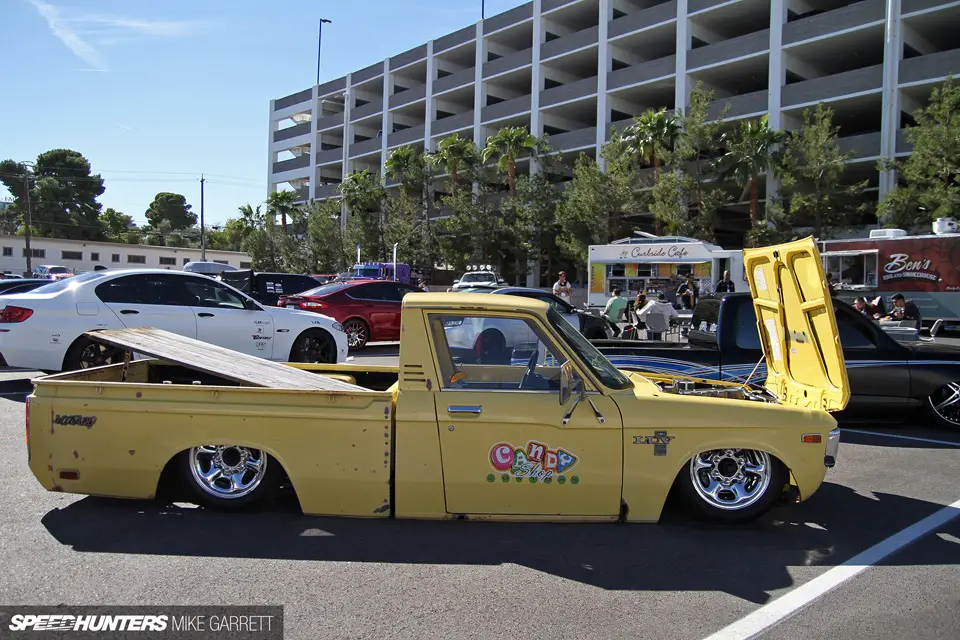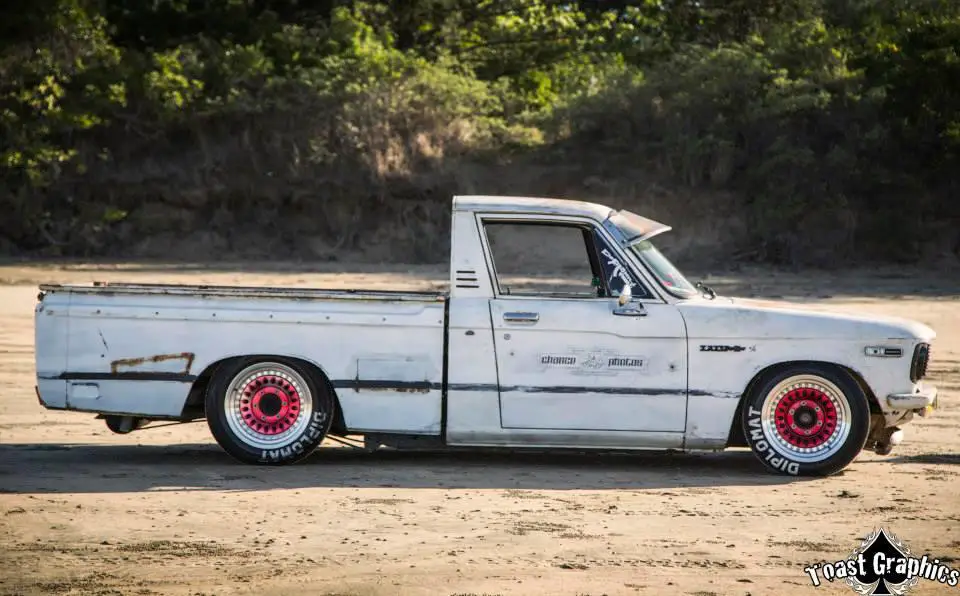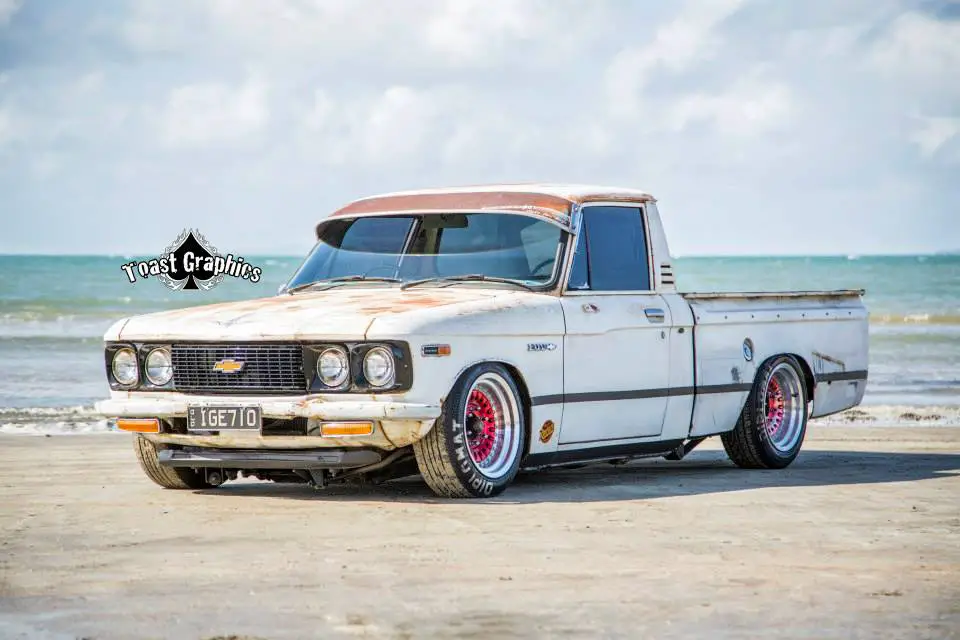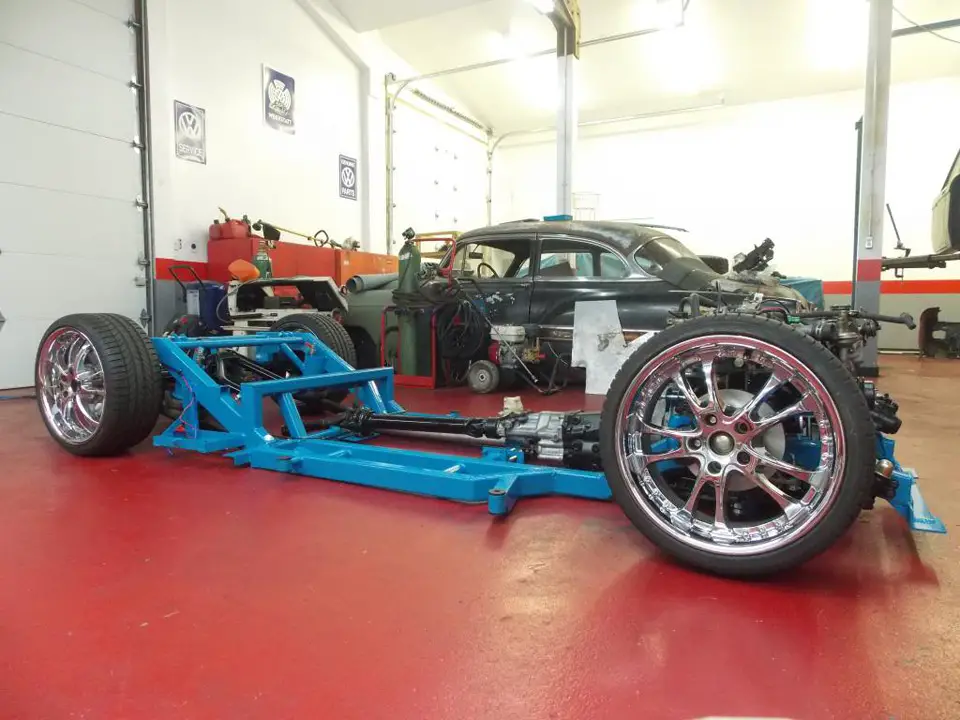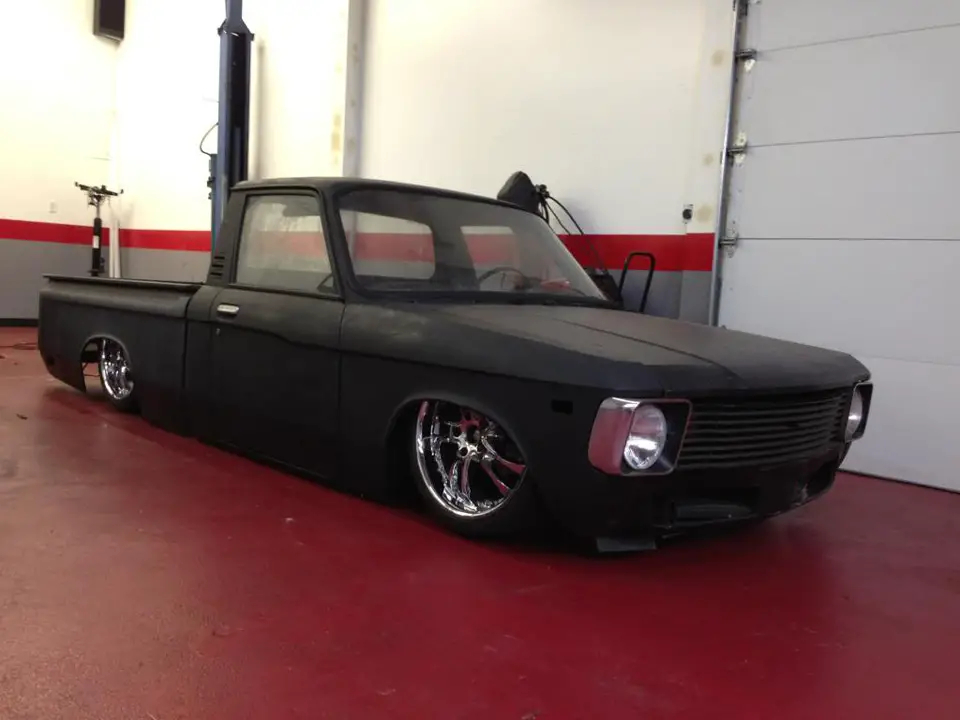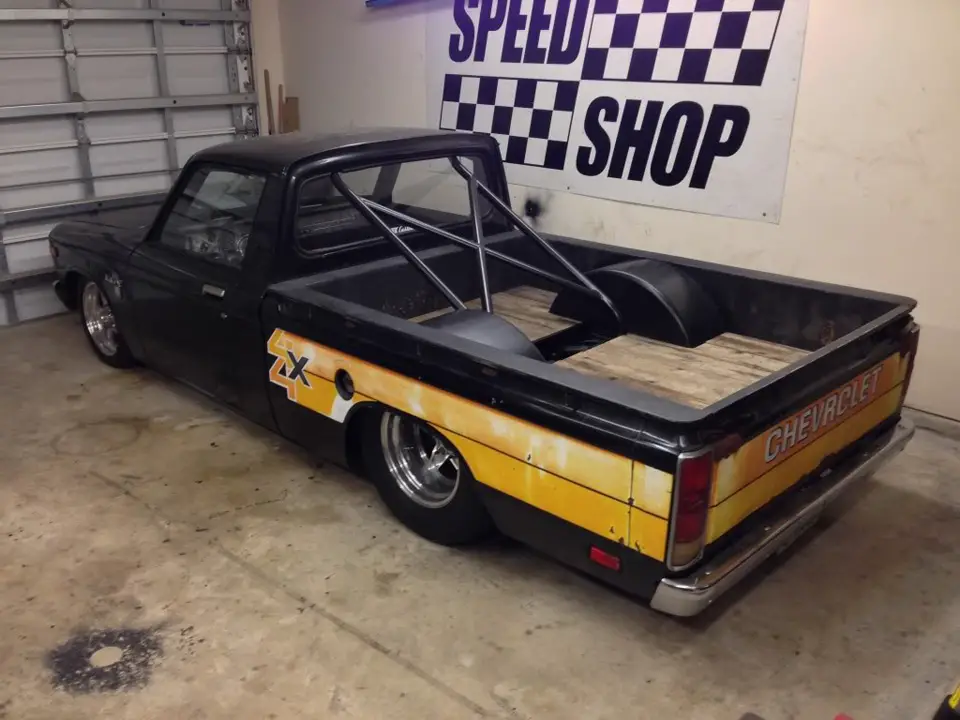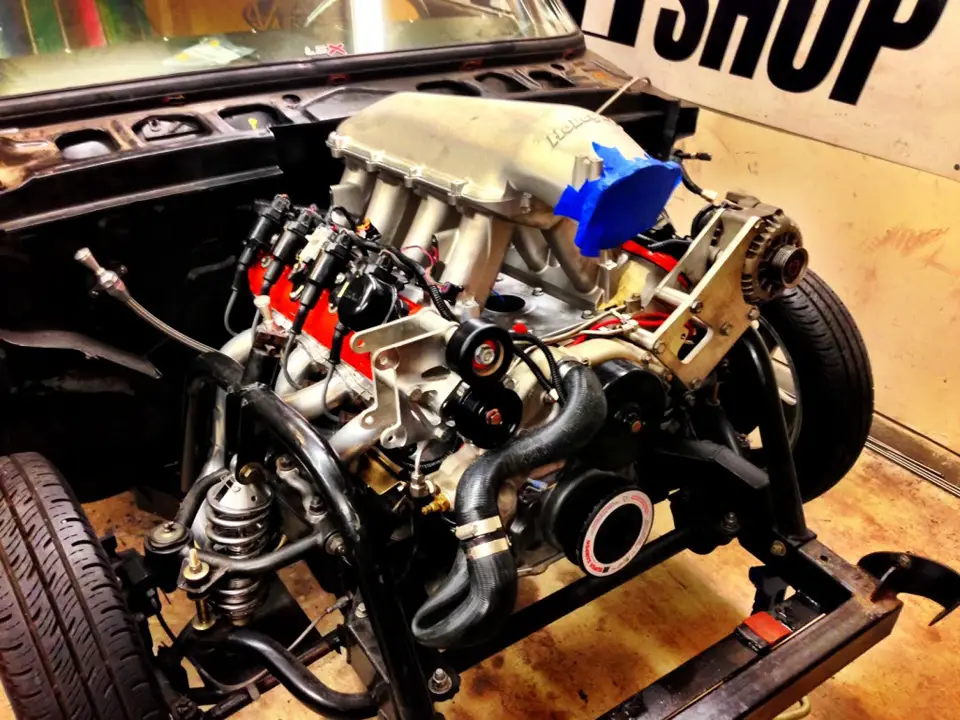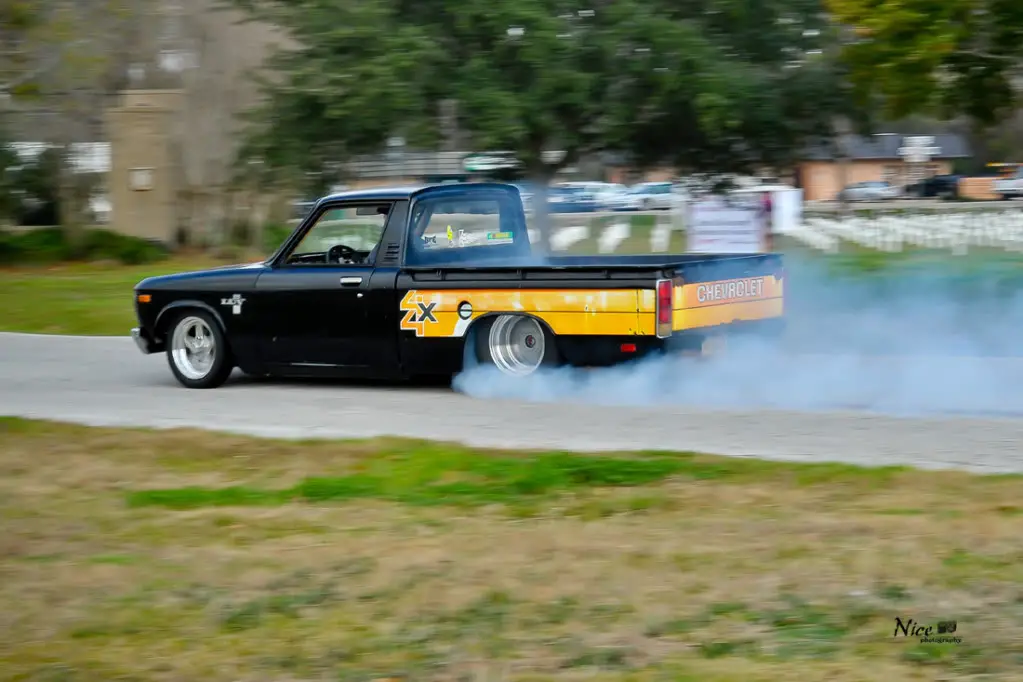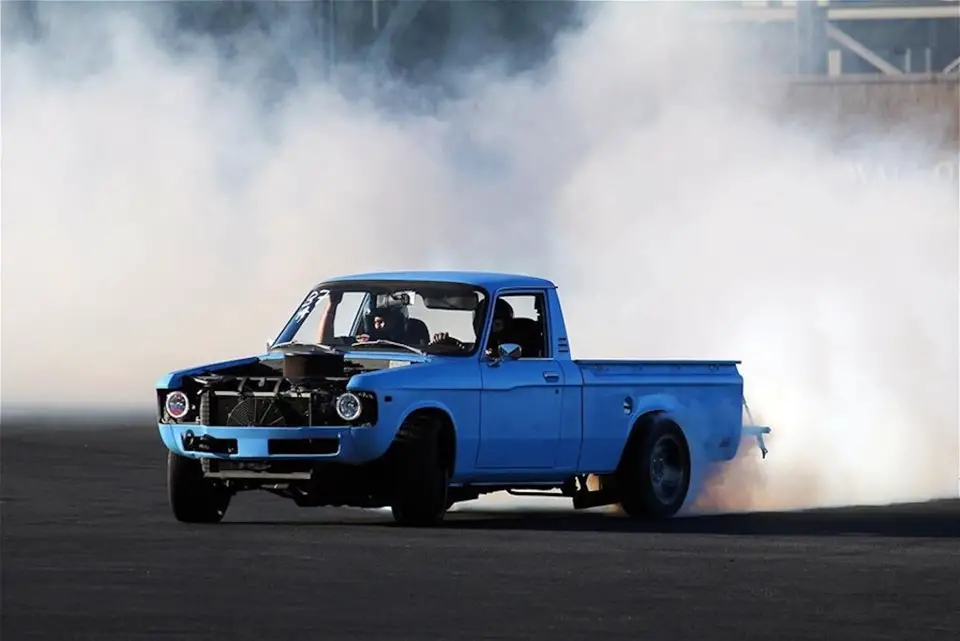 Is there a cool Luv build I forgot? Let me know in the comments below.