With the season on its last legs this is around the time of year that, if I was not trying to get a project truck off the ground, I'd be planning one last trip via car or plane.
In previous years I've gone to h2O International in Ocean City and SEMA in Las Vegas and though an actual trip isn't in the cards for 2015 SYLVANIA Canada asked me to consider where on their list of #GreatWhiteLights destinations I would go if money and time were no object.
With the weather this time of year being so fickle, and having only traveled abroad to fairer climates in the fall, deciding where to start took a bit of thought. However my first stop on a cross Canada trip would be Quebec City.
The sole reason I'd go back after being there so recently is that I'd really like to give the LS powered Porsche 993 spotted at Offset Kings the feature it so sorely deserves.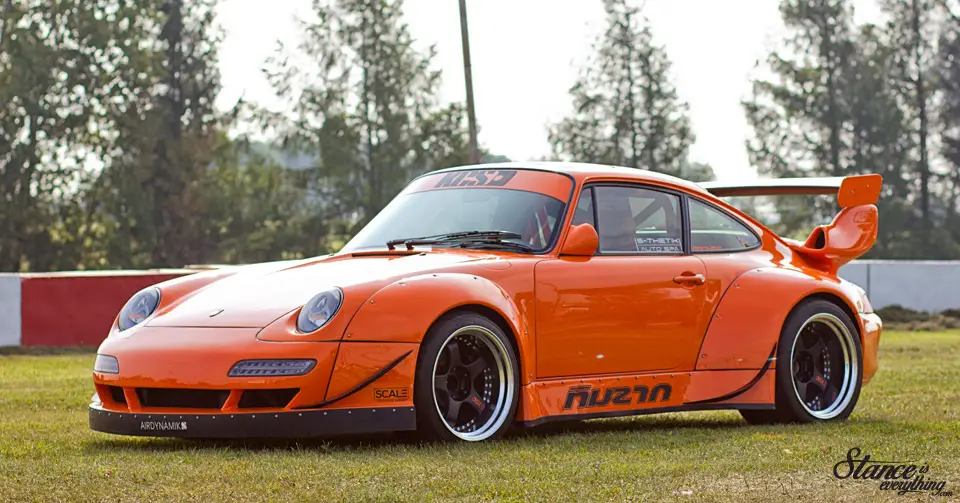 While in the area I'd also touch base with Gabe of French Canadian Video and see if there were any end of season events I could attend, or another car we could shoot.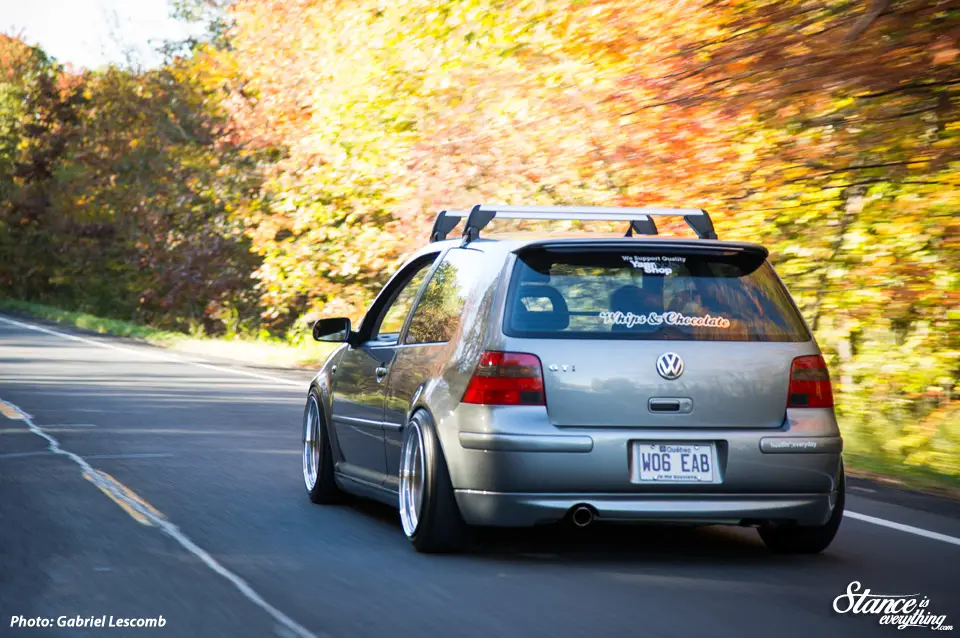 From there I'd turn on cruise control for an extended spell until I wound up in Alberta where I'd say hello to long time contributing photographer, and friend, Mike McConnell.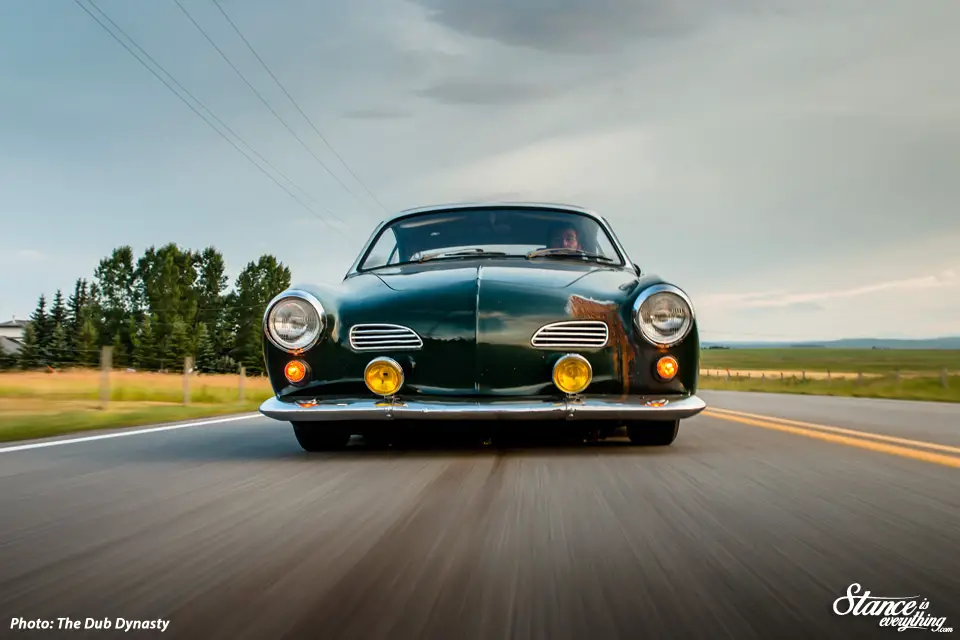 After a bit of sightseeing in Drumheller at the Horsetheif Canyon, I'd have to get closer to Calgary before I left the province of Alberta and stop by The Dub Dynasty headquarters to meet Jesse Shinckle and check out his Beetle project.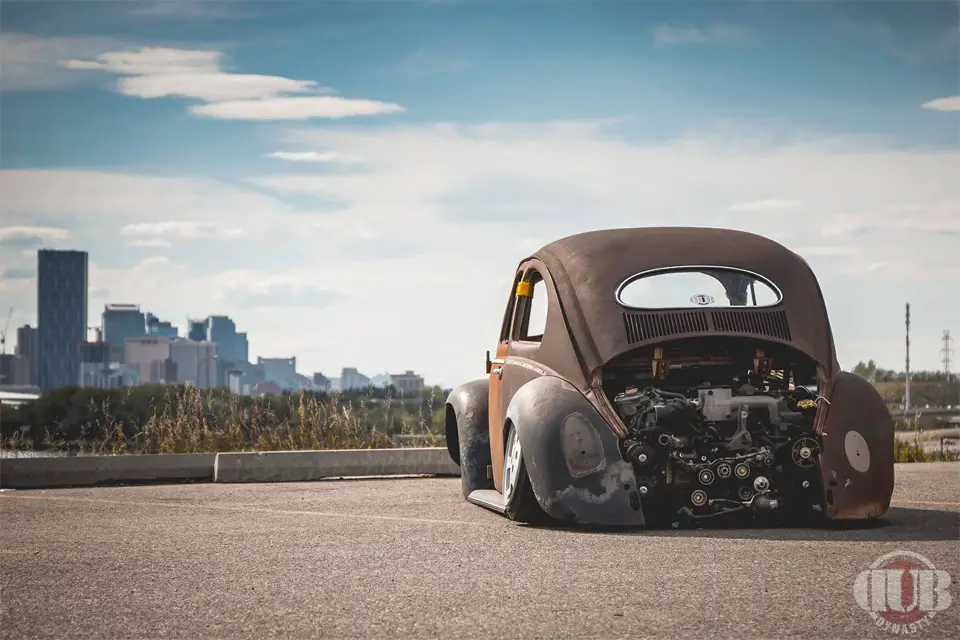 Then I'd head over to Whistler BC because ever since I went in 2009 –and it absolutely ruined Ontario Snowboarding for me– I've been longing to go back.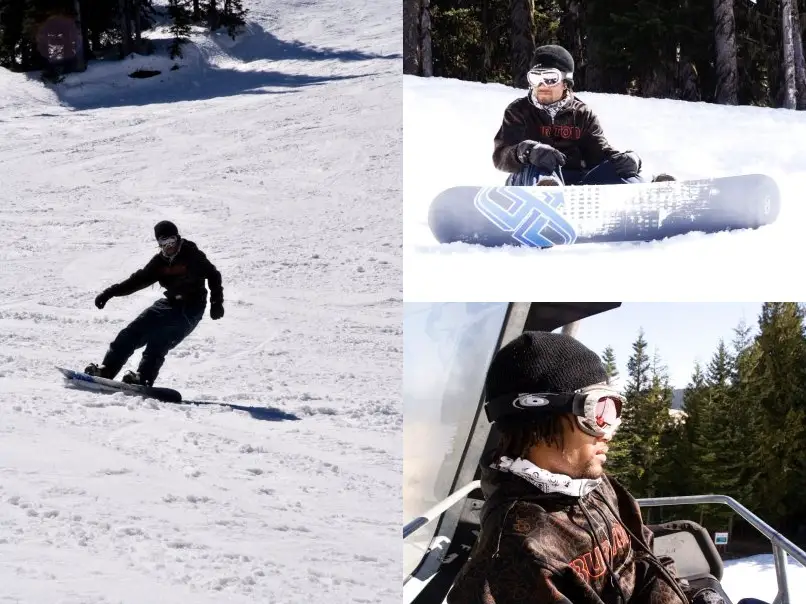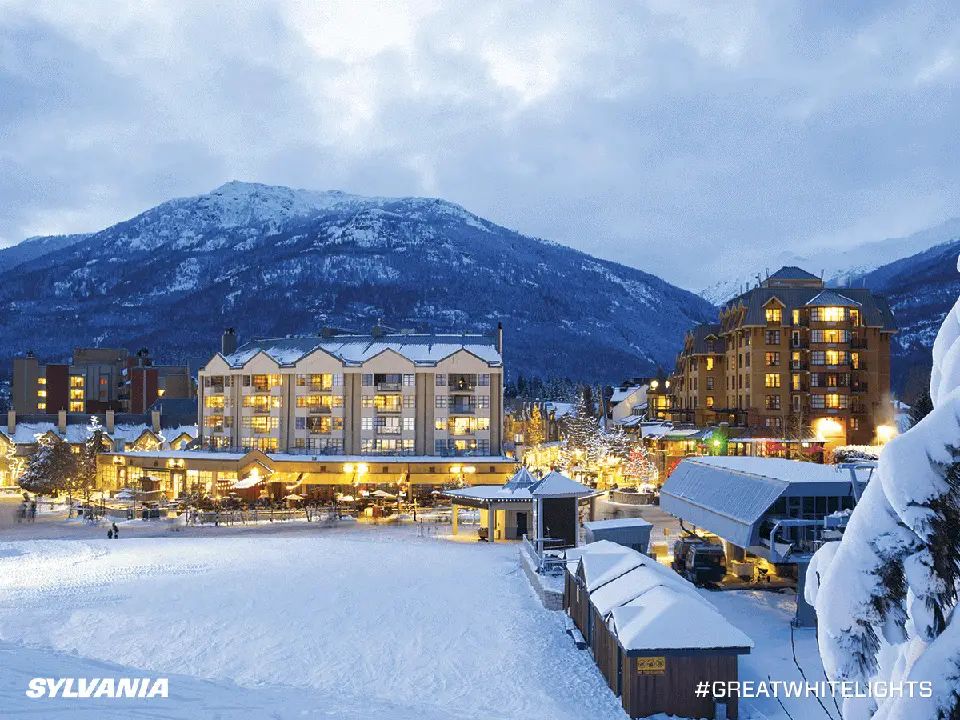 I've also heard the car scene in BC is really something else with quite a number of Japanese Imported vehicles finding their way to the Vancouver streets and the more favorable weather allowing for a longer, though rainier, season.
Finally the last destination I'd stop at if I were following the Great White Lights map is White Horse, Yukon.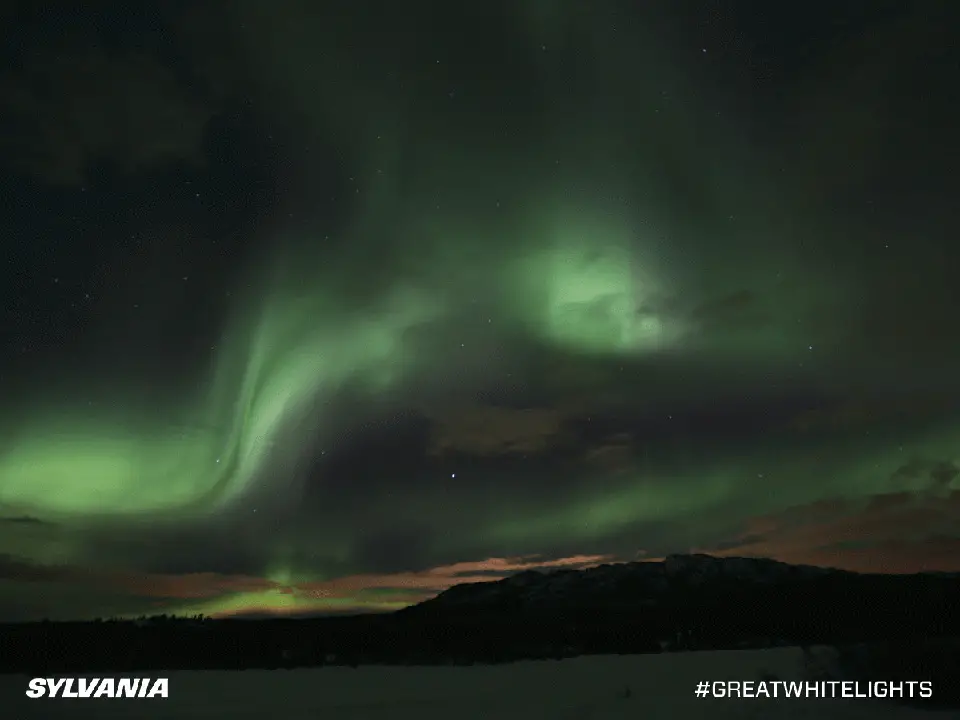 While I'll admit it's probably way too cold for me to comfortably exist for too long GT3 Driver Scott Hargove (pictured below) went recently and had a blast driving around a WRX equipped with SYLVANIA zXe bulbs.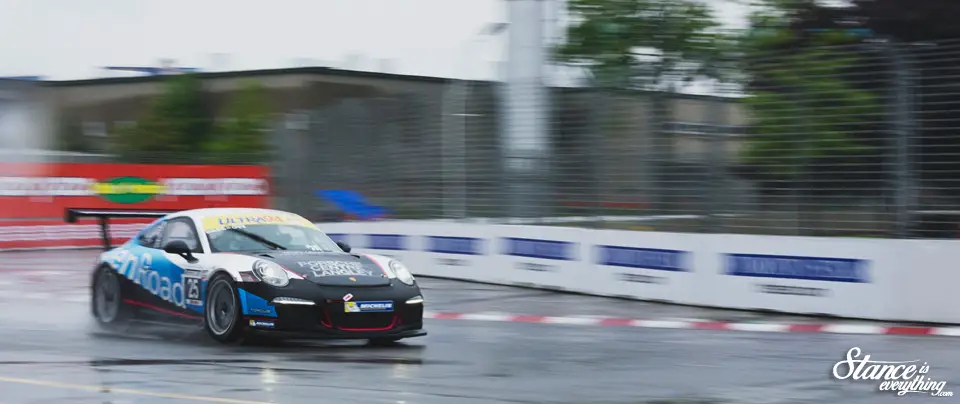 But that's just me. If you were to follow the Great White Lights map where might you end up? Take a look at greatwhitelights.ca and take their quiz to find out!
Once you're done the quiz you can enter for a change to win a $1000 Visa Gift Card and $250 dollars to spend at Canadian Tire along with zXe #GreatWhiteLights to guide your road trip adventure!