Wood can, and has been used for a great many things but recently its use in the automotive world has been relegated to things like speaker enclosures, and interior trim.
Previously fallen trees were used for a wider variety of components, but with the materials like alloys and composites being easier to work with today wood doesn't make up much of the modern automobile.
Don't tell that to the builder of this car out in Quebec however who constructed most of his unique, super car like, vehicle out of what looks to be small blocks of wood.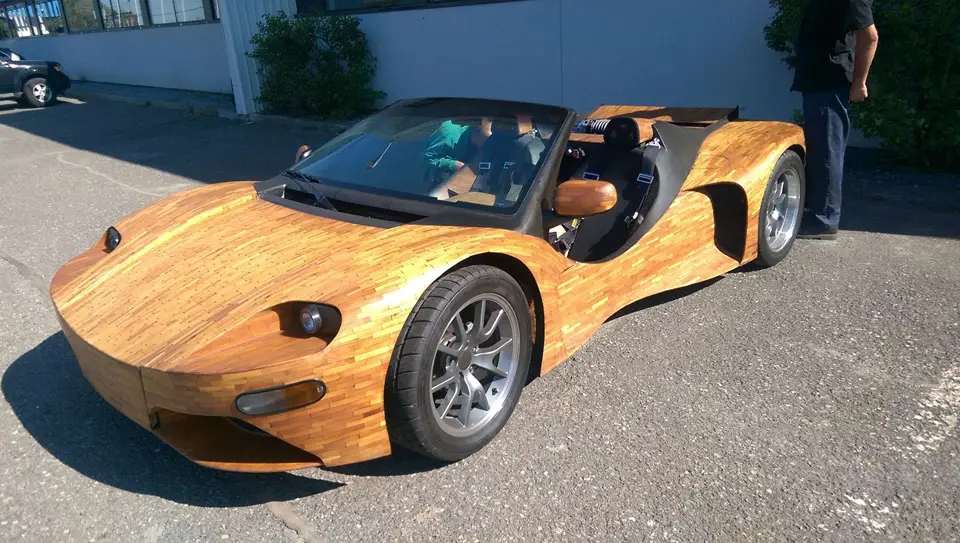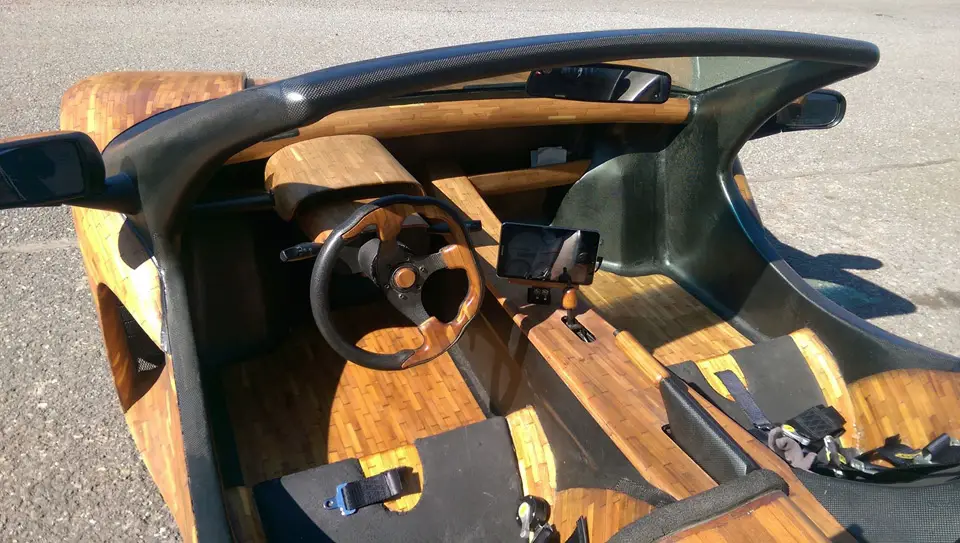 Spotted by Quebec native Gabriel Chamberland next to nothing about this vehicle is revealed except that it was produced by one man after roughly two years of work.
Like the exterior, the interior is largely made up of small wooden "bricks" and the gauge cluster is a simple android tablet.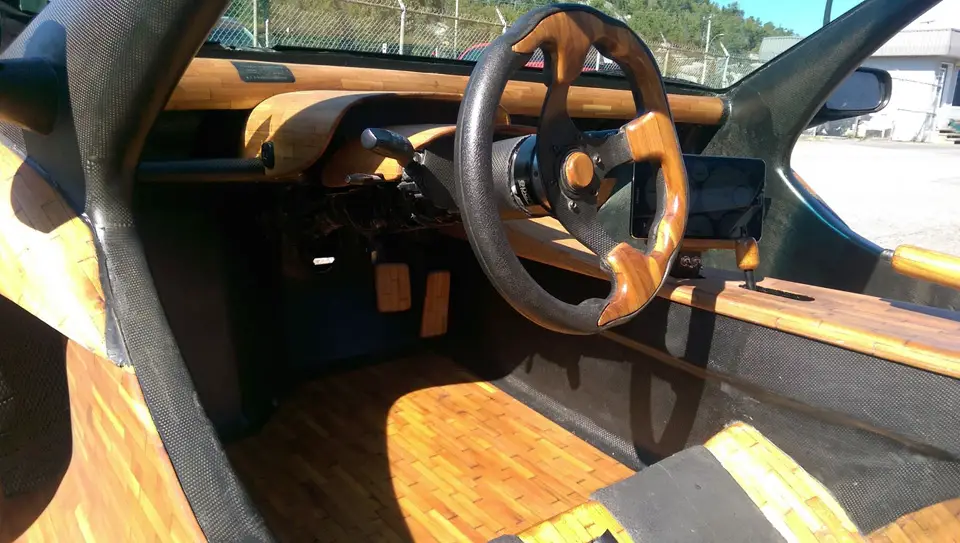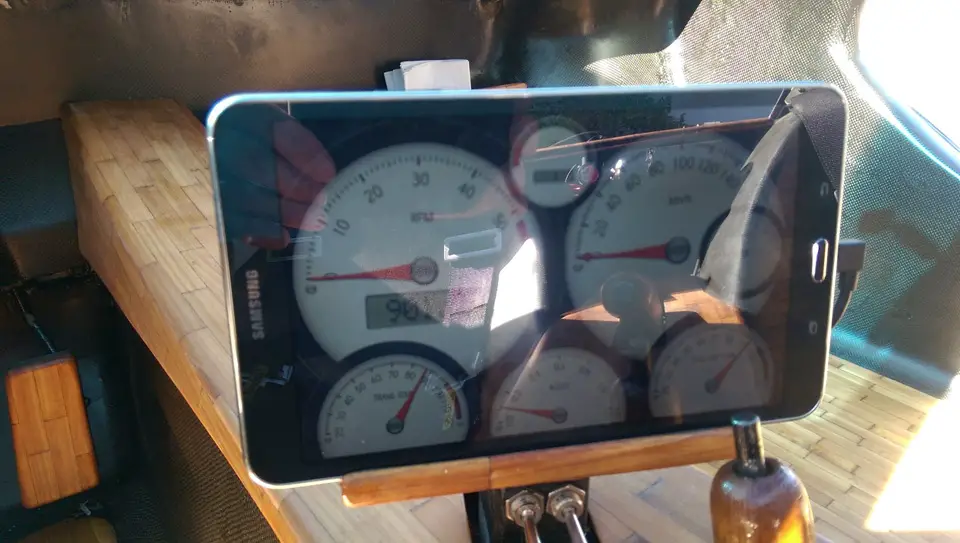 I dug as much as I could but kept winding up back in the same spot so I can't tell you what chassis this car employs nor can I  provide information about the motor aside from the obvious supercharger.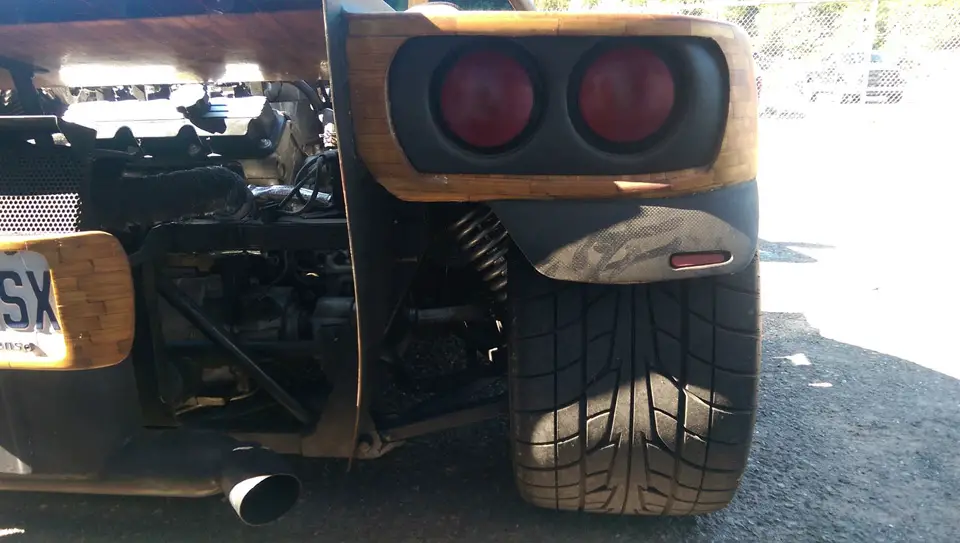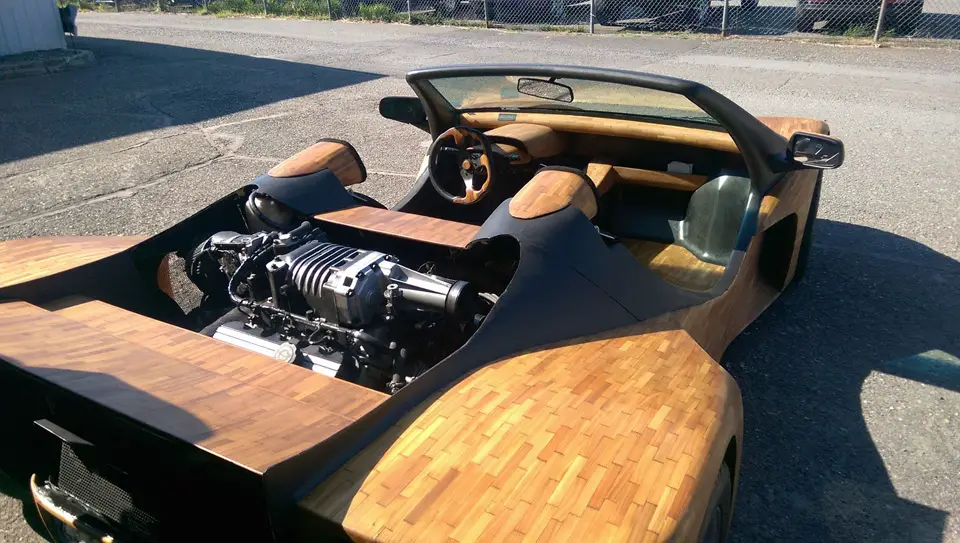 I don't imagine a car like this can remain a secret forever so hopefully someone in the area can spread light on this unique build soon.