This week's Theme Tuesday comes via Instagram and @richardkha who's been tagging me in photos of Toyota Siennas for about three weeks straight now.
As someone who is glad he dodge the van bullet about a year ago I've peeked over the fence at what's going on in the van community on occasion but never really given it a hard look because quite frankly I'm not ready.
My own personal attachment to hatch backs aside it looks like Toyota's sever seater people mover has a fairly dedicated following of both moms and dads who don't believe that rolling in family comfort means you can't roll in style.
Universal Air Supply and Vossen wheels both seem to have a big stake in this market but Work, Air Runner, SSR and Rotiform and more can also be found throughout this thriving community.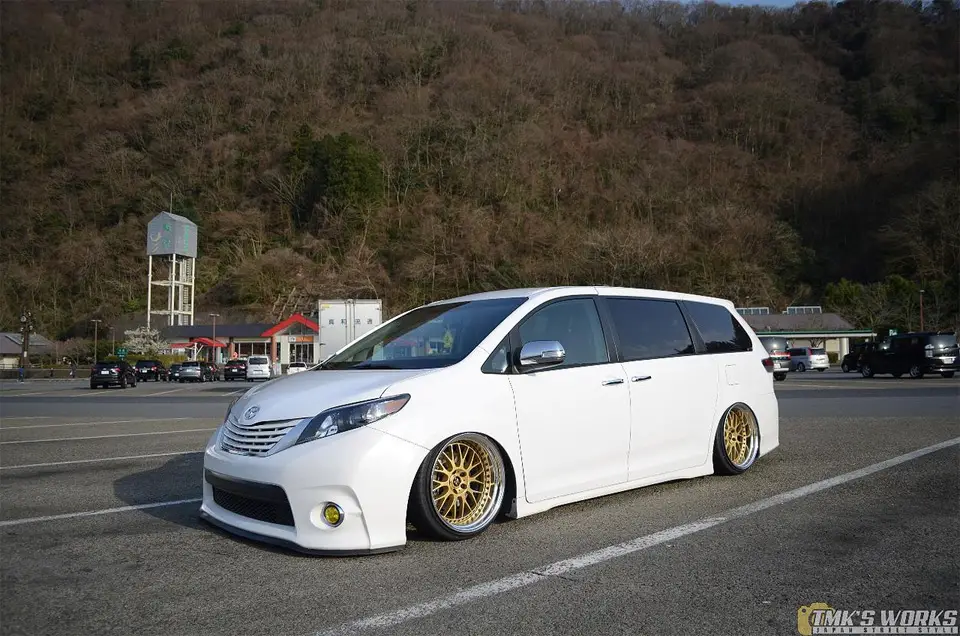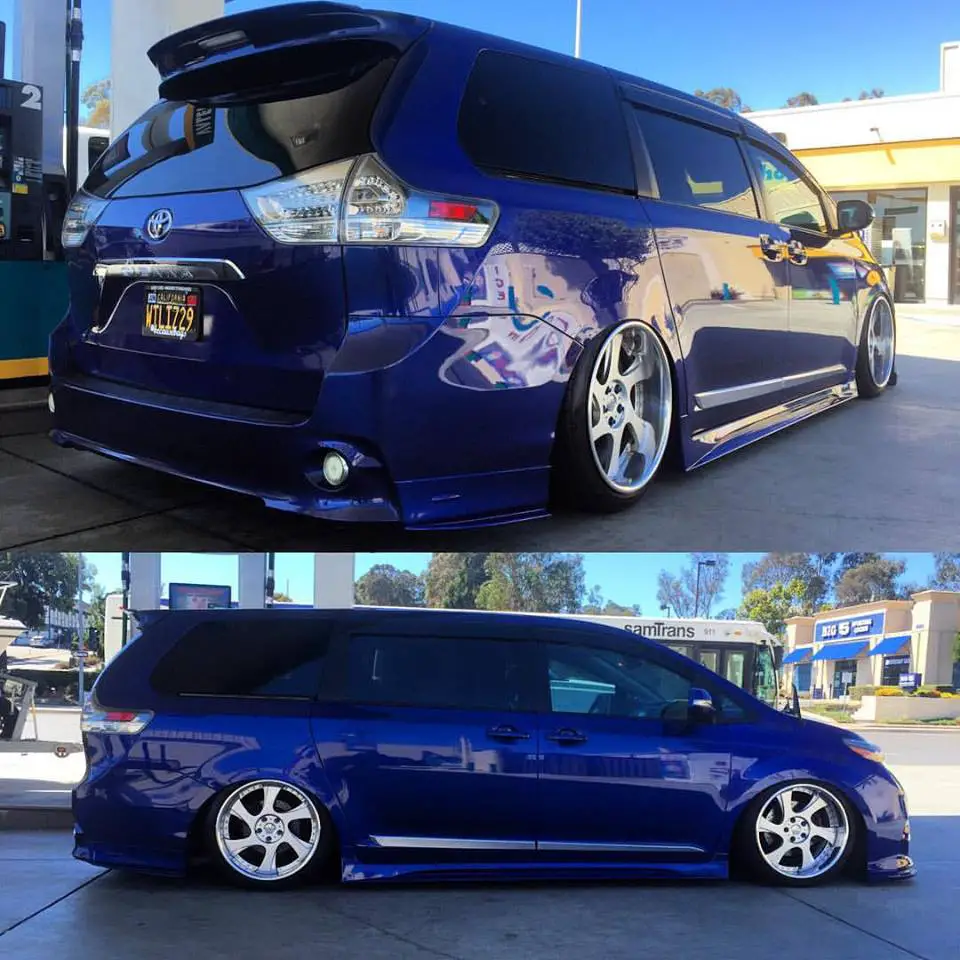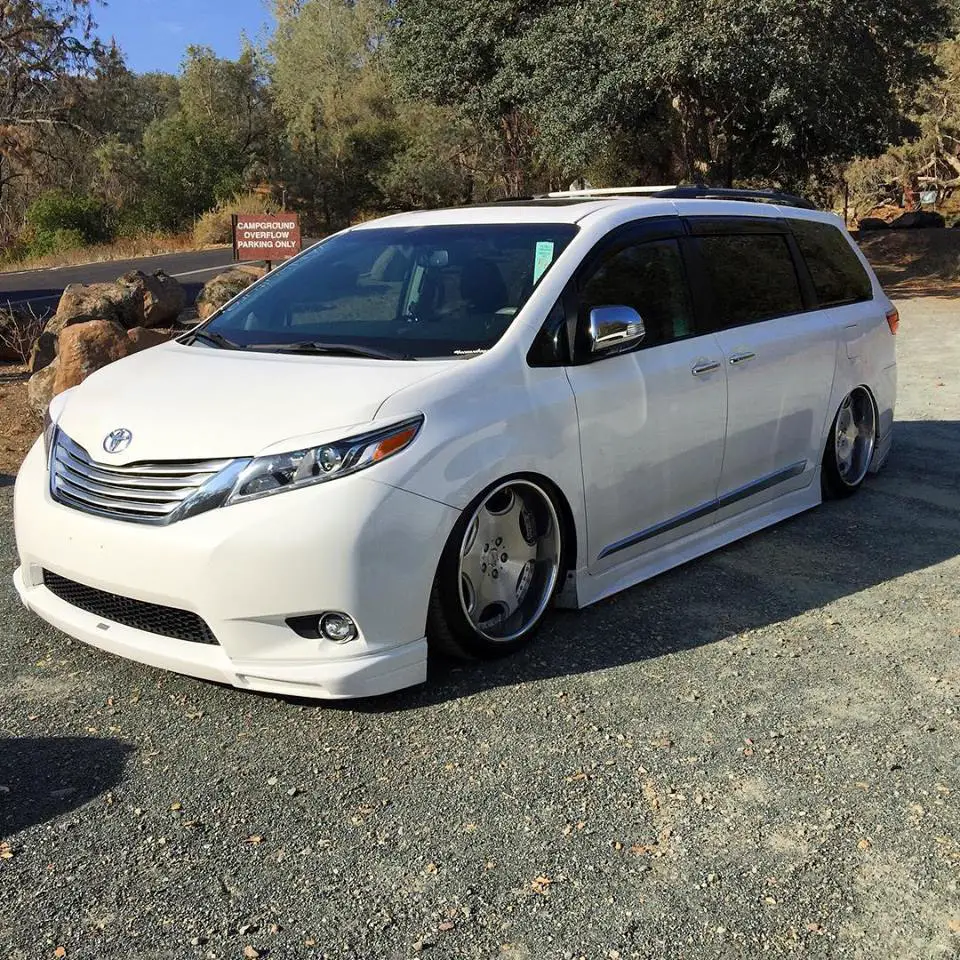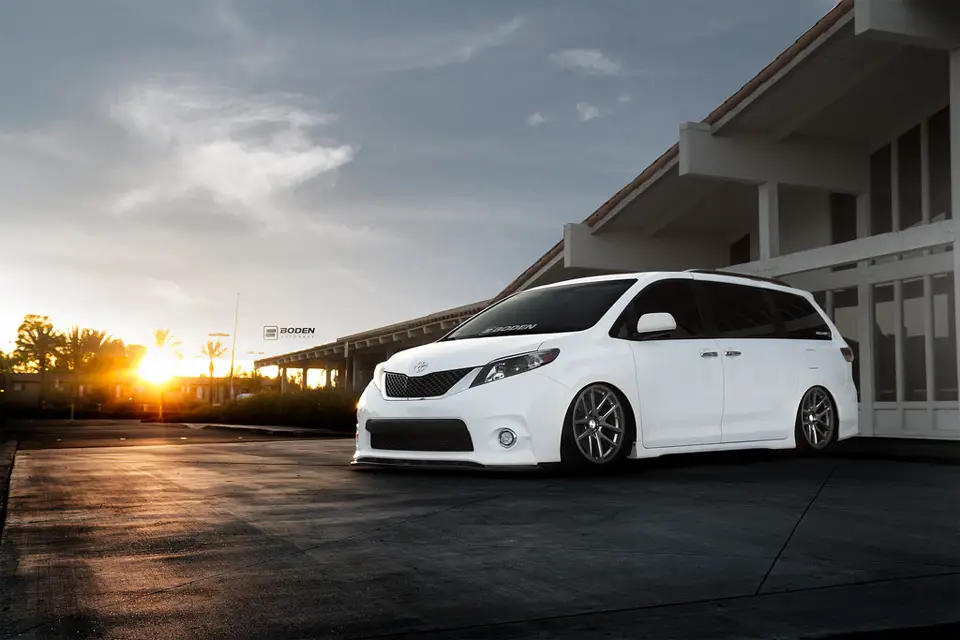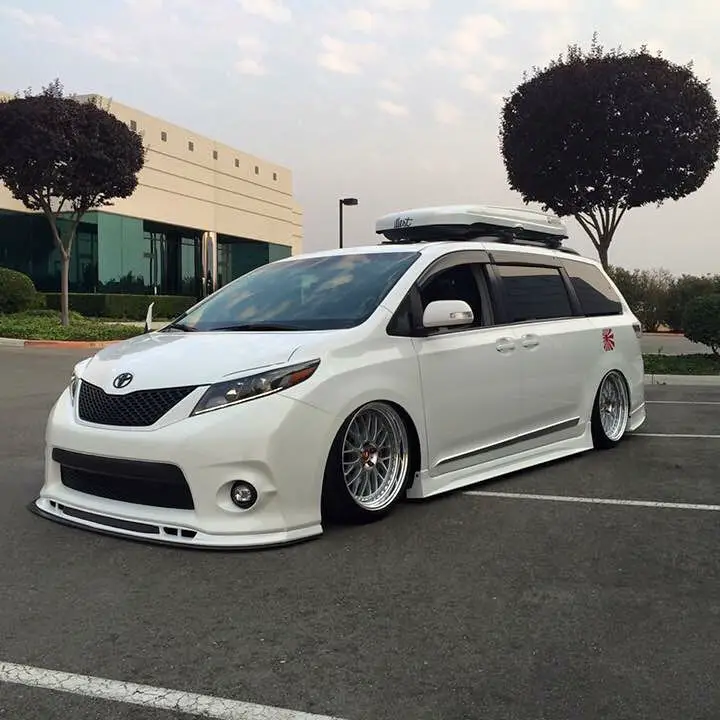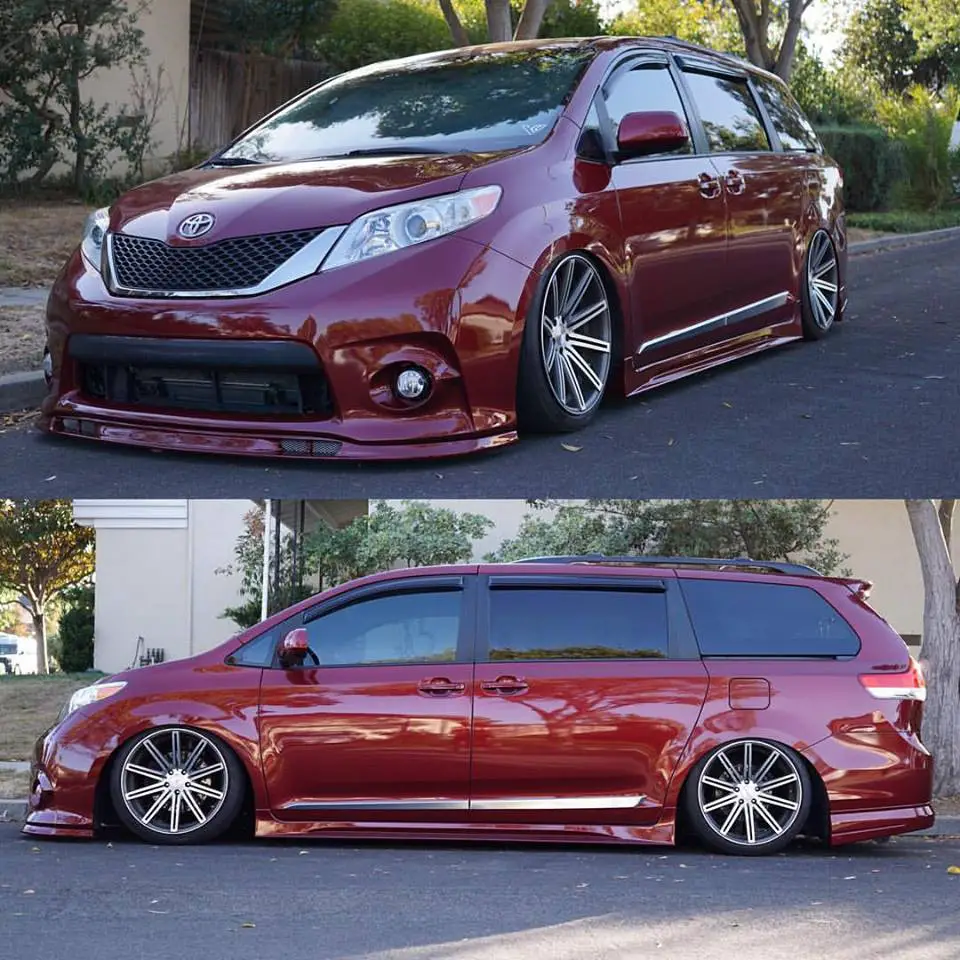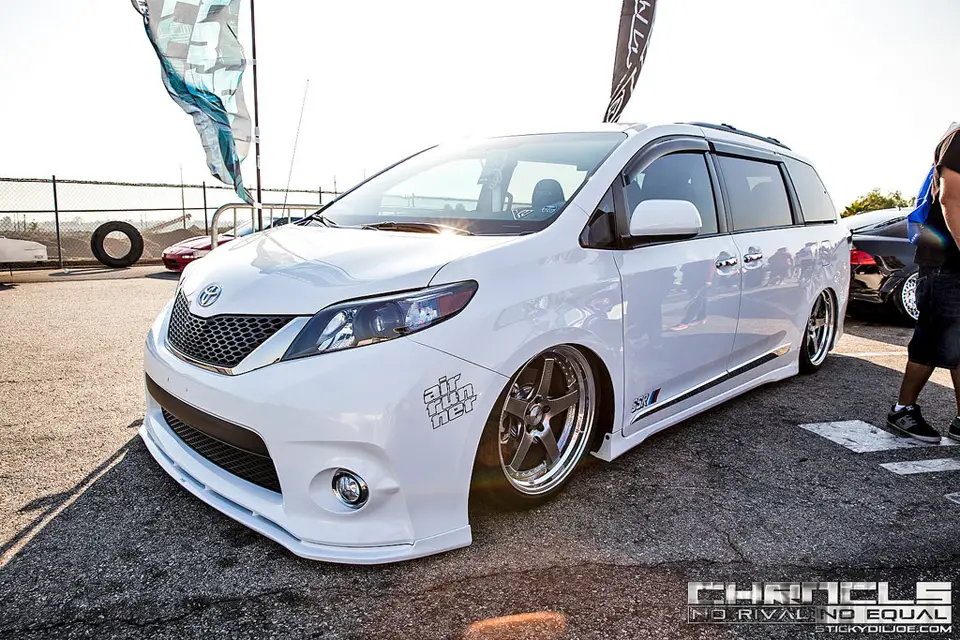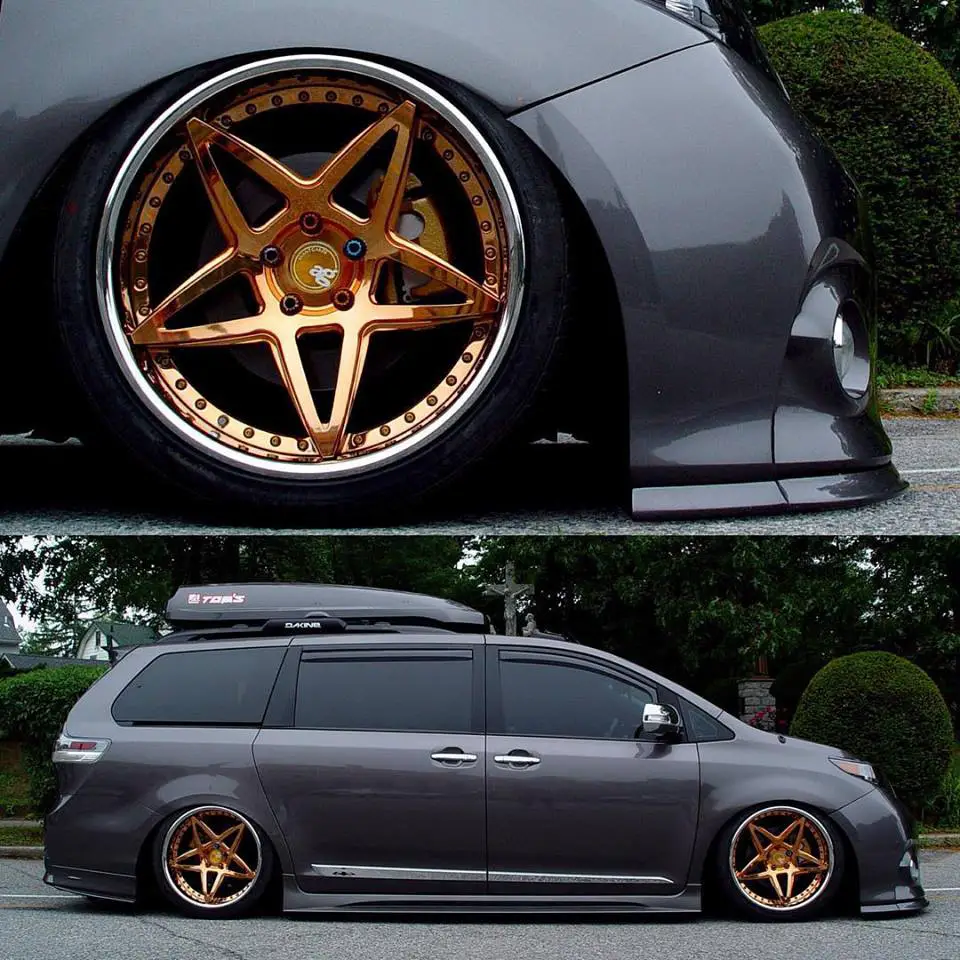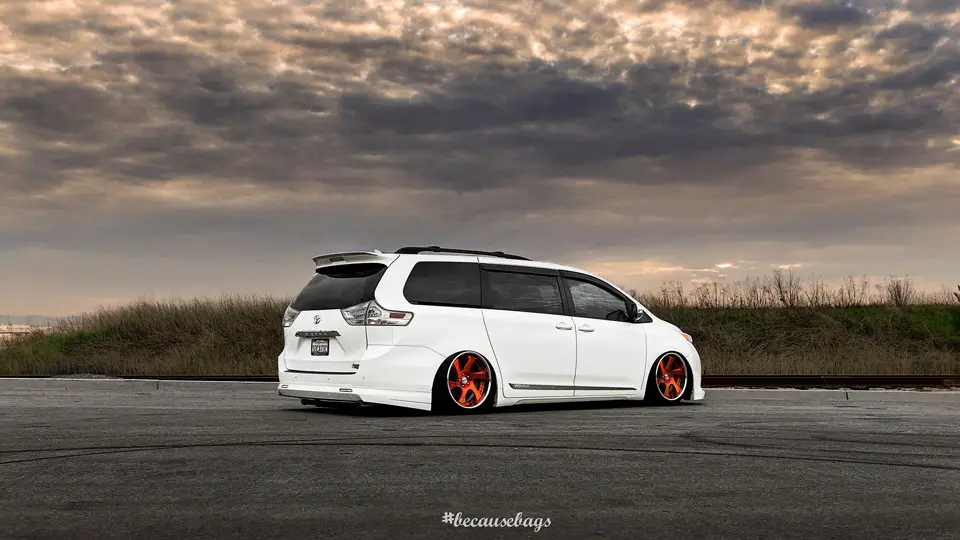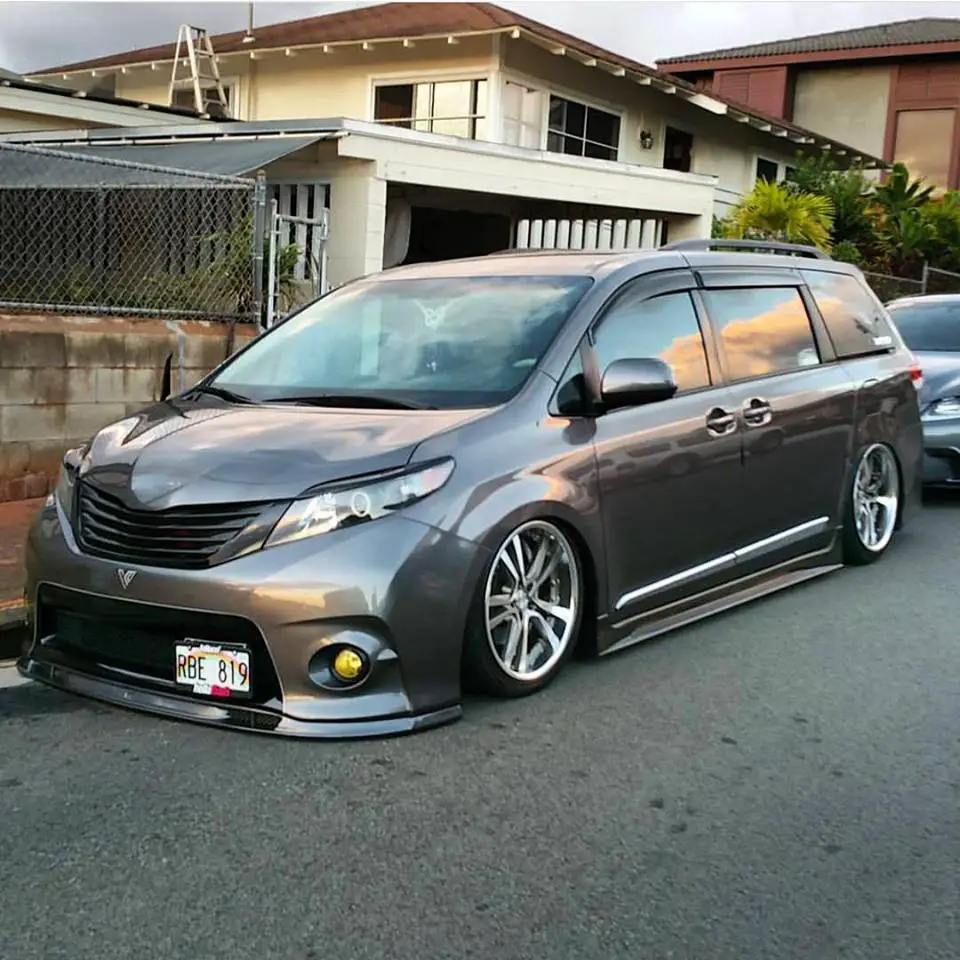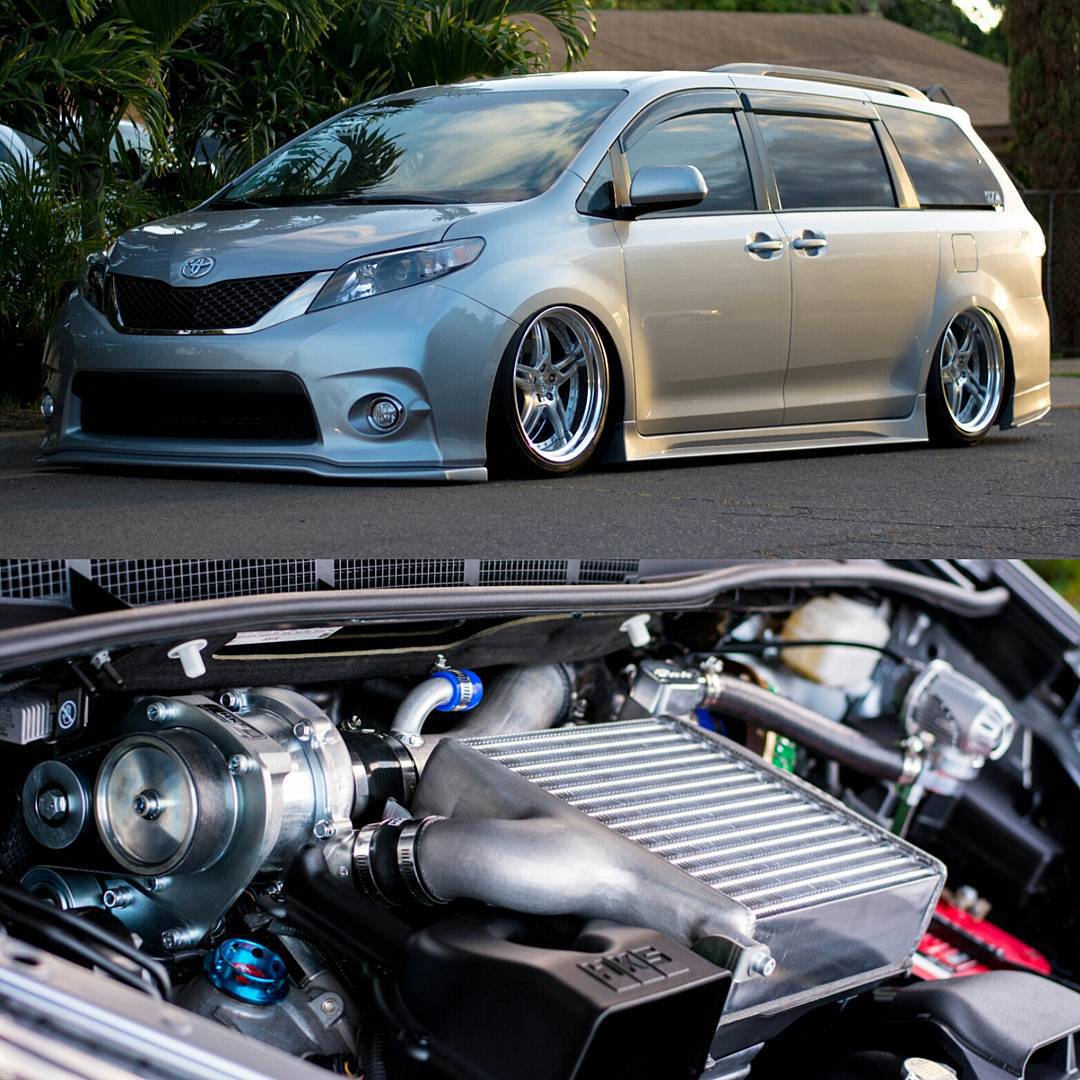 More modified Sienna's and modified Vans in general can be found by following Van Kulture on both Instagram and Facebook.
I sense a 70s Van post in the not to distant future….