Imagine you were out on an urban exploration mission, popped open a barn, and inside found a road worthy, former competition, WRC car hiding inside. Sounds too good to be true right?
Well, that's because it is, but that didn't stop Mike Pateras and project partners Skepple Inc and Autolak from telling that story when they released the video below.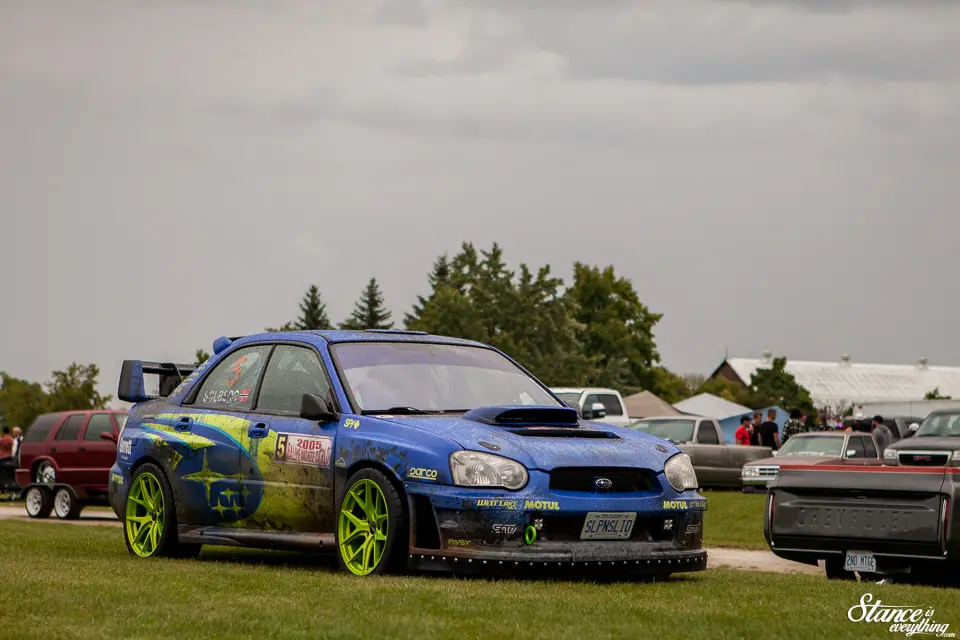 Mike dropped the "discovery" video on Youtube about a week ago and somehow I managed to completely overlook the fact that it was a Canadian car.
Worse still, I didn't even realize it was an Ontario car until I saw it at Northern Showdown 2018.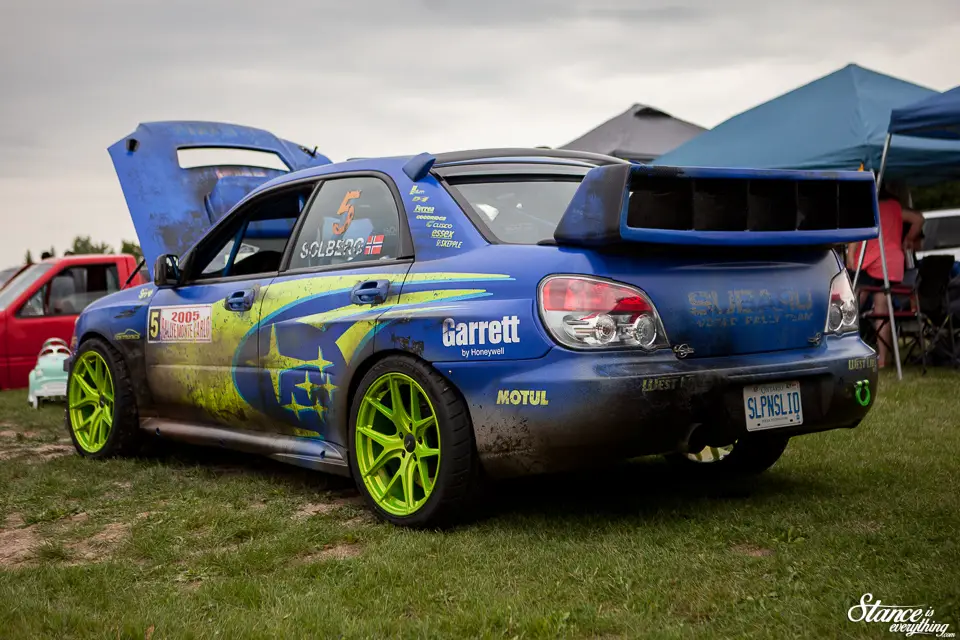 A car as extensive as this doesn't get built overnight and Mike has been plugging away with his Subaru for a few years. If I recal correctly it's motor build number two and widebody conversion number one.
Before it's current guise the car was already winning rally blue with green wheels, but the new aged livery really sets it apart from the pack.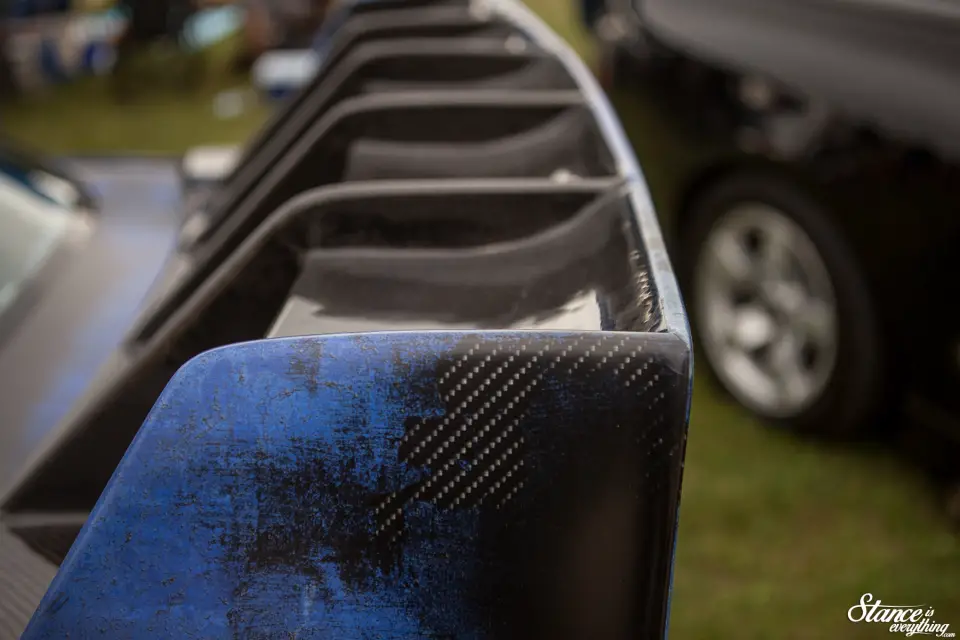 Skepple Inc did a phenonomal job on the wrap design and from a few feet out the simulated wear and tear does a really great job of looking authentic.
The battle scars might currently be fake but I don't imagine they will be forever.
While I spotted it at a show, this car is definetly not a show car. Mike drives the wheels off the thing as evident by the two videos below. The first being his first gymkhana effort.
Mike has plenty of information on the car, and more video of him thrashing it, on both his youtube channel and Instagram (MP_Gymkhana and @MP_Gymkhana respectively) so be sure to check those out for more information.