CSCS coverage was a staple of this site in its developing years. Without fail I attended every round, and each round had its coverage broken into multiple parts. I've learned a lot shooting CSCS events. More importantly I've made several friends covering the event as well.
In recent years the number of CSCS rounds I've been able to personally attend has drastically declined. I hope the lack of CSCS coverage here hasn't been interpreted as any sort of disdain for the series.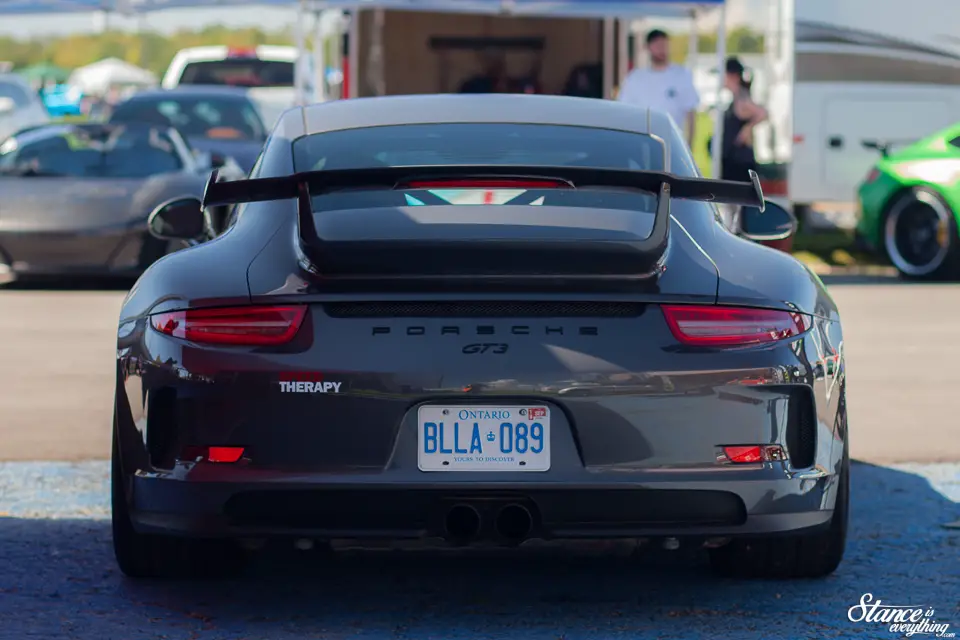 I still have tons of respect for the series. These days it's just hard to pry a full day out of my summer weekend schedule to go. It's unfortunate no doubt, but it's not all bad.
There's an extra level of appreciation that comes from something you have to work to make happen. Now when I do get to go to a CSCS event it's practically a special occasion.
CSCS has grown in all the right ways the past four years. The show component is better, the track events run smoother, and the driving is great.
It's impressive that still, after all this time, CSCS remains as the premiere see it all, do it all event in Ontario.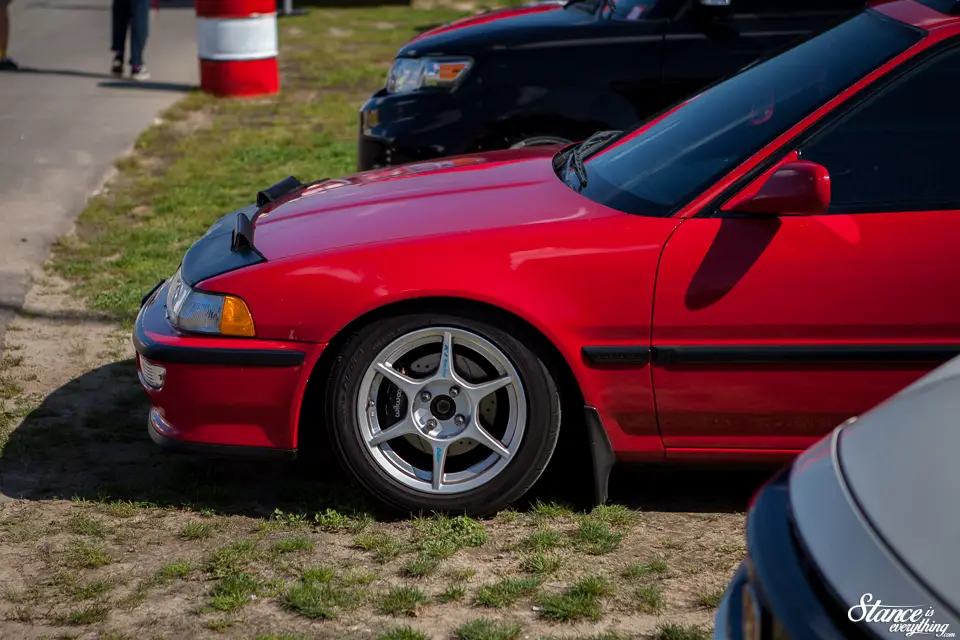 Something I've always made a point of doing every CSCS event is exploring the pits and general parking grounds. No matter the venue there's always something interesting sitting among the daily drivers and tow pigs.
The finale in particular seems to coax out some of the more unique builds.
This year my favorite parking lot, or parking field, finds were a race ready Volvo Amazon, a classy lowered Jag and a first gen Eagle Talon.
All three are platforms I don't see very often at car events. I did however have a bit of Deja Vu upon seeing the Amazon. There's a good chance I might have seen it before.
In the pits, outside of the Cavalier posted earlier this month –and another car I'll be sharing later this week– my favorite car was this 300zx.
Considering their weight, and somewhat rarity, seeing one in time attack trim was really cool.
The car is owned by Sylvain Toupin who despite being from Quebec participated in every round. His efforts were rewarded at the finale with a second place in unlimited rear wheel drive.
Time attack action at the finale was particularly lively. PFAFF Tuning/Motorsports had some of their heavy hitters out, and there were a few cars over from the states as well. Including the stunning, and fast, Evo in the feature photo.
CSCS is where I initally learned to take a panning photo, so I couldn't help but take a few more.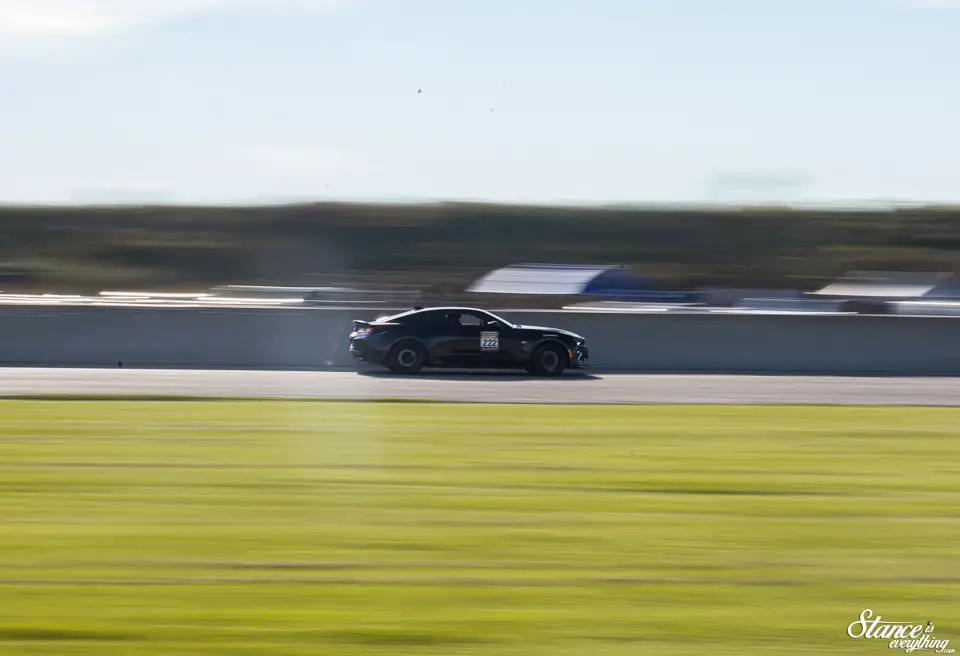 I'm considering a different lens for Motorsports next year. Before I mad a full frame I had a telephoto that worked quite well for motorsport.
I really ought to pick up a suitable replacement in the off season, any suggestions?
Between the various rounds of time attack classes (street all the way to unlimited) the drift drivers came out for their portion of competition.
It was great to see how many drivers were out supporting both CSCS and Drift Jam this year.
More seat time for everyone is never a bad thing.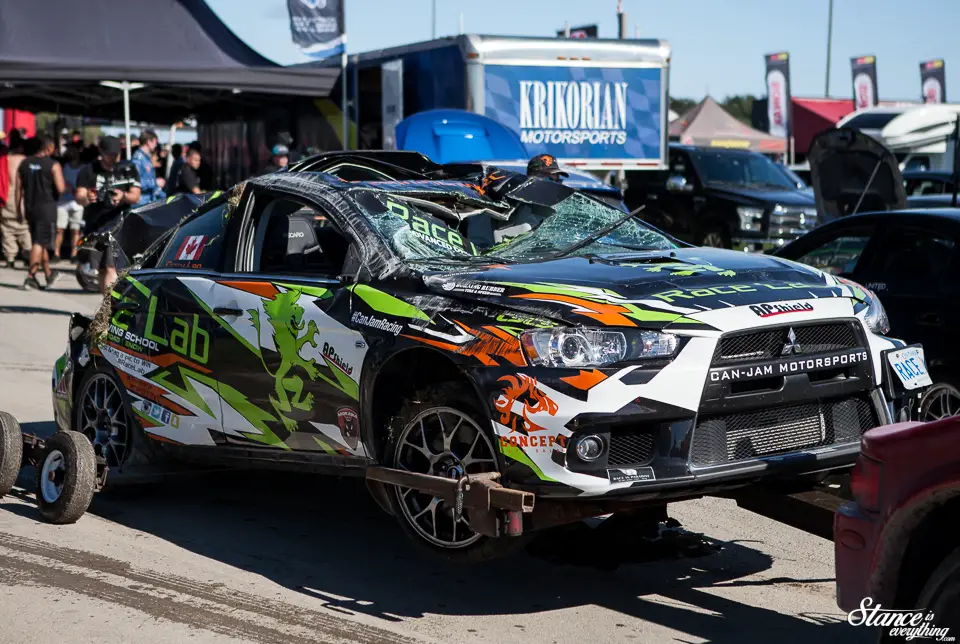 After drifting, CSCS ran their Max Attack race. Max Attack is a bracketed wheel to wheel race, and as you can tell from the photo above, it gets pretty competitive.
Don't worry after rolling his car a few times "Crazy" Leo and his passenger were quite alright.
With another CSCS year in the books, I'm going to end this post with a barrage of various photos from the day as a whole.
See everyone at, at least one e ent next year. Who knows maybe I'll switch things up and go to the season opener!