Local legend Liam Kirby completed this 1988 Nissan Cefiro back in 2013. Cefiro's are not common cars in North America and from jump Liam had no intentions of keeping his stock.
Using his S chassis roots Liam used most of the suspension from the car he parted to buy this one. But, before putting all that in he made sure to clean it all up.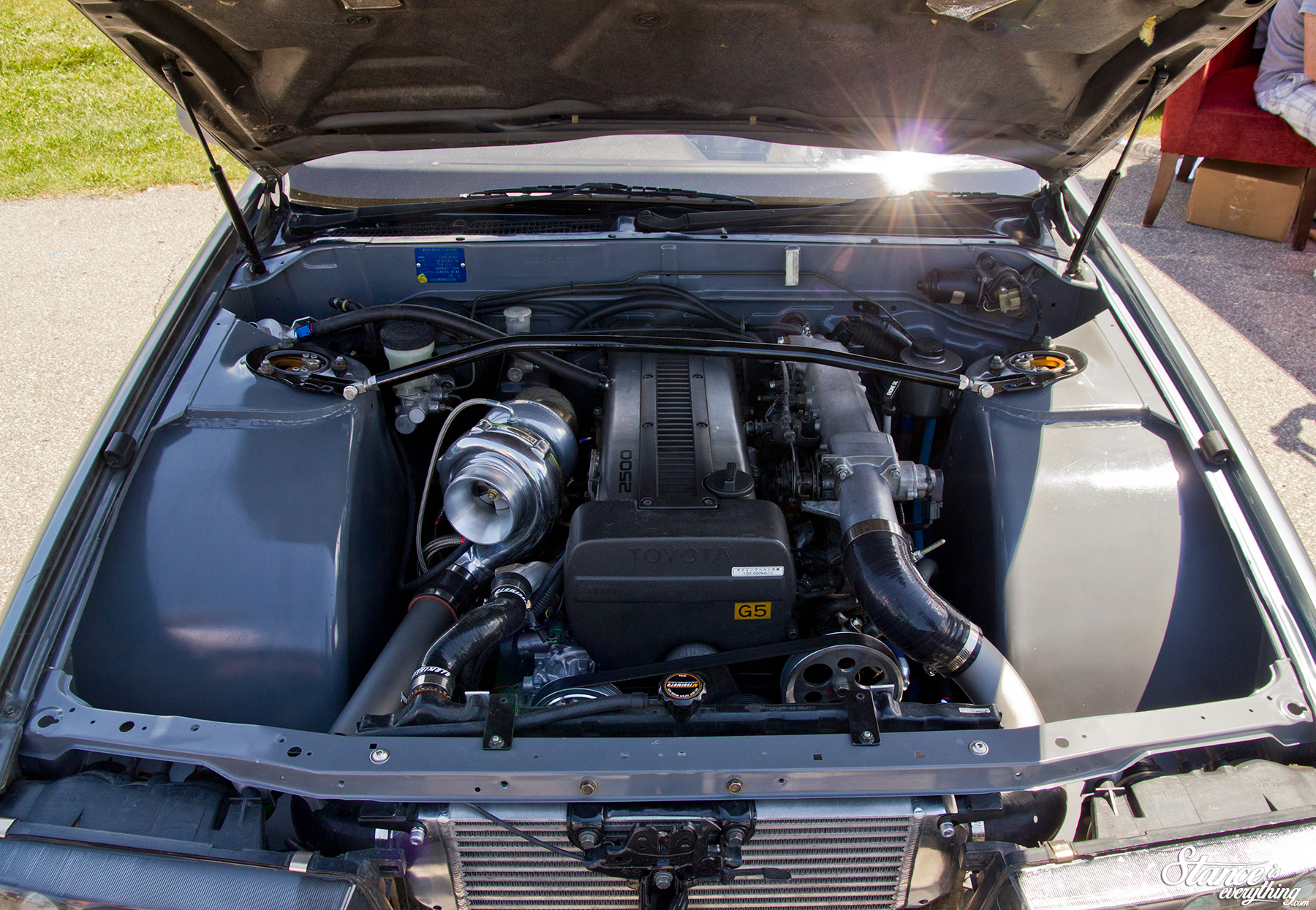 The Toyota 1JZGTE was treated to a Driftmotion 57 trim buro kit, GReddy timing belt, a Blitz blow off valve and various new houses and fittings to make it all work.
The body got wheel tubs and aero and the wheels were gorgous SSR Gartmaiers. Sadly the car was parted and sold, but Liam is still out slaying tracks today in his Skyline.