Mike Catell, at Oshawa's GT Custom Exhaust is a talented chap. His work behind a welding mask can be found on a countless number of absolutely bad-ass vehicles' in Ontario.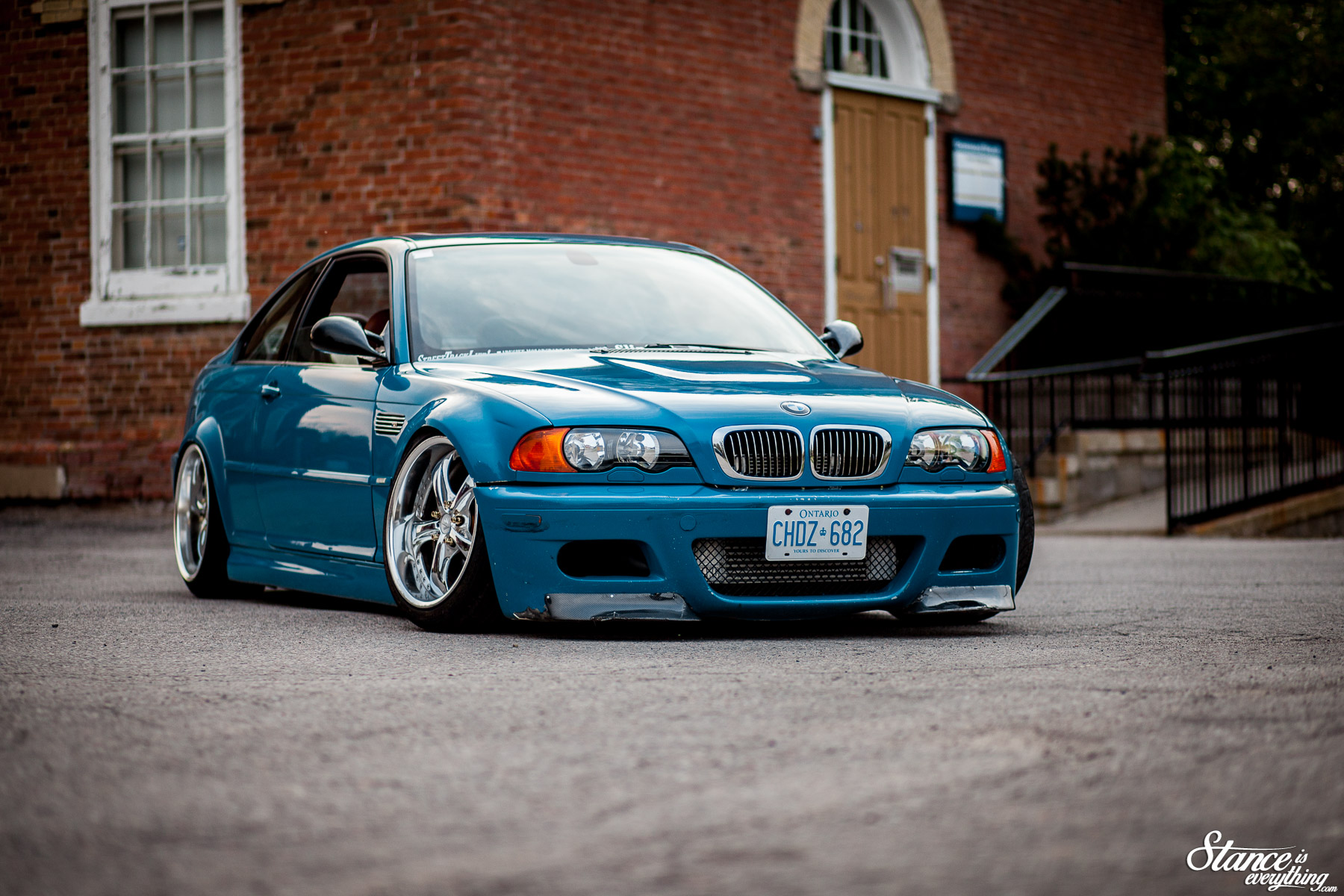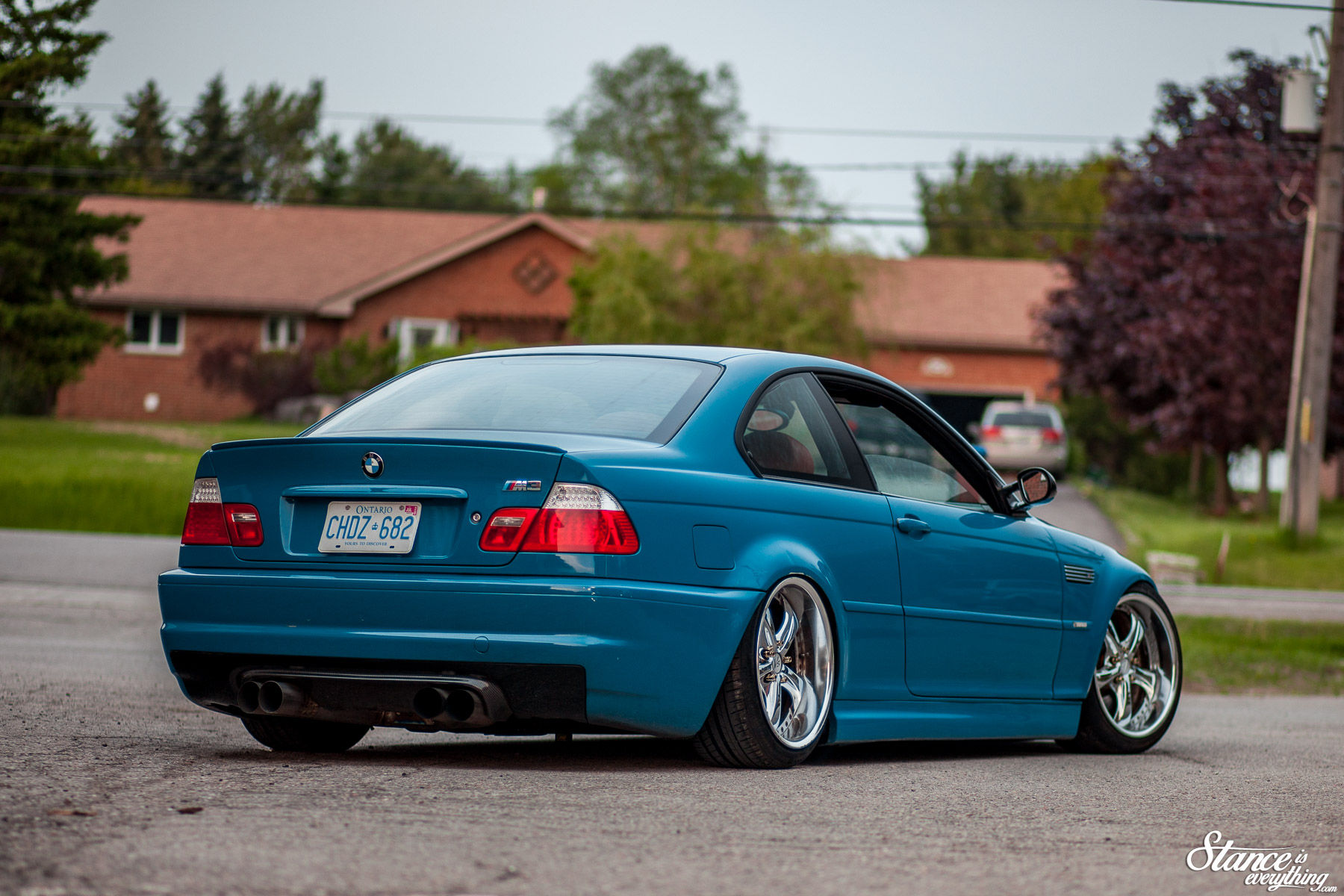 From full out race cars, to street driven cruisers Mike's down to wrench on it all. Recently he's helped out both the guys at  Speed Academy, and the lads down at Performance Auto and Sound Magazine.
Mike also did the headers on the Taylor'd Dodge and will likely be doing the complete exhaust work on Project Why Wait.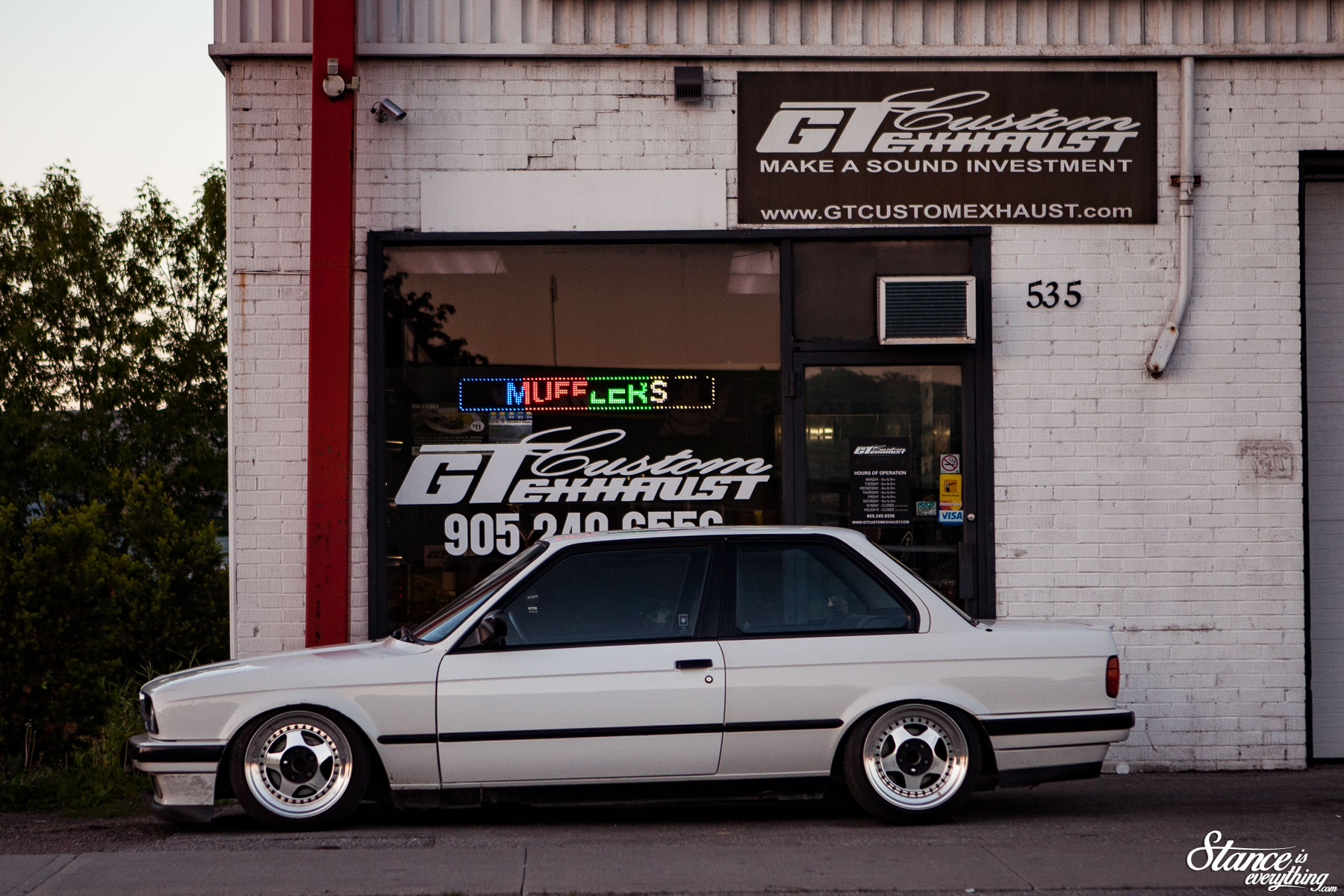 His shop is not all that far from my house so I pop by now and again. Usually I only plan to stay for a quick how do you do, but I inevitably end up staying longer because there's always something worth poking around up on the hoist or in the bay.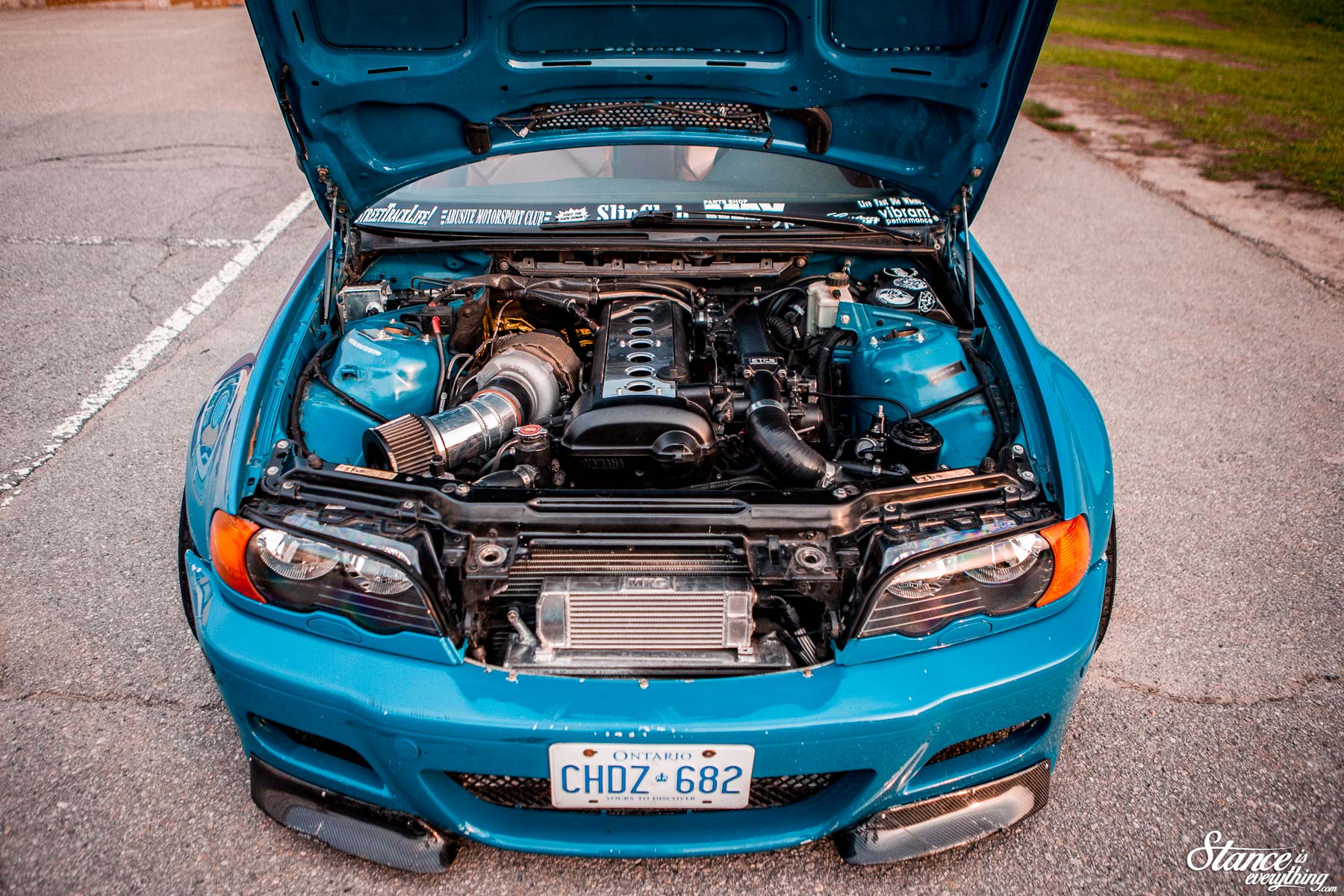 The past two weeks my focus has been his 1JZ e46 Laguna Seca Blue M3 for an upcoming bit of freelance work. Trust me when I say this car is an absolute riot.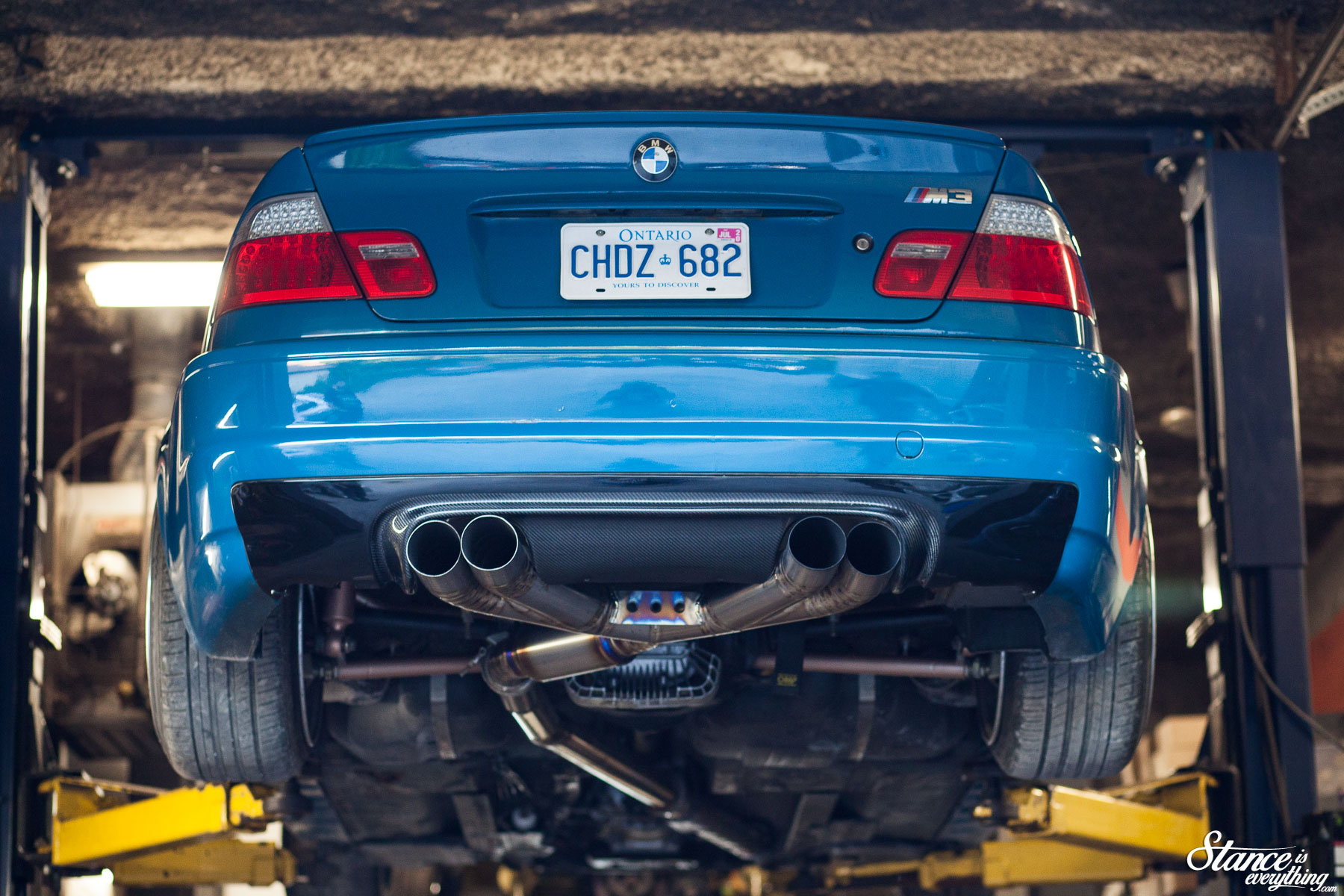 However if, for whatever reason, you're not inclined to trust me take a look at the video below where he breaks the car down.