Sheesh! It's been awhile. Sorry everyone my intent isn't to leave the '.com' side of things so barren for so long in 2019. However like as I touched on in the Cars and Coffee coverage, spring '19 has thrown me a bit of a curve ball with my Achilles rupture.
That said I have still been making it out to events as best I can and I've got a lot of coverage forth coming. I've also got a bit of a surprise I've been working on during the nights I can't sleep as well.
In the meantime, here's a bit of coverage from Fitted Lifestyle's 10th anniversary event. I say a bit, because there's more to come, after a similar post over on Speedhunters.
Don't worry that will be soon…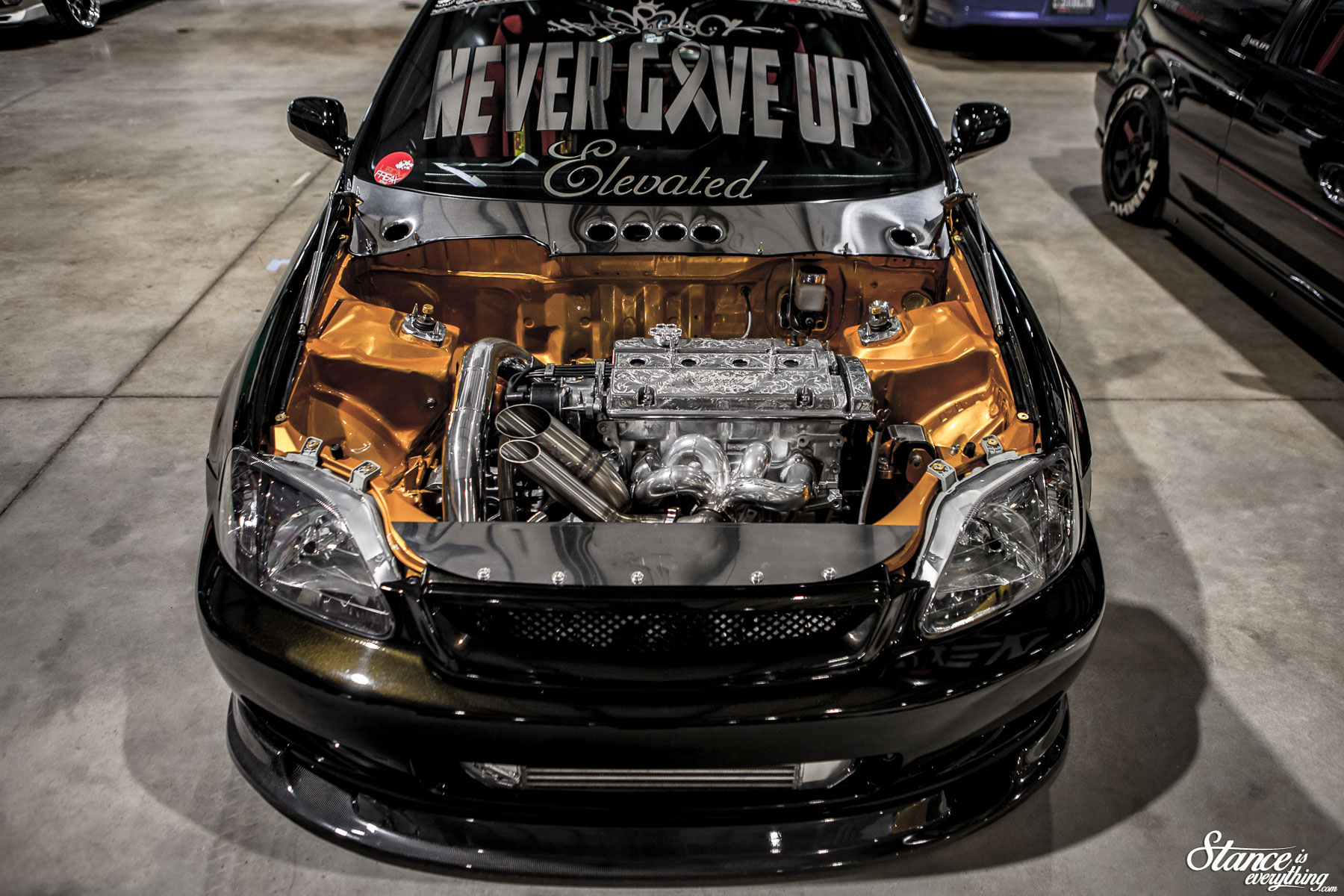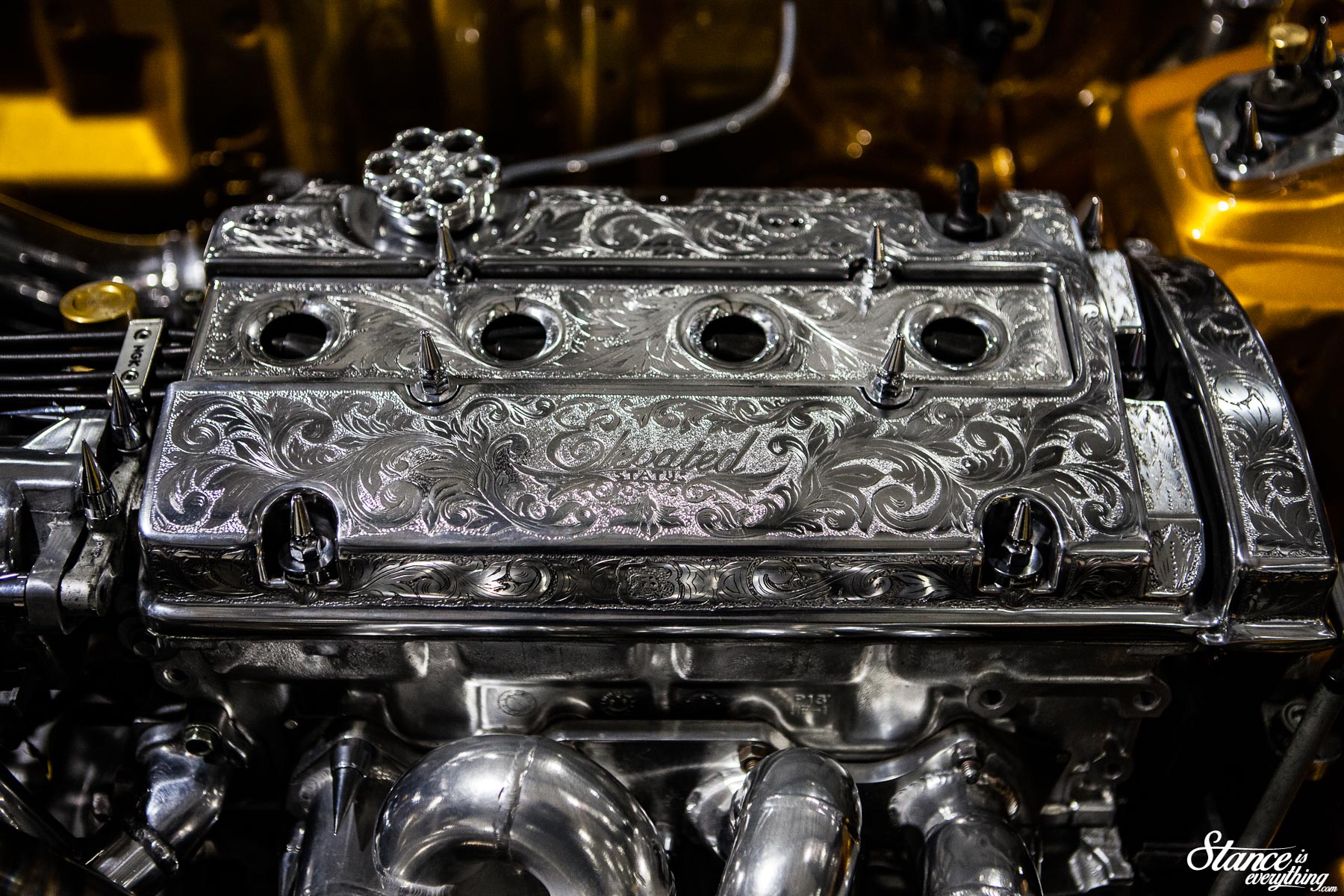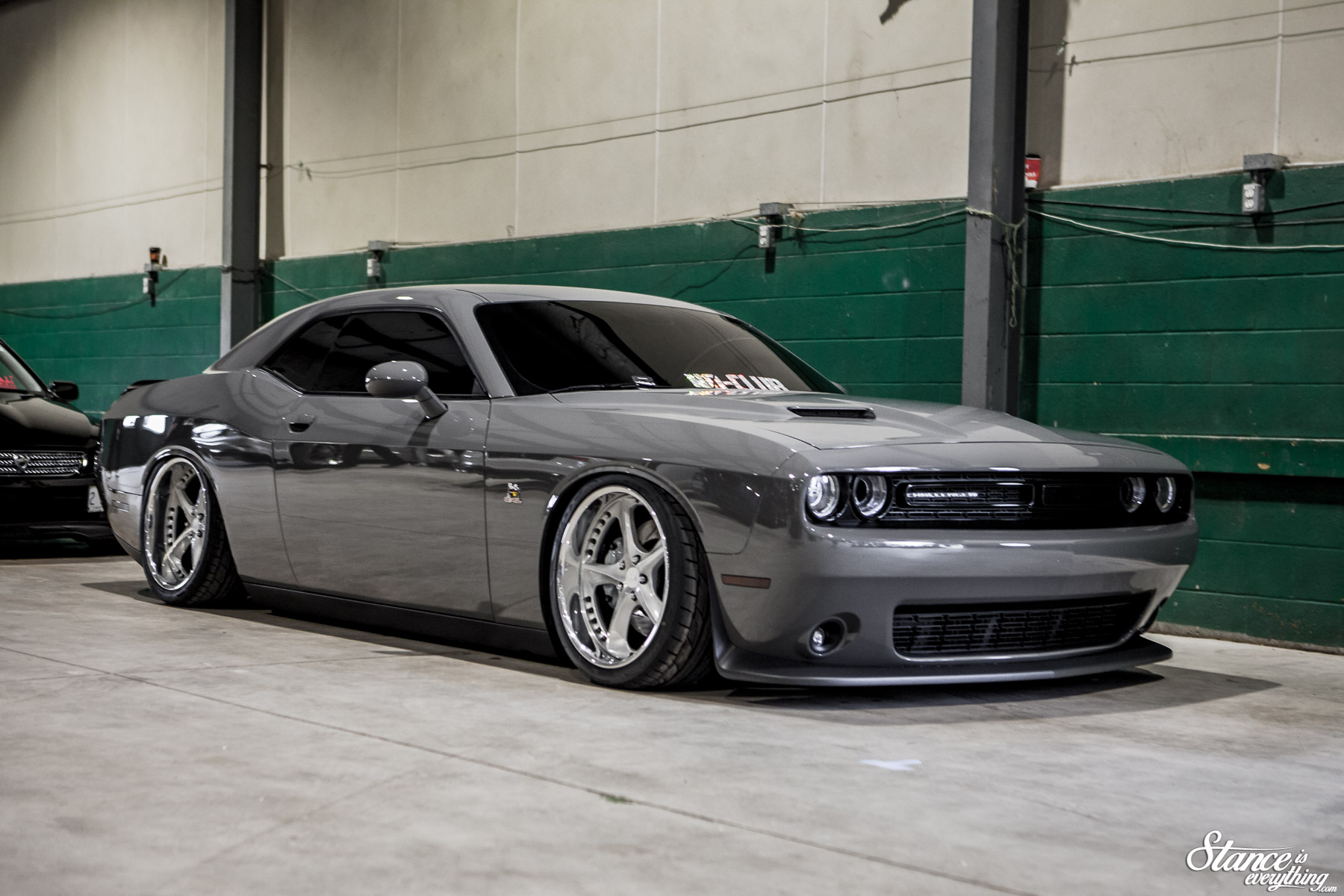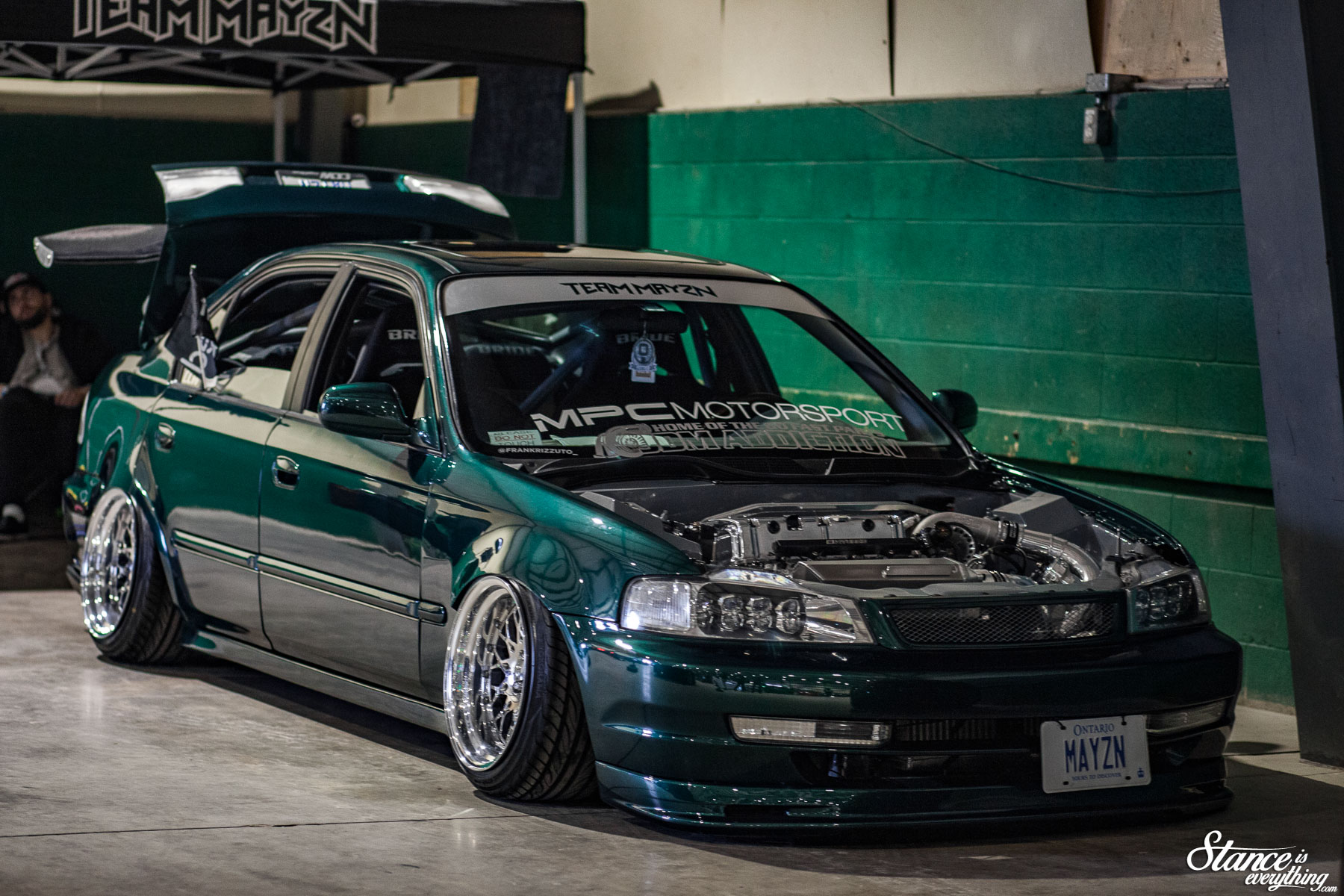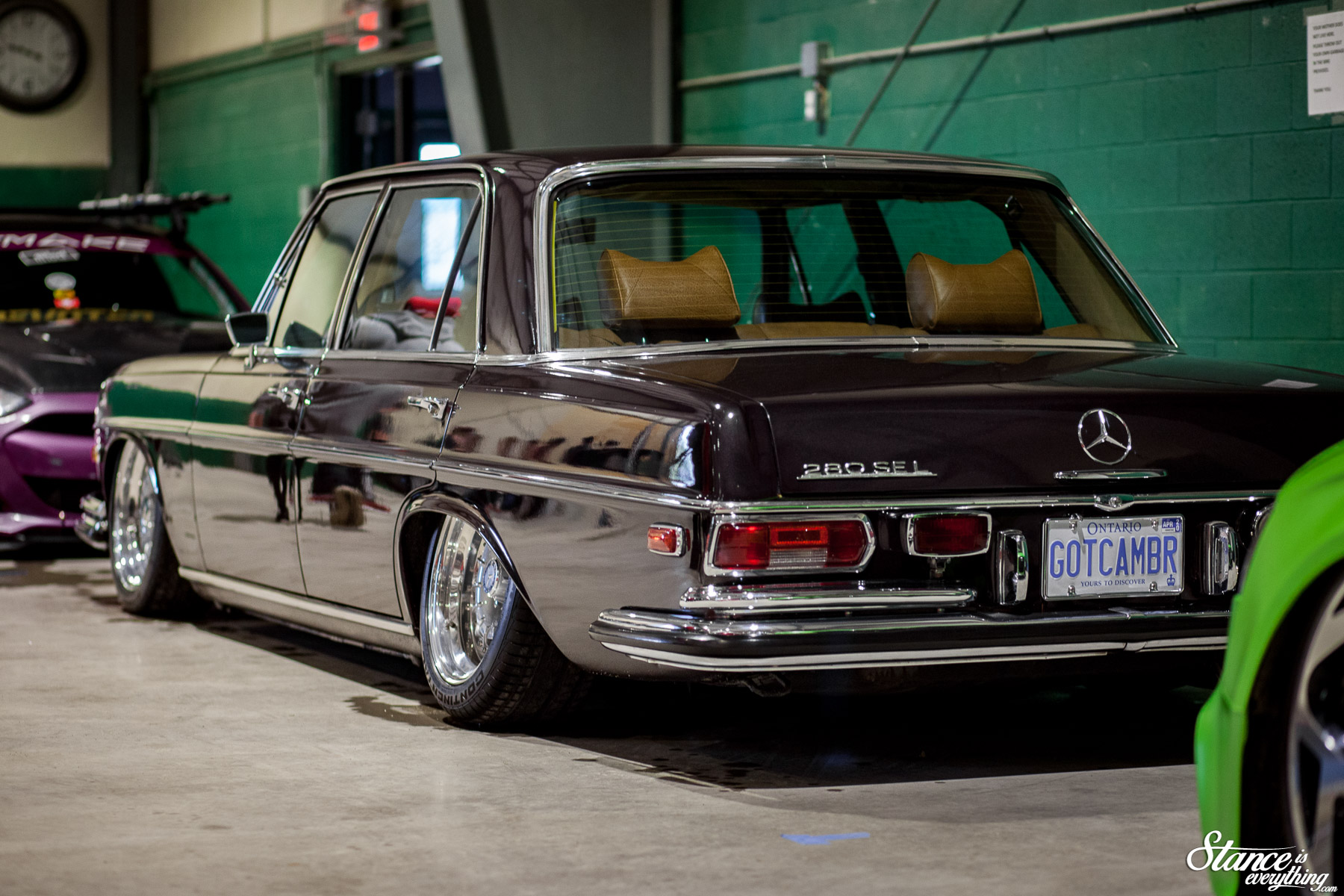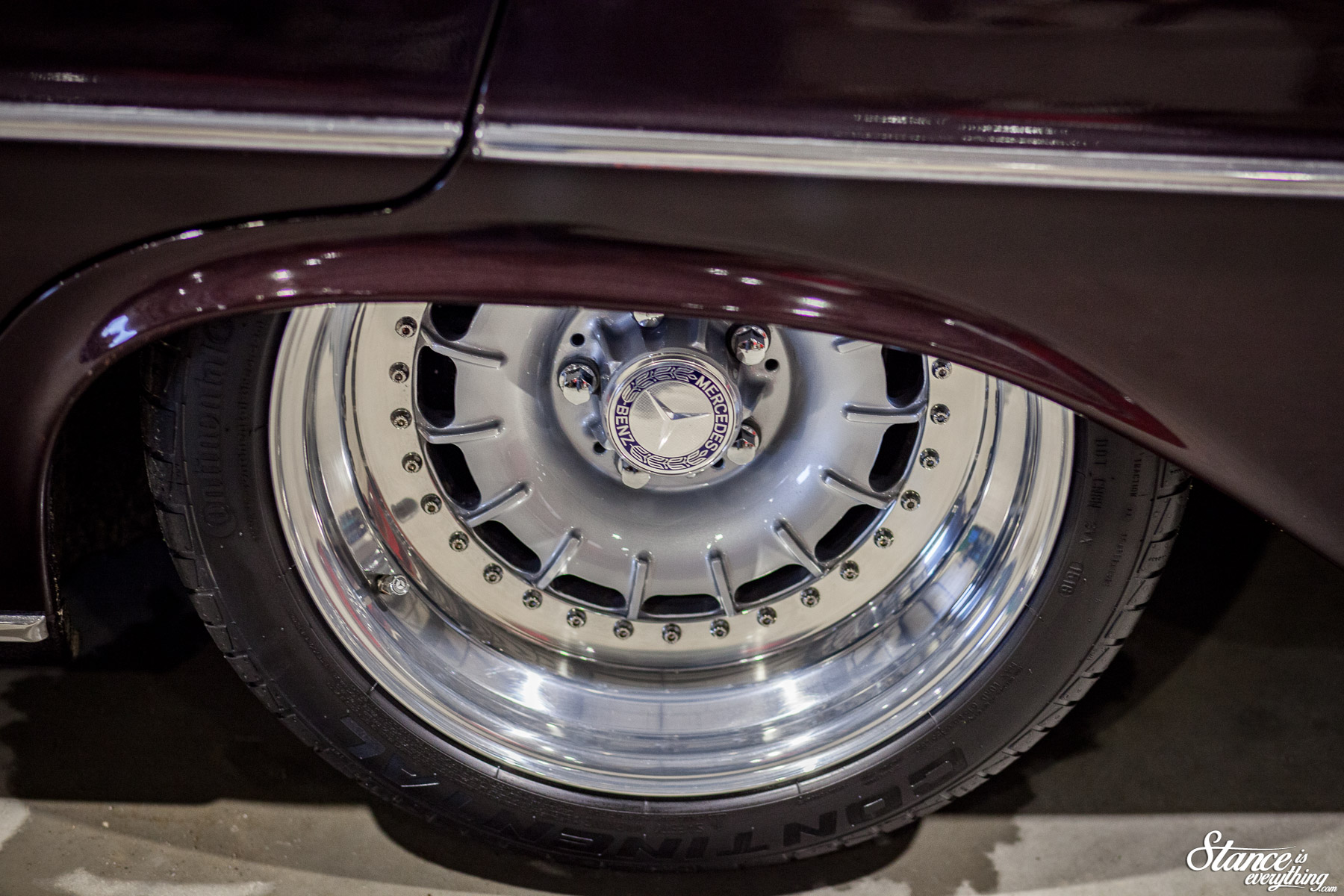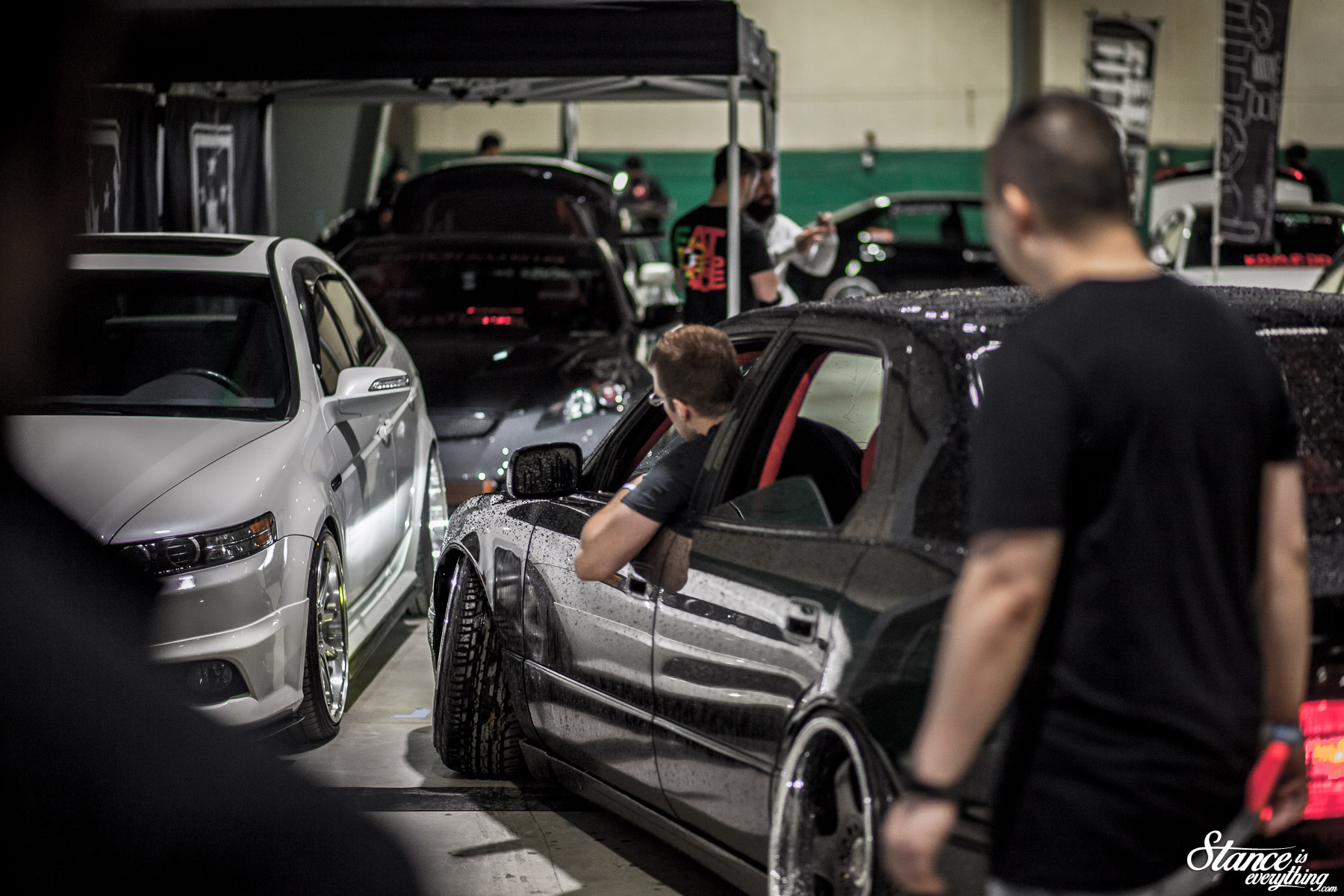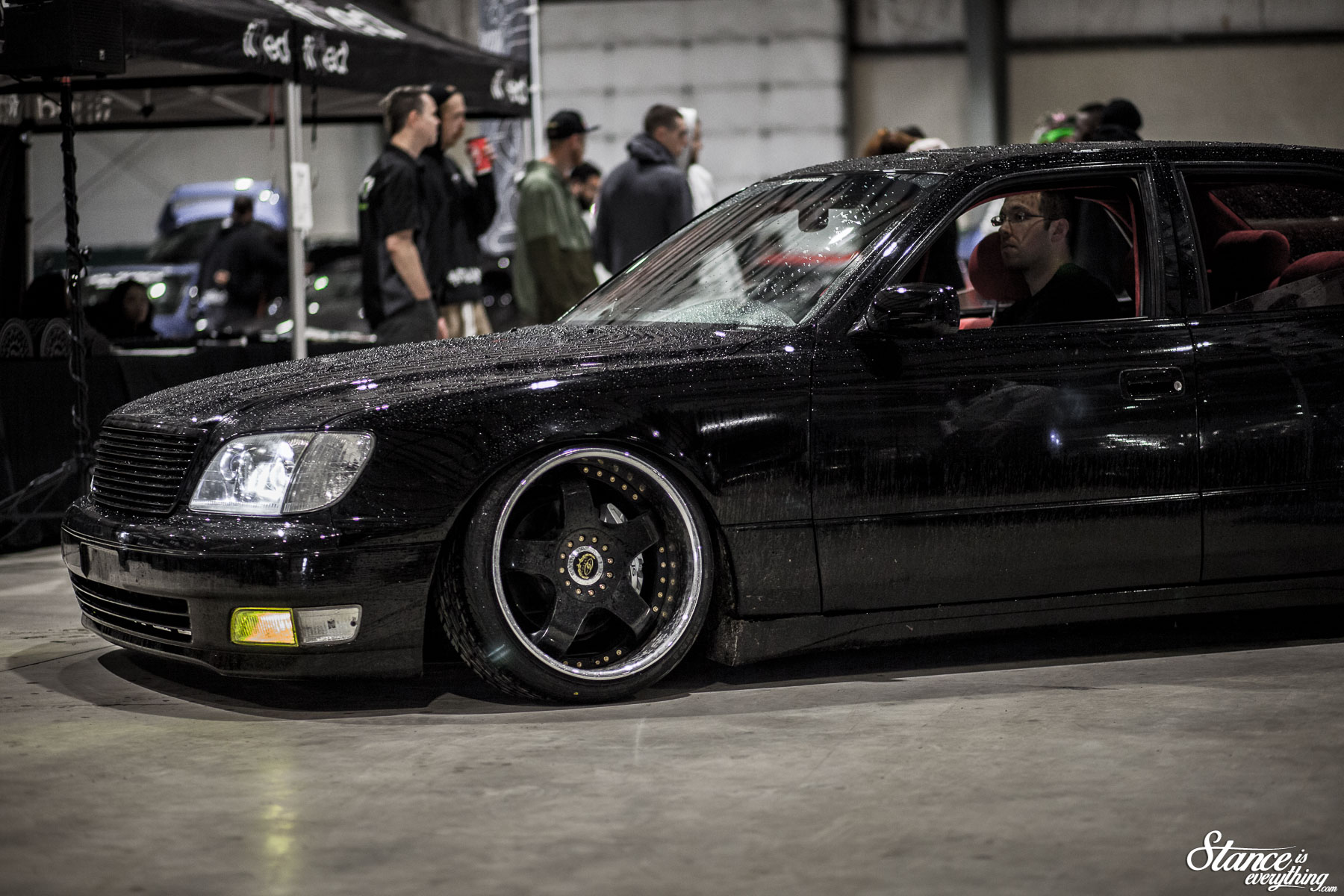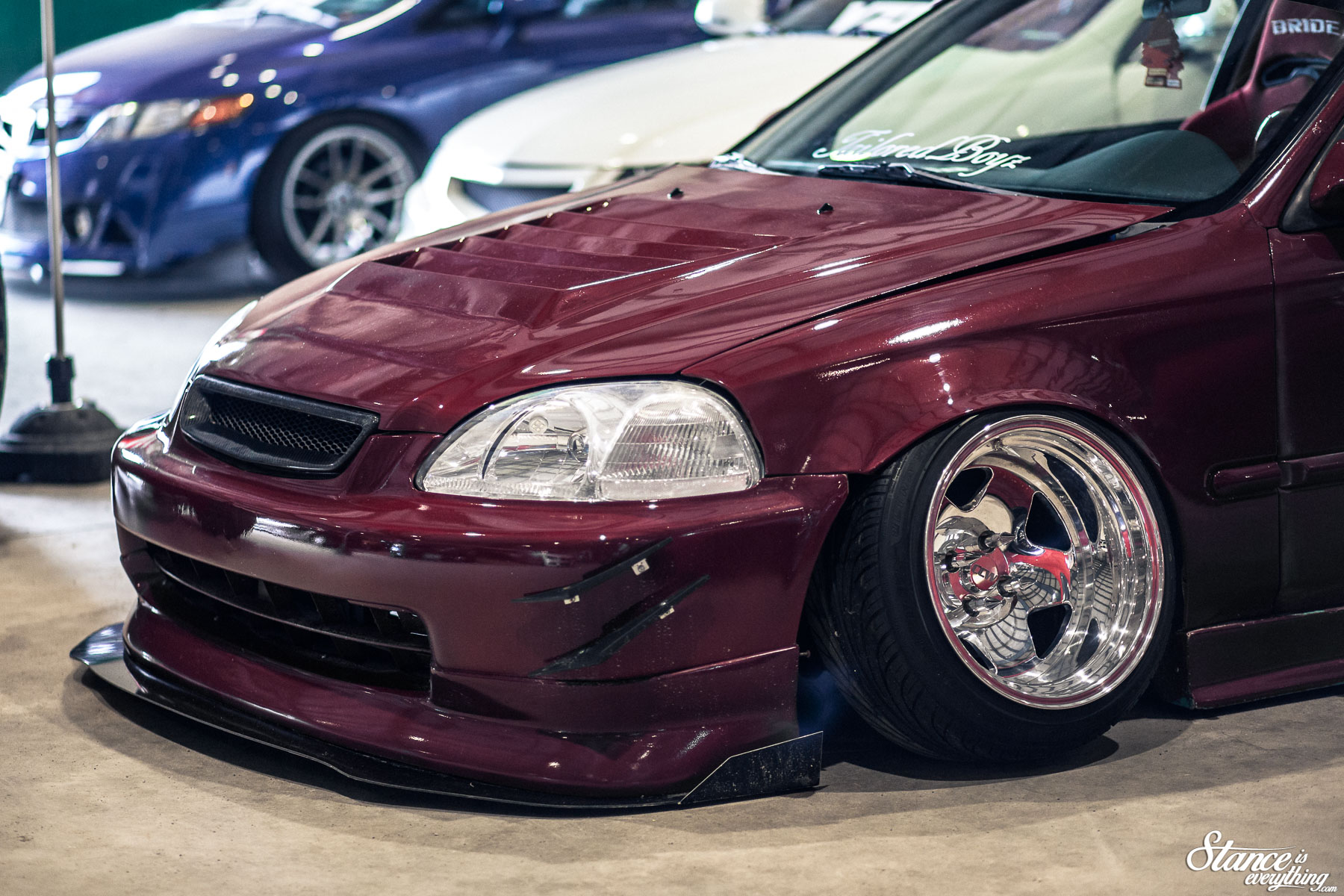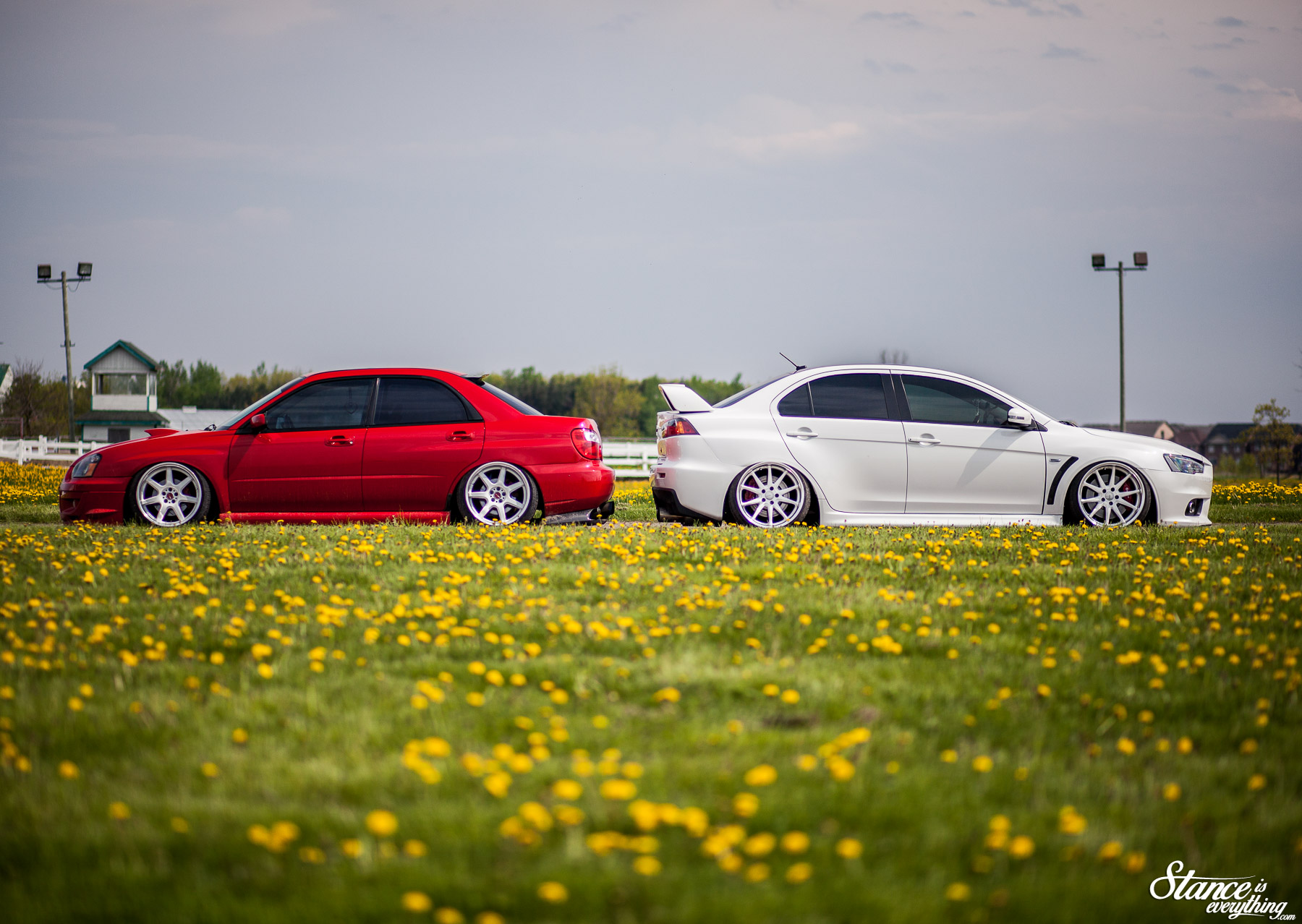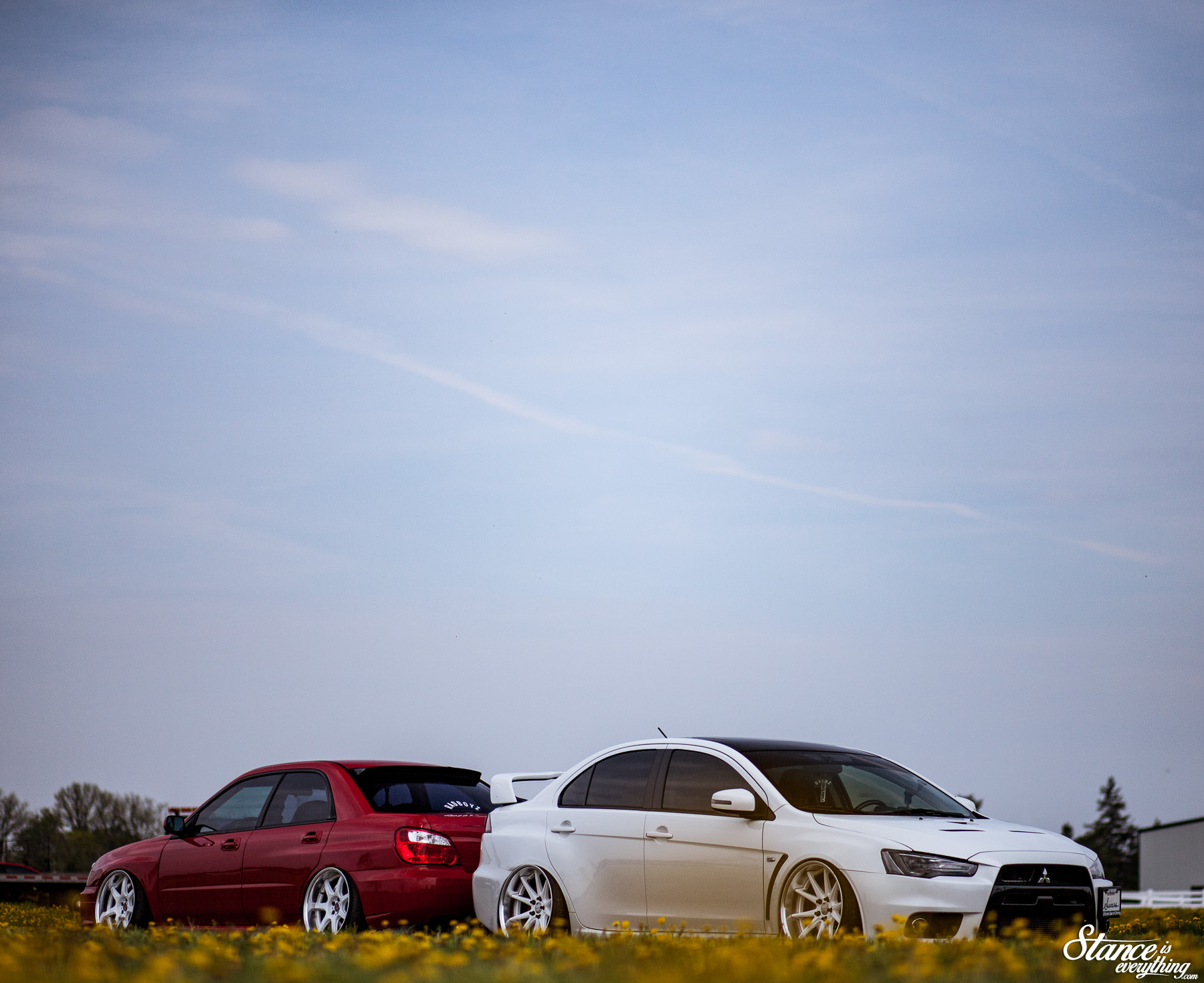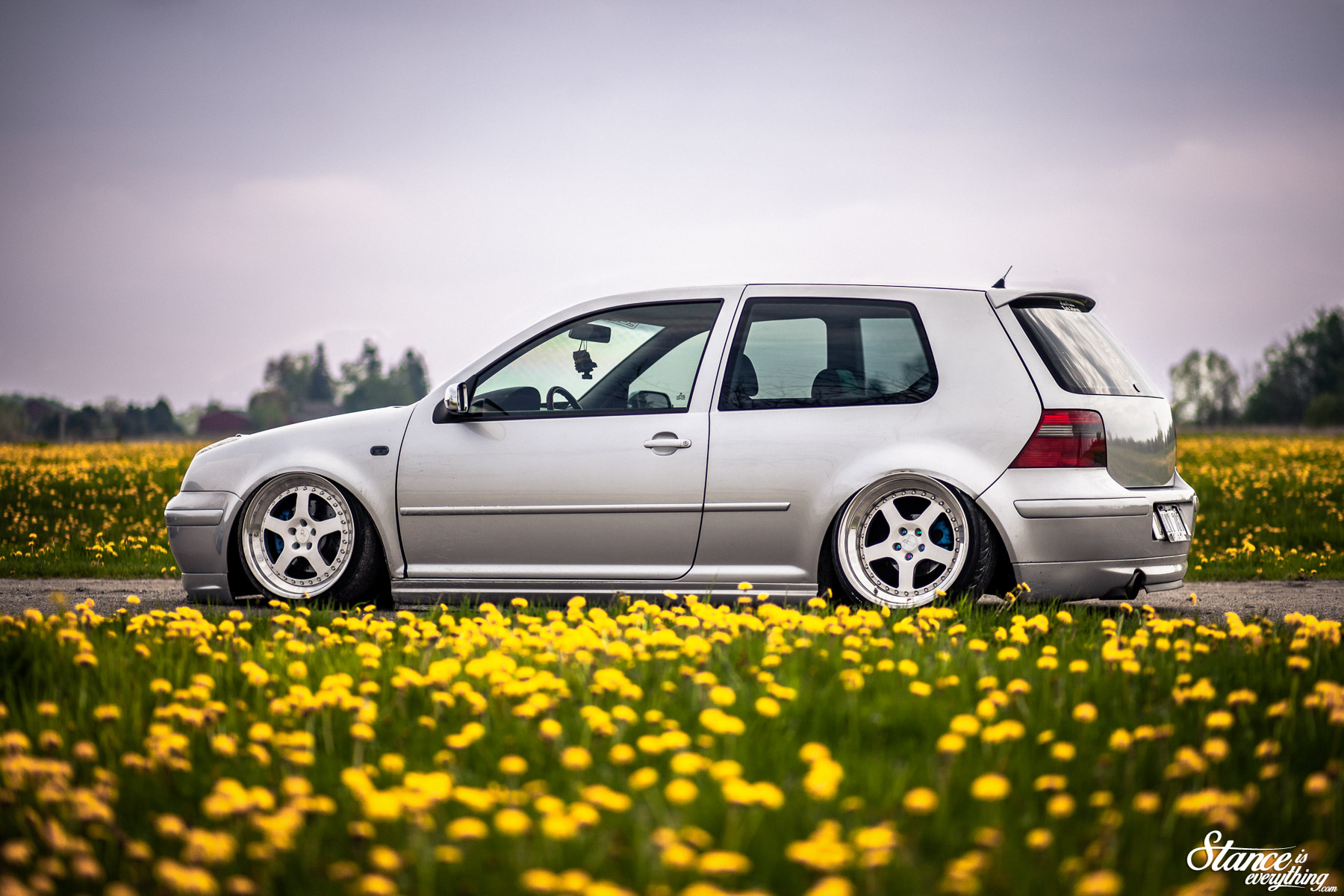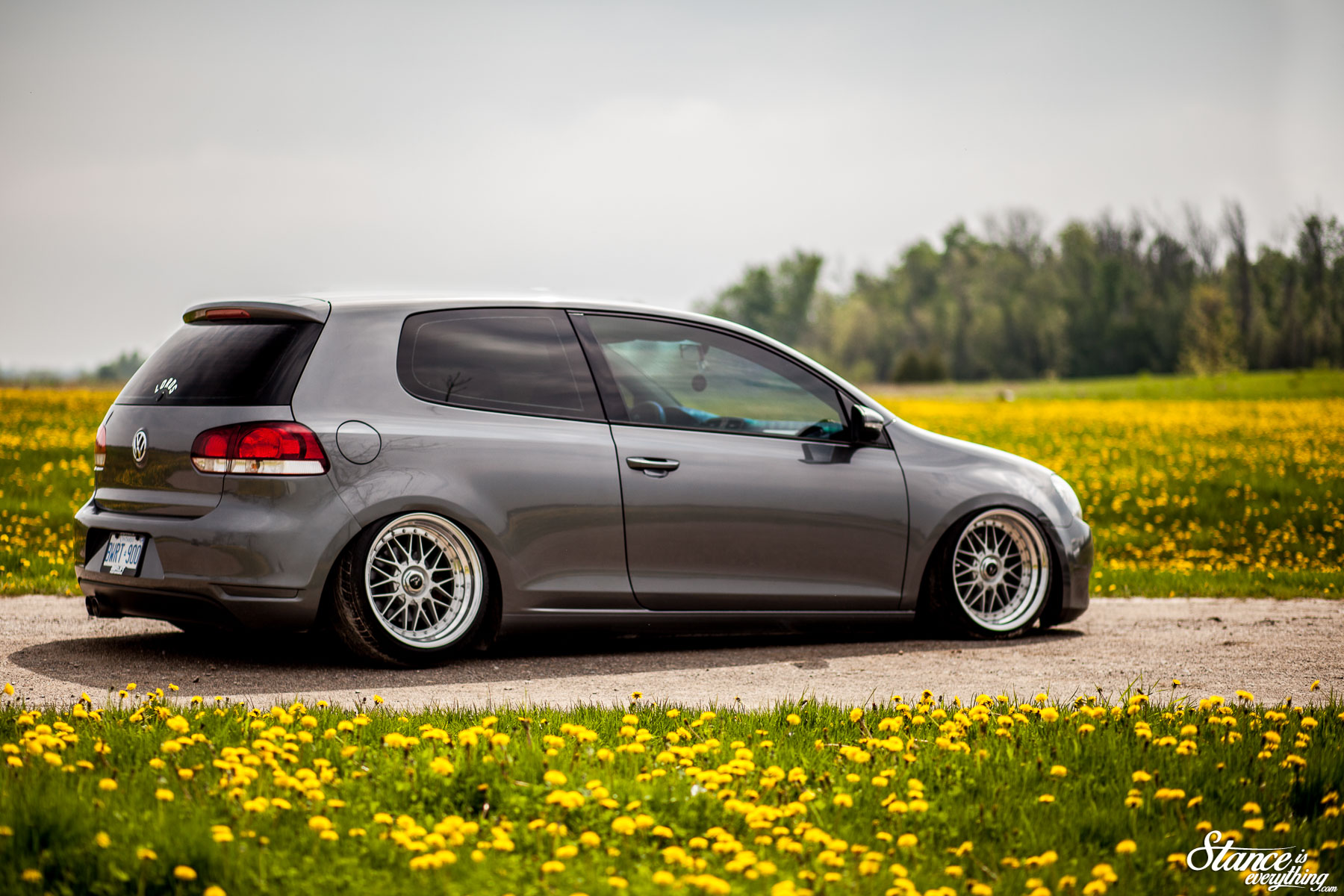 If you're not already be sure to follow SIE on Instagram (@stanceiseverythingcom) I update that pretty regularly between the longer posts I'll be doing here.