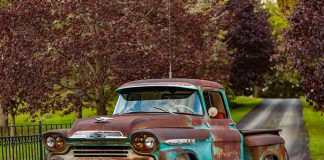 Check out the April/May 2018 issue of Canadian Hot Rods Magazine for a feature on Mike Livia's bagged 1959 Chevy Apache shot by SIE's Dave Thomas.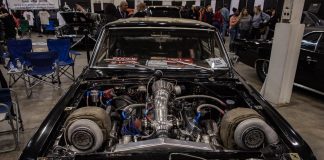 Forever hunting speed the owner of this twin turbo Dodge Dart isn't afraid to experiment with different turbo locations to find out what works best.
Coming back to Canada in full force Import Expo kicked of the season 2018 season with a quality filled event at the Toronto Exhibition Center.