Back with the second and final part of the CSCS season Opener coverage with today focusing on the show & shine and Stretch & Poke Fitted showcase.
The CSCS show & shine is always an interesting mix of cars and I have tried to capture a lot of them here, I missed out on a couple between heading back and forth to the track and talking to people but there is a good mix of what was there in this coverage.
Chances are a lot of the cars present Sunday will be at later events so I'm more than certain I will get everything before the season is out.
Random stuff
Trying to pick this back up again because there is no shortage of weird, wild, stuff at car shows in the GTA.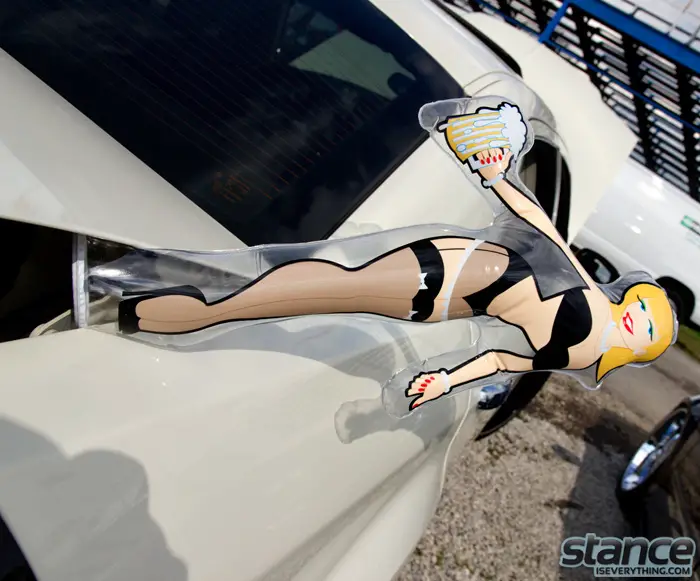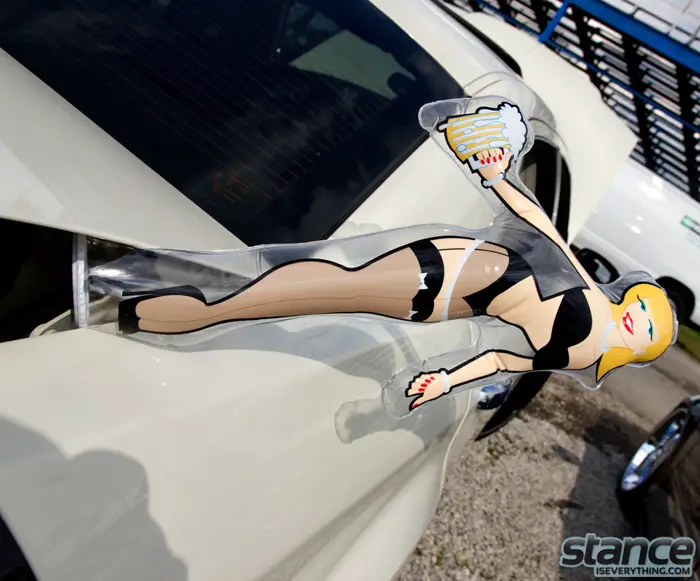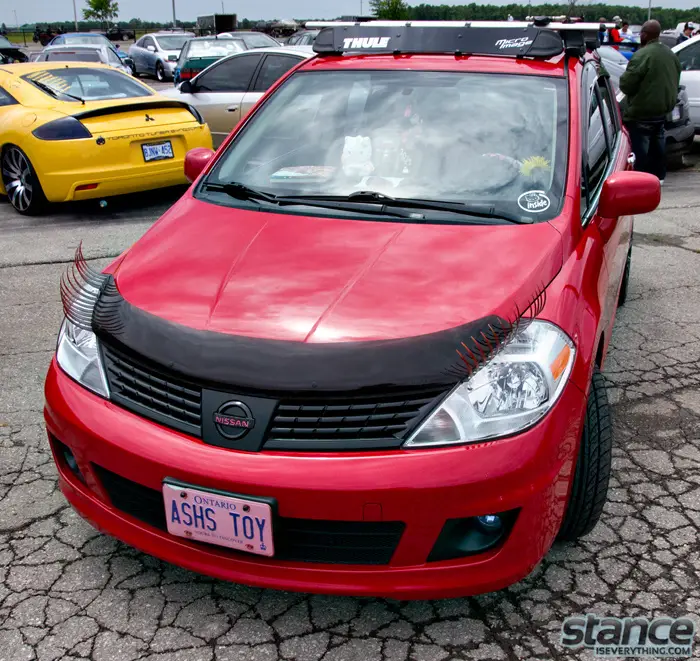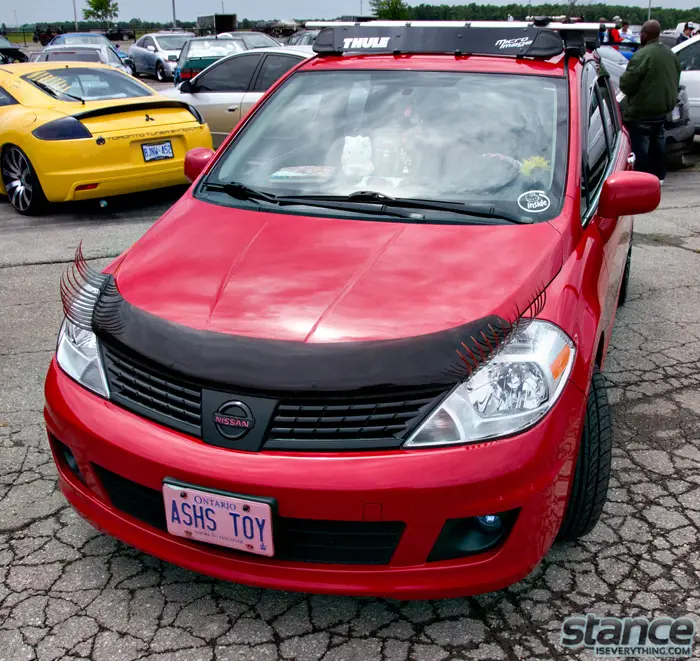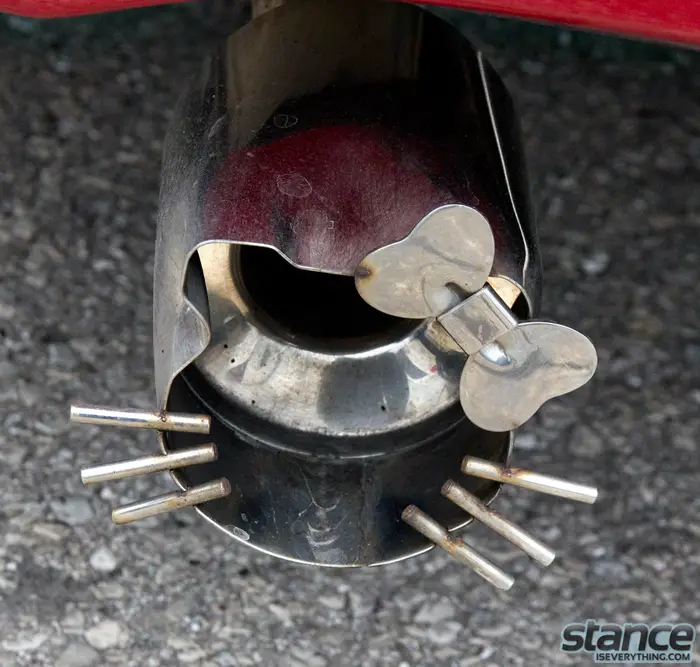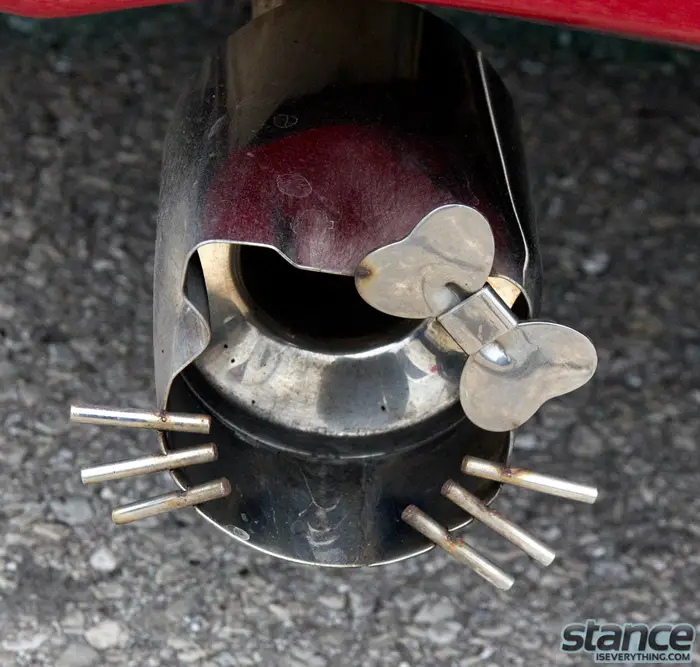 Kimi Qin
Kimi Qin is reportedly the driver I dubbed 'Racer-X' in yesterdays coverage and in addition to the Mine's GTR he brought out two Ferraris and 3 women in tight dresses.
They say money can't buy happiness and while it's true I never saw Mr. Qin smile he didn't look mad either.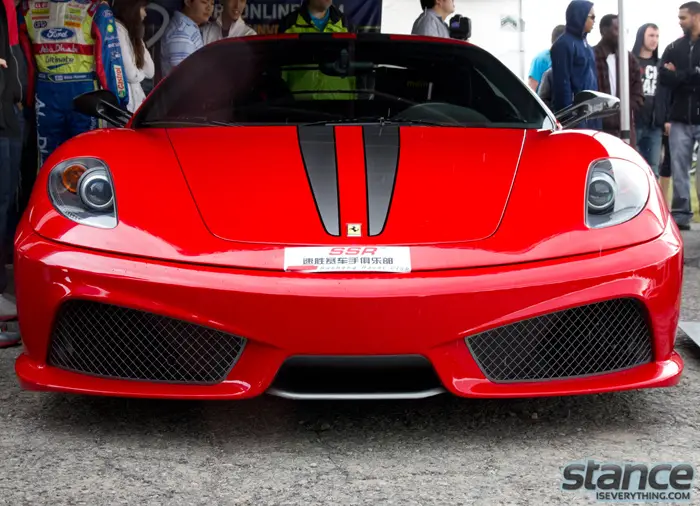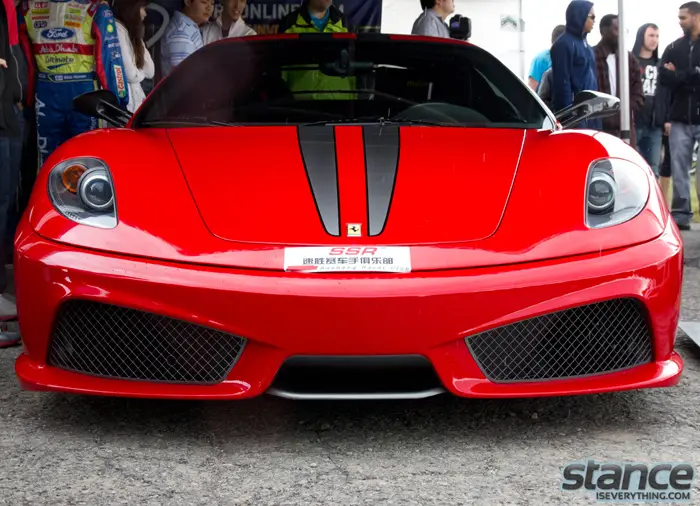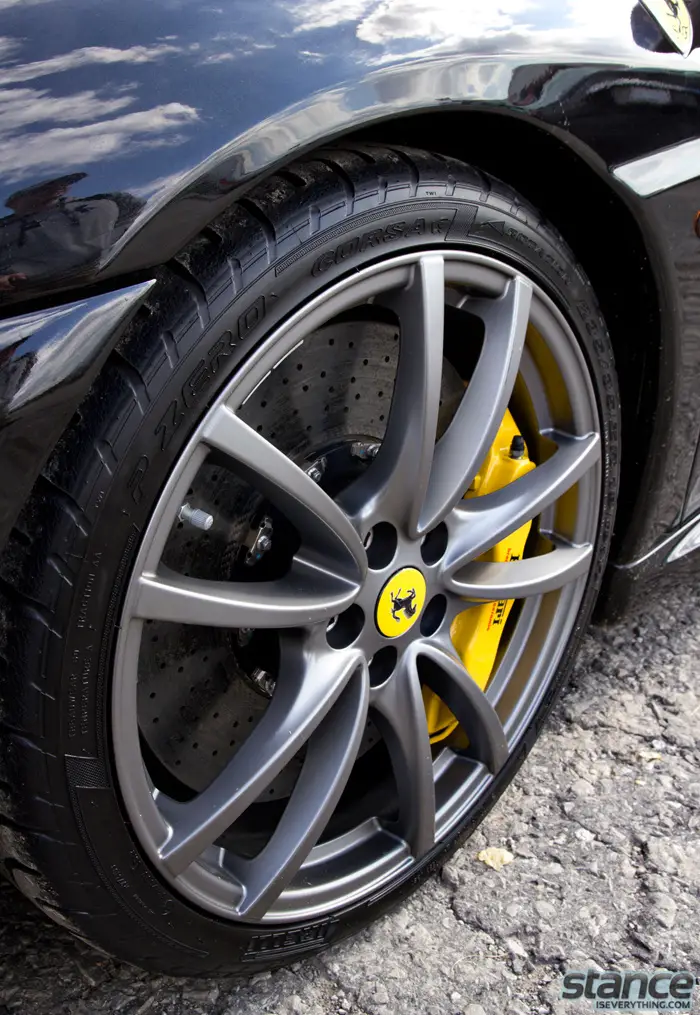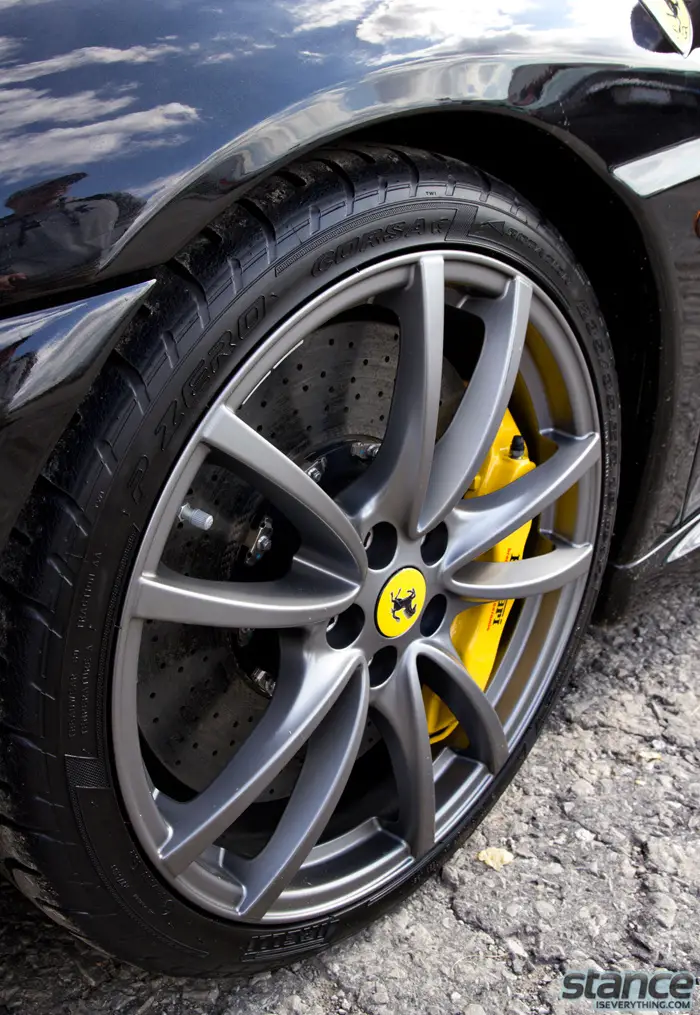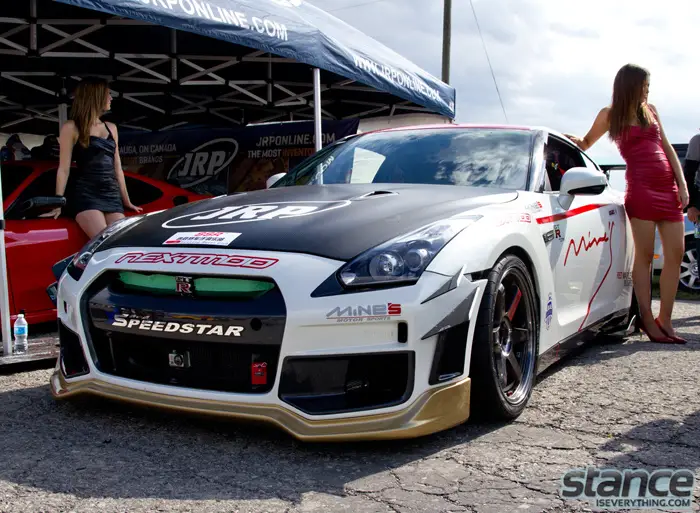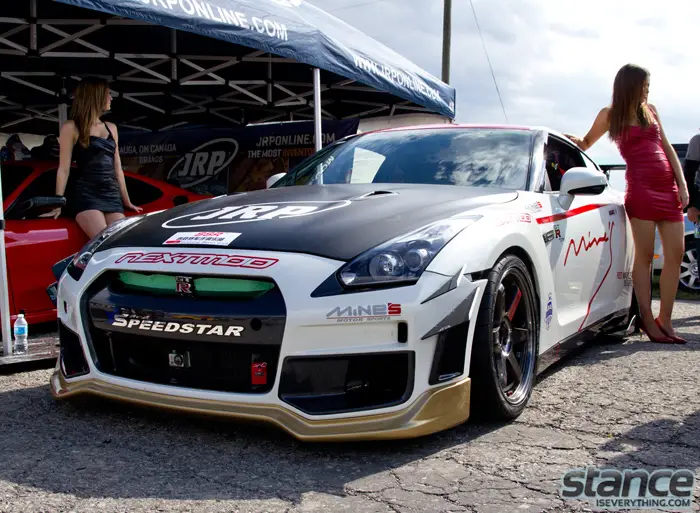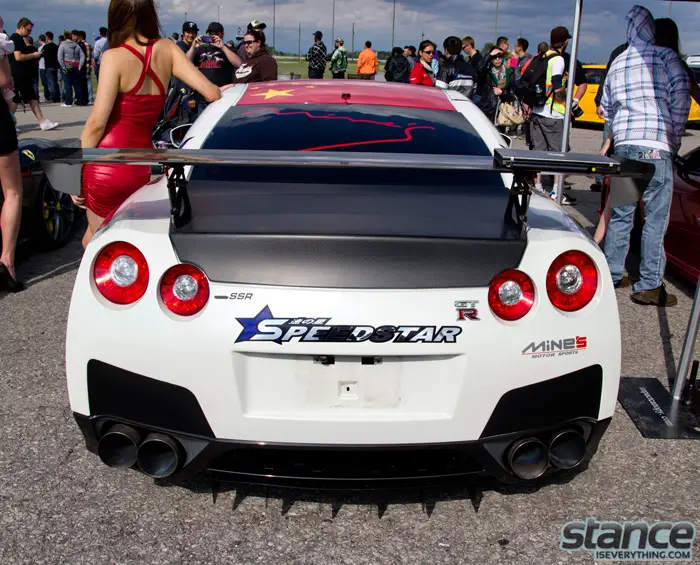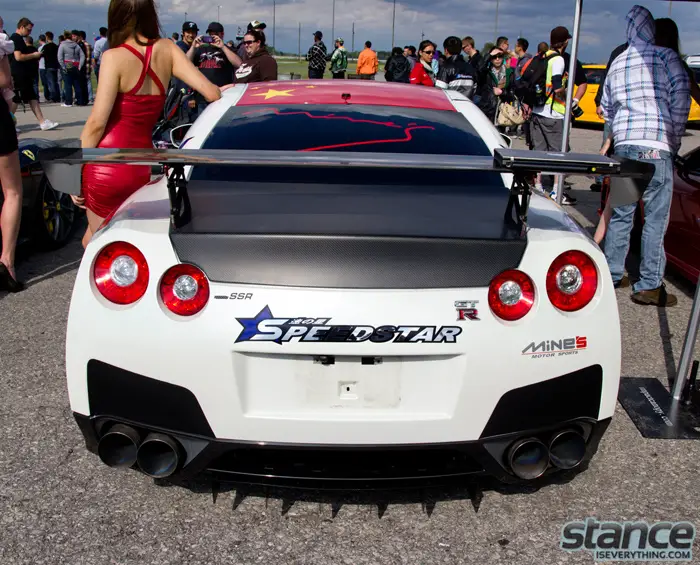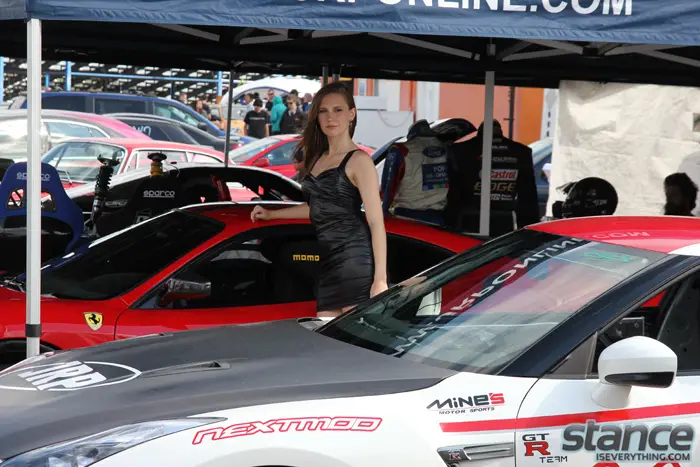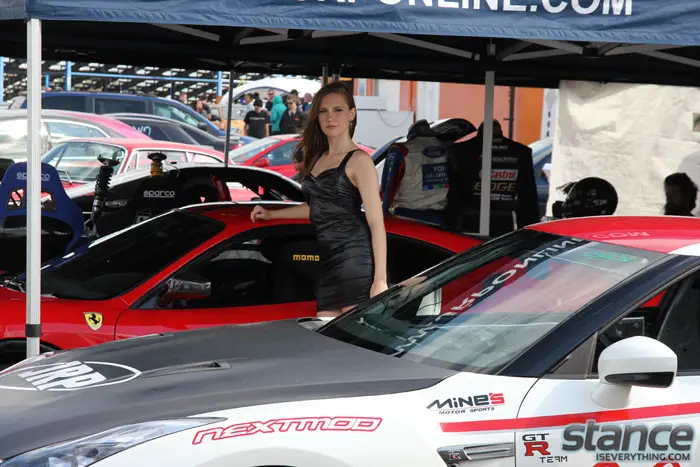 Nokturnal
US based car club/show team Nokturnal made it out for the CSCS opener and brought along some of their more unique projects, new york guys seem to really love marble paint.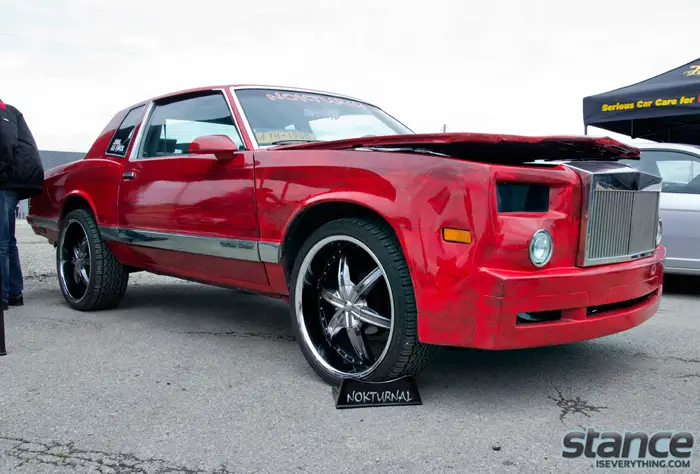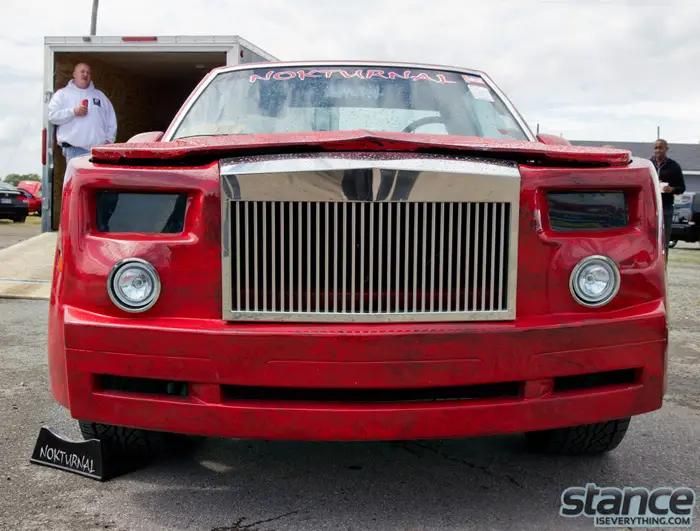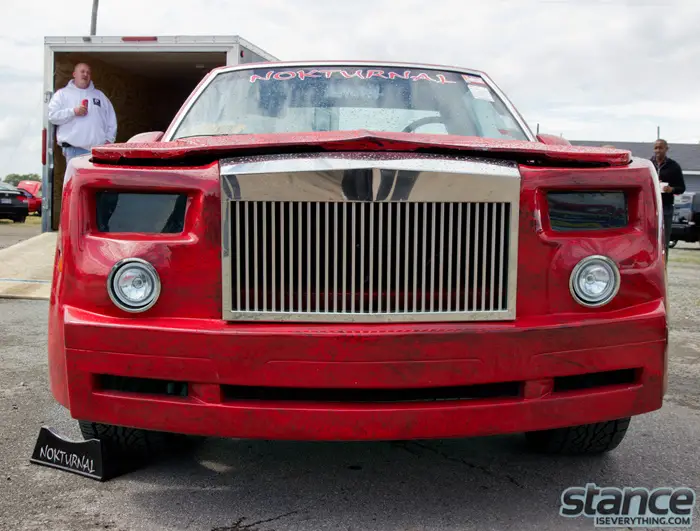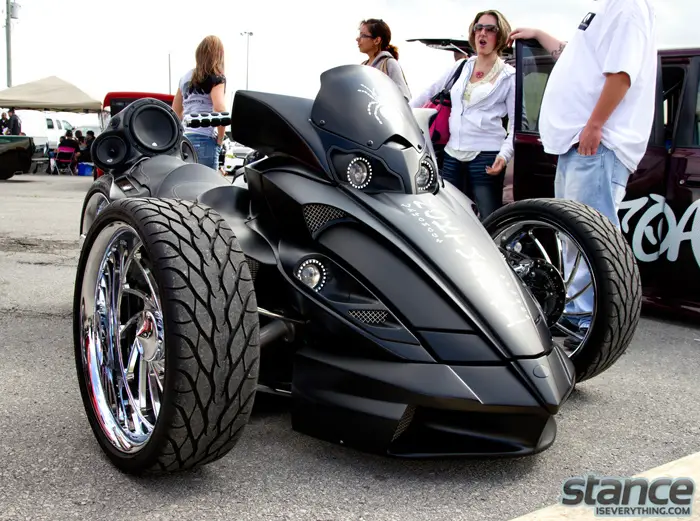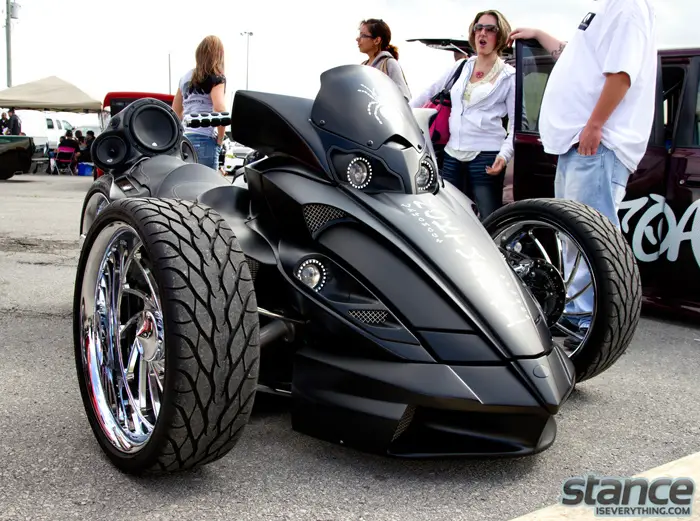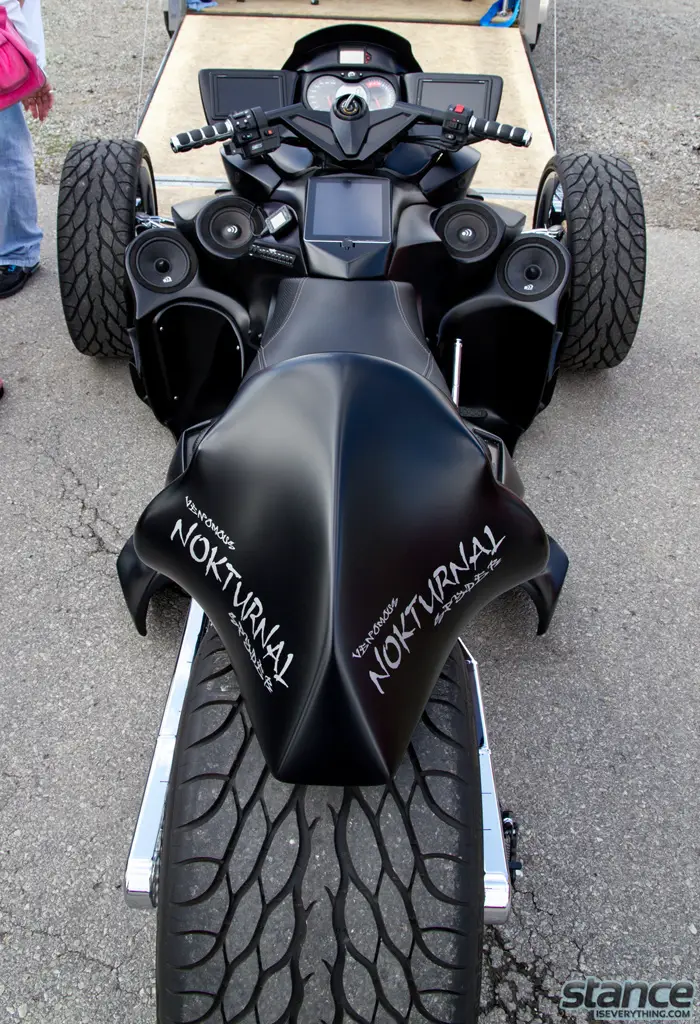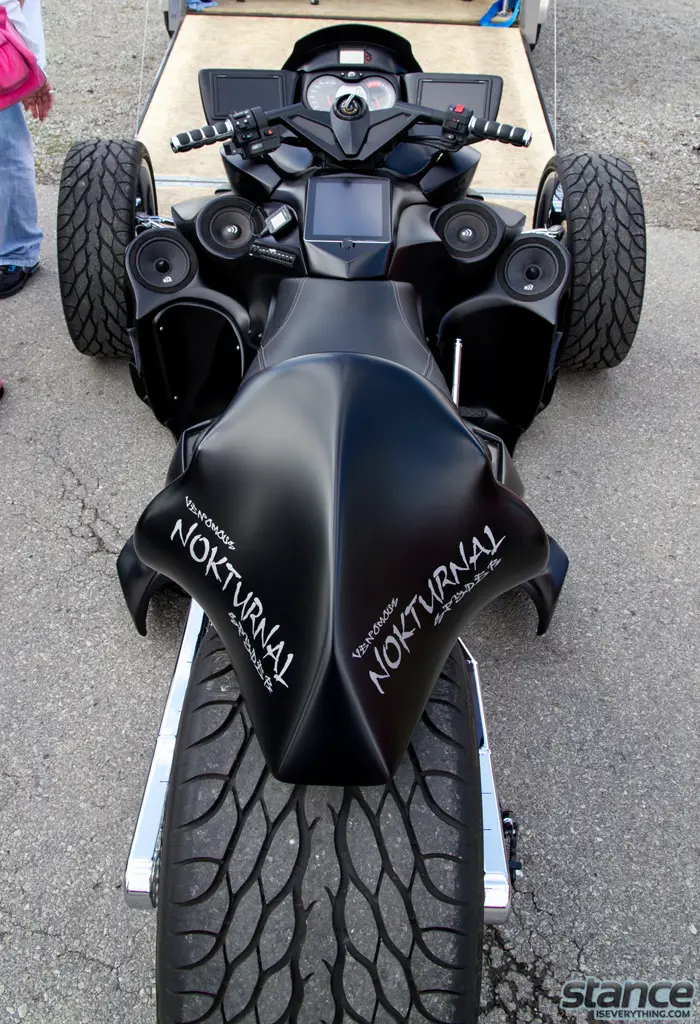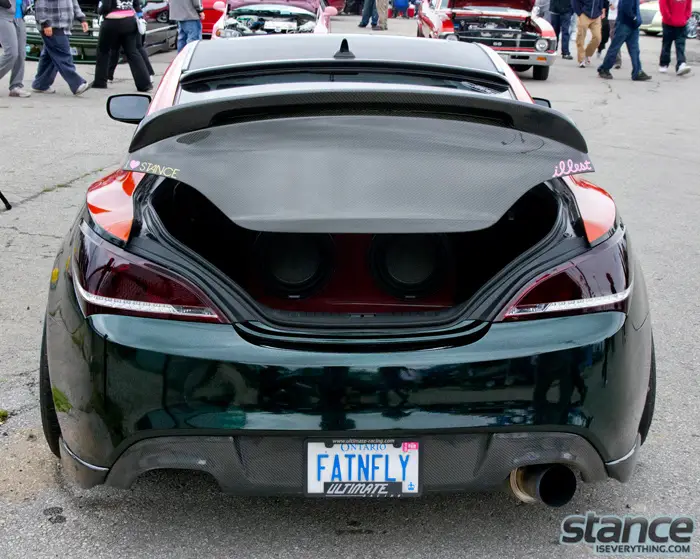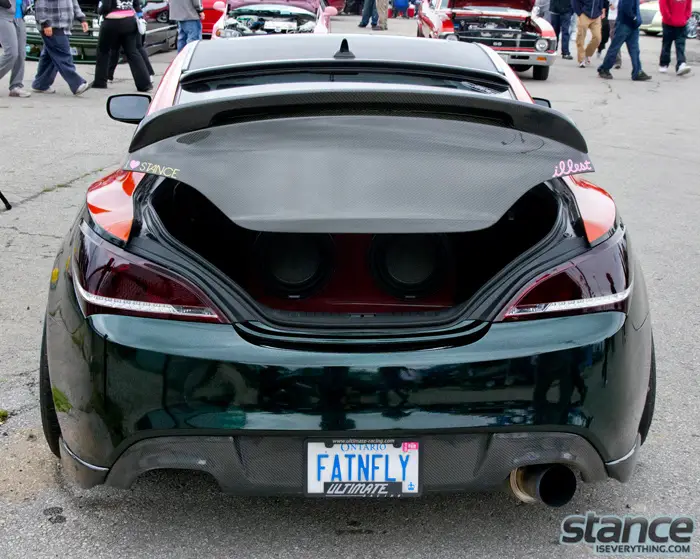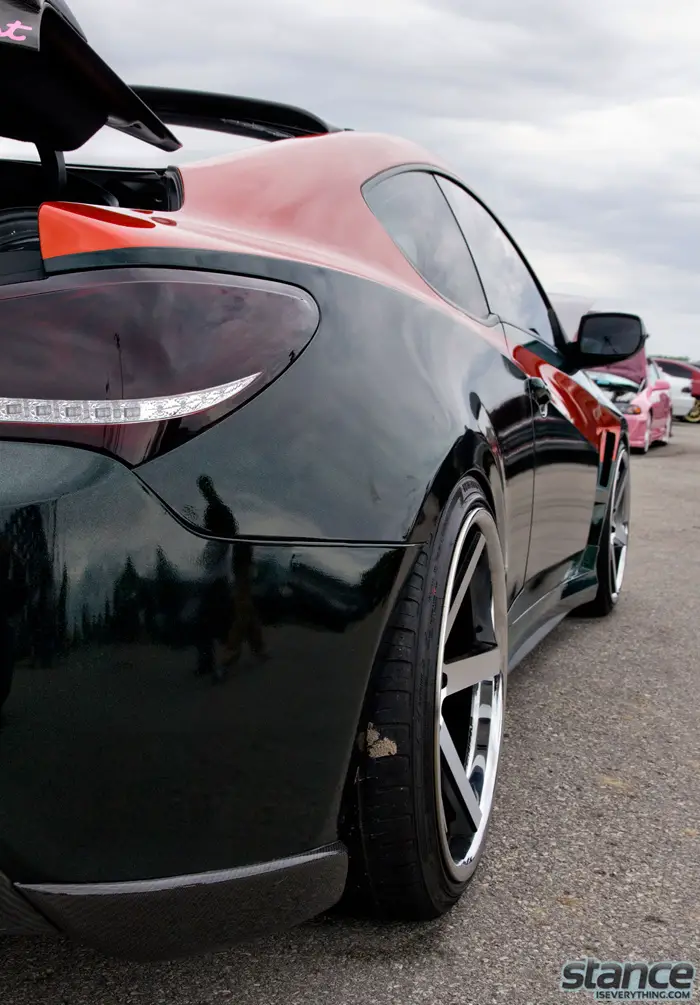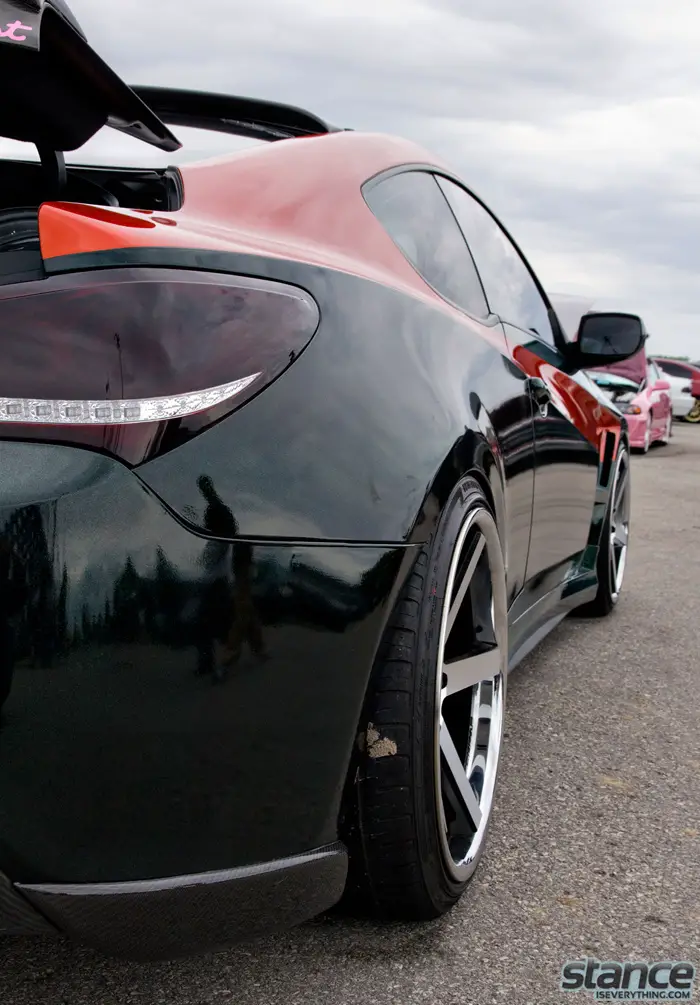 Domestics
If I hung around the strip a bit more I probably would have seen a few more domestics.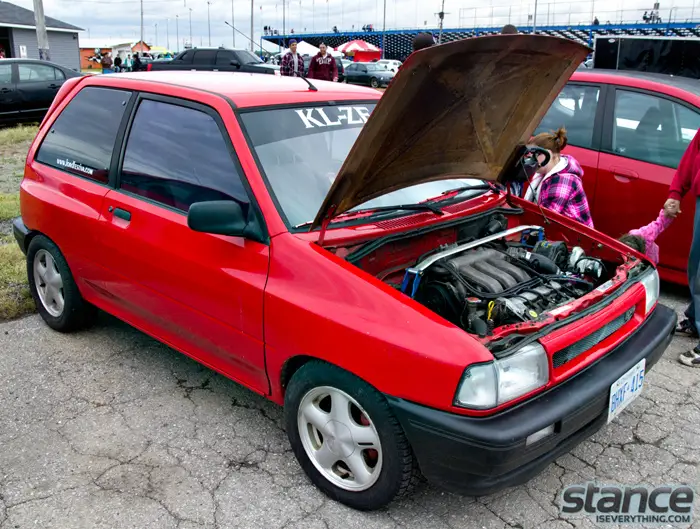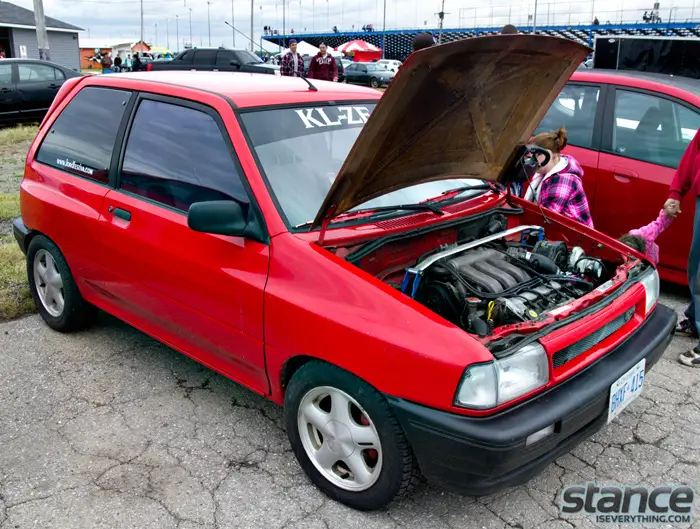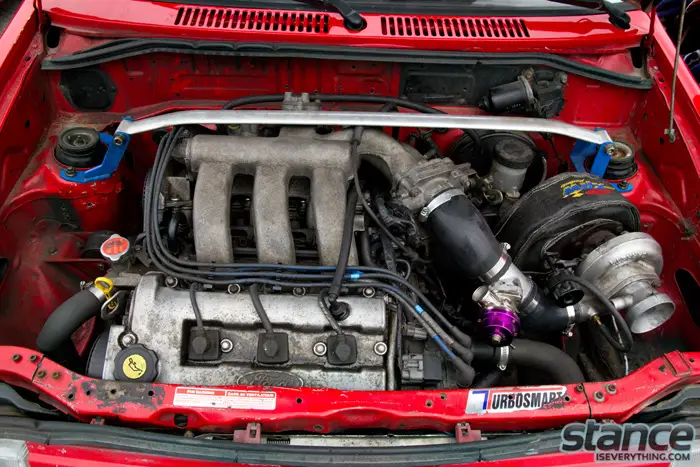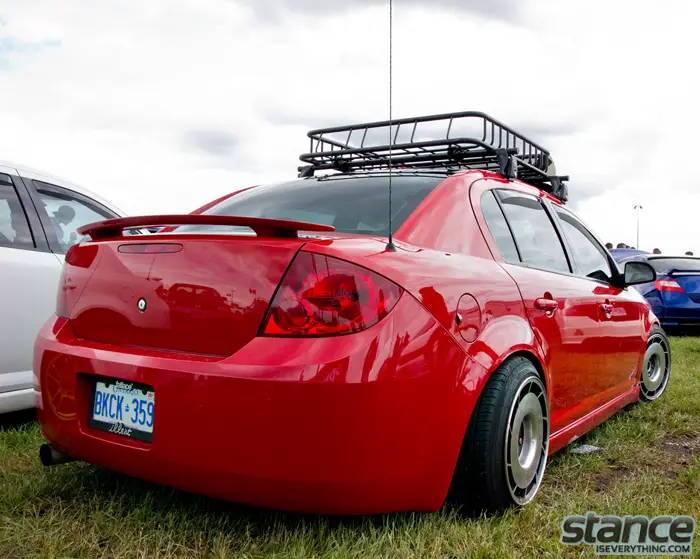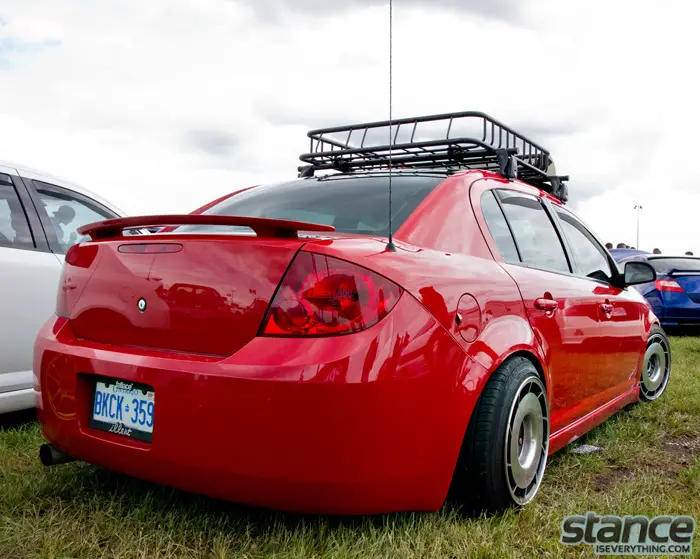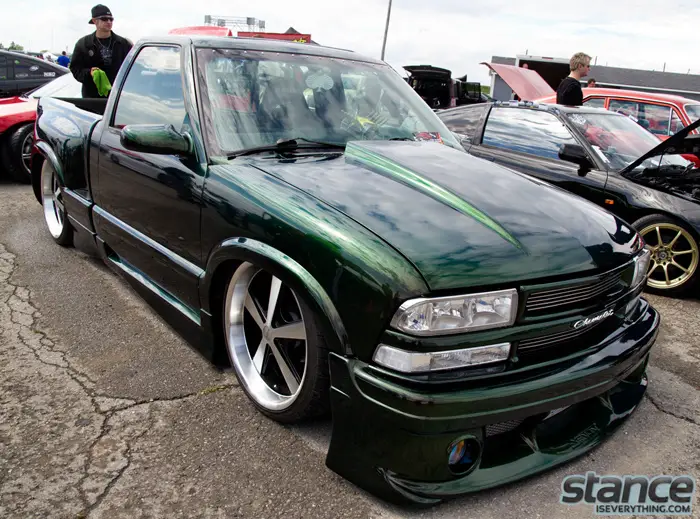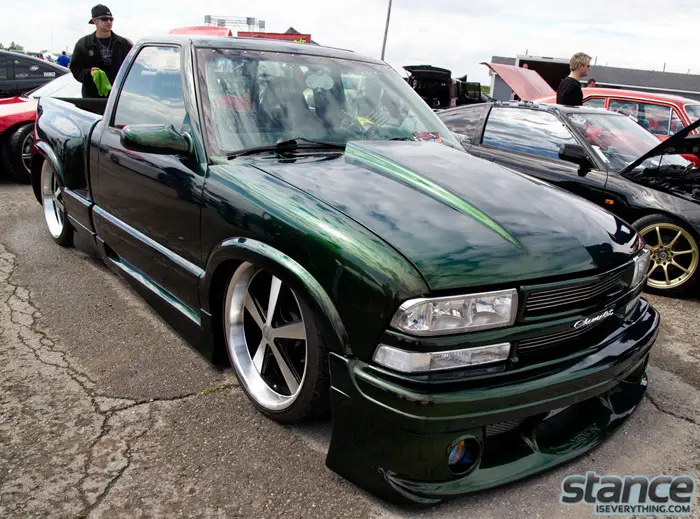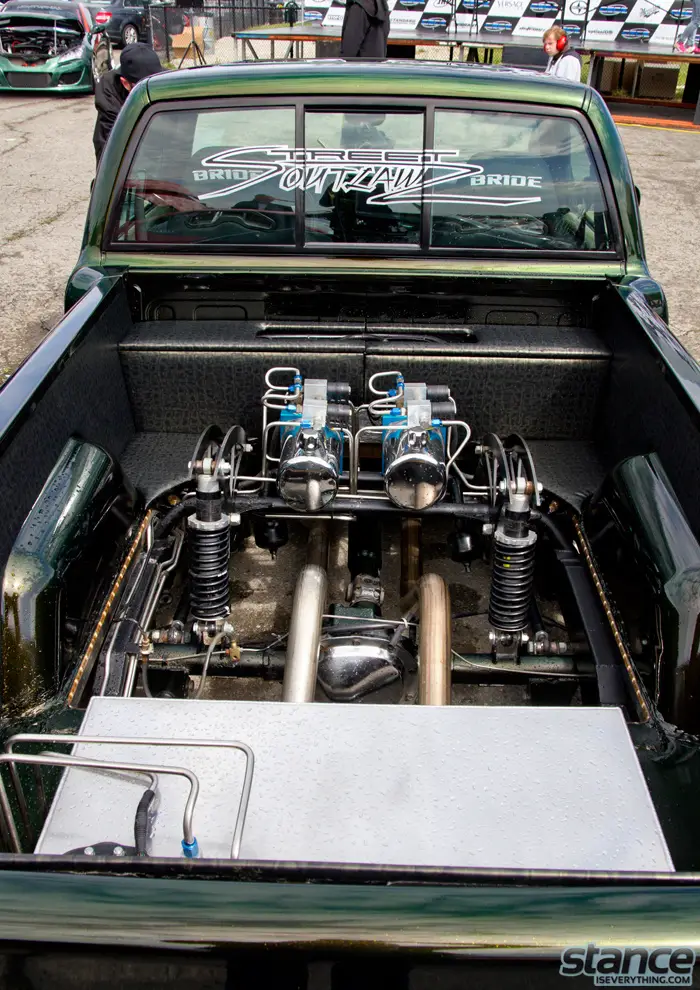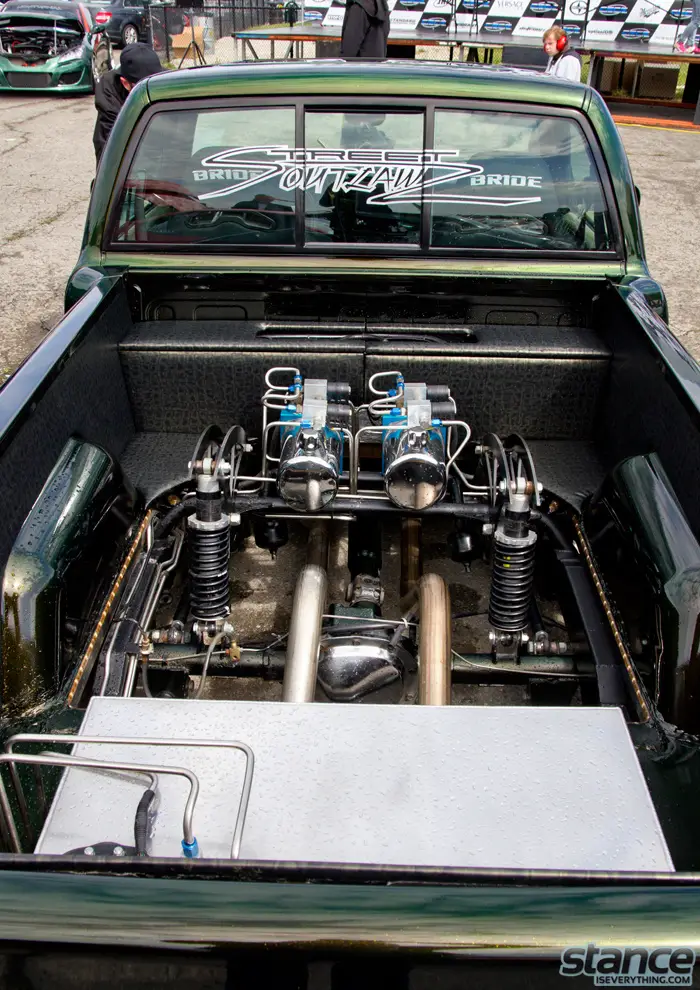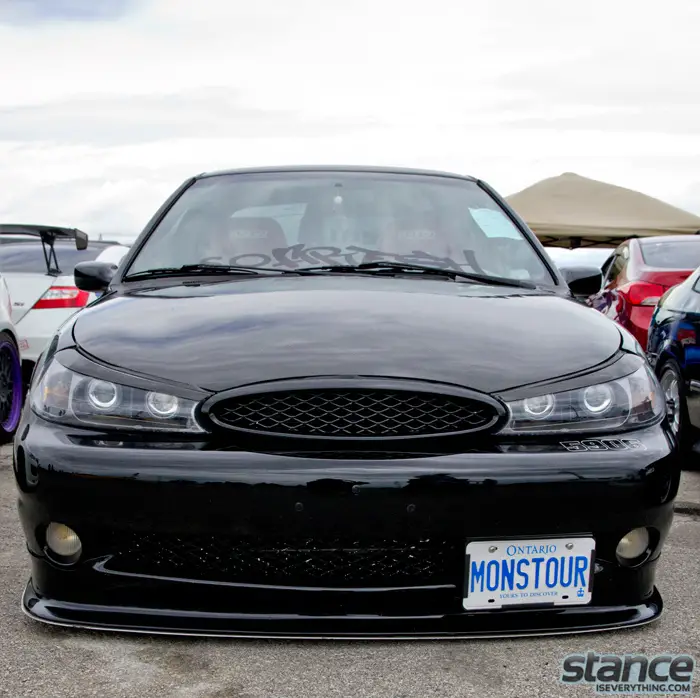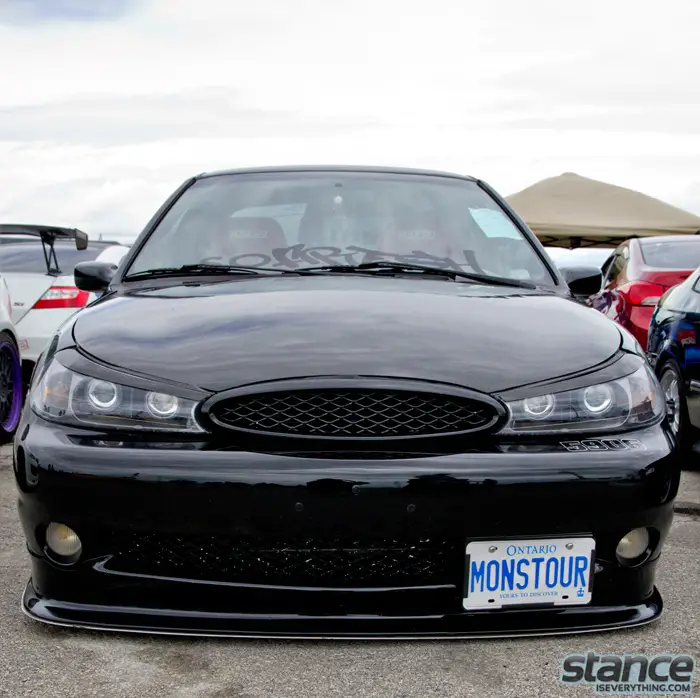 Fiat, Volvo, Alfa Romeo, Volvo, VW, Porsche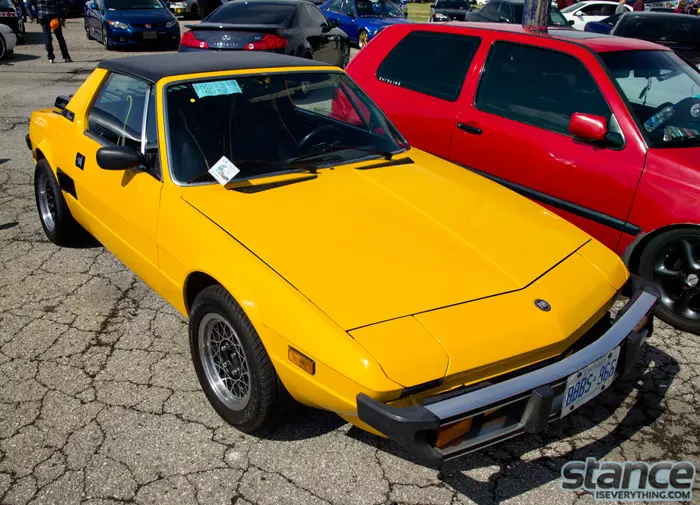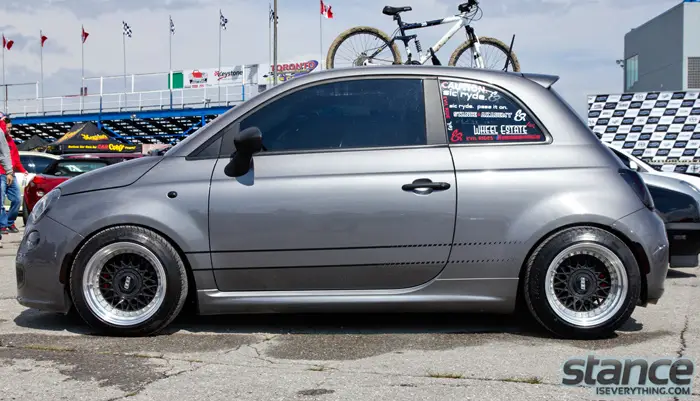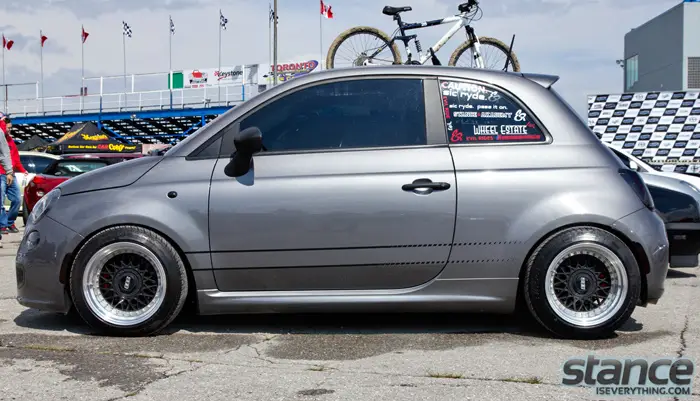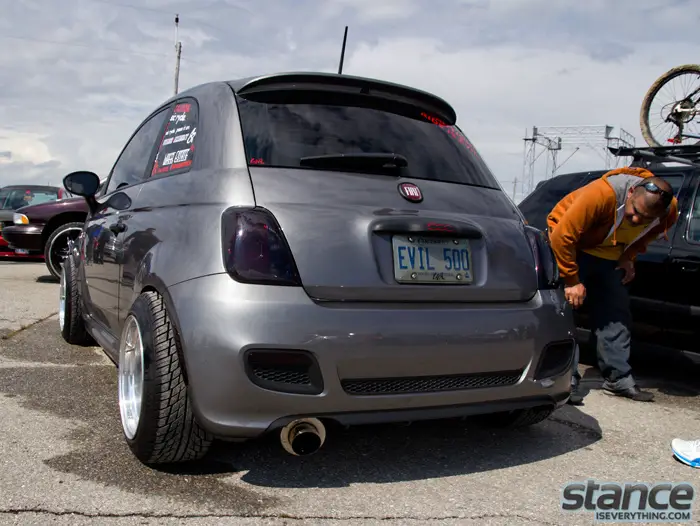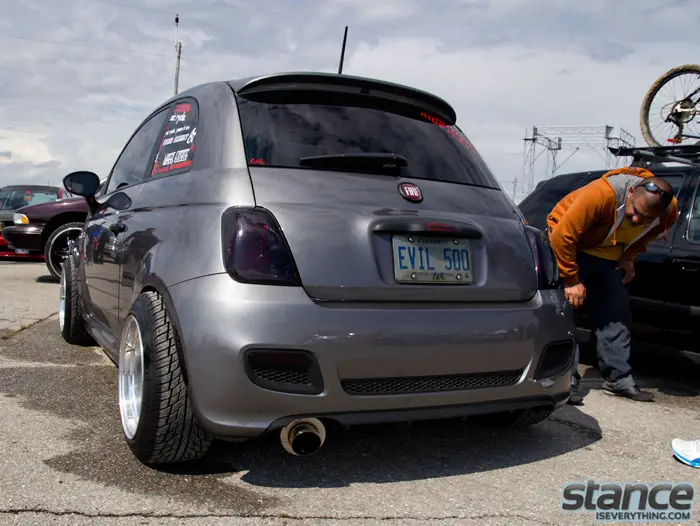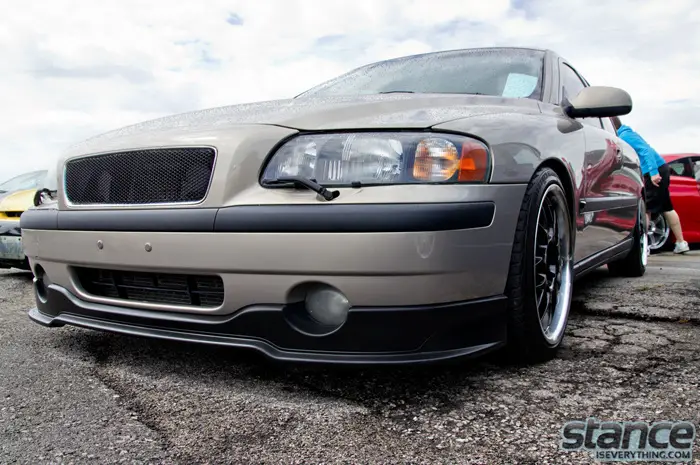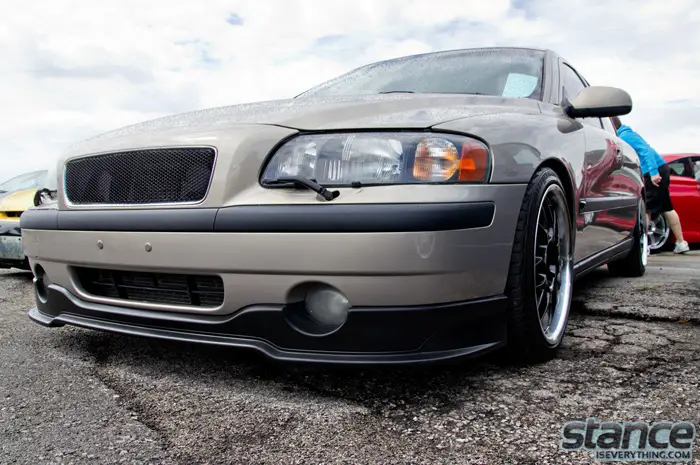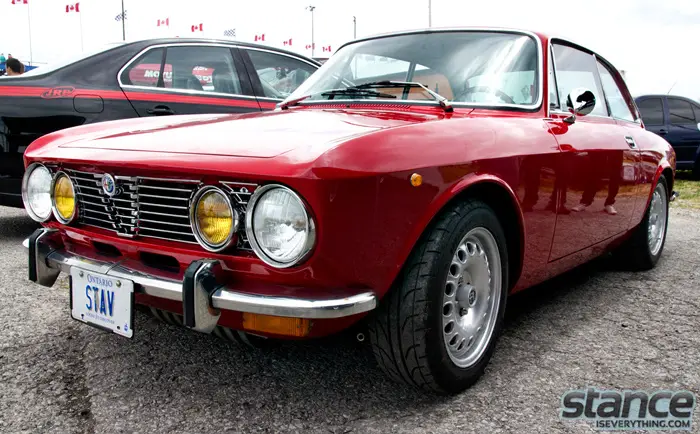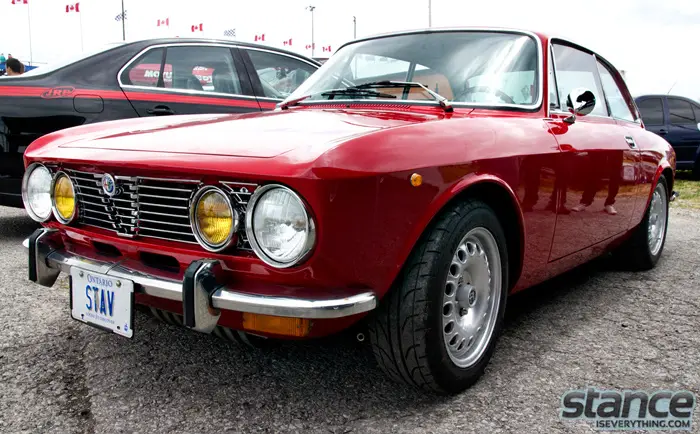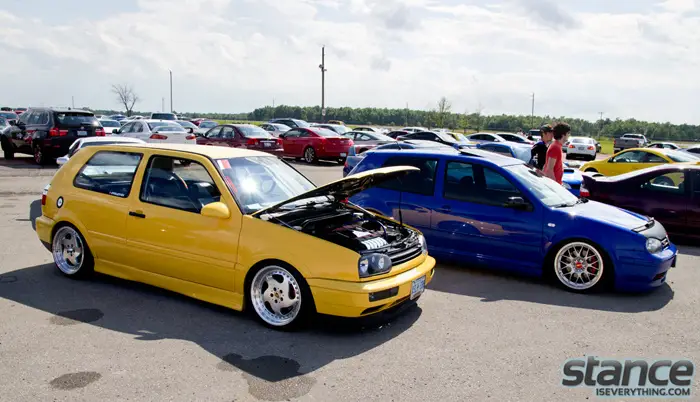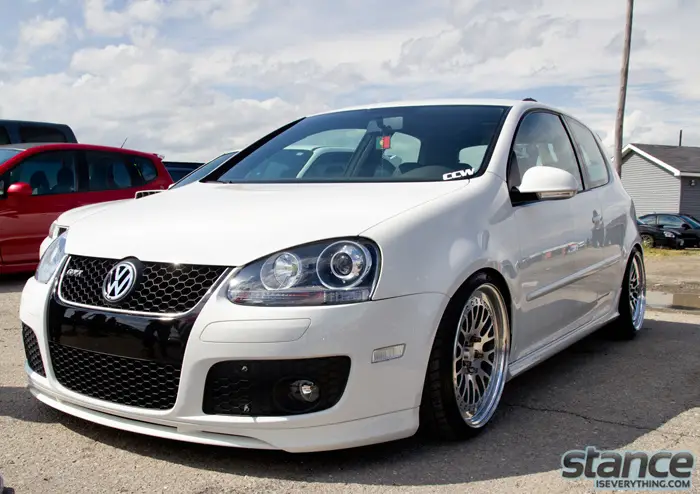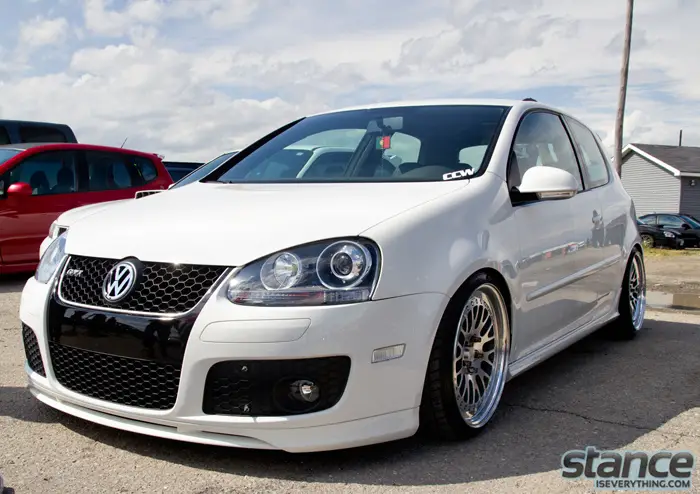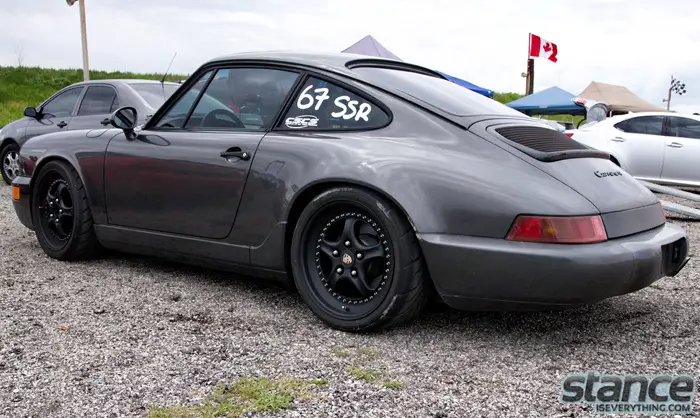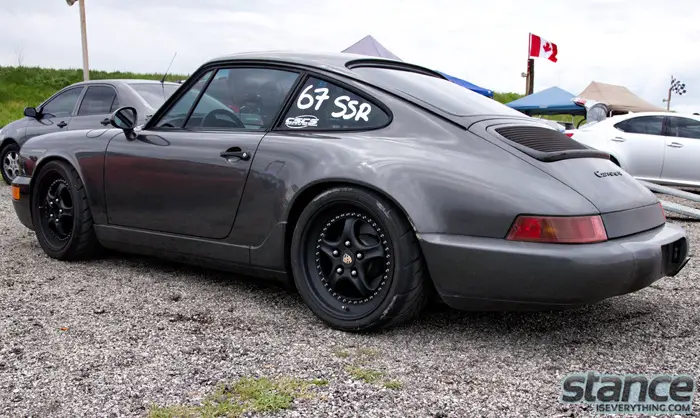 Imports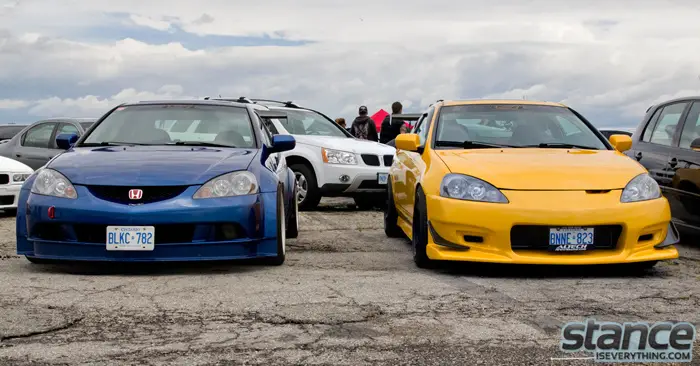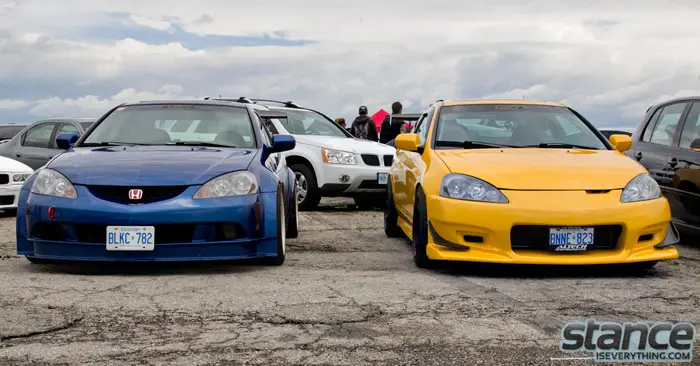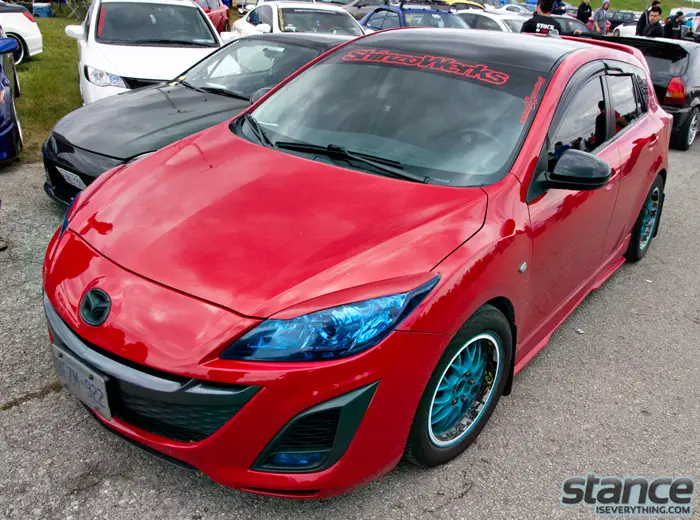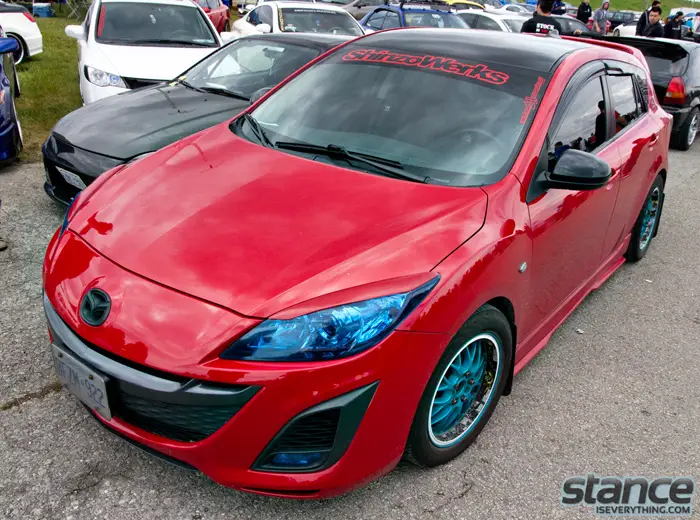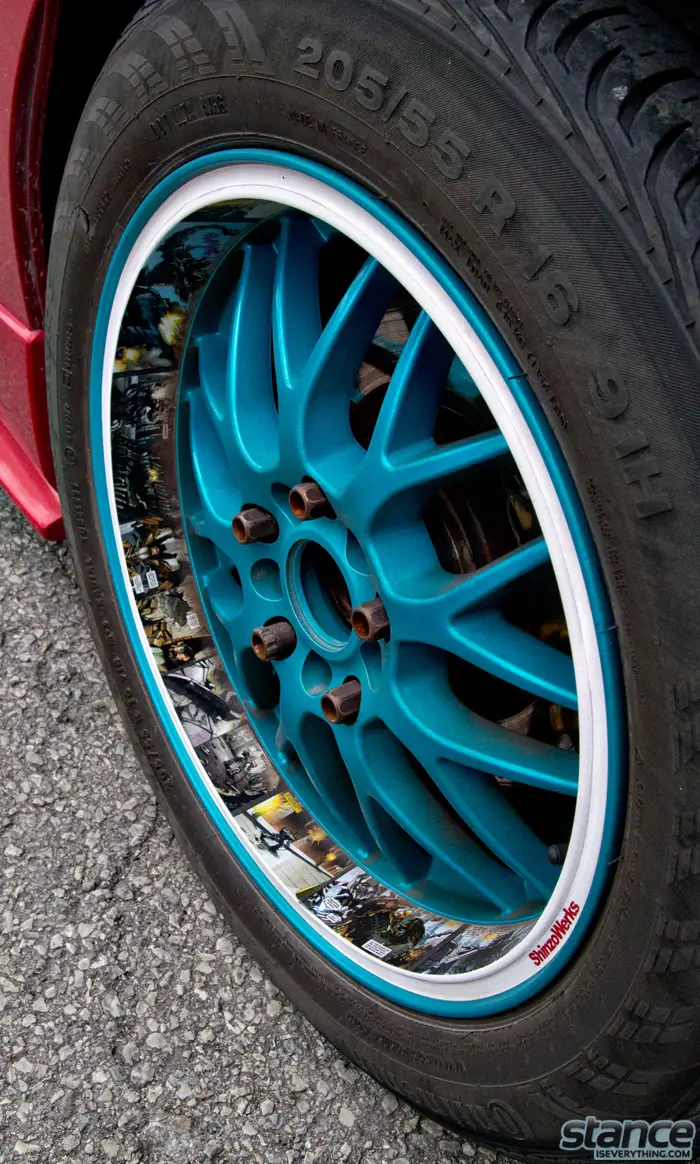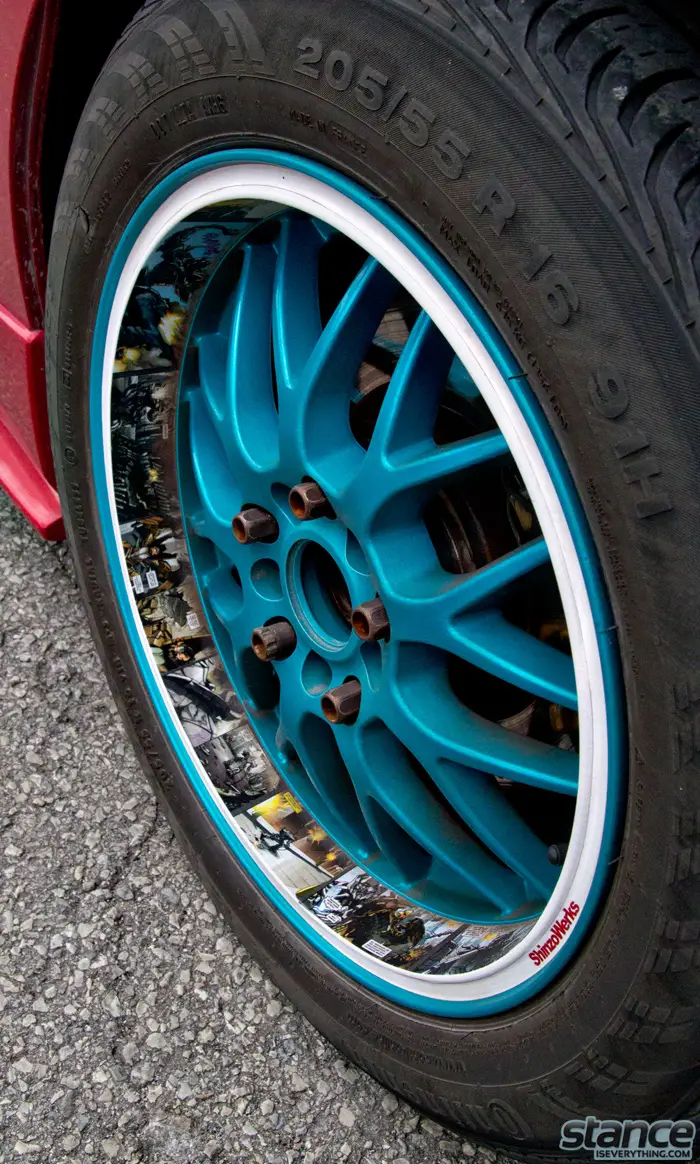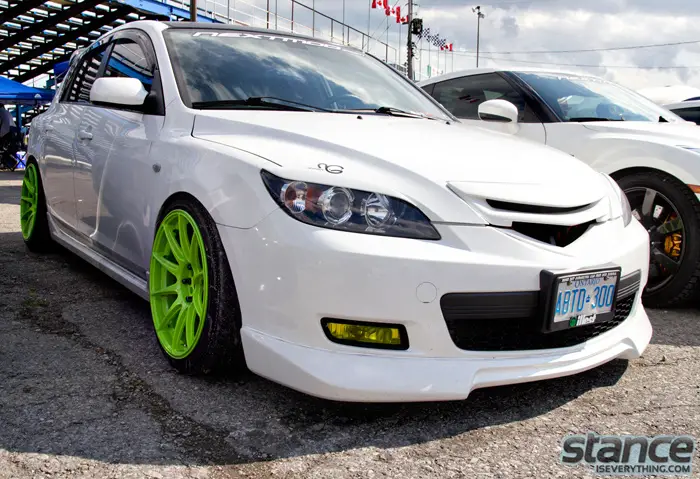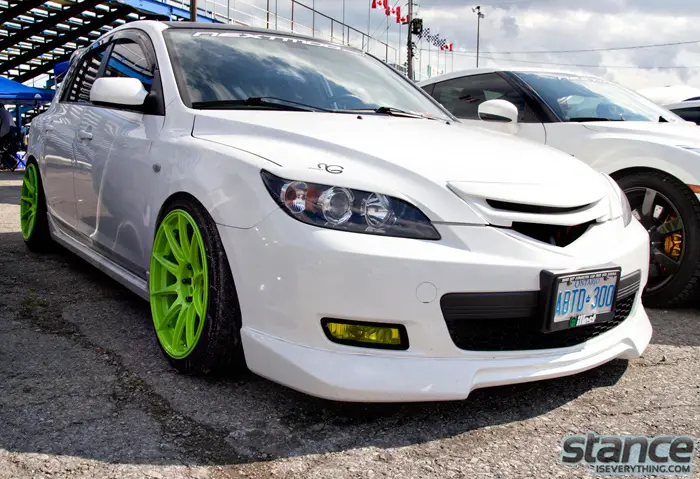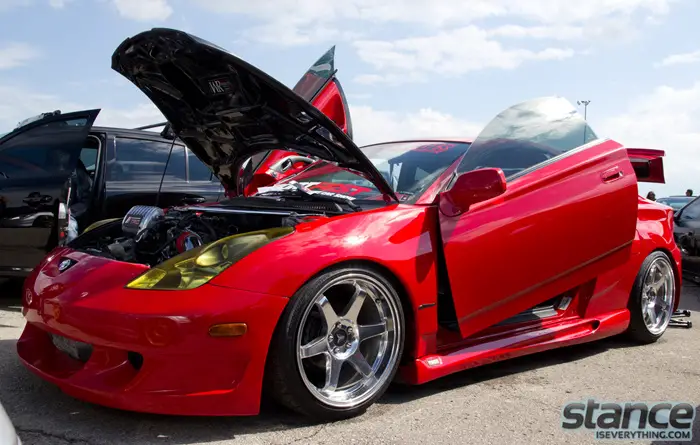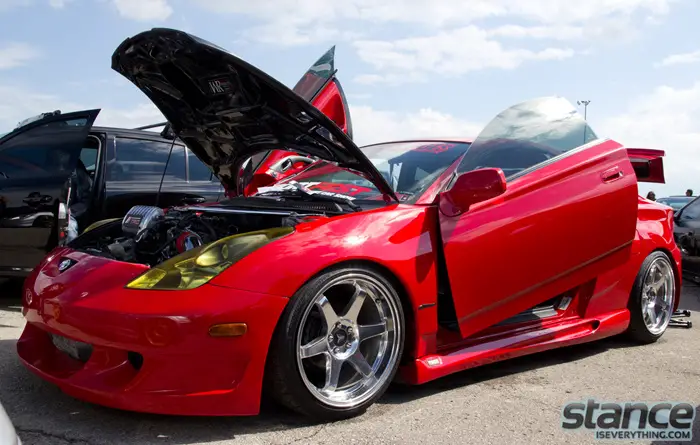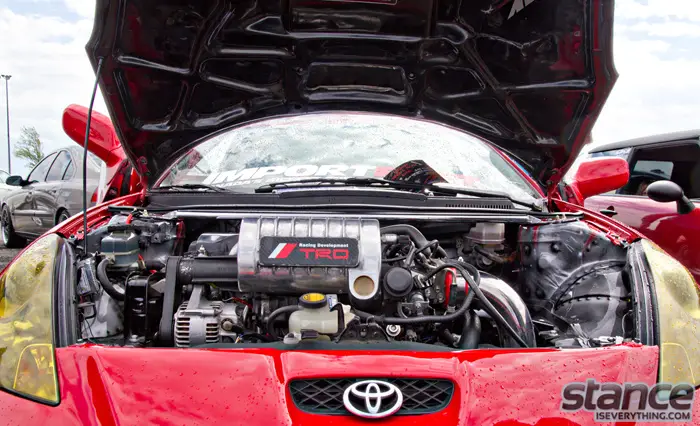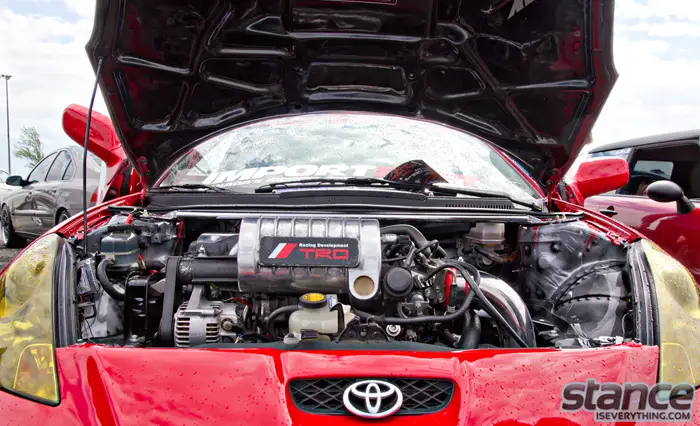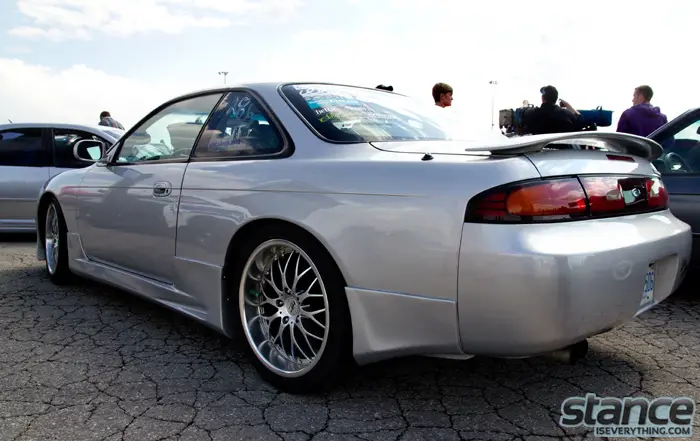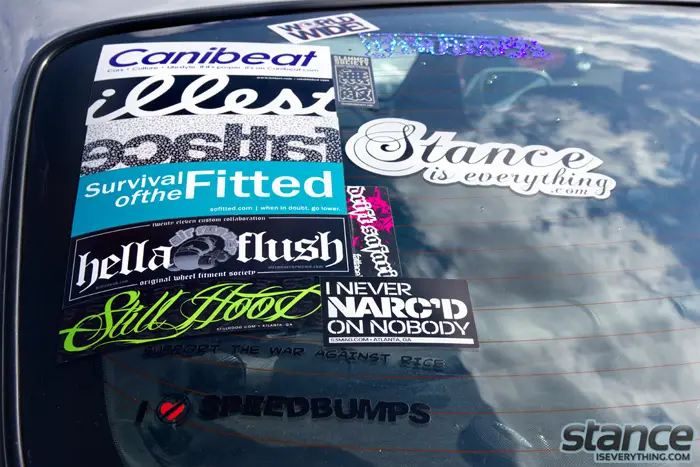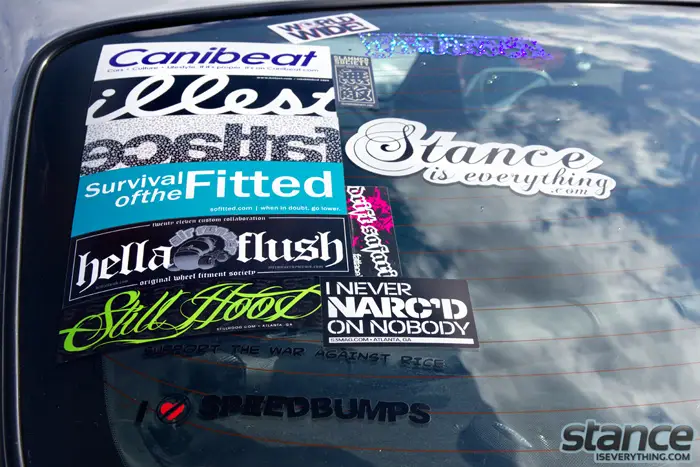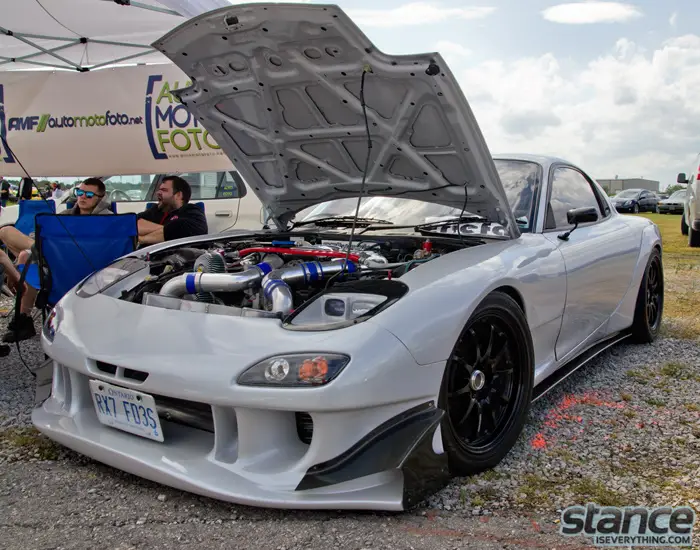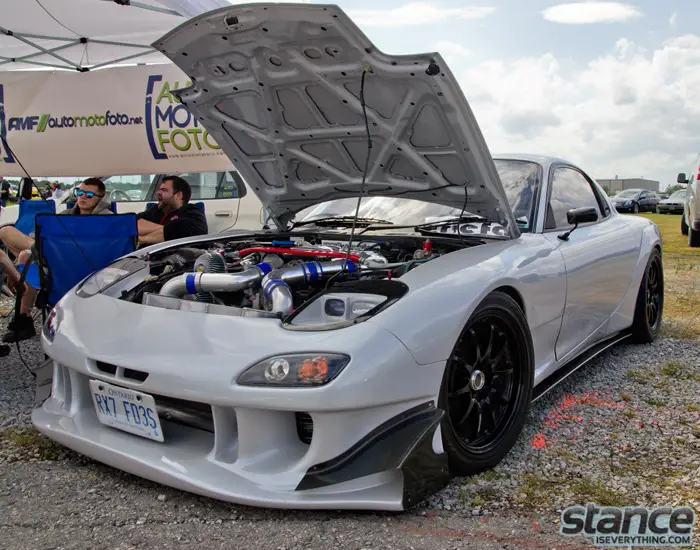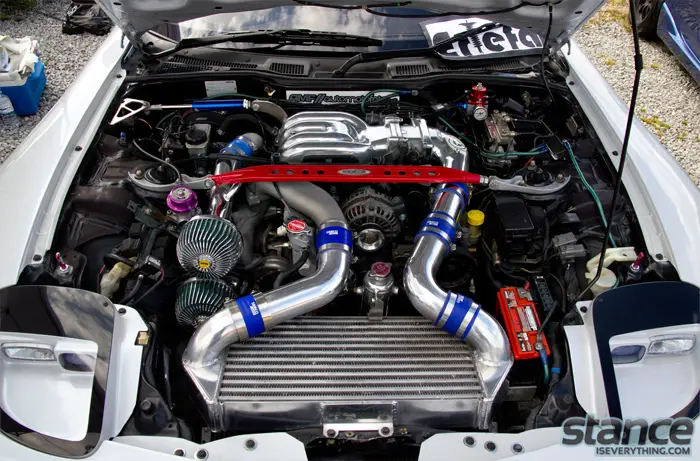 Stretch & Poke Fitted Showcase
Stretch & Poke teamed up with CSCS to have their first trophy show for 2012 at the CSCS season opener, while the turnout wasn't as big as their meet the weekend before  it was pretty good again considering the weather mans predictions of doom for the day and the fact that Spring Fling (coverage soon) took out most of the VWs.
I even managed to score some tire shine in the raffle.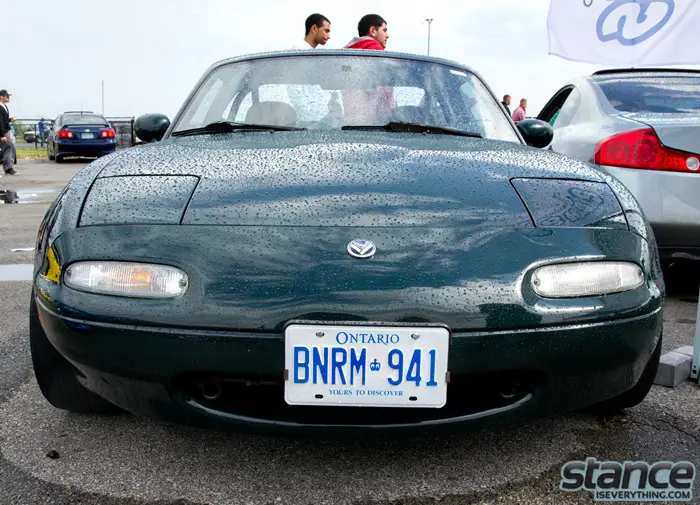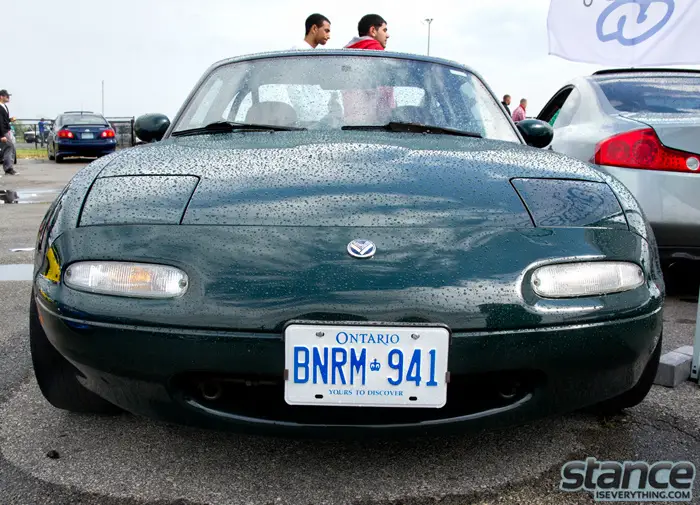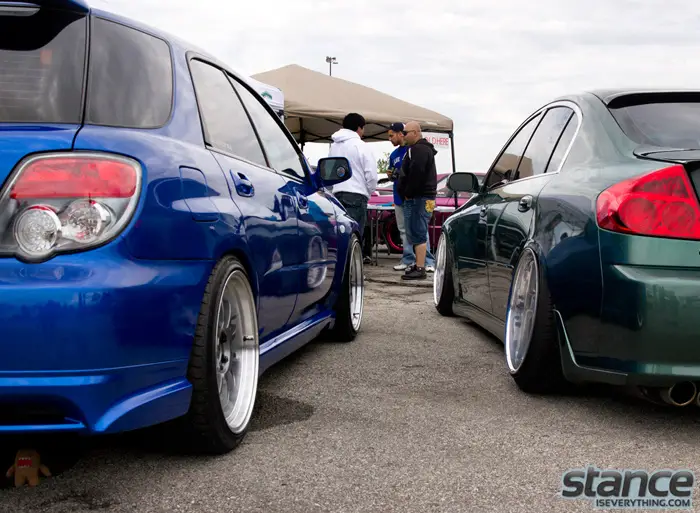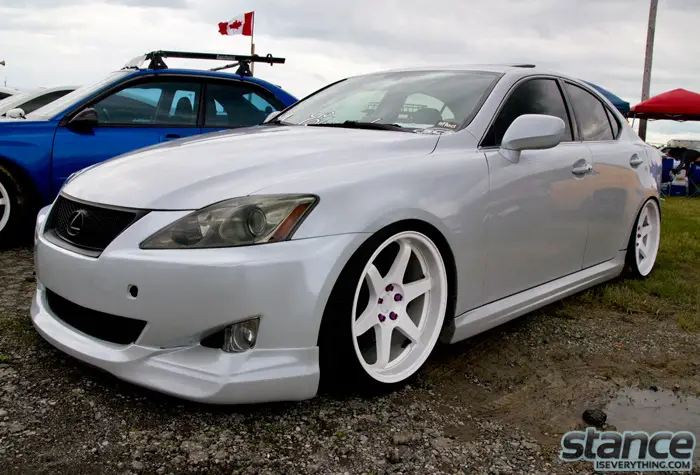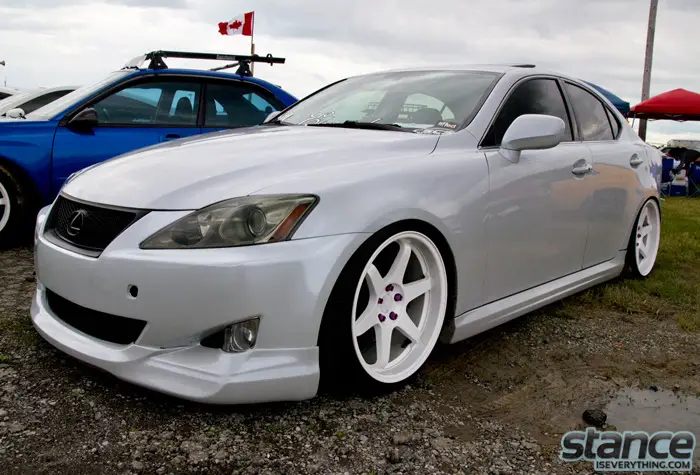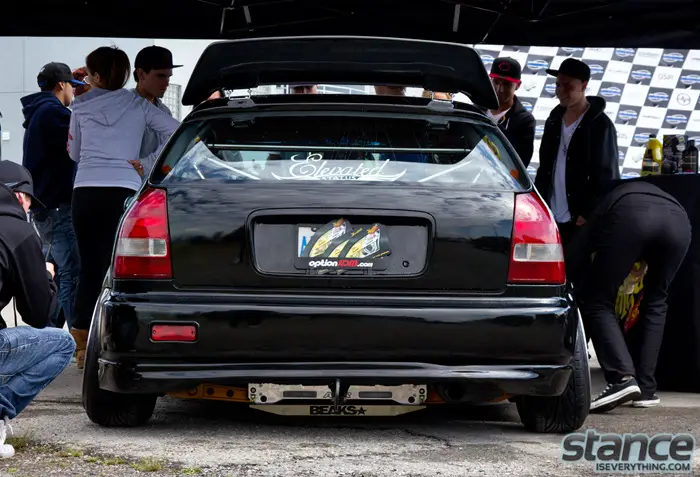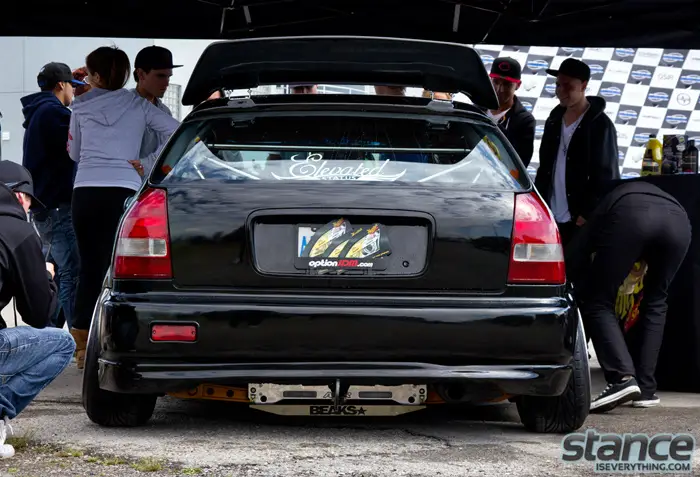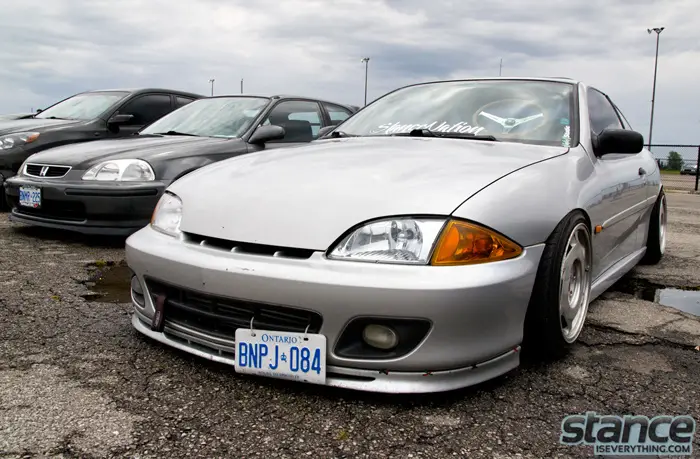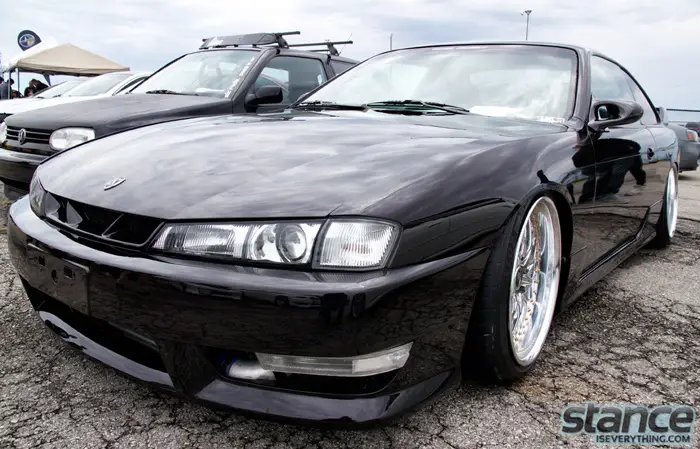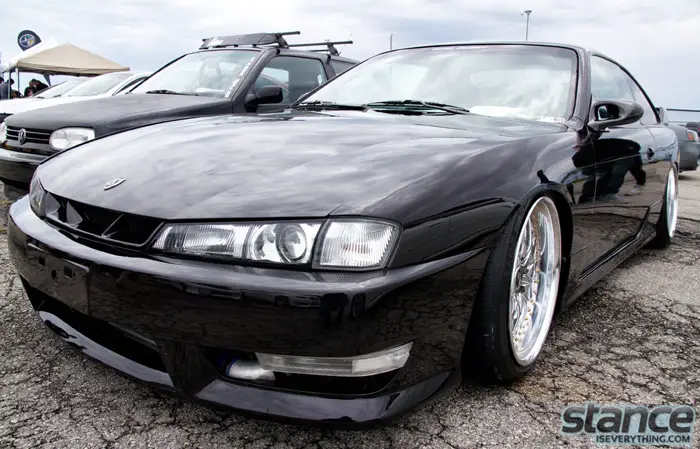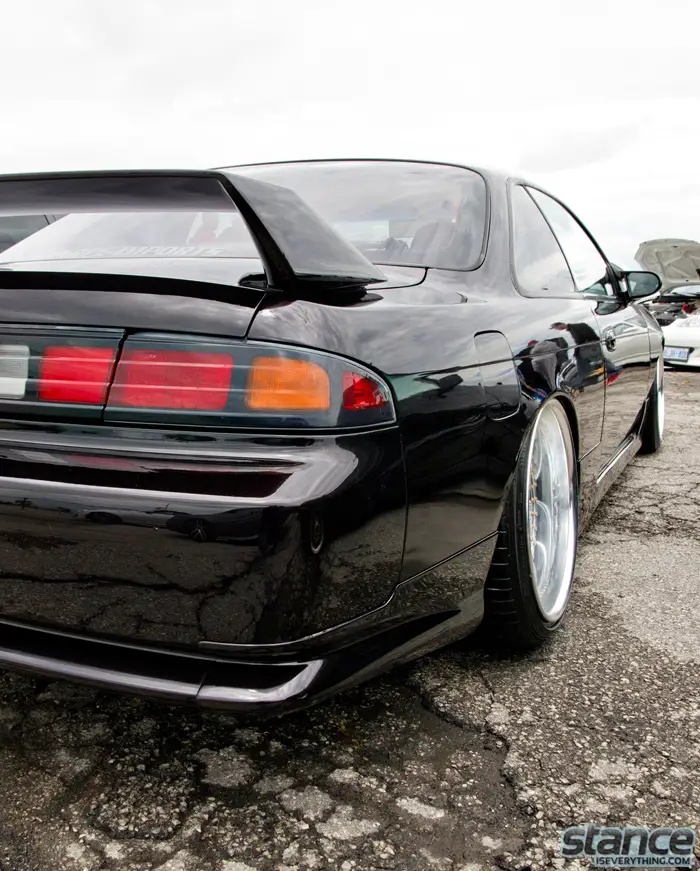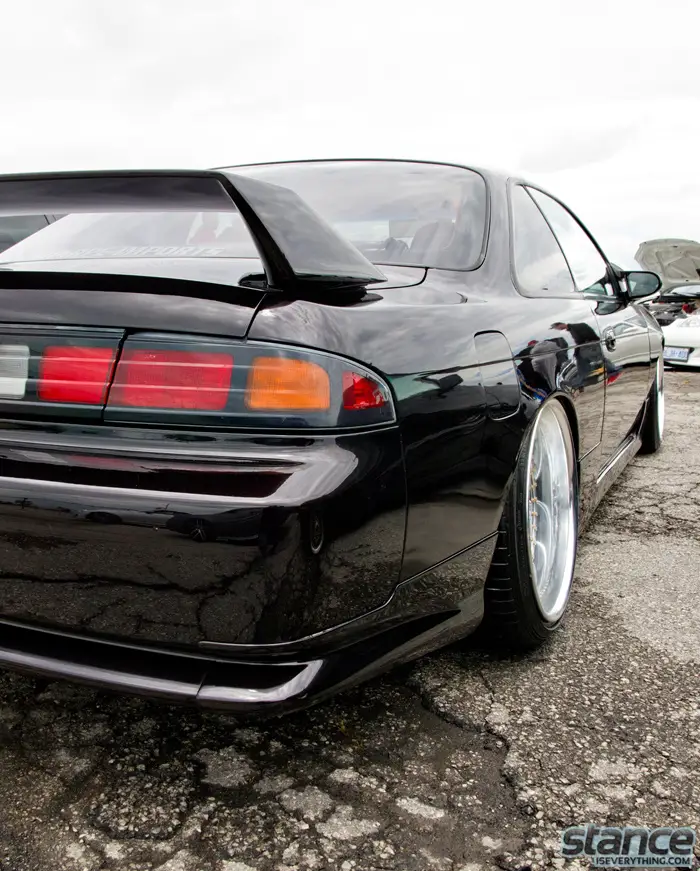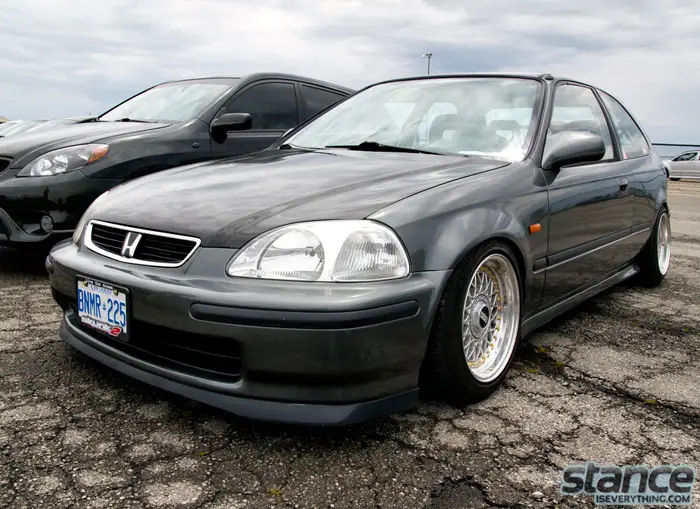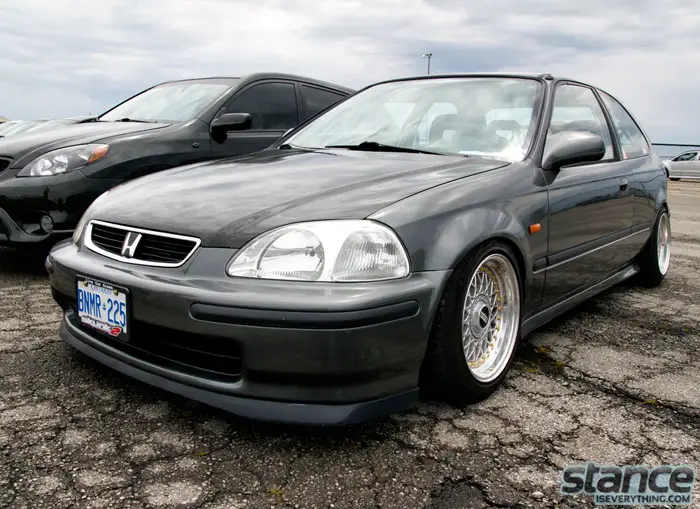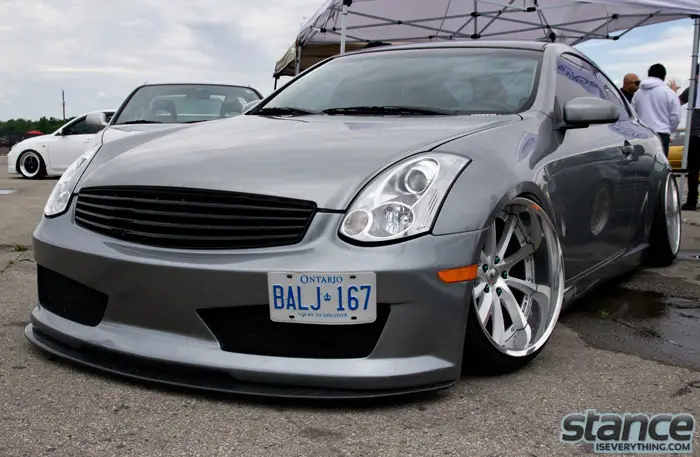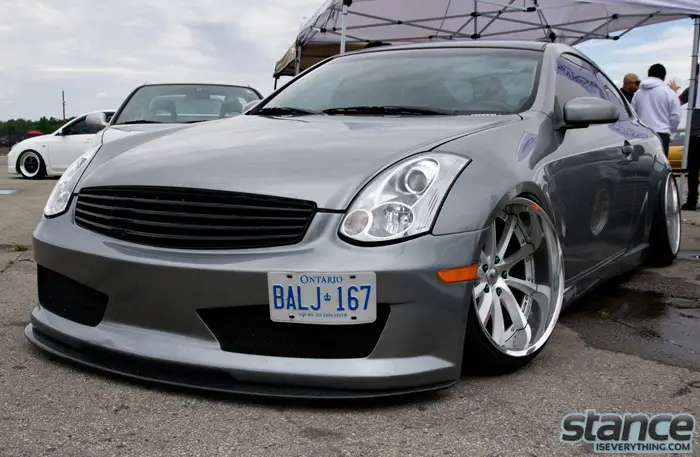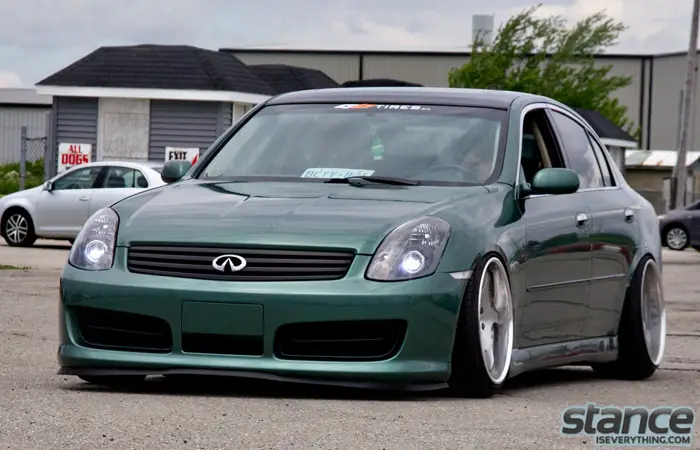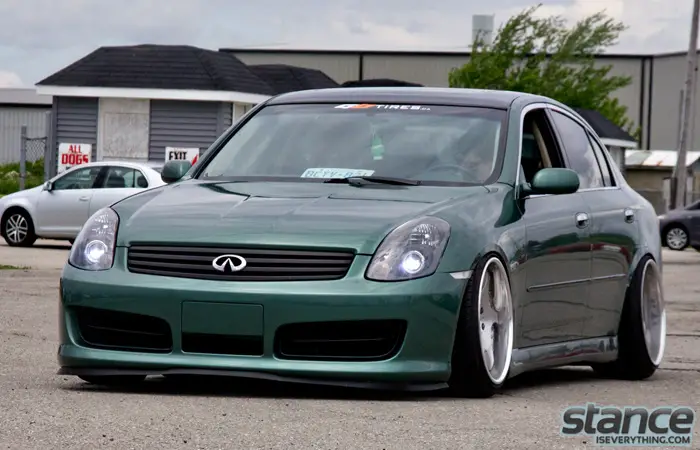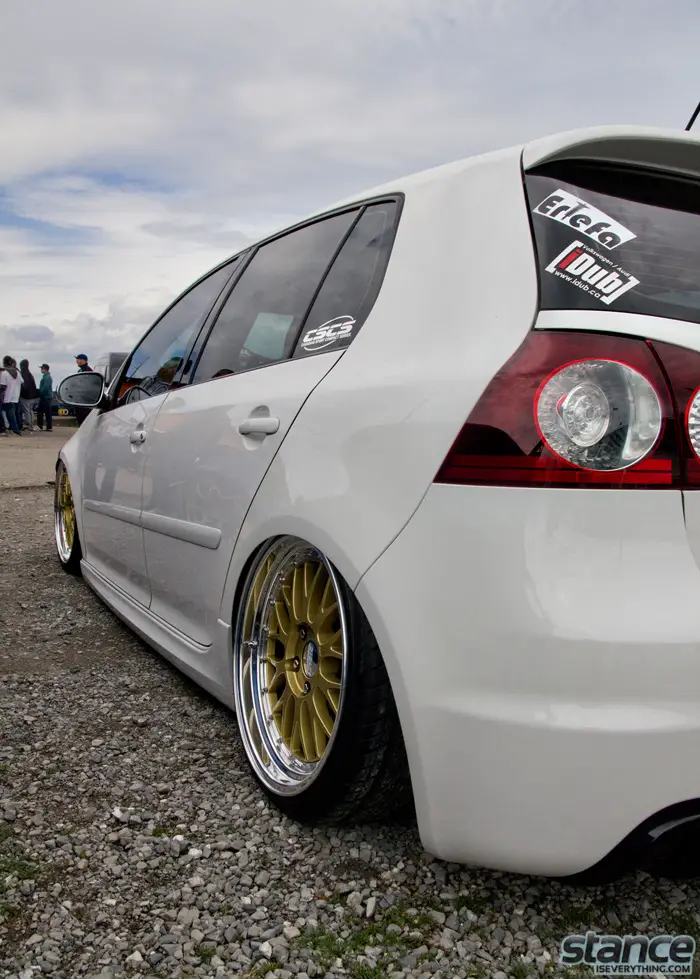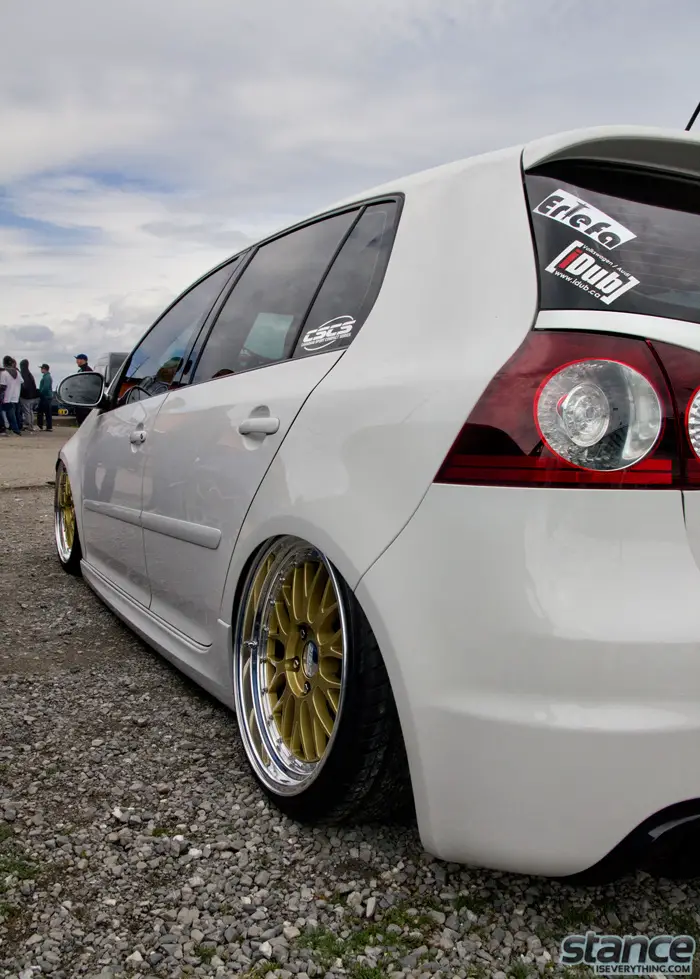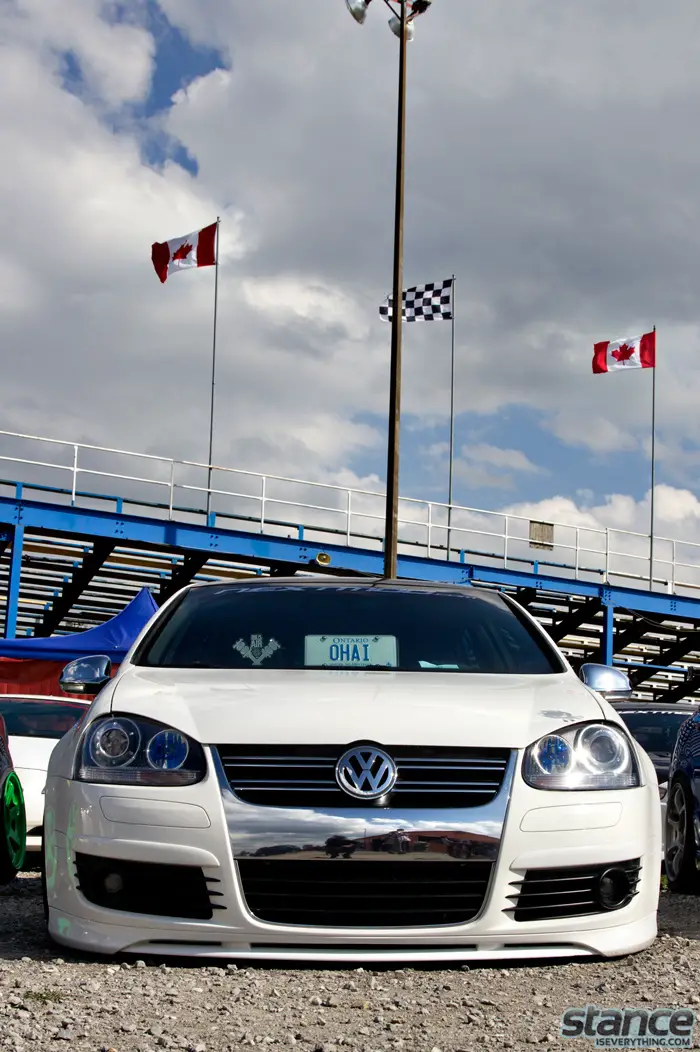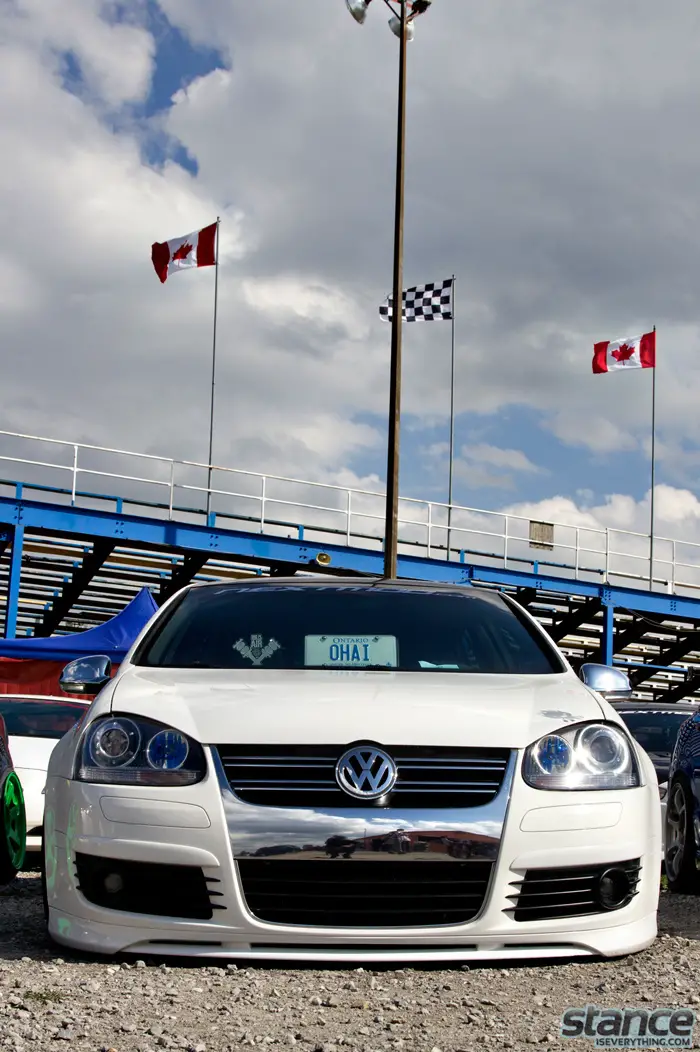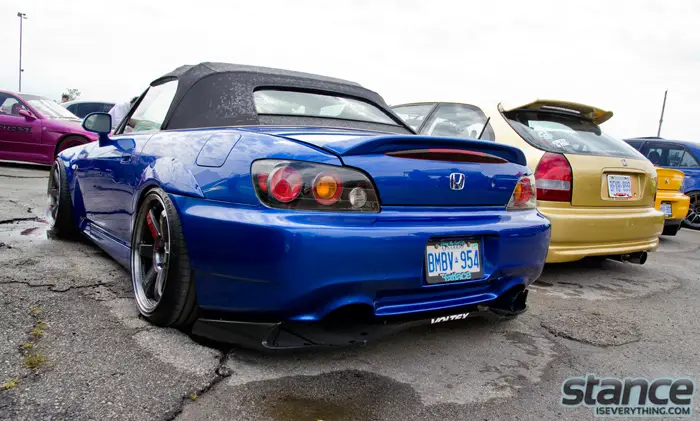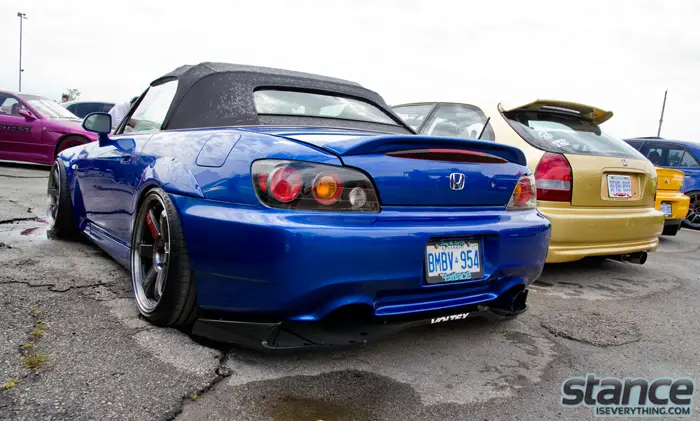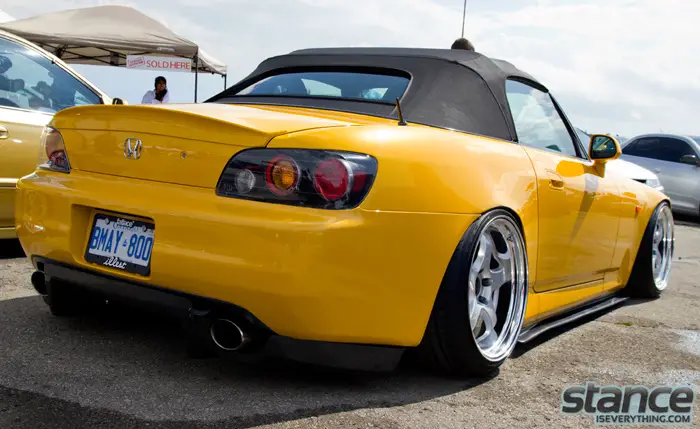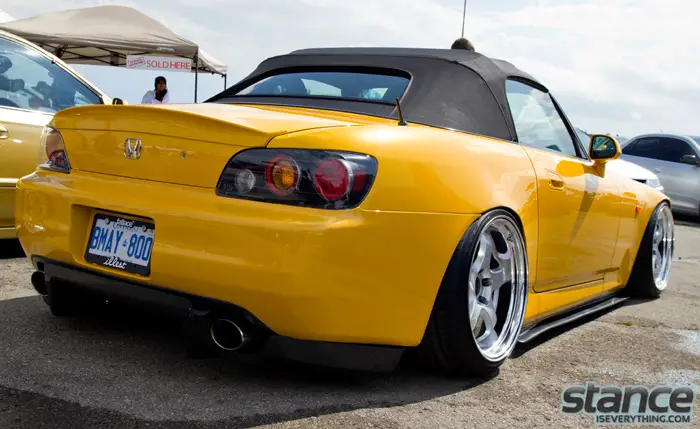 That's it for this round of CSCS coverage, the next round is June 24th at Grand Bend which is the same day as the Nine-O-Five Rides Truck & Tuner expo.
I'm looking to get coverage of both and I can only be in one place at a time so if you are in either Grand Bend or Niagara and feel like contributing footage from one of those two shows please shoot me an email (stanceiseverything at(@) gmail.com.