This was actually originally slated to be a Theme Tuesday but once I got a few vehicles deep I realized that the content was better suited for a WTF Friday because most are pretty far over the top.
I actually remember many of the trucks below from my days of lurking mini-truck forums during high school, but a few I have never seen before or completely blocked  out.
Sorry in advance for the photo quality, I guess high-resolution photos and extreme body drops don't often mix.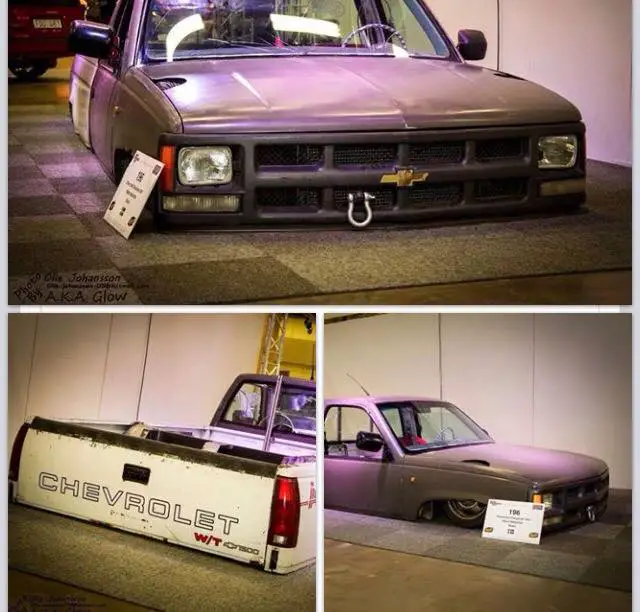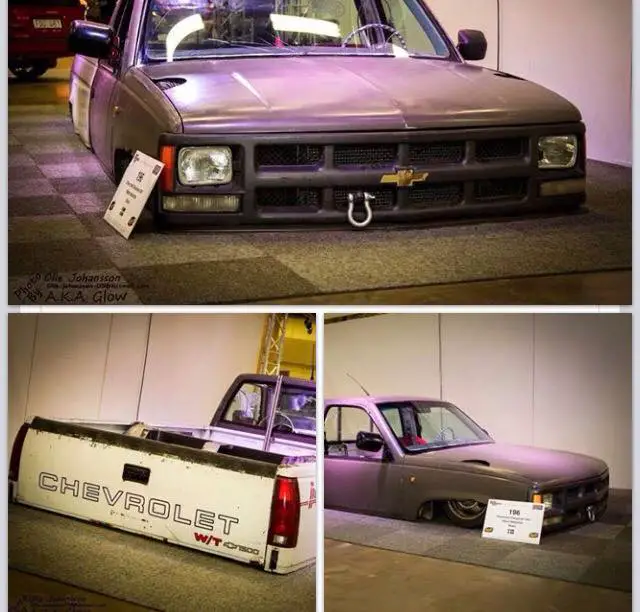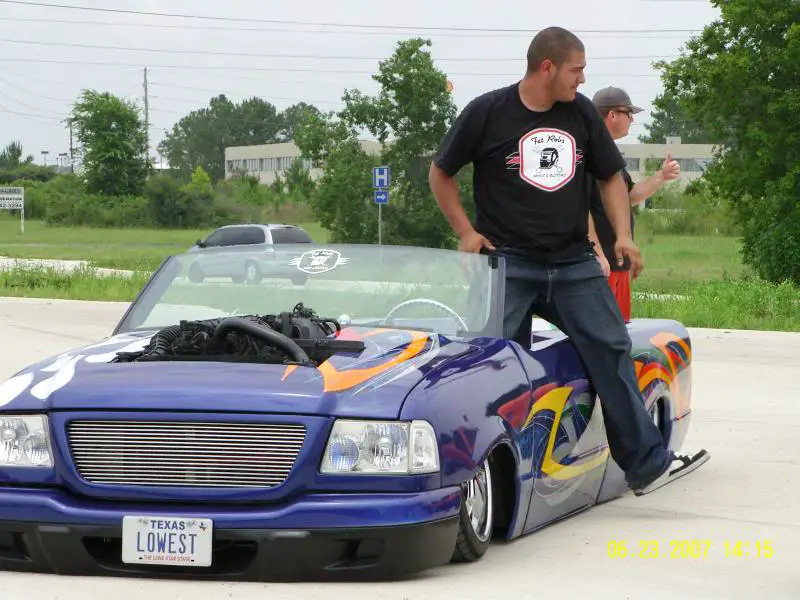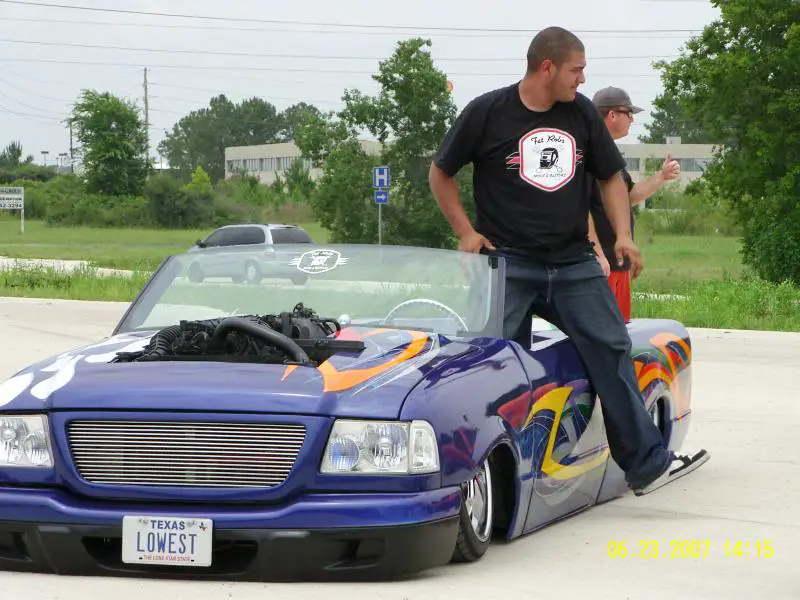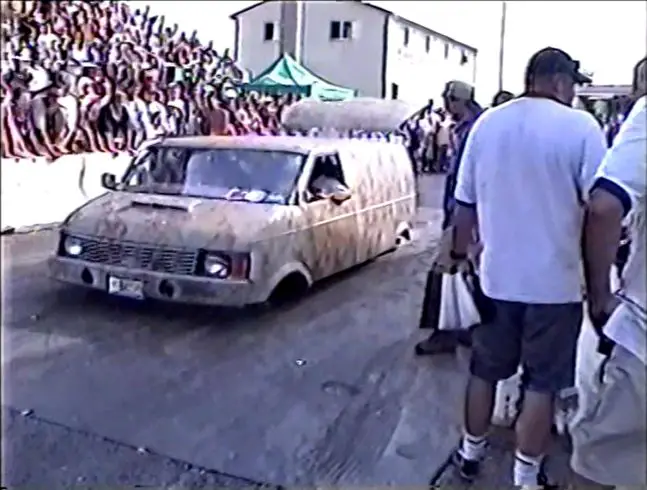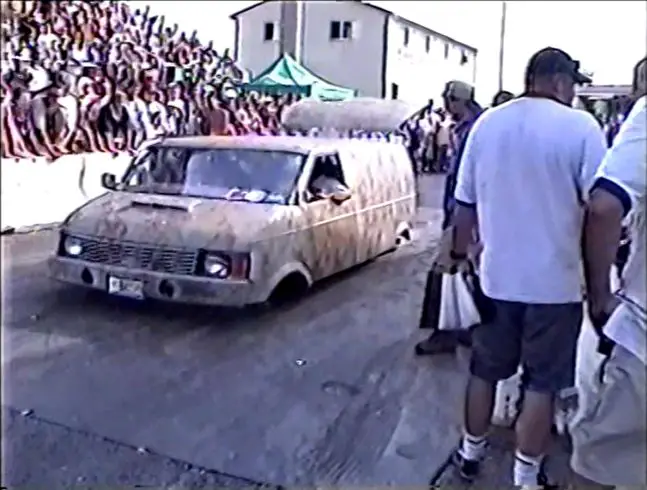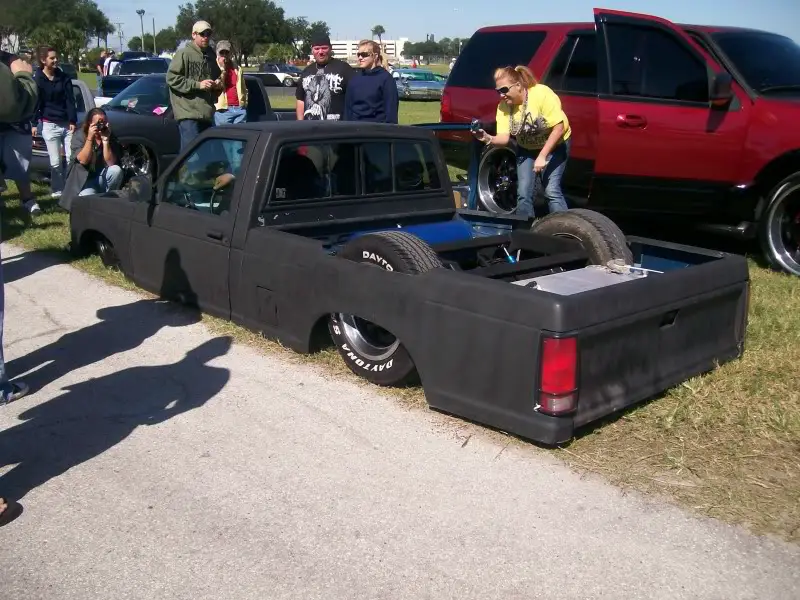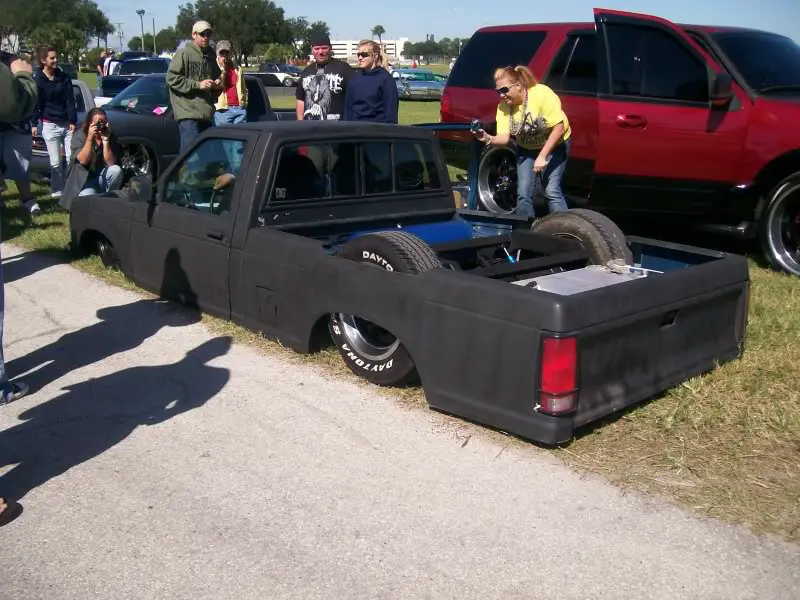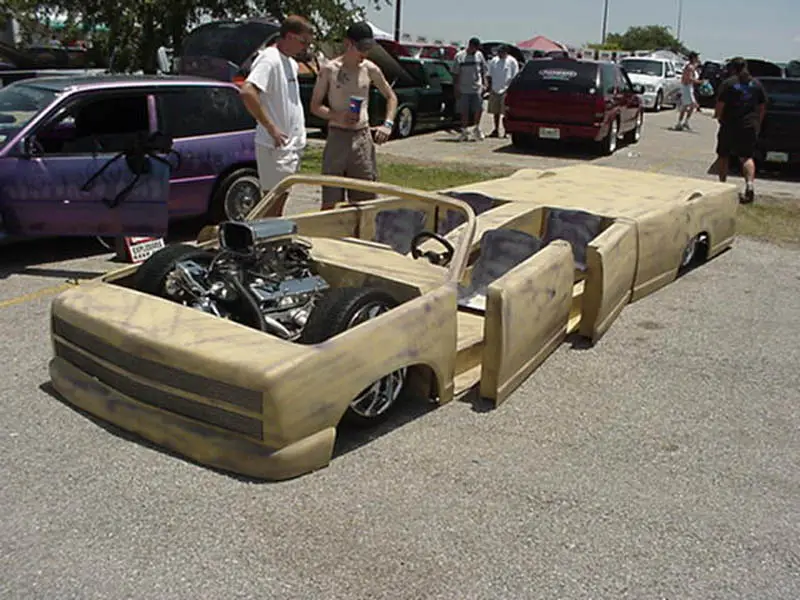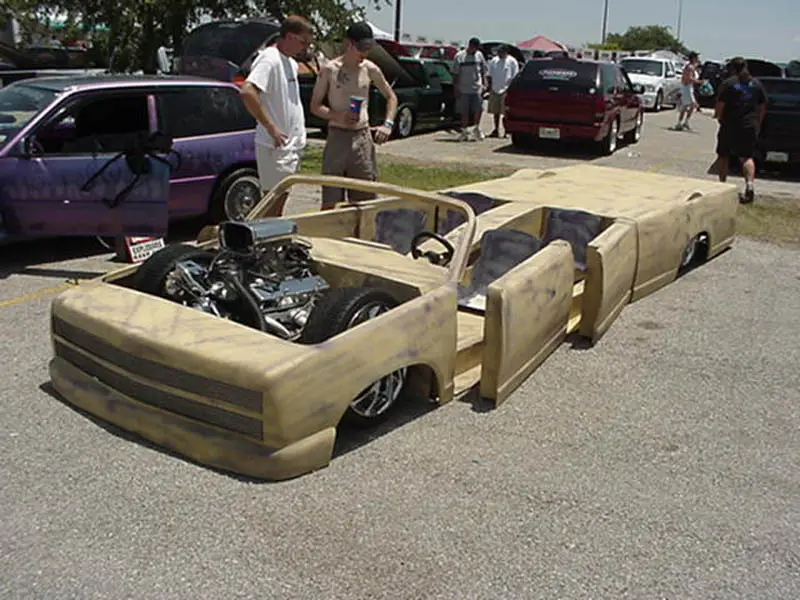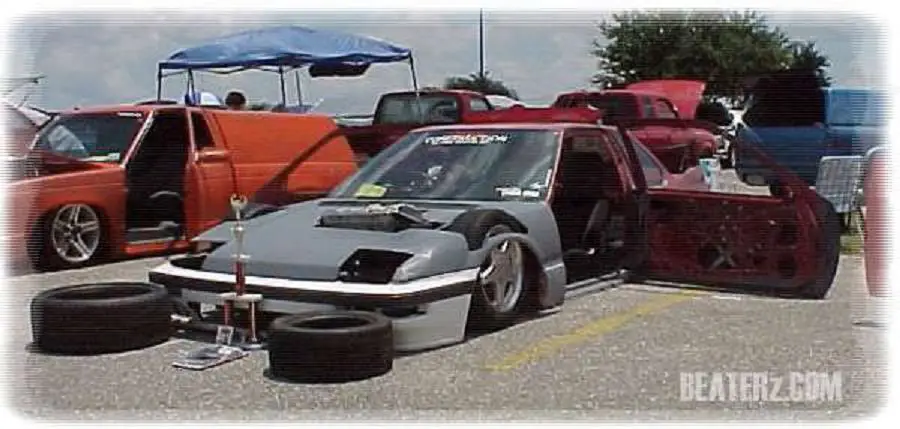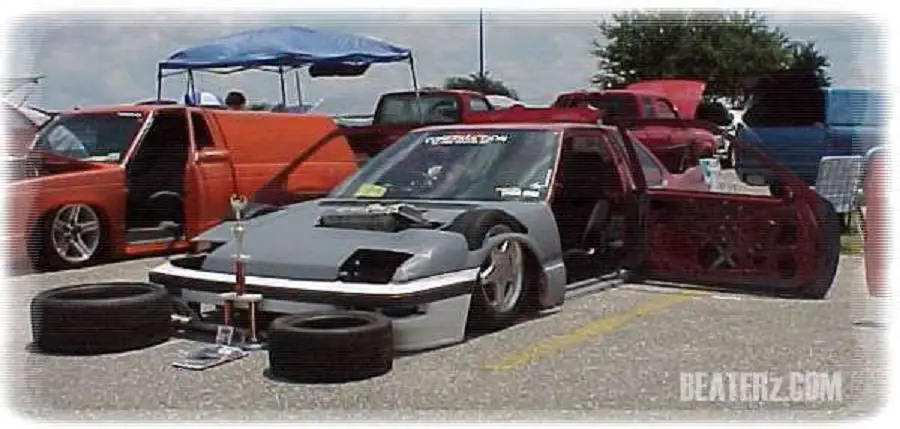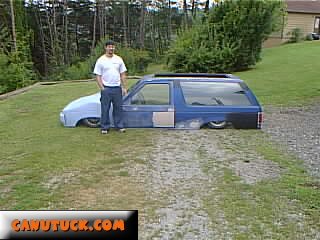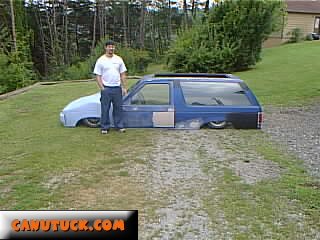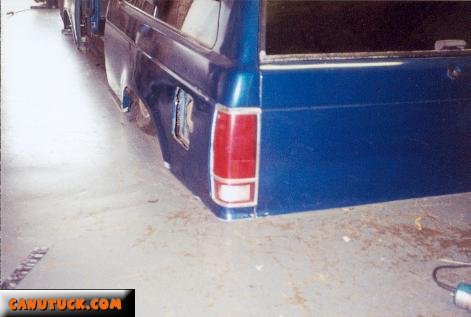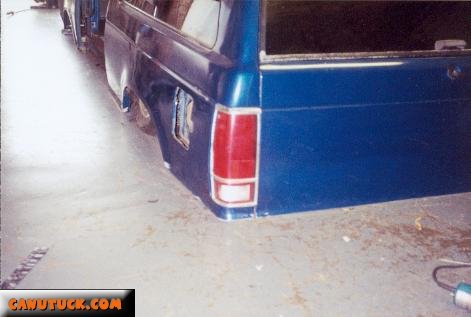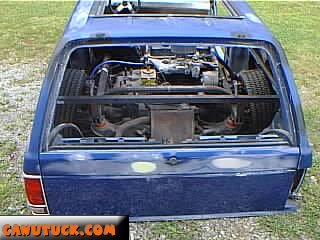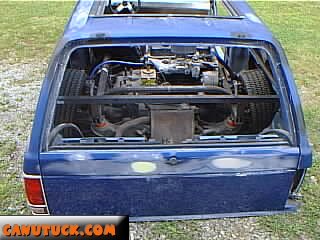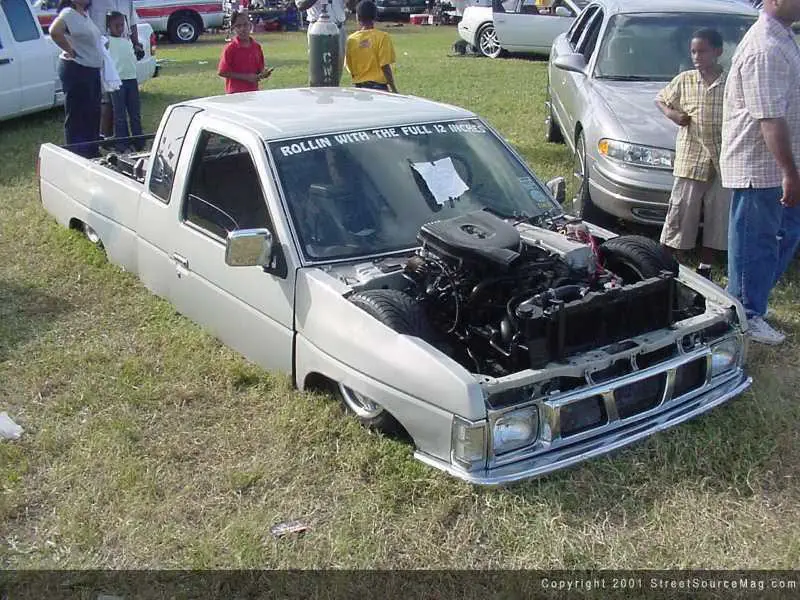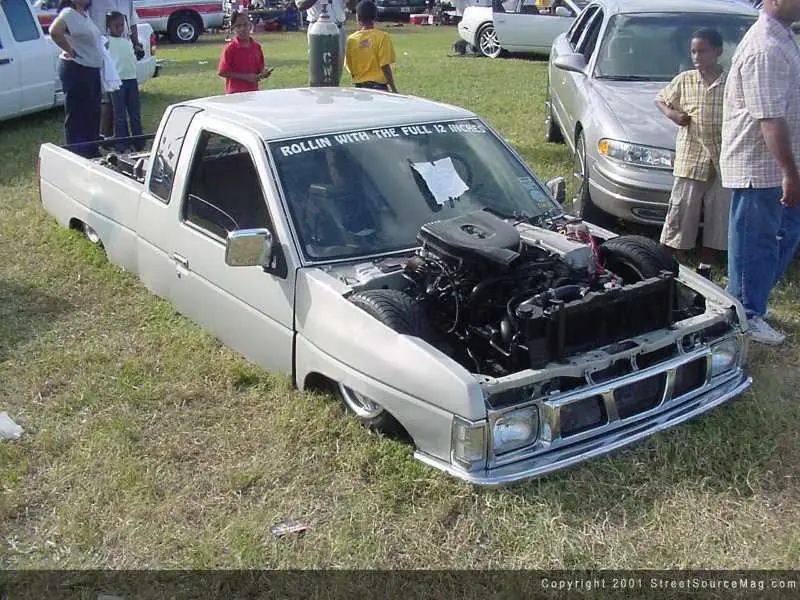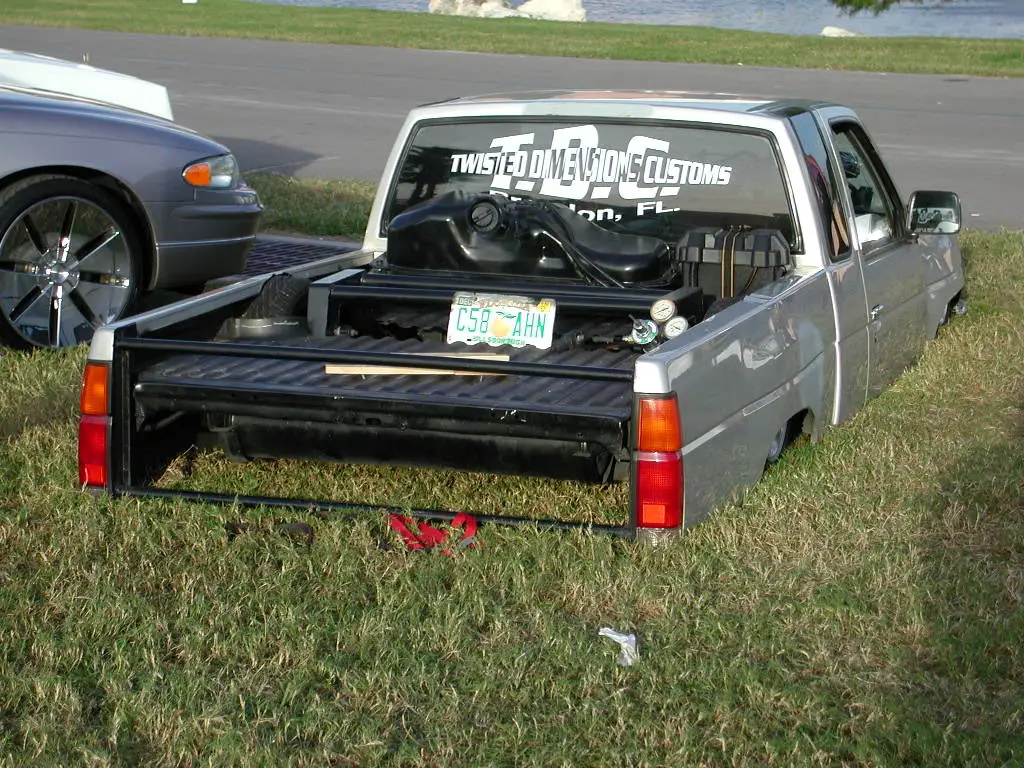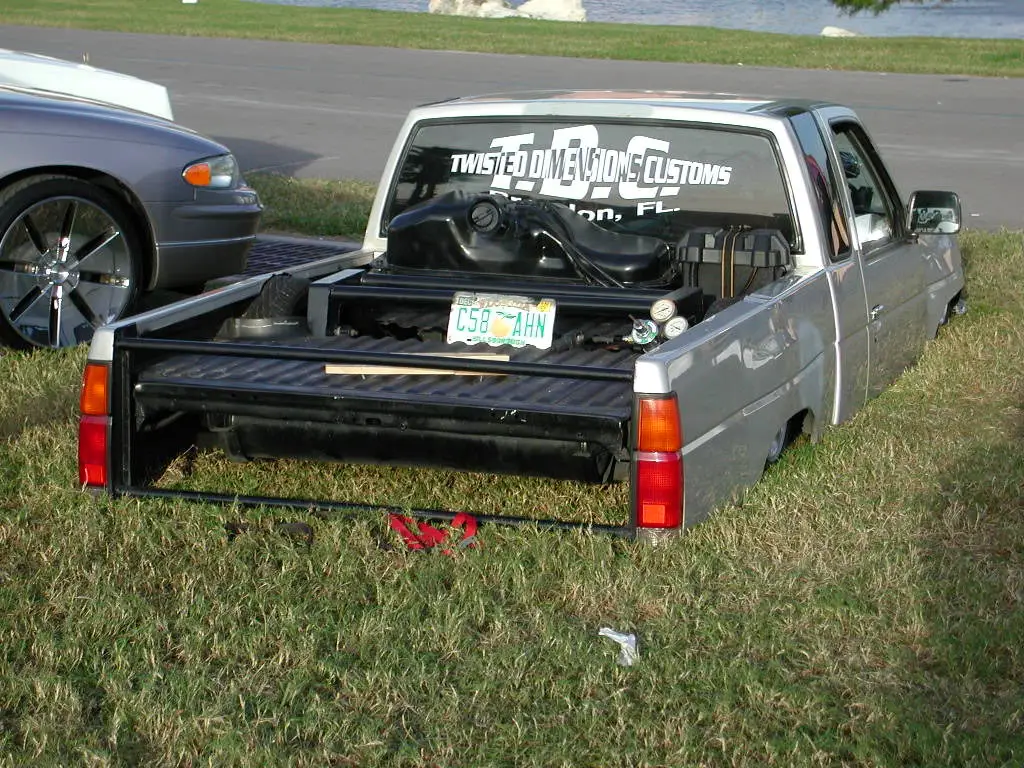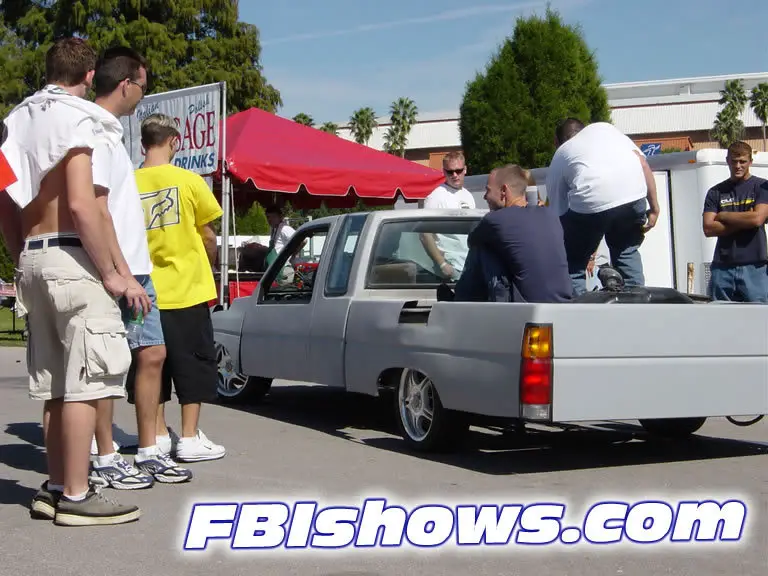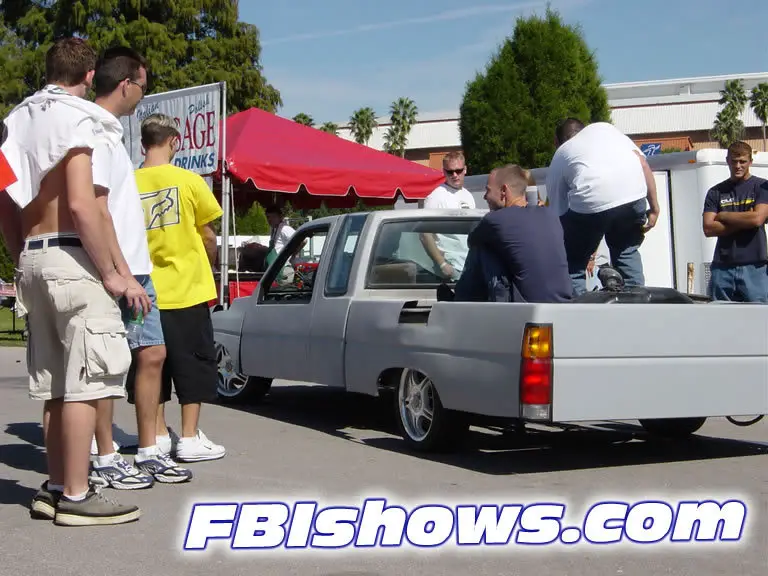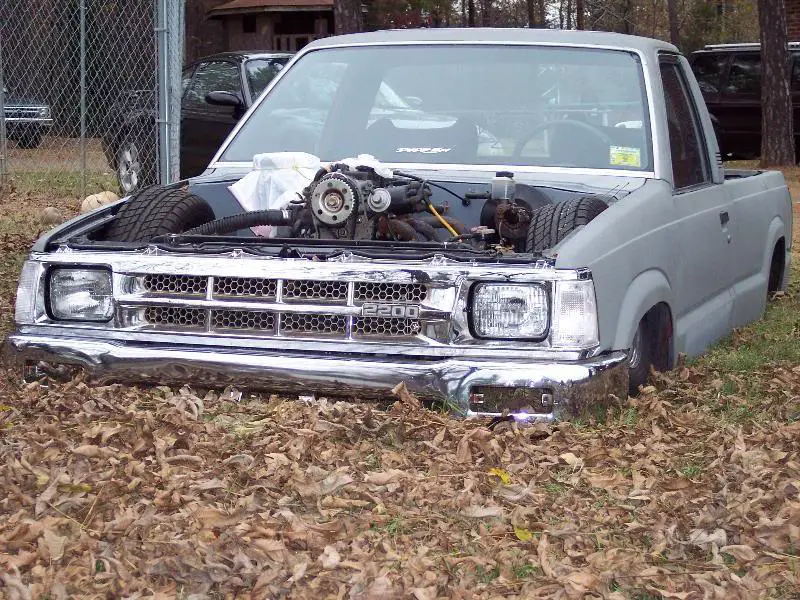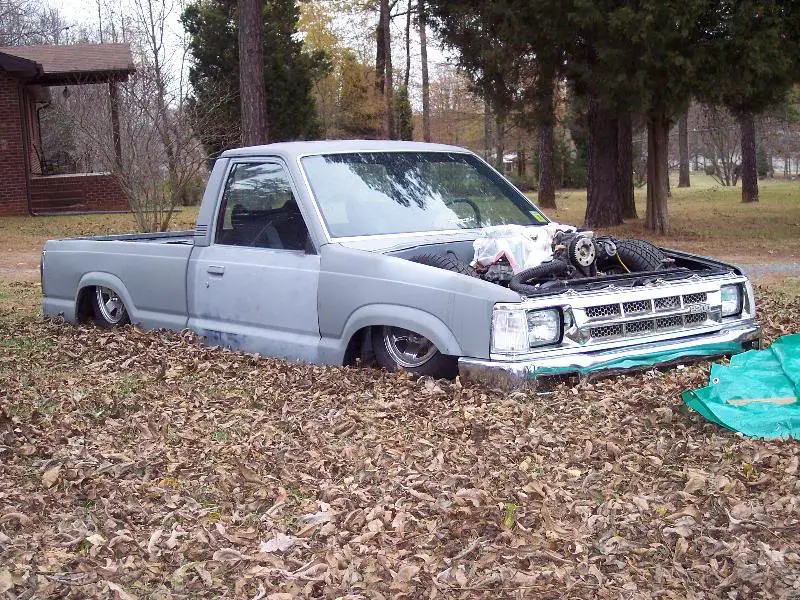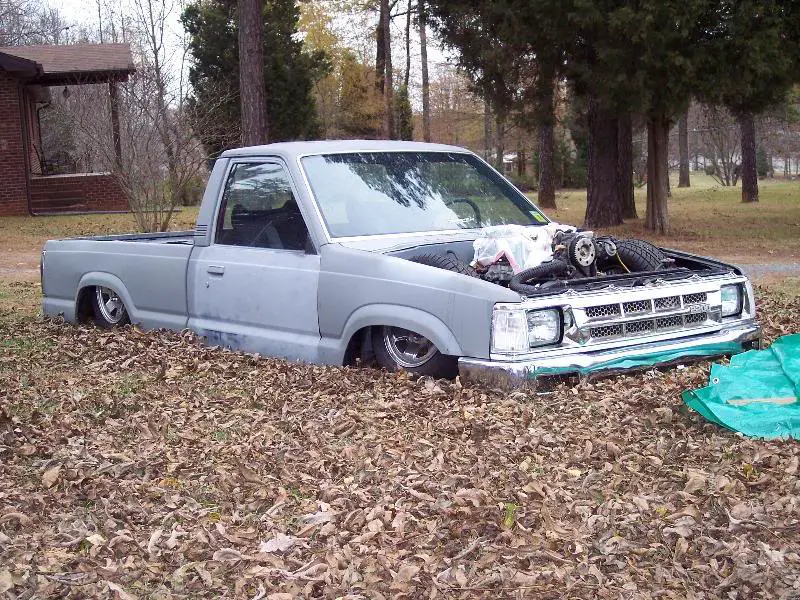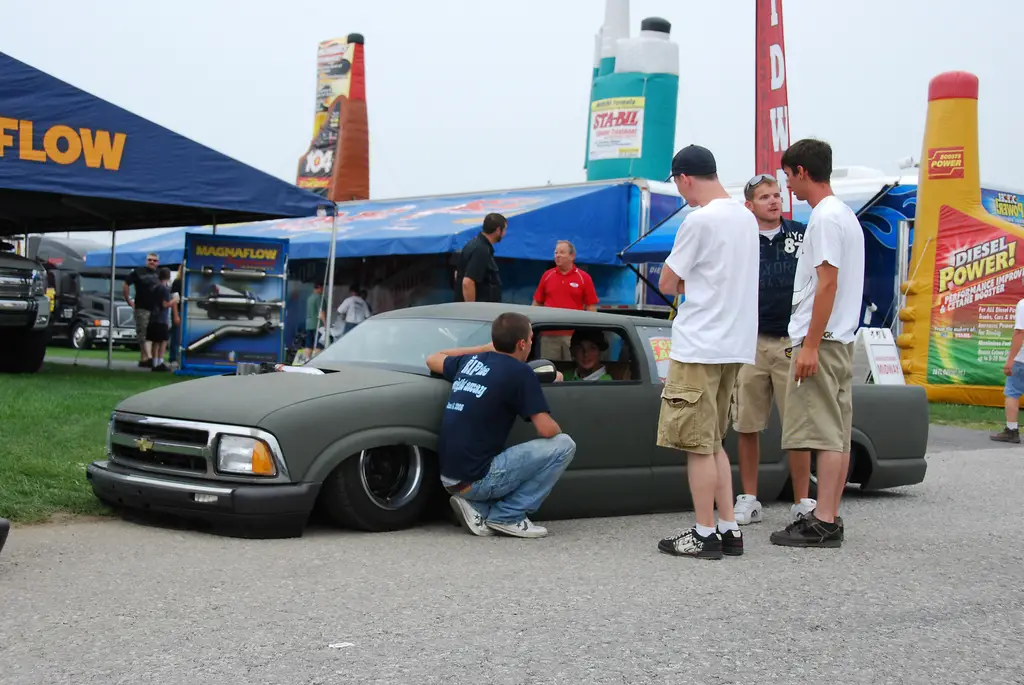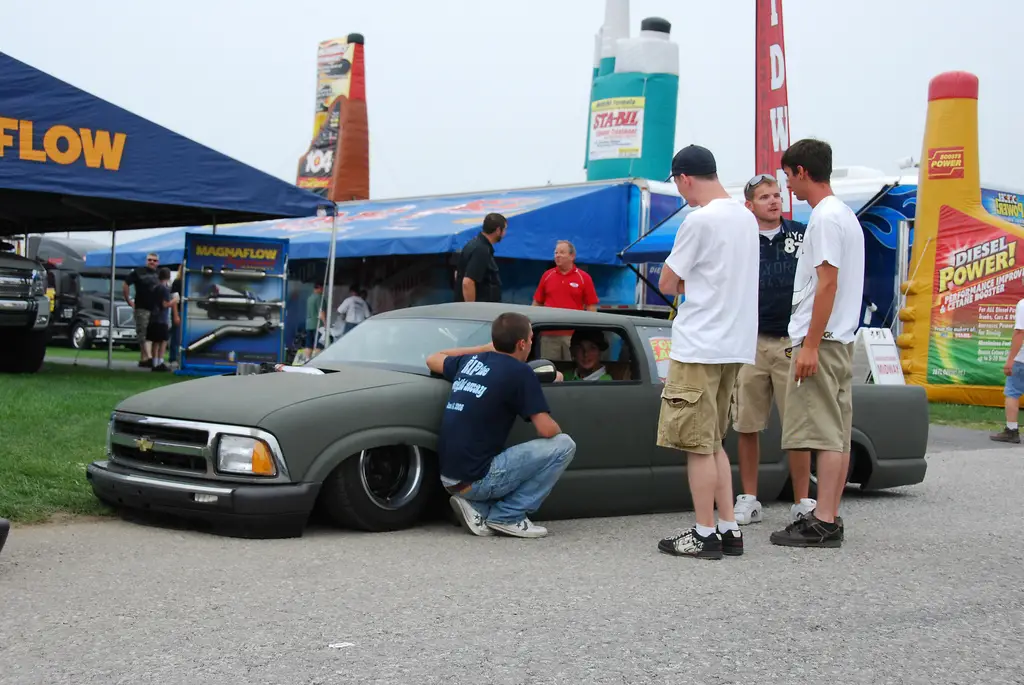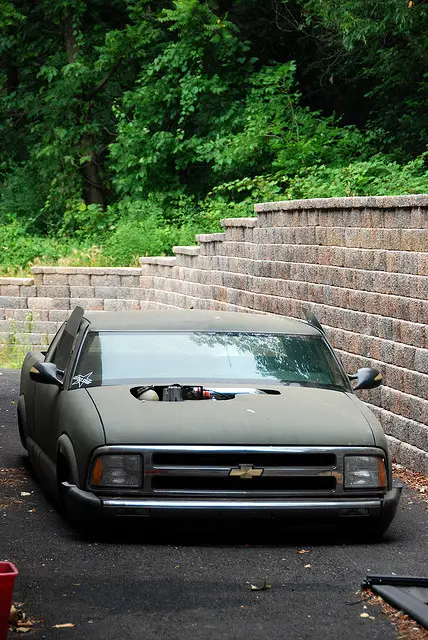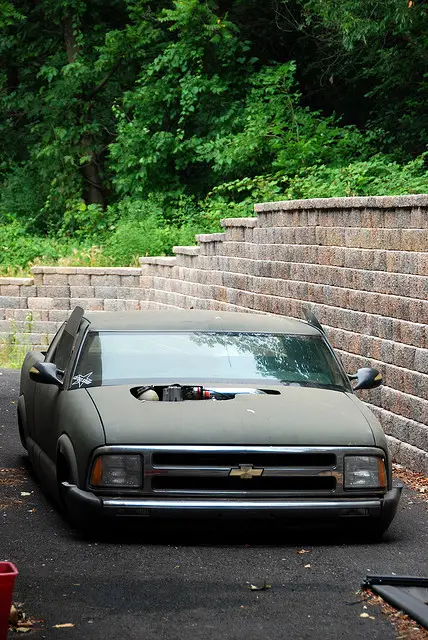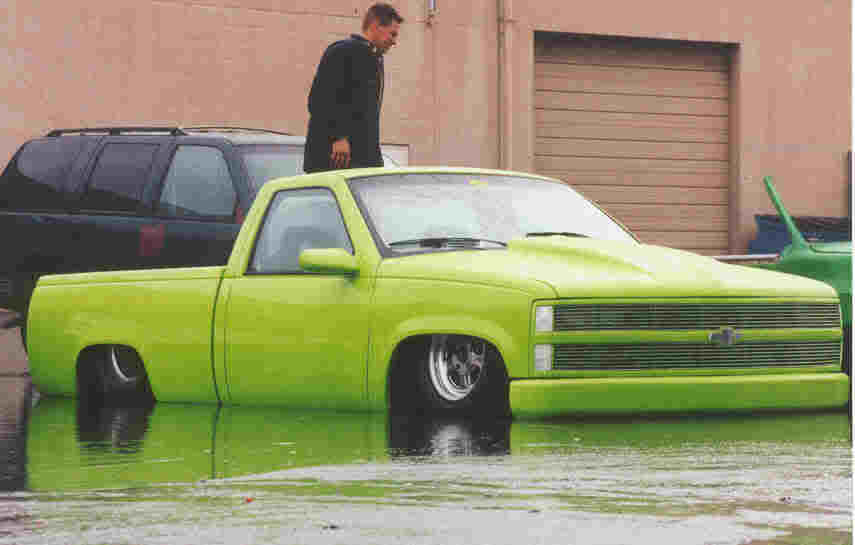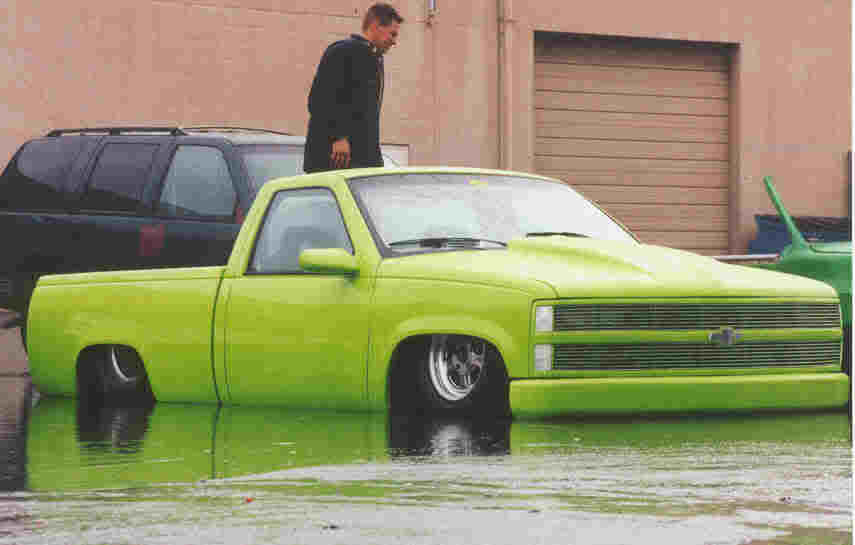 Sorry, not sorry for the overload of truck content this week. #yeahtrucks