The concept of theme Tuesdays here on Stance Is Everything is simple, every Tuesday I pick a theme and post a collection of vehicles with that theme that meet the stance criteria (modified suspension that fit the vehicles overall theme). This weeks theme Tuesday topic is: Civic EFs
Having just come from the 6th Honda Tech meet I figured what better time than now to post up some of the EF pics I have been collecting. As the years go by these cars are getting rarer and rarer due to the notorious Honda rot so let's appreciate them while we can.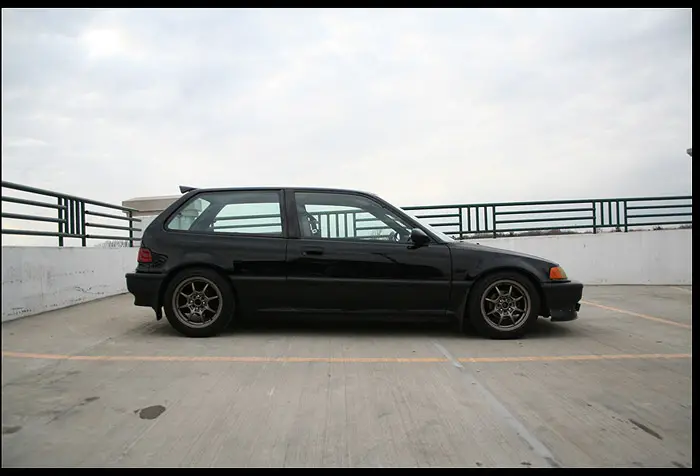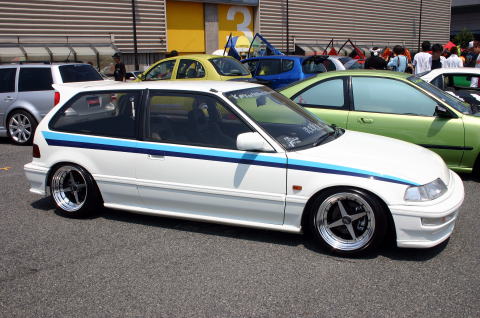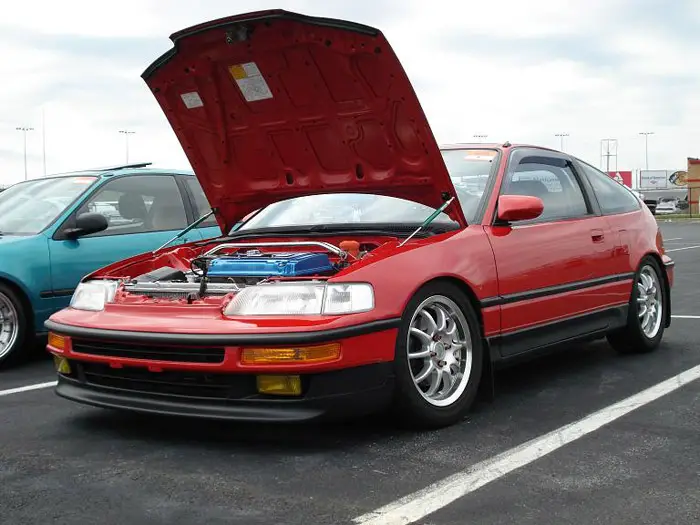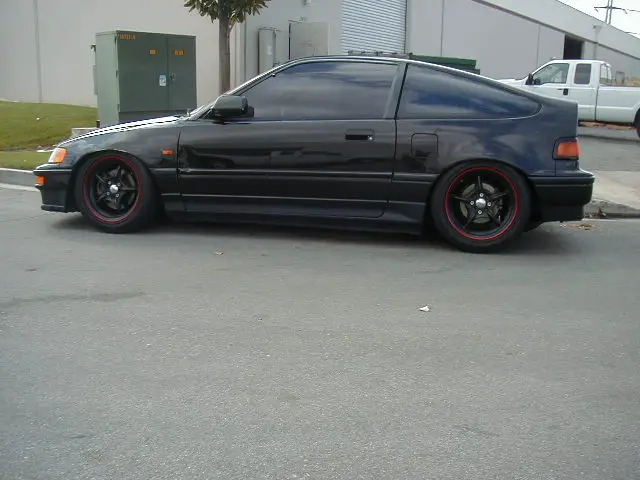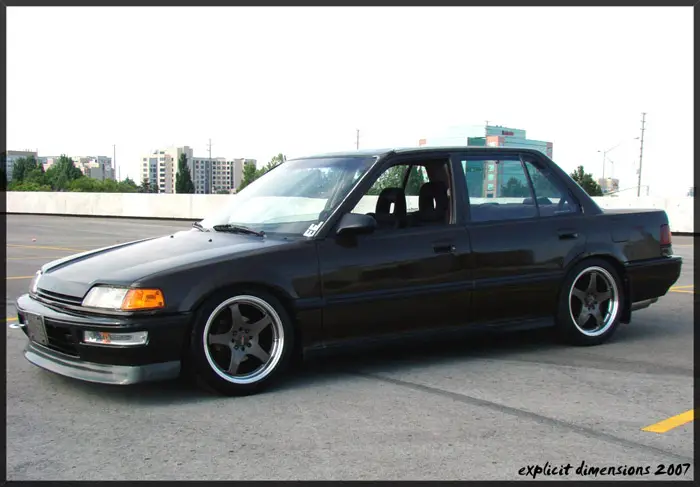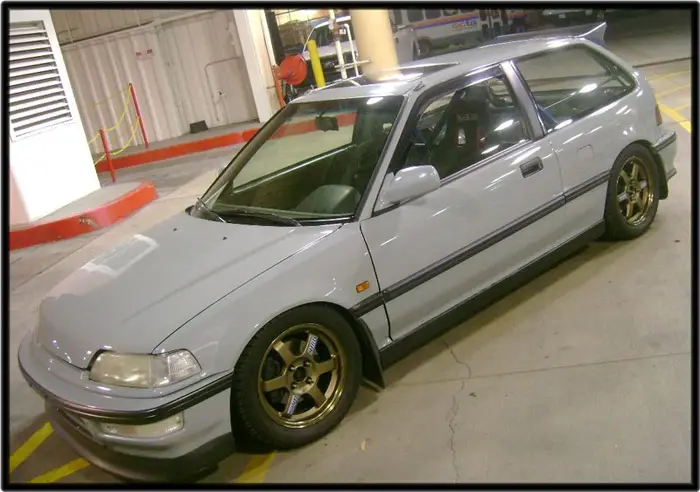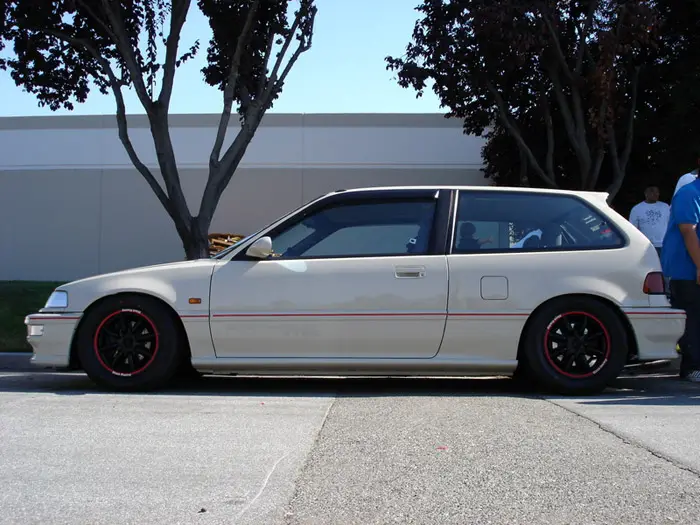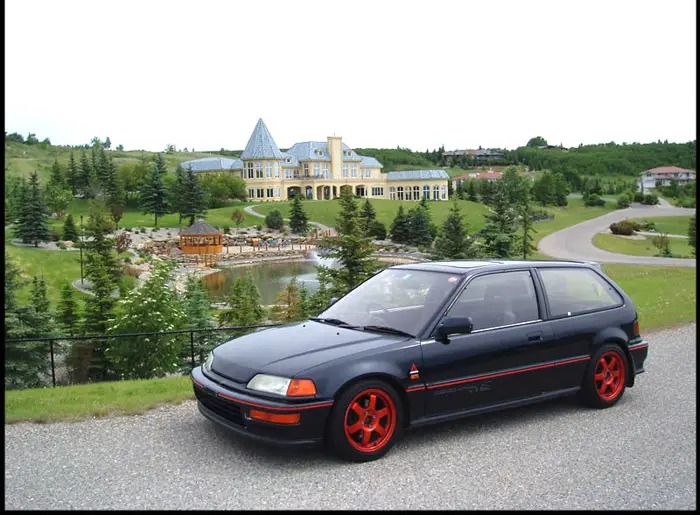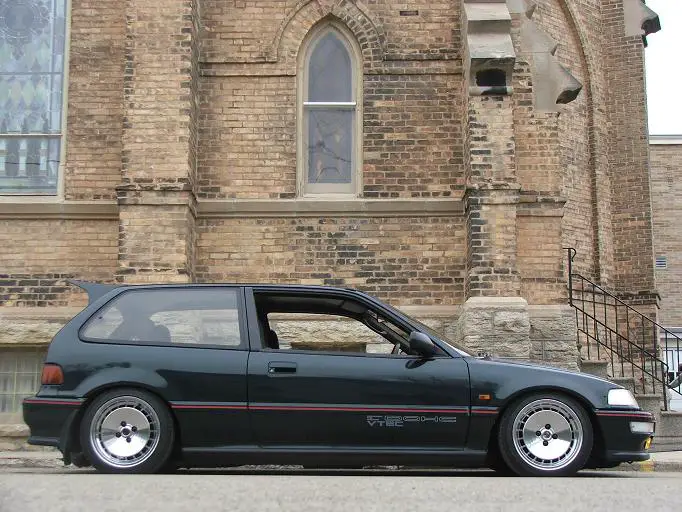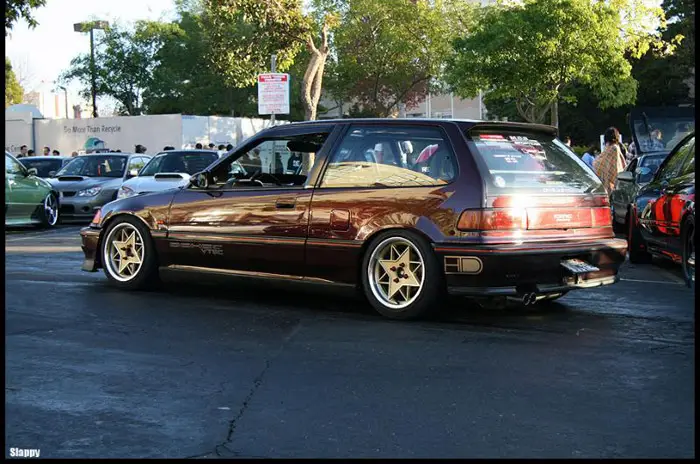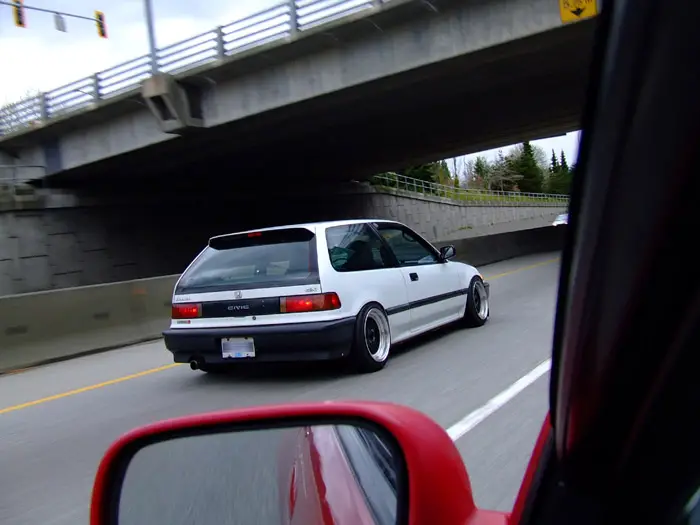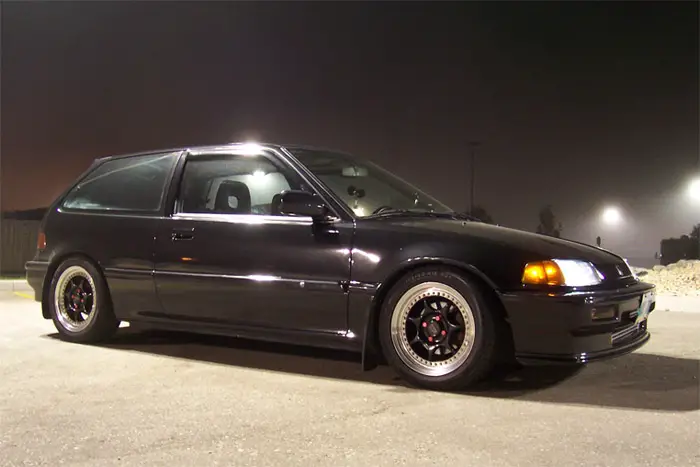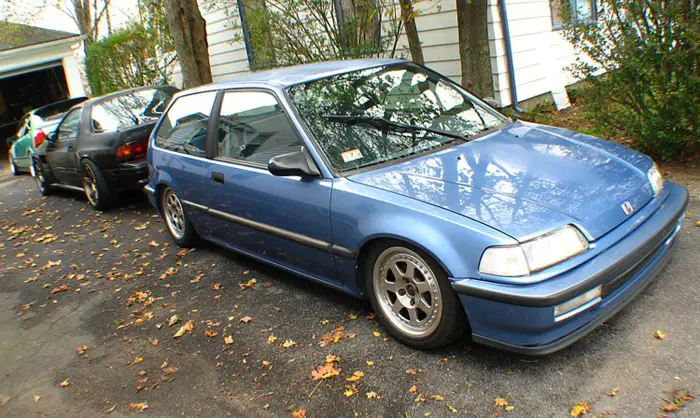 Got an idea for a Theme Tuesday? Let me know in the comments!