The second of today's female rides belongs to Heather and was shot by previous featured photographer Nathan Powers.
Like Bri's Jetta Heather's Civic is free of all the typical female modification cliches so it stands out without screaming 'I'm a girl'.
Under the hood of Heather's civic is a B18B1 with an AEM fuel rail and 4-1 header, outside Type R front and rear lips have been added to the exterior along with EK side skirts and spoon mirrors.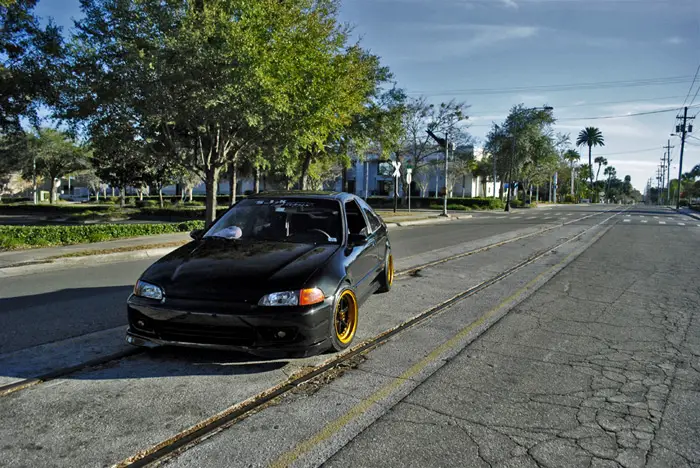 Inside S2000 front seats have been installed along with Integra GSR leather rear seats.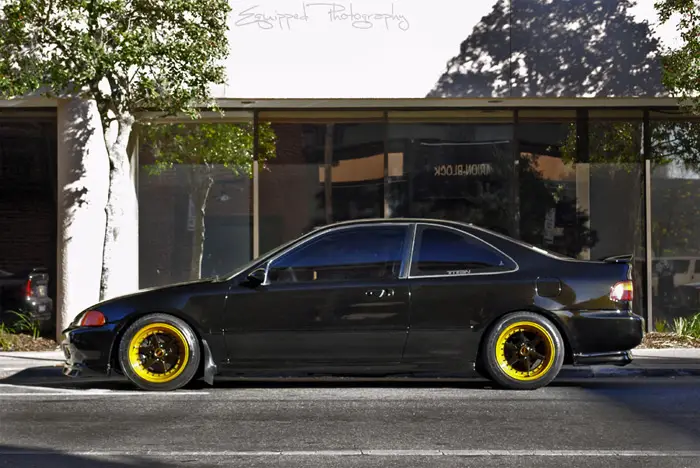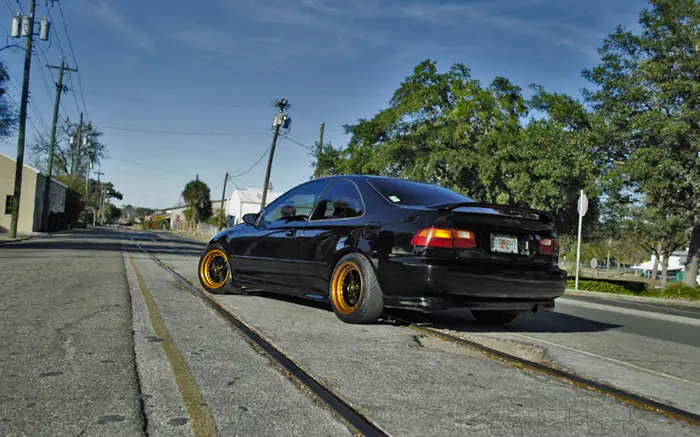 Finally The car sits on coils and Sportmaxx 501 wheels.
Ladies I am looking to do another Girls With Hot Rides Theme Tuesday so send in some photos of your rides!