It's been awhile since I have (knowingly) posted up a female owned ride so today I plan to post two.
The first of which belongs to the better half of a third of everyone's favourite grass roots BC drift team, Drift Union.
Photos of Brieanna's car have popped up in my timeline now and again, each time looking better and better, so posting it was long overdue.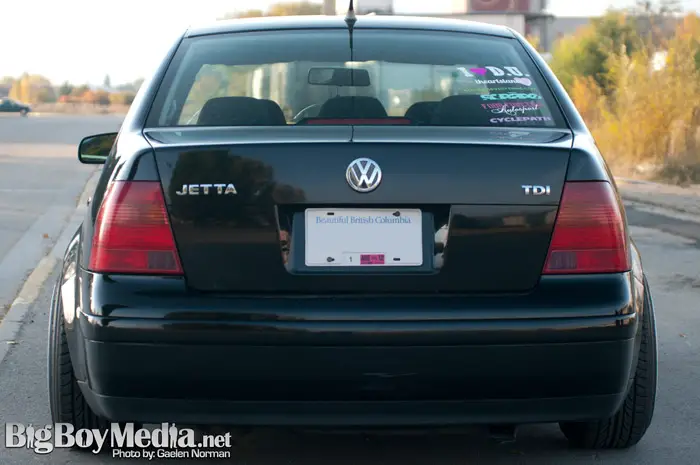 The setup her ride consists of Raceland coils and 16×9.5 +13 Riken mesh wheels (mounted with adapters) and 205/50 tires, the frame has also been notched so ride quality doesn't completely go out the window.
Gaelen Norman (@GaelenN) of BigBoyMedia.net worked the soul stealer on these shots and the full set of photos can be found here on flickr.
Check back in a little bit for an import south of the border.