Even though I don't drive an e30 anymore I still have my ear to the ground when it comes to what's going on in the community, so I watched this years thread about the Autumn e30 meet on max and figured it would be worth making an appearance. The turnout was awesome and I am really glad I made it out, it was a good excuse to  kill an afternoon, reminisce, and do some 'spirited' driving.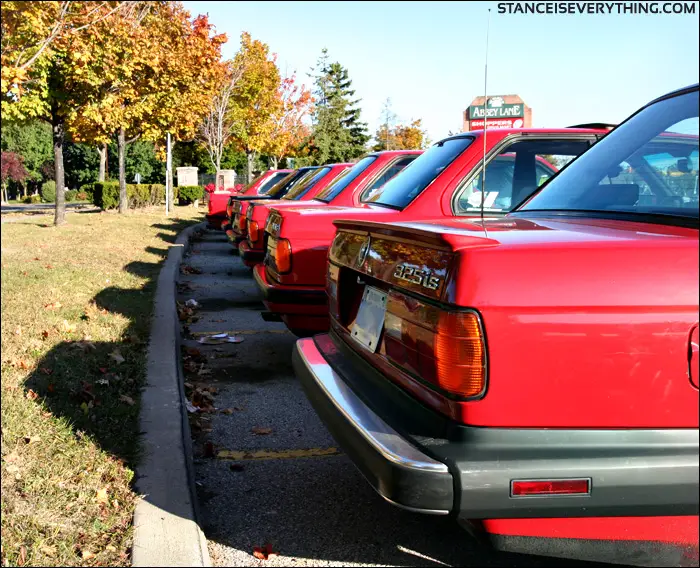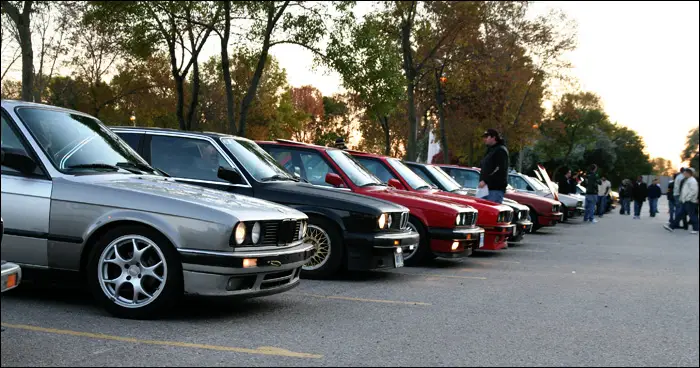 Early Models (1984-1989)
Having owned an early model e30 myself I think they get a bum wrap on account of the US/Canadian spec bumpers but those brave enough to still rock them do a good job.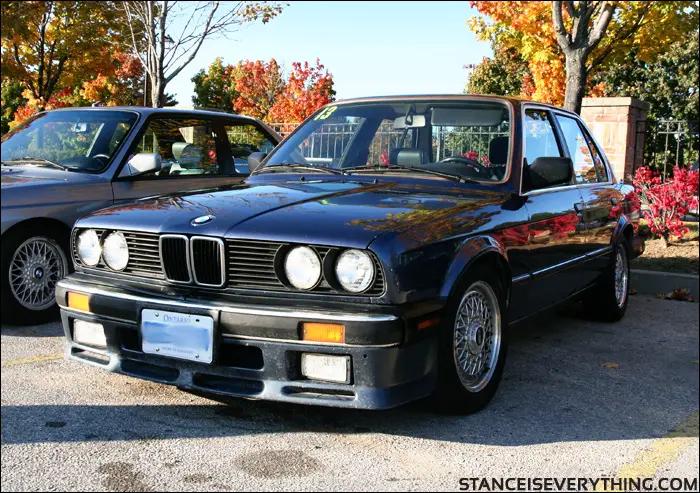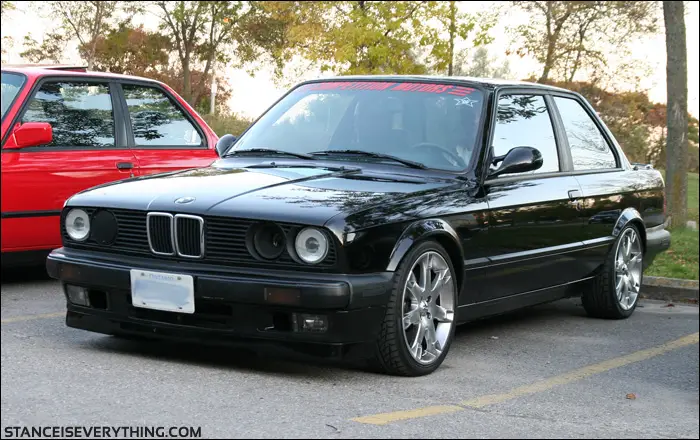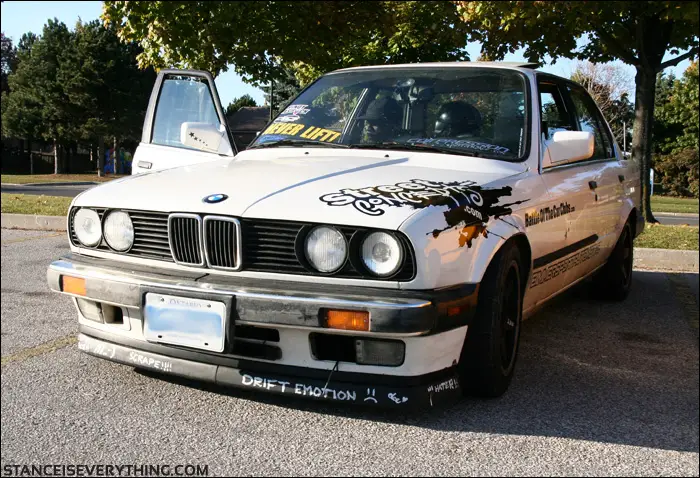 Tourings and M3s
I would gladly own either of these e30 chassis one of each would be preferable.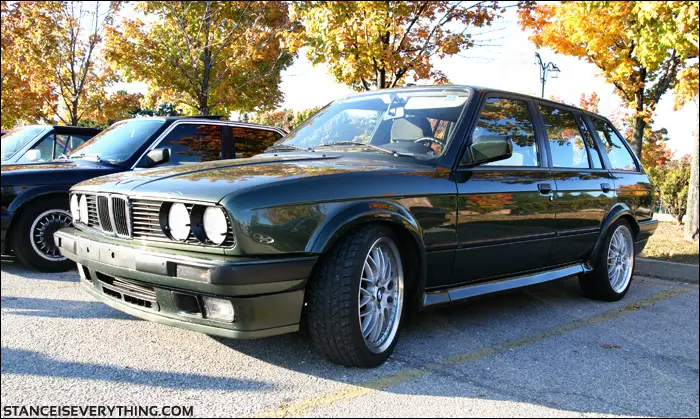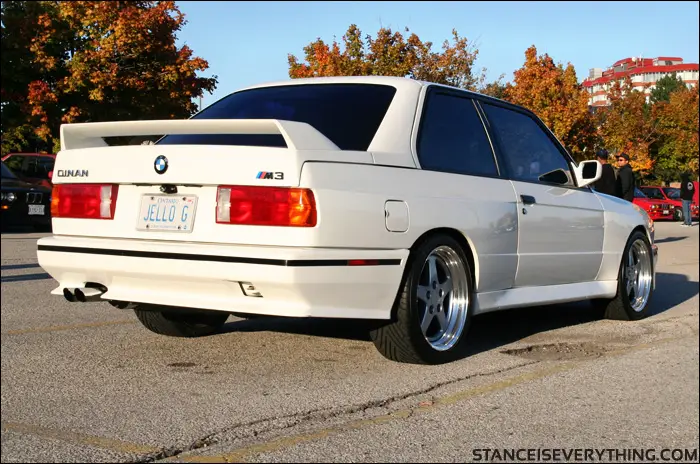 Late Models (1989-92)
late model owners have it easy, it doesn't take much to make these cars look great.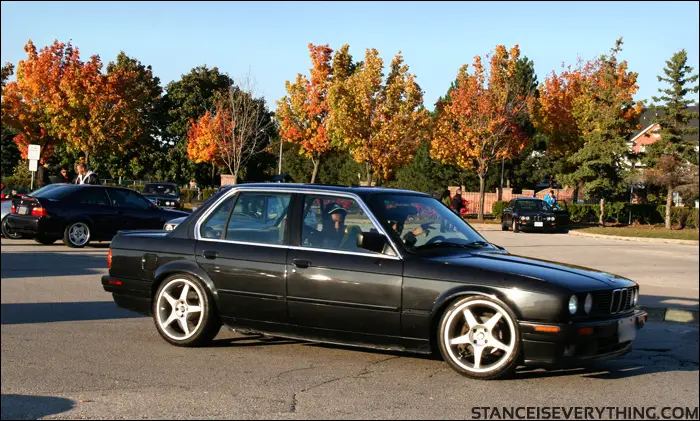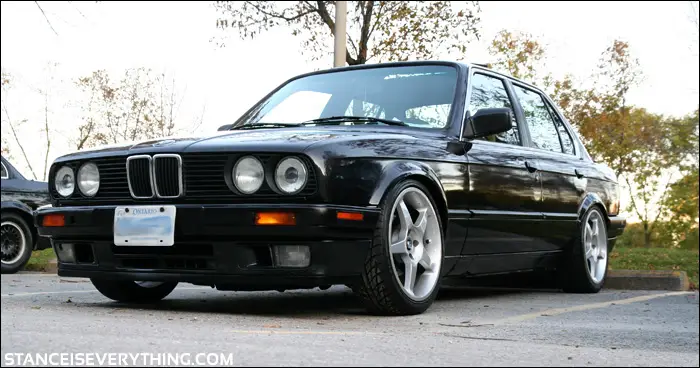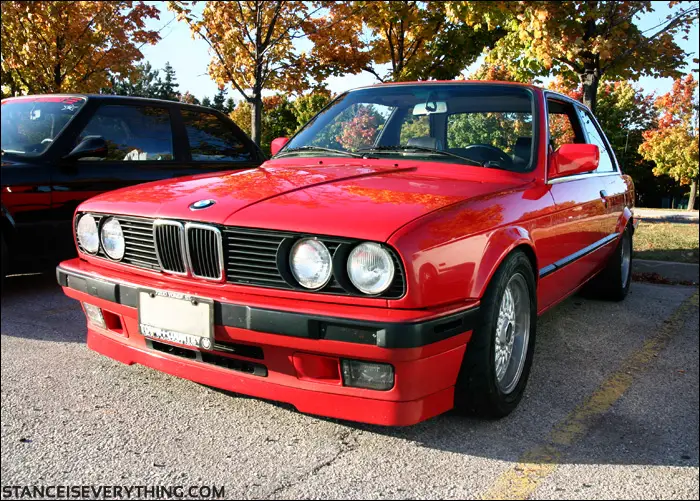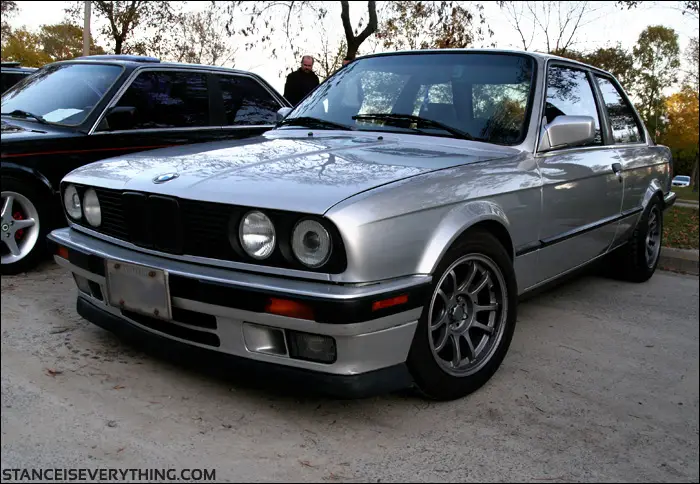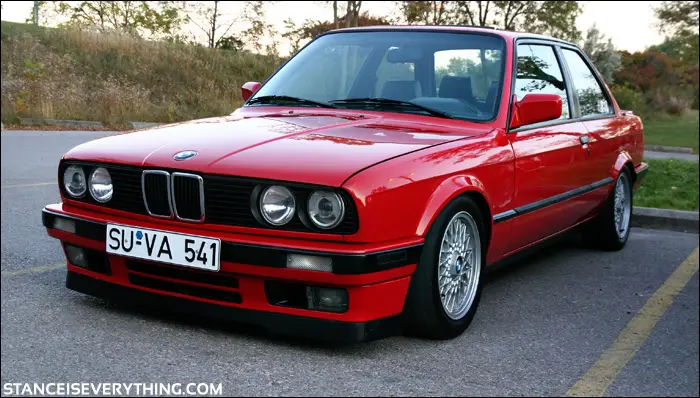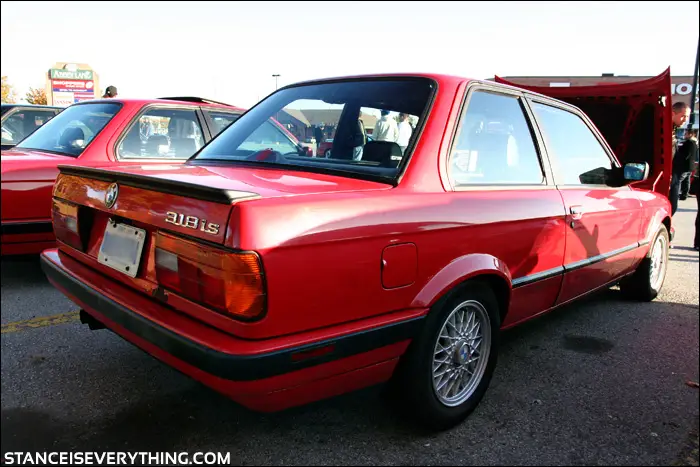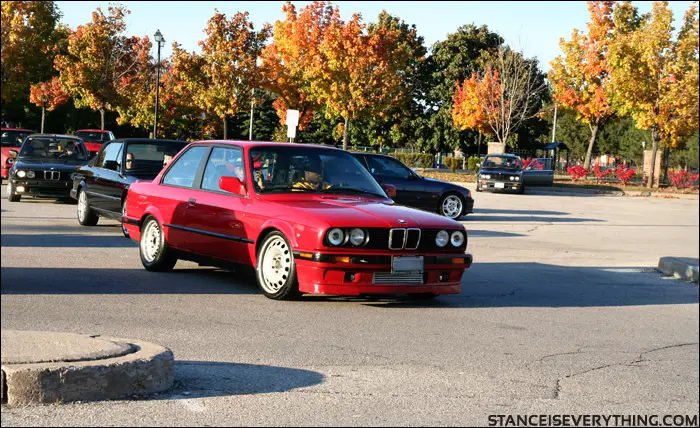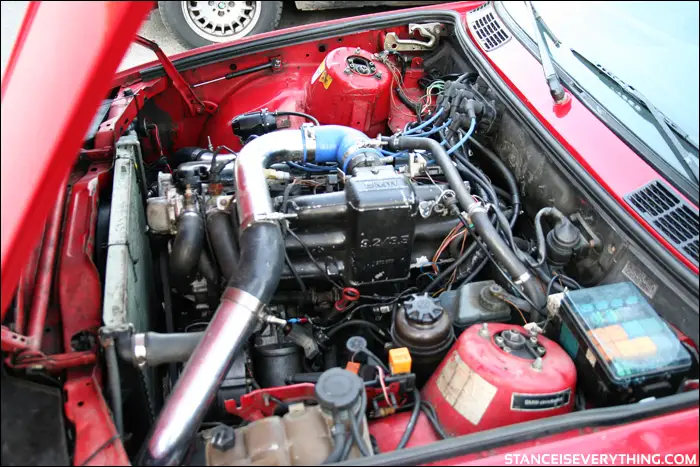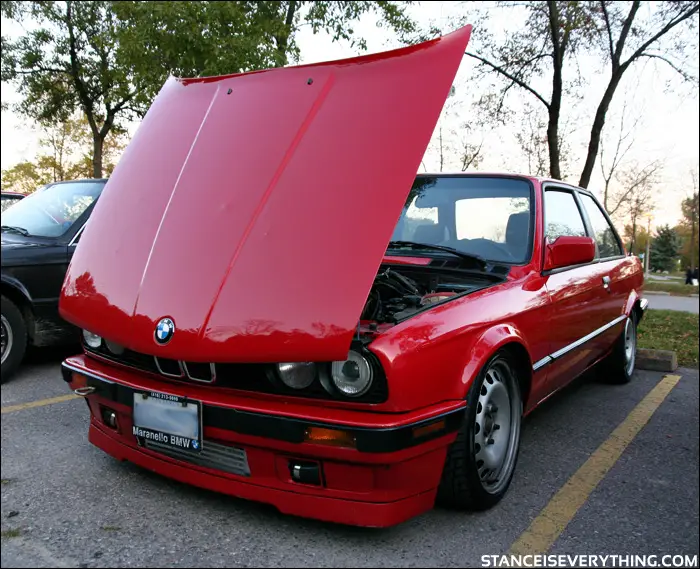 Mtech II's
The cleanest kit for late model e30s comes right from the BMW factory, oem FTW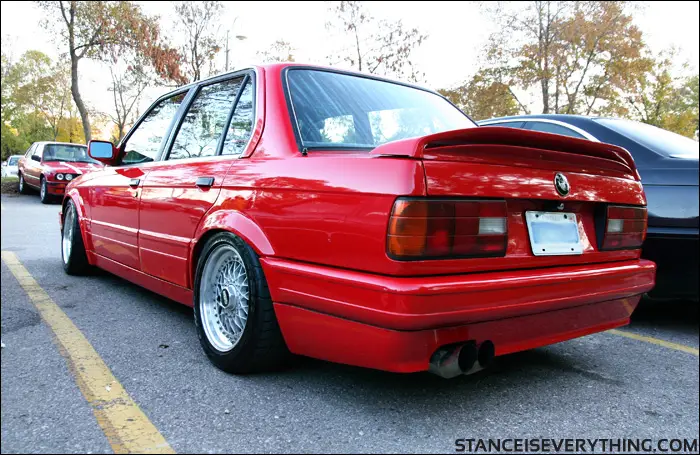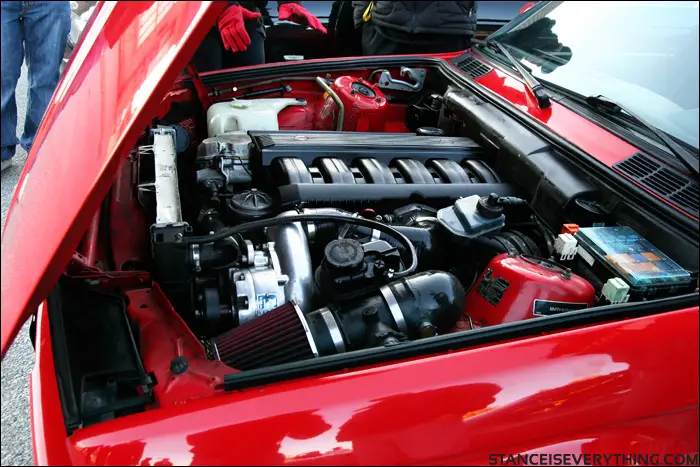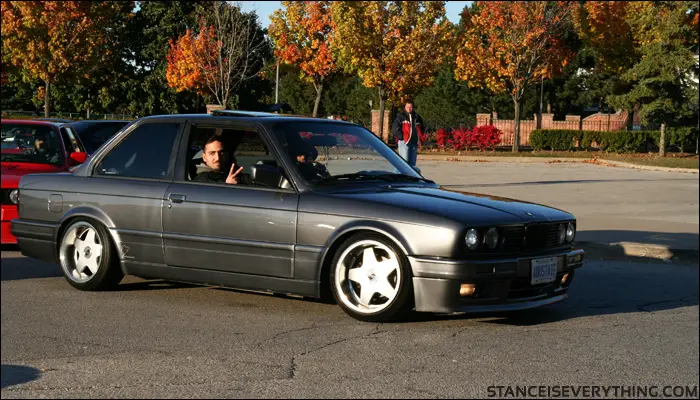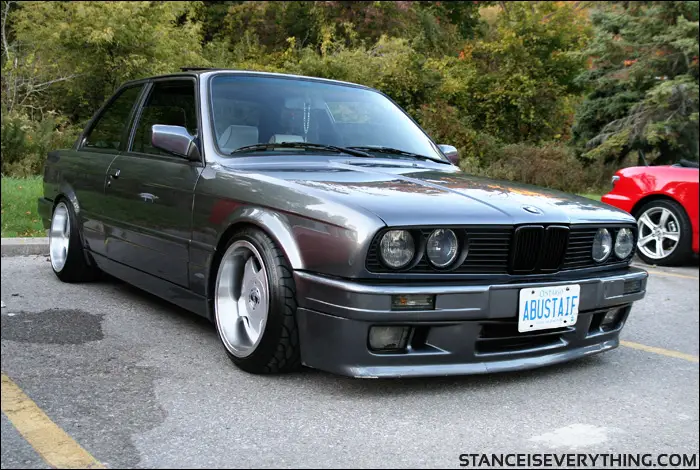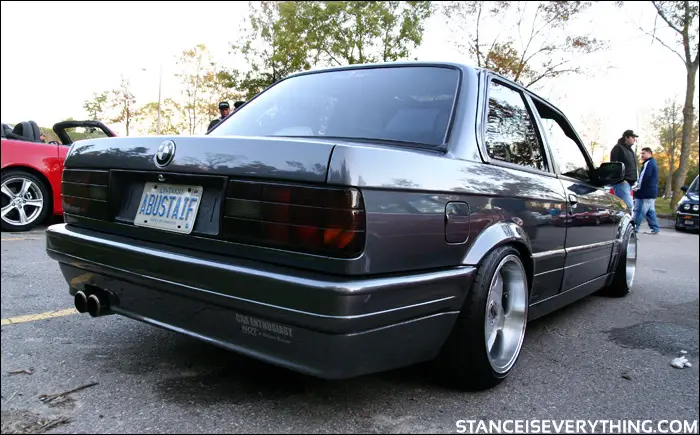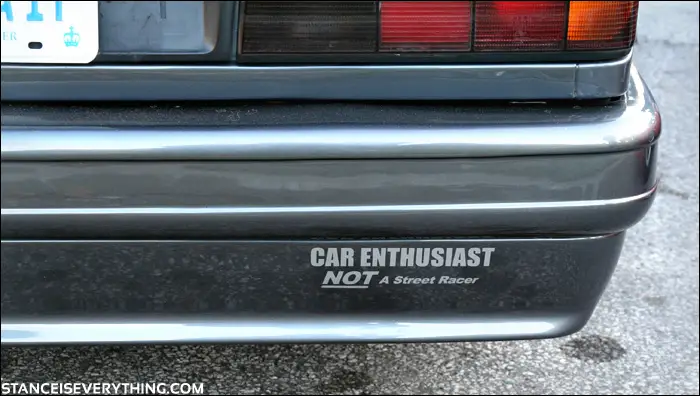 Other cars
As always there are a few rebels, outcasts and misfits, I should know I was one of them.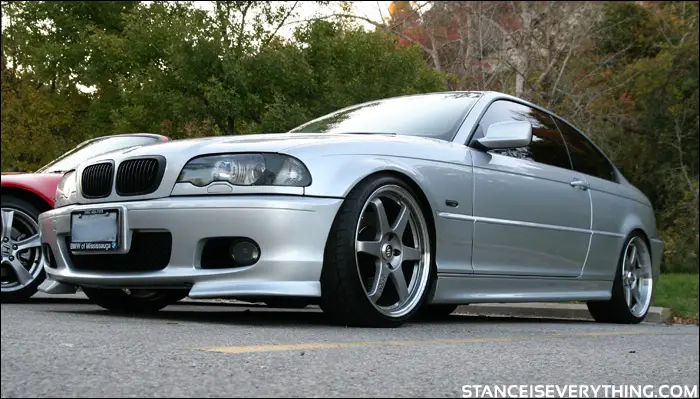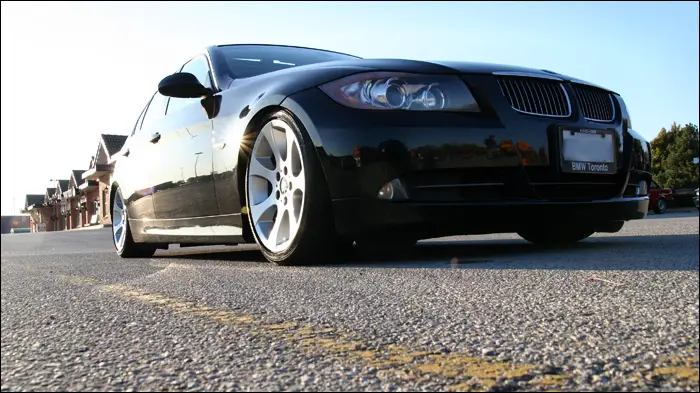 Sam H sent me a bunch of photos from the meet as well which I will be posting later this week so for those of you who can't get enough e30 content stay tuned.