The concept of theme Tuesdays here on Stance Is Everything is simple, every Tuesday I pick a theme and post a collection of vehicles with that theme that meet the stance criteria (modified suspension that suit the vehicles intent). This weeks theme Tuesday topic is: BBS LM Appreciation

I love most BBS wheels since  they have a clean style makes them which  makes them  a  versatile wheel that is capable of going on a variety of cars. Their spoke design  and dish is a look that straddles the line between aggressive and classy. Currently LMs are out of my realistic price range but one day my friends one day.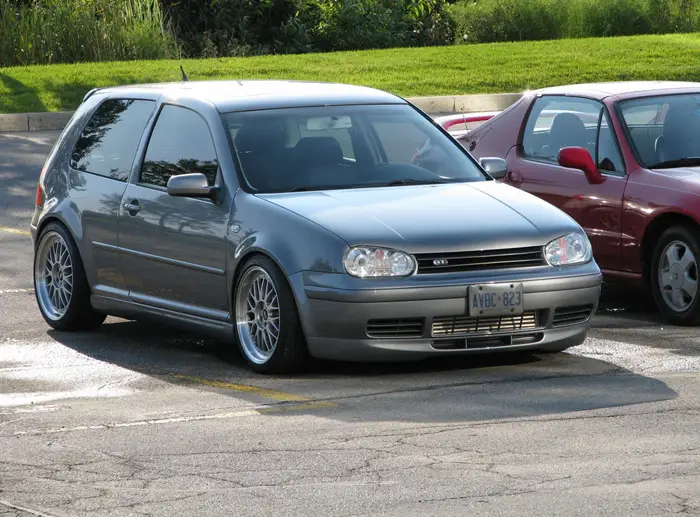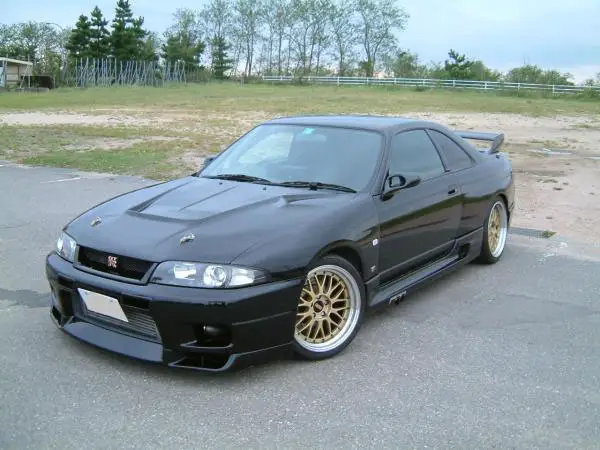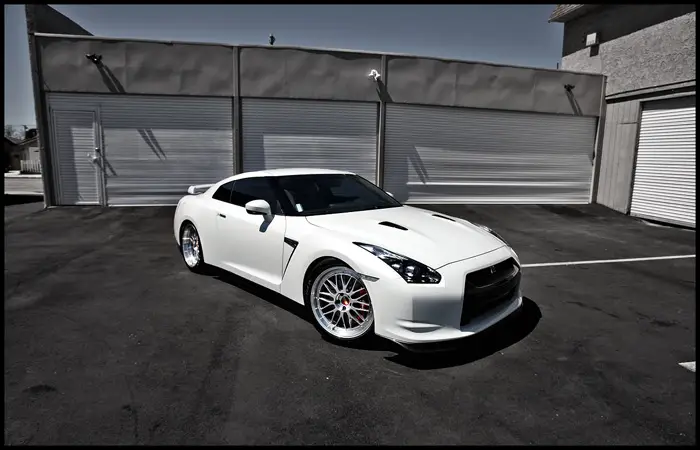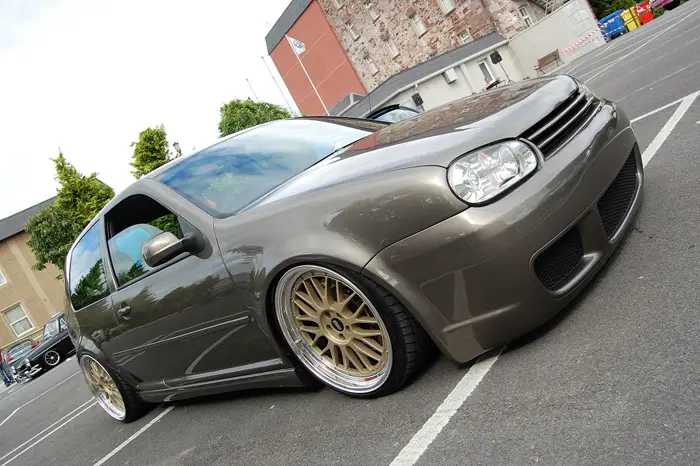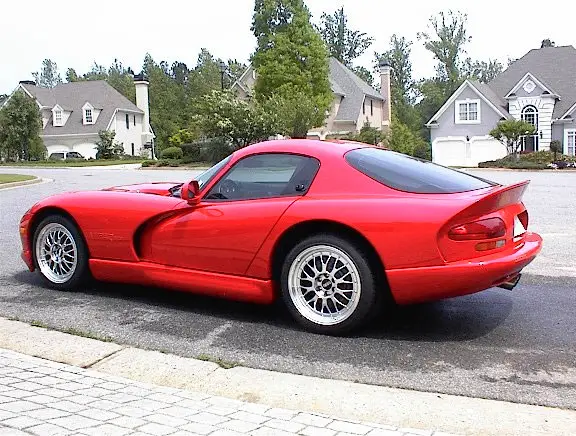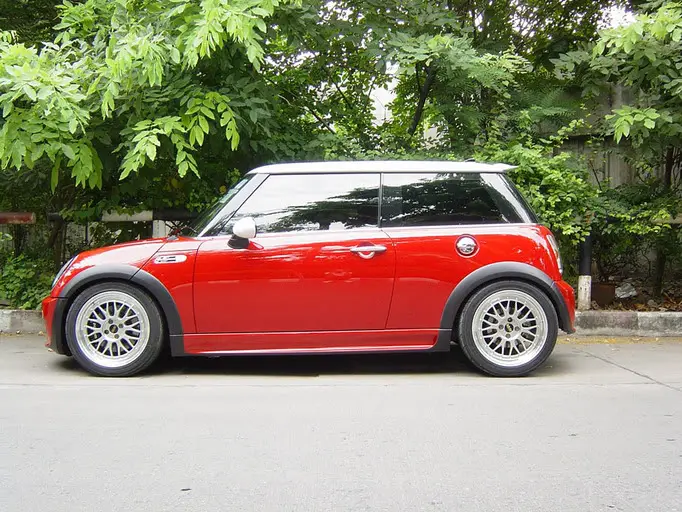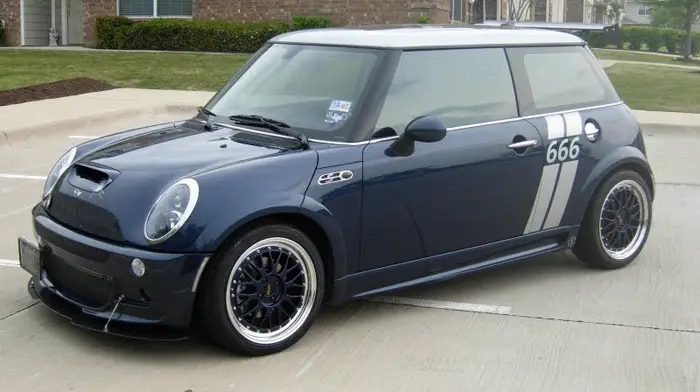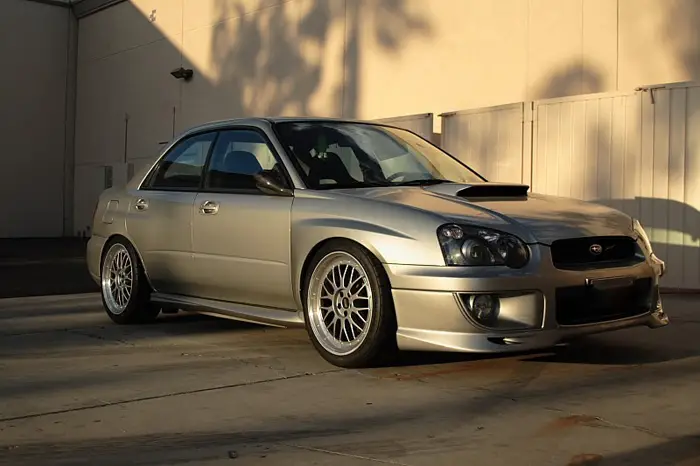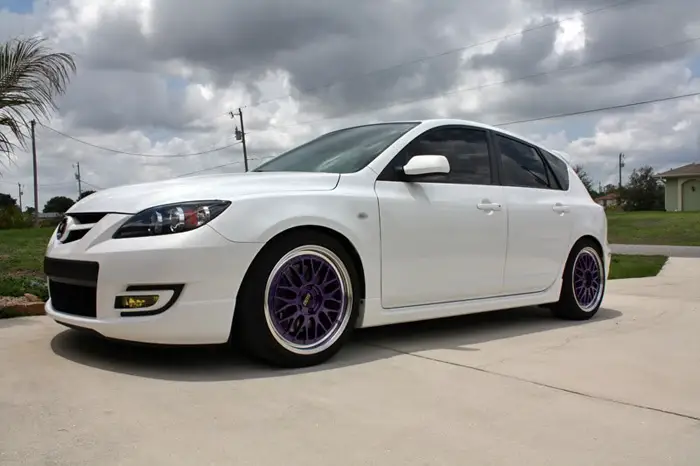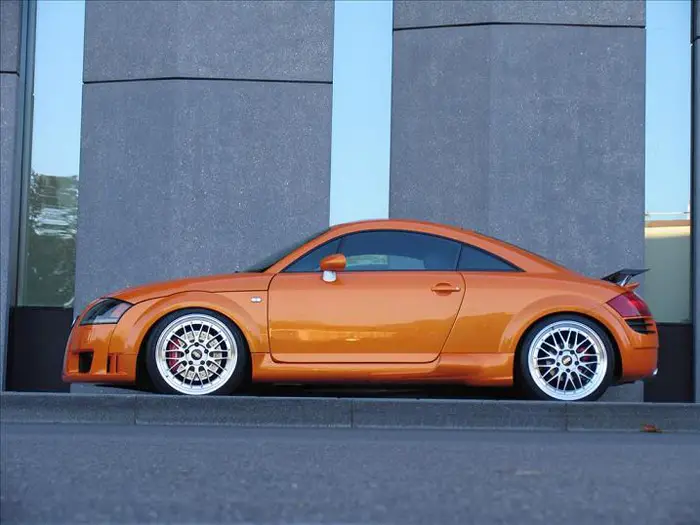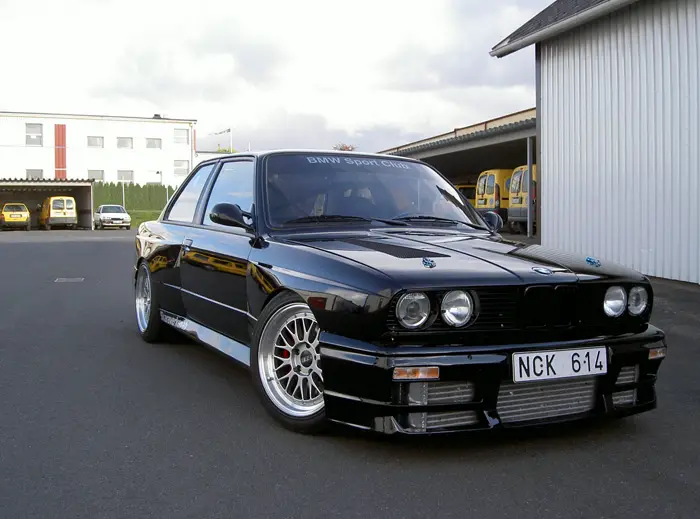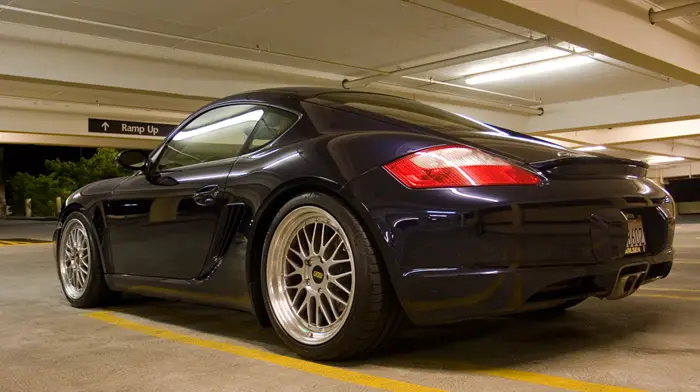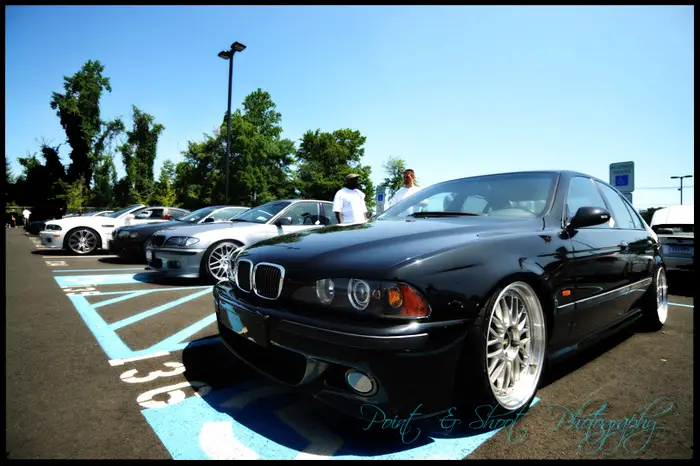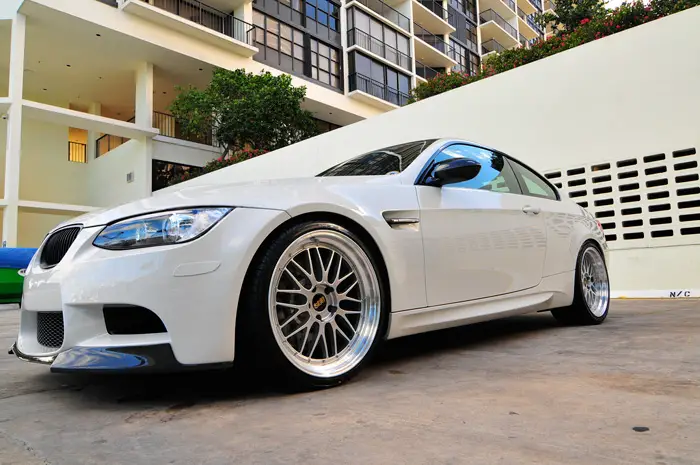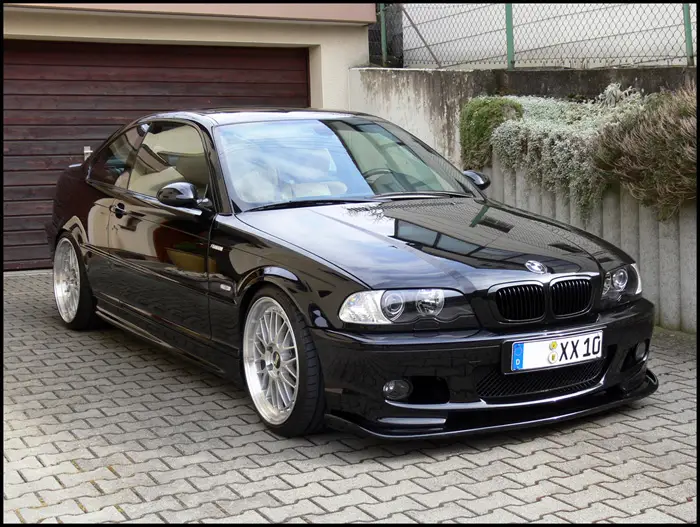 Here is more of that crazy Kilander Turbo e30.
Got an idea for next weeks theme? Throw it in the comments, I'm even willing to accept a challenge if you post some obscure oddball car.