A few weeks ago I promised to post Sam's shots of the Maxbimmer Autumn e30 meet. Then I got sidetracked with some other posts today I make good on my promise and liberate these photos from my stanceiseverything@gmail inbox. Enjoy.
Autocross
Before the e30 meet there was BMW Club of Canada, Trillium Chapter autocross event I really wanted to make it out this event since I have still yet to auto cross myself but I had a wedding the night before and was therefore out of commission in the early morning. Sam however went to the event to participate and shoot some action shots.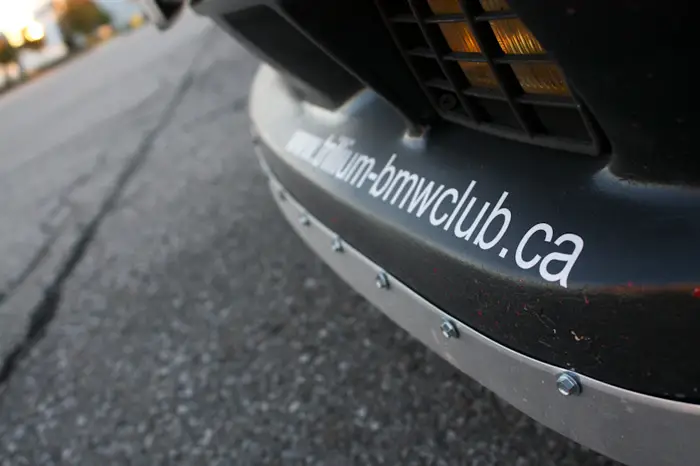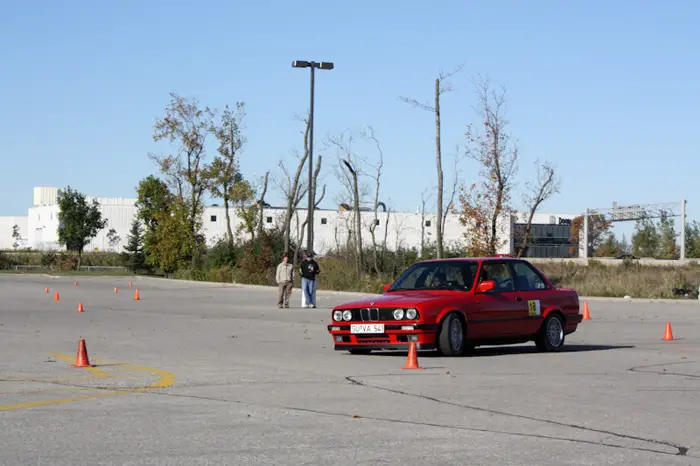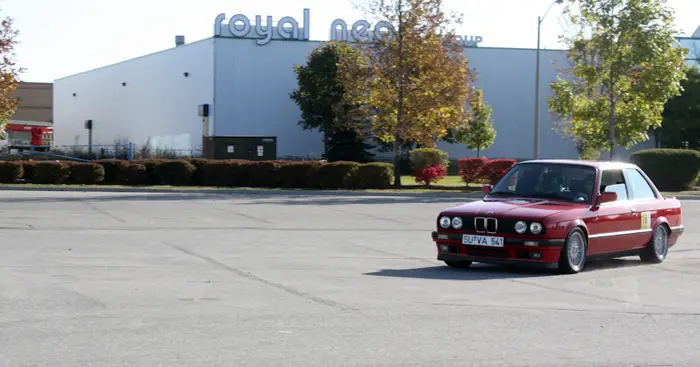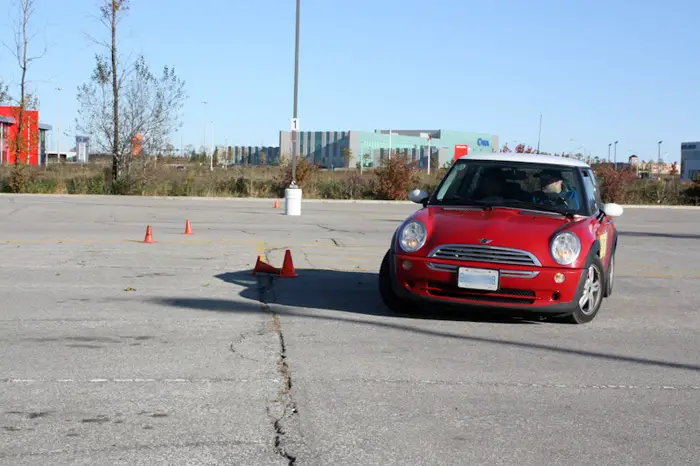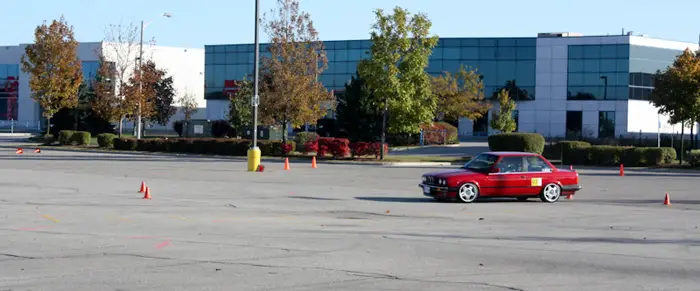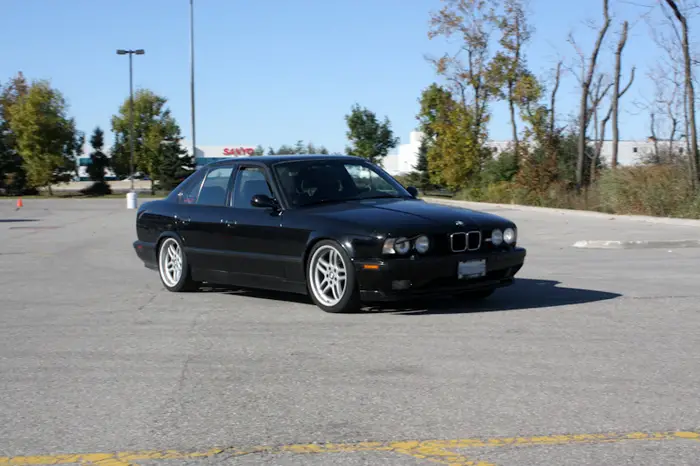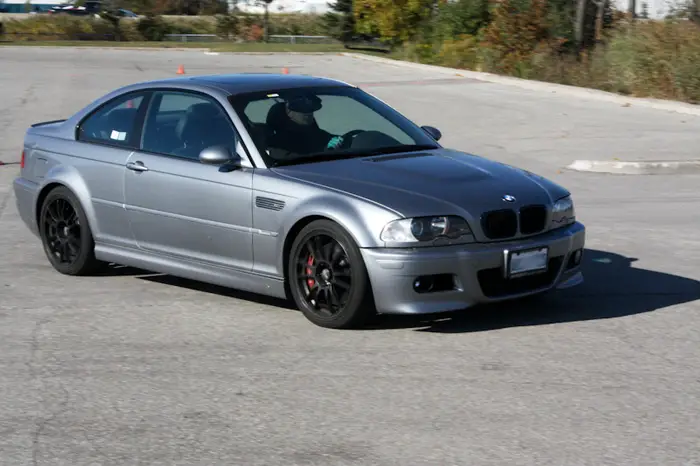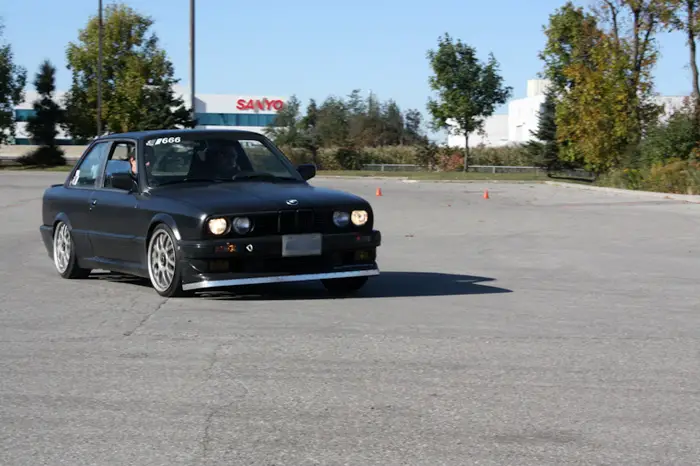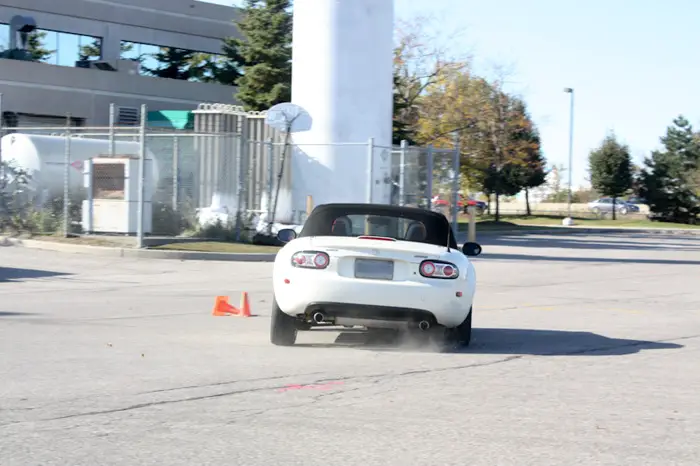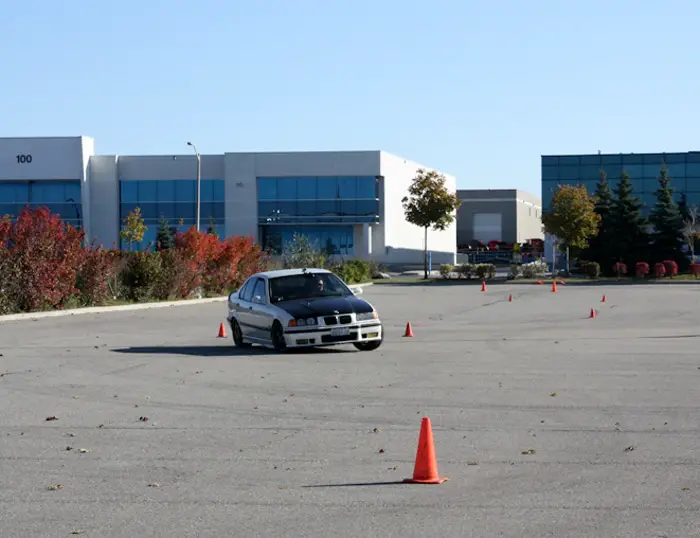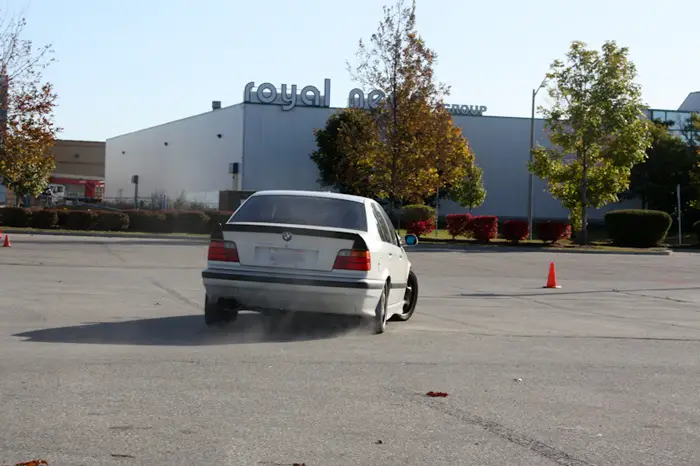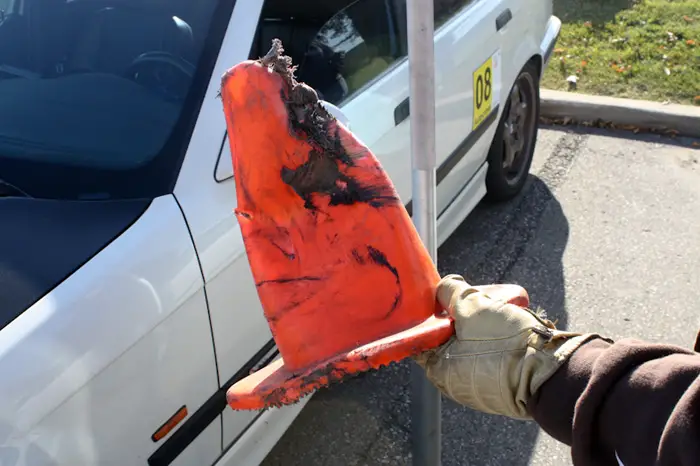 The e30 Meet
Sam left his car at the initial meeting spot so he could free up his hands for some shotgun photography during the meet. He sent in a lot of nice shots and here are my personal favorites.