The concept of theme Tuesdays here on Stance Is Everything is simple, every Tuesday I pick a theme and post a collection of vehicles with that theme that meet the stance criteria (modified suspension that suit the vehicles intent). This weeks theme Tuesday topic is: JDM Mini trucks
I've liked mini trucks for as long as I can remember, s-body (s10s and blazers) mini's are still my favorite but as a rule I like all lowered trucks (I know big surprise). Before really getting into a lot of automotive blogs I thought that the mini truck craze was something native to North America. I figured everywhere else the either didn't have a lot of trucks or needed their trucks to be practical.
I was wrong, and I am glad I was because these mini's are a new take on a classic slice of the automotive hobby.
Traditional
Import trucks with traditional mini truck treatment.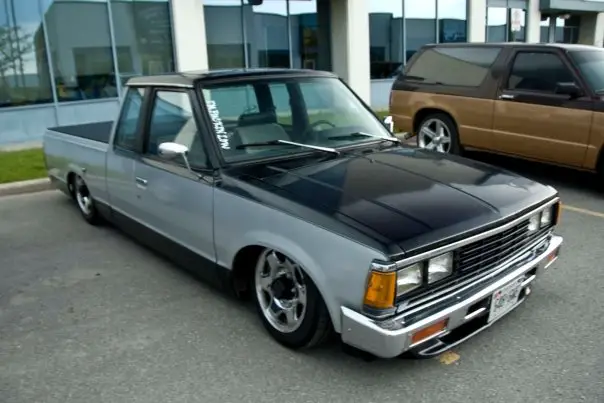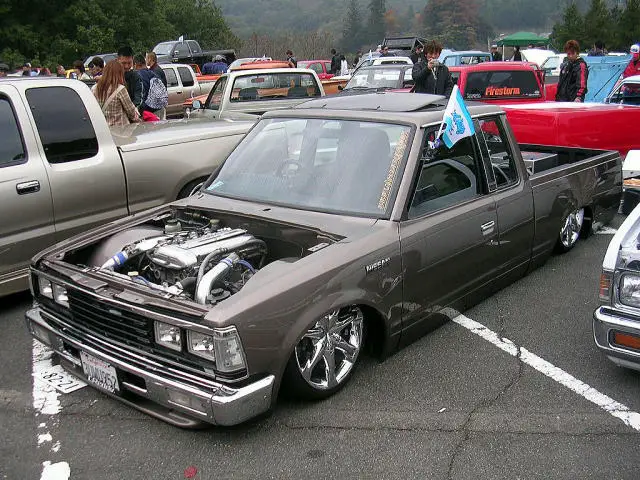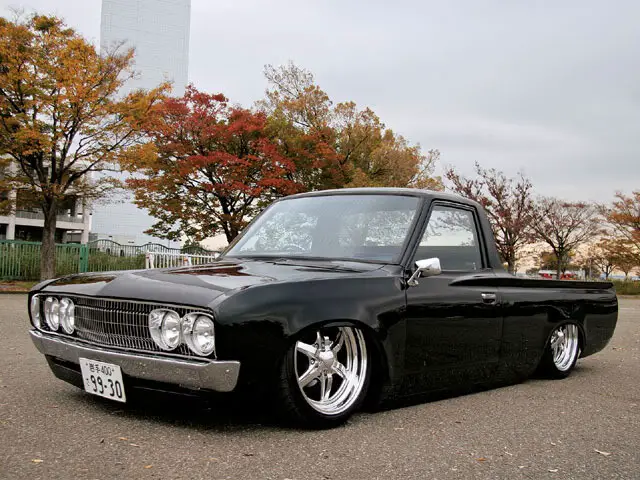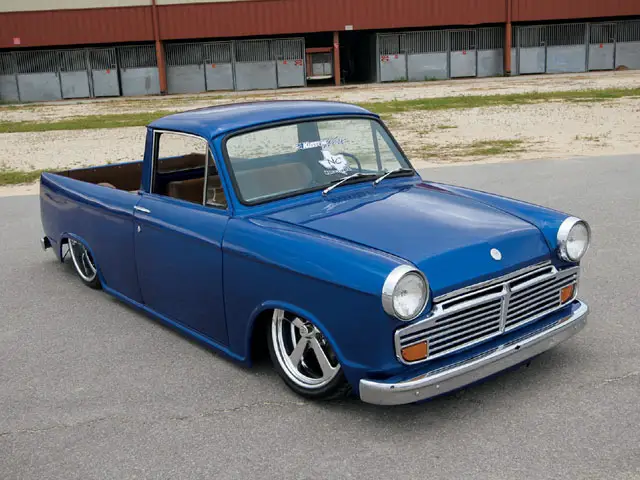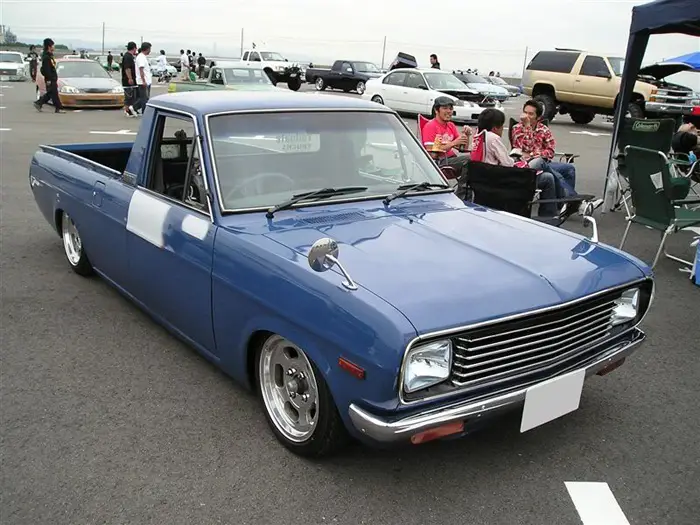 Classically styled
Period correct if you will.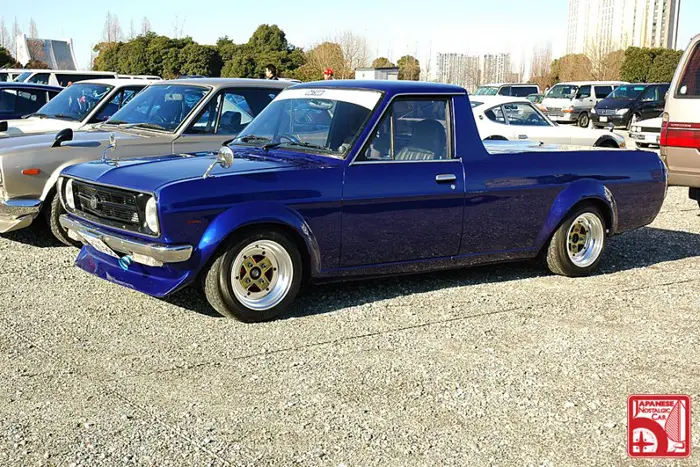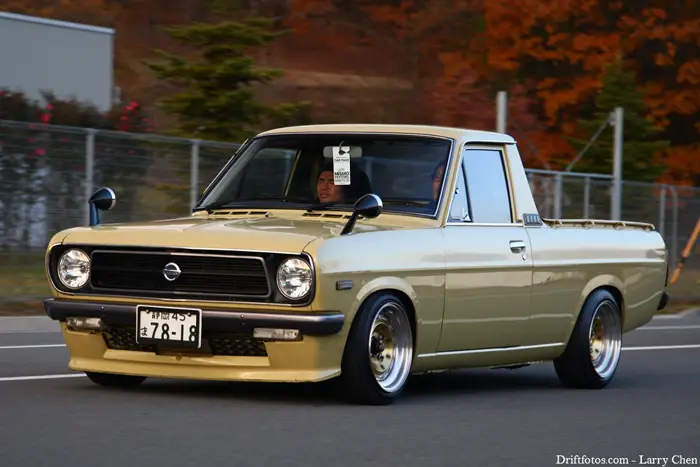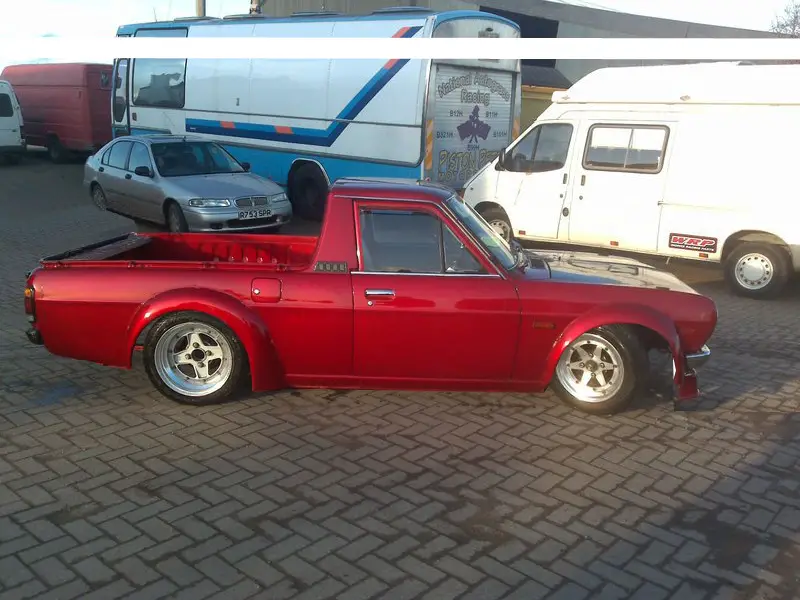 Old meets new
Sometimes the best things happen when people take older platforms and introduce new trends and technology.